Kanye West, or Ye, as he goes by these days has dominated the headlines for the last few months for — mostly — everything but the music. 
The current version of him seems a far from the hungry Chicago producer depicted in the new Netflix doccie series jeen-yuhs.
The trilogy is shot, directed and co-produced by former friend and filmmaker Clarence "Coodie" Simmons, following Ye's rise between the 90s and early 2000s and then jumping forward to current day.
Ye's brash and braggadocios persona is familiar but what the series does is contextualise his behaviour and personality — making Ye a sympathetic character that the audience roots for (particularly the first two parts).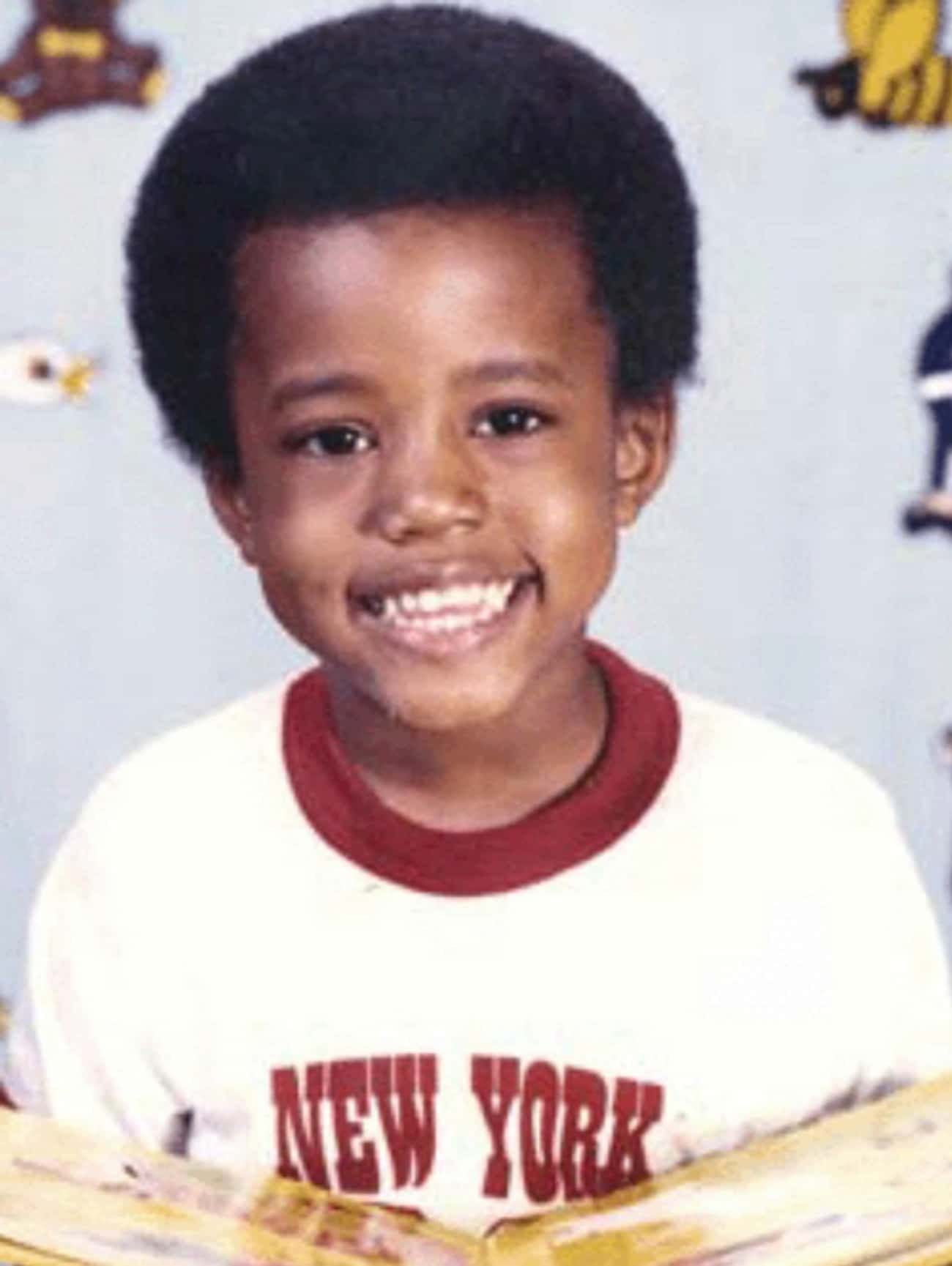 Act I of jeen-yuhs. sees the teeth retainer-wearing Ye rapping and playing his records in the face of dispirited music executives and receptionists who have heard "All Falls Down" blasting in the office for the 145th time.
It also sees Ye desperately trying to break away from being known as just a producer amongst his peers, constantly playing hit records from his debut and best-selling album to date, College Dropout — and being met with indifference.
Watching this in real time adds colour to songs like "Last Call", "Through The Wire" and "Spaceship" or later records like "Bring Me Down".
Those songs deeply resonated because a lot more people could relate to being misunderstood — to having a dream and being denied that dream.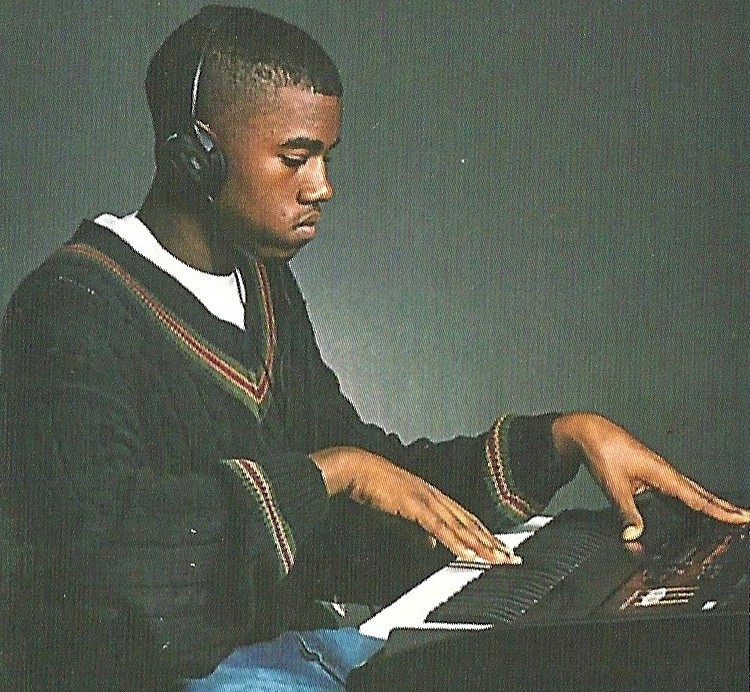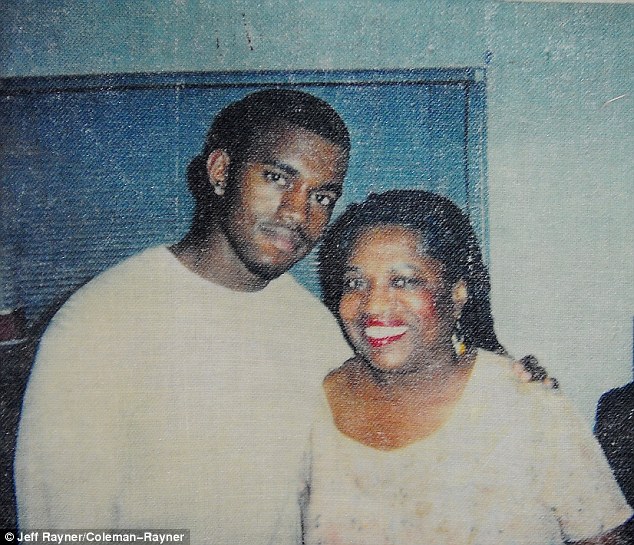 His passion for his craft and ability to stand against rejection made him an endearing figure (did anyone else melt in the scene in the car where he says, "I'm nowhere near where my dream is, dawg" because I had to pause that).
It's crazy to see how people in the industry shrugged him off for the very thing that would make him one of rap's biggest and most influential stars.
We also get to see heart-warming and tear-jerking moments with his deceased mother, Donda West (who his previous and upcoming albums are named after).
Donda is constantly encouraging and reaffirming Ye, even when he displays some negative characteristics, but she does it in moments when he feels despondent about his career.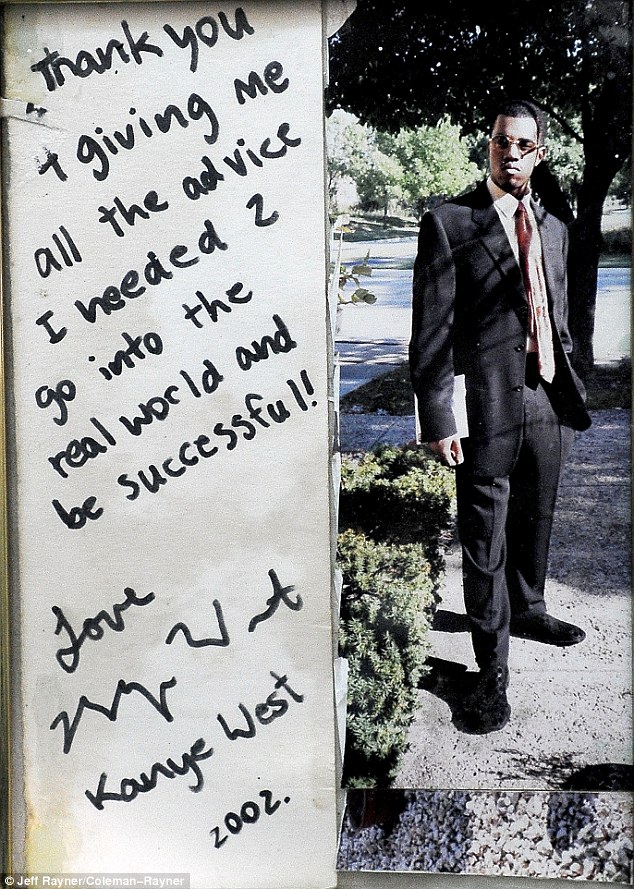 Although a documentary can never fully illustrate their relationship, you can't help but wonder if her doing so enabled him and contributed towards creating a problem?
We see in real time that Ye is a person who cannot take no for an answer, for better or for worse. 
Act II picks up from where Act I ends. After finally signing a deal with Roc-A-Fella, we see Ye transform from a wannabe rapper to a bonafide star. He is becoming who he always envisioned himself to be and thus, his more ruthless and self-absorbed nature becomes visible. 
A lot of the colleagues and compadres that were introduced in the first episode are ominously no longer there by the end of Act II of jeen-yuhs, and the by beginning of the third, we see the relationship between Coodie and his subject disintegrate.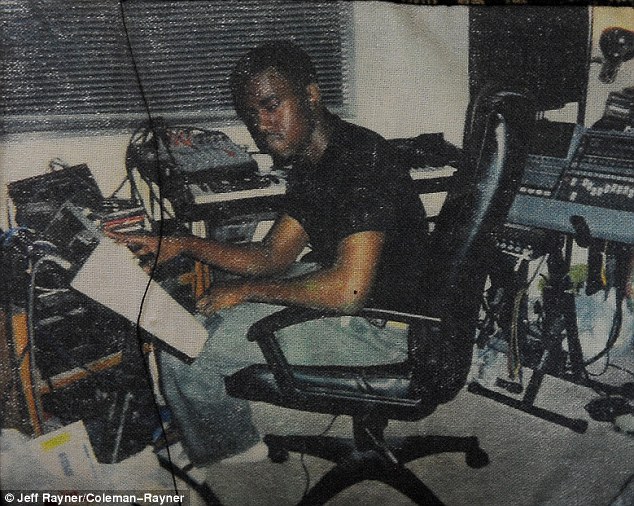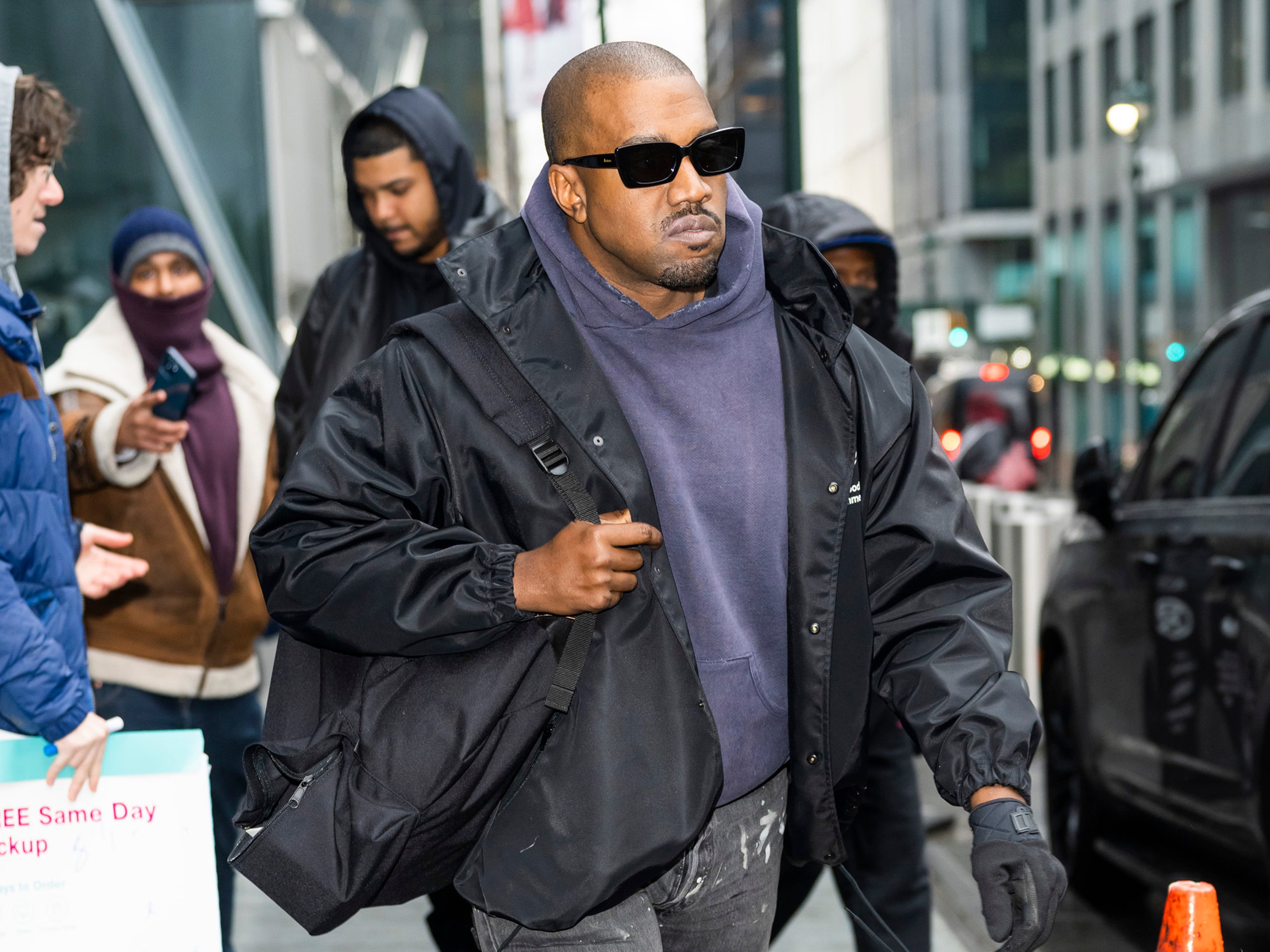 Coodie goes from being a trusted confidant and collaborator, filming everything related to Ye (including his music videos) to being on the sidelines watching the show like everybody else. At Ye's Grammy afterparty, there is a cringey moment where Ye can barely remember Coodie's name.
In the beginning of "Awakening", Coodie tells the audience he was ready to finish the documentary but Ye didn't give him the green light because he was afraid that it would be too revealing and that, "he was acting and playing a role".
The last verse of "Gone" which is on Late Registration alludes to this and indicates that Ye is consumed by the fame that he had been working so hard to build.
His sense of self-importance and desire to be seen as such — has always been there (that's why he allowed Coodie to follow him around with a camera) but now, it is being confirmed by the world. He is a fashion and music icon who is now divorced from a prominent and influential reality TV figure who encapsulates celebrity culture.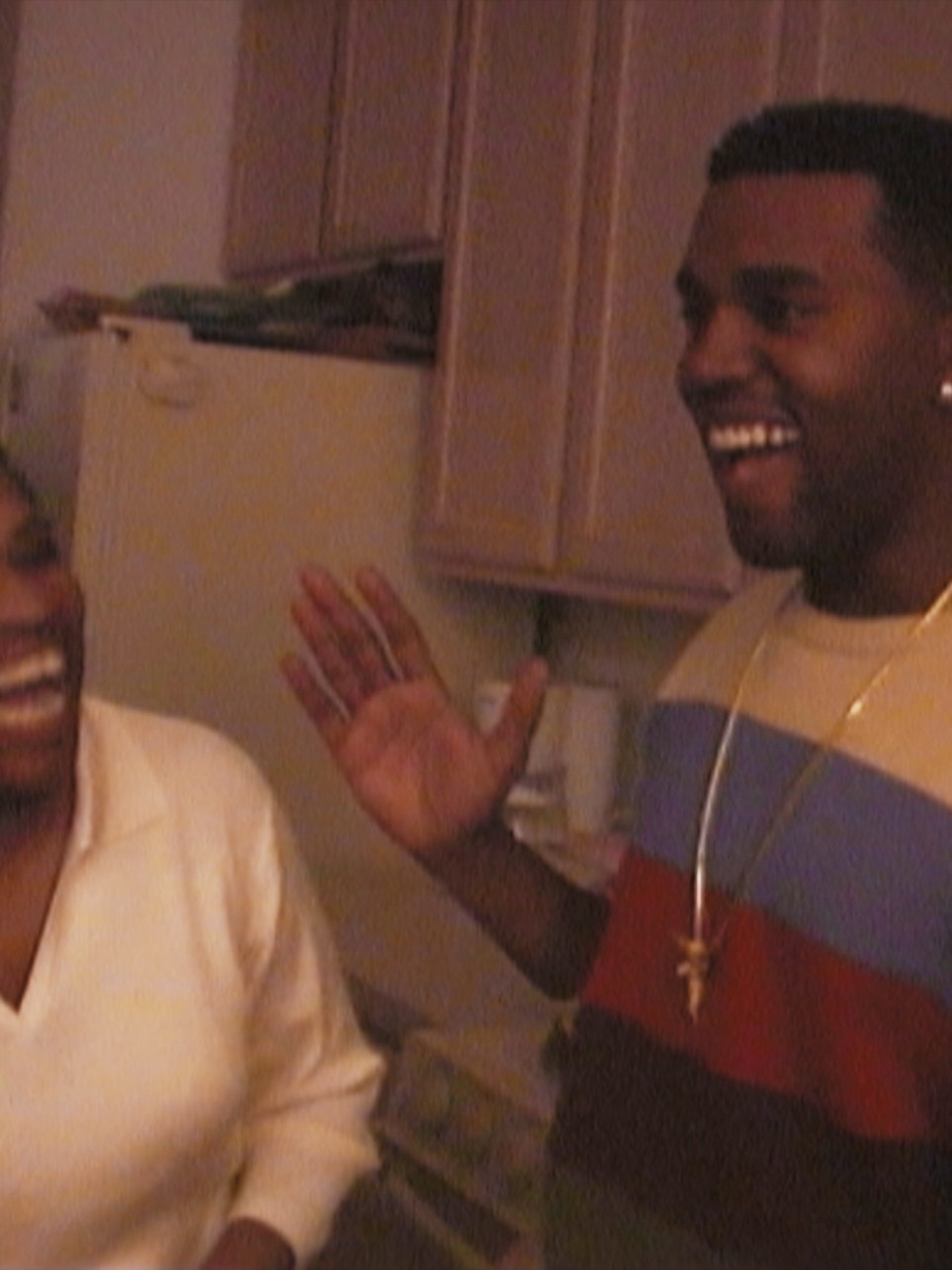 As much as people like to believe that Ye's spiral started when his mother died, the documentary shows that some of the darker elements of his personality were established early in his rise. His nonsensical ranting was clearly visible at the Kanye West Foundation event and his mother was present then.
However, it went undetected because he was saying the right things — remember "George W Bush does not like black people?" — and we focused more on his dedication, his passion and his defiance, all characteristics that we strive to have.
But Ye has gone as far as he did because he went so deep into his obsession with his image and narrative that he seems like he has forgotten who he was.
After he gets hospitalised, the documentary shows him seemingly trying to get some semblance of his old self back, especially since he has become a public villain in a crumbling marriage.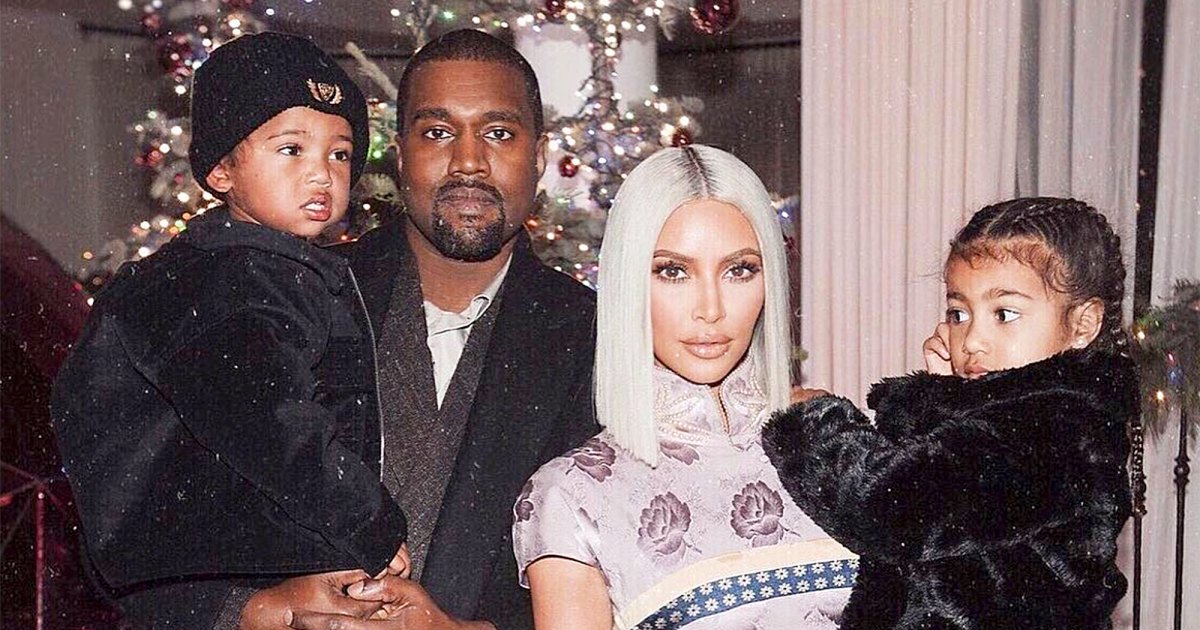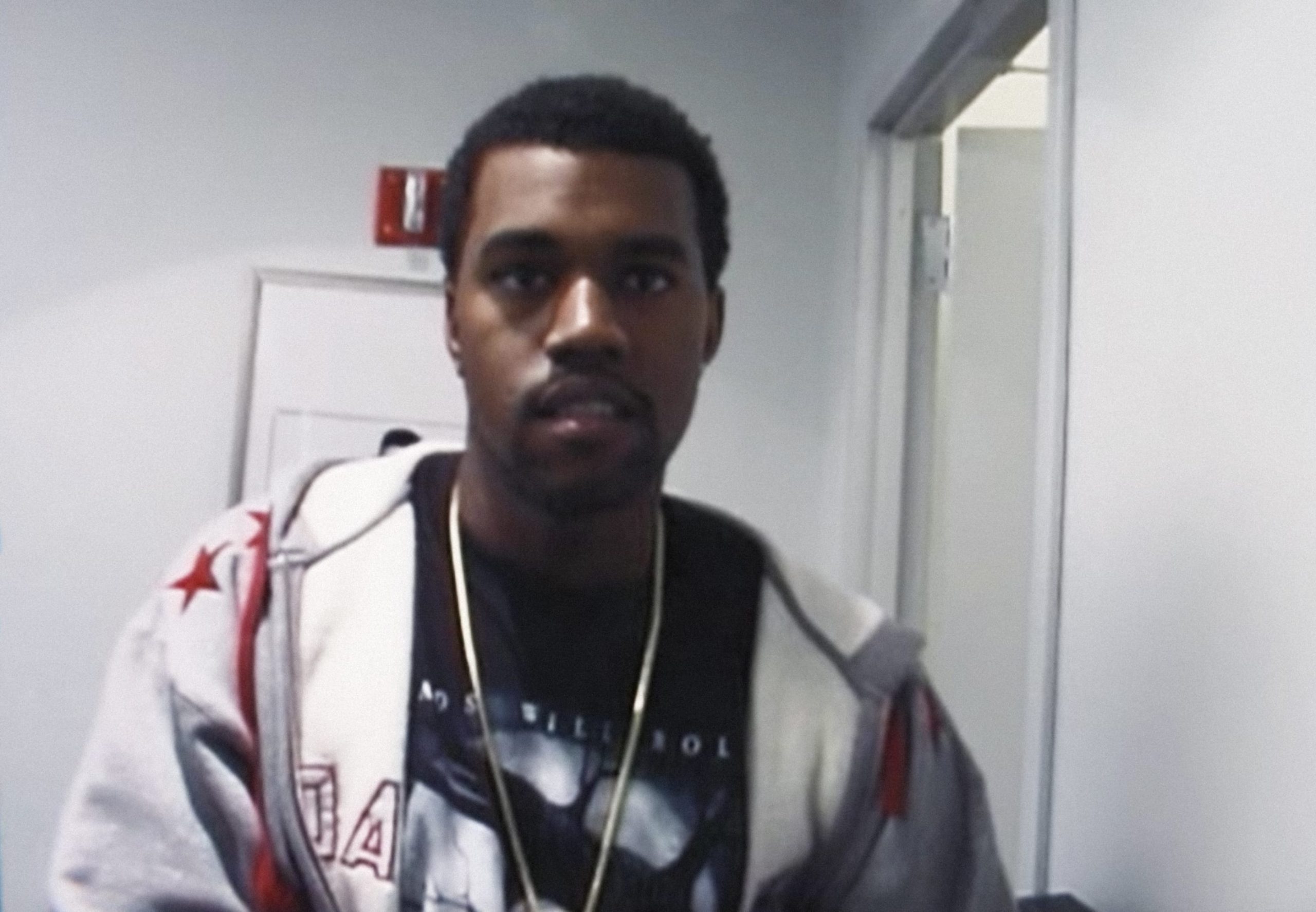 We seem him leaning into religion and reconnecting with some old friends like Coodie and Rhymefest. However, there is no one in his intimate circle that can challenge or question him, and so, he can go off the rails unchecked.
"Can't Nobody Tell Me Nothing right?" 
The documentary gives us a better understanding of the method behind the madness. At the end, Coodie reminds us that "every part of Kanye makes him who he is and even with everything that's changed, I still see so much of the person I put my camera on 21 years ago." 
And now that we see it for ourselves, what do we do about it?