"Abantu Bakithi is my first artistic/music project of the year that I started back in 2020 amidst the start of the pandemic. An innocent and childlike story told through music." Writes the Cape Town based creative polymath, Keith Sphiwe Mpumelelo Dliwayo, better known as Keith Virgo.
The artist shares that:
It is a story about a community of people living life the way it is intended to be lived, in union with nature and each other simply experiencing the day that has been given unto them. They gather to celebrate the rise of the morning sun, and are guided by the moon's light into their rest for a new day.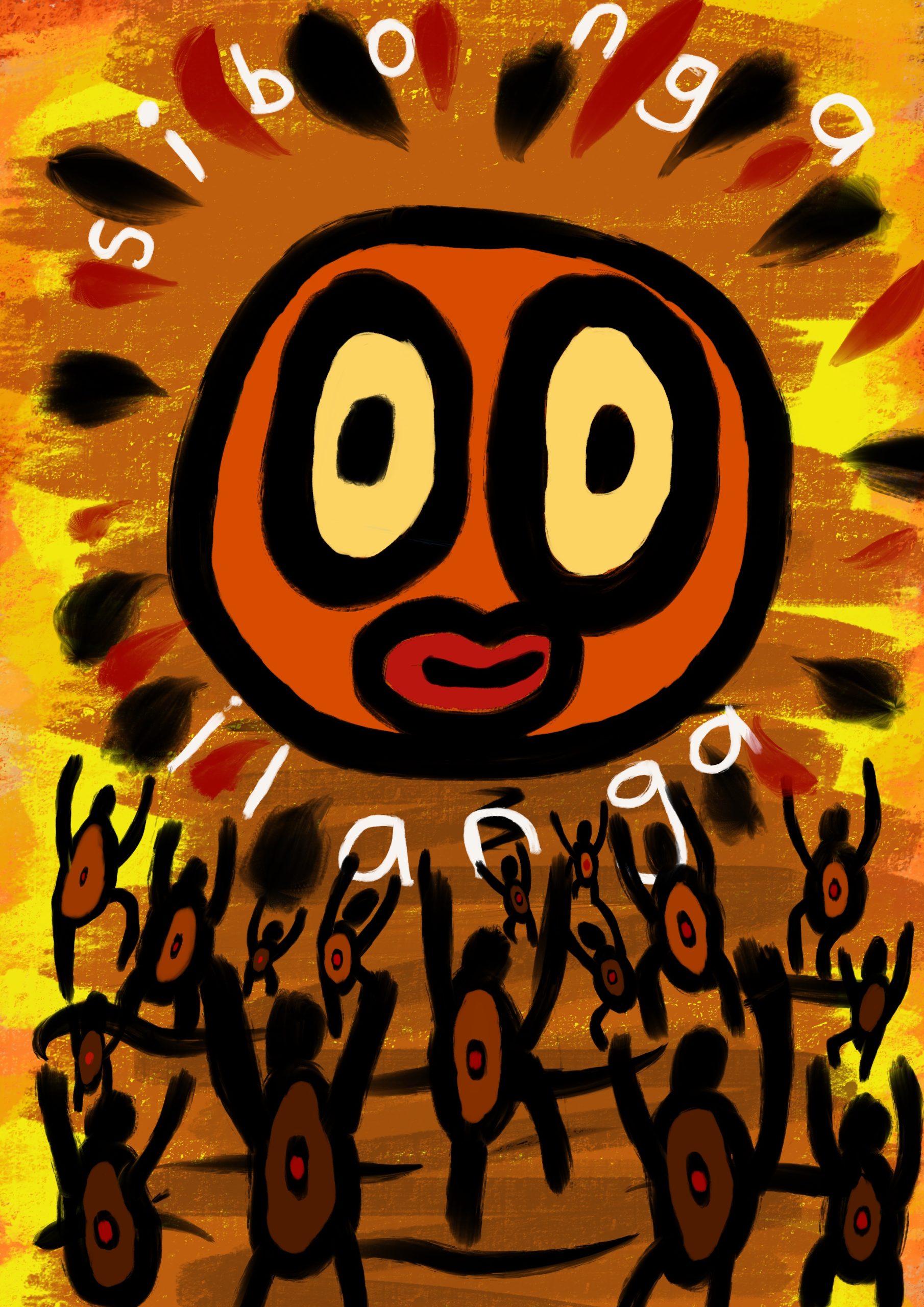 New Day.
Upon my first listen of the 9 minute project, I was extremely impressed by this emerging creative's music. Abantu Bakithi, is drenched in melodies with an abundance of marimbas and other joyful instruments — which when combined — translates into an extremely pleasing musical experience.
If you ask me, I'd say Keith primarily makes music for healing, it's basically music therapy. This artistic project feels like it physically takes you on a journey and is aptly narrated by Virgo himself, a very skilled storyteller.
There is such a youthful and energetic vibe to the project, all accompanied by healing sonics which allow you to meditate and relax.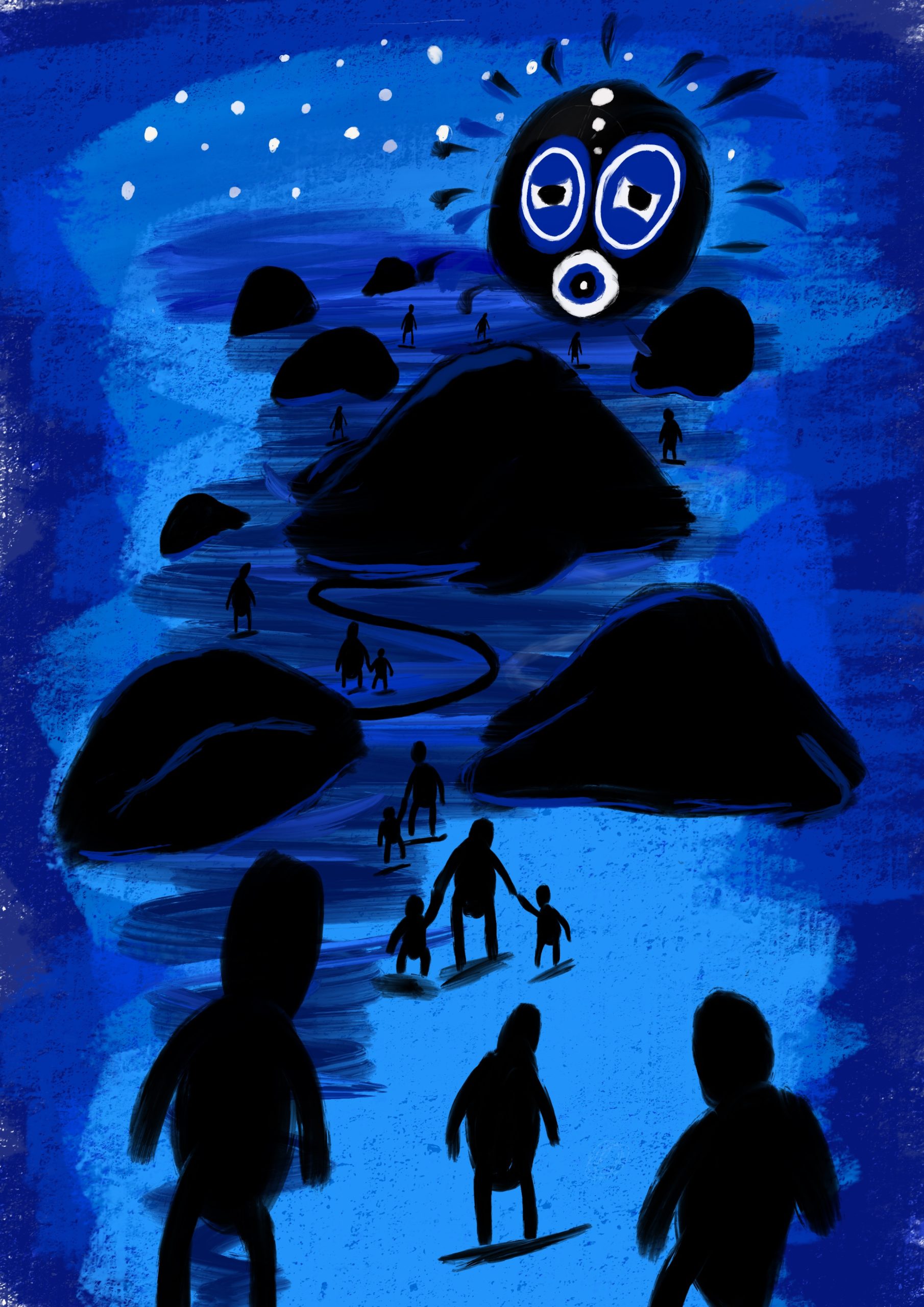 Lala.
Virgo elaborates:
[The] radio dramas I would listen to as a child [at] midday at my grandmother's house informed this project. The simple pleasure of just sitting and listening to a story being told. An imagined reality, creating imagery and narratives within each character is what I remember most fondly. This story was first created with children in mind — as something that would entertain and amuse them — while in lock down but this can be enjoyed by adults alike and speaks to our inner child.
Taking into Consideration that Keith Virgo writes, arranges and performs all of the music — along with creating all of the accompanying visuals and graphics — I strongly believe that this project deserves all of the flowers which it has, and is still yet, to receive.
Keith Virgo has created somewhat of an African audio version of a Roald Dahl classic, which can be enjoyed by many generations to come.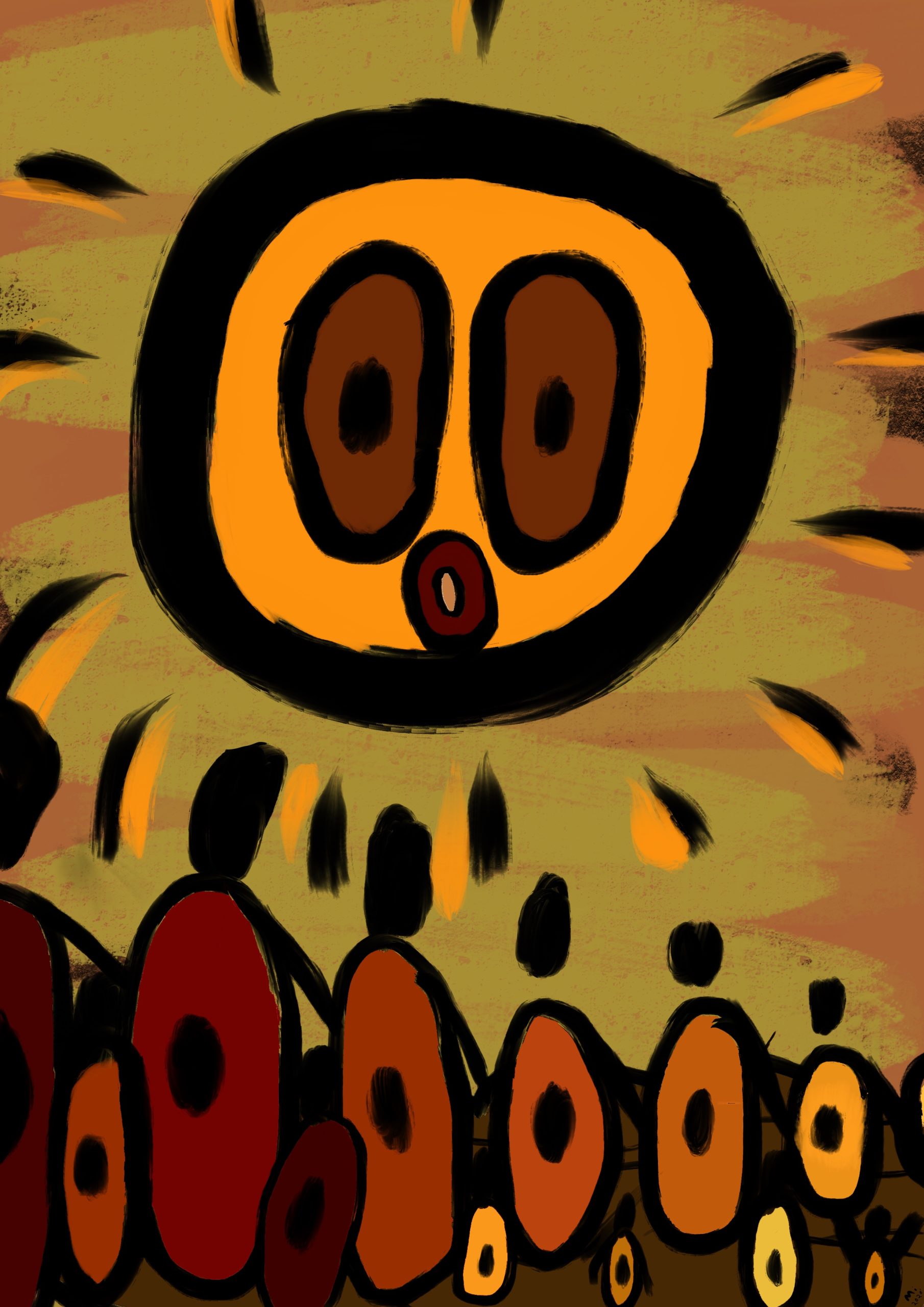 Come Home.