On June 24, 2023, the highly anticipated Fête de la Musique (FDLM) returns with a diverse lineup of established stars and emerging talents across six stages and three venues. These multiple locations offer festival-goers accessibility and a dynamic musical experience.
Returning for its 12th edition, this renowned music festival originated in France in 1982. Sometimes referred to as World Music Day, it has become a global phenomenon celebrated for over four decades in over 700 cities across 120 countries.
Including headliners like Simmy, Nomfusi, Tshepang Ramboba, Musa Mashiane and Morena Leraba, FDLM Johannesburg is presented by the French Institute of South Africa (IFAS) in collaboration with TotalEnergies Marketing South Africa, Newtown Junction and Bassline Live.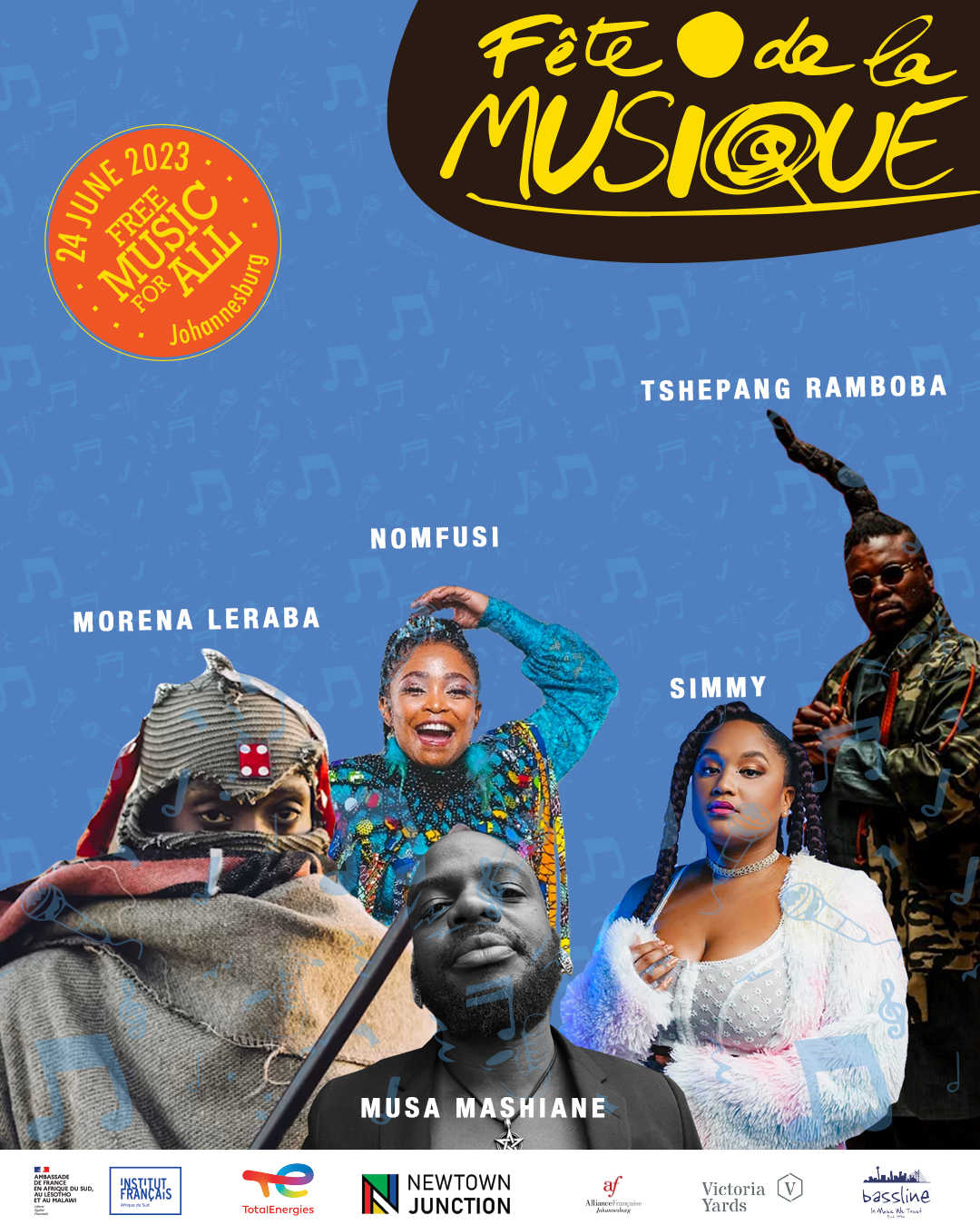 I had the opportunity to chat with one of the headlining acts' frontman, Lesotho-born Teboho Mochaoa, known by his stage name Morena Leraba. Like most interviewers, I began by asking Leraba about his background as a shepherd. Growing up in a rural village in Lesotho, he witnessed the connections between art, social life and music, which led him to recognise the significance of preserving and promoting his culture. Through the music, Leraba conjures the traditions that shaped his upbringing.
Leraba confirms: "What's important in the music is the culture because I'm treating it like an anthropology course, whereby I'm putting more emphasis on the language and especially some of the phrases and idioms from the olden times … because in the language, you can find a lot. You find history, you find heritage, you find a lot of things."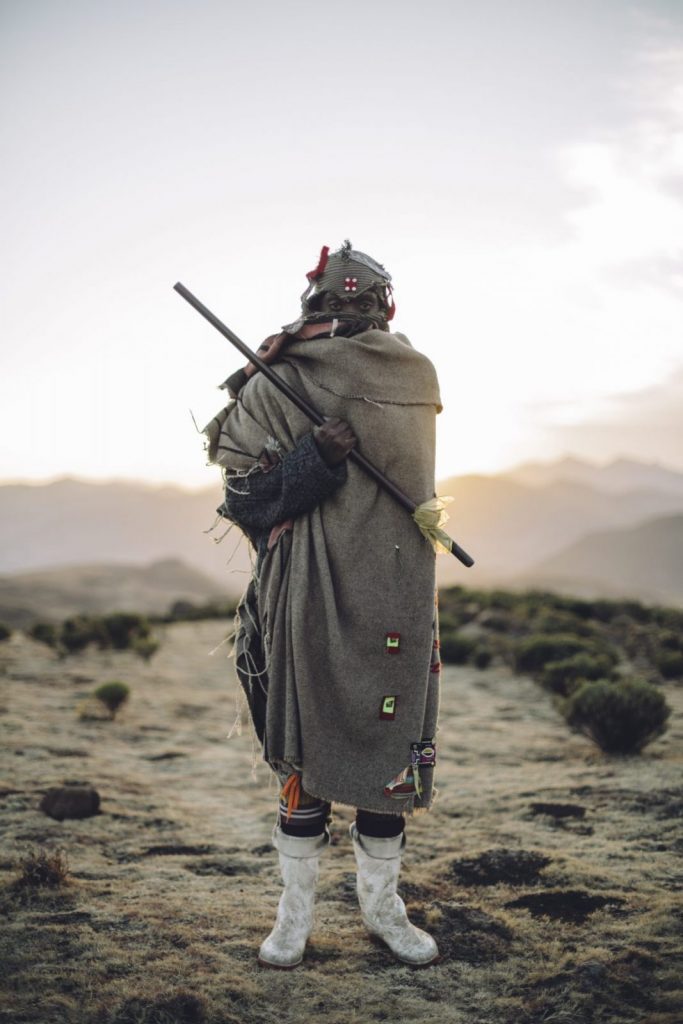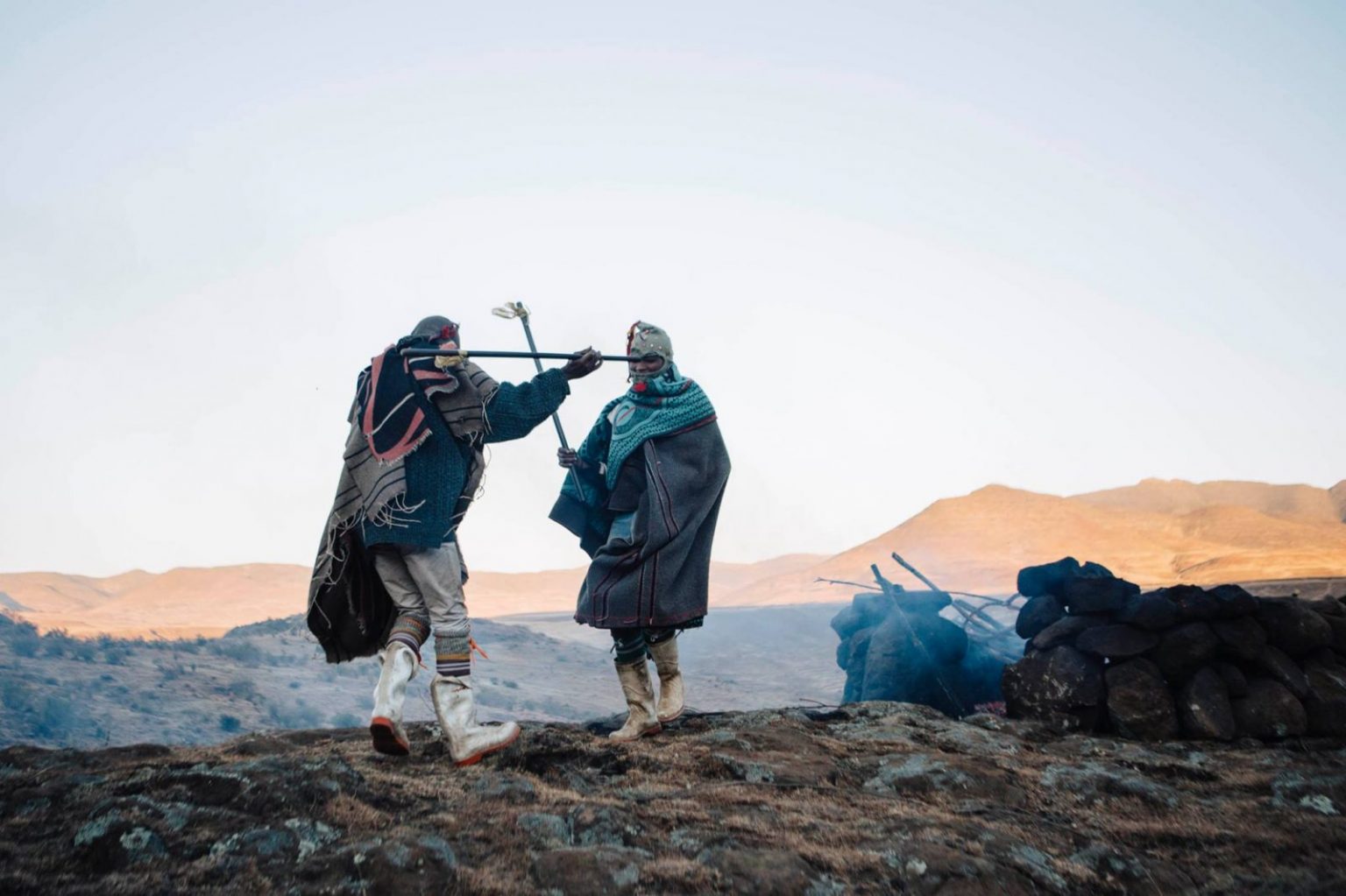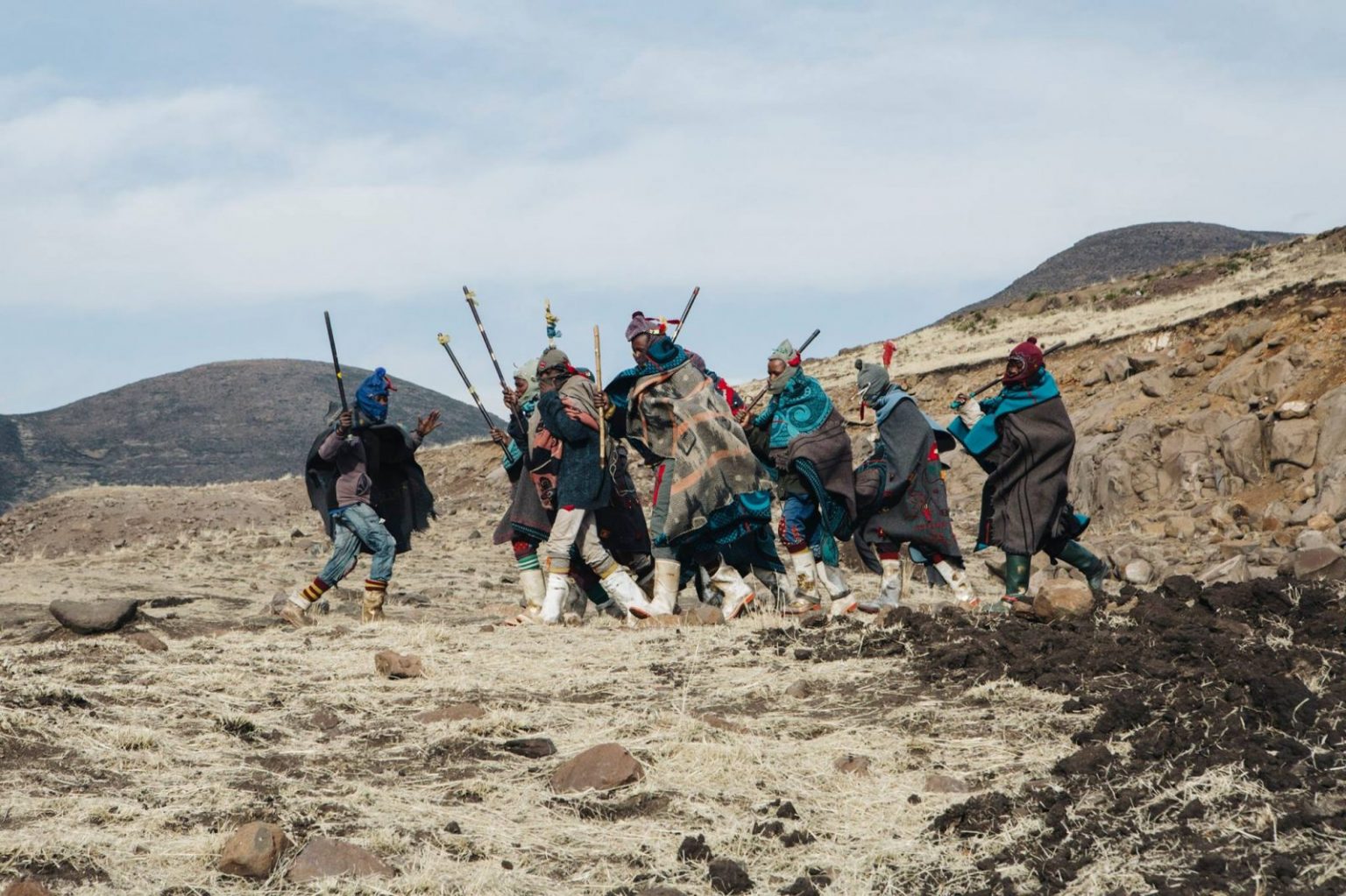 Images courtesy of Black Major
Beyond his background, what truly intrigues me is Morena Leraba's performance style. Not only is the artist's physicality remarkable in its lithe flexibility, but the shows possess an innate spirituality. Leraba's live performances have gained recognition for their ability to transport audiences into a trance-like state. His performance style evokes an otherworldly ambience, which amplifies the transcendental power of African music and movement. 
Leraba's performances bridge the realms of trance and transcendence, captivating audiences with a mesmerising aura whilst drawing them towards altered states of consciousness and offering them opportunities to access higher frequencies.
Performing for diverse audiences worldwide has exposed Leraba to varying receptions and reactions to the music. "We are not very well-known. People get to discover and then fall in love with the thing on stage … then you sort of have to start from scratch. It's not like people are going to sing along… we realise the music is more healing … our job is more to heal … It's more of an experience than, you know, the crowd singing along."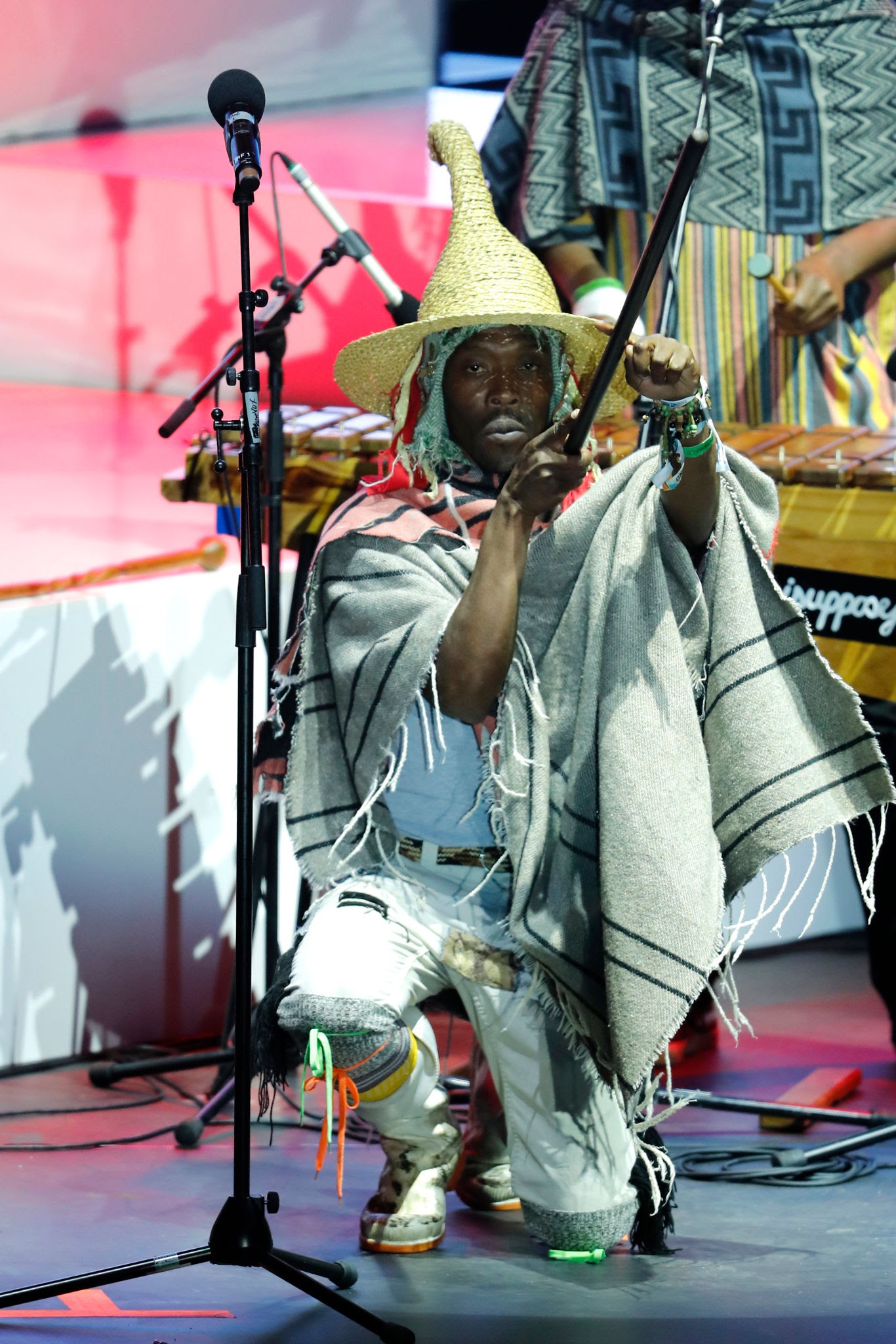 While we can take for granted that South African and Basotho audiences are more naturally susceptible to an instinctive connection with the outfit's music on the basis of their shared cultural background, Leraba notes that international crowds have exhibited curiosity and openness. Festivals like FDLM France and the Polyfon Festival in Switzerland, which offer free admission, attract diverse listeners who stumble upon Morena Leraba's music, becoming captivated by its transcendent offering.
Leraba acknowledges the current global interest in African culture has had a role in his phenomenal success and emphasises the significance of this moment for emerging artists. South Africa, with its rich history and diverse cultures, offers a unique artistic perspective that the world craves. Leraba encourages emerging artists to confidently share their stories, embrace their heritage, and seize the opportunities presented by a global audience hungry for authentic African art.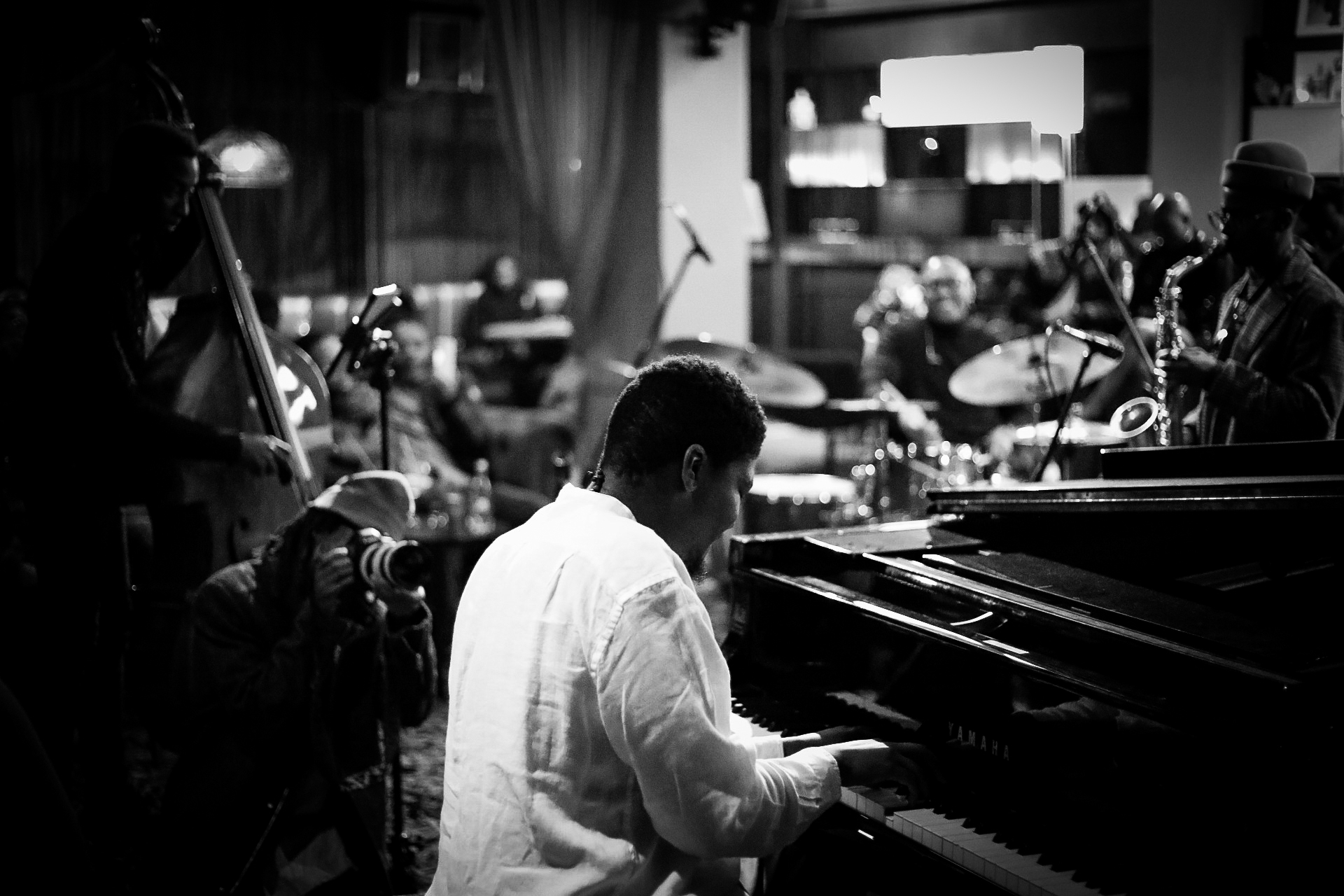 Zoe Molelekwa Quartet Live, Arthur Dlamini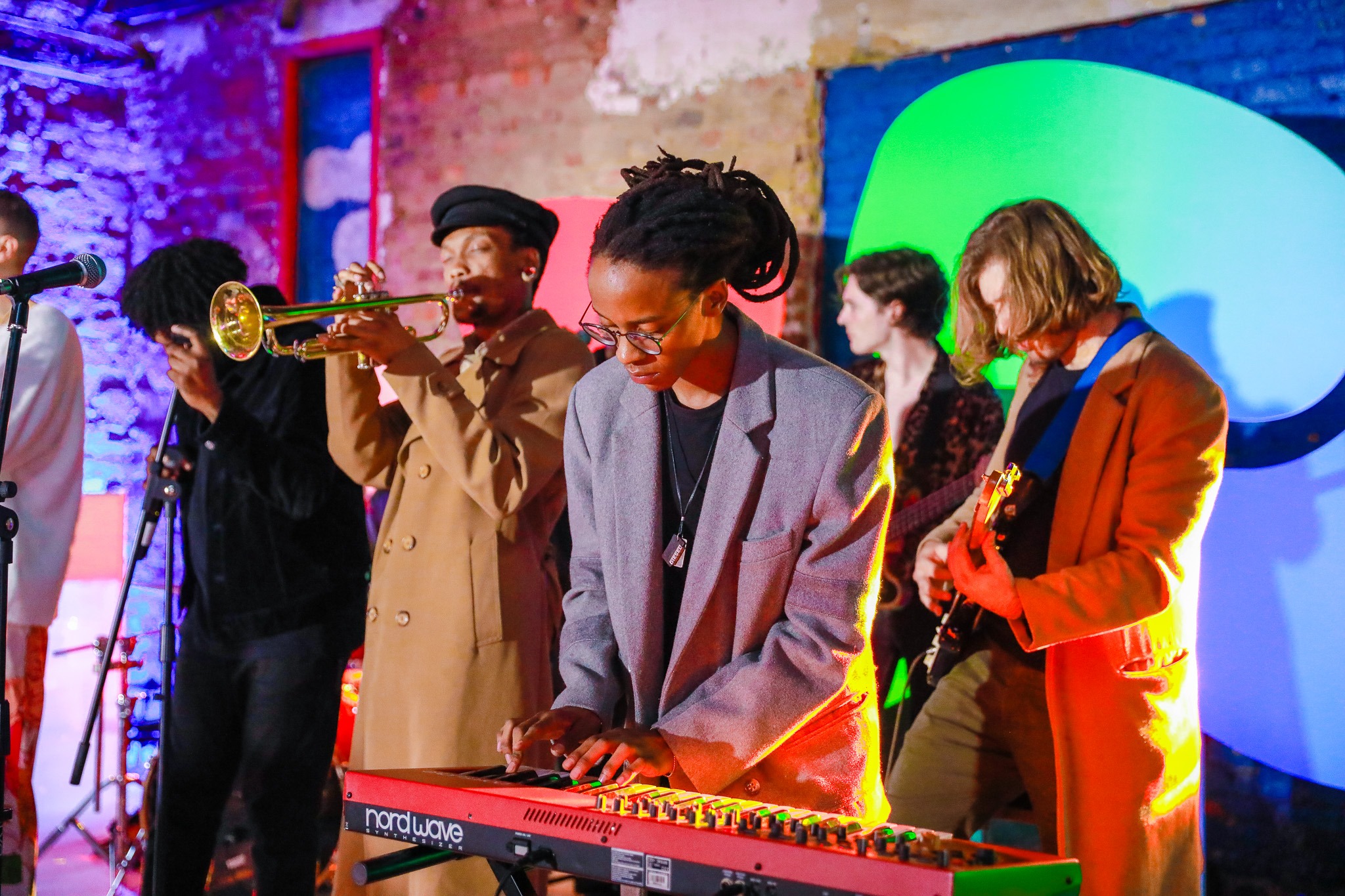 The Charles Gene Suite
Leraba's upcoming performance at FDLM promises to transport festival-goers to a realm where cultural boundaries blur, spirituality intertwines with music and traditional rhythms merge with contemporary sounds. The festival's lineup includes 20 additional acts such as Angelyric, Kekelingo, Nhlanhla Dube, SHAKES, Asiomhle Zuri, L8 Antique, Noba, SweeterBrown, The Charles Géne Suite, LUUKHANYO, Ntunja, ThuliThulz, The Cooligans, Madkind, PG_13, uKhoiKhoi, Kazi Ya Sanaa, MazwiDaDj, Sfiso Atomza and Zoe Molelekwa. 
Other than the fantastic lineup, the best part of FDLM Johannesburg is that it's completely free of charge! Mark your calendars for June 24th, 2023, and join us at Newtown Junction, Alliance Française and Victoria Yards for a truly and timely transcendental musical extravaganza.