Festival booking is brutal- with anxious patrons clambering for as stacked a line-up as they can possibly get, all while not being hesitant to bombard festival organisers with negative feedback should they have an underwhelming experience. With this in mind, I think it's fair to say that Lighthouse Festival (LHF) has smashed it with their debut in the City of Gold. As mentioned with its debut in Joburg, this year sees the electronic music festival on "vacation" entrench itself further into South Africa's electro music culture by doubling up on dates. Not only will the festival return to what must feel like a second home at the Soetwater Resort in Kommetjie but 2020 also sees LHF host the event in the heart of Johannesburg on the 22nd of February.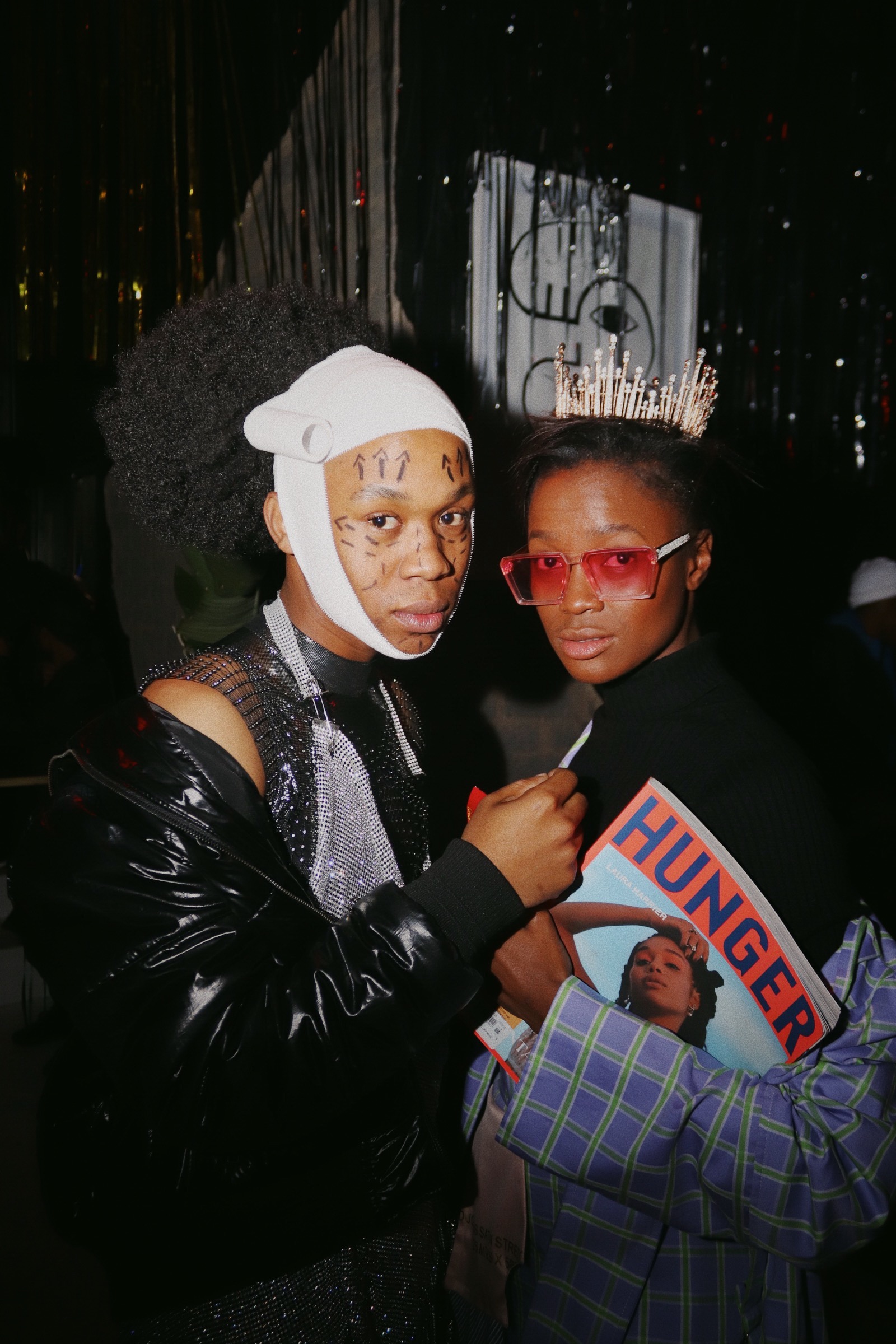 Although many festivals would take the easy route and simply book the exact same line-up to play both dates, the extent to which LHF has gone to curate what are essentially two completely different line-ups fashioned with the distinct audiences in mind is unbelievably refreshing. Now, I would be lying if I said I wasn't jealous that only the Capetonian patrons get to see the magic of FKA Mash on the decks; but in all honesty that's just me being selfish because the Joburg line-up is also stacked to the rafters with unbelievable talent. From the international acts HVOB, PAQUITA GORDON and Muallem, to local mainstays like Darkie Fiction, Floyd Lavine and Thor Rixon to name but a few. With such a stacked roster of talent, one could say without a doubt that almost all sonic proclivities will be catered to. With sets by the likes of K-$ and DJ Okapi sure to bring the nostalgia, while Rose Bonica is sure to melt faces with her beautiful dystopian soundscapes and would it really be a festival catered for Joburg if there wasn't a whole lot of House?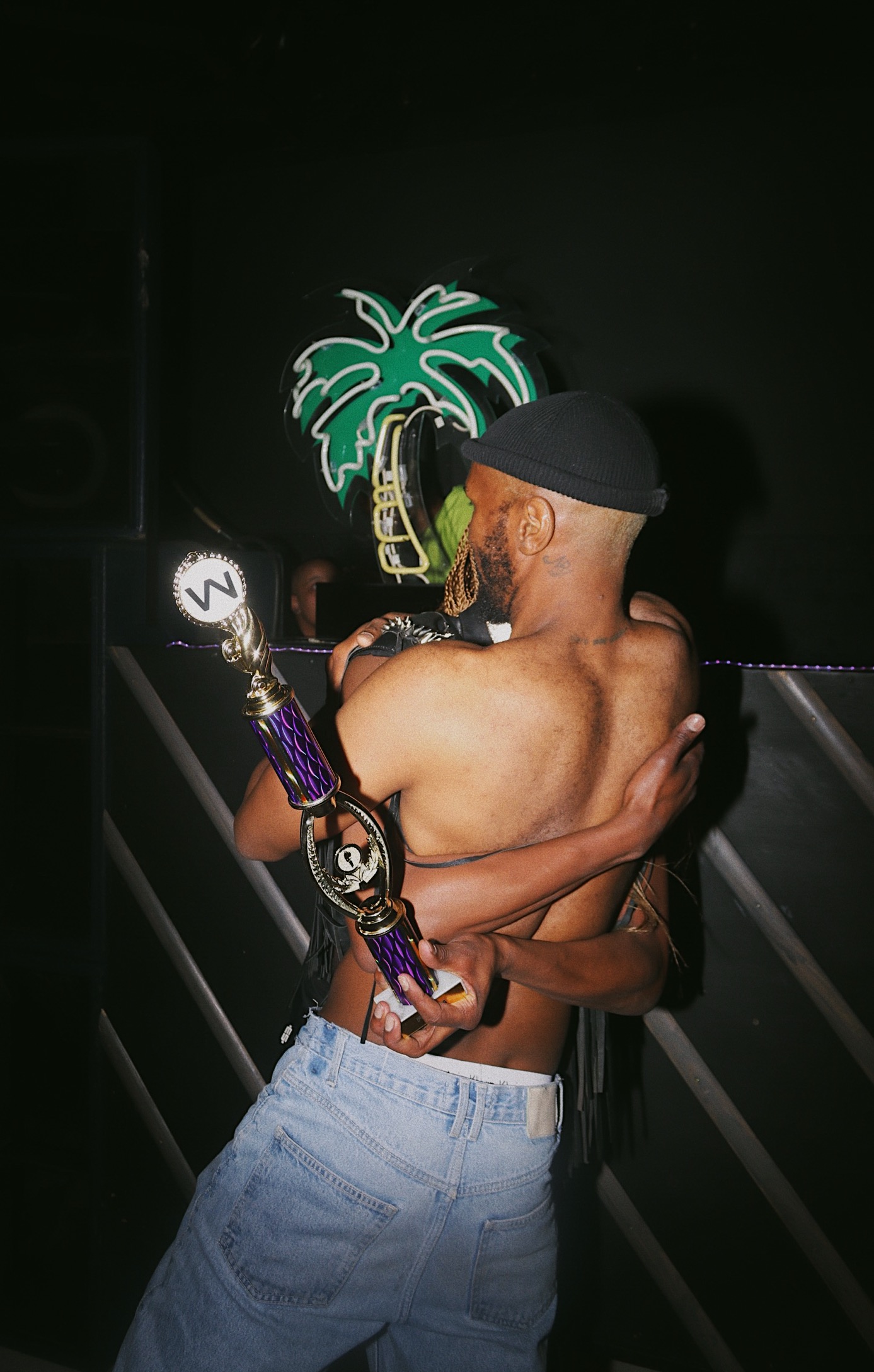 As I have previously mentioned, LHF feels refreshingly well-curated and planned. By this, I don't mean that there isn't already a lot of thought and planning that goes into most festivals, but  rather, the organising team of LHF obviously has a distinct grasp on the very heartbeat of party culture in Joburg. Partnering up with Lelo Meslani's (Lelowhatsgood) Vogue Nights Jozi to celebrate the incredibly vibrant thriving queer scene within Jozi:
"I think the intention of getting Vogue Nights Jozi on board was to properly represent the queer community that's thriving in the city. This was done through all the Vogue Nights Jozi events we've been running for the past 2 years, which was to elevate queer excellence through performance, fashion, culture and pushing the musical envelope – as one of the very few events in Joburg that actually seek to play music that isn't mainstream but has a global appeal and very on-the-ground. Hopefully, the LHF and VNJ partnership can grow into something that's amazing because this is a platform that needs to be inclusive and representative of the community that's always setting cultural trends within the alternative space. We're looking forward to curating a taste of the queer culture Joburg has to offer, possibly get in some vogue dancers, a drag queen or two and obviously myself, ANG, A Very Cool Time and Mx Blouse will definitely show up and show OUT," said Lelo.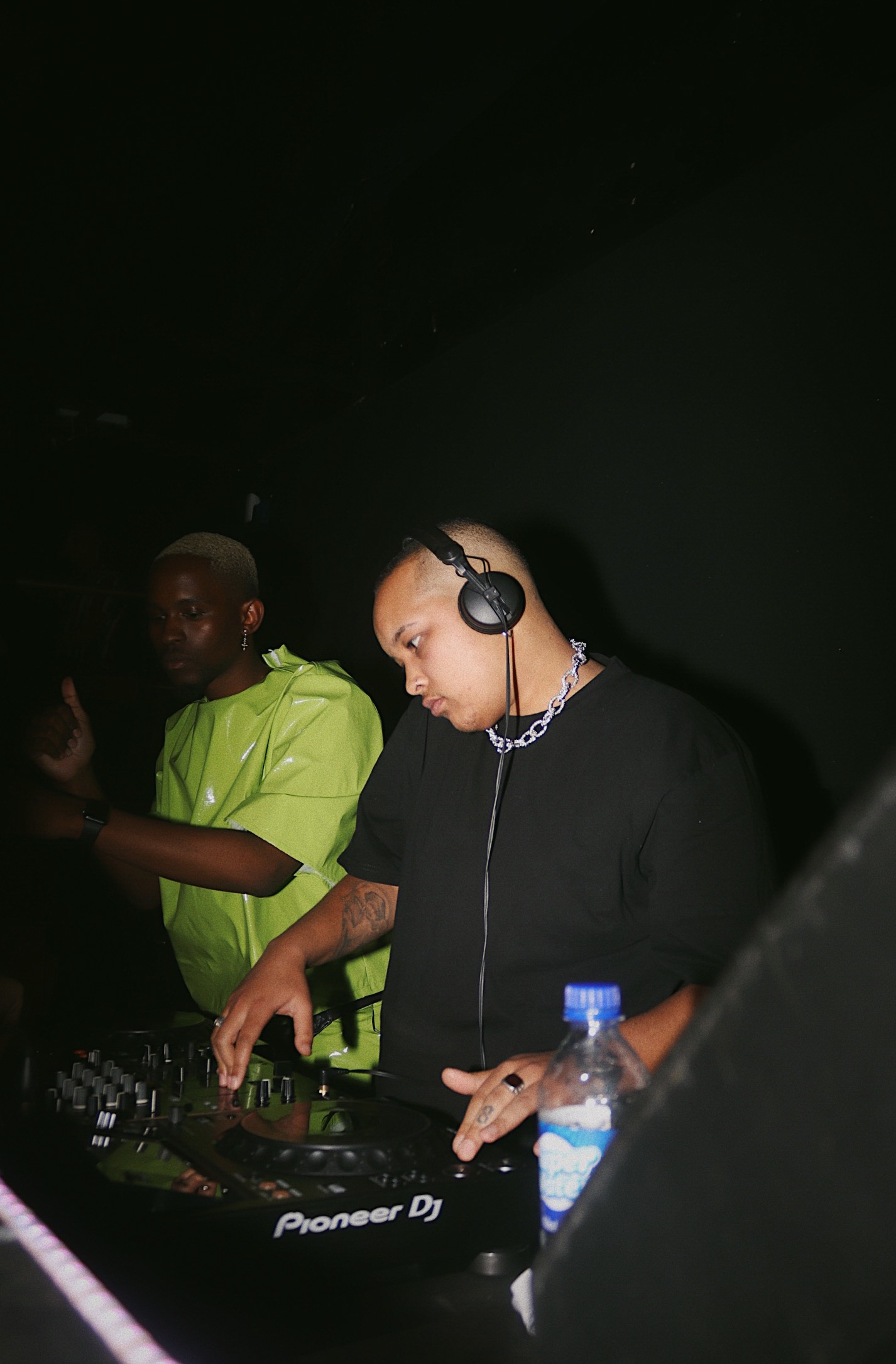 Now my praise of the festival is not rooted in them merely booking queer artists and performers, but rather in the manner they have gone about it. Bringing in Lelo and Vogue Nights Jozi makes it all the more considered, illuminating that some intentional thought has gone into it. It's not simply inclusion for inclusion sake but rather a deliberate, honest and open way of creating a space in which everyone can feel safe and represented. With how blinkered and tone-deaf events such as MCQP- which is meant to be specifically for a LGBTQI+ audience -have been, it's great to see an approach that truly attempting to do the work of being a safe space for the  LGBTQI+ community as opposed to just exploiting it.