For the past five years, Masego has been travelling the world, headlining major world festivals and spreading his neo-soul, R&B, and jazz-infused sounds across the globe. The pandemic has put a crushing holt to all of that, however, it has also given him a lot of time to think and create music. Study Abroad is a result of that—and it is his follow-up project to the critically acclaimed album, Lady Lady. The six-track EP is a nostalgic look into travelling as well as exploring the concept of monogamy. It contrasts his previous works where he declared love and admiration for one subject whereas, in this EP, he grapples with the idea of experimenting in different styles of relationships.
Throughout the album, I am taking you through my thoughts and I think that's the beauty of the journey. It's not me saying that I have everything figured out, but it's saying that I'm asking myself questions and playing out different scenarios in my head, said Masego.
This is most evident through songs "Mystery" and "Polygamy" where he contemplates the idea of having more than one romantic partner. In the bridge of "Mystery", he sings, "Could it be monogamy ain't meant for me? (No, no, no, nah)/That's way too reckless (Yeah), I'd get too jealous". He opens "Polyamory" by singing, "A dream team. Hands in everybody/One, two, three/Nah-nah-nah-nah-nah-nah/Baby wait, wait, wait, wait, let me explain/Let me explain myself/ I'm sure we can make this thing work". The 27-year-old shared; "The songs were made just to show the frustration I have of trying to do a traditional relationship right, and it not going well." Masego enlists the services of dancehall superstar Shenseeea on the standout record, "Silver Tongue Devil". The song is produced by Izybeats, Corbett and Chris Madin—and it fuses elements of afrobeats, reggae, and R&B. It is written from the perspective of a man who is not honest with the women he has romantic engagements with.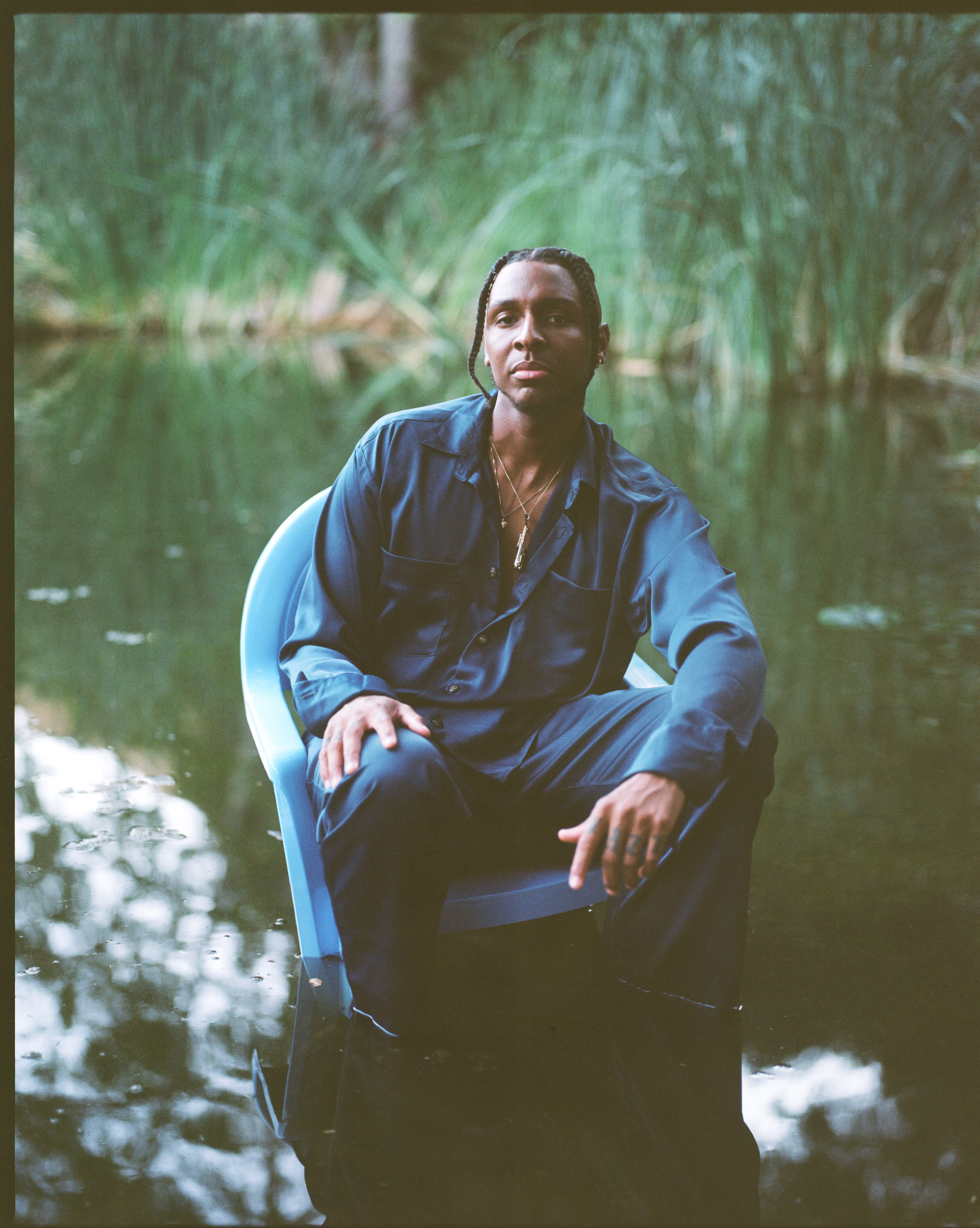 "I think she's very talented when it comes to deejaying and singing and she has a commitment to just wanting to be great," stated Masego.
I feel like when I heard her, I knew that she could sound good in my world. Of course she's big in the dancehall world and I know what that is, I know what that culture is but I knew that she could bring that energy to a different type of record and that's what I like to do. I love combining genres.
The EP caps off with, "Bye Felicia", a song in which Masego tells his lover that he has separated from, that she will miss him now that he is gone. It is produced by D'Mile and it samples the classic 112 song, "Anywhere."
112 is an amazing group and I credit D'Mile for the idea. I end with 'Bye Felicia' because I felt it was a conclusion to a relationship and now that I've left it, what's next? I finish the EP in that sense and I think it's good to end on a high note – ending with the saxophone and with a confident verse. It felt very climactic, explained Masego.