Sanelisiwe Twisha, originally from Port Elizabeth and famously known as Moonchild Sanelly is occupying different states grounded in the specificity of the femme experience and she is not holding back.
Moonchild Sanelly has proved herself to be a master of heterogeneity. She flows between various — even seemingly contrasting — musical genres like R&B, Pop, Amapiano, Grime, Gqom and House while exploring different stories within her music.
This is not only what makes her such a force locally and internationally but it is what she enforces in this new highly anticipated album: Phases.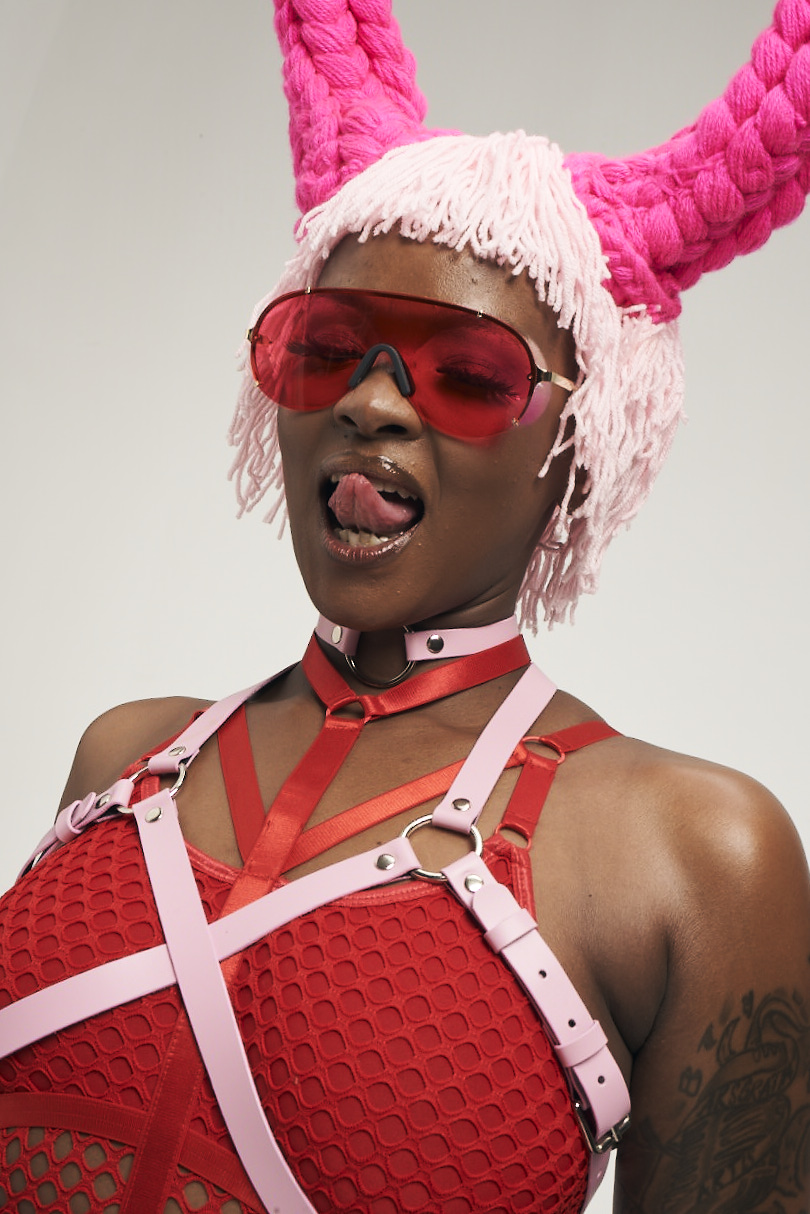 A double 19-track album released under Transgressive Records & Gallo Record Company, Moonchild Sanelly immediately dives in to traverse the concept of a toxic relationship that triggers the reflection of her own identity and personality on the first side of the album and on the second side of the album she whirls into the energetic and transformative expanse of Amapiano.
Speaking about the album, Moonchild states, "liberation for women, in the bedroom, in the boardroom, knowing your power… I need to be heard by a lot of people." This becomes a lot more riveting when you are met with Moonchild Sanelly's femme loving and empowering vision for this project.
A song like Strip Club featuring British rapper Ghetts takes something that has always been in operation for the pleasure and imagination of men, flips it on its head and creates a song that empowers a femmes narrative in that space.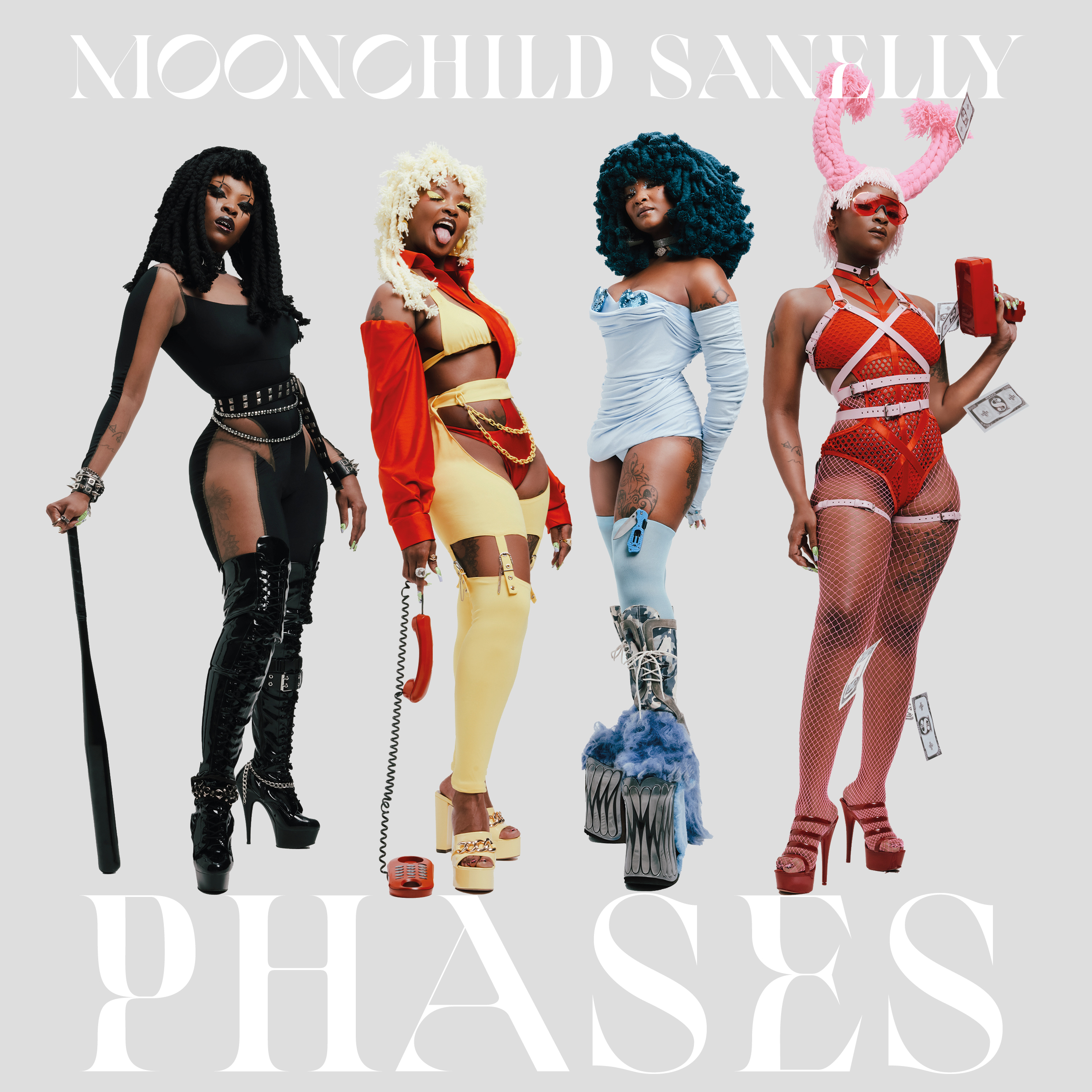 The storytelling from a femmes perspective — especially in situations that are socially built to derail the reputation and humanity of femmes — is so noticeable in this album.
She commands respect with her song Over You which displays a sense of power in breaking up with an ex that cheated on her and Moonchild speaks more about this saying, "The inspiration came from being in a relationship that got me writing so much; there was a point where I messaged my manager to say 'I'm sticking with this relationship until I finish the album because I'm getting so much content!"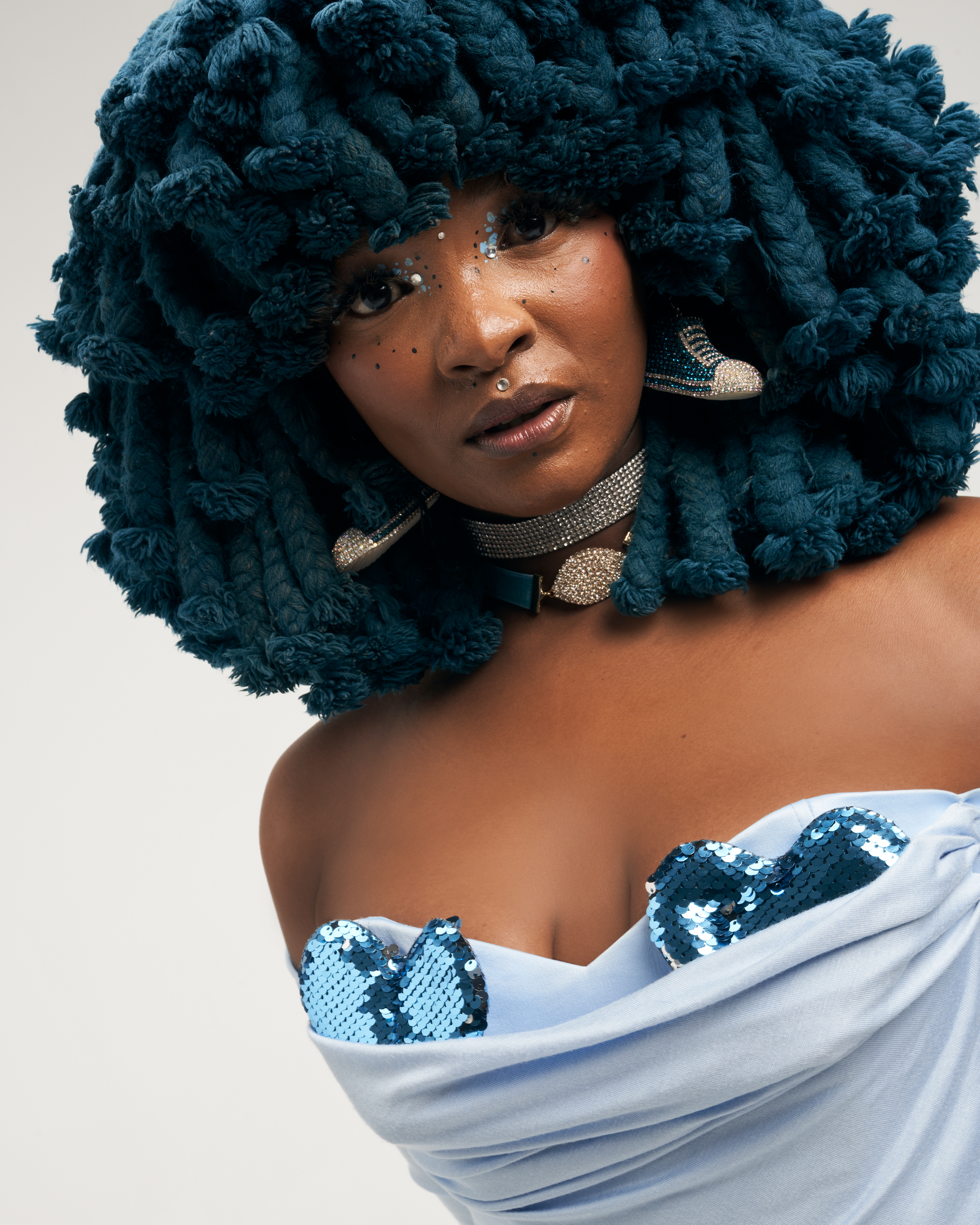 The album that was released on the 10th of June of this year has already gained a large amount of traction and reception. The famous RuPaul even shouted Moonchild Sanelly out on the project.
This is no surprise as Moonchild Sanelly has accomplished so much in her musical career such as touring internationally, and being a force on the song 'MY POWER' on the Gift album headed by Beyonce amongst other things.
I think that, with this album, I've managed to piece all the different parts of me together, because I'm known for different things in different parts of the world. I think you get to know me better with Phases — all the different sides of me.