As an artist with three studio albums, six mixtapes, and over a decade in the music industry; Ghetts is a pioneer in the United Kingdom's grime and rap scene. That is undeniable. It seems hard to imagine that an artist with such an extensive sonic track record could still embrace the process of evolving. Conflict of Interest is Ghetts' declaration of his continuous growth as an artist. The 16-track project is a chronological exploration of his life, his intimate relationships, and his career. It is neatly tied together through the sonics of grime, G-funk, and UK Garage. The production is led by TenBillions, Dreams, Riess Nelson, TJ Amadi with contributions from Kadz Keyz, Swindle, Rude Kid, and Sir Spyro. He opens the record with "Fine Wine" which establishes the mantra of the project. Toward the epilogue of the track, Ghetts raps: "Let's talk about legacy/ I don't care about nostalgia/My best years are ahead of me/When I signed to Warner, my brudda/ I was already me/That's 15 years hard work, no breaks or therapy."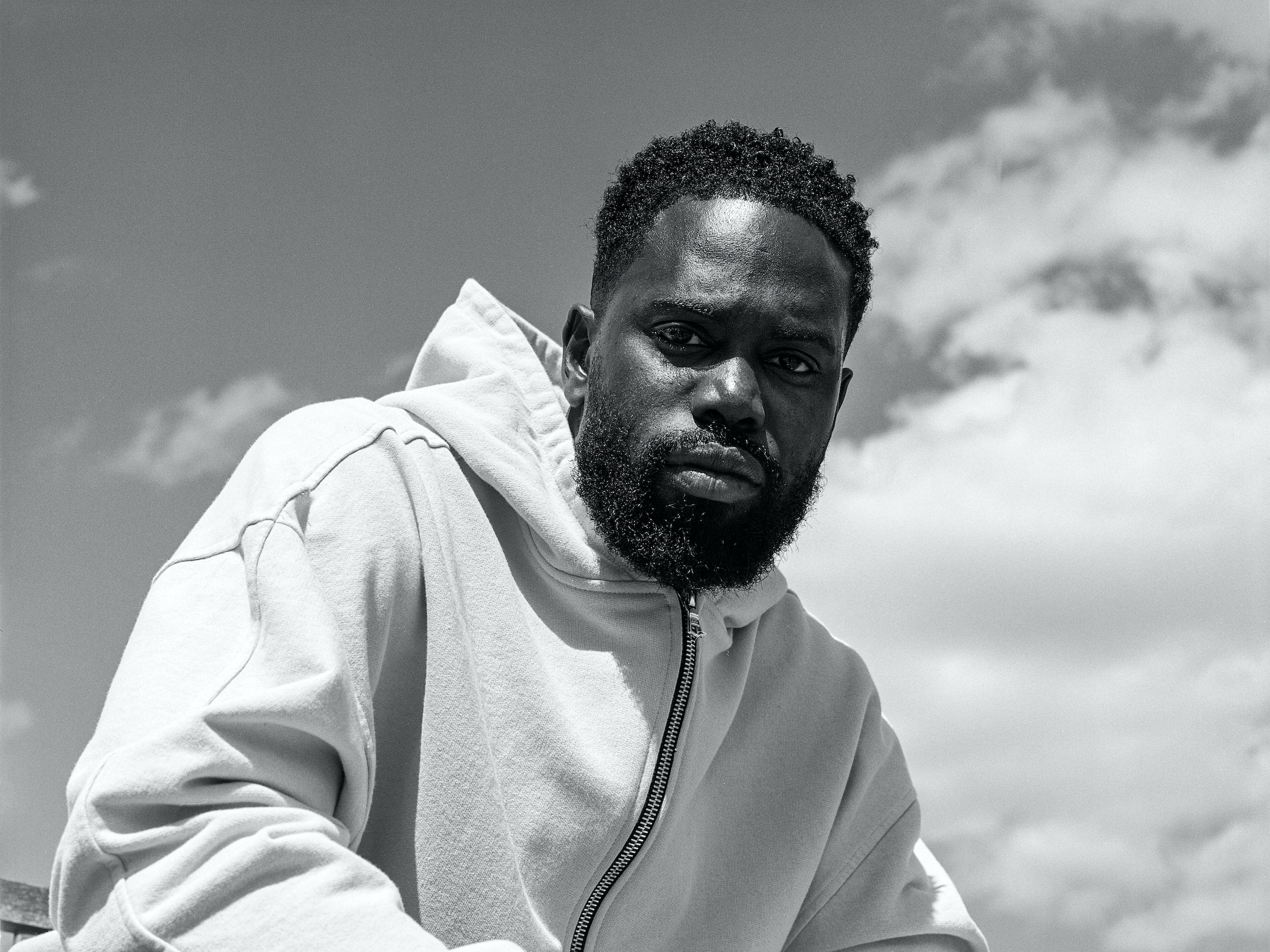 The next record, "Mozambique", starts off with a poignant string section and a poem before the 808 drops. The album version is different from the song that was released seven months ago. Ghetts did this intentionally because he knew that there was familiarity with the track and he added a twist to it so that people wouldn't skip it. The track features Moonchild Sanelly and the collaboration is a result of a 2018 trip to South Africa where Ghetts discovered her music. When he met her, he was immediately drawn to her energy. "We just vibed and she brought something that we were not going to find anywhere else in the world. She has a unique voice and she gave a unique approach to grime. I've never heard someone like that before," said Ghetts. Moonchild Sanelly is not the only standout feature. Conflict of Interest has a star-studded lineup. It has a healthy mix between the Class of Deja with the likes of Giggs, Wretch 32 and Skepta, amongst the more contemporary voices of grime and UK rap like Stormzy, Dave, Pa Salieu, and BackRoad Gee. The contrast between the younger and older generation was accidental. Ghetts chose his collaborators according to who he thought would be the best fit for the songs. "I just make a song and that's it. I wouldn't say it brings something different [to the album] but what I would say is that it bridges the gap and shows that the younger and older generation can co-exist," explained Ghetts.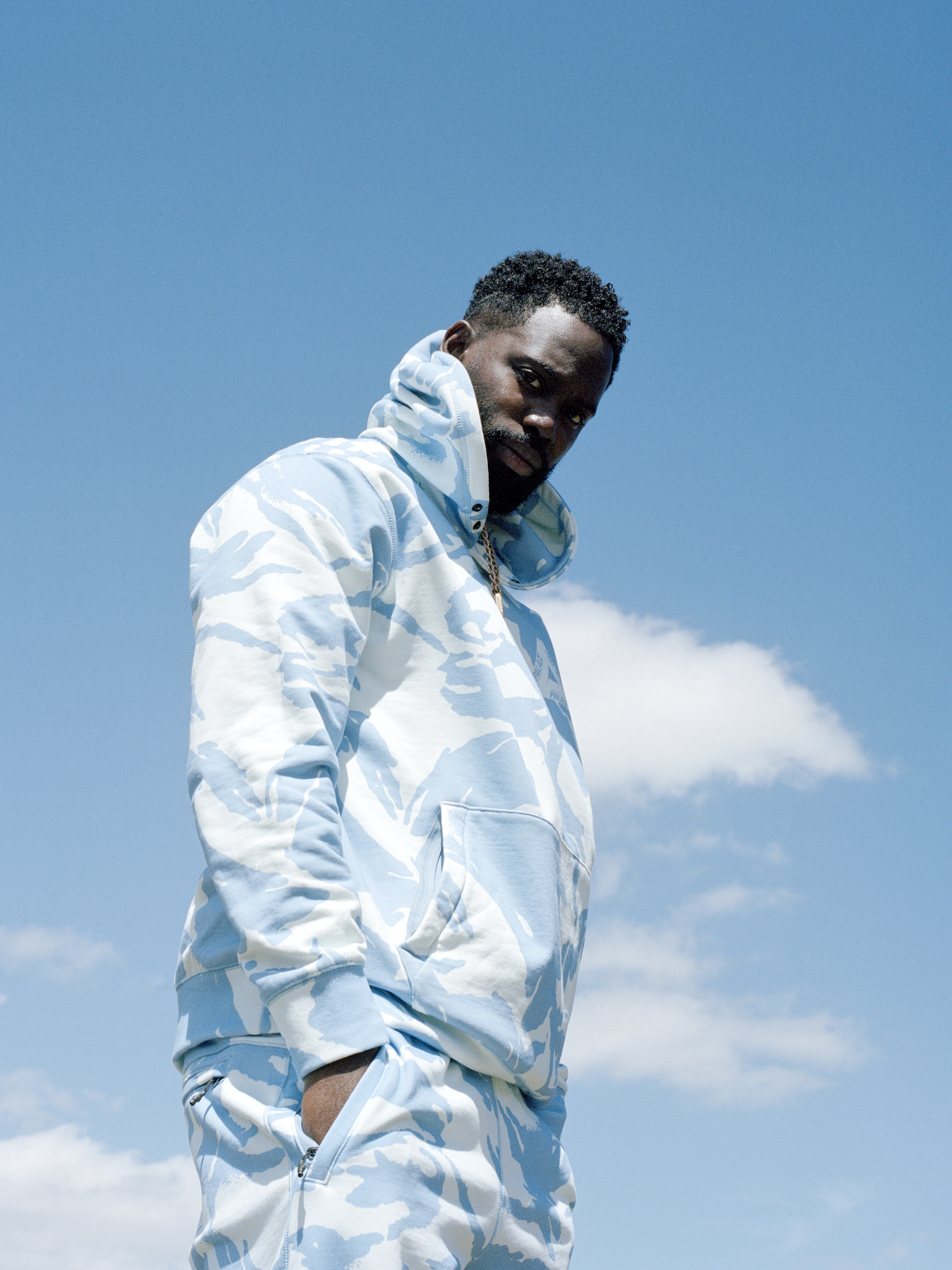 The project is carefully constructed to give a cinematic experience. It has detailed storytelling and is layered with moments of honesty and vulnerability. This is apparent on records like "Sonya", "Dead To Me", "10 000 Tears" featuring Ed Sheeran, and "Squeeze" featuring Miraa May. The presence of strings and horns in these songs and throughout the record heightens the emotion and the message. Speaking about the production the Plaistow born rapper explains:
We wanted to make music at a high level and we did it with that kind of instrumentation. And just like how the lyrics come naturally to me, that level of production comes naturally to the guys involved. And it's the sounds that we like. You can hear the West Coast sound a lot and it helped me write naturally.
Another consistent element in the project is the use of voice notes, DJ shouts as well as references that push the narrative forward. Ghetts elaborates when he says, "It helps tell the story better. It's more like a movie than just music. It brings the concepts to life without me telling the listener and they start to have an understanding of what's happening behind the scenes and the motivation behind the themes."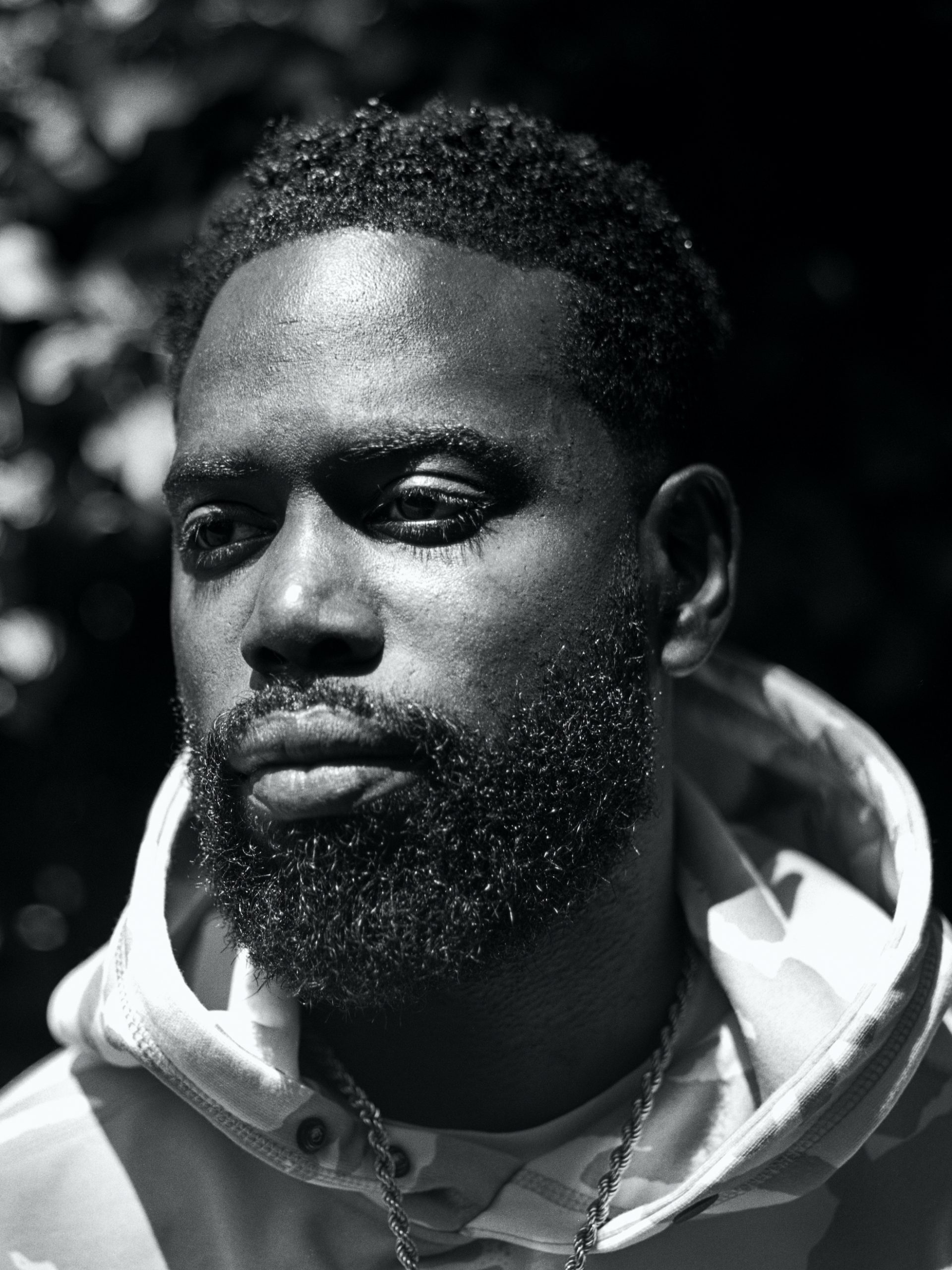 The narrative of the record is further amplified by the visual representation of the songs. In all the music videos for this project — there is heavy use of animation and graphics with dark and eerie cinematography. Ghetts collaborated with directors like Nathan James Tetty, Ruff Mercy, Hector Dockrill, and Femi Ladi. Directors who all employed fluid camera movements and in some instances, used tight and tilted camera angles to lend a jarring and creepy feel to the videos. Speaking more to this Ghetts shares:
I wanted the videos to represent the music and I feel like I made a unique sound so I wanted the visuals to be the same. I have a great chemistry with Nathan and Ruff Mercy so we were able to make it look aesthetically different from anything that was out there and we kind of created a different kind of feel for all the videos. I wanted to keep it fluid and fun.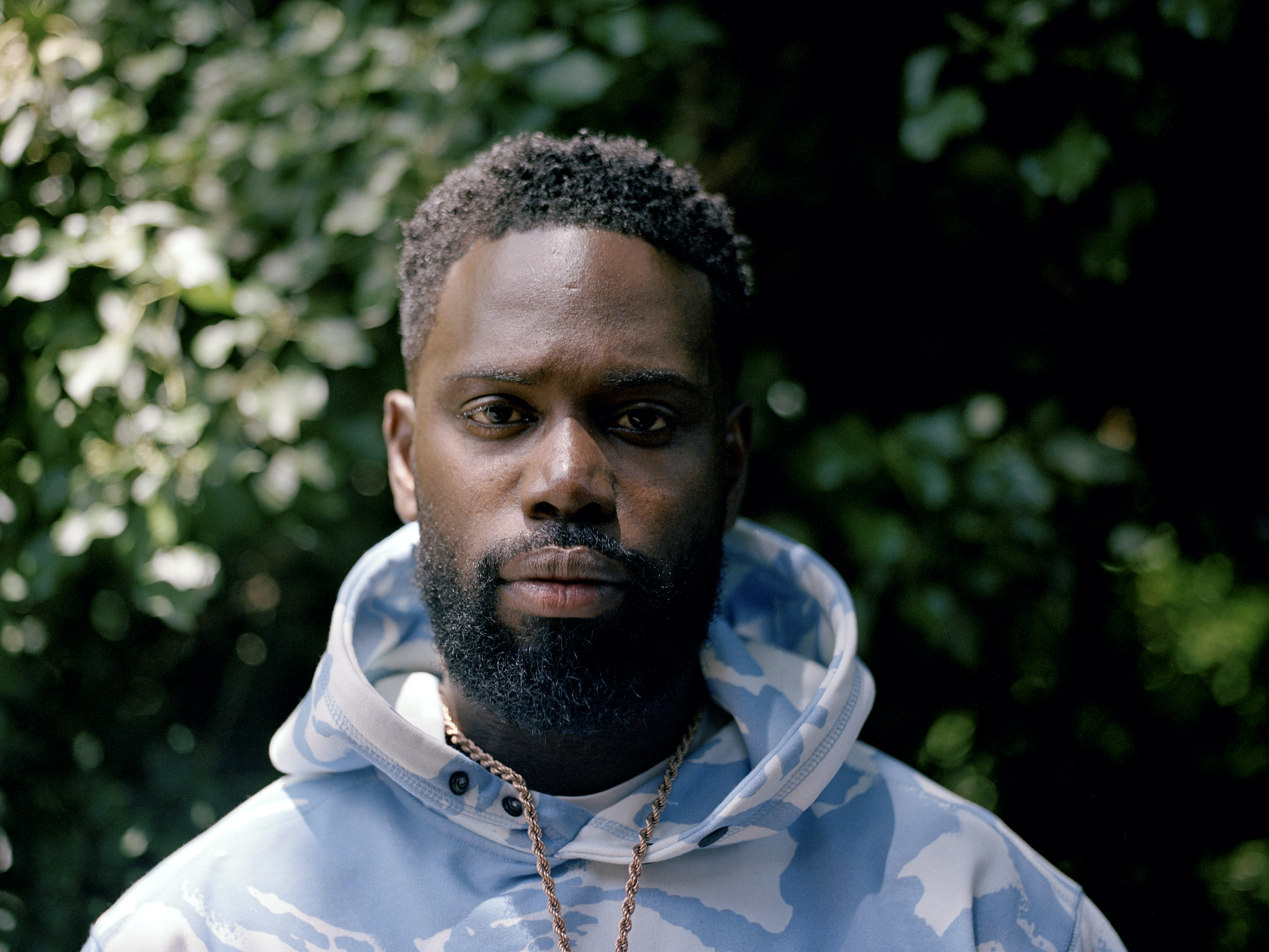 The album's journey ends on a sombre note with "Little Bo Beep", a track that reflects on the deadly situations that many young Black men in Britain find themselves in. It also gives cultural commentary on groupthink, and how it manifests itself in politics, popular culture and on social media. "That's the end of the movie," states Ghetts. "It feels like the last scene of a movie and it's a great way to wrap the album. I couldn't think of any other song that I could finish the story [on] other than 'Little Bo Beep'". Conflict of Interest debuted at #2 on the UK Album Charts, an accomplishment that Ghetts considers one of the highlights of his tenured career. He states:
It matters to me because it shows progress and it shows growth. But even after the number 2 [entry], there's still so much work to do. But we're going to celebrate the wins so that we can be blessed more. And it's not always about the numbers, it's about the music but I'm not going to ignore that. A lot of prayer went into that win so I'm appreciative and grateful.