Moonga K is a captivating figure in South Africa's music scene. The Zambian born and Botswana raised singer, songwriter and activist captured the ears and hearts of many with his soul soothing and ethereal voice.
His 2020 single, 'i know (i do)' taken from his an ode to growth, pt.1 album released in the same year cemented him as part of the new generation R&B artists in Mzansi. Taking it a step further, the crooner is flexing his creative muscle by taking up music video directing. His latest visual offering, 'honey bee', is a poignant record from his latest EP, CANDID.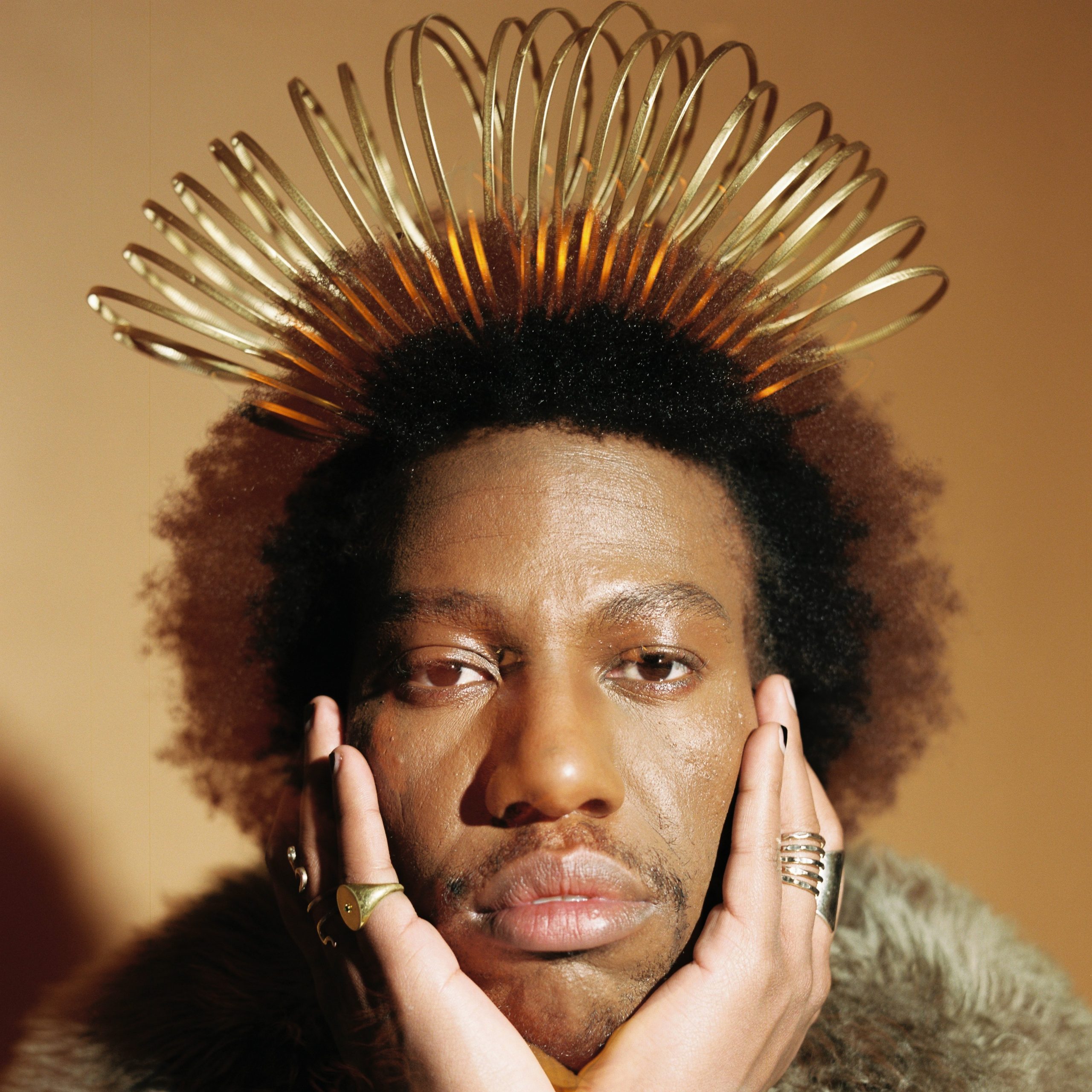 He partners with cinematographer Nkululeko "Armzdeal" Lebambo who boasts an impressive resume – working with the likes of Priddy Ugly, Shane Eagle, Riky Rick, Cassper Nyovest and Sho Madjozi to name a few. As a companion piece to the music video, Moonga K recorded an intimate looking unplugged live version to 'honeybee' which heightens the emotion behind the song. 
Moonga K is part of a class of musicians who are taking full control of the imagery by getting behind the camera. By doing so, he can set the tone and further convey the message of the song.
Bubblegum Club sits down with Moonga K to talk about his latest music video and his creative process behind the making of it.
What's the video about? 
Moonga K: It's an entry into my anxious psyche when it comes to unrequited love. The song is a plea for a potential lover to see how beautiful a relationship between us could be if they just gave it a chance. We wanted to have that desperation portrayed with close up shots and moody filmlike lighting to have the audience trapped in my mind and stay focused on this feeling of wanting to be loved.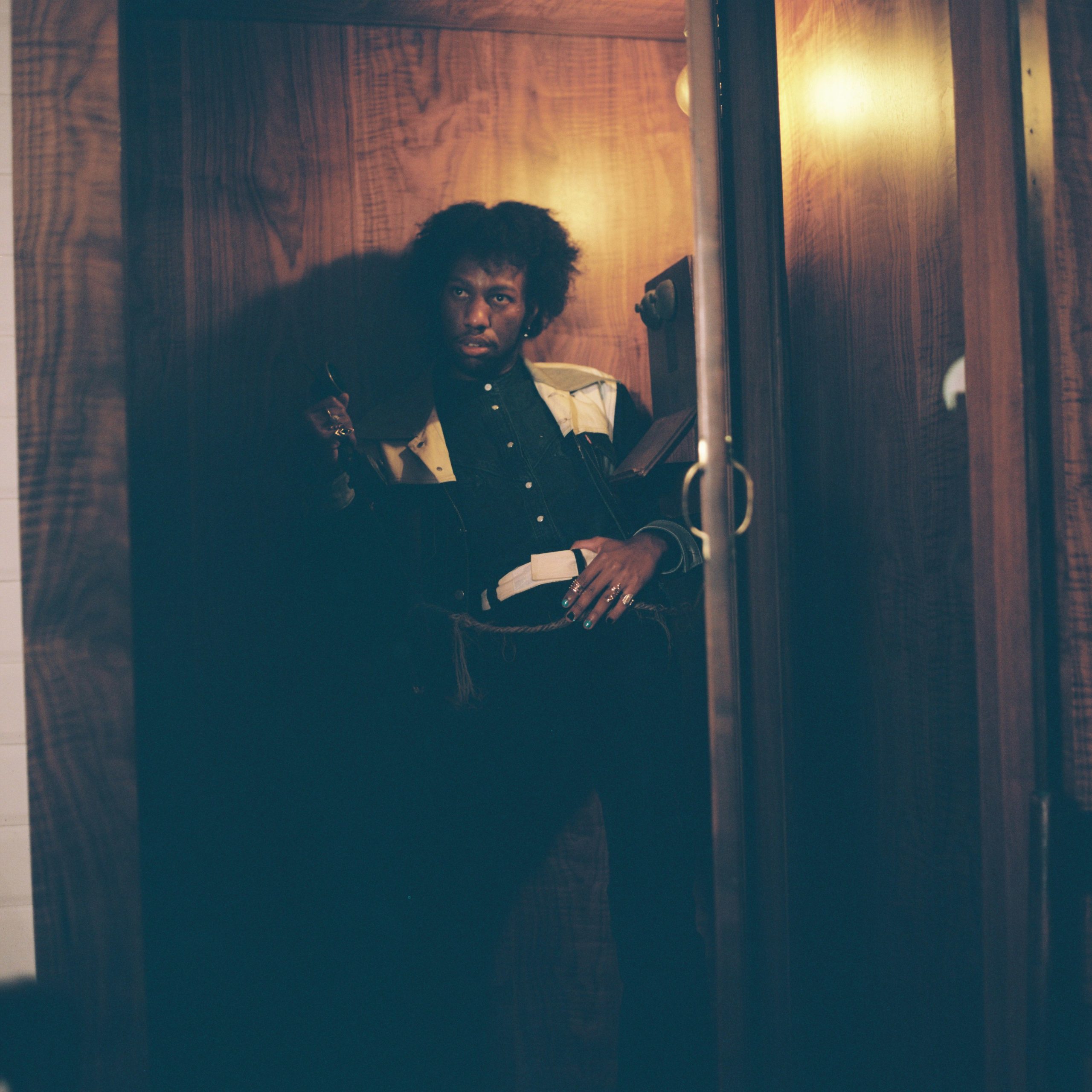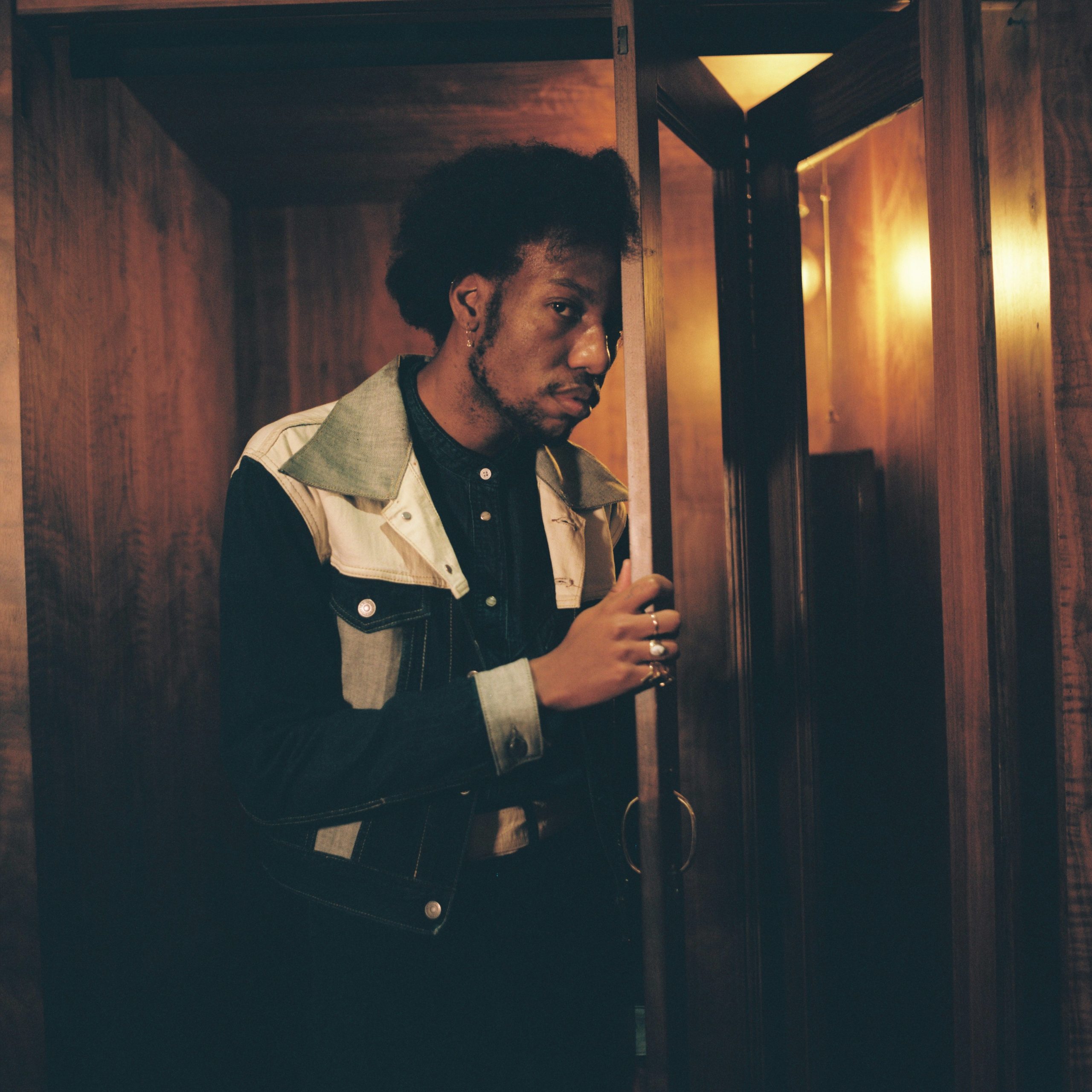 What inspired the creative direction of the video?
Moonga K: So, we actually had really big ideas for the original concept including doing a tribute to singing in the rain from old R&B music videos but we were dealt with a very huge and very long thunderstorm on the day of shooting, and we had to compromise a lot, and kept it indoors. We shot in my apartment and used a lot of the thrifted stuff I had to give it this intimate feel where I'm alone, pouring my heart out into the camera about wanting someone to see my worth and love me back. We used sunset lamps to mess around with the lighting and bring out this other-wordly energy which I thought was super fun, and having a 16mm-ish aesthetic is always a big thing for me when it comes to visuals.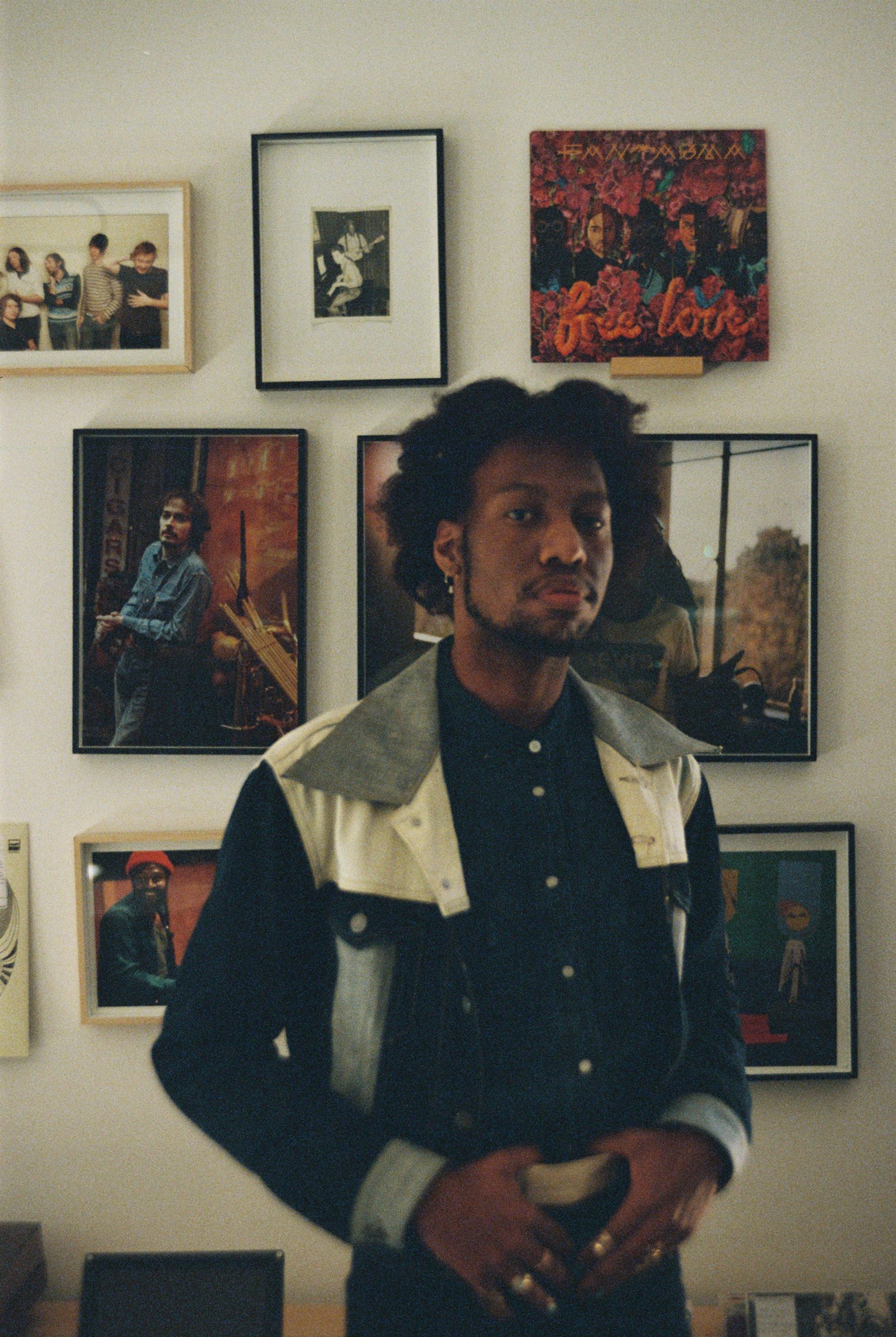 What emotions do you hope it evokes in viewers?
Moonga K: I hope they feel like they're not the only awkward souls who go through having feelings for folks that don't reciprocate. There's no shame in that, and no shame in admitting it. For a very long time, I was opposed to writing love songs but I found it therapeutic to just tell the stories as they are, and then having that resonate with listeners assured me that the truth is a joy to listen to.
Can we expect more videos to be directed by you?
Moonga K: Yes! I've written the treatments for all my previous videos and it's the most fun, so getting more involved in the directing has been something I've been wanting to do.