Jungian archetypes are defined as images and themes derived from the collective unconsciousness. The theory was conceptualised by Carl Jung and it has been used in mainstream media. Popular examples of archetypes include the characterisation of the mother, the father, the child, the trickster, the hero, the mentor and so forth. Estère has taken the psychological theory and given it a contemporary perspective through music with her album, Archetypes. The 11 track project also incorporates the analysis and works of Fanny Brewster. Describing the motivation behind the album, the New Zealand songstress explains:
I was interested in making a concept album and when I looked into Jungian theory of archetypes, something in it really resonated with me. And it kind of gave me an opportunity to delve more into the theory around archetypes and discover more of the world around me, which I find really interesting to do.
The album opens with "Into the Belly of Capricorn", a pop record with a tinge of electronica guided by her lush velvet vocals. It is one of the lead singles off the album and signals to the listener that Estère is navigating a different sonic landscape in comparison to her previous works. "[Into the Belly of Capricorn] brings together everything that I wanted to achieve on this album sonically. It has a lot of harmony but there's also a mixture of analogue acoustic instruments with electronic beats and textures," said Estère. "The subject matter explores an archetypal journey of the inner child. It's about losing your inner child or your connection to your inner child and then your inner child coming back and finding you." The track is followed by "Pelican" and "Mad About Your Sea", and these songs move the album from an electronic sound into more of a pop and folk arena. Both songs are simple in their composition to give runway to Estère's melancholic vocals. To craft the sound of the album, Estère worked with producer and songwriter Stew Jackson who is most well-known for his work with the British electronica band Massive Attack.
I really admired some of his previous works and I thought I would learn a lot by working with him. He's [a] very experienced collaborator and he's worked with a lot of artists at different stages [of their careers]. I chose Stew because of his repertoire but also because I had been doing all these demos that kind of sounded like early 90s hip hop and Bristol trip hop and so he seemed like a really good fit.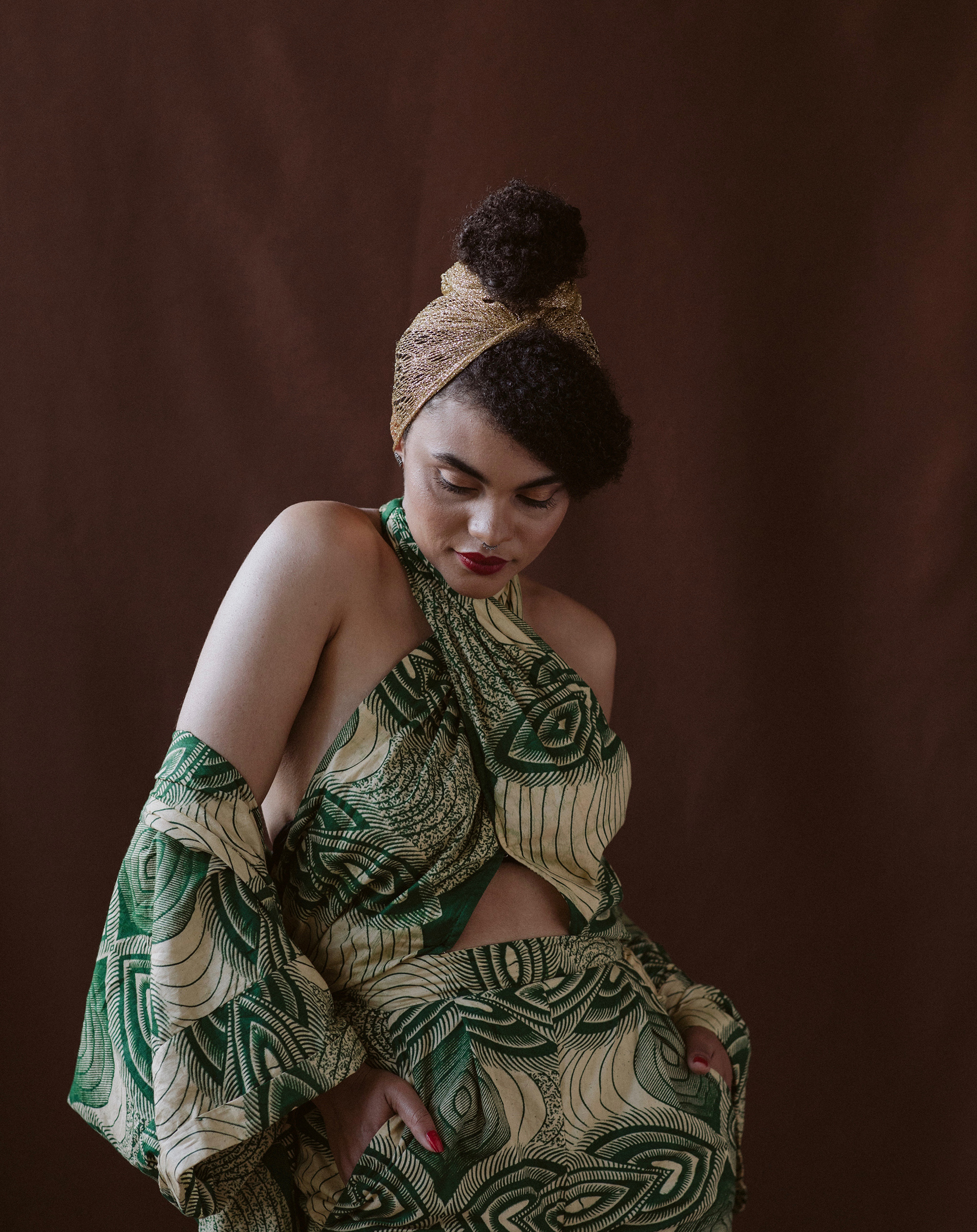 Photograph by Bayly & Moore Photography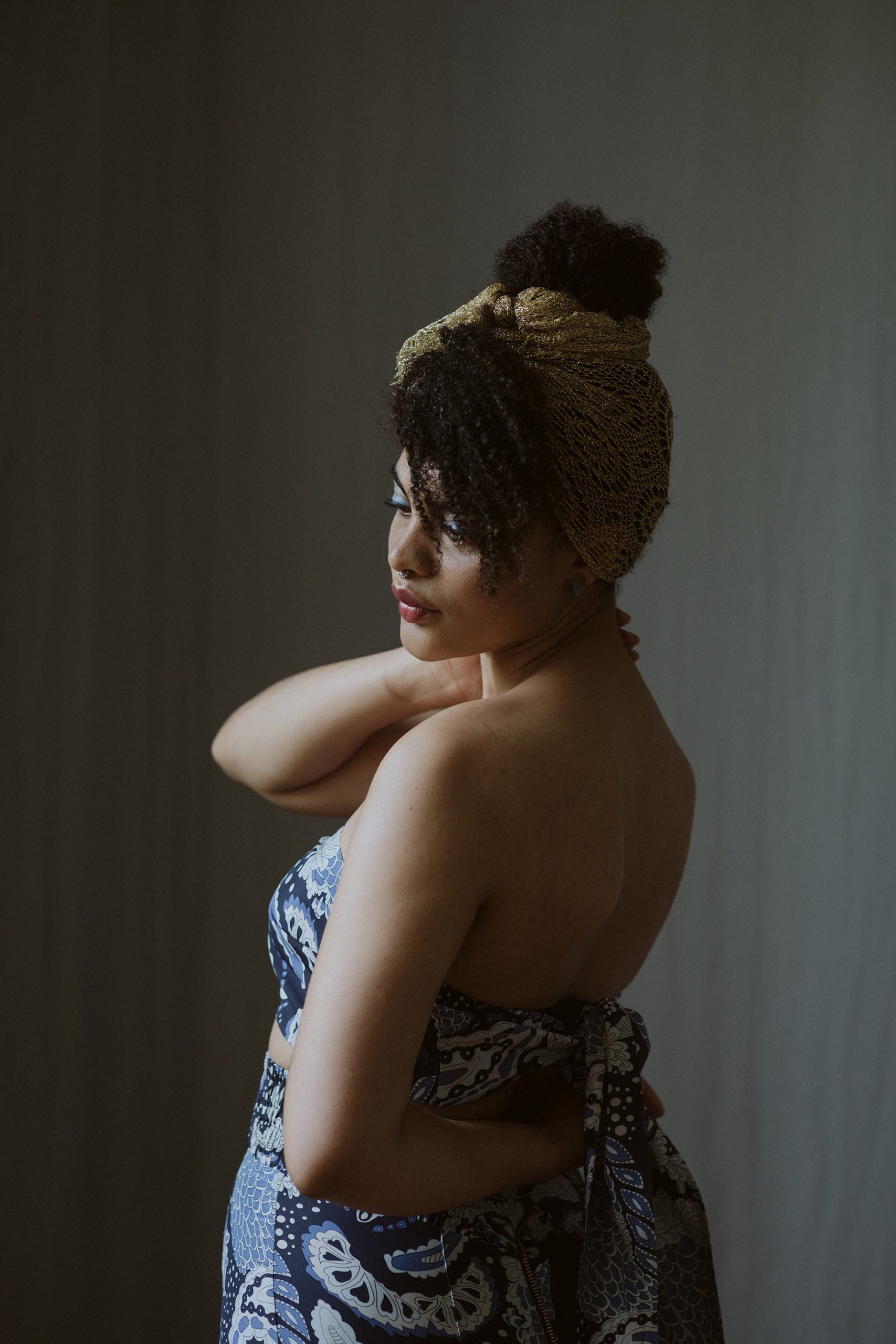 Photograph by Bayly & Moore Photography
The tone of the project switches with "Pomegranate" and "Climate in Your Skull". They are more fun and fast-paced records that give the album a different energy.  "Animal Pleasure" is a sultry and sensual song that dives into the concept of femme sexuality. It was important for Estère to express her sexuality through song and the opening lyrics of the record exemplify this when she sings, "I know I've got my basic needs/And I've got good friends for company/But the wolf inside craves something more/So I guess that's what I'm at the party for." Each song provides stunning and vivid imagery of the different archetypes and while the album orbits around Jungian theory, her personal experiences and perceptions are the bedrock of the project. She explains:
I'd say that part of who I am as an artist is to tell stories through songs. I'm fascinated by stories in general—by other people's stories, by myth and by ancestral stories. Jungian theory helped me tie the different concepts together.  Every single thing that I sing about is something that I've experienced; whether it be about difficult intense relationships that I've had with other people that I sing about in 'Mad About Your Sea' or like coming to terms with failure in 'Calculated Risk' or discovering my sexuality in 'Animal Pleasure'. It's taking my perspective and putting it through the lens of Jungian archetypes.
The album ends with, "Won't Shy Away", which is on a slower BPM and fuses her R&B sensibility with electronica and folk. The song talks about her ability to find comfort in her own company and it is a personal mantra she holds. "The song shows the journey of finding peace without outside affirmation," said Estère. 
The ongoing theme of the album is about being born and then the metamorphosis you go through when you become older and I thought that would be a nice note to finish the album as it is about transformation. I hope that people who listen to the album come out with a sense of having explored landscapes of stories and emotional archetypes.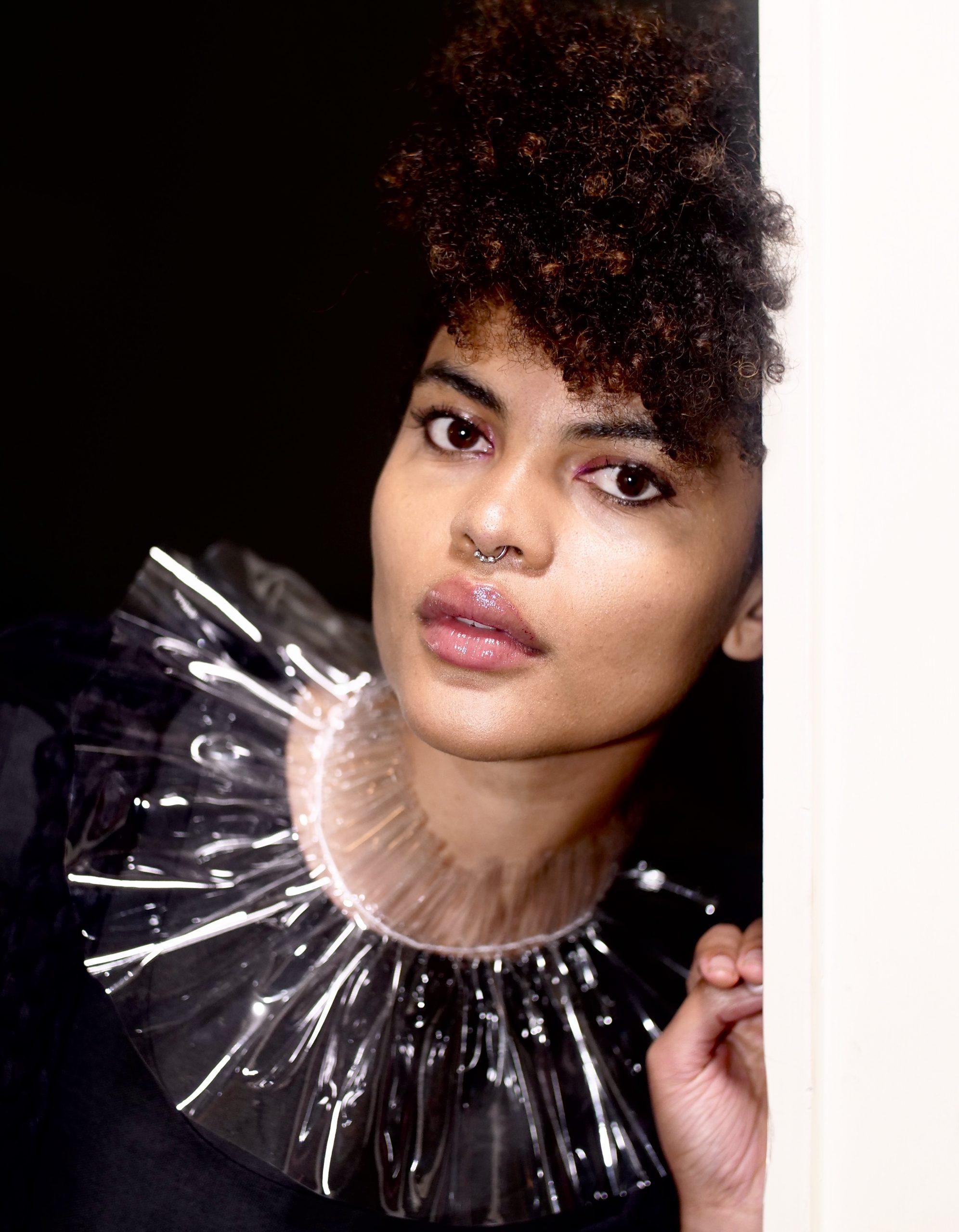 Photograph by Paascalino Schaller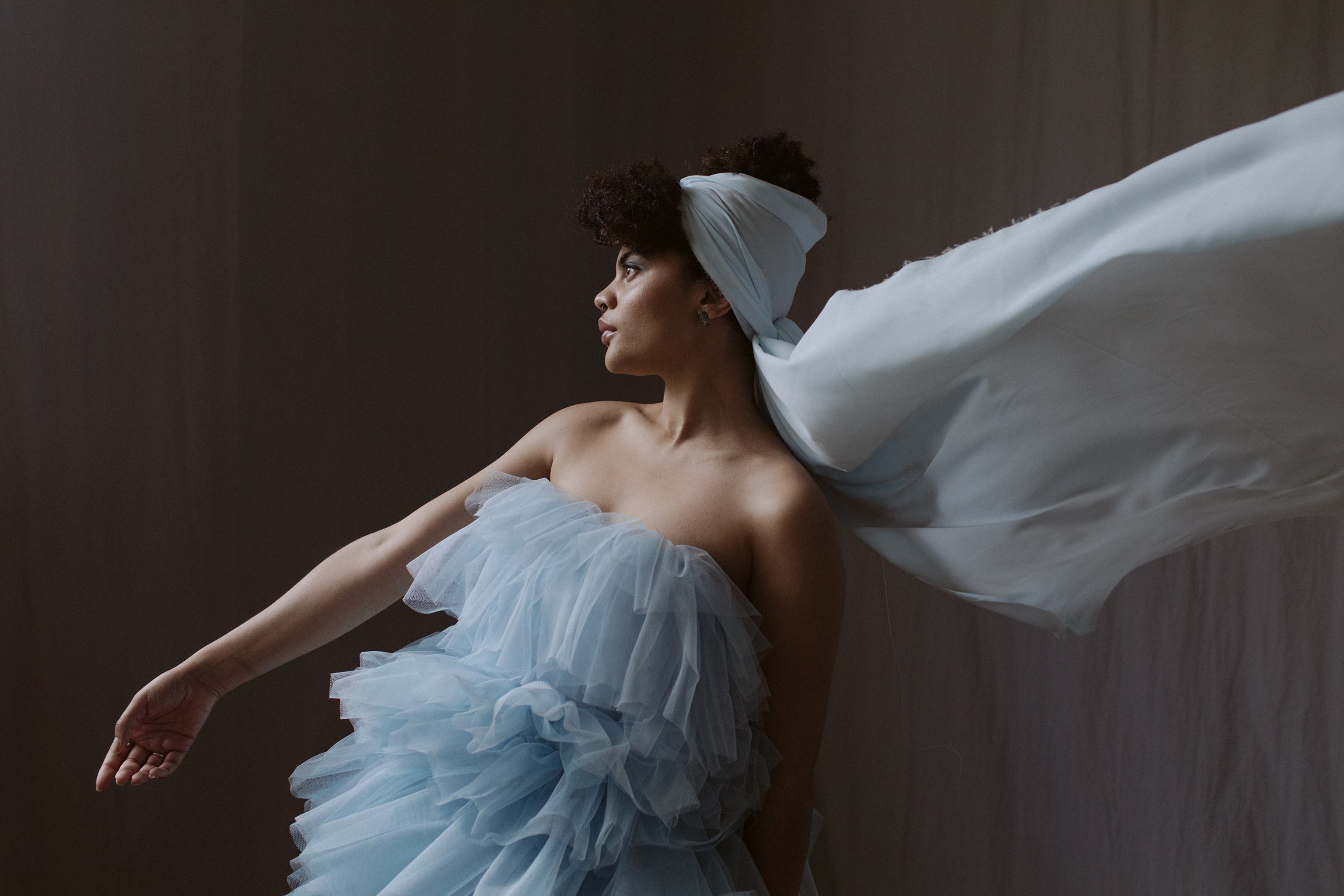 Photograph by Bayly & Moore Photography