"October 20, 2020 something happened with the government, they think say we forget. For where, for Ozumba Mbadiwe" — read the lyrics from the second verse of Nigerian artist Reekado Banks' new single 'Ozumba Mbadiwe'  – named after a Nigerian politician and a road on Lagos Island that leads to Lekki Toll Gate.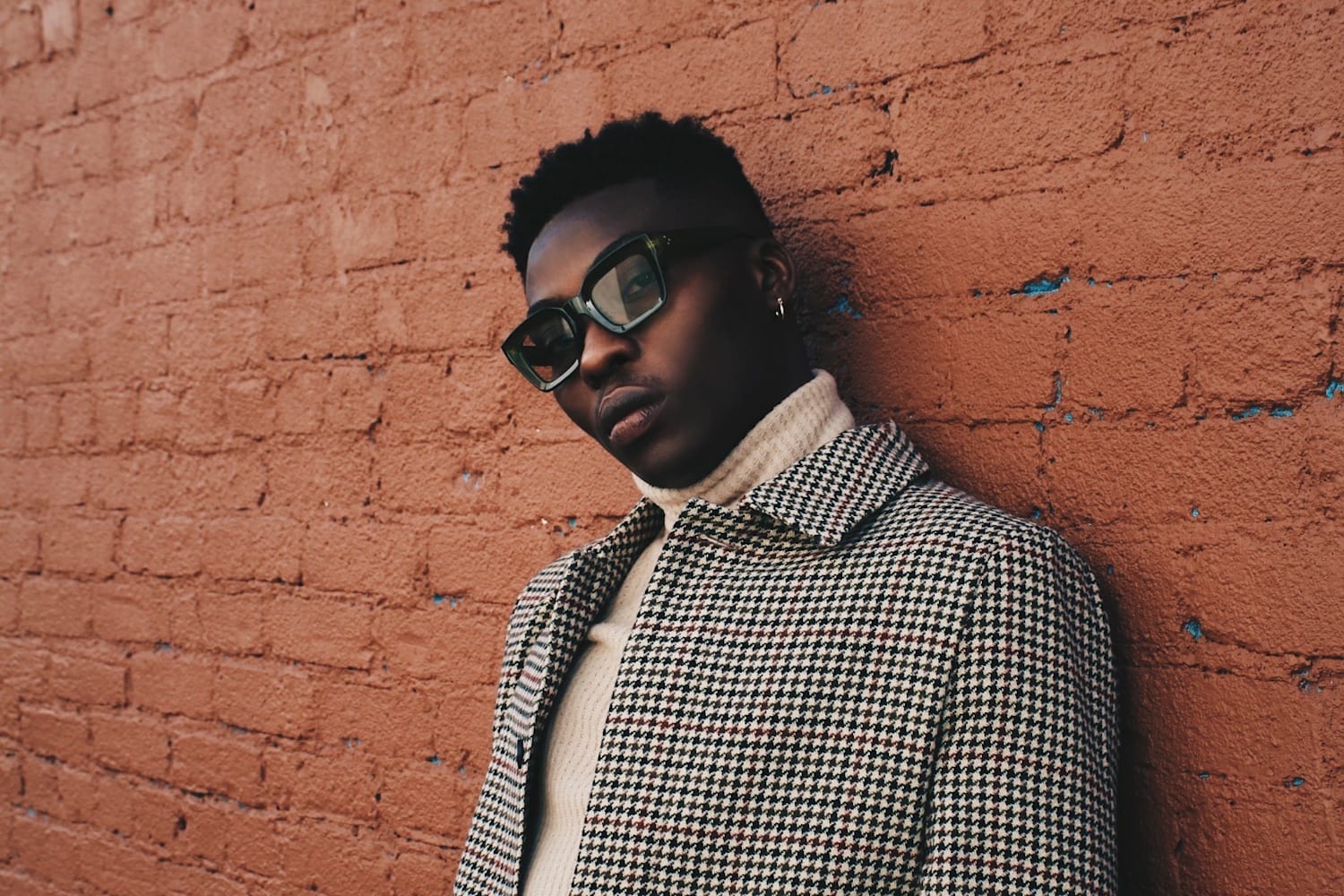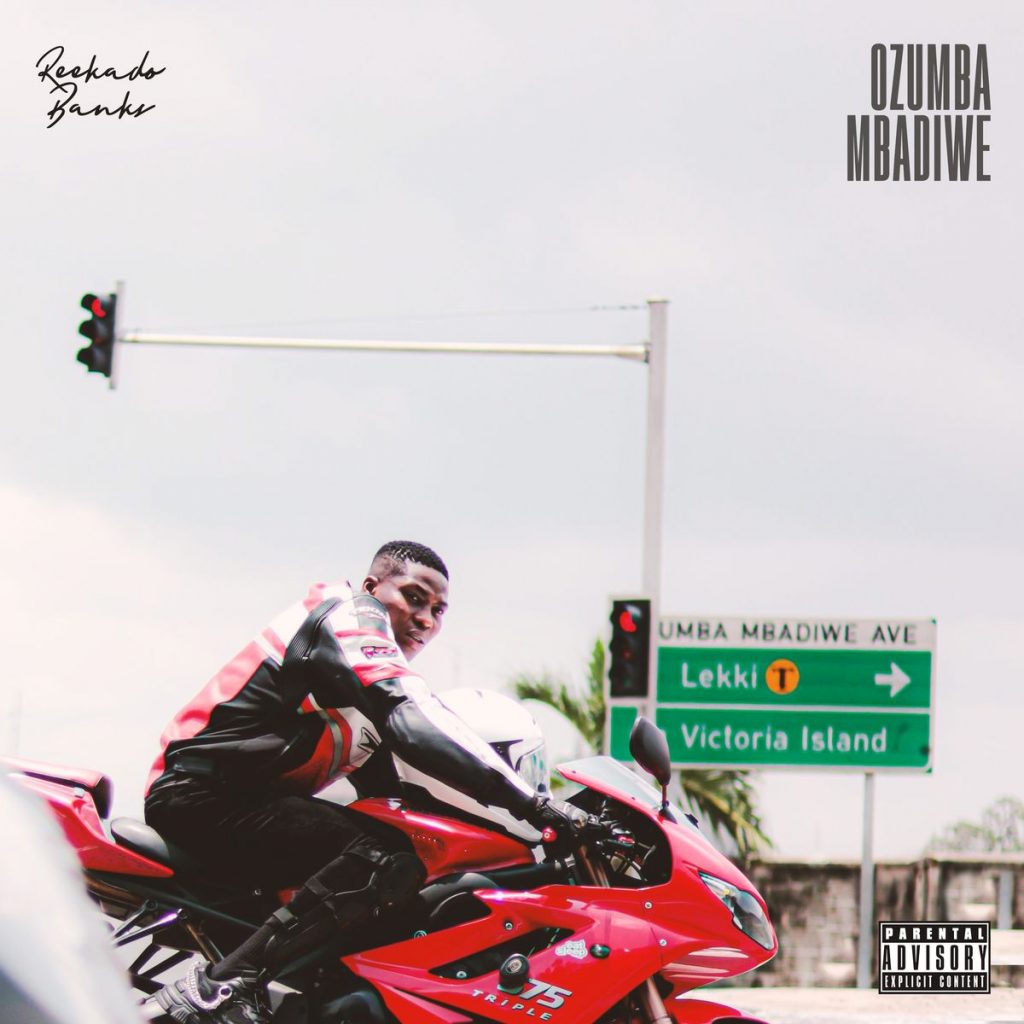 As we remember October 20th — a year later — Banks' single briefly commemorates the events of the End SARS protests that occurred at the Lekki Toll Gate, as well as honours the lives that were lost during that time.
According to reports, armed members of the Nigerian Army arrived at the demonstration site and opened fire on peaceful and unarmed protesters, killing an unknown number of people.
The Lagos State administration later announced that the shooting left up to 25 people injured and, according to their findings, two people deceased.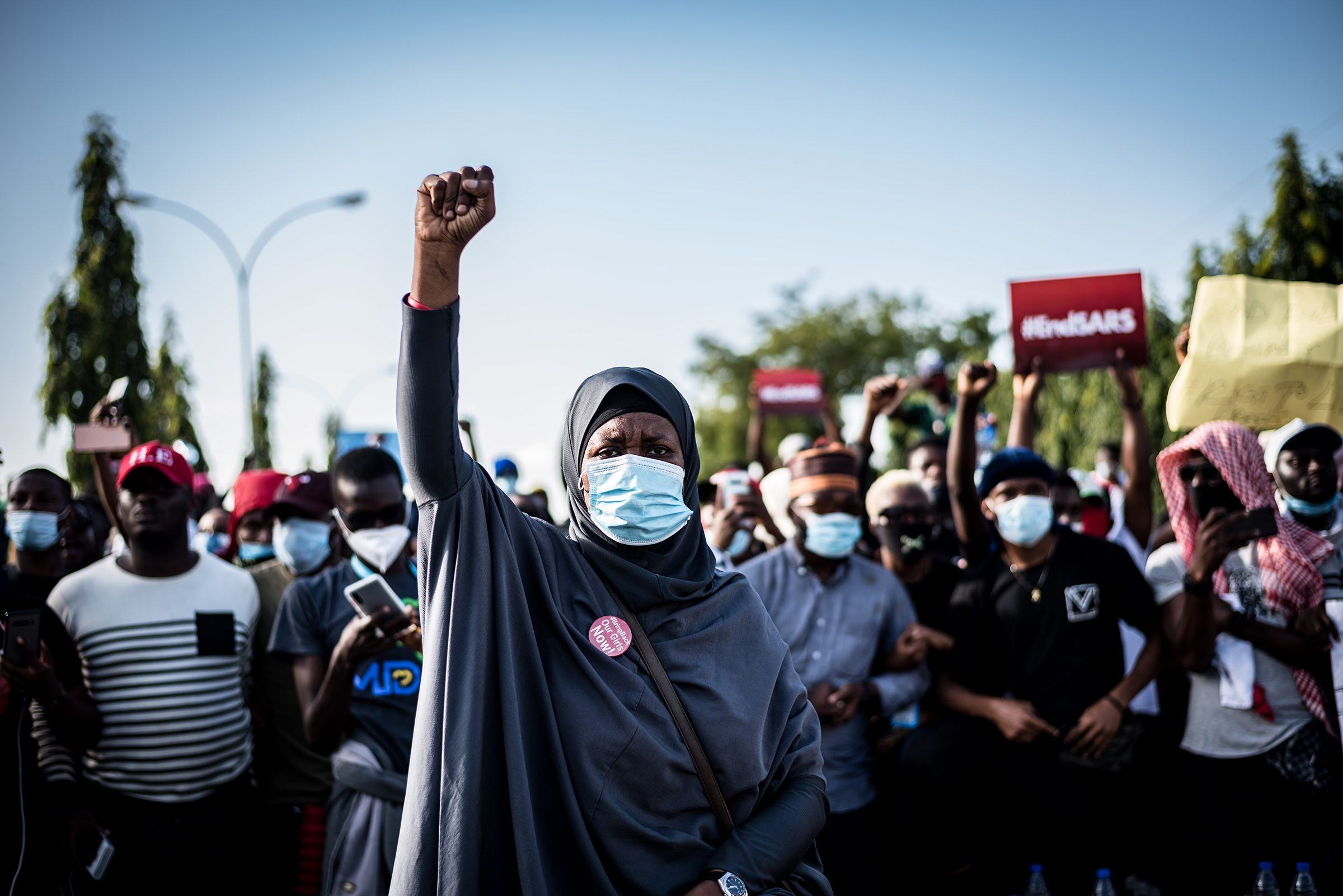 End SARS is a social movement in Nigeria that consists of a series of widespread rallies against police brutality.
The slogan demands that the Special Anti-Robbery Squad — SARS — a notorious Nigerian police organisation with a lengthy history of abuses, be disbanded.
The protests, which take their name from the slogan, began in 2017 using the hashtag #EndSARS and demanding that the Nigerian government dismantle the unit.
Following a resurgence in October 2020, following fresh reports of the unit's abuses, enormous rallies took place across Nigeria's major cities, accompanied by a barrage of social media indignation.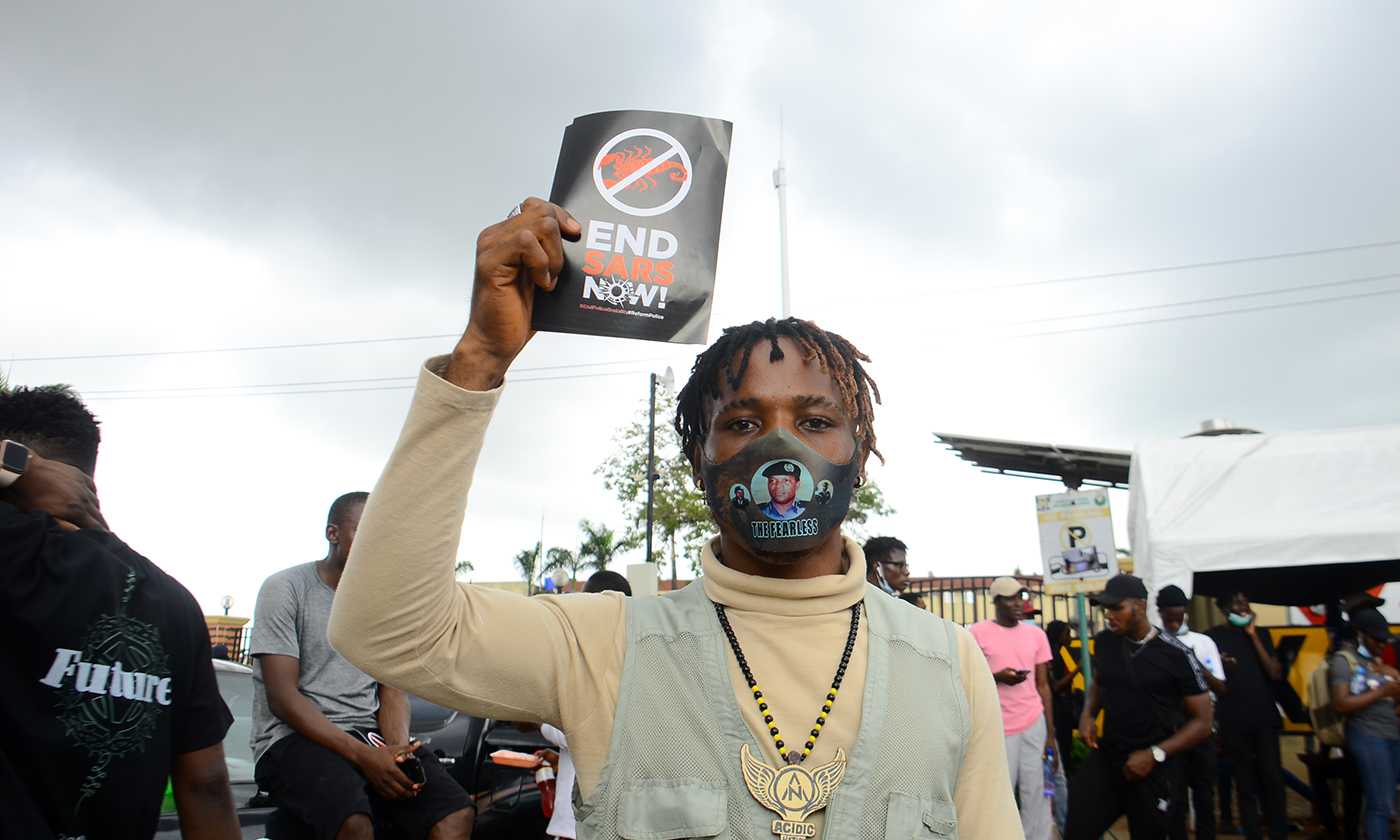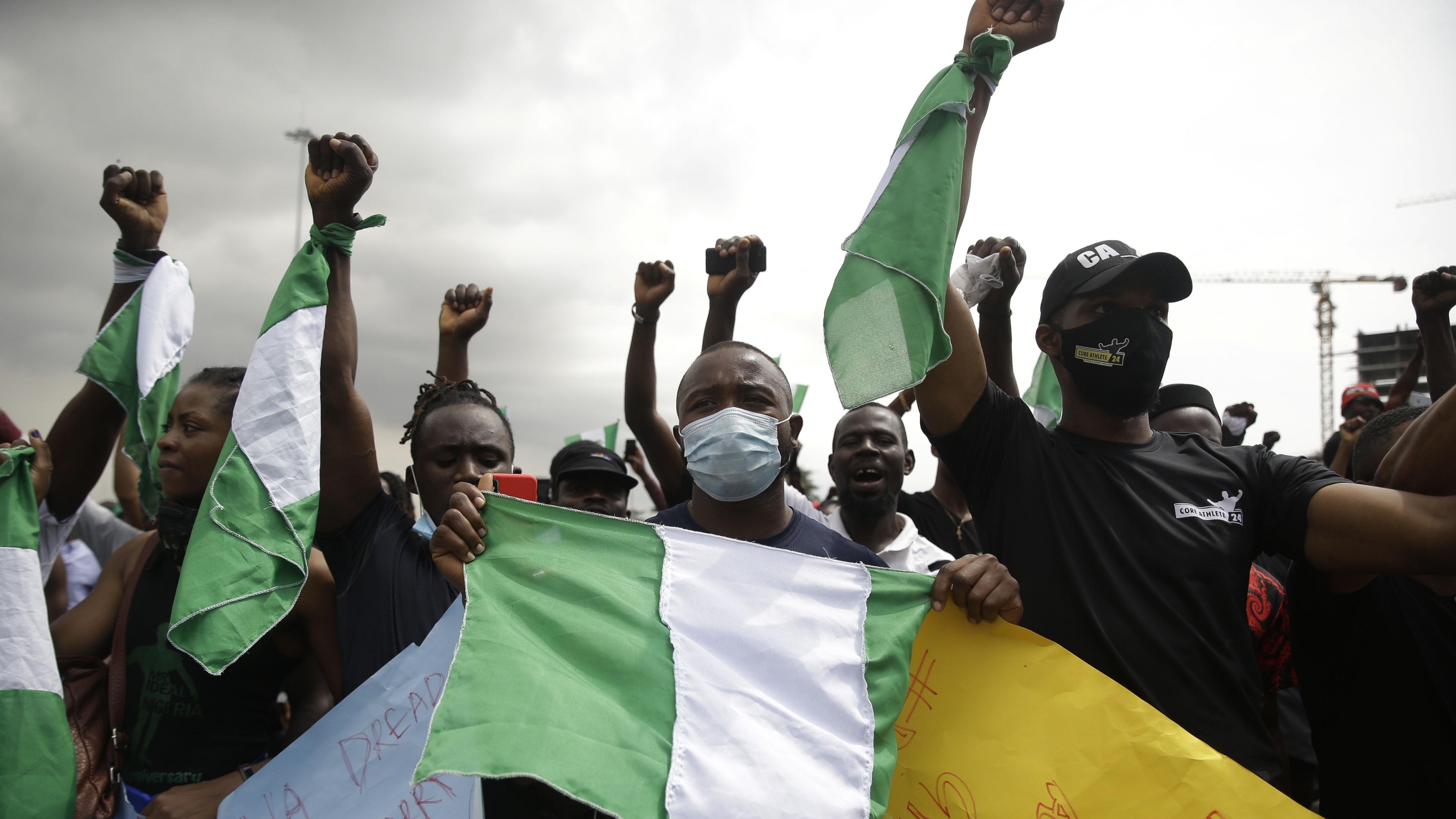 It's not difficult to imagine that 27 year old Banks has been deeply affected by End SARS as well as the violence that has ensued thereafter.
Grounded in afrobeats and the sultry rhythms that Nigeria is synonymous with, Banks is careful not to boast or centre himself in 'Ozumba Mbadiwe' but rather let the glimpse of imagery and words make his intentions known.
The irony in using art to speak about social issues is that artists often tend to continue a cycle of harm by regurgitating media sentiments and violence faced by protestors or victims intentionally or unintentionally forcing their audiences to 'relive' those moments and go through second hand trauma.
Additionally, this reinforces the idea that systemic issues are incidental by the lack of critical thought applied overall within the image sharing.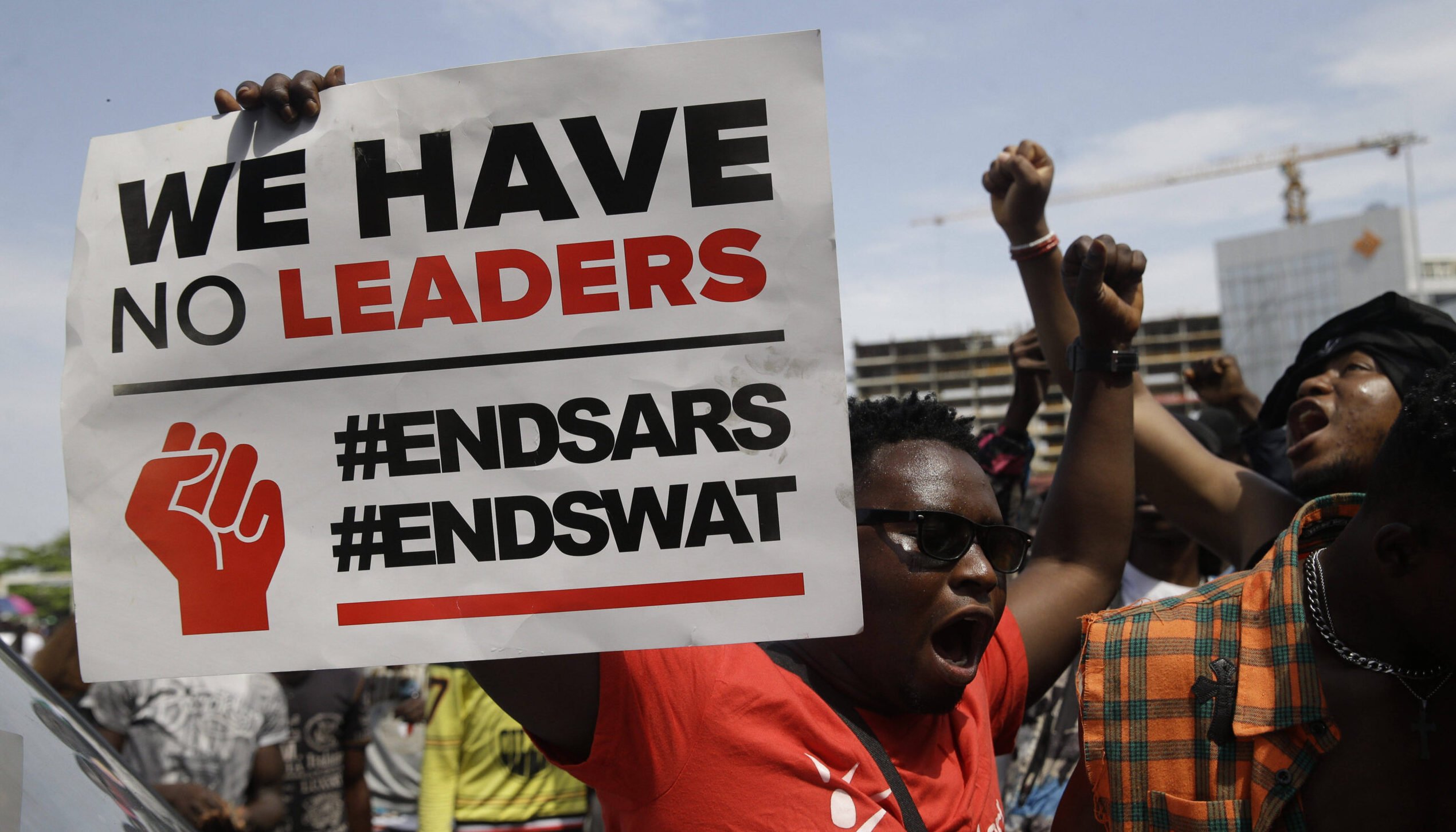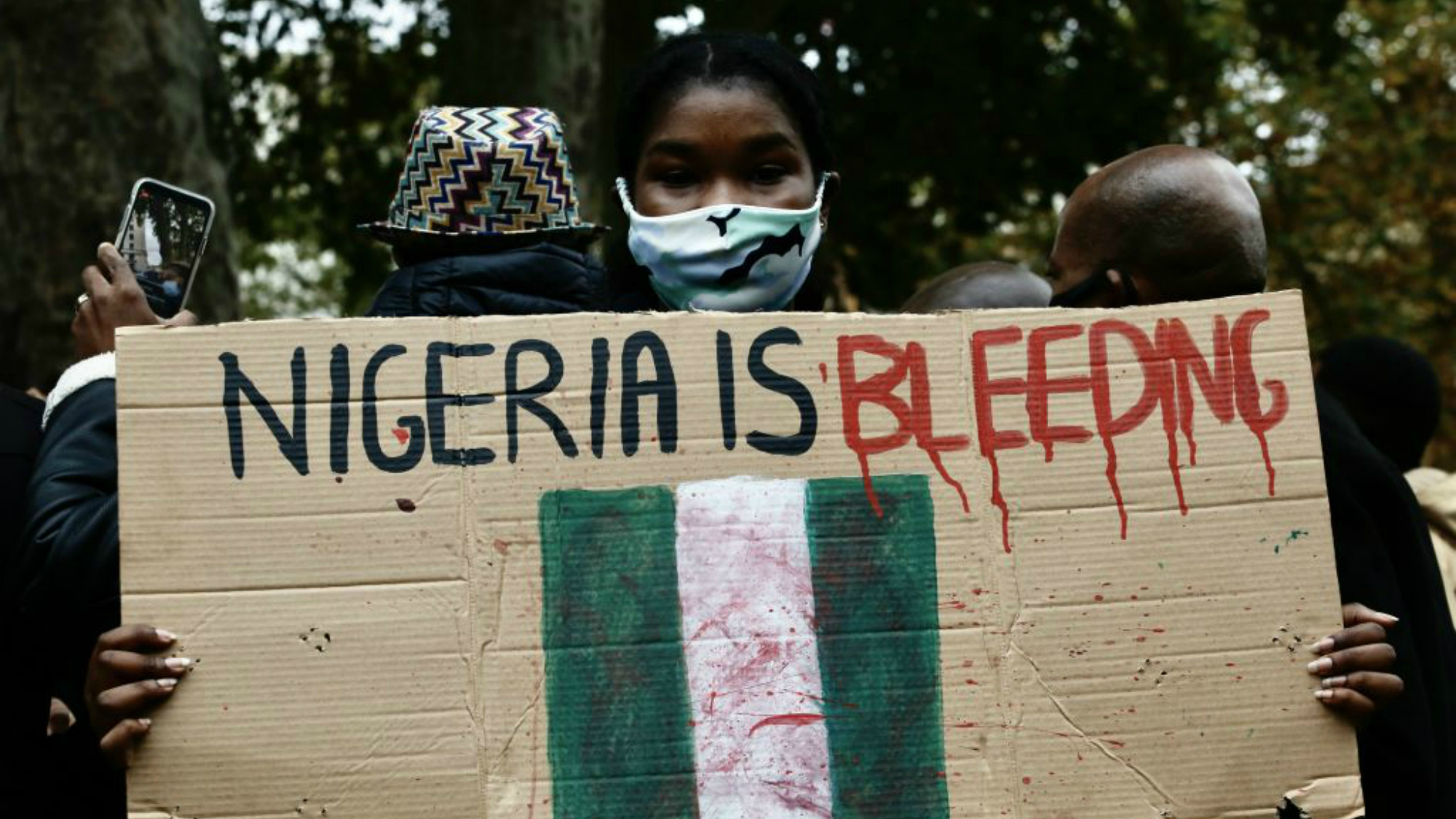 However, in their defence, it helps not to completely avoid exposing the violence that comes with some of our lived experiences — our lives are brutal — however sensitivity will always go a long way in representation and the external portrayals of stories.
We share our experiences with each other, although we amass power and control in different ways, the understanding of those dynamics and our positions should encourage caution in our minds rather than risk taking or "making statements" at the expense of our communities.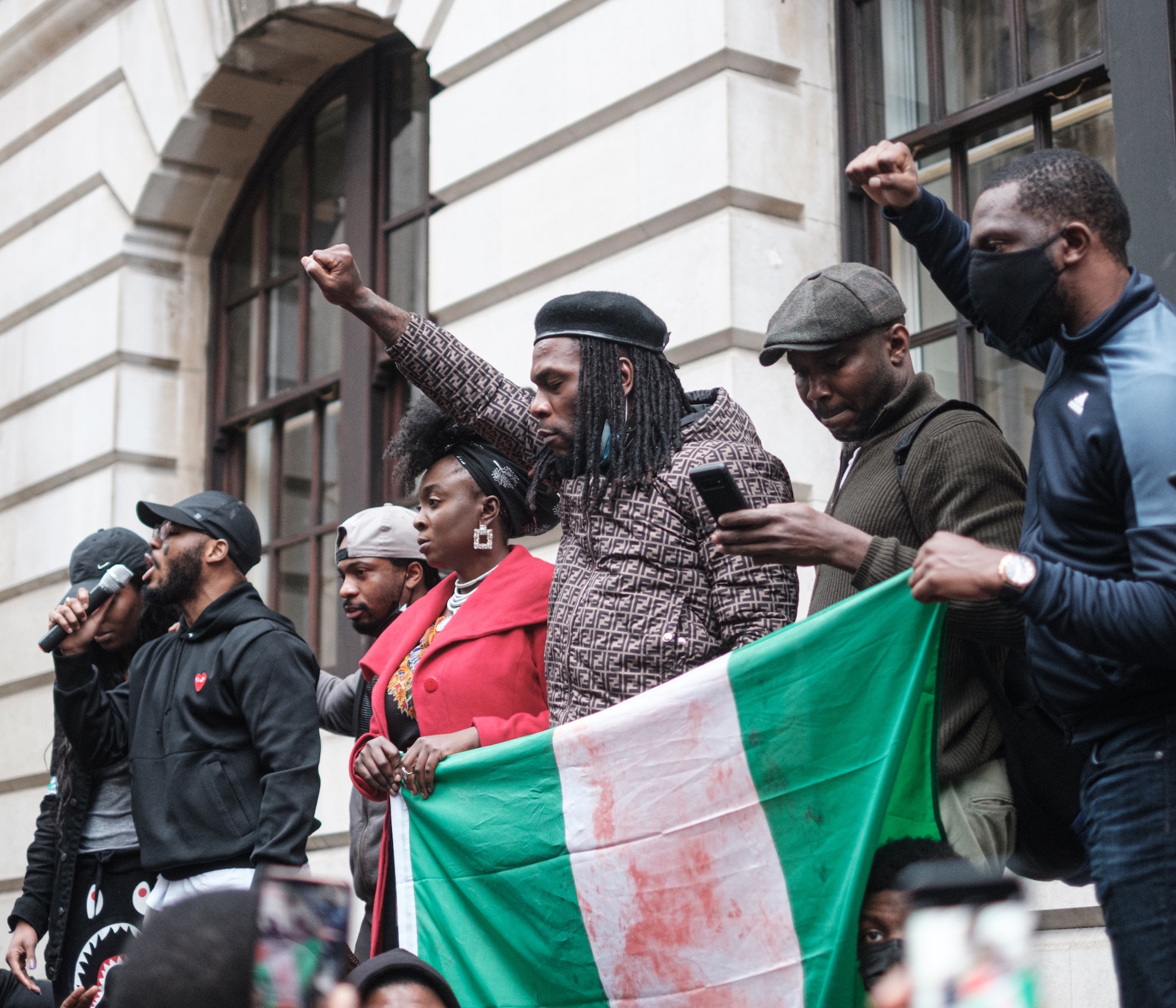 Reforming Nigeria's police force would need a lot more time and work than what has been seen in the last year. As we know, police brutality is a global phenomenon in itself.
Drawing from my experience as a South African, I can imagine that it would take decades to relieve our armed forces, on various levels, of the idea that citizens inherently need to be controlled and that violence is the only and most effective way to do so.
I take this moment to draw on the parallels that our majority black countries find themselves revolving around – the notion that colonisation did not only inflict violence but it also taught it.