Nigeria is a clear leader in the African fashion scene. Its designers have a rich history and traditions from which to draw inspiration, blending modernity with cultural essence to transcend boundaries and reach global audiences. Beyond mere aesthetics, Nigeria's enduring impact on the global stage elevates African fashion, shaping the industry's practical trajectory. This artistry and vision were exemplified by the recent VVS Lagos 2023 event.
The grand finale of VVS Lagos 2023 took place on Saturday, July 15, 2023, showcasing the dynamic convergence of fashion, tech and art. The event, themed Optimizing Technology for African Art and Design, featured some of the most exemplary names in the industry. Five exceptional Nigerian designers, including IN Official, TJ Who, Fruchè, and Hertunba, presented their collections on the runway, with Odunsi the Engine curating the sounds and Ese Amros co-producing the show.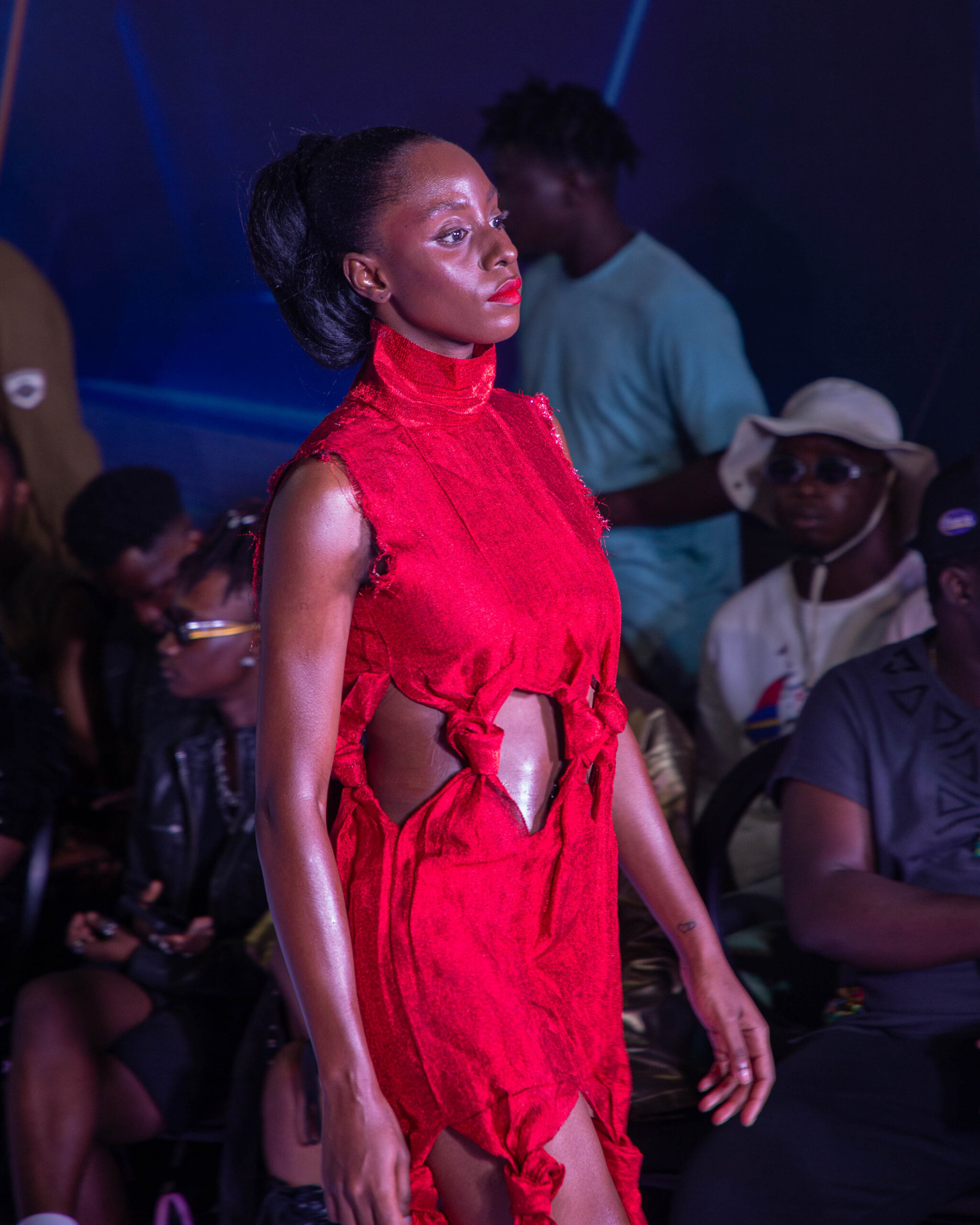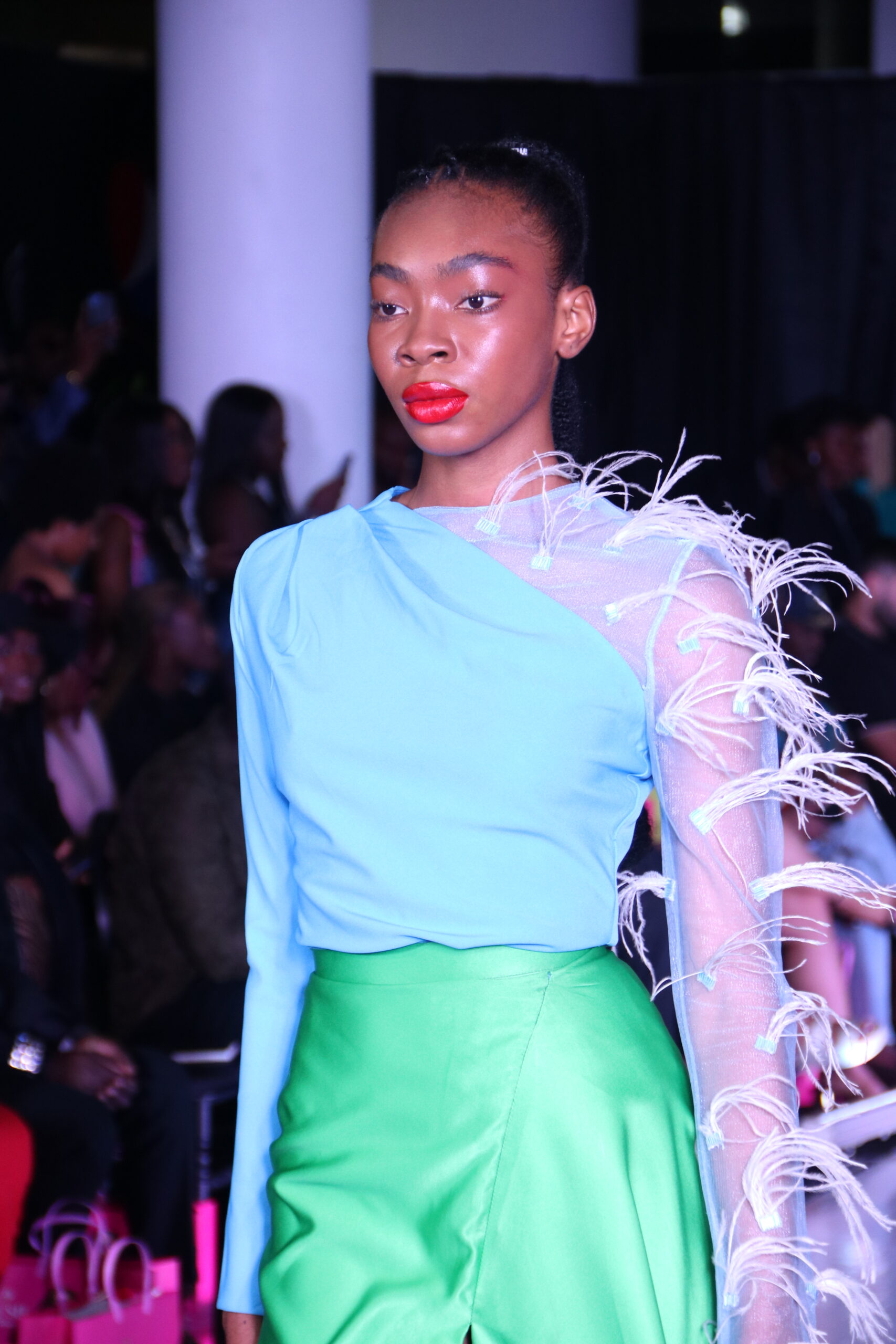 In addition to showcasing the latest collections from Nigerian Fashion leaders, VVS Lagos 2023 also featured incredible performances from rising Afropop sensation, YKB, who performed music from his new project Yusful Music. The afterparty, with DJ Xclusive and a special performance by Sgawd, created an unforgettable experience.
This second edition of VVS Lagos included the new collections of nine distinct designers on the VVS Lagos Trunk Sales spectrum. Designers, such as Pièce et Patch, I.N Official, Kiing Daviids (shoes), Kadiju, Makaem, 313 Eko (shoes), Ahof Club, Hertunba and Thirsty Worldwide, brought fresh perspectives, thrilling the discerning audience.
The event also featured an incredible art exhibition curated by the Royal College of Arts' Ken Nwadiogbu, who showcased his work and other young artists, including Anthony Azekwoh, Ejiro Fenegal, Ugo Ahiakwo, Malik Afegbua, Wasiu Eshinlokun, Ayanfe Olarinden and Tomi Thomas. Titled What A Time To Be Alive, the exhibition introduced a new dimension of technology to the impressive art offering through AR/VR technology, showcasing intricate details and design excellence.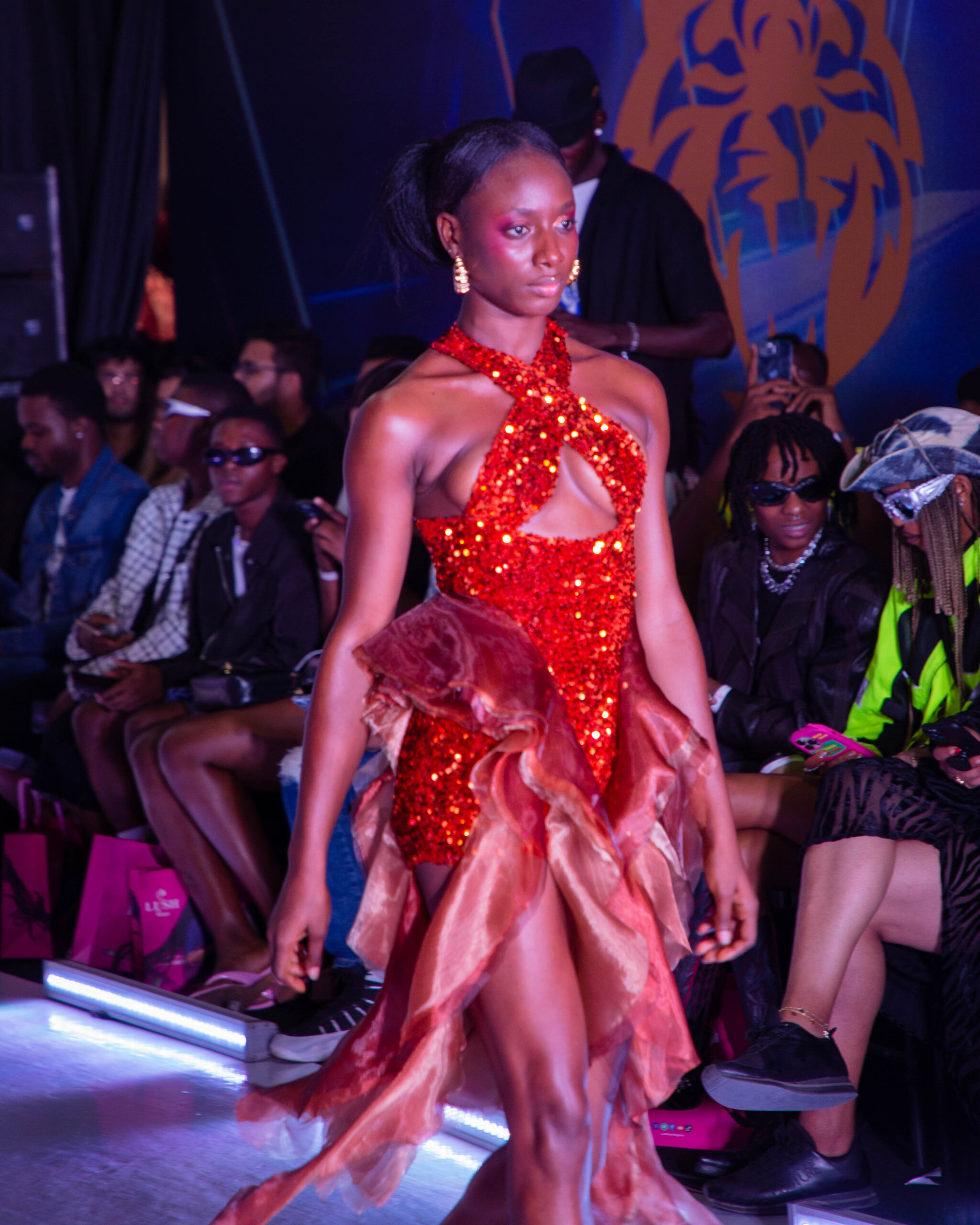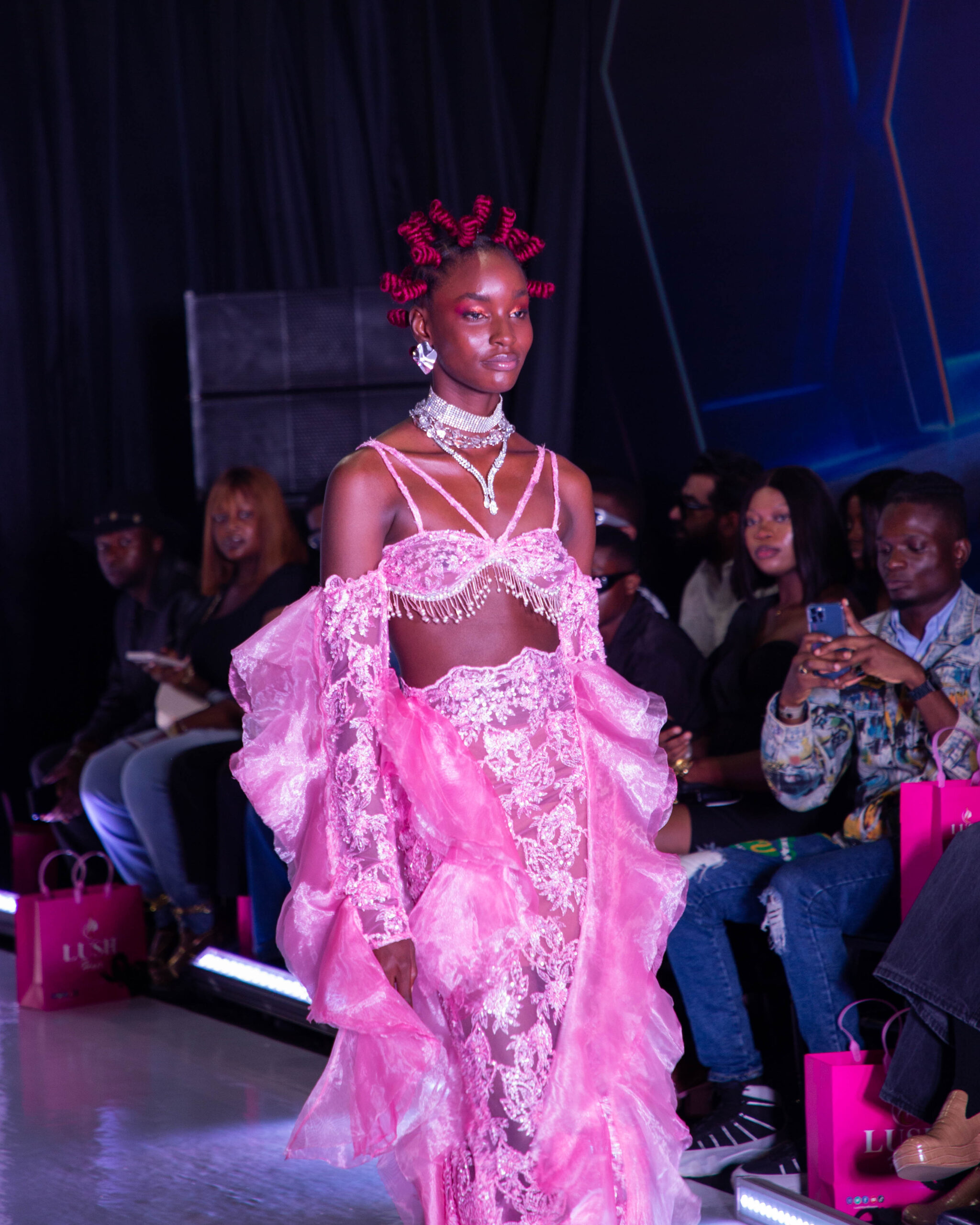 VVS Lagos introduced the Very Very Special Awards, which recognised industry pioneers who have made significant contributions in their respective fields. Awardees included Somachi Aluka (TEF Foundation) for Youth Empowerment, Richmond Bassey (InvestBamboo) for Technology, Ini Edo for Best Performance in a Nollywood Film, Tunde Onokoya for Humanity, Young John for Afrobeats Artist of the Year, and Korty for Viewers Choice.
As stated by the founder/convener, Ifeanyi Nwune, VVS Lagos aims to build appreciation for Africa and increase African creative footprints across the globe. Additionally, VVS Lagos is committed to promoting and positioning African designers and artists, fostering unity and collaboration within the industry, as stated by the administrative lead, Emeka Nwune.

The Fashion Night Out, supported by esteemed brands and media partners, united the fashion community and key stakeholders, making it a star-studded affair of African fashion excellence. VVS Lagos 2023 was executive produced by Imagination Agency and powered and supported by brands such as Tiger Beer, Mac Cosmetics, Blue nun, MTN, Pepsi, Audiomack, Lush Hair, Whitley Neill, Hank, and Tecno mobile. Media Partners included Bella Naija, Spice TV, Numero Netherlands, BubblegumClub, Y Naija and Culture Custodian.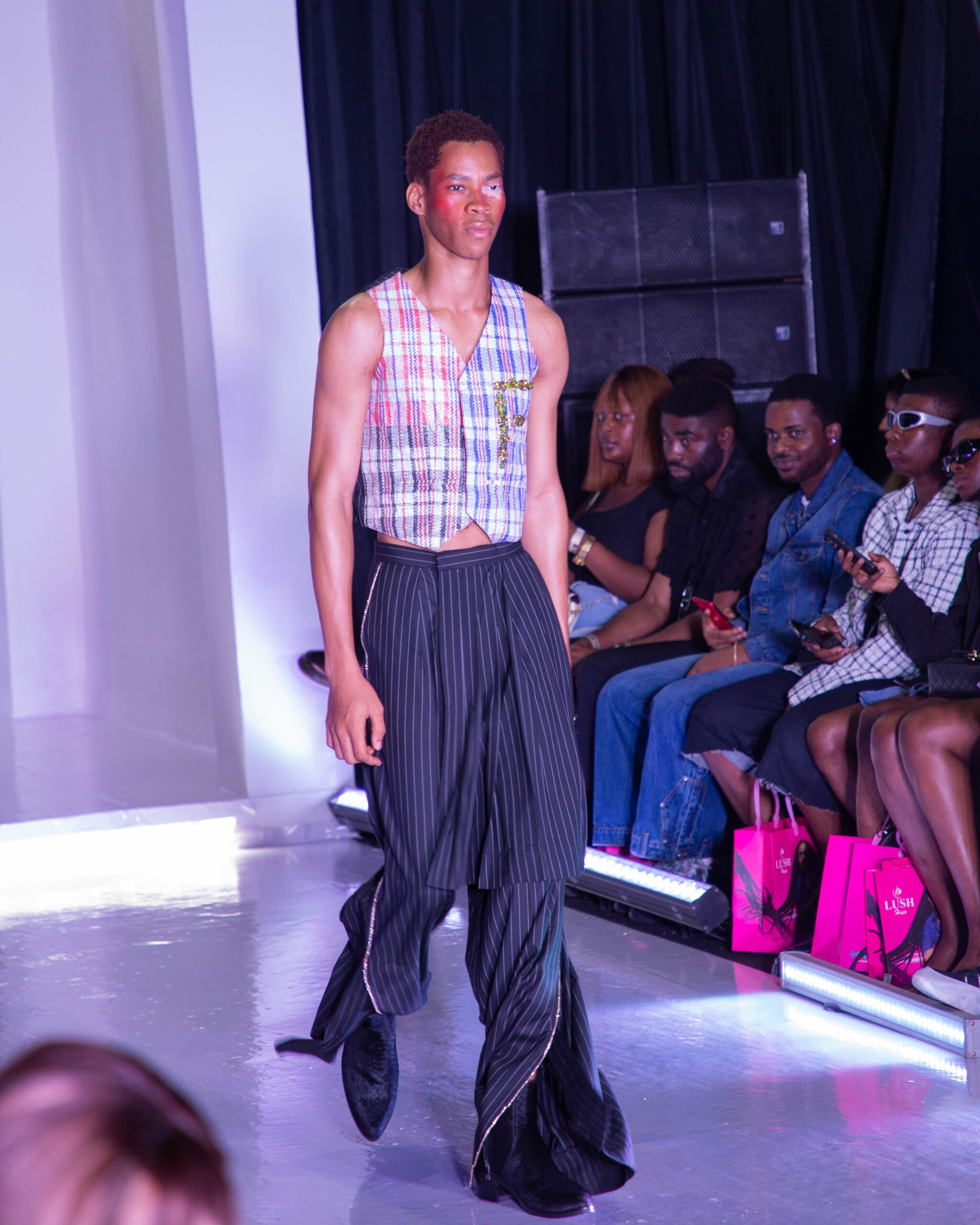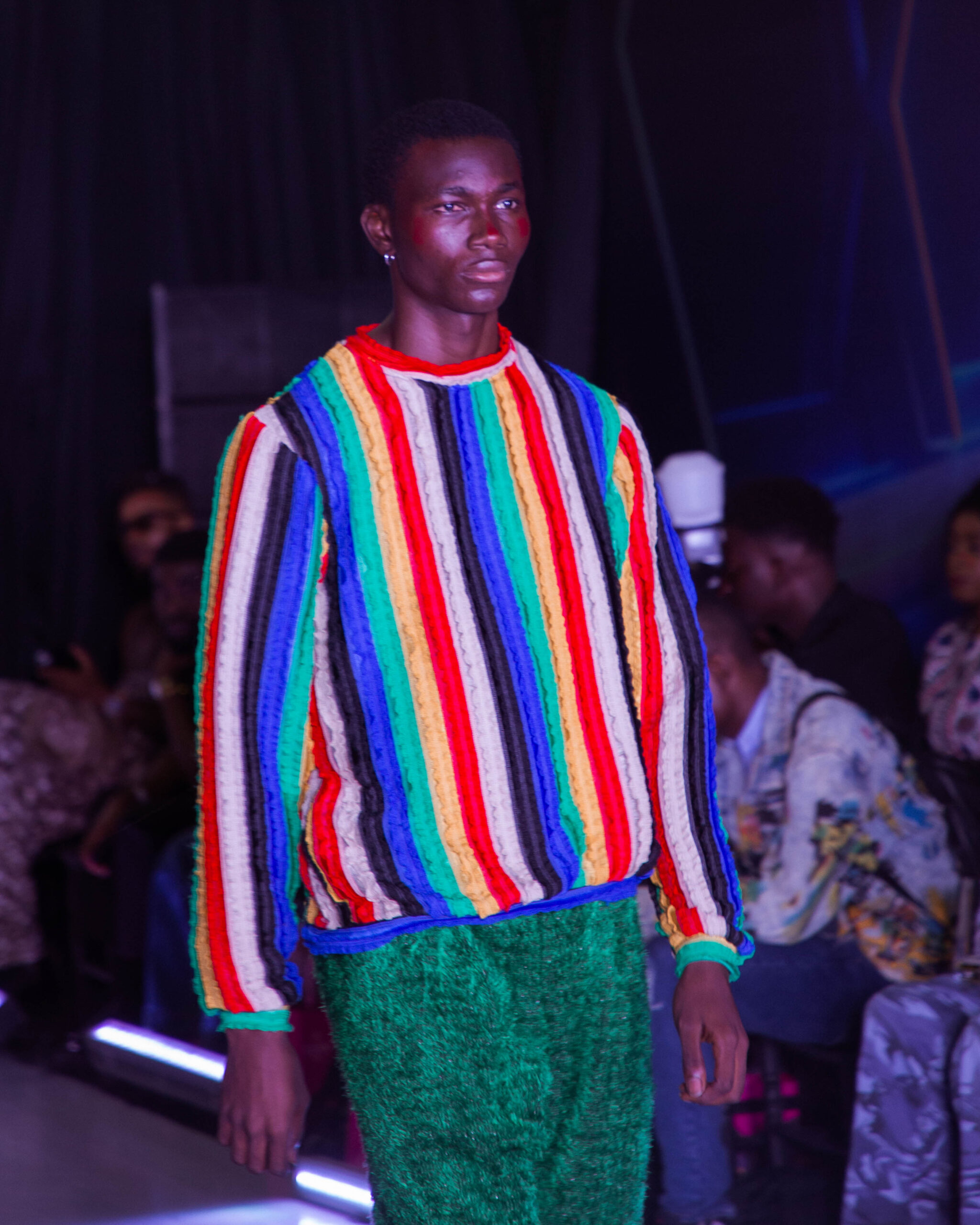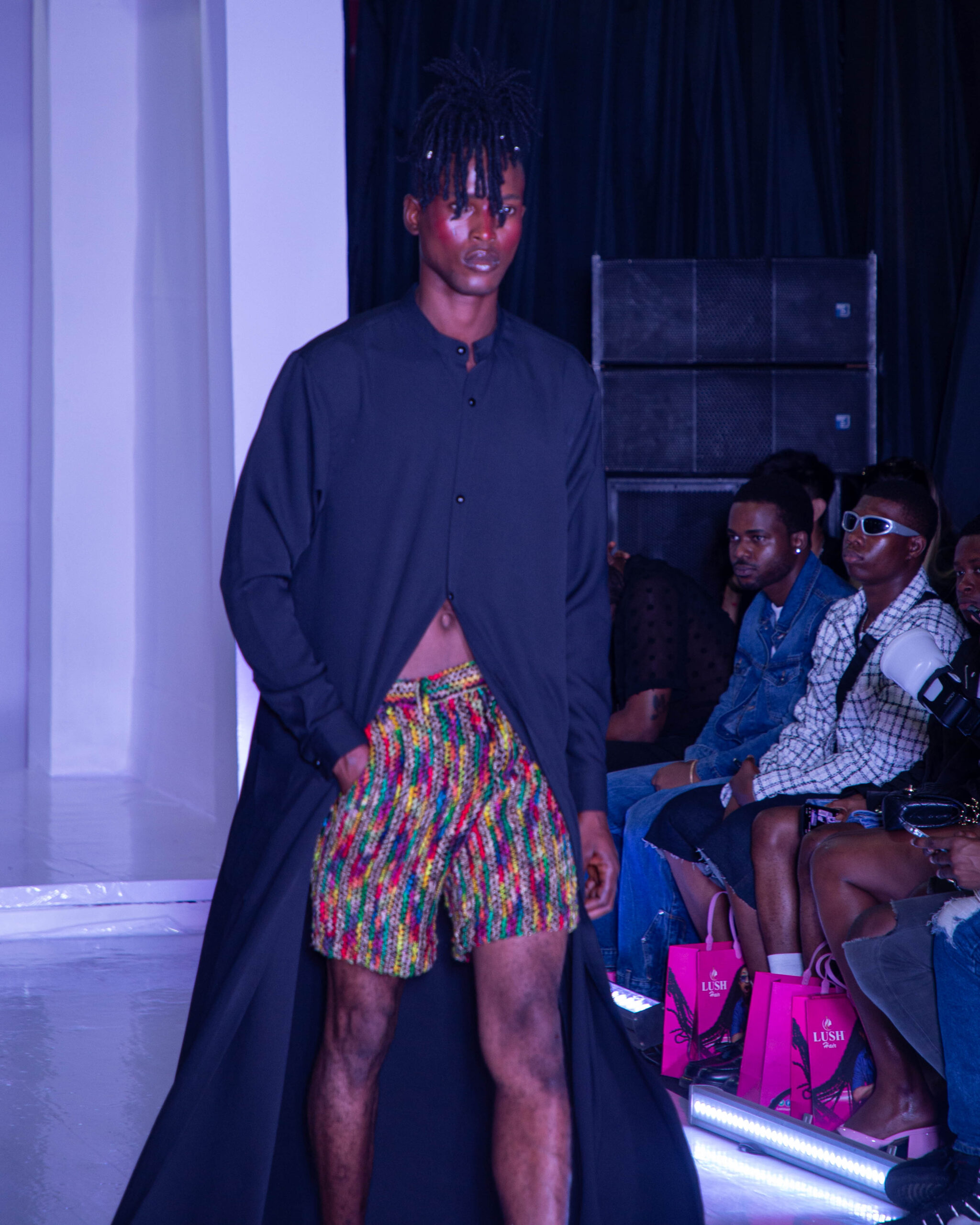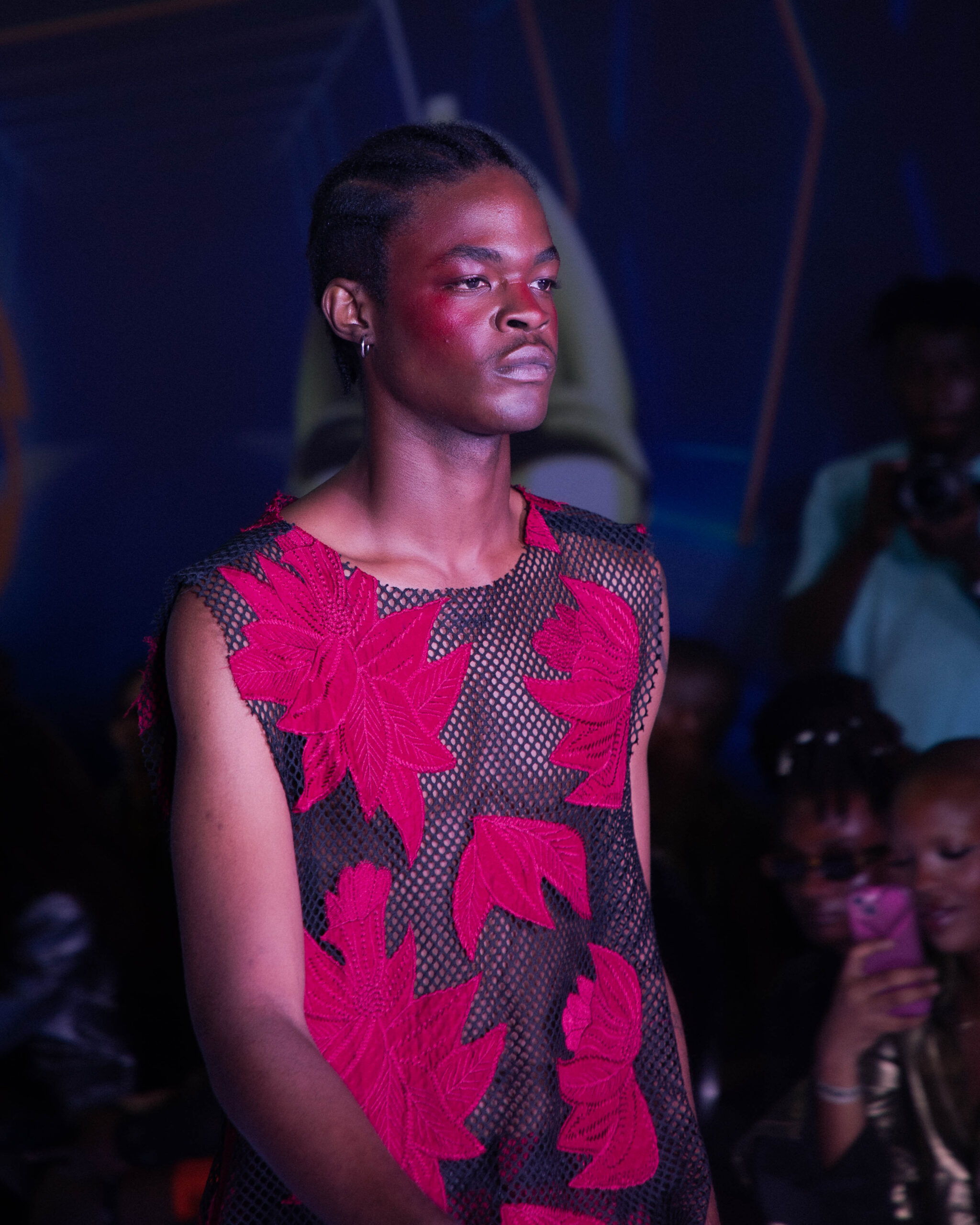 As we look to the future, we can only anticipate the continued rise of Africa's fashion influence on the global stage. The legacy of Nigeria's fashion industry will continue to leave an indelible mark on the world's sartorial imagination. VVS Lagos 2023 reminded us that fashion is not just about what we wear; it is a profound celebration of our collective history, heritage and aspirations as a people. With Nigeria as a guiding light, the African fashion scene is destined to illuminate the world with its creativity, resilience and outstanding beauty.
For more information about VVS Lagos and its upcoming events, please visit their website or follow their Instagram page @vvslagos.