SURF : AM, is independent musician, performer, artists and graphic designer Xolani Mchunu's aka Xenlaii's debut sonic "story of extreme highs and lows, like the tide dancing to the gravitational pull of the moon." Growing up in the small town of Pietermaritzburg, a mere 30 min drive from the warm coast of KwaZulu Natal, had a profound impact on the musician's sonic signature and articulation which in turn pushed him to imagine and construct what he has termed 'Surf Rap', this being his own musical sentence and expression forged by virtue of the influences of his embodied experience and as a homage of sorts to the multiplicity of his growing up experience. Xenlaii defines 'Surf Rap' as a seamless blend of soul, rap, dance music and kwaito, melodically melded and synthesised in a sonic journey of story telling in both Zulu and English. 'Surf Rap' grounds the musician's talent in the feeling he gets from interacting with the ocean. On many occasions, Xenlaii has shared that the ocean is where he feels most connected to his bloodline, particularly those who have since passed from this life to the next — as is the case with his parents, who he lost before he turned 24. True to the track, "Ballito Prayer," Xenlaii says his musical experience with SURF : AM's story, "reconnected me with my higher self at the warm ocean waters of Ballito, Durban." As a self taught musician who began playing around with the art form in 2015 while pursuing a BA in Communication Design at the University of Johannesburg, Xenlaii other outputs include the singles "How to Play" and "Kwaze Kwannandi", which both made it onto the EP.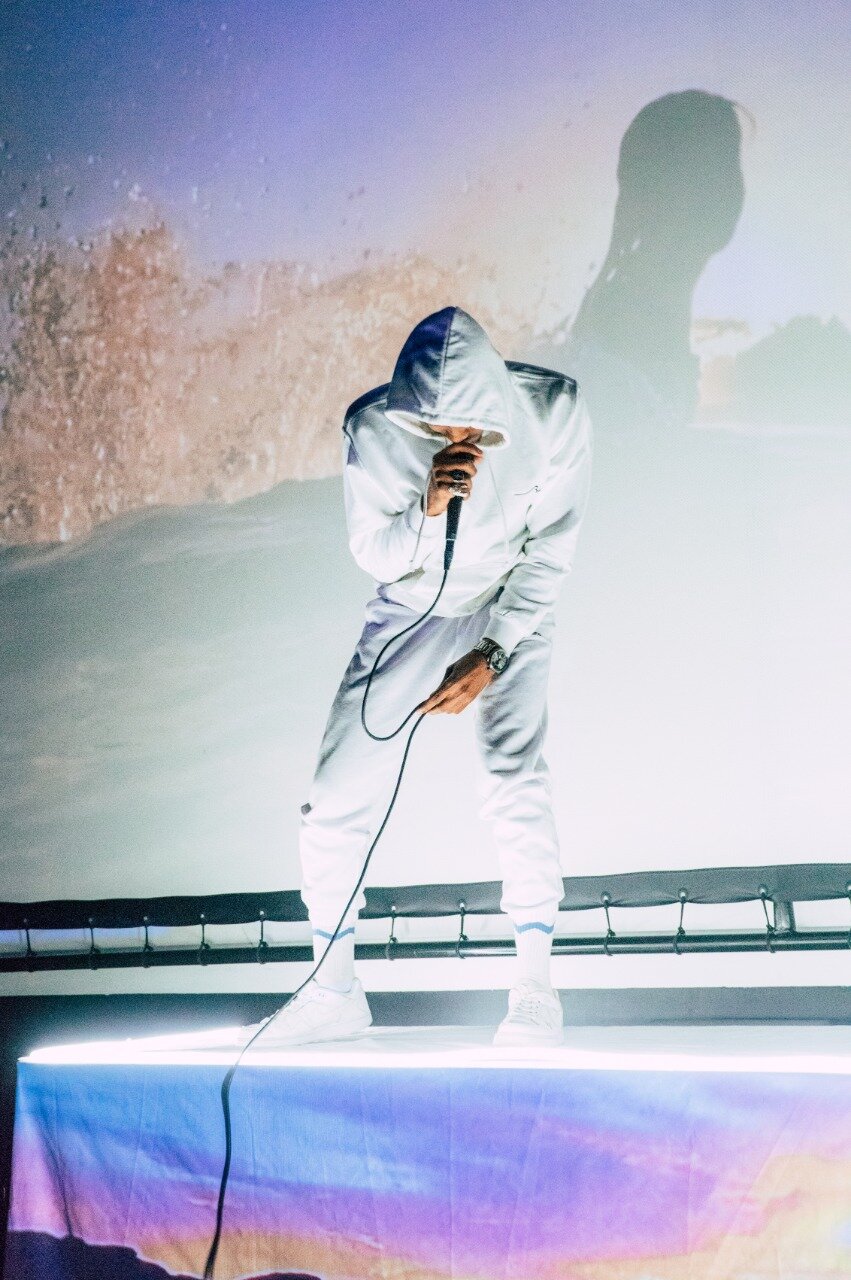 "If not now, then when?", This mantra or philosophy of existence could be described as the Xenlaii's disposition where the release of SURF : AM was concerned, although he knew he wasn't necessarily ready to release his debut album, Xenlaii bit the bullet and gave us the EP, which he extended to include additional songs featuring SimmySimmyNya, Touchline and Jumping Black Slash. Not all creative outputs are experimental and transgressive works that flip the switch on convention and familiarity, and SURF : AM, is definitely not one of those types of experimental or "envelope pushing" EPs. The sounds and sonic explorative terrain of the release while robust, are still located within a space and way of making music that is familiar and easy to listen to; thus not disruptive in its essence. At times, perhaps due to the many musical genealogies Xenlaii has infused into his 'Surf Rap' sound, the 11 track EP does feel like a somewhat discordant stream of consciousness as it moves between the tracks and their respective musical styles; it registers like one of those easy summer listens, however, I think the curation of its narrative; sonically, thematically and stylistically makes it somewhat of a jagged listen. This said, I do think that what Xenlaii has begun to cultivate is a sonic pasture of great possibility, where both his 'Surf Rap' genre and his own artistic musical creation is concerned.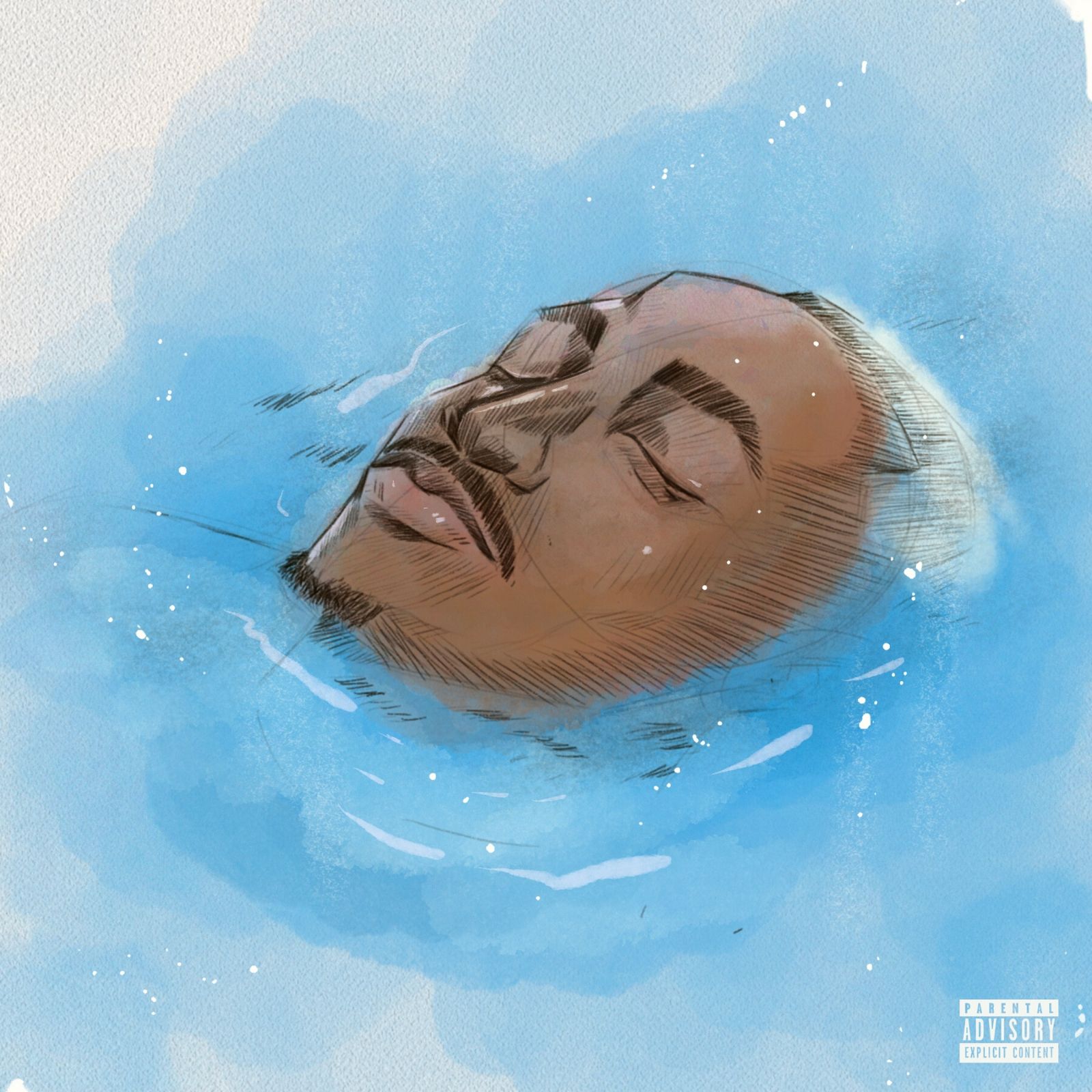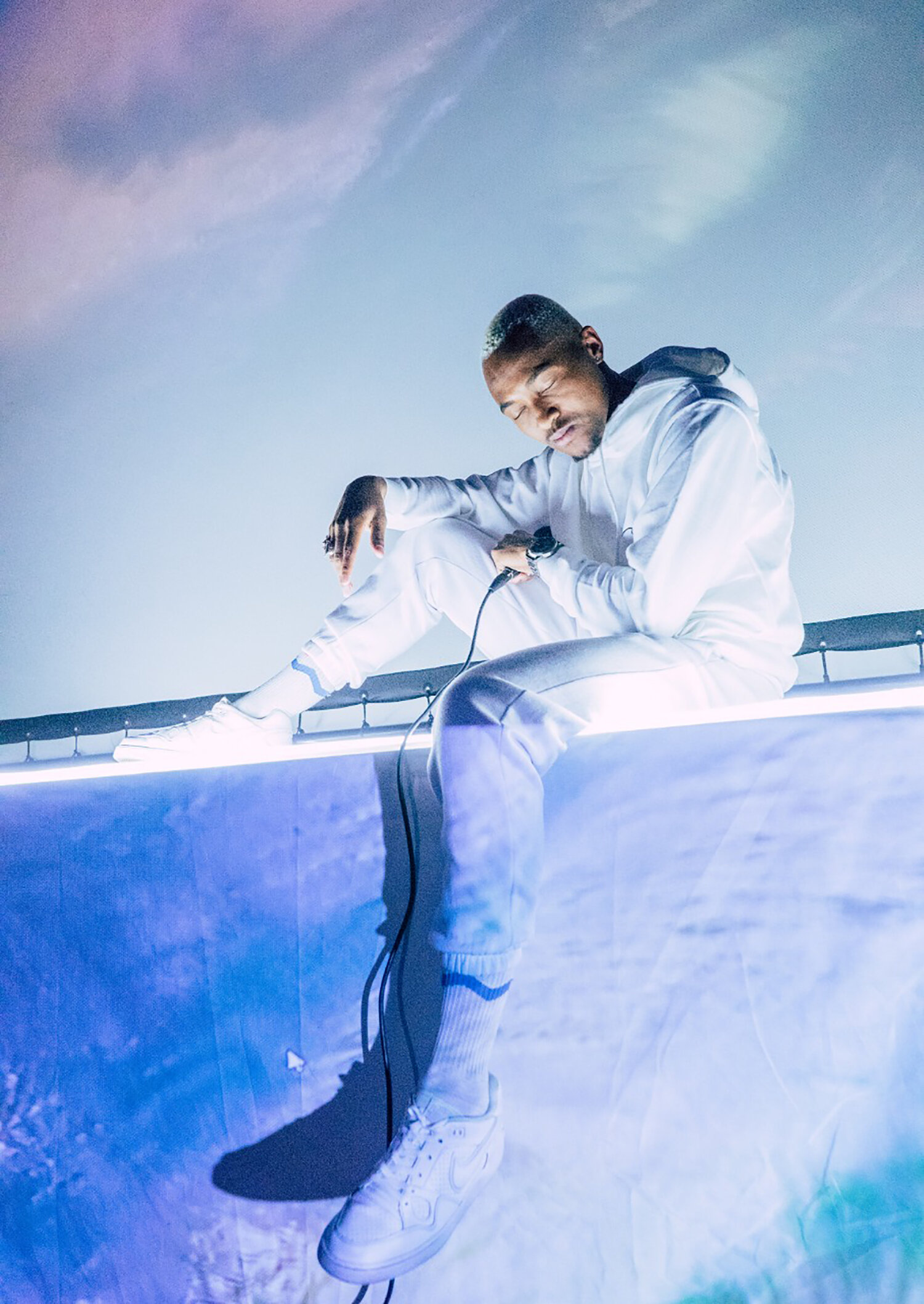 Listen to SURF : AM here!