Within an incredibly short space of time, my next interviewee has forged an impressive professional career within the photographic space, amassing an extremely impressive portfolio of work under her belt. Assante Chiweshe, known to many by her creative moniker Kahlo Greed, is an emerging Johannesburg-based photographer, identifiable through her signature film portraiture.
Taking a closer look at her work, Kahlo Greed mainly drifts in-between capturing her subjects on either 35mm or 120mm film — but don't be surprised if you also see her with digital camera in hand.
This multitalented photographer is well-versed in many facets of the creative discipline. Up-skilling yourself within the medium of film photography is by no means an easy feat, especially if it's self-taught. However, ever since picking up her first disposable camera at Afropunk back in 2018, Kahlo Greed hasn't looked back.
From the wealth of projects she has previously conducted with local fashion collaborators such as Bambi and even more conceptual shoots with other friends and associates, it is abundantly clear that this young visual artist's vision is crystal clear with the lens to match.
I managed to virtually engage Chiweshe to gain informed understanding on the inner world of Kahlo Greed. How she transitioned into the creative discipline of photography, her take on the metaphorical tug-of-war between digital and print and so much more.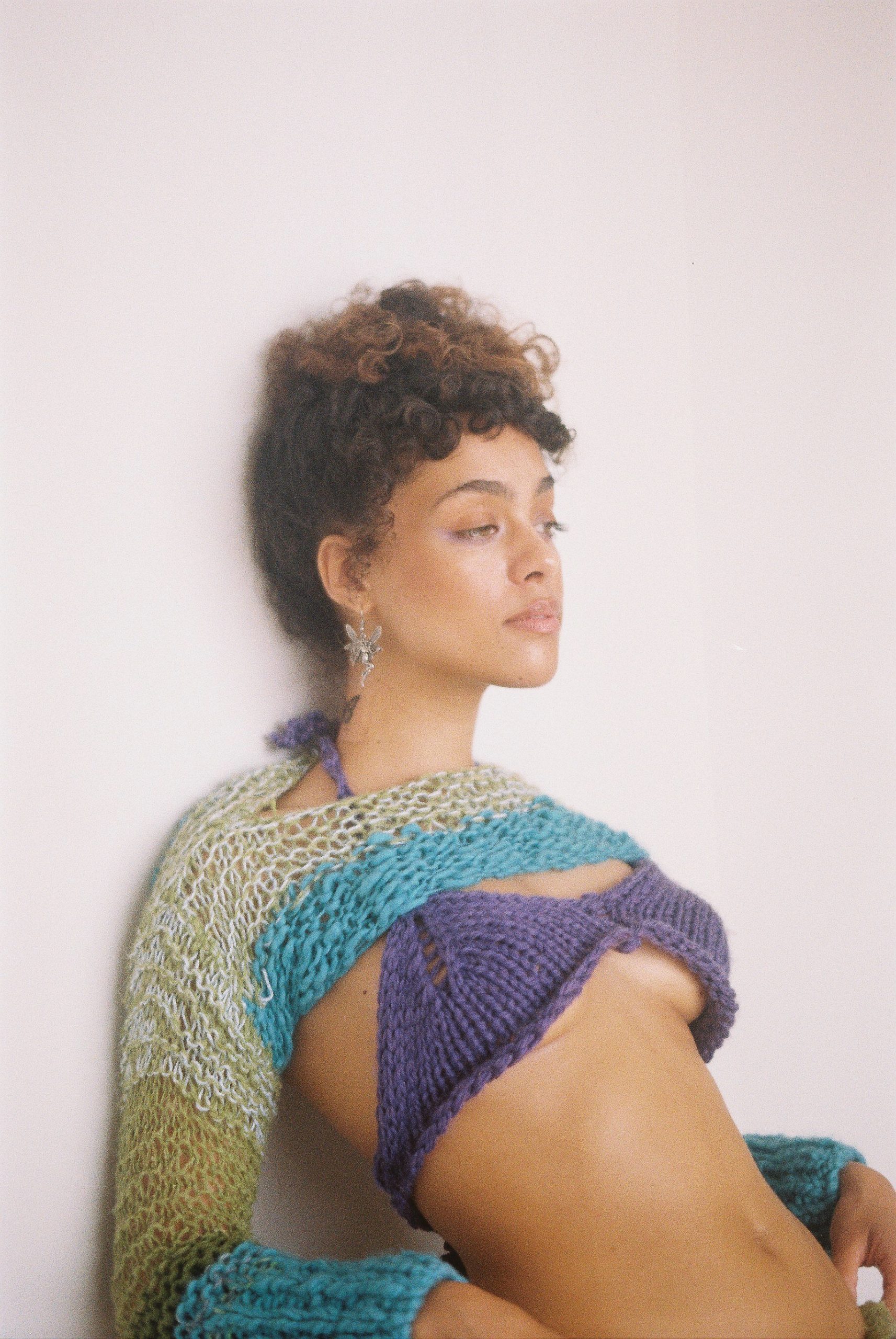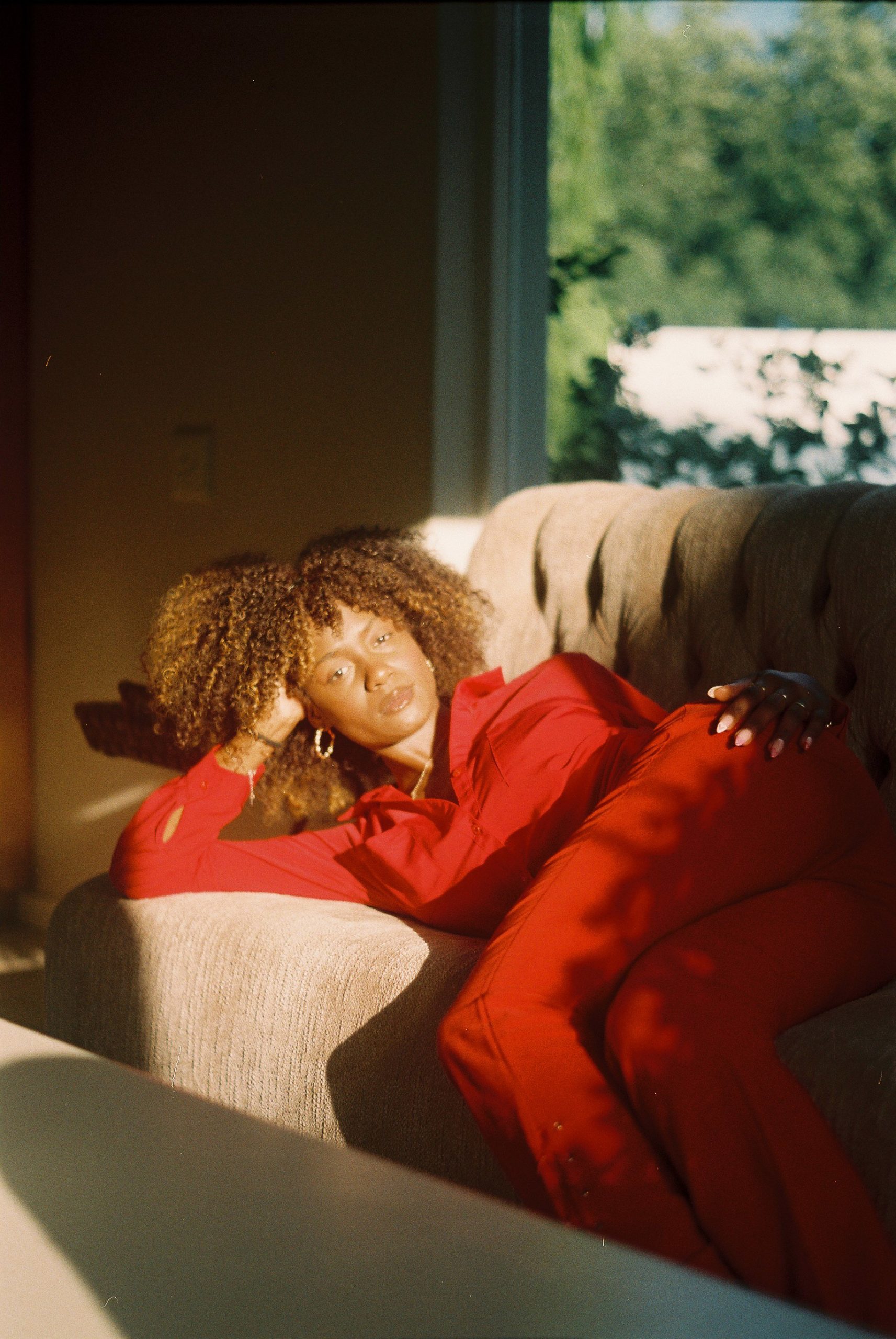 Would you mind introducing yourself and including a short description of how you got into photography?
Kahlo Greed: For sure! Thank you so much for the opportunity! My name is Assante Chiweshe and I am a photographer based in Johannesburg. Growing up, I really didn't know what my purpose was. It felt like everyone around me had something they were passionate about and I could never relate.
My journey began when I was at Afropunk in 2018, and my friend brought out this disposable camera. At the time, I had no idea what a disposable camera was or how it worked but I was definitely curious. I took a photo of him — just to try it out — and two weeks later, he sent me the picture and I was sold.
I knew that this was what I wanted to do and I couldn't get it out of my head. So much so, that I'd constantly have dreams about being at shoots and working with the creatives I look up to. The vision was so clear.
So, I bought my first film camera and never looked back. I wanted to capture beautiful moments and beautiful people. I'd say my career in photography had only started properly last year in January due to COVID.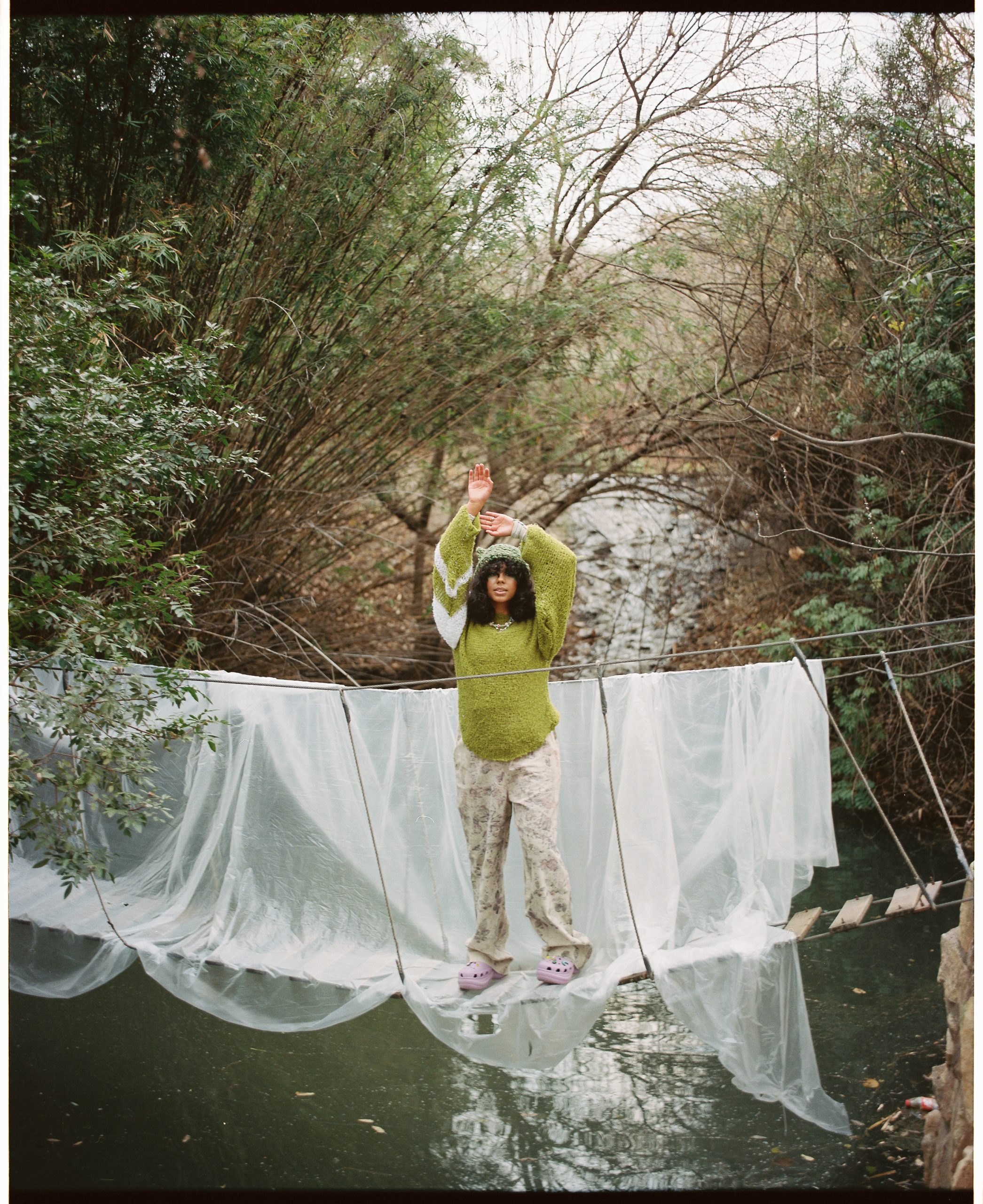 On your Instagram bio, I see that you mainly shoot on 35mm and 120mm film, why this choice where the capturing of your portraits is concerned?
Kahlo Greed: In the beginning, I thought being an analogue photographer would help me stand out and allow me to create without feeling like I am under pressure to conform to a certain style or look, however, now I have really come to appreciate the process of shooting film.
From buying a roll to loading it into my camera and not knowing what the final images will turn out until I receive the negatives. It has taught me to be intentional with my work because every frame counts.
I have managed to apply the same skills when shooting on a digital camera and I will say that it doesn't really matter the equipment you have — what matters more so is what you do with it.
Personally, I just love the dynamic range that film has, the colours are so distinct, and that makes for a great overall image. I must say though, film can be humbling at times, I have learnt that the hard way. Shout out to all the blank rolls I've gone through since the beginning!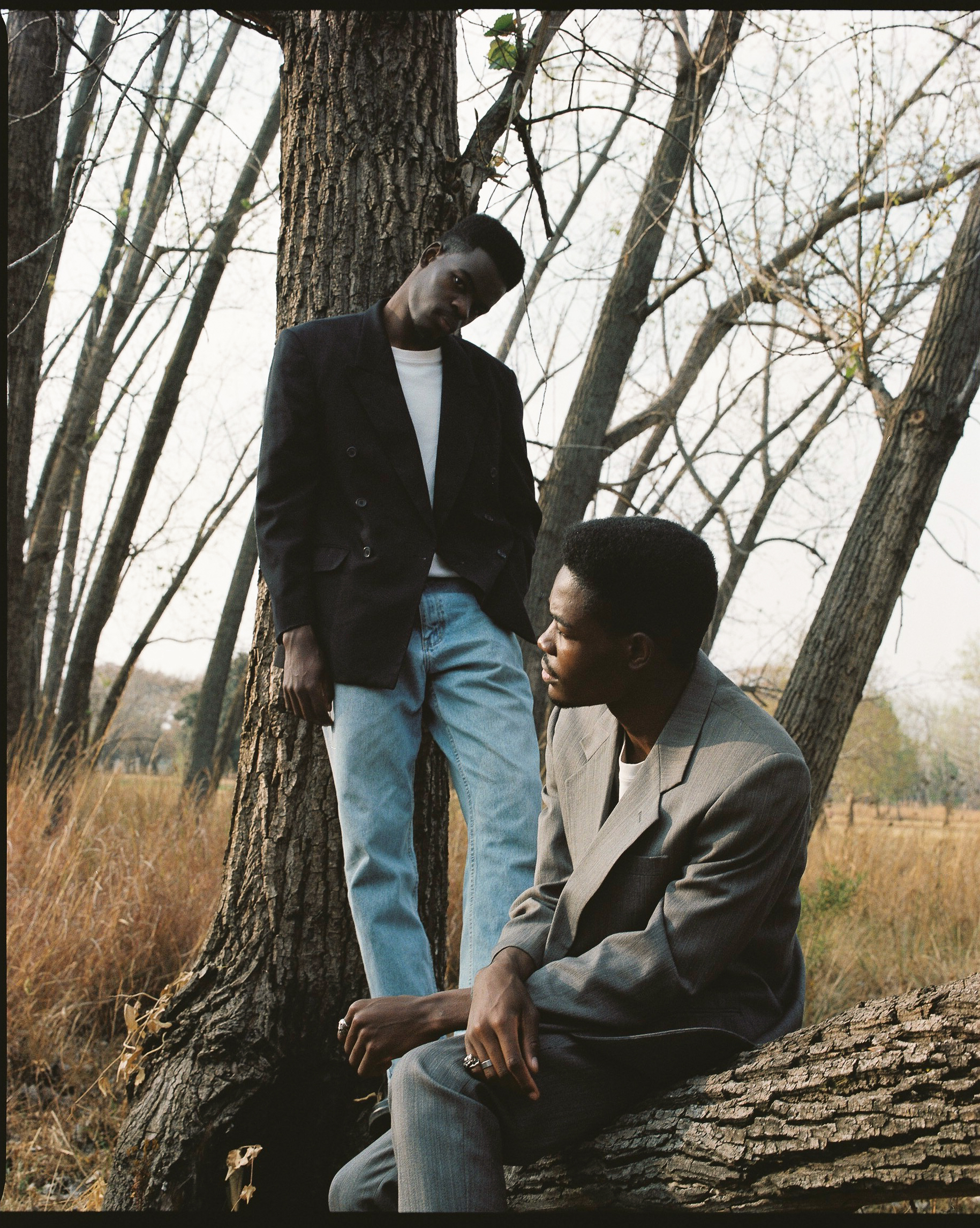 How do you decide which subjects to focus on within your work and what inspires this?
Kahlo Greed: It is through a mixture of resonating with certain individuals and what they are going through and them also finding an interest in my work.
I think there is something very special about capturing someone when they are feeling and looking their best. So I've made that my main focus during every shoot thus far. You get to connect on a different level with your subject. It is truly such a fulfilling feeling. There is a lot of beauty in simplicity.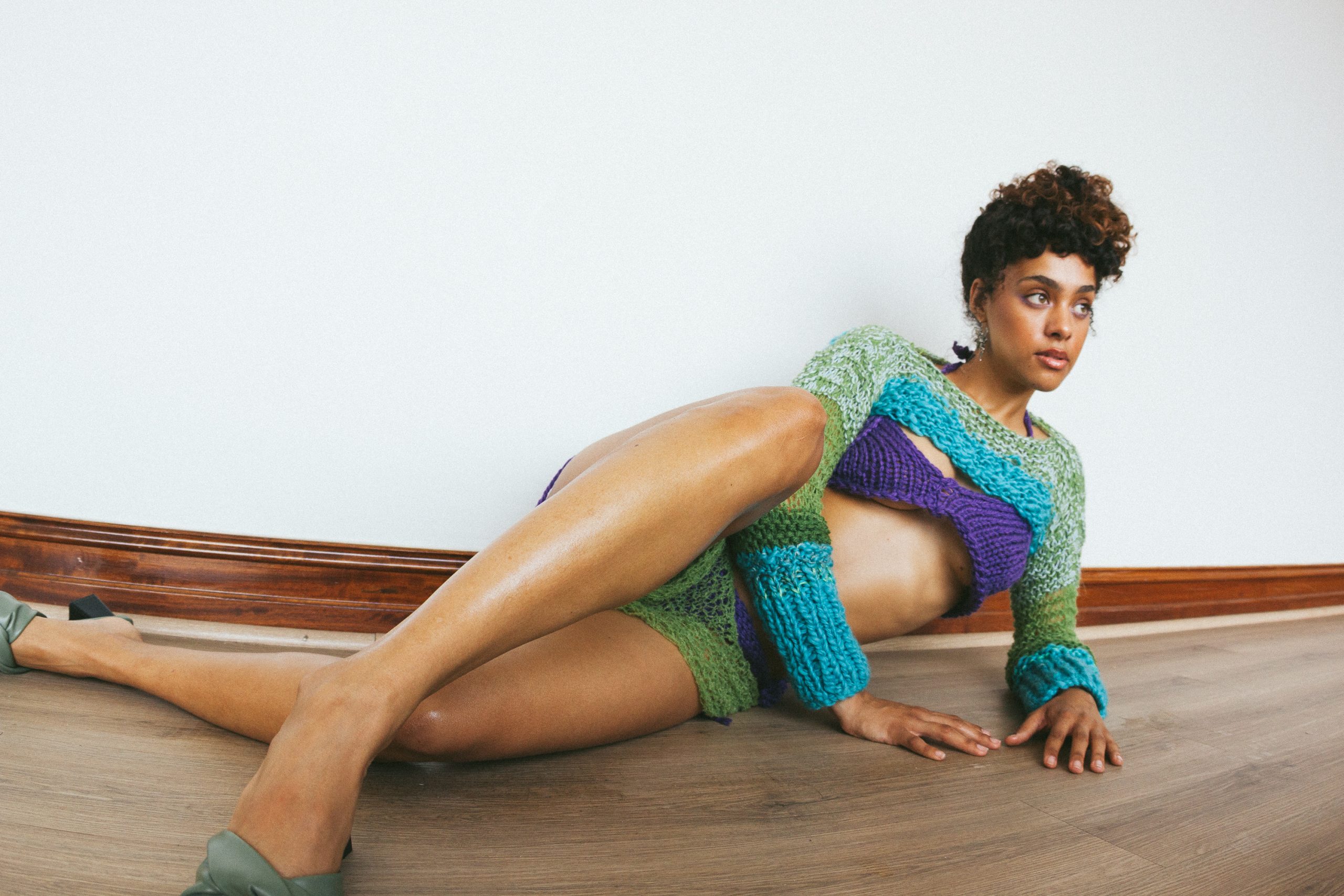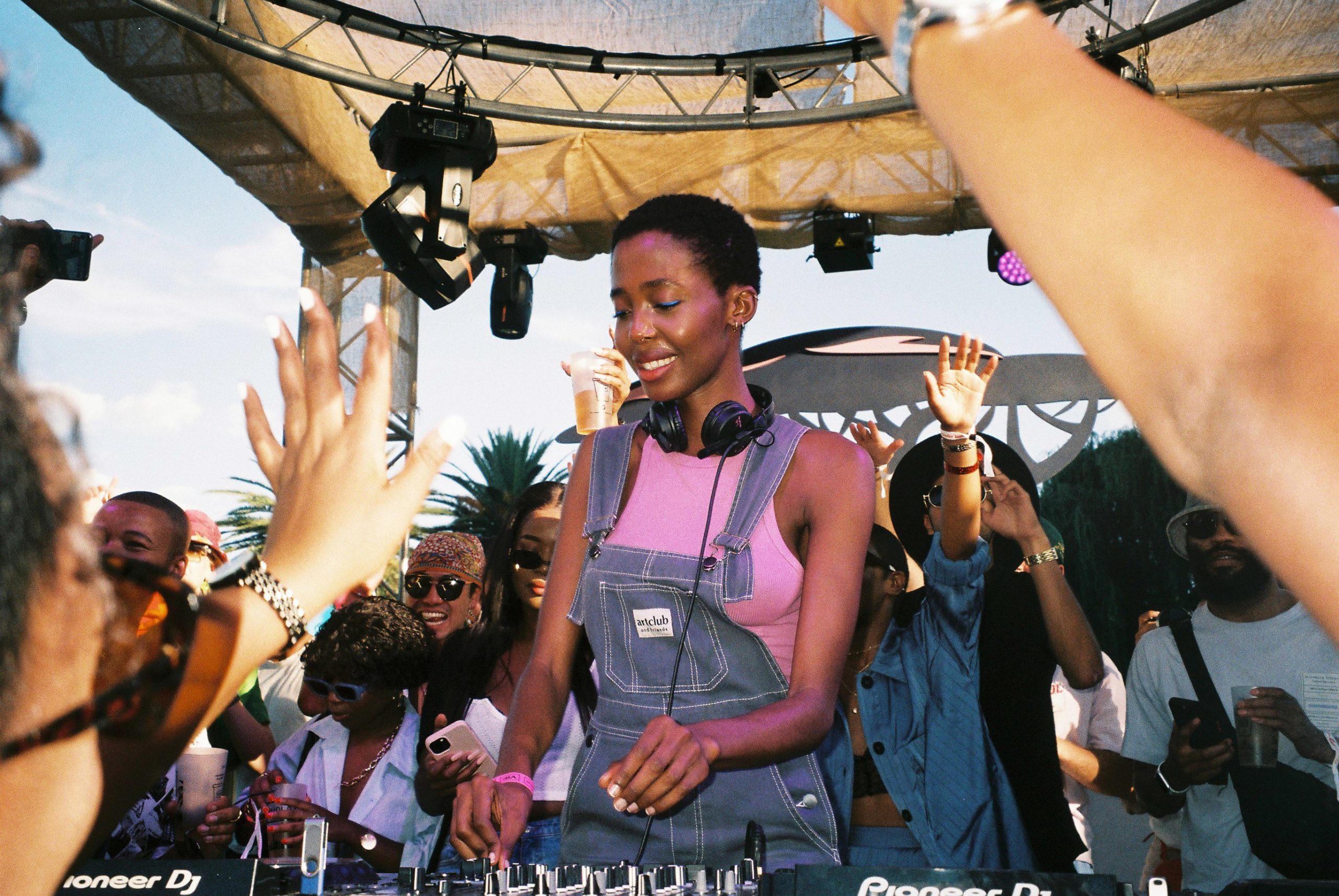 What is some of the favourite work which you've shot so far and why?
Kahlo Greed: My favourite work I have shot so far… it probably has to be my first ever project exploring slow and sustainable fashion. During the pandemic, I was left with no choice but to explore my interest in fashion so I resorted to YouTube videos and other online resources.
I wanted to take in as much information as I could, the good and the bad. That's when I fell in love with luxury fashion houses and runway shows, but at the time, there was also a lot of talk about the negative impacts of fashion and the excessive production of clothing in the world.
At that point, I think I fell into a bit of a rabbit hole but I'm definitely not complaining because there is so much power in being aware of these things. Late last year, I had the opportunity to explore this topic further, finally conceptualising and shooting it. I was so blessed to have a team who understood my vision — and the message I was trying to get across.
More than anything, I wanted to highlight the fact that there are other alternatives to fast fashion. I learnt a lot throughout the process — not just in a creative sense — but I finally understood what it meant to be ethical and conscious in the world of fashion and clothing.
I just wanted to showcase that as well as celebrate two of my favourite local slow fashion businesses, Bambi and Bella Crotchet. Because it is an ongoing project, I plan on revisiting it as I come across brands and businesses that are passionate about sustainability.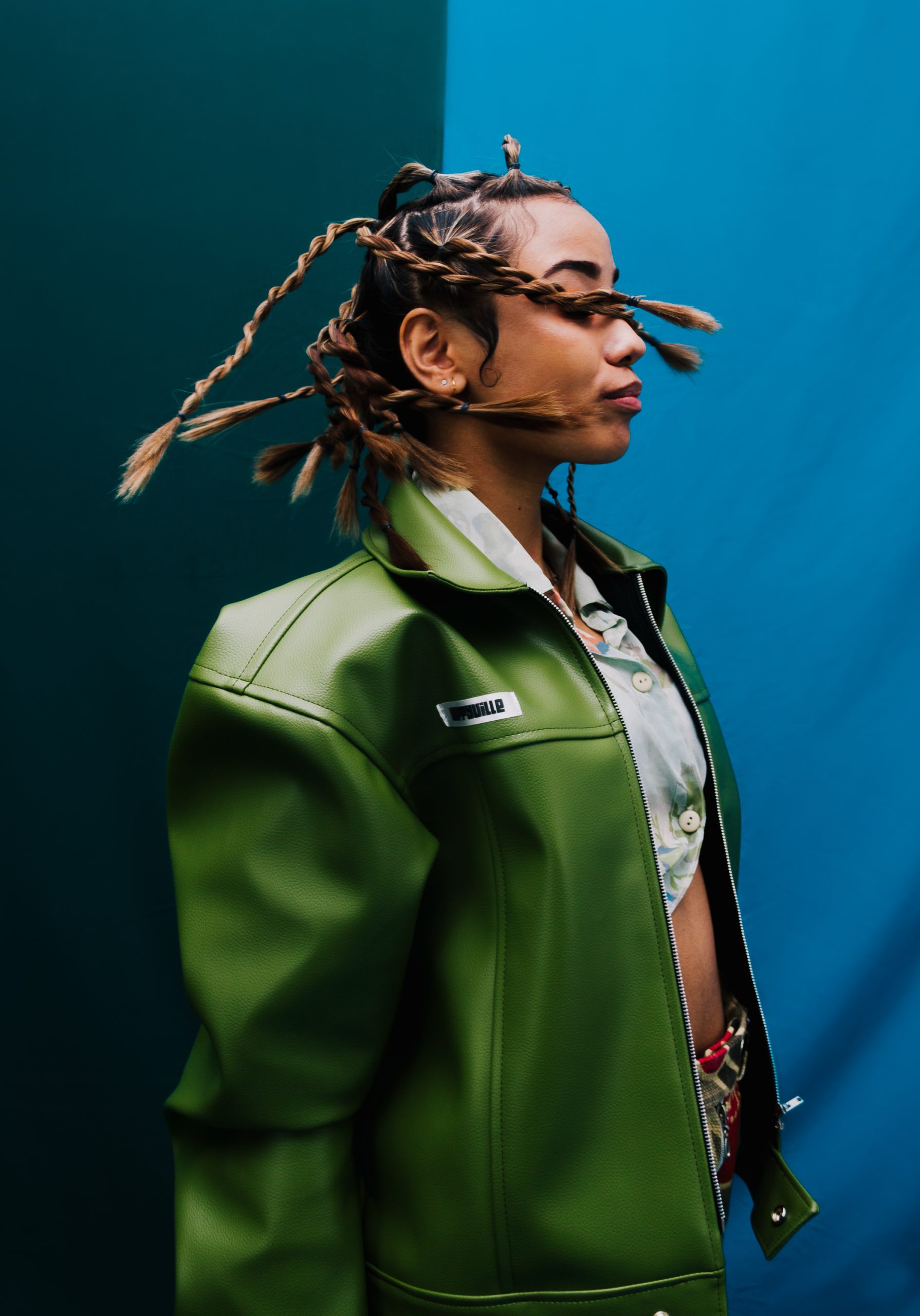 Where do you obtain most of your inspiration from as a photographer? I can imagine that you have a wealth of references within your creative arsenal.
Kahlo Greed: Right now, I'm really into fashion and storytelling. I am inspired by how through a mixture of different mediums and platforms one could create a concept that speaks volumes. I am also inspired by everyday life. I am inspired by my peers and how they're literally taking over the world. I am inspired by how far I have come. I think that is the main driving force behind my creativity and my urge to share what I'm going through as an individual.
Navigating through life can be difficult at times and I am just happy that I have an outlet/escape. I'd like to believe that I am at a very experimental stage in my profession so anything that comes my way — whether it's an experience, conversation or something I see online — can literally spark an idea and I would immediately be inclined to implement certain aspects of that into my shoots.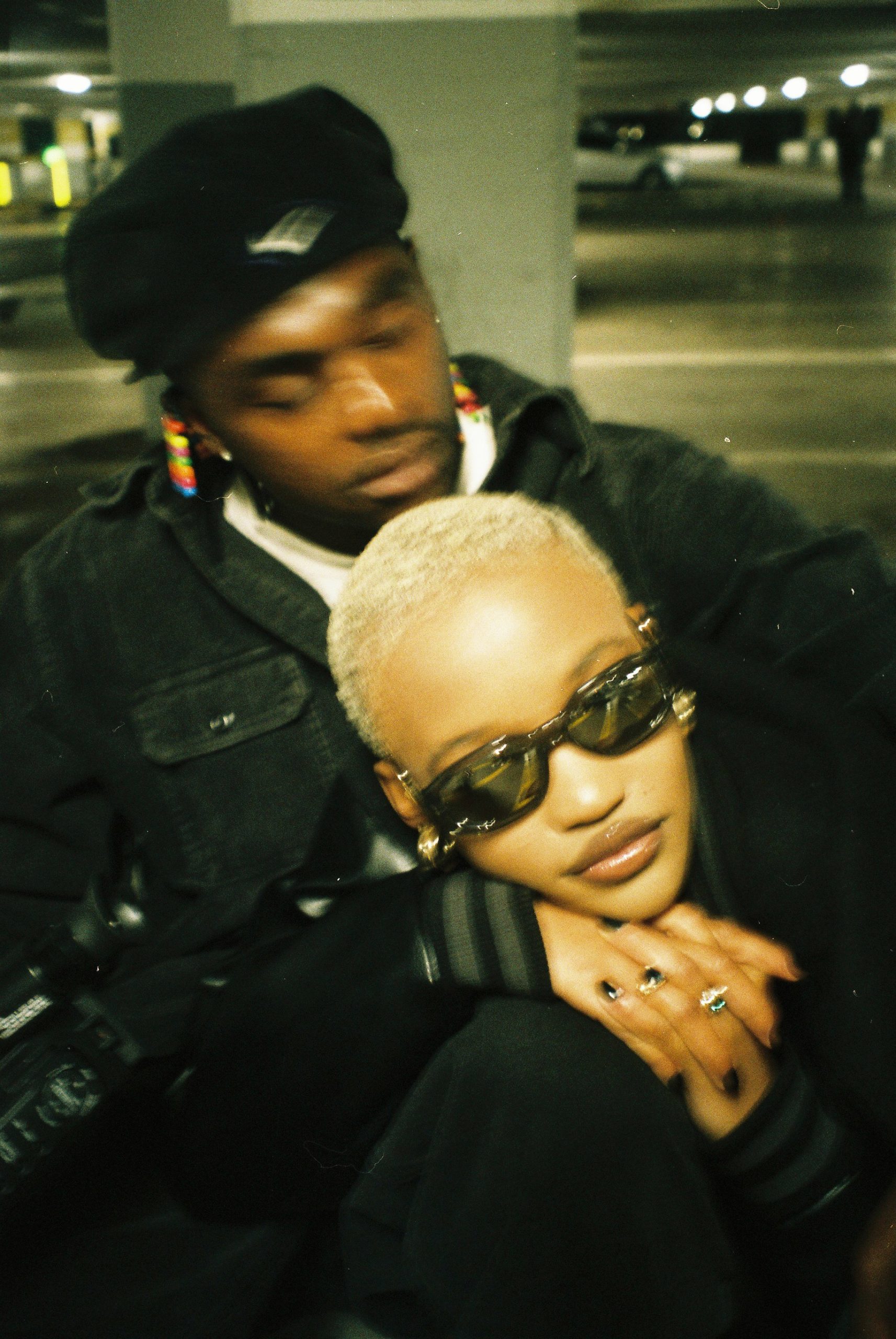 A question which I like to ask emerging photographers is what their take on the metaphorical tug-of-war between digital and print is? I know that you don't really shoot on digital format but do you ever envision your work existing on other mediums, such as zines or even gallery exhibitions?
Kahlo Greed: I think my opinion has drastically changed since the inception of my journey. The goal, at first, was to just get my name out there, and find a digital platform where I could constantly share my images and for a long time, it was really working for me.
Now that I'm older, I see the importance of making prints and working towards having my images showcased in galleries. Personally, I think it would make everything I have captured thus far, more real and tangible. I plan on making prints fairly soon actually!
What are some of the things you are looking forward to this year?
Kahlo Greed: Wow, where do I even start. I think I am mostly looking forward to creating more projects for myself, connecting with new people and having fun while doing so. I am slowly learning how to put myself out there, because I believe that collaboration is key, whether it is with a brand, a collective or just an individual who needs help with bringing their ideas to life.
I also plan on extending my skills beyond photography, like maybe exploring videography and filmmaking. My biggest goal for this year is to challenge myself, refine my shooting style and move into the fashion editorial space.