Investec Cape Town Art Fair will be returning for its seventh edition taking place at the Cape Town International Convention Centre (CTICC) from 15 to 17 February 2019. The largest event of its kind on the continent, the fair stands at the forefront of contemporary art presenting an intimate experience of one of the world's most distinct art capitals.
Featuring different activations and categories for work on display, these include a talks programme, and exhibition categories: TOMORROWS/TODAY and SOLO presented for the first time in 2018. The talks programme will centre around panel discussions 'Curating the 21st Century' and 'Collecting Digital Arts'. Additional topics that form a part of the talks series will include copyright, creative hubs as well as in-depth conversations with artists displaying work.
'Curating the 21st Century' will host curators as well as scholars from a multitude of regions in order to unravel the nature of exhibition making in our modern world. Panellists include Renaud Proch Director of Independent Curators International, New York City joined by Chief Curator Khwezi Gule of Johannesburg Art Gallery.
'Collecting Digital Arts' chosen for its relevance in the information age will present to attendees a variety of multimedia experience enthusiasts from some of South Africa's most innovative online initiatives brought together by the Head of Digital Media at Wits University Dr Tegan Bristow.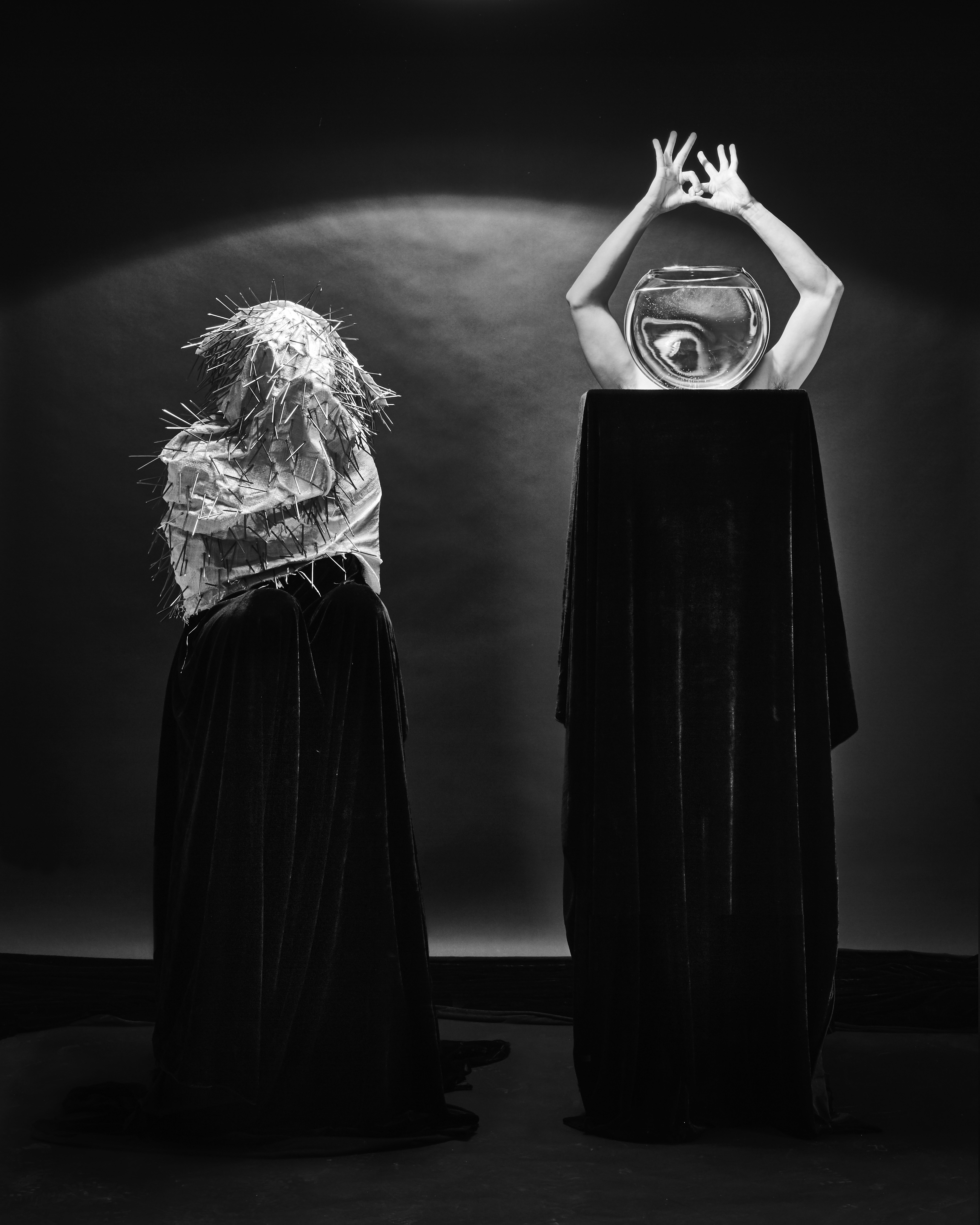 TOMORROWS/TODAY is a platform that hosts a hybrid selection of the most exciting, lesser-known and emerging artists from the continent and around the world selected by the fair's Curator Tumelo Mosaka and spotlights a wide array of artistic practices. The purpose of this section is to bring attention to underrepresented artists that Mosaka has identified as leading voices for the future. Transformation and an experimental approach act as ongoing themes of TOMORROWS/TODAY and become a stage for unconventional mediums which speak to social and political undercurrents prevalent in society.
In relation to his curatorial strategy and approach to choosing artists Mosaka shares "As TOMORROWS/TODAY is dedicated to emerging and underrepresented artists, I am particularly interested in artists who have a particular point of view that is both political and aesthetically evolving. I try to examine how artists deal with the element of risk, curiosity and awareness. It is not my intention to present a coherent exhibition but rather to showcase a range of works contending with complexities arising from the past legacies of colonialism and present frustrations."  
Connections are drawn across mediums in order to magnify the interdisciplinary nature of contemporary art practices. Providing a textual preview of what is to be expected of this section Mosaka summarises the work of some of the artists. The photographic depictions of Michael Cook re-stages images in order to scrutinise colonial legacies. As homage to J.D Okhai Ojeikere (renowned for works such as his documentation of women's hairstyles in Nigeria taken over a period of 50 years) Medina Dugger photographs hair culture in Nigeria. Mosaka continues to say, "These images celebrate tradition and embrace its contemporary transformation…" 
Artists and galleries of TOMORROWS/TODAY include: Zyma Amien, South Africa from Art First, London; Medina Dugger, US/Nigeria from Art Twenty One, Lagos; John-Michael Metelerkamp, South Africa from Berman Contemporary, Johannesburg; Troy Makaza, Zimbabwe from First Floor Gallery, Harare; Chris Soal, South Africa from Guns & Rain, Johannesburg; Azael Langa, South Africa from Julie Miller Investment Art Institute, Johannesburg; Armand Boua, Ivory Coast from LKB/Gallery, Hamburg; Ihosvanny, Angola from MOVART, Luanda; Aimé Mpane Democratic Republic of Congo from NOMAD Gallery, Brussels; Michael Cook, Australia from THIS IS NO FANTASY, Melbourne.
This year's SOLO will integrate new media into the show's major platform thereby acting as a confirmation of the fair's dedication to supporting an emerging generation of artists. SOLO acts to launch explorations of the art practices of emerging and established practitioners via solo presentations. This year's work will be guided by 'digital directions'. What are the effects of the digital world on our lived realities? the section asks. New media and traditional media meet in a single space acting as a symbol of the instability between the IRL and URL, "the real and the hyperreal". New aesthetics of commodity and the personal in a global world act in the thought process of this section.
"By exploring the impact that new media has had on the traditional mediums, and vice versa, we hope that a full picture will emerge, of the state and future of art practice on the African continent," states Galleries and Special Projects Manager Khanya Mashabela. Continuing her message Mashabela expresses that moving forward to new traditions is done in the hopes of stimulating analytical thought by practitioners and collectors in relation to the way in which the digital impacts on art. SOLO opens up possibilities for artists to create their very own entry points into an open-ended discussion thereby placing emphasis on process. It is the fair's thought that by incorporating both traditional and new media that this familiarity in the medium will create ease of access to visitors.
Investec Cape Town Art Fair's embrace of digital art is powerful as it opens up a market as well as a platform for these practices and a new generation of African artists to be recognized. Thereby confirming that moving towards new traditions will one day transform views of 'new media' into views of 'traditional art'. Hereby I mean that this incorporation will one day lead to new media no longer being regarded as something new and no longer will investors hesitate to invest in this 'new' art form. By including digital practices in the SOLO presentations, the platform opens up the art world to the next generation of African visual auteurs.
Confirmed artists of SOLO include: Kyu Sang Lee of Eclectica Contemporary, Cape Town; Sitaara Stodel of Smith Studio, Cape Town; Tabita Rezaire of Goodman Gallery, Johannesburg; Jake Singer of Matter Gallery, Toronto; and Ibrahim Mahama of APalazzo Gallery in Brescia, Italy.
Investec Cape Town Art Fair runs from Friday 15 to Sunday 17 February 2019. For more information, visit www.investeccapetownartfair.co.za