Source Code Gallery curated by Fak'ugesi Festival and hosted by the Tshimologong Innovation Precinct is a digital arts and creative technology showcase and development gallery. Their temporary location at Tshimologong will launch in March 2019. The gallery's tester programme features a monthly programming showcase that delves deeper into invigorating topics relative to creative technology practices and digital art.
Director of Fak'ugesi Festival, Dr. Tegan Bristow explains that the gallery was developed as "…there is no true experimental and digitally dedicated showcasing space in Johannesburg for digital art and creative technology. Secondly people have been asking us to do more Fak'ugesi styled programming during the year – and this is a great dedicated way that we can support both our community and partners, as well as to really explore new questions of digital art in Africa. Lastly, and probably the most resounding reason is that last year we became a partner in what is loosely being called the 'Digital Content Hub' at the Tshimologong Innovation Precinct. This hub is made up of a number of really amazing partners in the space, namely: Digital Lab Africa, Tshimologong Maker Space, Tshimologong Animation Internship Incubator, JAM Lab, Maxum Digital and Wits School of Arts, Digital Art Dept. by proxy of its partnership with Fak'ugesi Festival, as well as Bubblegum Club."
The gallery's first exhibition spotlights the work of African women Animators. The anchor of the exhibition in animation stems from Tshimologong Hub's new skill development internship dedicated to animators. The aim of this internship Dr. Bristow elaborates, is to fill "a skill gap in the current South African industry". Pivoting around the Africanisation of animated narratives, the internship builds on storyboarding and concept art.
"In response to this and also just because we love their work we have decided to use the month of March to show animations by African women animators specifically. The African animation industry is in short supply of lead women and most of our selection are developing their work independently." 2D. 3D. Sand animation. Stop-frame. Presenting successful women in the animation industry and their work is done simultaneously so that young local animators will value the development of their craft.
Artists whose work will be screened as a part of the exhibition include Kenyan artists Ng'endo Mukii, Ethiopian artist Feban Elias and Mauritian artist Kim Yip Tong. The daily programme will show three works by Mukii including the South African premiere of Mukii's brand new work Kitwana's Journey (2019), award winning Yellow Fever (2013) – that uses personal experience as the foundation to speak to issues around skin lightening. And later in the month the gallery will show Mukii's VR work Nairobi Berries (2017) which is "a beautiful poetic mixture of live action and animation."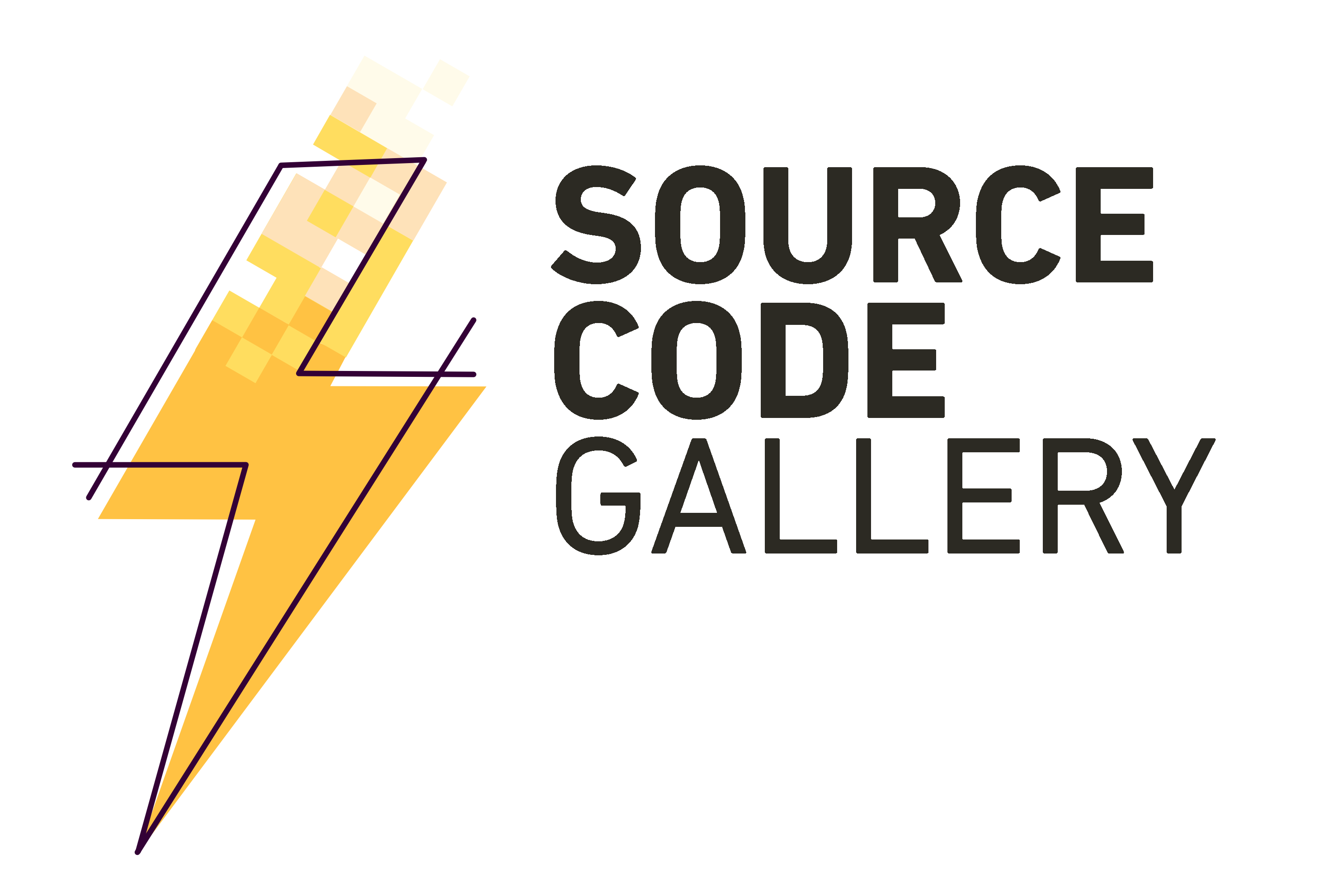 A Digital Lab Africa Winner for Animation, Feban Elias from Ethiopia's work will be displayed in a printed version showcasing her character development and concept work for Dimbit. Featured later in the month on the gallery's online facility is Kim Yip Tong the Mauritian animator and VJ who will be speaking about the way in which her animation and artistic practice amalgamate.
South African animators who form a part of the show are Kelly Dillion as the director of the 3D-short Belly Flop (2018), duo Katty van den Berge and Anni Snyman with the stop-frame short Watching the Sun (2016) and award-winning artist and short film animator Naomi van Niekerk with An Ordinary Blue Monday (2015) animating a tale by Roelanda Kamfer as well as Van Niekerk's Alle Skone Dinga (2015). "The selection of these three women bring us a huge range of styles and stories that will appeal to all lovers of animation."
Speaking to the importance of animation Dr. Bristow shares that animation is illustrative and time based making it a unique medium to express digitally. "…animation comes in so many forms and styles, the choice to show so many different styles is to expose people to this diversity of animation styles and also encourage animators to develop diversity in their own work and not feel they should copy a certain style."
"Experimental showcasing and development spaces are important as there is no tie to working with a particular partner, artist or developer. In this there is an opportunity to engage work across disciplines and expertise. An experimental space also allows us to ask questions and challenge notions that may not be fore fronted in mainstream media. For Source Code Gallery, it means developing our regional community of creatives and makers. We are pretty serious about the development and experimental part of what we do."
In April, the gallery programme includes live voting for the Digital Lab Africa 2019 winners and May will involve a keen focus on 3D printing.