Figurative elements emerge in smokey hues, lips poised and blue. An elsewhere-gaze and portrait glazed with azure shades. A portrait veiled, a leaning tower lists towards the heavens. While another is inscribed with crimson text of unanswered questions. Illuminated, light cascades beyond windowpanes onto crisp white walls primed for exhibition. 'Blue is the Warmest Colour' offers a plethora of hues and thematic starting point.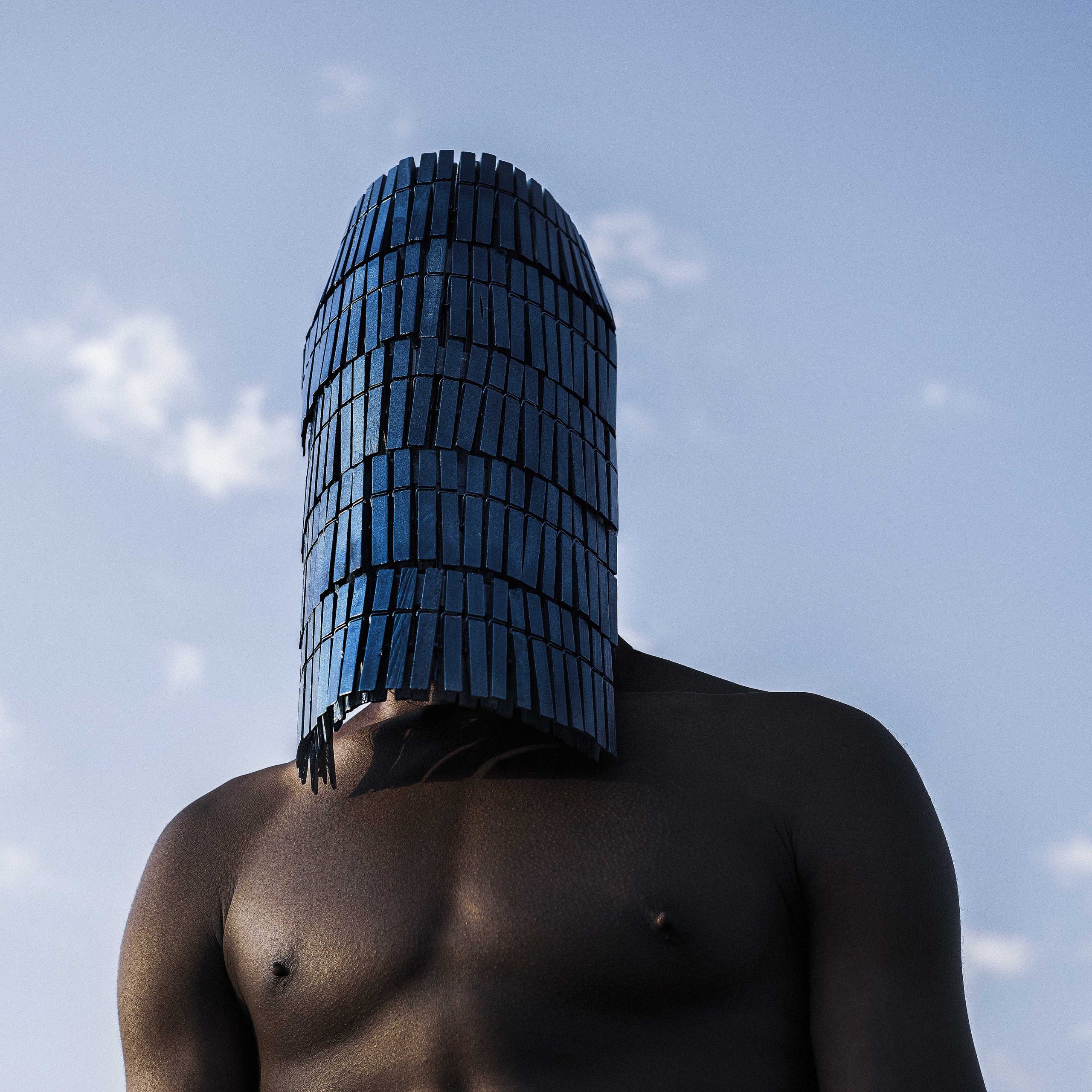 Photograph by Tatenda Chidora
Following the success of BKhz in Johannesburg, its director, Banele Khoza, has ventured into the mother city. The satellite pop-up space seeks to find geographic resonance between cities. As its Cape Town debut, 'Blue is the Warmest Colour' is set to open this week Thursday. Its title immediately draws to mind the filmic reference of the same name. A narrative which speaks to a poetic coming-of-age story in the midst of sexual and self-expression.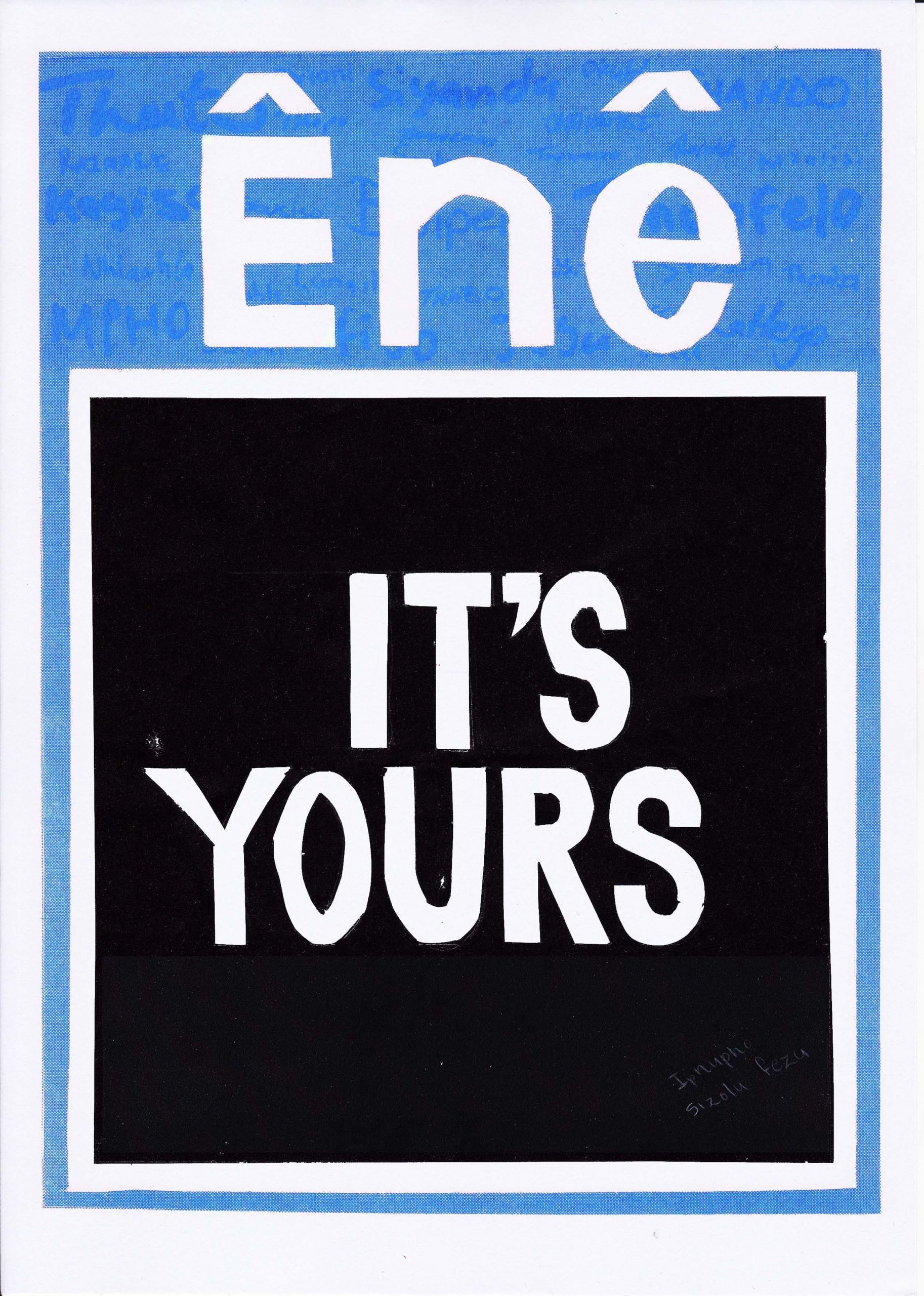 Artwork by Oratile Papi Konopi
Symbolic of tides of intense emotion, blue also provides an art historical reference to the canonised work of Pablo Picasso and Yves Klein. BKhz's mandate of supporting local artists and open-door policy offers through this group show, an opportunity across the spectrum of emerging and established artists.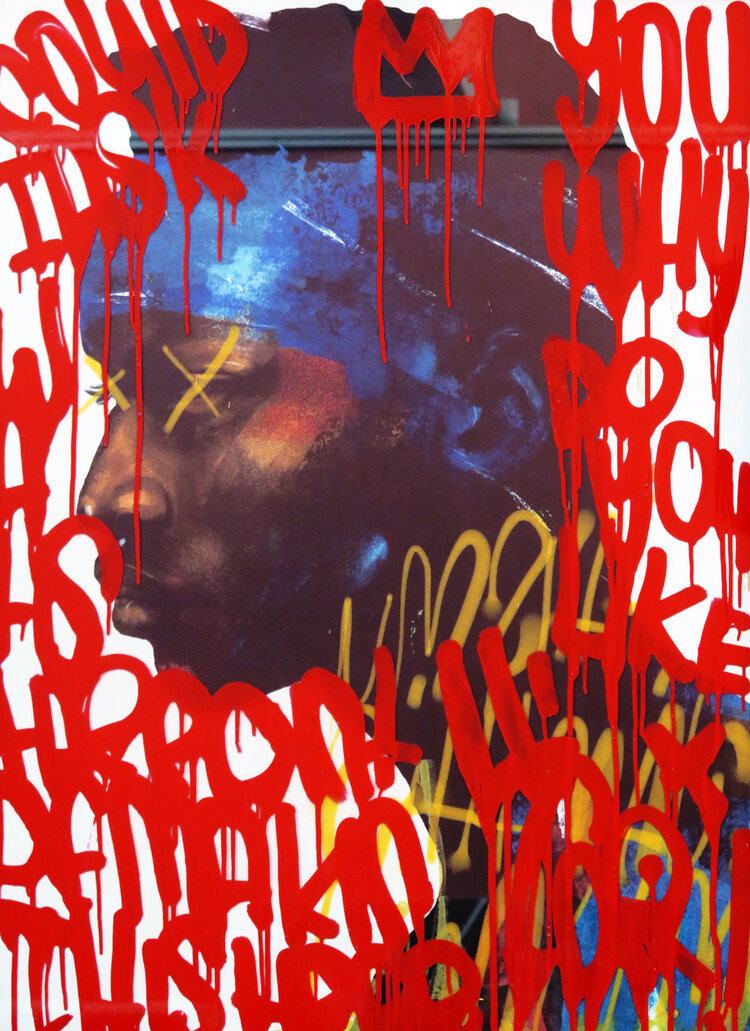 Artwork by Seth Pimentel
'Blue is the Warmest Colour' draws on personal significance and interpretation of the colour for each of the participating artists. This includes the likes of Vusi Beauchamp, Vuyolwethu Ndakisa, Seth Pimentel, Jodi Bieber, Lunga Ntila, Banele Khoza, Nkhensani Mkhari, Nelson Makamo, Tatenda Chidora, Nobukho Nqaba, Oratile Papi Konopi, Cole Ndelu, Bernard, Brand Ke Neil We, Jamal Nxedlana and Thando Salman as well as Parisian artist, Julien Creuzet.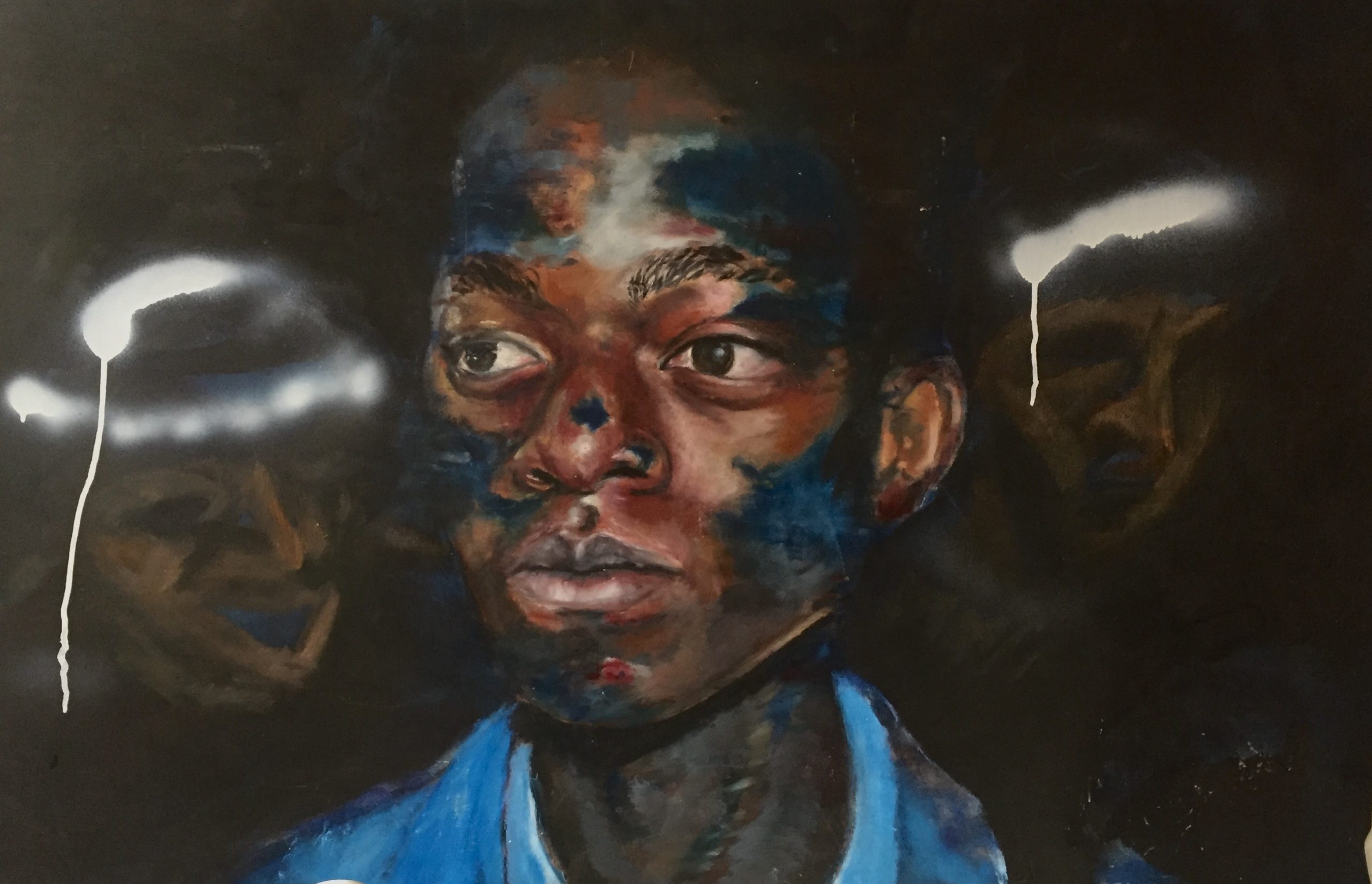 Artwork by Thando Salman
In addition, crucial to Khoza is the notion of comfort and relaxation in exhibition spaces. The show is part of a partnership between BKhz and Houtlander, with the support from the American Hardwood Export Council and the French Institute of South Africa. Houtlander's collectable range will feature in the space through their sculptural furnishings – generate a dialogue between art and design. 'Blue is the Warmest Colour' will open on the 6th to the 28th of February at 41 Sir Lowry Road, Woodstock, Cape Town.