"Music is the sum total of individual and collective experience."
Lindiwe Mngxitama for Ghostland.
A methodology. 
A sonic cultural aesthetic. 
A built through sound world. 
Welcome to Ghostland — apartheid's afterparty and our after-tears gathering — where Sorrow, Grief, Hope and (im)possible futures gyrate on purgatory dance floors.
Ghostland is a Bubblegum Club production that draws from the sites, sounds and haunted-memory-landscapes of South African sonic genealogies rooted in a Black radical tradition and aesthetics, along with the histories from which they spring.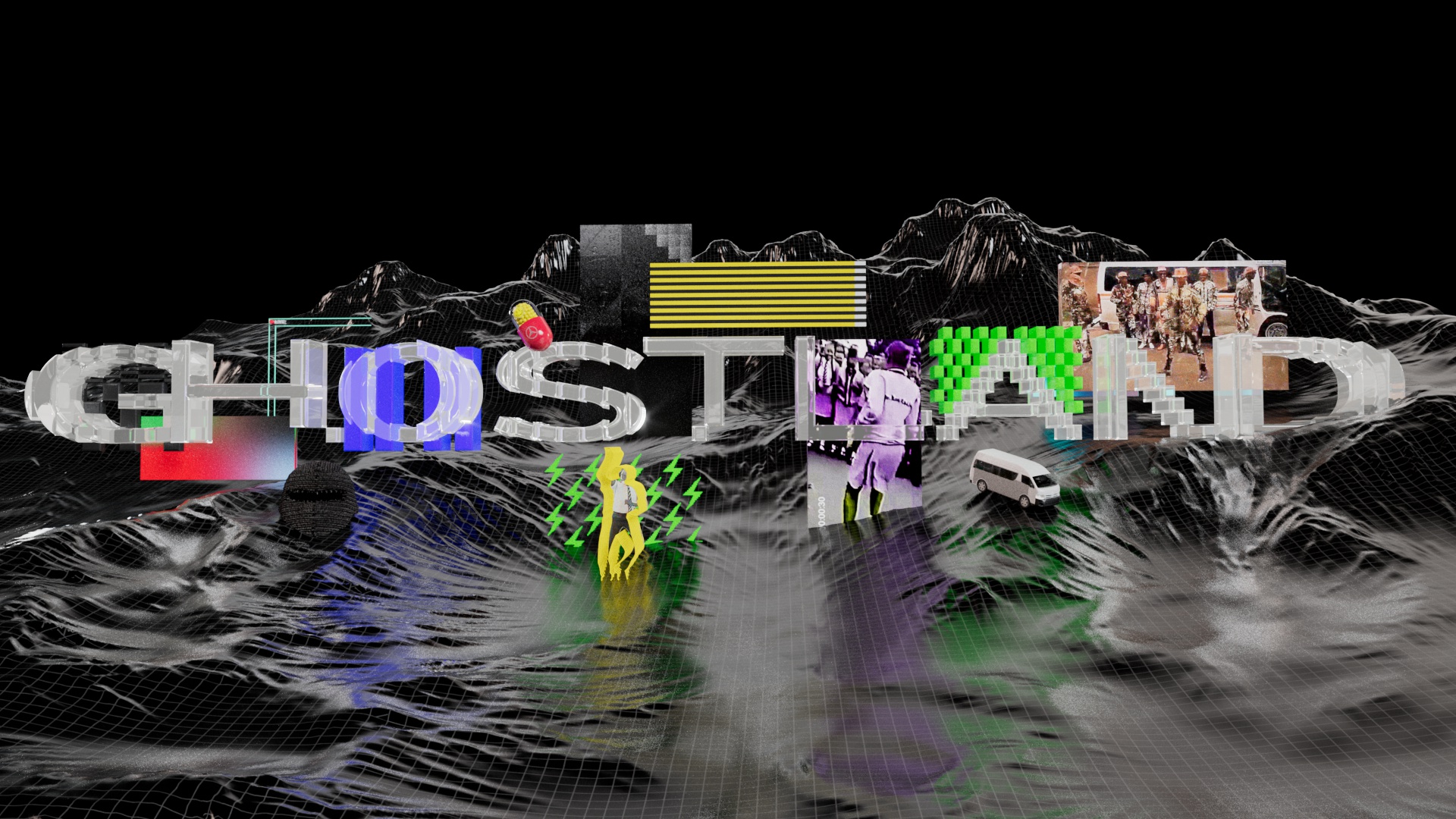 Screenshot from episode 1 of Ghostland.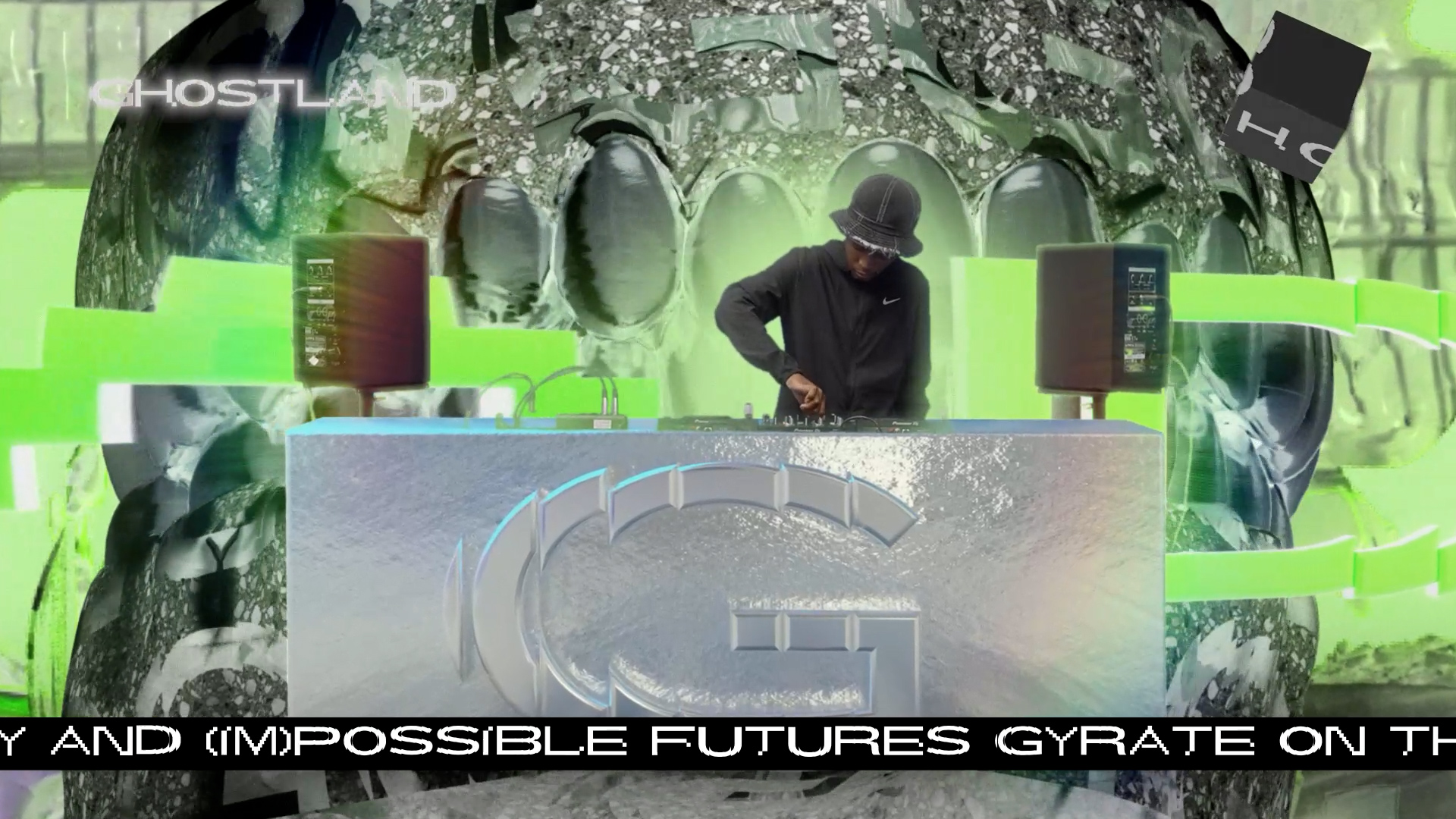 Screenshot from episode 1 of Ghostland.
I think of music — South African music in this case — as having a heartbeat. A heartbeat that tells us something of the places we have been, of our desires and our strifes, that tells us something of those we have met along the way and of the Edens we hope to one day reach.
It is through music that we "speak in tongues to one another from the space in-between." Our music has a bloodline, or as writer, archivist, iSangoma and Ghostland collaborator Vuyiswa Xekatwane puts it: 
For us music is not just music. The music itself is about reflecting a state, it's about praying, it's about facilitating healing, it's about sharing knowledge. There's so much more to it than just being a good time thing. Our music has always been spirited, I don't think it's something that our musicians — particularity — can run away from. 
Thandiswa Mazwai is a great example of that thread or interlacing of past and present, of prayer and hope but also of this indigenous sound, or this recognition, for the spirituality our music encompasses and its function. But before there was Thandiswa, there was Busi Mhlongo, before — or alongside — Busi Mhlongo there was Jabu Khanyile, before Jabu Khanyile there was Miriam Makeba.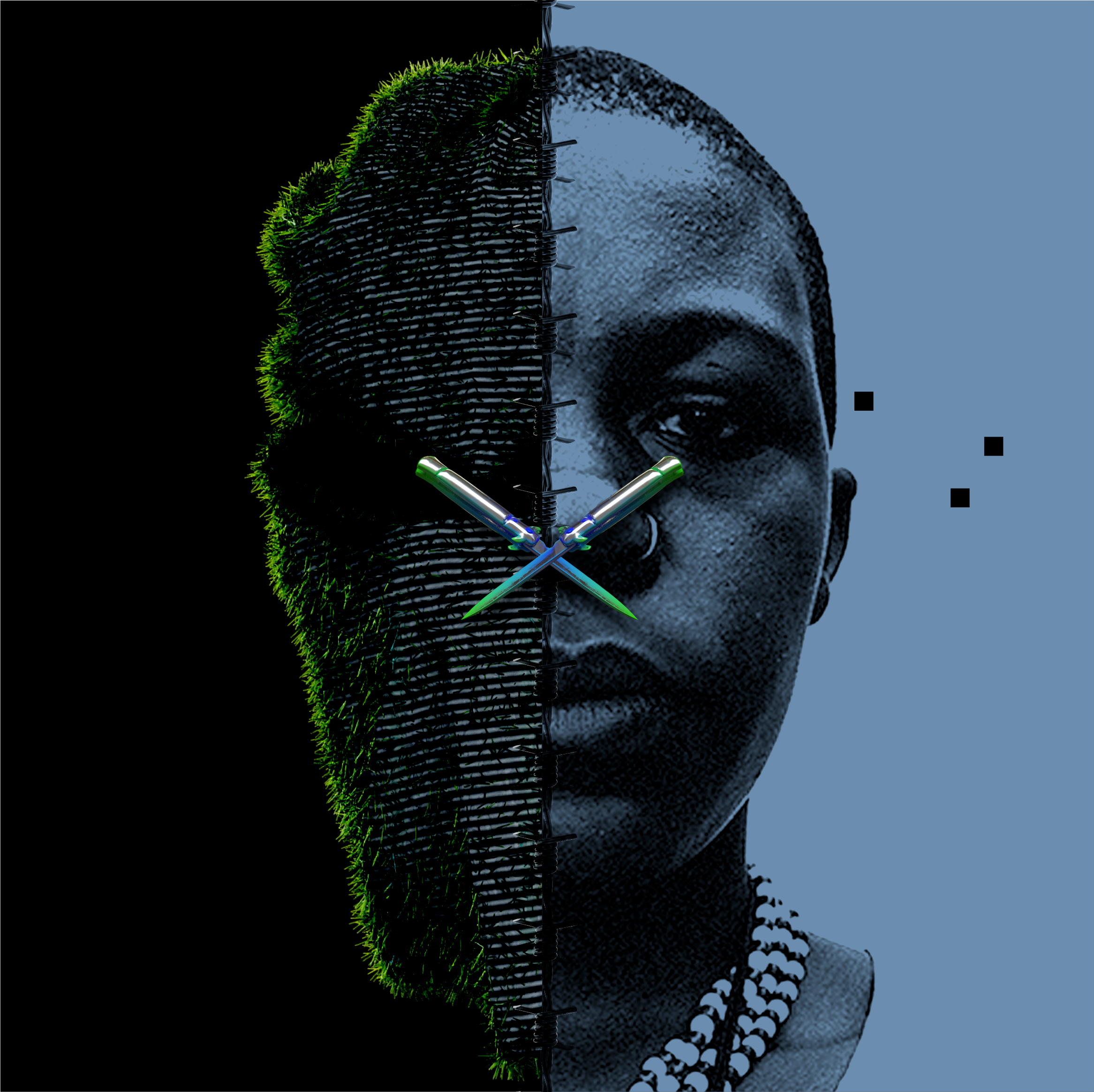 Portrait of Vuyiswa Xekatwane by Zamani Xolo.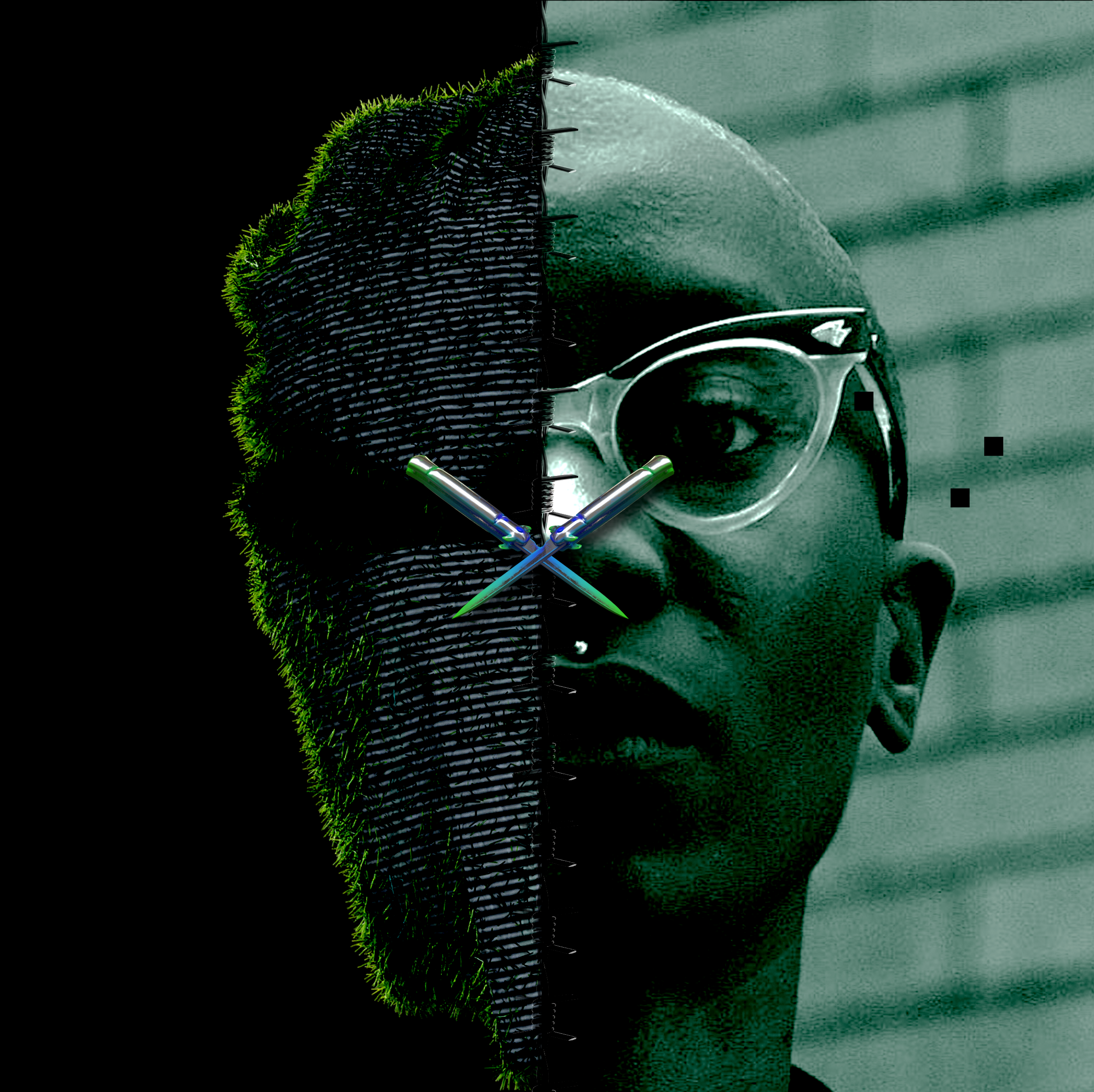 Portrait of Lindiwe Mngxitama by Zamani Xolo.
In form, Ghostland — which premiered with Gqom legend and producer, Griffit Vigo on February 9th 2022 — exists as a metaverse and pulsing archive.
One populated by the music, traditions and styles of producers — established and emerging — who are blending a distinctly South African sound and feeling with the visual cultures inspired by these sonic traditions. A sonic theology and fabulated space of hauntedness. I think if cultural theorist, poet and scholar Fred Moten when he critically and poetically riffed in Black and Blur that: 
Exhaustive celebration of and in and through our suffering, which is neither distant nor sutured, is [B]lack study. That continually rewound and remade claim upon our monstrosity — our miracle, our showing, which is neither near nor far…the animaterial ecology of [B]lack and thoughtful stolen life as it steals away.
Led by a creative impulse to reimagine the aesthetics and feel of music broadcasting and its future possibilities, the production also works to cultivate a space for viewers to experience a taste of South African groove — hear the tongues its rhythms speak in — as producers are paired with local dancers.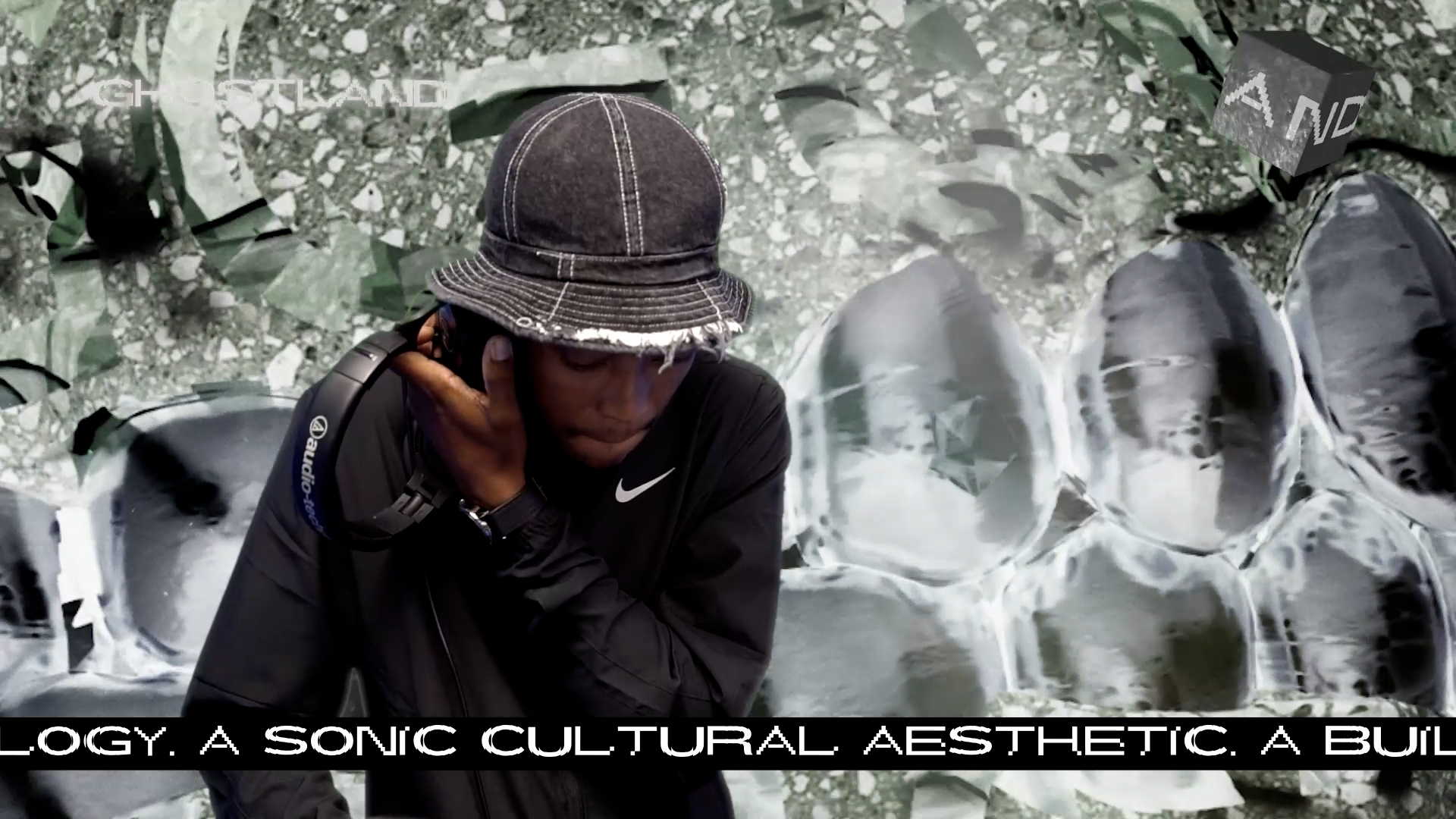 Screenshot from episode 1 of Ghostland.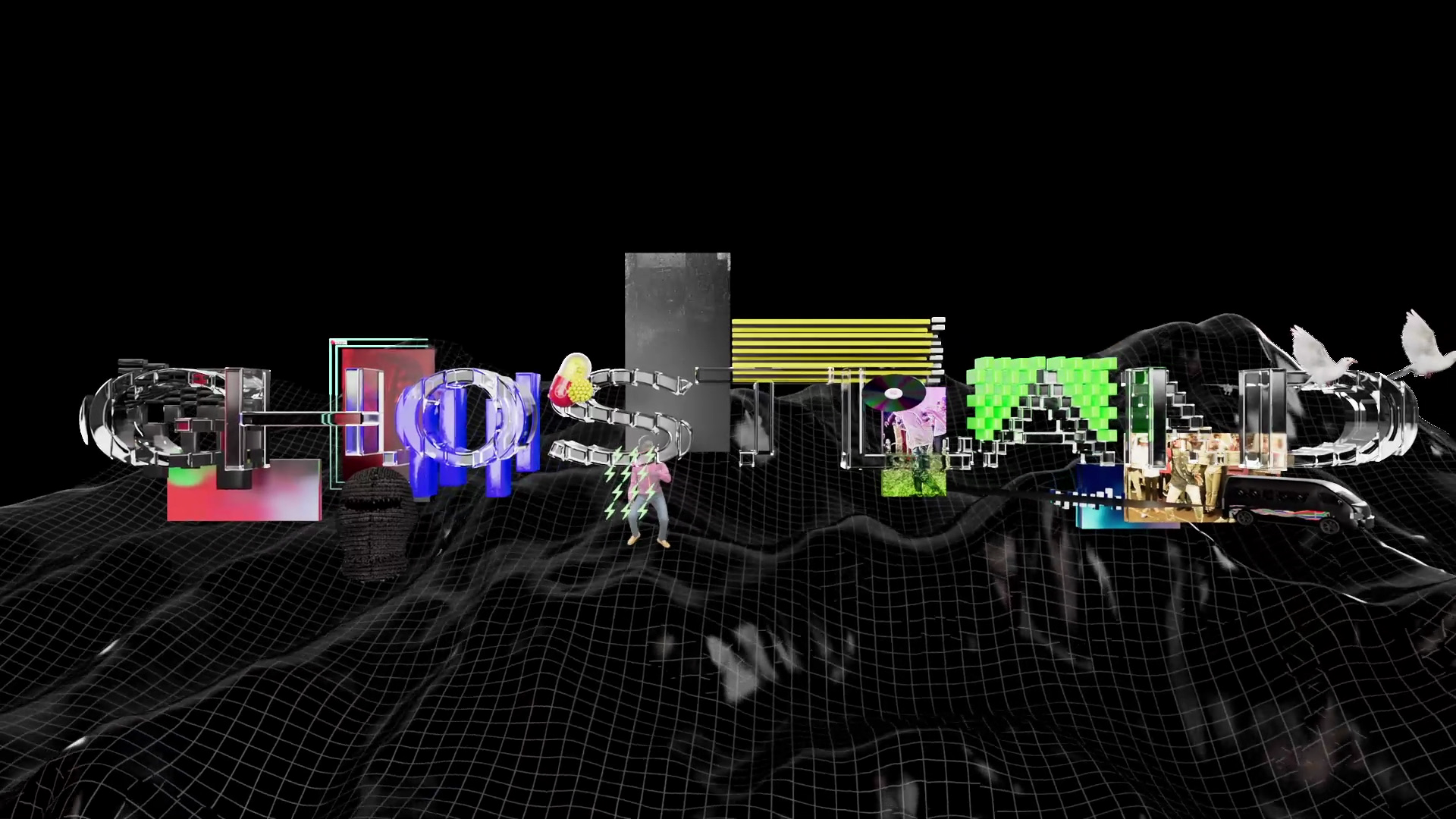 Screenshot from episode 1 of Ghostland.
We also invite thinkers/imaginers/feelers — whose work exists in conversation with South African sonic traditions and their socio-political and cultural histories — into Ghostland's world as a fabulated space and/or modality to engage, think, feel and play from.
"To enter this space is to inhabit the ruptural and enraptured disclosure of the commons that fugitive enlightenment enacts, the criminal, matricidal, queer, in the cistern, on the stroll of the stolen life, the life stolen by enlightenment and stolen back…" (Moten). 
Ghostland episodes will be released on Youtube on a monthly basis, with each featuring a different Producer and/or DJ exploring South African sonics and their traditions from various perspectives. 
To stay plugged in, follow Ghostland on YouTube, Instagram and TikTok. 
Follow and listen top the playlists created by our thought leaders on Spotify here!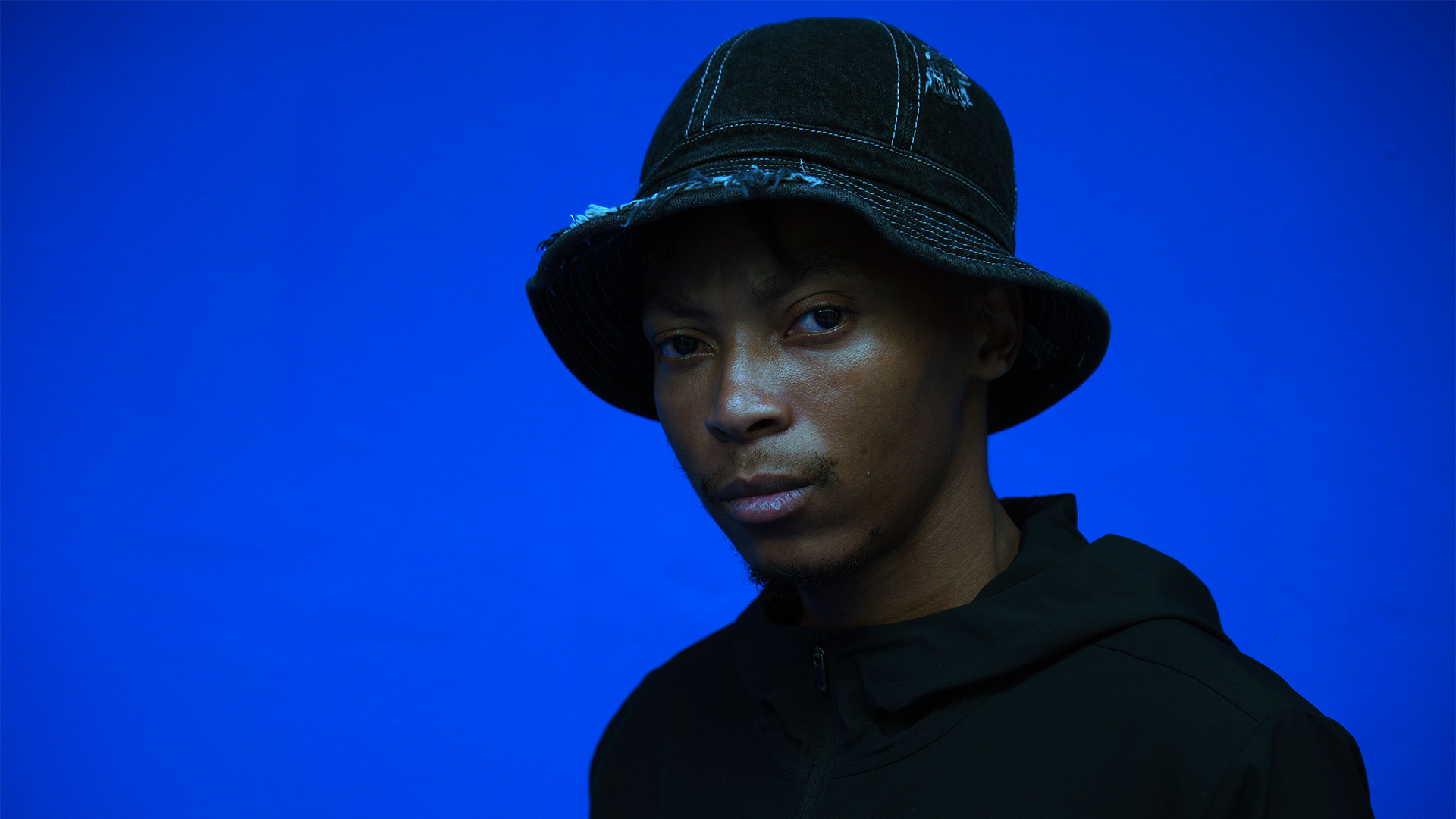 Portrait of Griffit Vigo by Jamal Nxedlana.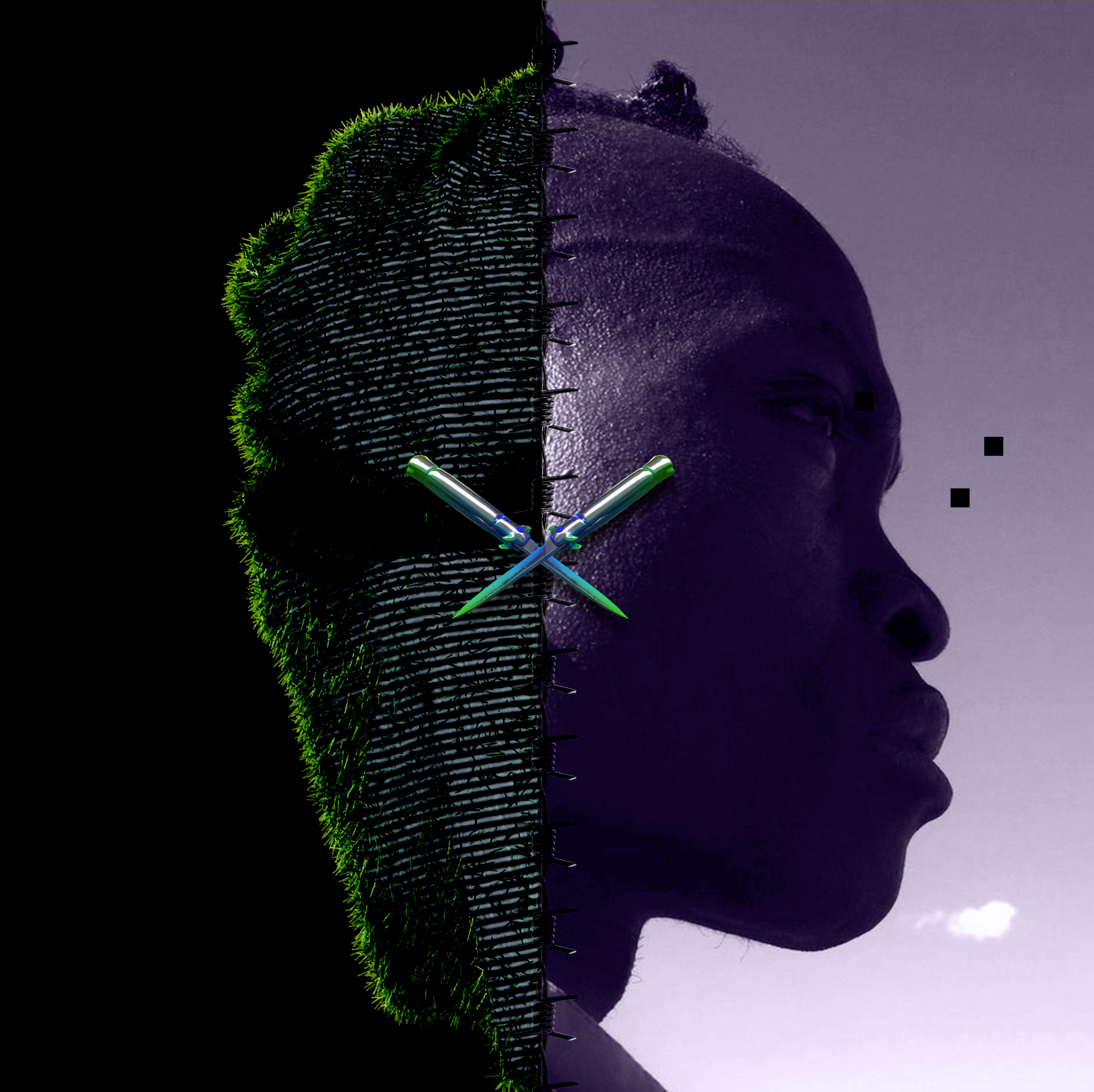 Portrait of Jamal Nxedlana by Zamani Xolo.