Black mysticism, African space travel, Ghetto surrealism, Queer futurism, Black intimacy, hood futurism—enter Black Science Fiction. Home of all things experimental. Afro electronica, live instrumentation, loops, beat-making, soundscapes, synths and streams of consciousness. The object is music! The objective; a combination of notes evoking a response from multiple sensory systems towards an enriching experience. Through a blend of words, sounds and cinema the platform; black science fiction, orders fiction and experimentation as methodologies to untangle the knots of history. Fiction, of course, goes beyond the process of capturing imaginary events and can reach towards speculation and theorisation. It was Sun Ra who clearly articulated why we need mythology in order to survive, and his was music. A genuine and complete belief in the power of music to emancipate, transform and transport us to outer space.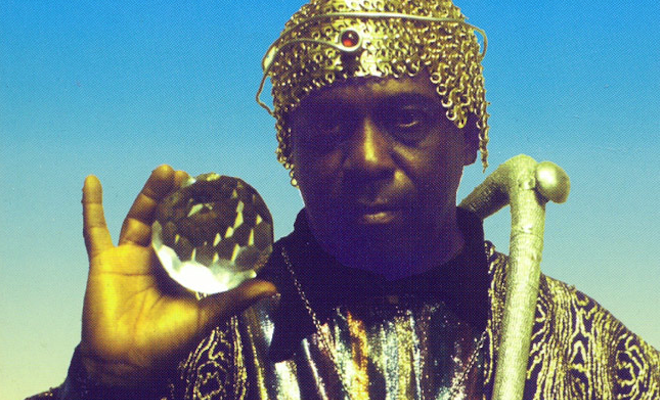 This impulse for existence in another world—a more equitable and more just world—is a need felt by many who have faced injustices at various levels. During a mindless scroll on the short-form video-sharing app Tiktok, I come across a video of a user interviewing strangers on the streets of New York. He asks, "if you could live anywhere else in the world, where would you live?". "A cave somewhere", a woman responds. "Africa!", someone else responds. "Outer space"—or some variation of that, is the most common response, speaking to the deep-seated urge to want to exist in a completely different realm separate to the one we currently inhabit. All we really want is to exist in a place where notions of what constitutes humanity go far beyond the superficial (race, class, gender). Featured on the black science fiction website is "NO MAS" by the free jazz collective Irreversible Entanglements is an eight-minute sensational rendering of a historical journey through mystery, visual poetry and heartwarming rhythm.
Shot on location in Johannesburg, South Africa, the visual behind NO MAS explores the concept of Africans escaping the planet earth, on a path of liberation. A story of migration told through collage, stock footage, and movement, all being driven by the sounds of free jazz and poetry.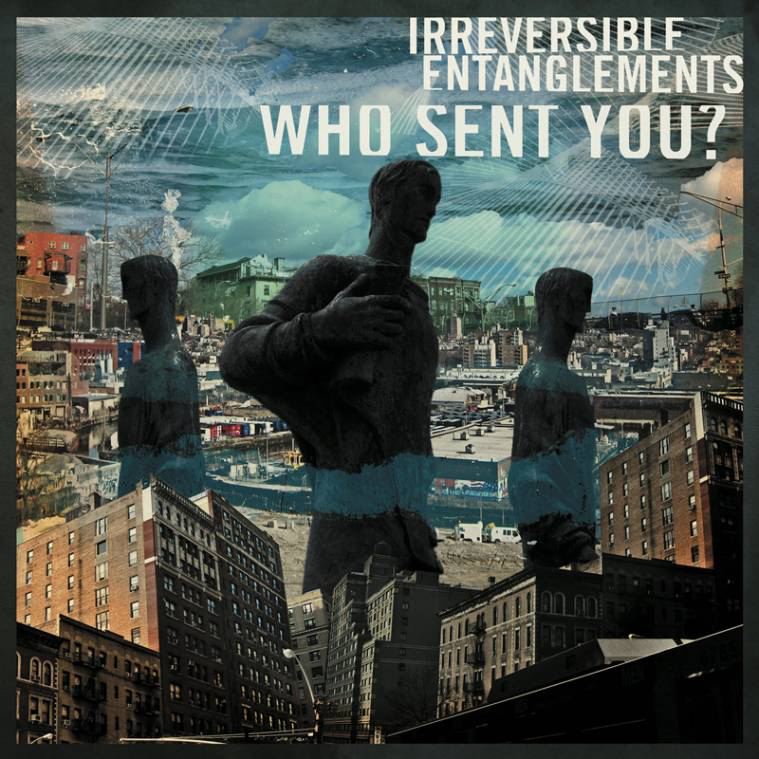 It is just one example of the kinds of conversation one can engage in through the platform black science fiction. Black Rage. Black Joy. Black history. Black poetics. Black aesthetics. Black Imagination. It's all there….contributing to the polyphonic and polyrhythmic music traditions and sonic frequencies of the long-gone (yet completely present) ancestors —Aretha Franklin, Miriam Makeba, Duke Ellington, Sister Rosetta Tharpe, Fela Kuti, Ella Fitzgerald, Hugh Masekela, Cesária Évora and many many more! It's very easy to relegate platforms and movements such as black science fiction as merely temporary sensorial relief. But perhaps, we should think through them within the realm of critical and radical decolonial work. Instead of a momentary respite from the suffocating, hegemonic images of the dominant culture fed to us by the mainstream, they offer us complex Black thought through experimentation and inch us closer towards our full humanity.