The month of December, along with the rest of Summer, is celebrated in a variety of ways by South Africans alike with the word 'December' in itself having graduated from being known as just a marker of time to also be a phrase used to describe an action, state of being and occurrence in the country. For many, the summer season is filled with happiness, hope, and joy. For others, it is an opportunity to see friends, experience the company of community and share drinks, food and spaces with loved ones.
Thinking through the idea of company, time, experiences, and events, this past Friday J&B announced that they have joined the collective Homie.Lover.Friend this summer as they launch one of the most popular daytime experiences meant to bring friends together over fantastic music, drinks, and food.
Individually known as Phola Gumede, Qhawe Luthuli and Nomalungelo Molefe – Homie.Lover.Friend is a collective of audio archivists with the mission of creating a sense of community through genre-defying sounds. We are designing a space of release, liberation, to evolve – a space to define your good time.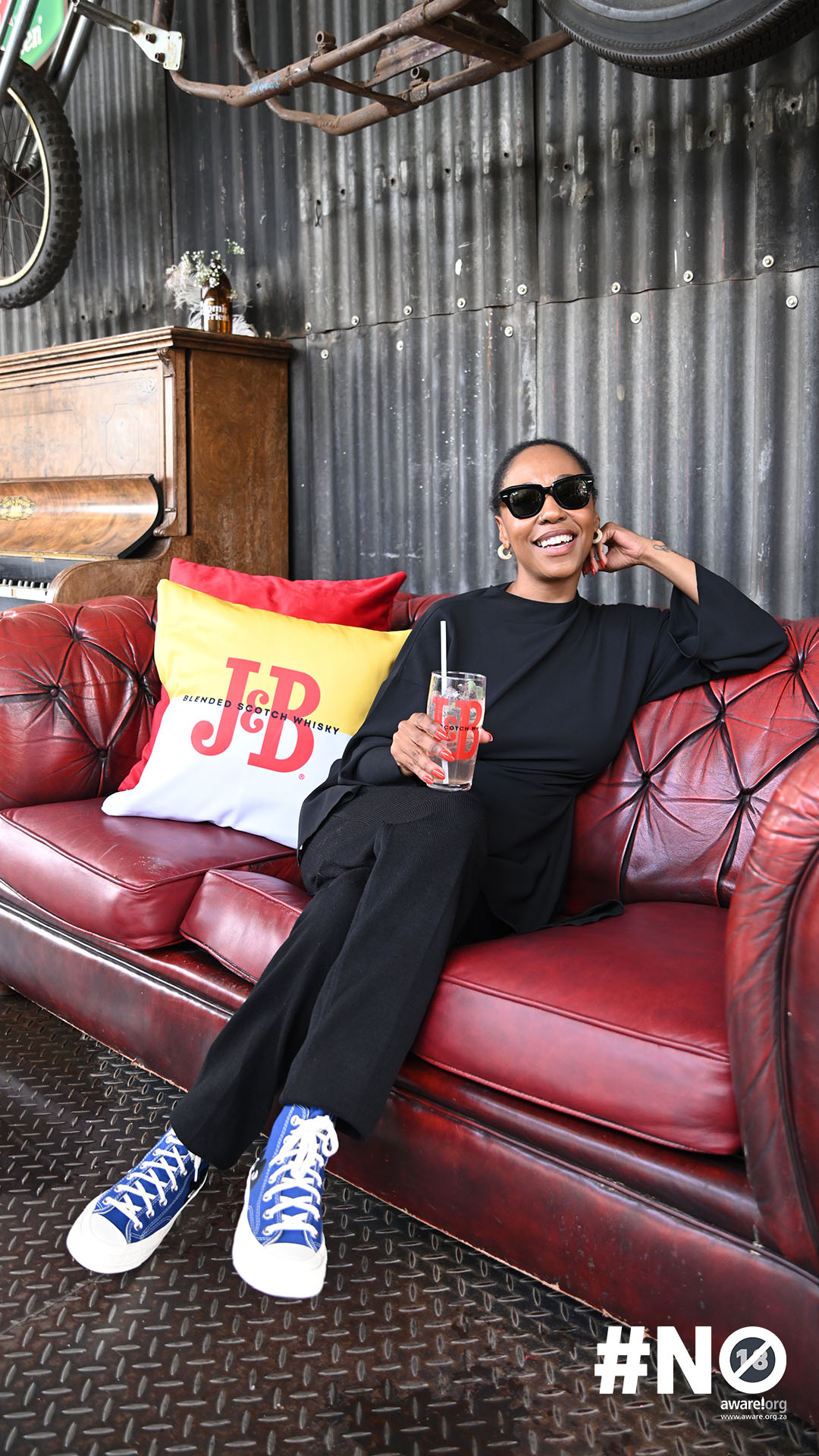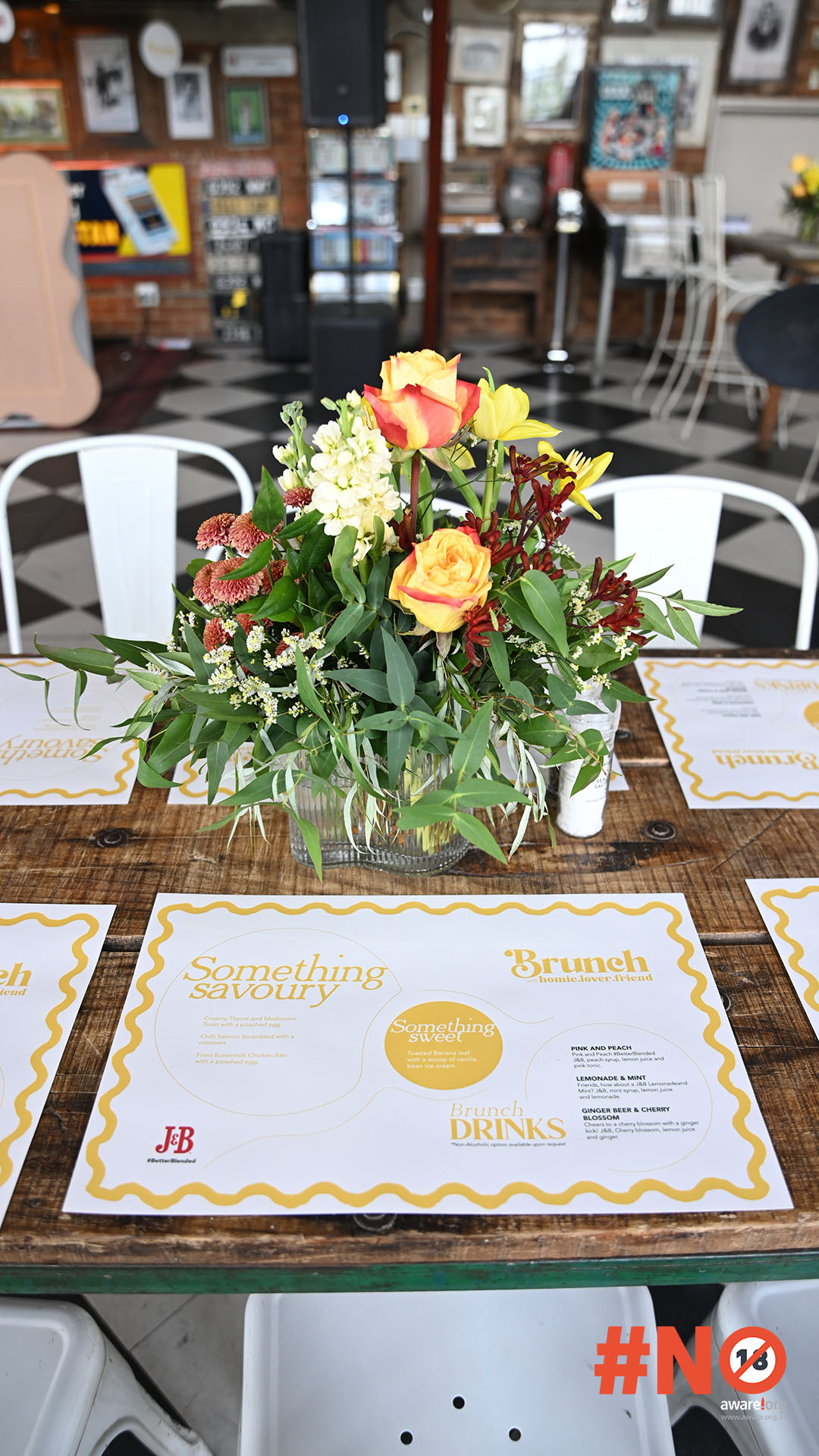 Sunday, 11 December 2022, was the day they officially launched this partnership at Sir James VDM in Kramerville, Sandton. For J&B Brand Manager, Merveille Tshidibi, this partnership instinctively felt like an effortless fit. "J&B drives inclusivity, togetherness, friendship, and just being in spaces where you can authentically be yourself while being with those that matter to you. Seeing that come through with the few occasions that we've seen Homie.Lover.Friend come to life, just felt like an easy fit for the brand." There is mutual respect and a shared ideology of community and leisure between the brand and collective. 'Good drinks, good food, being outdoors and being free' are some of the characteristics that Homie.Lover.Friend uses to describe the spirit of and feeling of South African expression alongside what they've always wanted to achieve as curators of such experiences. Phola, Qhawe and Nomalungelo expand on this and state:
We try and communicate joy and freedom in what we do and in what we share. People can come together, and they can feel like they can approach each other and hang out, start conversations and foster new relationships with strangers.  
When we started off, we wanted to create a space of liberation and release. That theme always carries through, we want people to just be themselves, but also make new friends and just [foster] a community.
[There's] not too many rules, come as you are.
Along with the intention, compulsion and sense of creative commitment to be multidimensionally a part of the South African experience, J&B has also thought through the space and community they would like to cement themselves. Their origins are well known to have almost been a prophecy of their future key moments, having roots/routes across the world and bringing the brand back to life in South Africa. Merveille mentions this and states:
[J&B's] long-term plan is not only focusing on Johannesburg but really driving that togetherness and true connection throughout South Africa. So be it at pop-up markets, or at entities such as Homie.Lover.Friend, we really want to reinvigorate J&B in South Africa again. One thing that's true about South Africans is we like to get together and meet people. I've travelled quite a lot, and just being in South Africa you feel at home, people are friendly and are always up for a good time. That's really one of the values that J&B wants to tap into – bringing [that value] to life in an authentic way and not being forced. Actually being true to it through and through.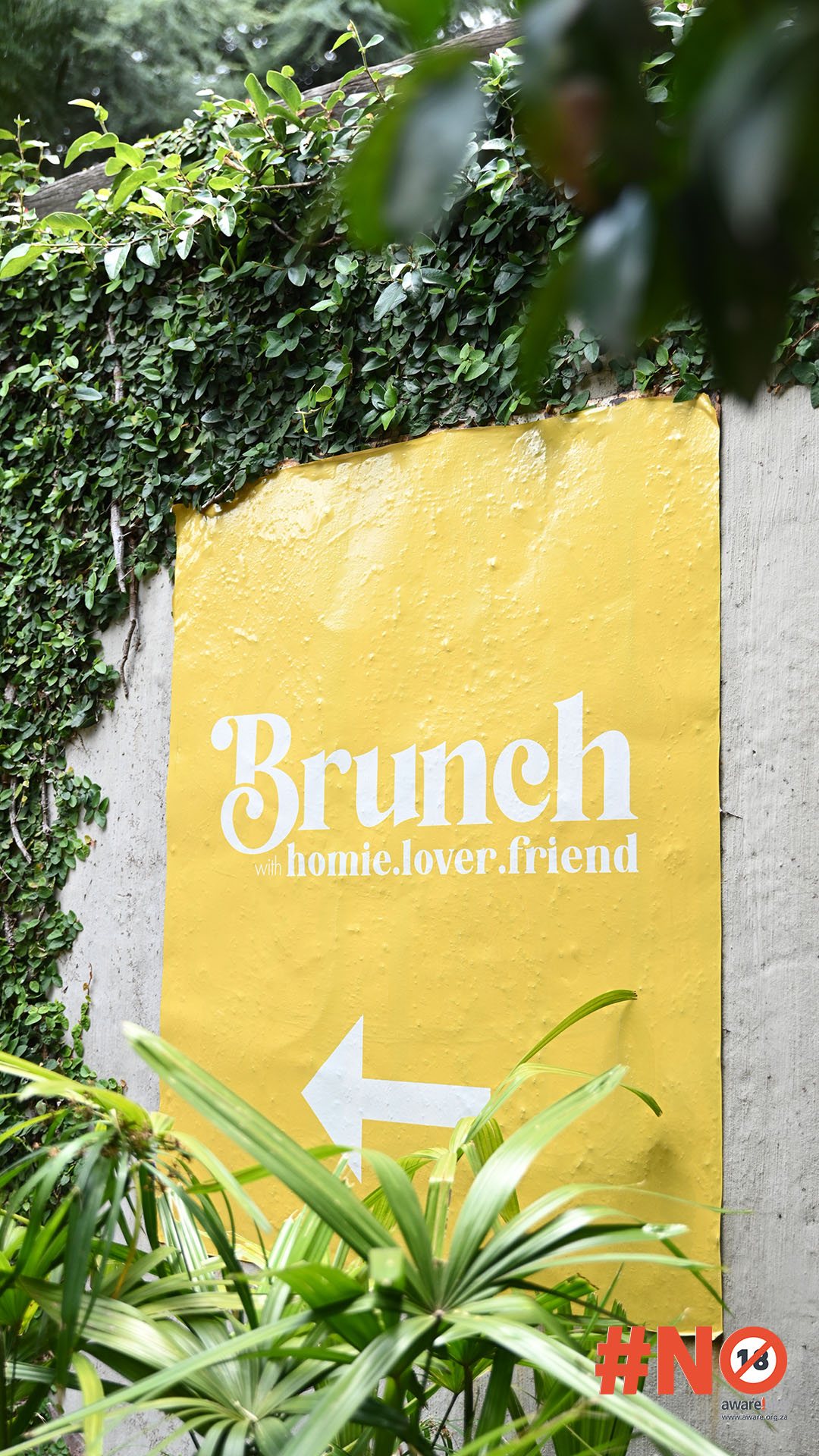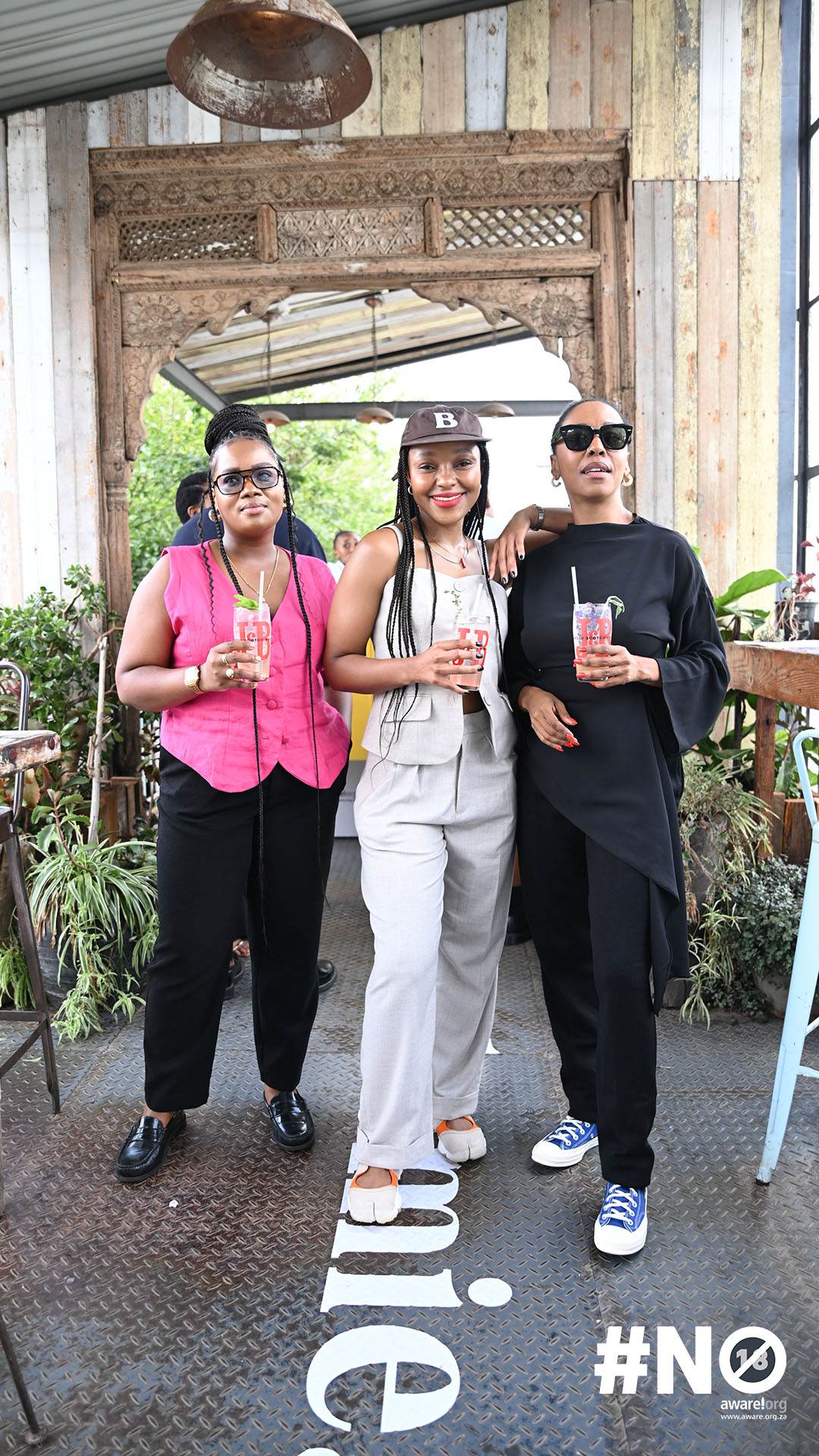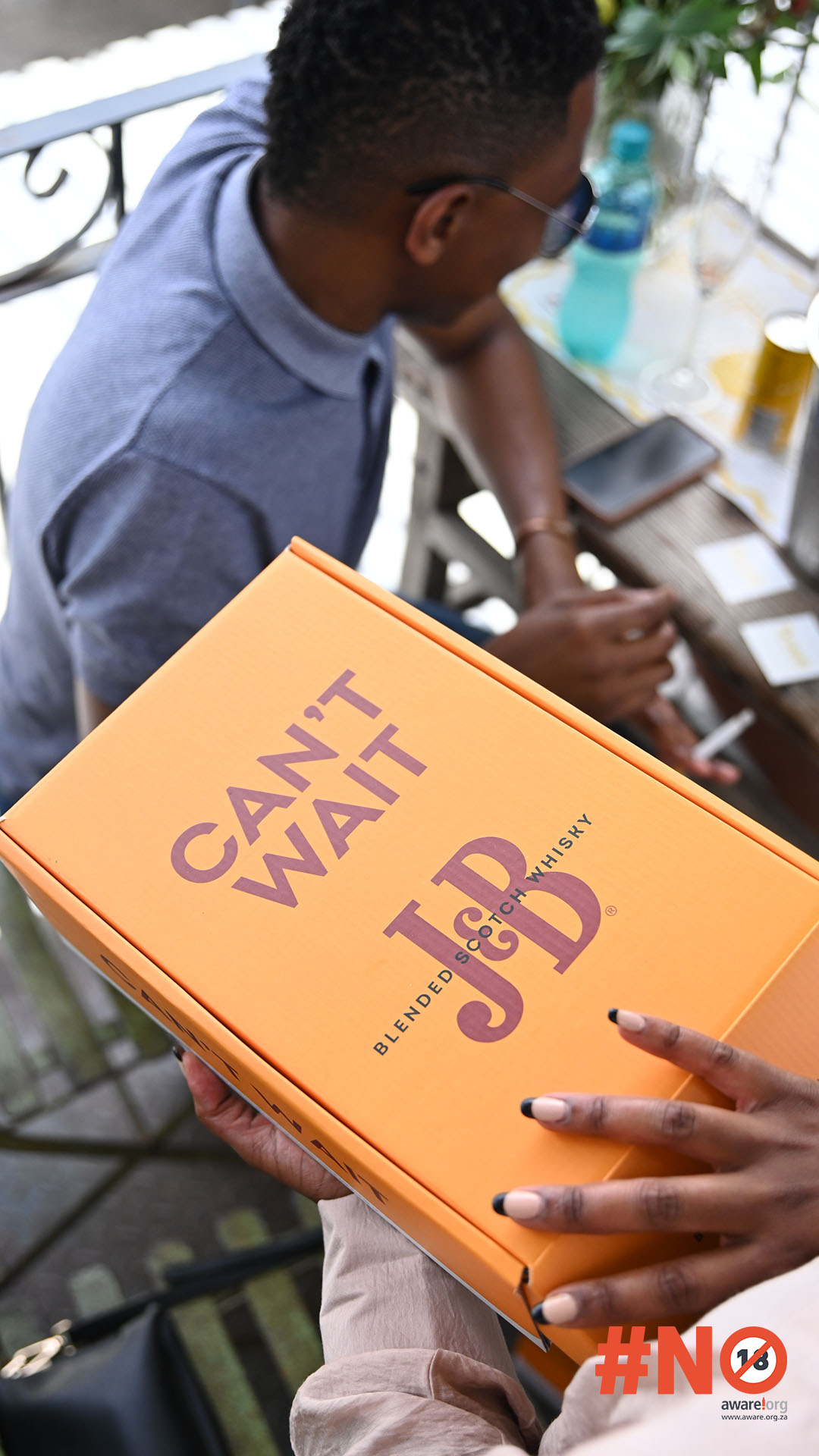 Even from our brand heritage, it's always been about people from different backgrounds coming together to create this amazing-tasting product. That's what we really want to bring to life in the South African and Johannesburg markets.
This is also a critical moment for Homie.Lover.Friend as this is a new iteration of their ongoing project. Speaking about growth and the possibilities of this collaboration they put things into perspective and mention:
This is the first of one of our J&B partnerships. It's like being on a date. It's J&B and the partnership with us trying to see how to fuse the two brands and make it very authentic. It's a new friendship. It's [also] at a new venue so it's a lot of new things that we're trying to reap and grow with J&B. This has a really personal touch to it. It's just a space for people to come through, and see a part of town you've probably never been to. Come through enjoy the food, enjoy the vibe and also experience J&B in a new light.
There is prosperity and relaxed discipline associated with summer in South Africa, which often enables us to interact in ways that we could not during the year. Summer represents not only physical freedom but shared communal freedom, as well as the hope for better things to come. As we pass the first iteration of this creative partnership, it's interesting to see how both J&B and Homie.Lover.Friend develop as they themselves grow as brands and as we ourselves spend this time and live in the moment with them.
*Drink Responsibly. Not for Persons Under the Age of 18.