*This article includes sexually explicit content. 
And then he drew a dial from his poke,
And, looking on it with lack-lustre eye,
Says very wisely, 'It is ten o'clock:
Thus we may see,' quoth he, 'how the world wags:
'Tis but an hour ago since it was nine,
And after one hour more 'twill be eleven;
And so, from hour to hour, we ripe and ripe,
And then, from hour to hour, we rot and rot;
And thereby hangs a tale.
William Shakespeare, As You Like It.
Sex has always been — from the perspective of a South African who grew up in a small Afrikaans town and went to an Afrikaans school — a subject the lives and breathes in silence.
The people, the culture, the media that exists within Afrikaans does not speak about sex and more accurately — it does not entertain sex.
It's almost as if sex only operates as a singular child bearing engine within the community and its constituents.
This is not isolated to the Afrikaans community, however, South Africans as a whole have a pretty conservative public perceptions and opinions where sex is concerned.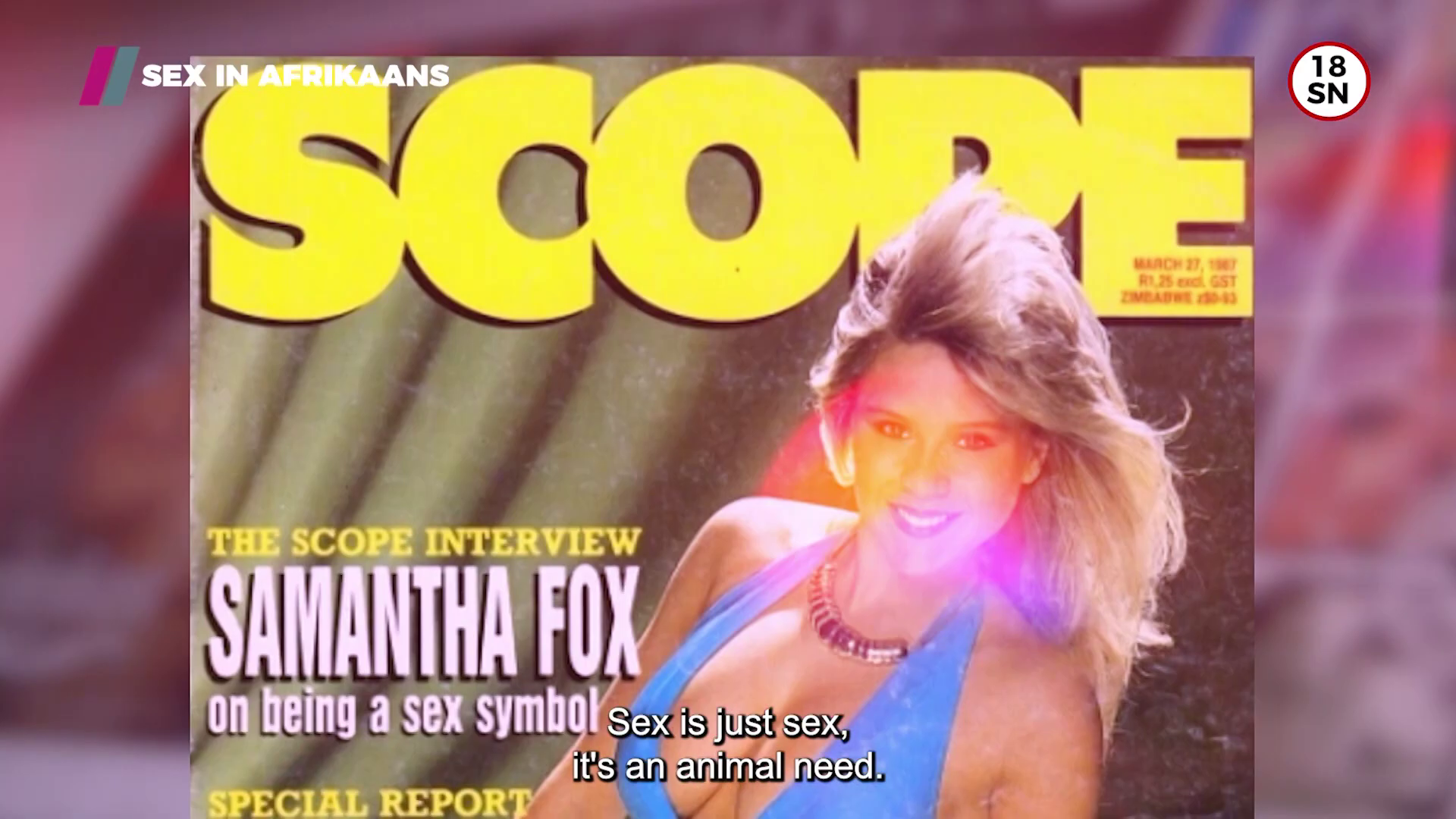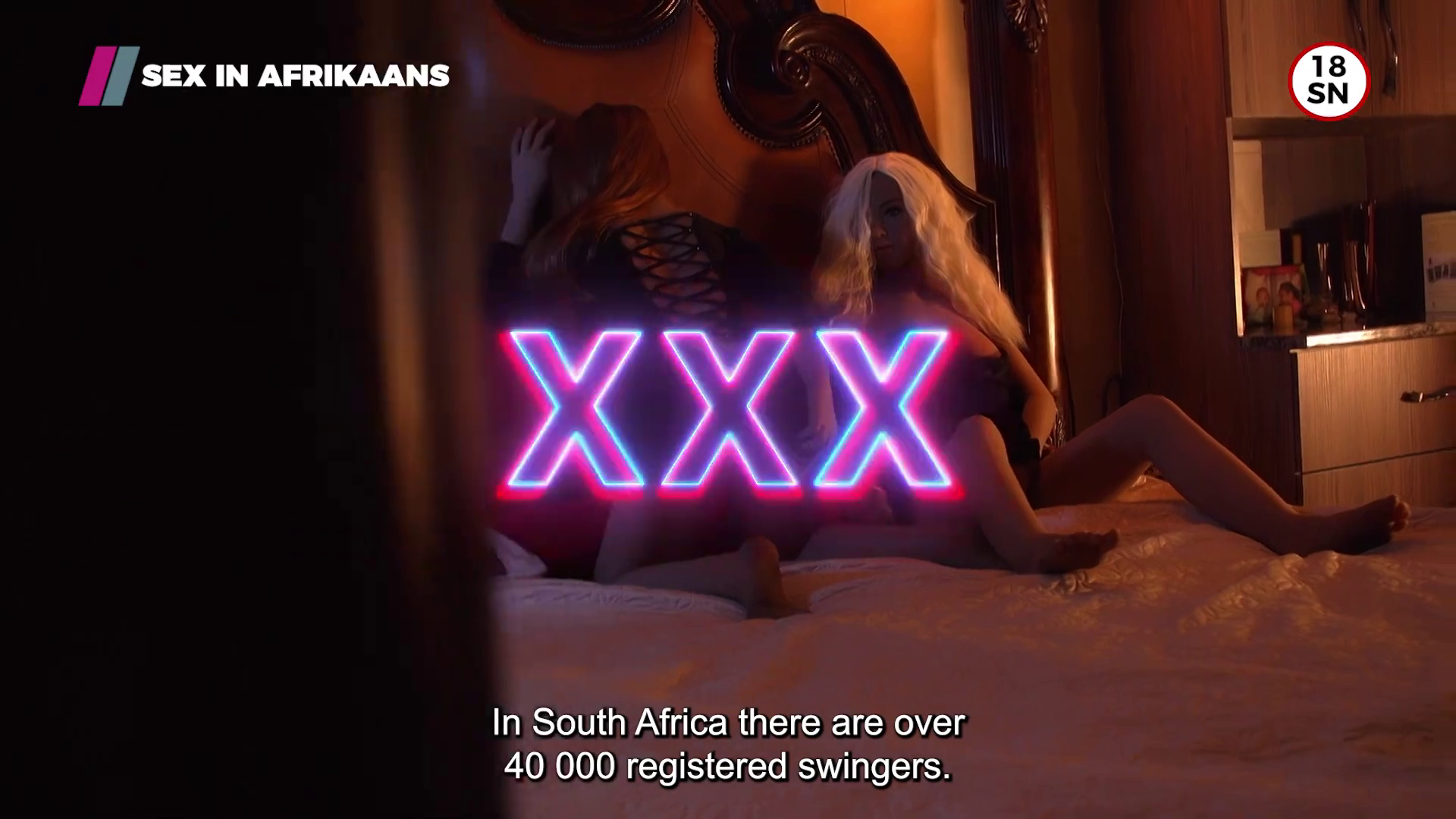 There seems to be an overarching anxiety about what we do in private appearing and living in the public domain. Thou shalt not speak of sex, thou shalt not partake in sex and thou shalt not entertain the idea of sex. 
Enter director and clinical psychologist, Bradley R Daniels. Sex in Afrikaans is a certified open tour of what some of your neighbours and coworkers get up to behind closed doors.
The Showmax documentary features interviews with sex workers, adult shop owners, a unicorn, swingers, dominatrixes, a dungeon master, people who dress up as babies and others who like full body latex suits for example.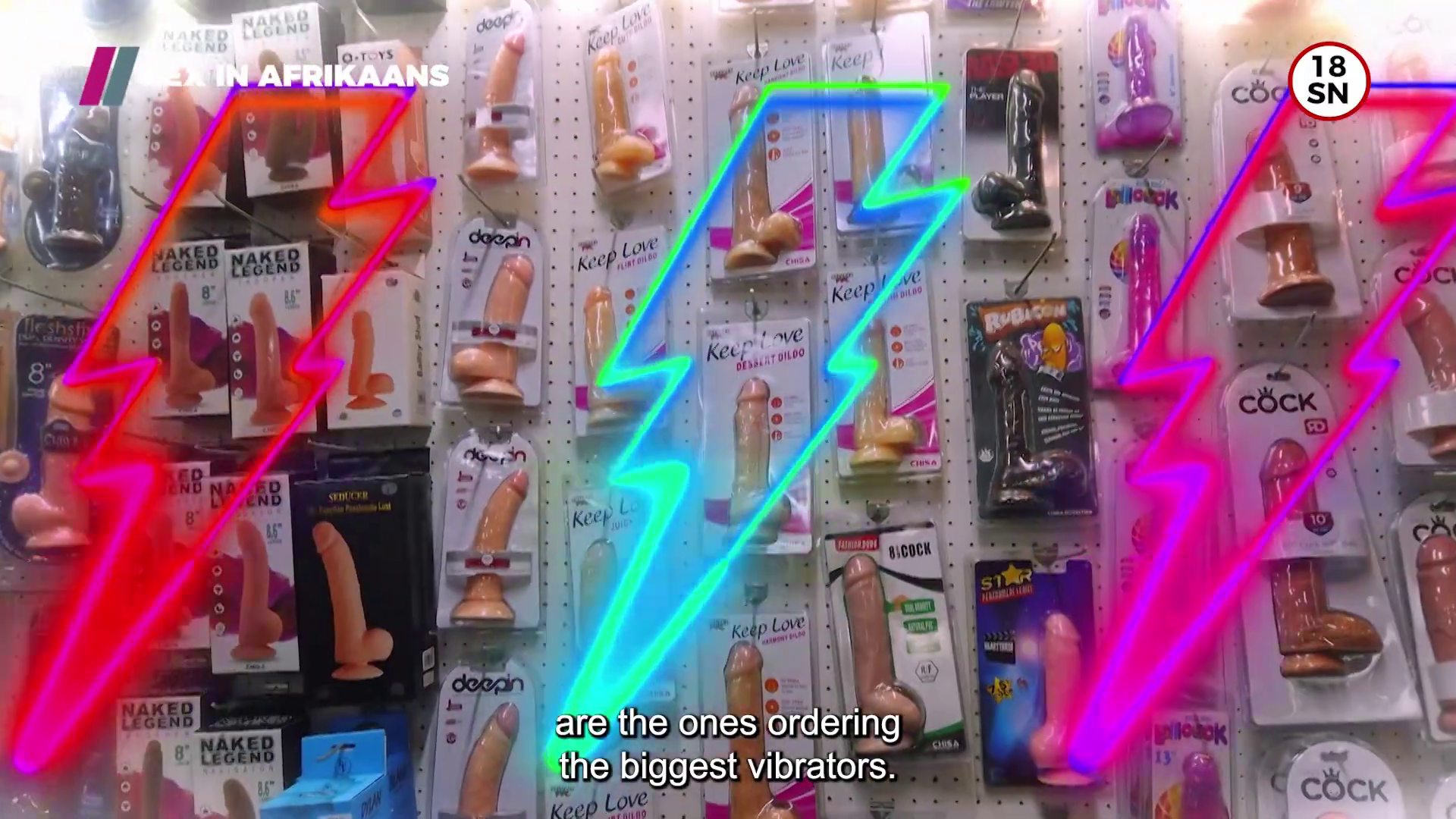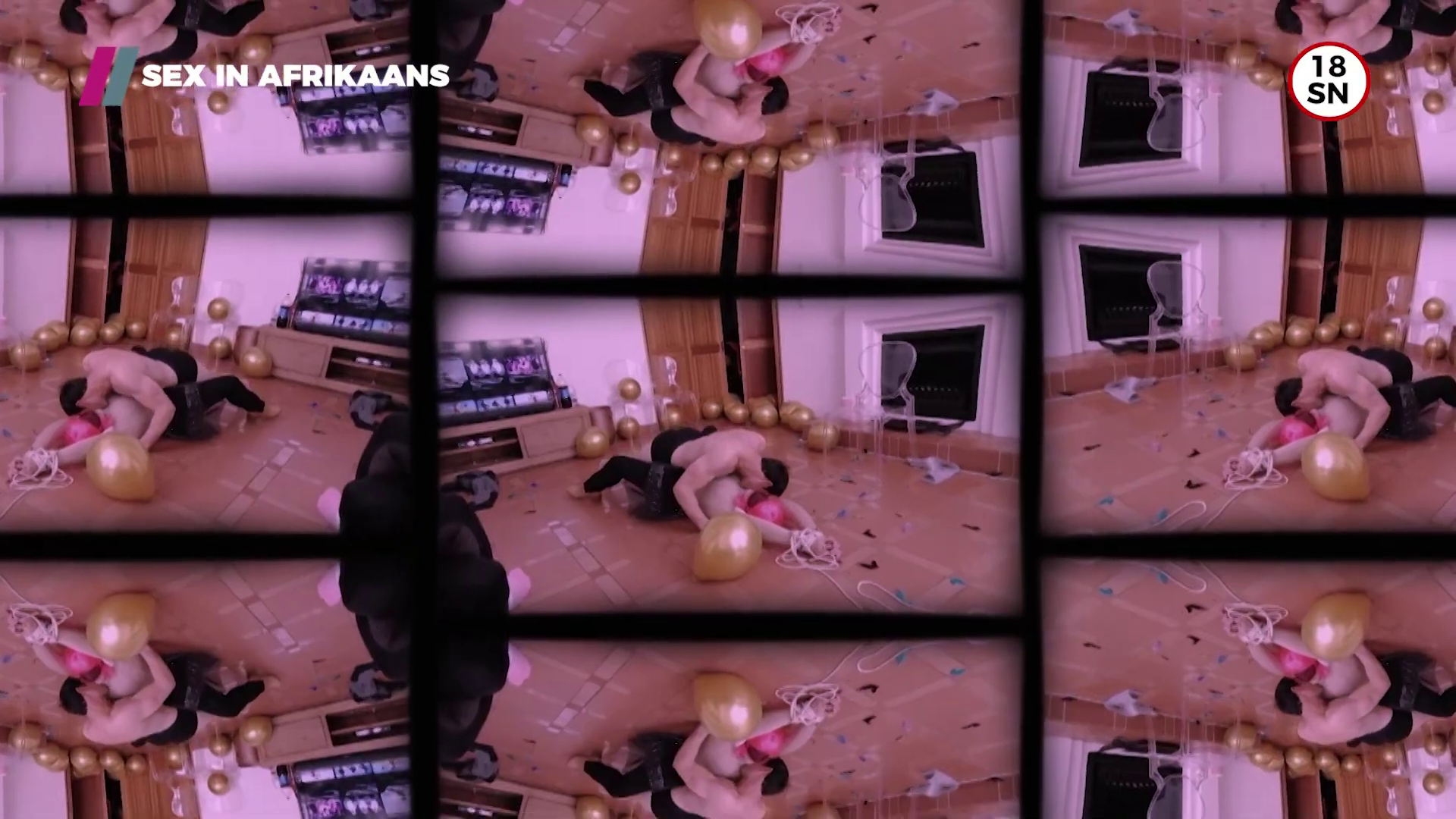 Sex in Afrikaans, follows clinical psychologist Bradley R Daniels as he guides four Afrikaans couples and two singles through their first public discussions about their sex life — and we all discover that there's a lot more fun to be had in the bedroom in the process.
There's something intriguing about a perceived timid and guarded self coming out to play and better yet — contradicting our assumptions and showing just how erotically connected that self can be.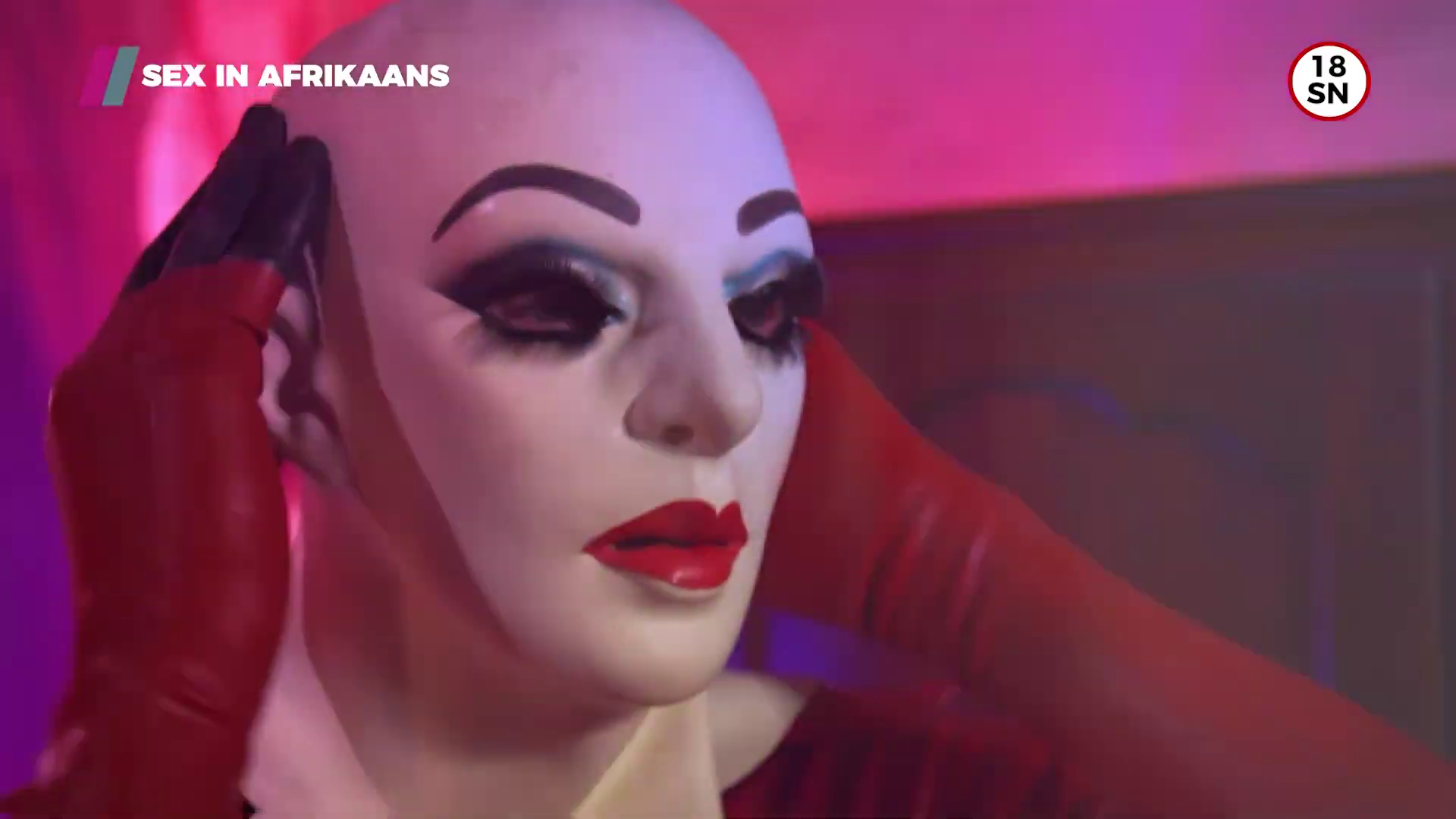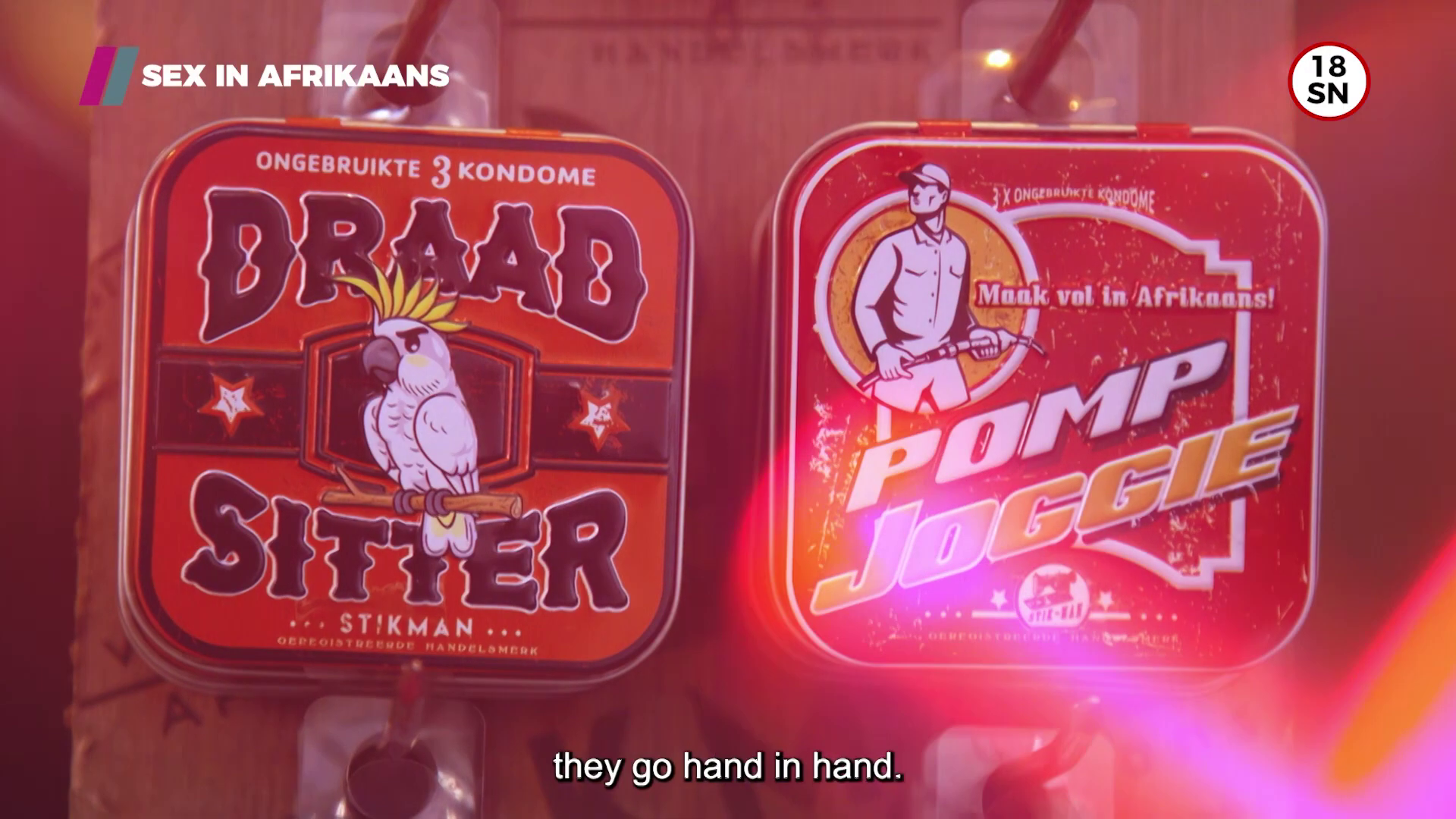 Narrator and producer of Sex in Afrikaans Rian van Heerden shares: 
I didn't think anything could still shock or surprise me. But I can tell you, while we were filming this series, we could hardly believe what we were hearing! I honestly didn't think I was conservative, and then I realised that I was actually still a little conservative…
I look at my own life and how conservative I grew up, and I feel deprived of so much pleasure because these topics were considered dirty, and we were not allowed to talk about it. I've experienced first-hand what a conservative approach to sex can do to relationships.
We try to make people think or feel differently with the television shows that we produce, and I thought this is what is needed for the subject of sex.
I end with this passage from Hamlet which not only serves to inspire but also motivate: 
HAMLET
Lady, shall I lie in your lap?
OPHELIA
You are keen, my lord, you are keen.
HAMLET
It would cost you a groaning to take off my edge.
Viewer discretion is advised, Sex in Afrikaans Showmax's second original documentary is now available online and is rated 18SNVL.