Never has there been a better time to celebrate the culture of nightlife than the upcoming summer in Johannesburg. Having brought the world to a standstill, the global pandemic has put night life all over the world under immense pressure. Regardless of what we've been through, nightlife still holds a crucial place within our society. Night life breeds creativity, sparks the imagination, embraces the experimental and takes us out of the deep futility we may find ourselves in. Those are the beliefs that have brought Jägermeister's Night Embassy onto our shores.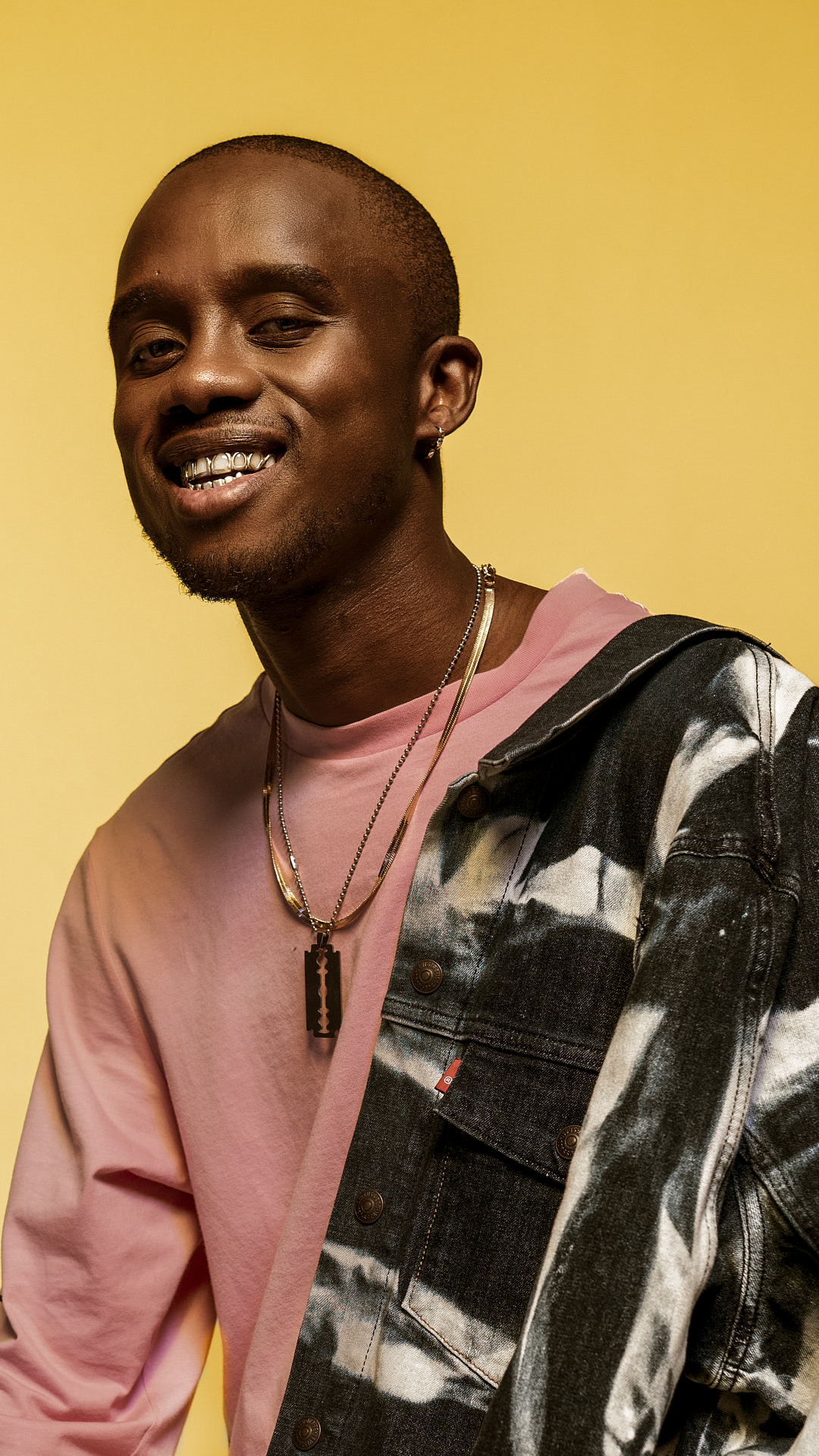 Jägermeister is inviting all artists, creatives and curators shaping their own path in nightlife and club culture in Johannesburg to apply for a place in the Night Embassy residency – a programme dedicated to exploring new creative directions in Joburg nightlife. Open to all disciplines including but not limited to DJing, music production, live performances, visuals interpretations, and immersive media or building communities around events – selected individuals/collectives are being given the opportunity to make their mark and explore the limitations of nightlife in the City of gold. As Jägermeister Experimental Manager Bea Theron states,
The Night Embassy Johannesburg is about to open its doors across four different urban locations and we want to embark on this journey with you and your community. Parties, installations, poetry, dance, streetwear, design and all conceptual art that comes to life at night. The only limit at the Night Embassy is your imagination.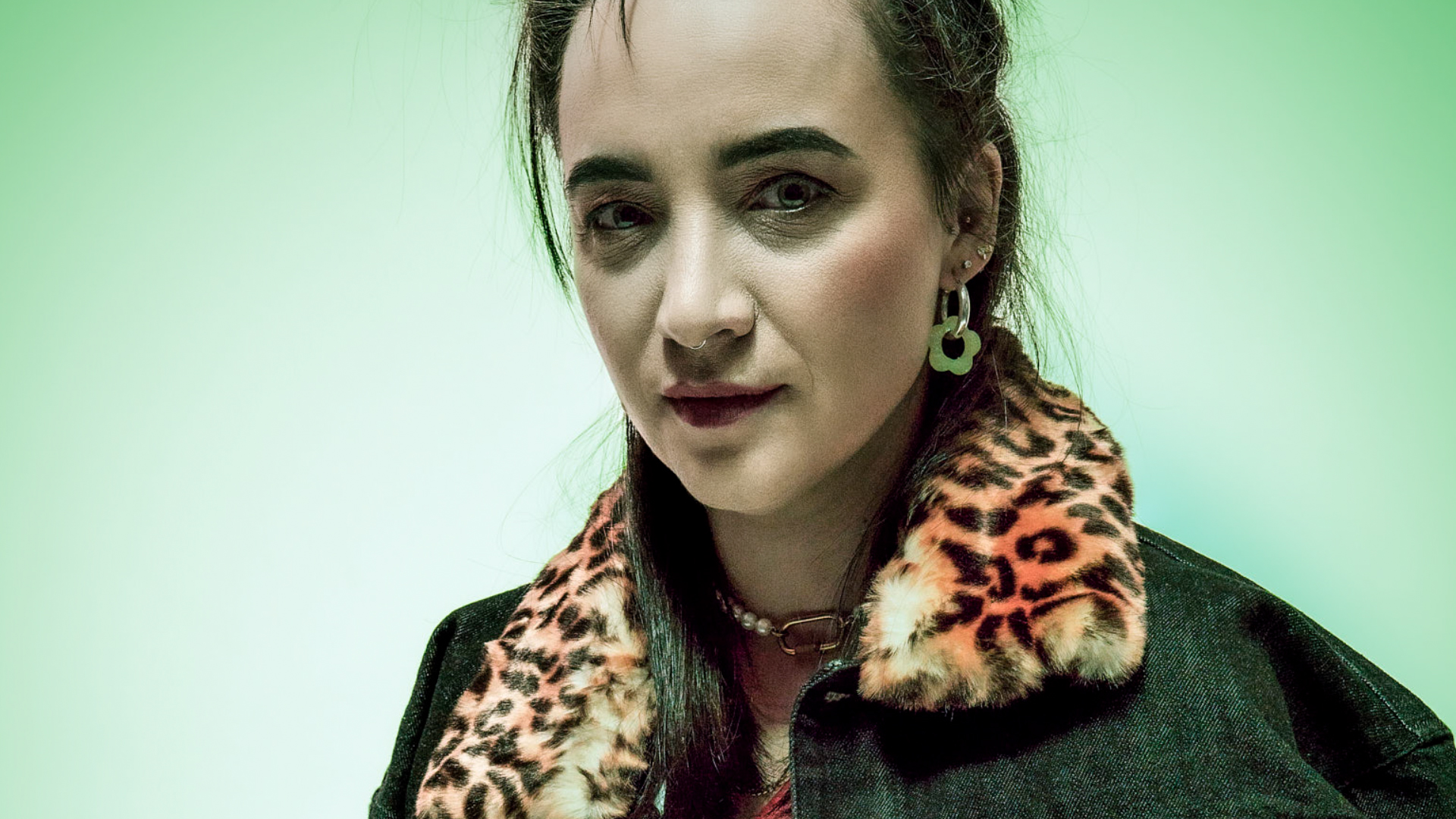 Night Embassy debuted in Berlin in 2019. It subsequently took place in Moscow digitally, and now launches in Africa with the Johannesburg edition. The applicants will be chosen by the Night Embassy's Creative Board, who will also support the successful candidates throughout, lending their respective expertise to the project. A selection of creative minds from across Joburg's nightlife and cultural sectors, the Creative Board represent the diversity and ingenuity that made the Johannesburg nightlife world famous.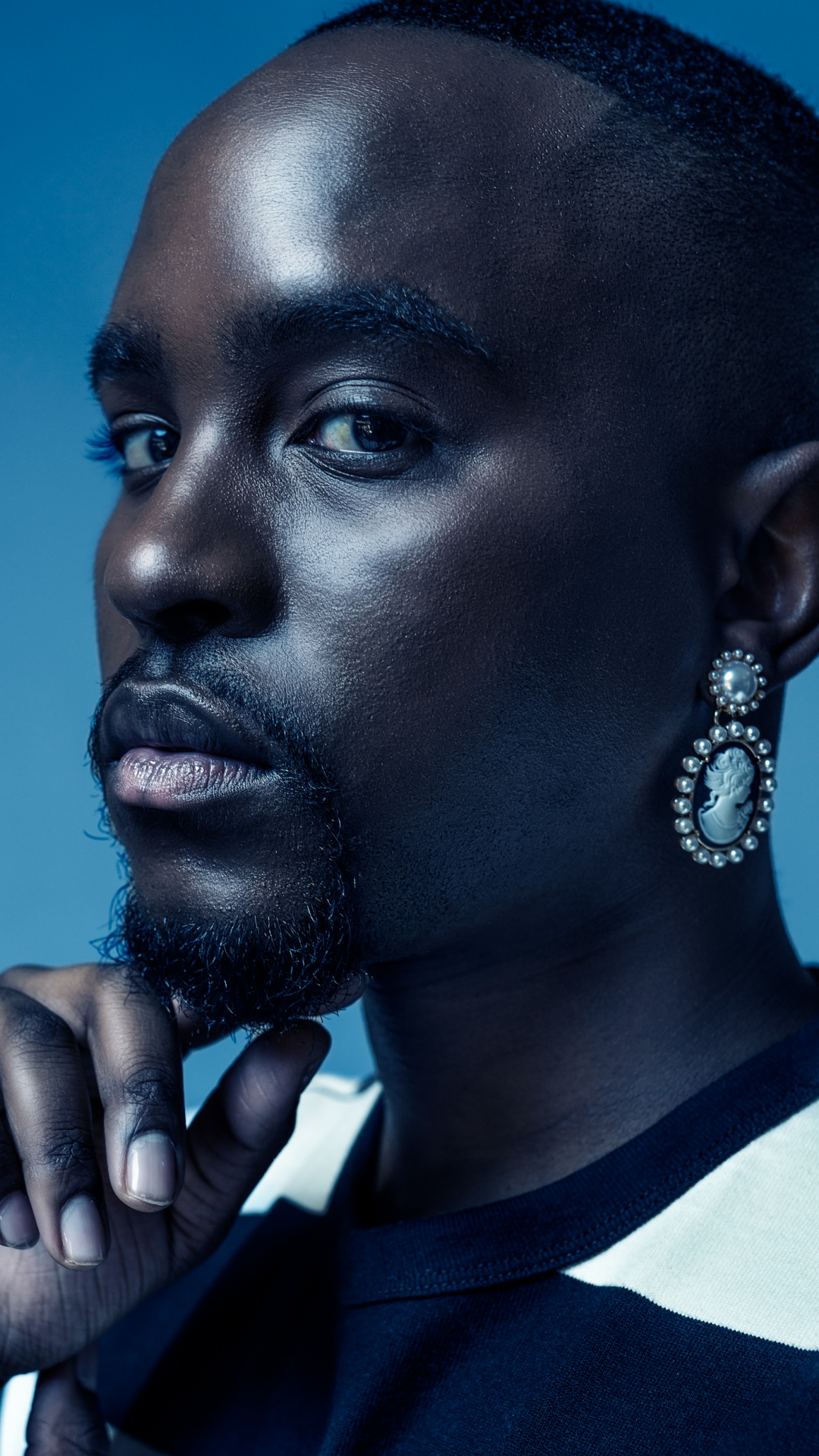 Ahead of the final deadline for applications, open from 20 July to 13 August 2021, the Creative Board's five members are – young business mogul and founder of Lawk Communications, Thuli Keupilwe. As an independent artist manager, Thuli represents visionary artists like DJ Maphorisa, Kabza De Small and many of the local amapiano and house acts. Joining Thuli is designer, artist and creative director Jana Hamman. As an artist operating across diverse disciplines and myriad media, Jana blurs the lines between art, fashion and design with her creative commentary on society, culture, and tradition. Blazing a bold trail for young, black, queer creatives in mainstream advertising and media, Ntsikelelo 'Lelo' Meslani is also a member of the board. As a multi-potentialite voice for the local LGBTQIA+ community, the writer, DJ, and content creator has boundless insight, advice, and guidance to share. Creative entrepreneur and steadfast citizen of the night and the arts, Theresho Selesho is the dynamic CEO of entertainment company, MatchboxLive, and the business director of Botho Project Space, a platform where visual artists can express themselves freely. Theresho makes up the rest of the creative board alongside local skating icon and world-class content creator, Day Marumo. As a pioneer in the scene and the creative force behind his company, Perfect Weather Skate, and social movement, the Perfect Weather Skate Foundation, Day is making waves across SA and leading the way for aspiring streetwear enthusiasts, content creators, and, of course, skaters.
These five mentors will educate, inspire and support successful applicants and help them develop and prepare their entire event programme, which will be showcased over four weeks in November. On 10 and 11 December, following four residency weeks, Night Embassy will close out with the biggest underground party Johannesburg has ever seen.
Apply to the Night Embassy Johannesburg here