One for us
All my niggas in the whole wide world
Made this song to make it y'all's turn
For us, this sh*t is for us
All my niggas let whole world know
Play this song and sing it on your terms
For us, this sh*t is for us
All my niggas got the whole wide world
Tell them nigga that it's all out turn
This us, some shit is a must
Some sh*t is for us.
Solange, "F.U.B.U"
If UMI (Our Music Festival) was a song, I think it would sound and feel something like Solange's F.U.B.U — which is to say that I think it would feel and sound like being seen, heard and held — all wrapped up in artistic expression and joy anchored in collective creativity.
The longer I speak to Nandi Dlepu — also affectionately known to many of us in creative networks as mamakashaka — the more this feeling grows to calcify. With an origin story dating back to 2019, this coming Saturday 26 February 2022, sees the third iteration of UMI at its home since inception, Victoria Yards. Speaking about UMI's conceptual birthing Nandi shares with me that:
In 2019 it started simply as a music festival, we had an amazing lineup. One of our individuating points of curation since conception is that we've always had a community curated lineup — so a third of our lineup is actually as a result of what the people have asked to see.
We run a call to action ahead of the festival and we ask our followers "let us know who you would like to see again and put us on, let us know which new faces and fresh emergent artists you'd actually like to have included on the line up as well." So that's how we launched and that's where the 'our' comes from. It's 'our' festival, it's not just us the mamakashaka/feelgoodseries team curating an experience for you, it's you being an active participant in this musical community.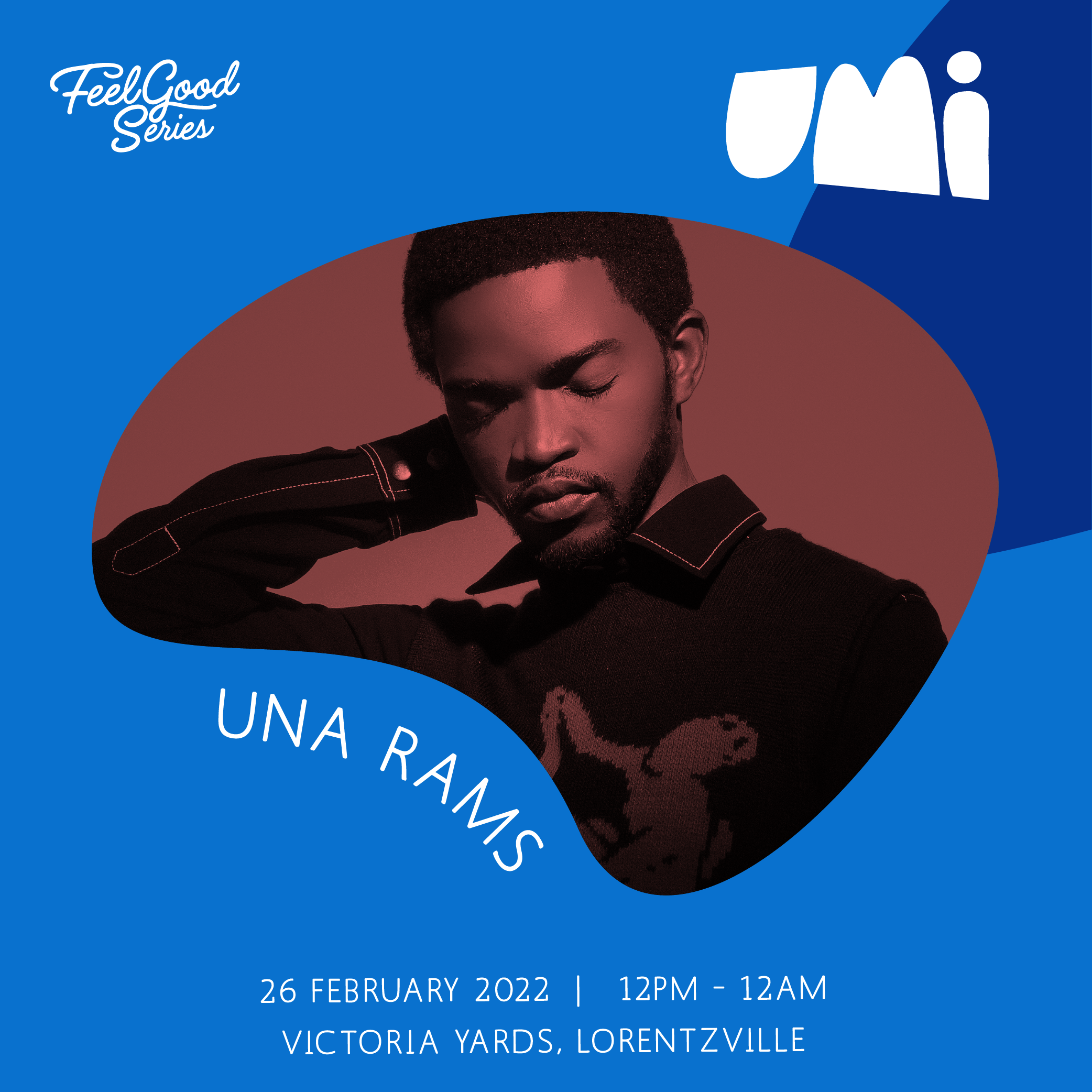 A lot of the time we speak about our creative spaces in the language of community and collaboration.
However, when it comes to the point of implantation and practice, the integrity of following through — in the spirit, politic and ethos of those words — is often lacking.
There's this joyous and important thing I get a sense that UMI has been and continues to do — in how it is curated and conceptualised — where it is both fostering a Creative Fun House (as Nandi Dlepu terms it) while also fostering creative networks for people to experience and accesses artistic expression in newly fabulated ways and spaces.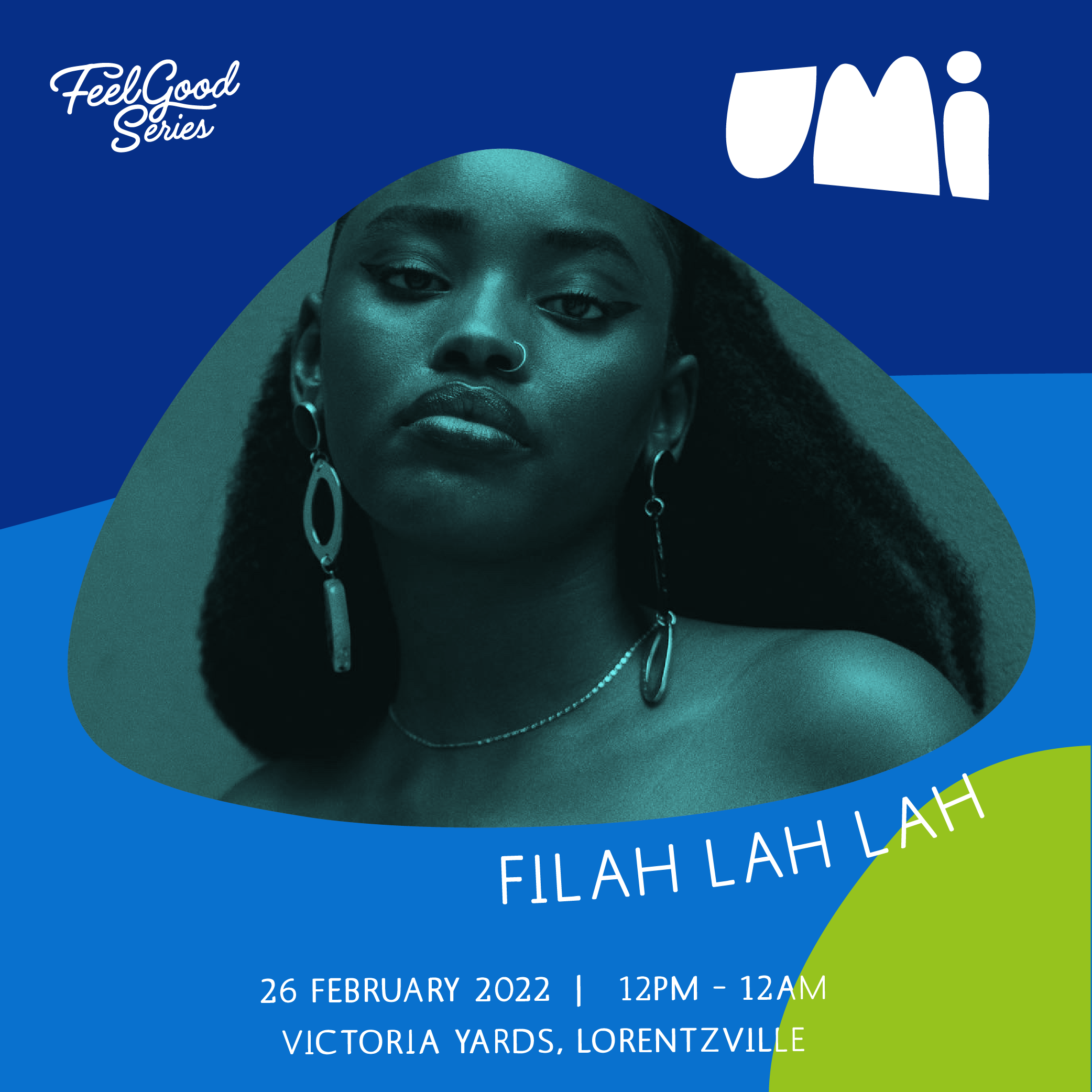 As our conversation continues I ask umamakashaka about the festival's artistic and cultural rooting intention — "Nothing without intention. Do nothing without intention" — specifically where UMI's synthesis of music, art, fashion, film and other forms of artistic expression is concerned.
Is there an anchoring intention that seeks to bridge and collapse the material and disciplinary divides that exist between different spaces of artistic expression? Or is it an anchoring intention that is rooted more in cultivating a creative fun house that wants to celebrate each distinct artistic form in a single space?
I think that at its core, it's obviously musically led but what we're trying to do — and this is just my personal curation style — is evolve from year to year through responding to what works and what doesn't work, just generally what the inspiration of that particular year is. What UMI is meant to be is a Creative Fun House. For each edition, we've had fun with a different creative output.
In year two — 2020 — we decided to build on the music element, still continuing with it as a primary touch point but also starting to explore other forms of creative expression. So we incorporated a silent film festival which ran in parallel to the full festival. We screened five films which were all music centred, this featured Lebogang and Spoek's documentary "Future Sounds of Mzansi", you could view Rharha Nembhard and Petite Noir's film which they produced with Redbull and we also showed three others.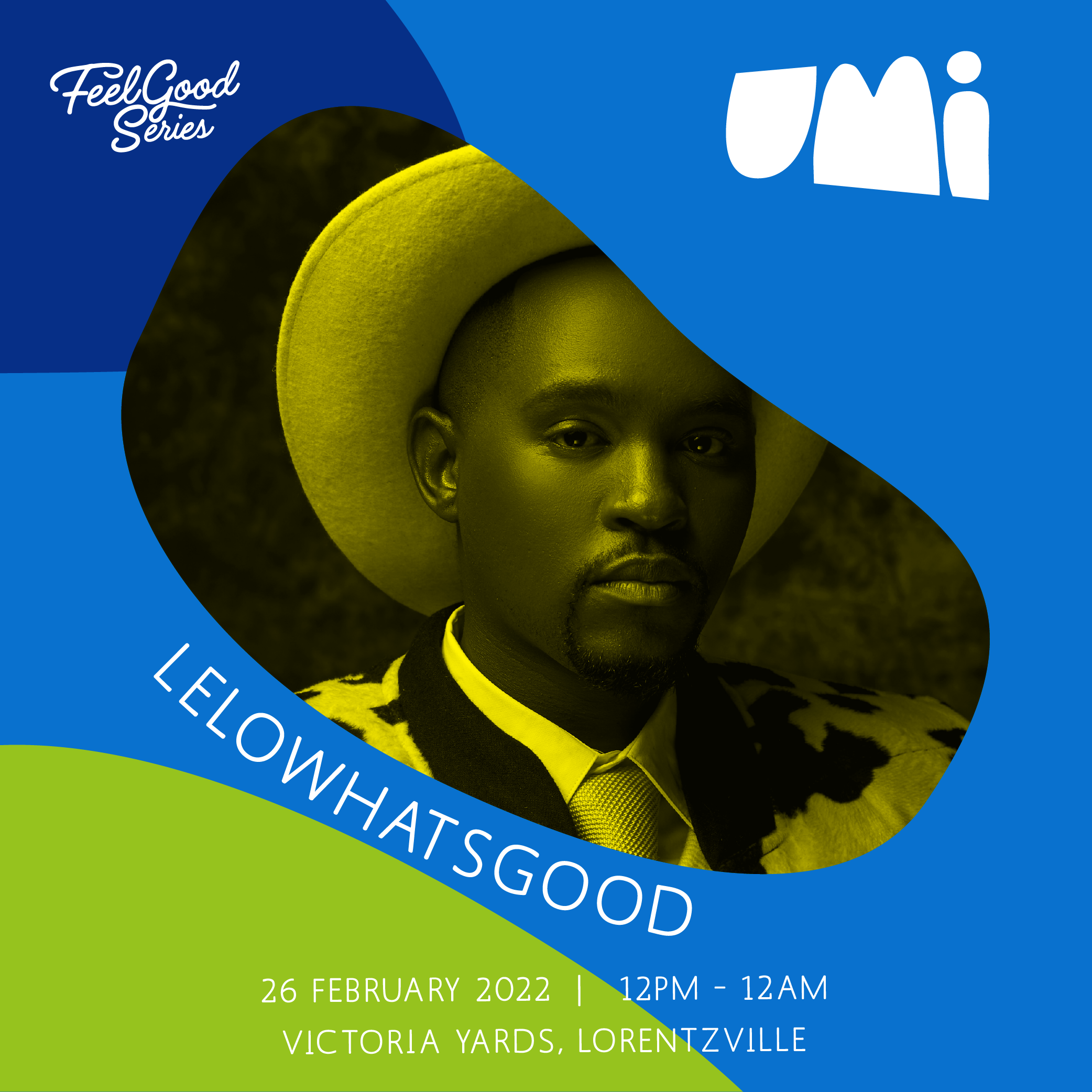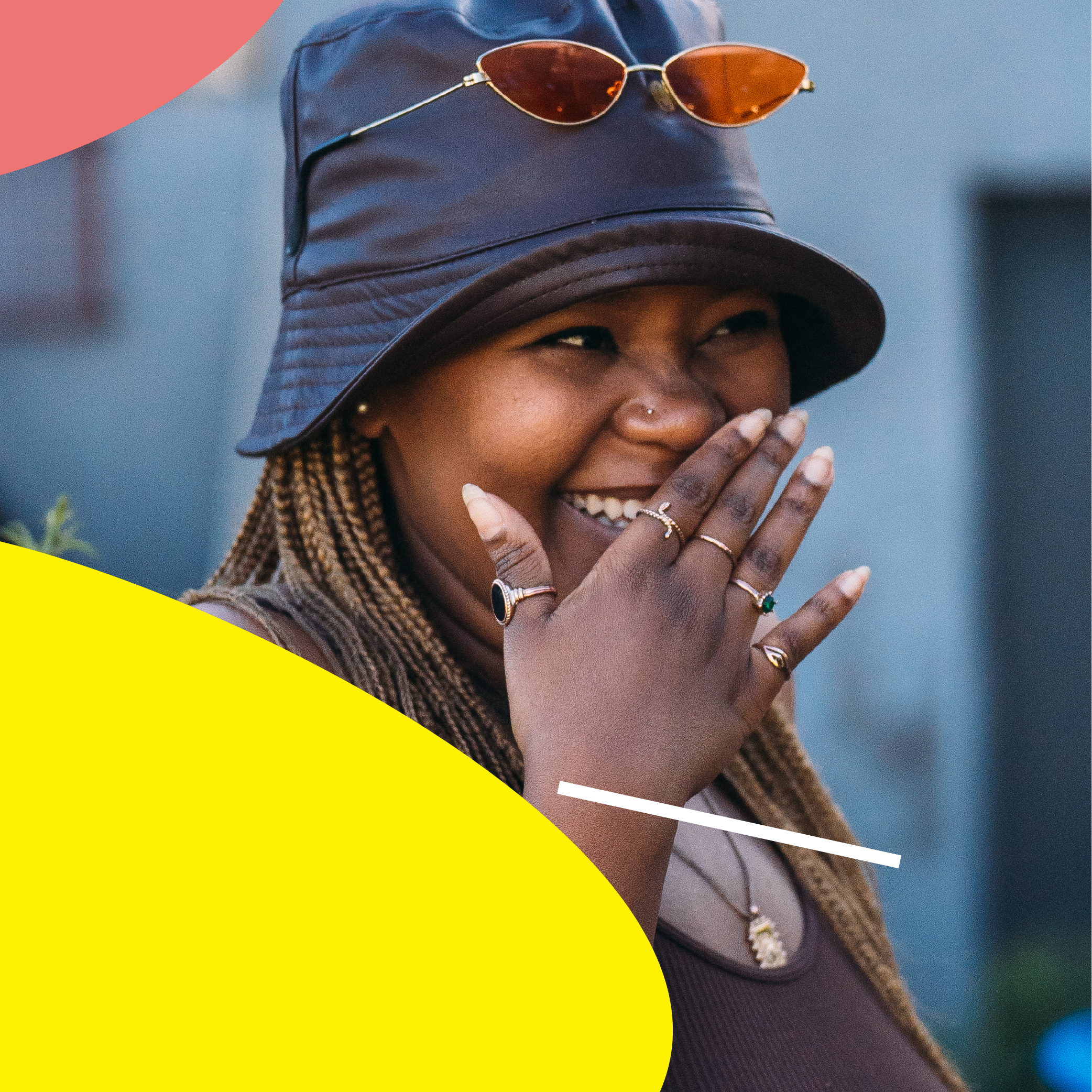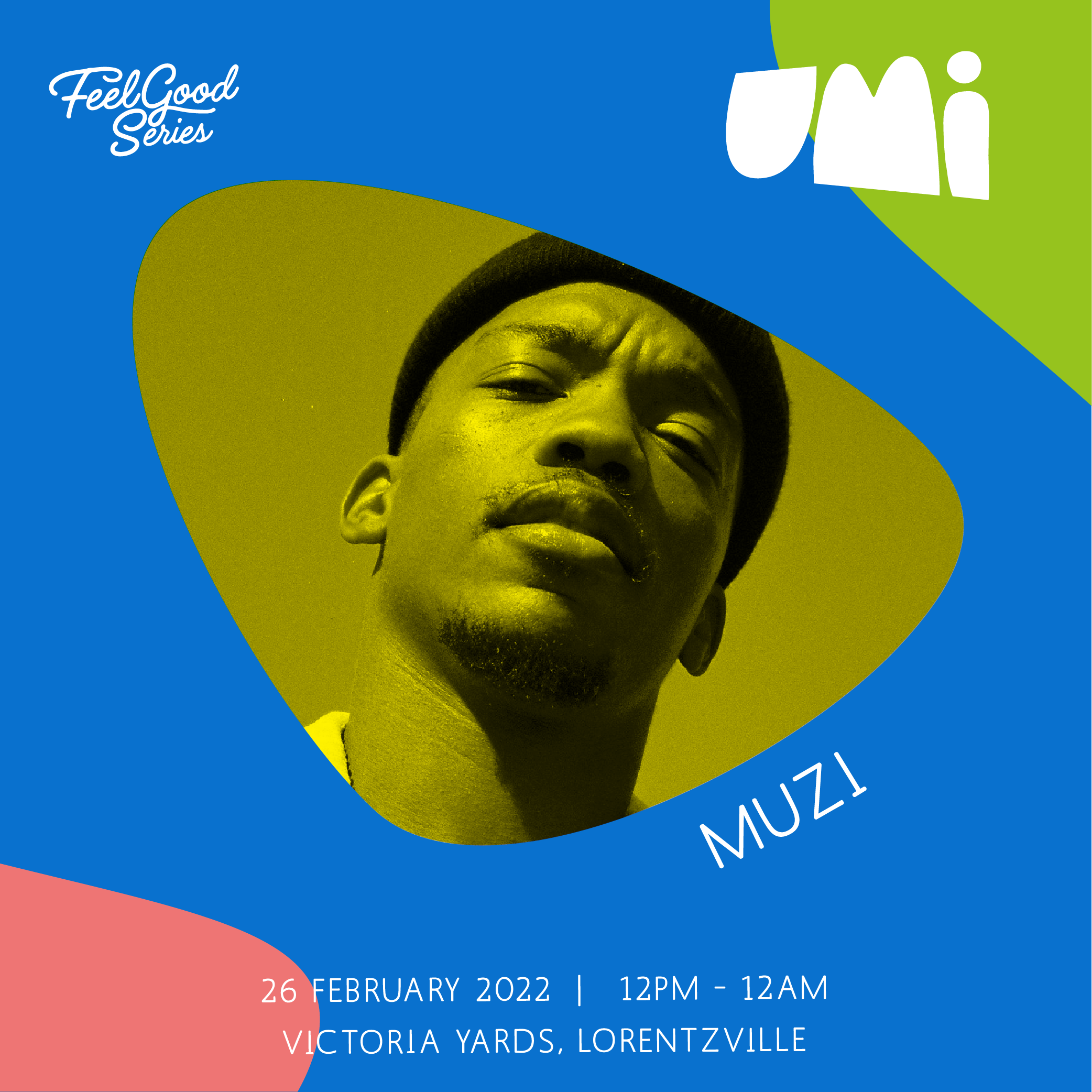 What we chose to play with as the second creative output that year was an introduction of a second stage. Our primary stage is the live performance acts and DJs so we introduced a second stage which we dubbed our "performance art stage". As part of this stage we had comedy, we had dancing, we also had a voguing crew perform that had won the contest at Afropunk that previous December.
2022 sees us returning and rebuilding, despite the hesitancy of [COVID related anxieties]. This year, we're focused again on leading with our musical lineup but what we did do — rooted in the Creative Fun House thinking — is we wanted to have a fashion output. So we spoke to the guys from Unknown Projects about popping up at the festival and whether they had an interest in not just selling but also in showcasing and consulting, especially as the work they do is about creating bespoke one of a kind pieces.
They have created a range which will be launched at UMI exclusively and they themselves will be there to educate people about sustainability, to converse with you, to take on briefs on stuff people may want to have created on the back of the festival. They've also teamed up with Bambatha Jones, and have created a film which will be projected in their store about their process leading up to this particular collection. We are constantly looking for other ways of having fun with our creativity and that's usually through collaboration. I never look at things like I have arrived, I look at everything that I create as a journey and as a process, UMI, for me, is a journey and a process.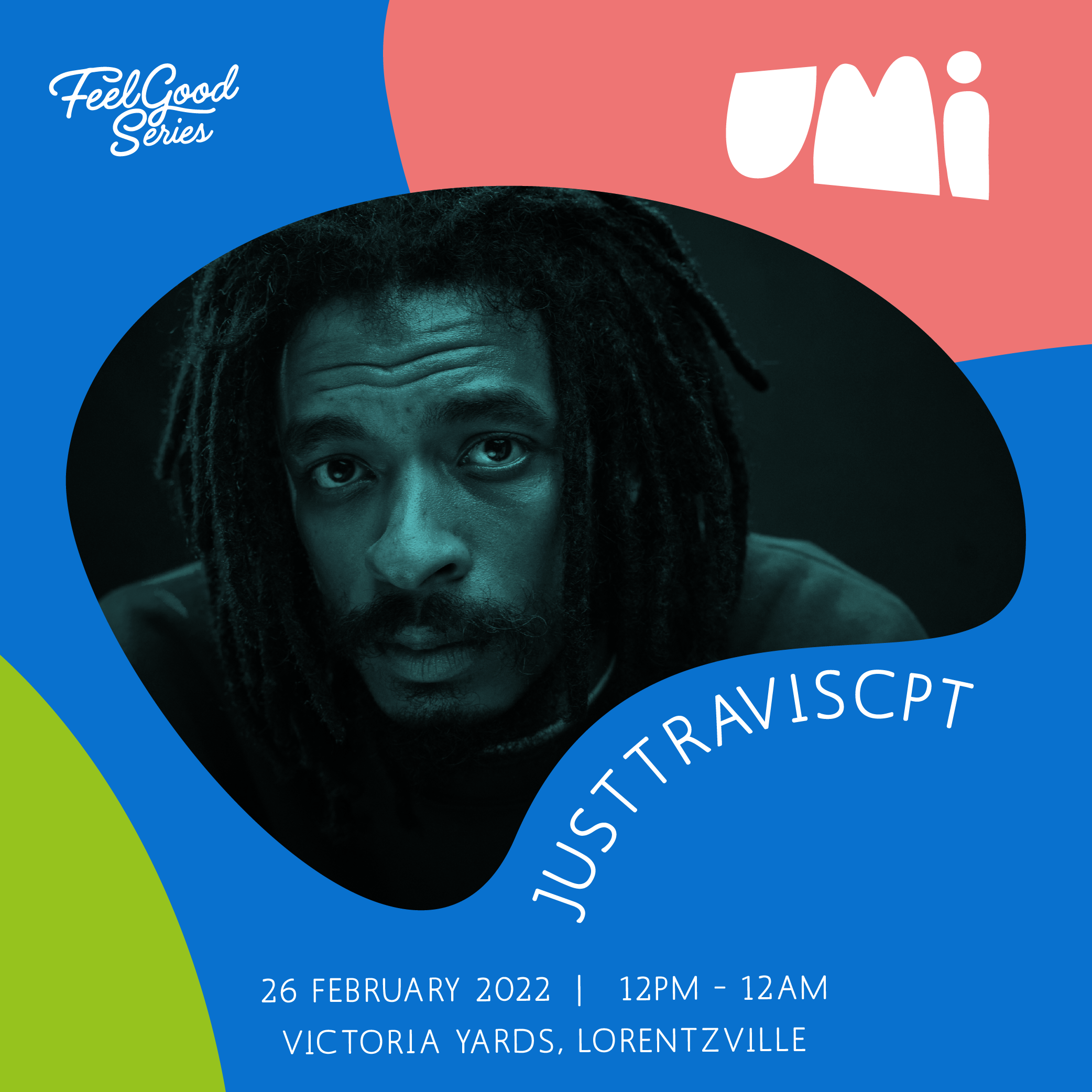 I think that play is a very serious thing and it is also something that takes unwavering courage. The kind of courage that says something about being able to meet possibility, uninhibited joy, possible failure and letting go all at the same time.
I really enjoy the term Creative Fun House but UMI also feels like something I can only language as a Collaborative Creative Incubation Space — a space that articulates itself and its intentions from being in joyful embodied and collective relationship with our various creative expressions, meeting us with a playful wink.
UMI 2022's lineup is a curated assortment of musicians and DJs who also reflect and embody the many varied textures and tones of our sonic spaces, from recent Bubblegum Club cover star Filah Lah Lah, to Muzi, Una Rams, Vogue Nights Co-Founder Lelowhatsgood and the not so new kid on the Joburg block justtraviscpt.
UMI will be taking place this Saturday 26 February 12:00 – 00:00 at Victoria Yards.
Get your tickets here!