A sonic dive into funk, 80's South African Bubblegum pop with a mixture of kwaito and contemporary electro-dance music is the best way to describe Interblaktic, the third album from Muzi.
The triumphant and bold offering from Mzansi's golden child of electronic music follows the MAMA EP that was released this time last year.
Muzi's mother passed away in January 2020 and that had a significant impact on him as a person and as a musician. He took a small break from creating music as he was processing his grief.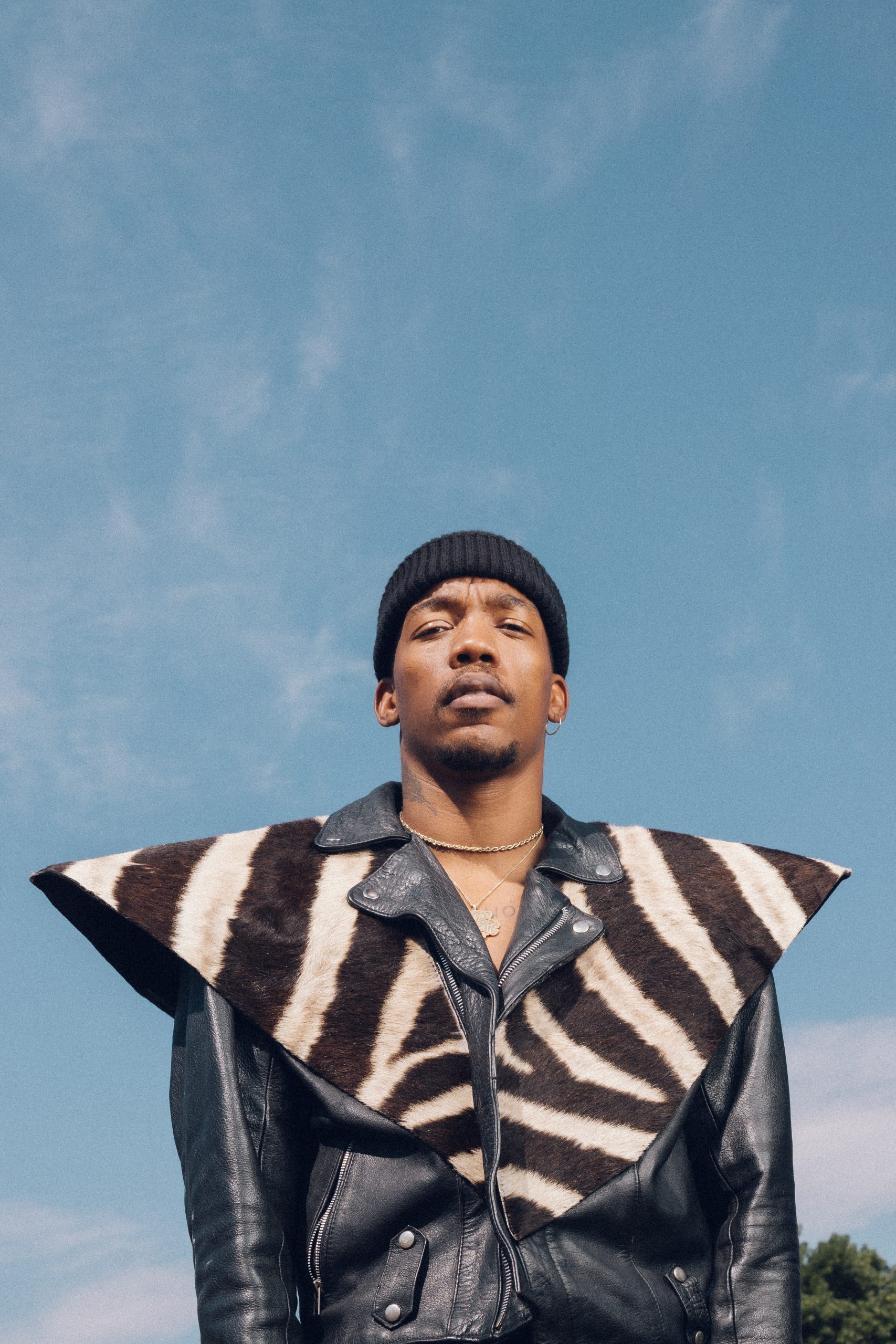 After the sabbatical, he started working on both the album and the EP simultaneously. The EP was about documenting the stages of grief, while the album reflects the confidence he has in himself as a musician. On the loss he experienced, Muzi revealed:
I just think losing my mom changed me because this is the first album that I've done without her hearing. I was fighting with that thing. Like, should I drop it? Should I not drop it? I was having those kinds of battles in my head. It messed me up because before, I always had that extra push, that confidence that a parent or someone that you love can give and I always had that from my mom.
[The projects] felt like creating two sides of the same coin of my healing. The EP is the sort of darkness before the confidence starts coming back and before the light starts coming back. So, it's sort of rising from the ashes for me in a way, I just wanted to exude ultra-confidence in the album after going through such a tough time.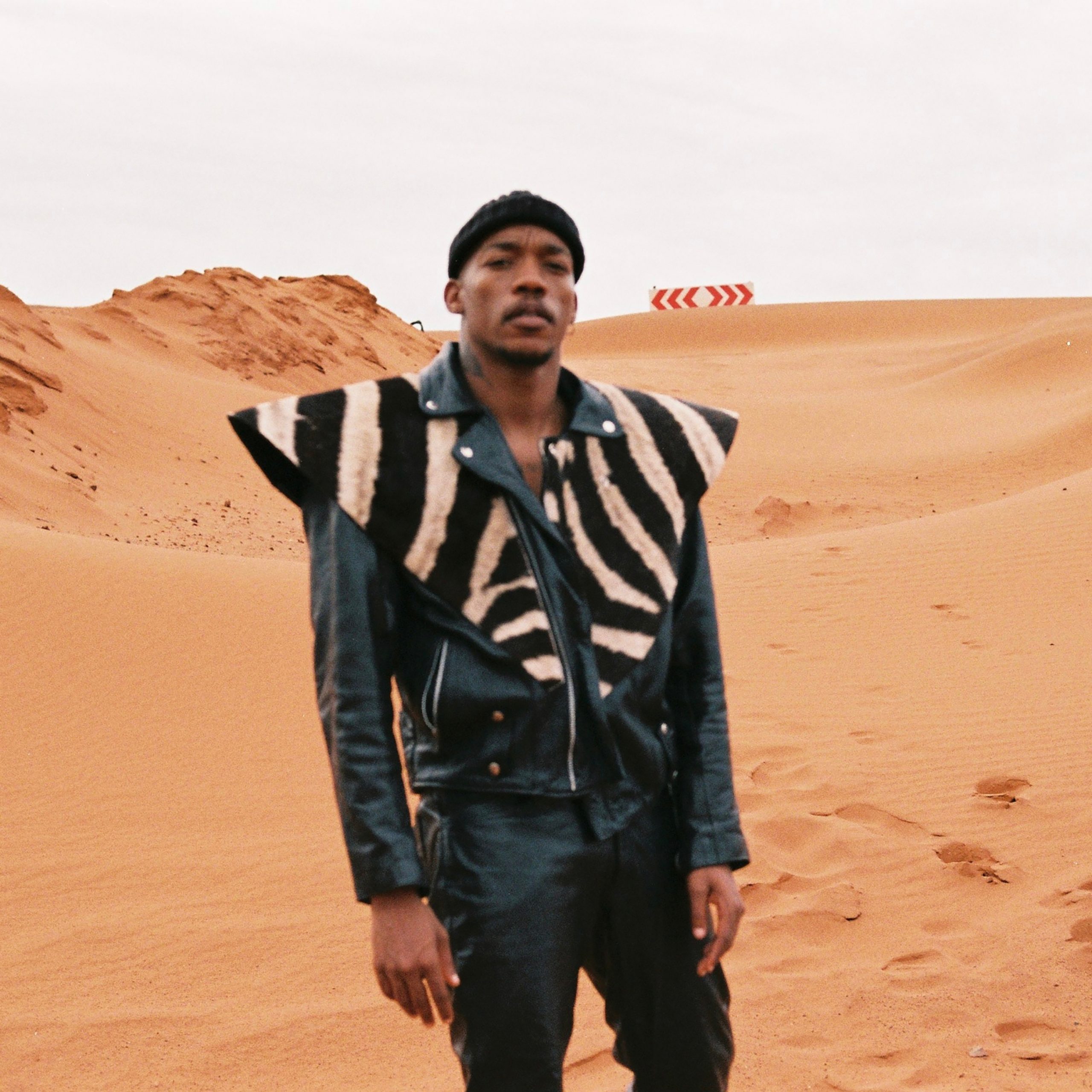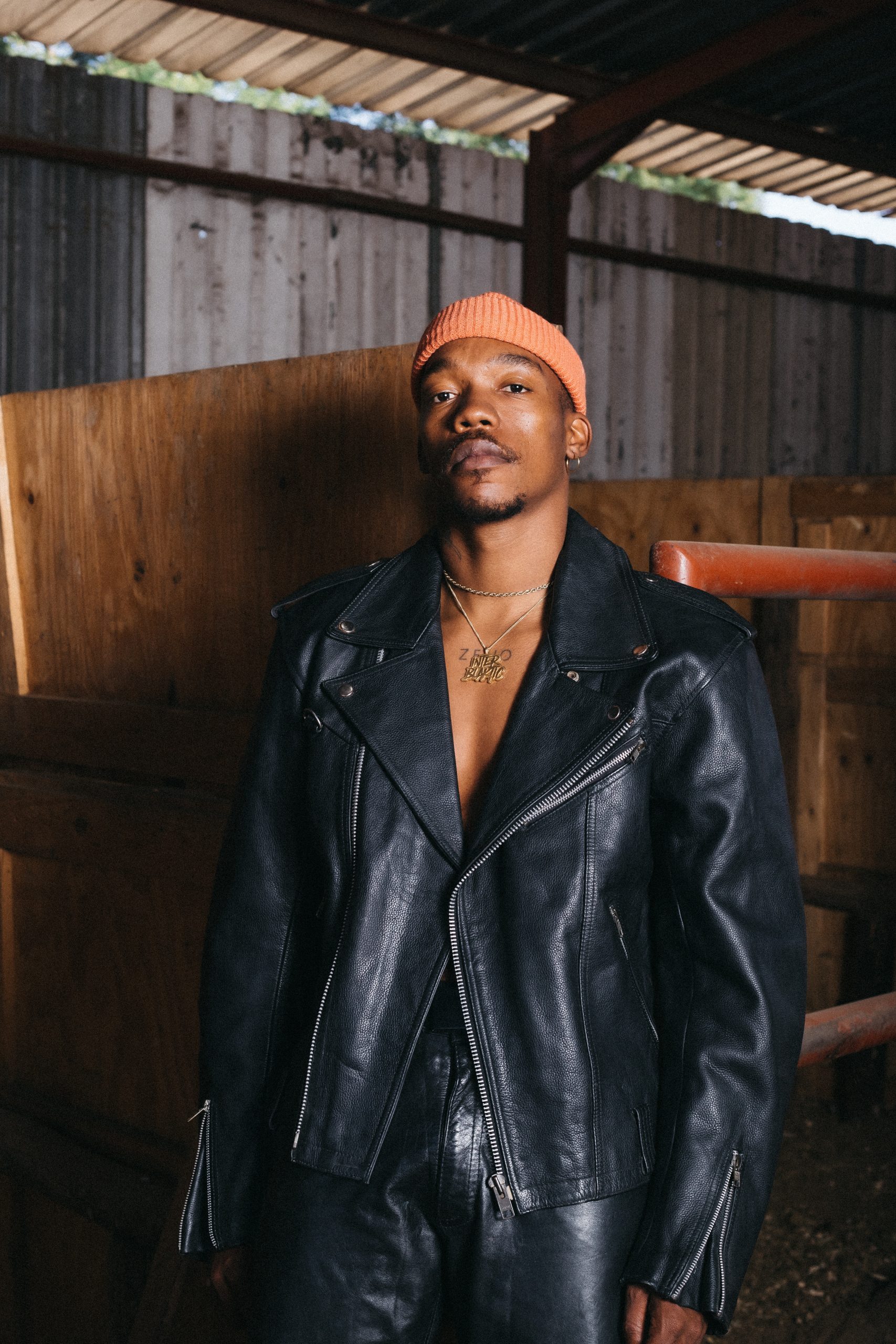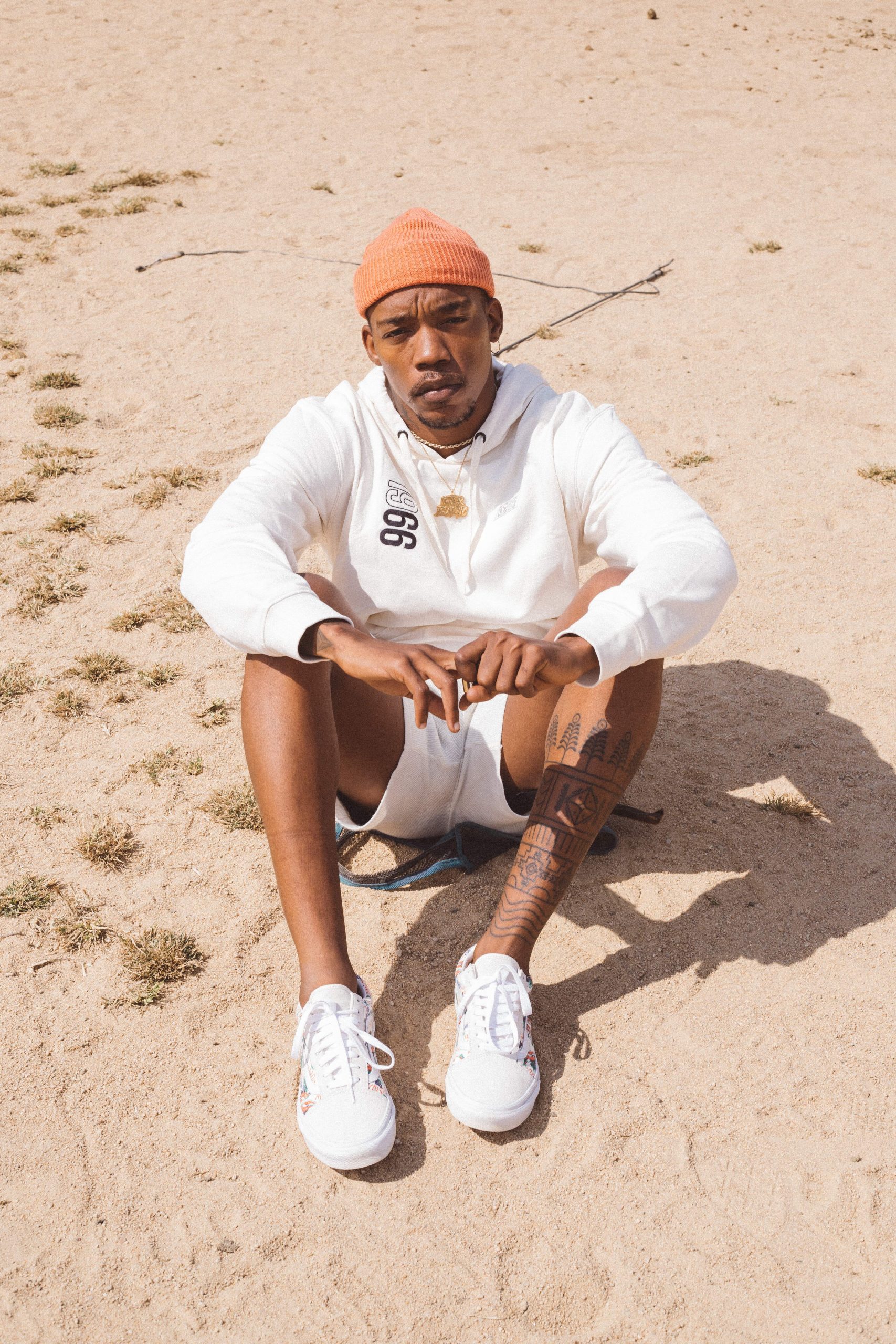 The album opens its titular record which is a direct call back to the 'Zulu Skywalker' moniker that he established in his 2018 LP Afrovision.
This is very clear in the introduction as well as in the interpolating of the song "Boss Mode". The theme of Africans in space is present throughout the project and it is clear in the lyrics, the visual representation of the music, and the title of the album. On this, Muzi adds:
I wanted to make something a bit bolder I guess. Most of 'Interblaktic' is based on Boss Mode because I liked the lyrics and I like the confidence of it, and I was talking more towards the feelings I was feeling at the time. I used that as a canvas to draw this new album on. 
I love the idea of Africans in space – whether through spiritual transmission or whether through the literal, I just love that idea of space travel. I like coming up with these names that represent how far I think the black mind can and does go, you know, like in an unlimited sense.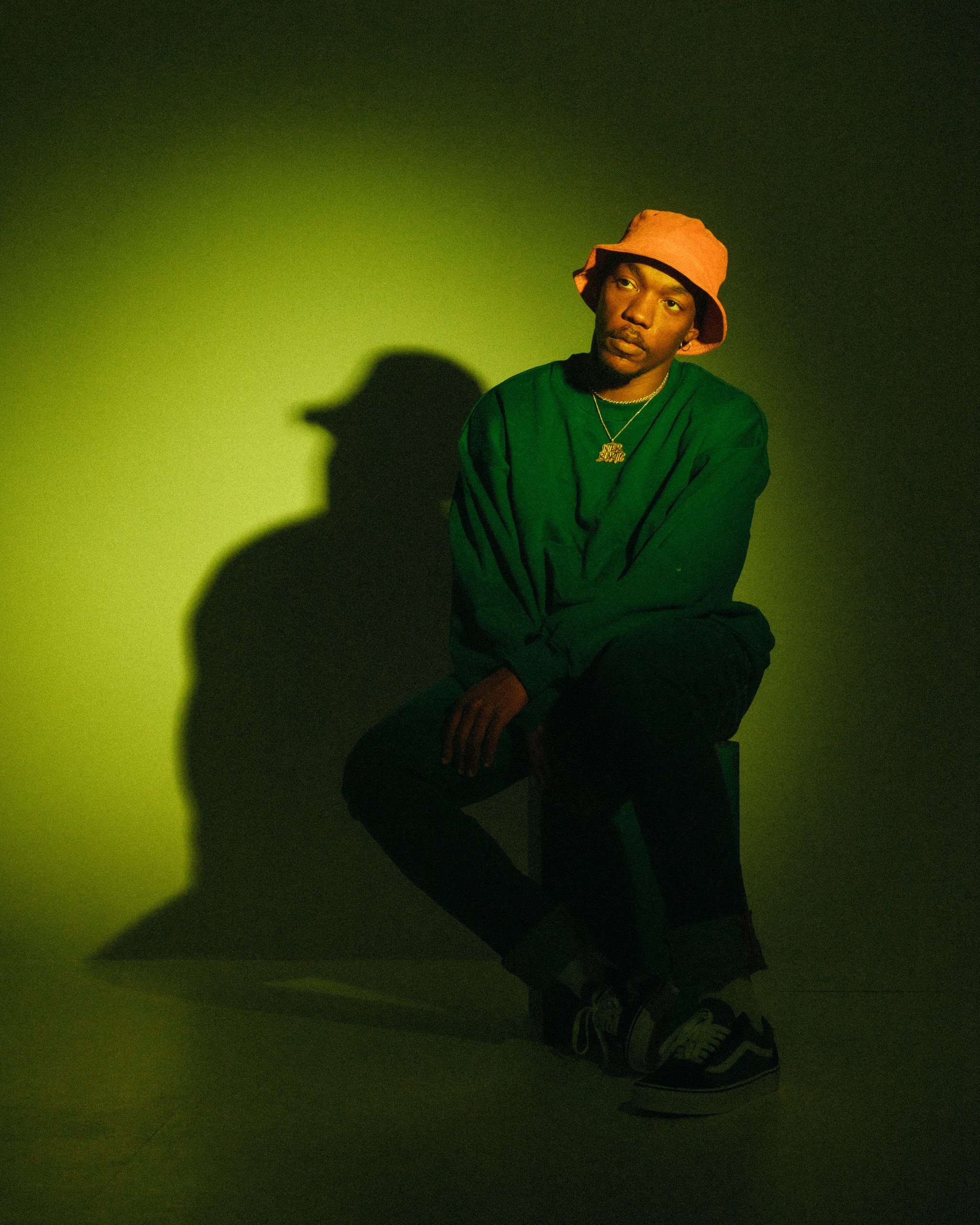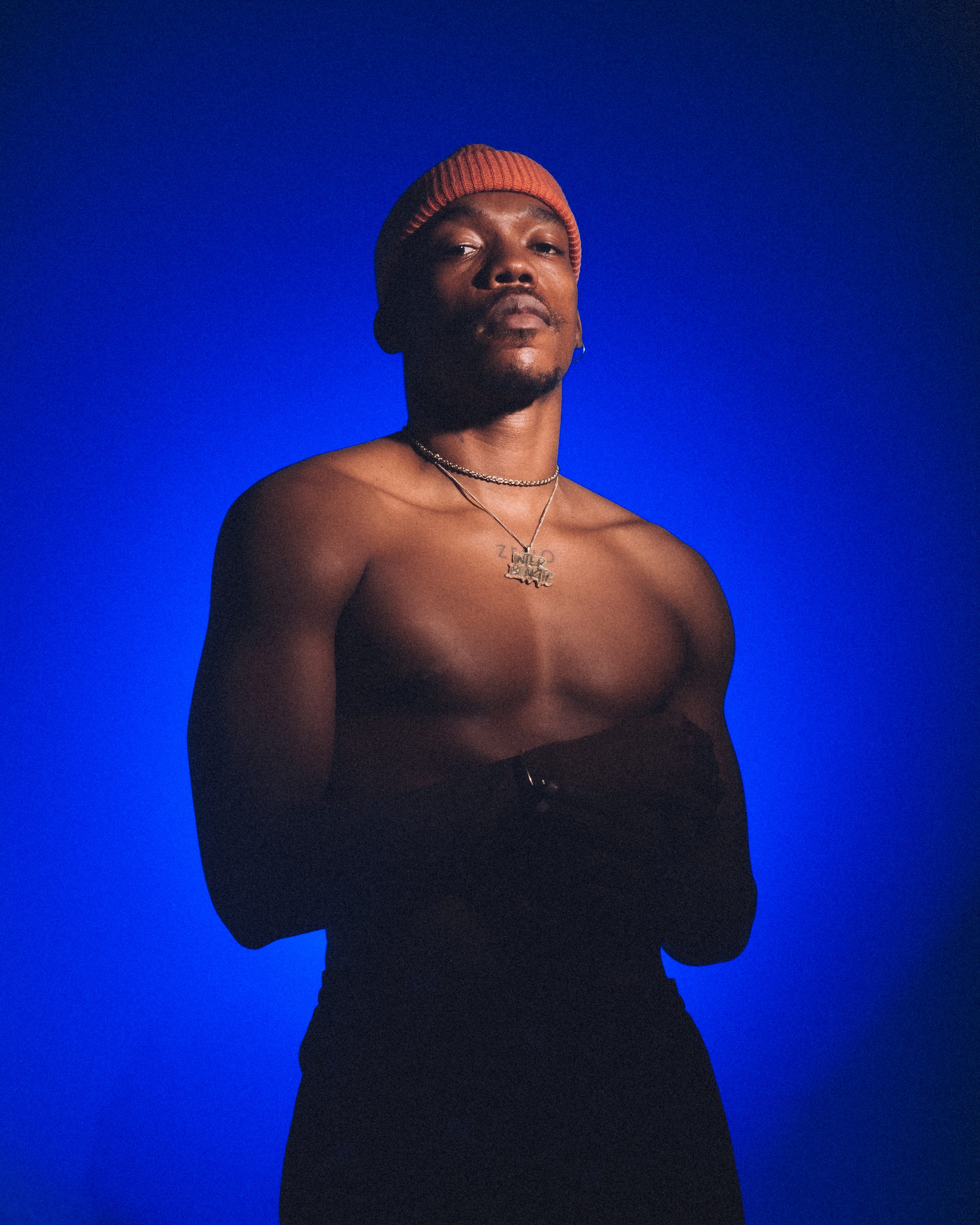 The album also heavily delves into ideas around romance – whether it's the delight of it with songs like "Need Dat", "Juice", and "Come Duze", or the loneliness and rejection that comes with it in "Fools Love" and "For You". Divulging more on these songs, Muzi says:
I'm always trying to be as vulnerable as I possibly can and I like showing that side of myself. With Fools Love and For You, it's like an acceptance of some truths in regards to my romantic life and whatnot. It was just about where I was in my life, the things that were happening to me, and the things that I hadn't really dealt with.
It's a sort of hope of love versus the reality of what my love life has been like and bouncing between those two things. It's being a hopeful romantic versus how things pan out in your life. I like playing around and juxtaposing those ideas. I find it fun.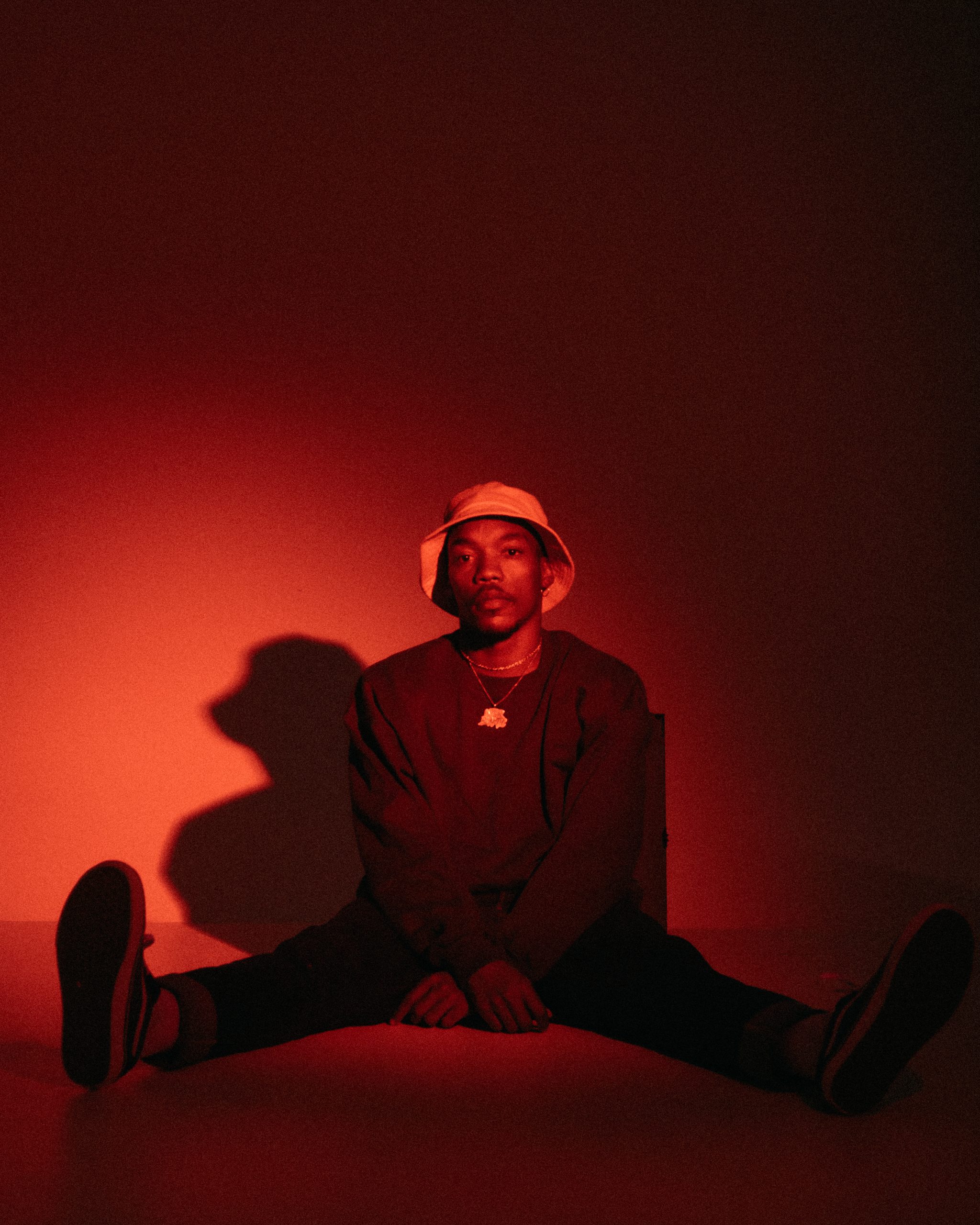 The album boasts an impressive line-up of collaborations from Kaytranada on the lead single, "I Know It", Sho Madjozi, Deltino Guerreiro, BlackRose, The Temple, and his best friend Espacio Dios who appears twice on the record. The two have known each other for a long time and collaborated on multiple music and visual projects under the 'Clout Killed the Kids' banner.
The album also has an appearance from his daughter Zeno who his breakout 2019 LP was named after. The three-year-old can be heard on "Zupiter" as well as "I Like It Like That". When asked why he incorporates her into his music, Muzi responded,
So that she gets to know her father better. Music is super important to me and so we make music together because it's like just a bonding exercise. And then sometimes, I like to do some of the things, and other times, it's just for archival purposes. I want her to see that 'Oh yeah, I made some music with my daughter when she was three or whatever' and I'll show her later in life. But it's really so she can know me and she's just going to bond with her dad.