West Africa is the place to be if you are looking for a vibrant, summer December experience. If you are considering what to do and where to be this December, here's a list of things to do in Lagos.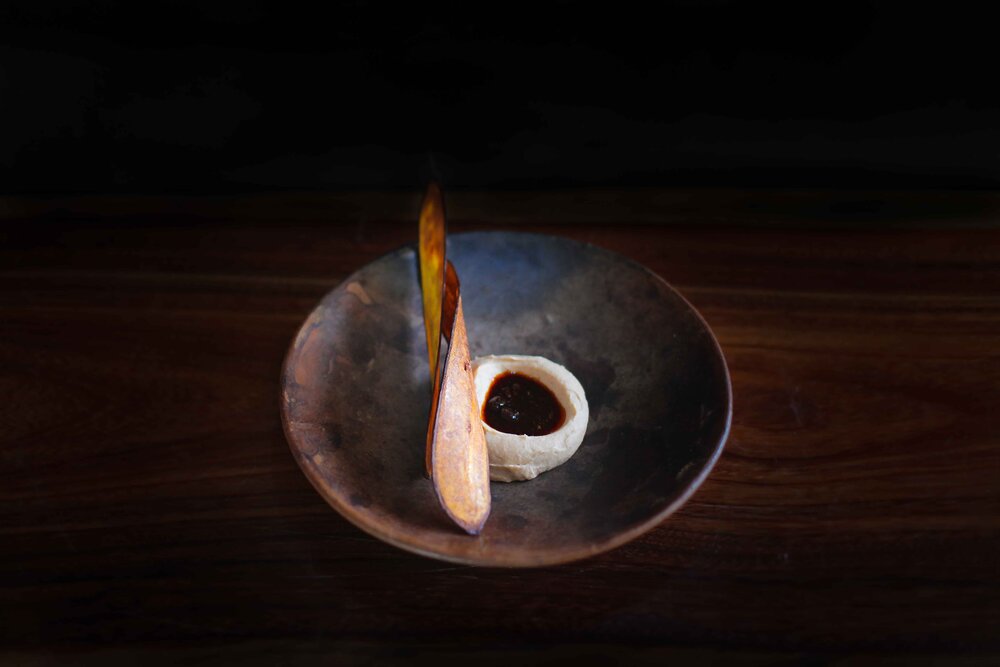 Restaurants
The contemporary pan-African restaurant range of sub-Saharan African meals, reimagined to present you with a surprising and dynamic menu. The restaurant also features a garden space and is located behind the famed Alara – read more on Alara below.
Located in Lekki, the rooftop lounge and event space is the place to be if your are looking for buzzy atmosphere with great food. The BBQ goat curry with plantain mash comes highly recommended.
Pronounced ē-tohn, this exclusive reservation only restaurant headed by the talented, award winning chef Michael Elégbèdé, is renowned for its interesting interpretations of Nigeria ingredients and cuisine. Located in Ikoyi, Lagos, this test kitchen is bound to deconstruct anyone's preconceived ideas of what fine dining and West African cuisine looks and feels like.
South Eatery and Social House
Located in Victoria Island, Lagos, the relaxed atmosphere of the space bustles into a buzzy evening, making it the ideal spot for pre-drinks and meal with friends before you can take on the night.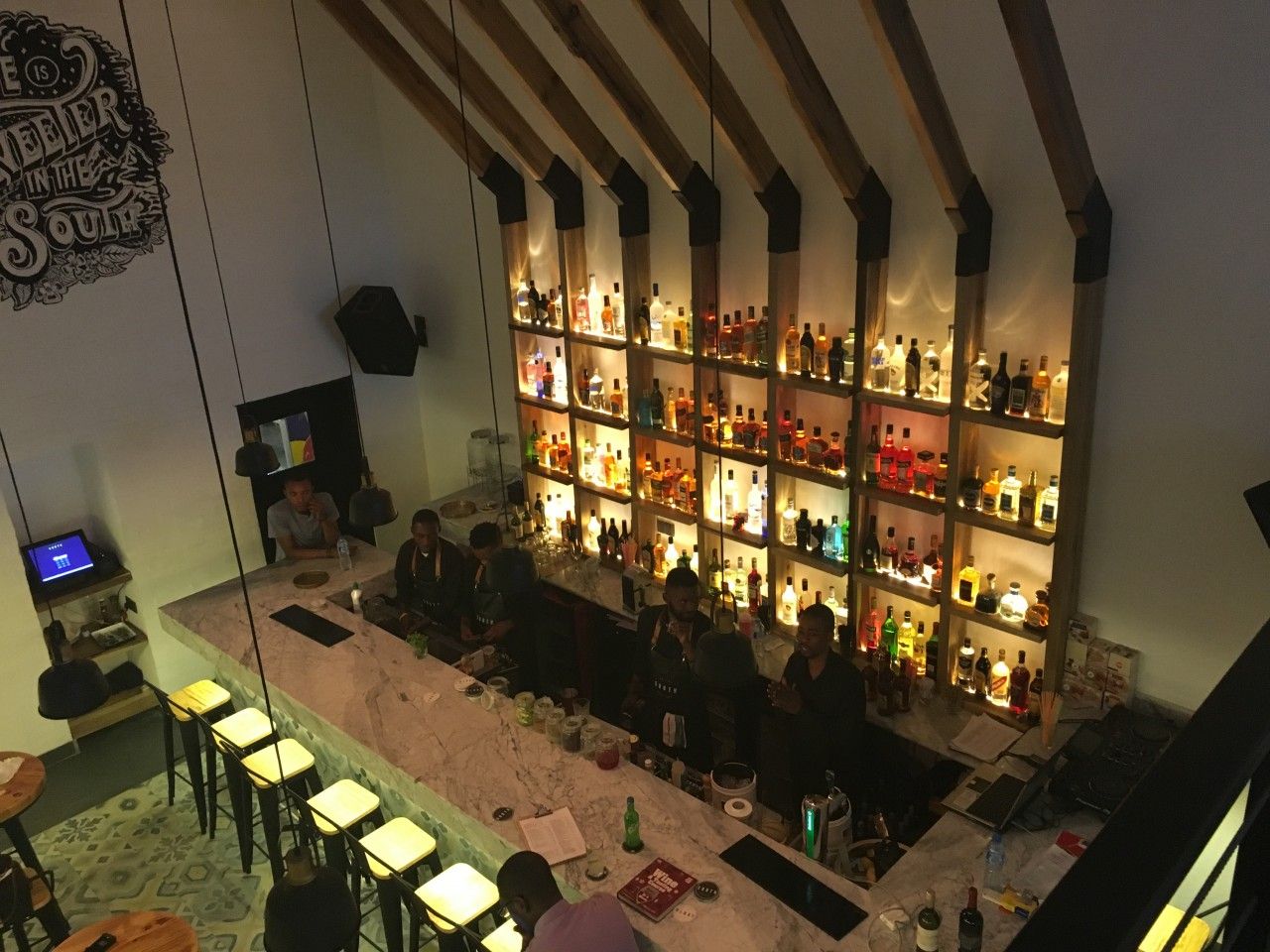 Clubbing
With five night clubs around Nigeria and two based in Lagos, the Cubana Group promises a vibe whether you find yourself in Abuja, Owerri, or Ikeja.
Located on the waterfront in Falomo Ikoyi, this sunset bar is open from 6pm to 2 am every single day.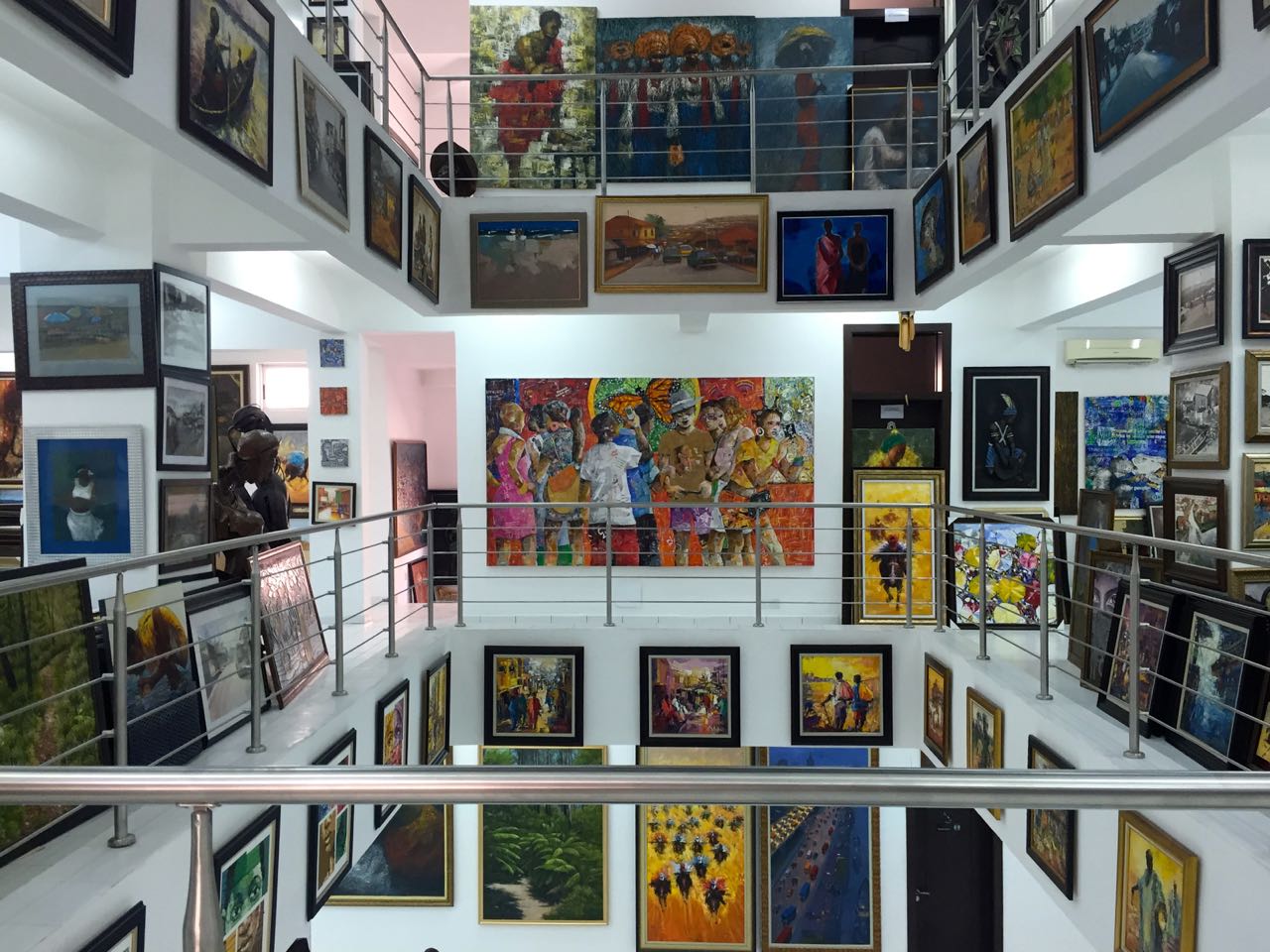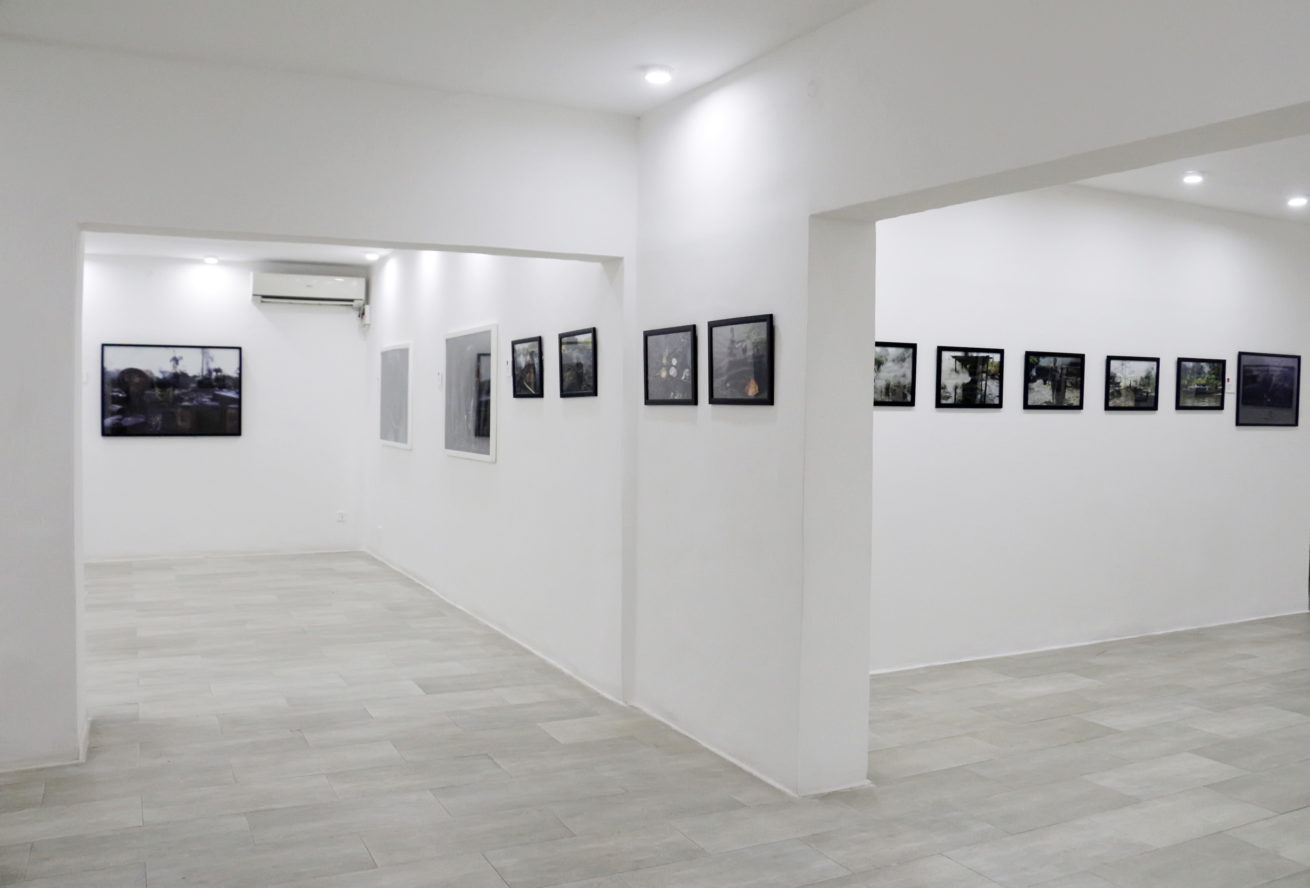 Galleries
As West Africa's largest art gallery, this five storey high gallery is home to over 8000 works by Nigerian artist. This is definitely the arts centre to visit if you are in Lekki.
The gorgeous space features works by upcoming and well-known artists from Nigeria and its diaspora.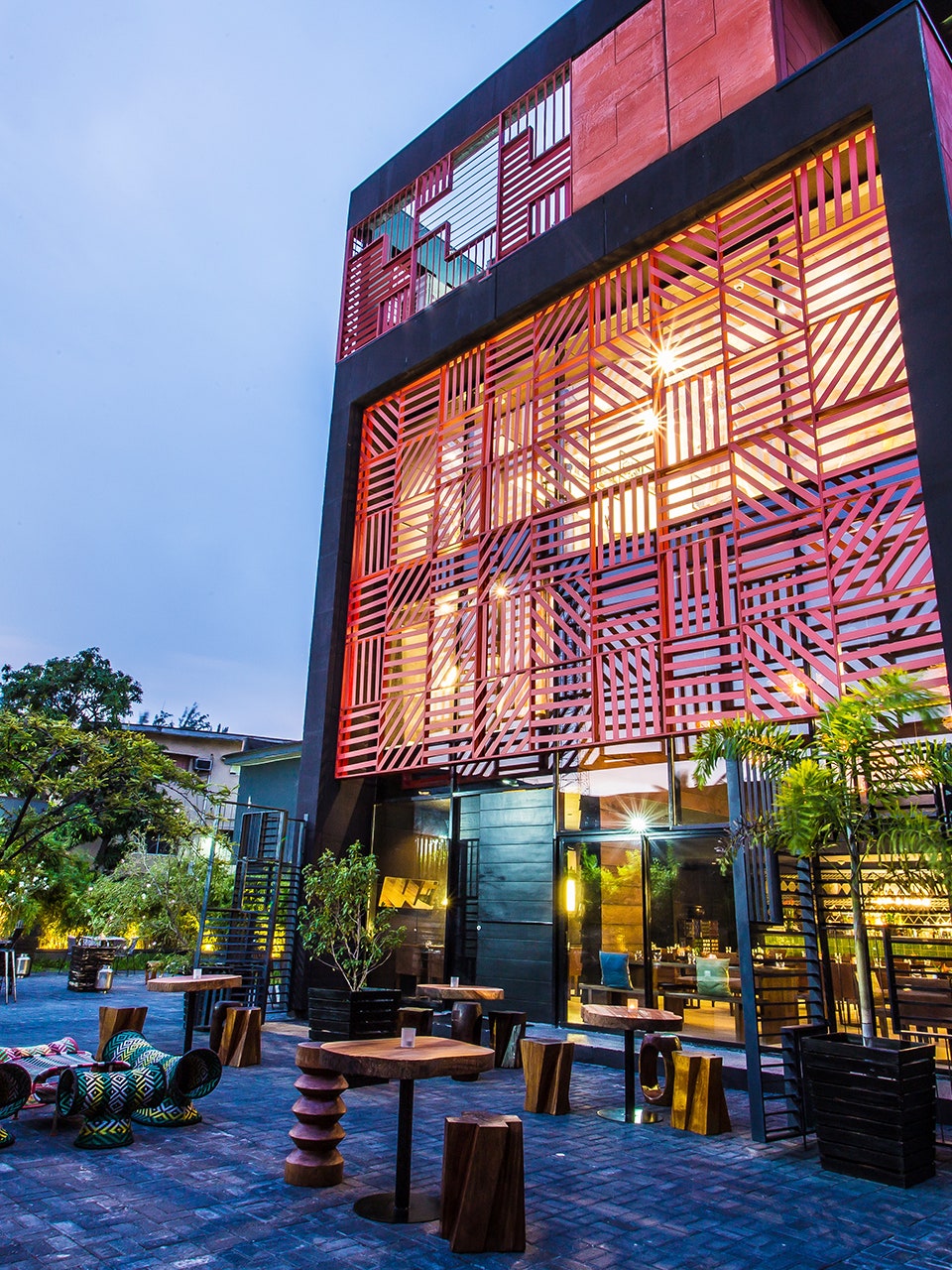 Shopping
This contemporary lifestyle boutique is home to several globally respected Nigerian and African fashion brands like Maki Oh and Lisa Folawiyo, interior design brands and artists from across the continent. Shoppers can also find several international fashion labels like Valentino, Saint Laurent, and Alexander McQueen. This space is also home to Nok by Alara where visitor can sit and take in the beautiful décor and architecture by British-Ghanaian architect, Sir David Adjaye OBE.
Event Centres
This was a name I kept seeing location while following several large scale events this year, and it's no wonder why. Ebony Life Place is described as an entertainment resort complete with a cinema, boutique hotel, gorgeous restaurants and event spaces. There is always bound to be something fun taking place.
The former home of icon Fela Kuti and now museum is home to a rooftop bar and hotel where the past and present of Nigeria's music scene collides.