Love is – and always has been – in the air in South African popular culture, as well as on the big screen. Romance is a strange phenomenon: the attraction between two people might be the most simple thing in the world, yet it can also rapidly become difficult.
As a species, we've repeatedly stepped into that predicament and it's becoming increasingly difficult to invent, compose, and bring forward new stories that can captivate viewers, letting us all fall as in love with the characters on screen as they fall in love with each other.
We all grew up watching the same TV fairy tales about finding our destined happy endings with our perfect partner – famously known as "the one".
We'd have a meet-cute, be swept off our feet, and marry to begin our happily ever after or we'd find love after years of longing, waiting, hoping, and wishing for someone to realise we're meant to be with them forever.
The latter could be a bit demoralising, but we'll still get our love story because these TV dramas must have drawn inspiration from real life, right?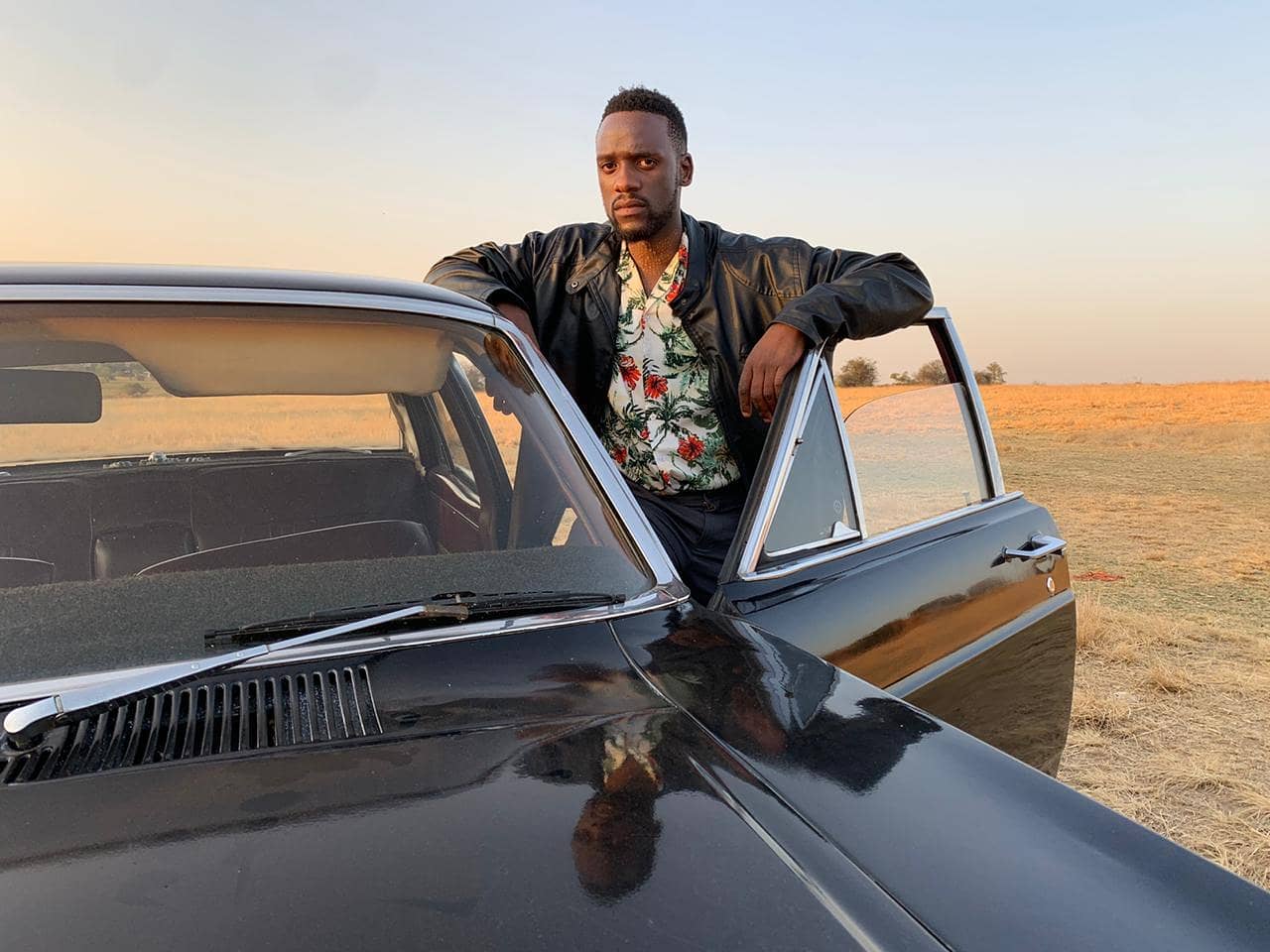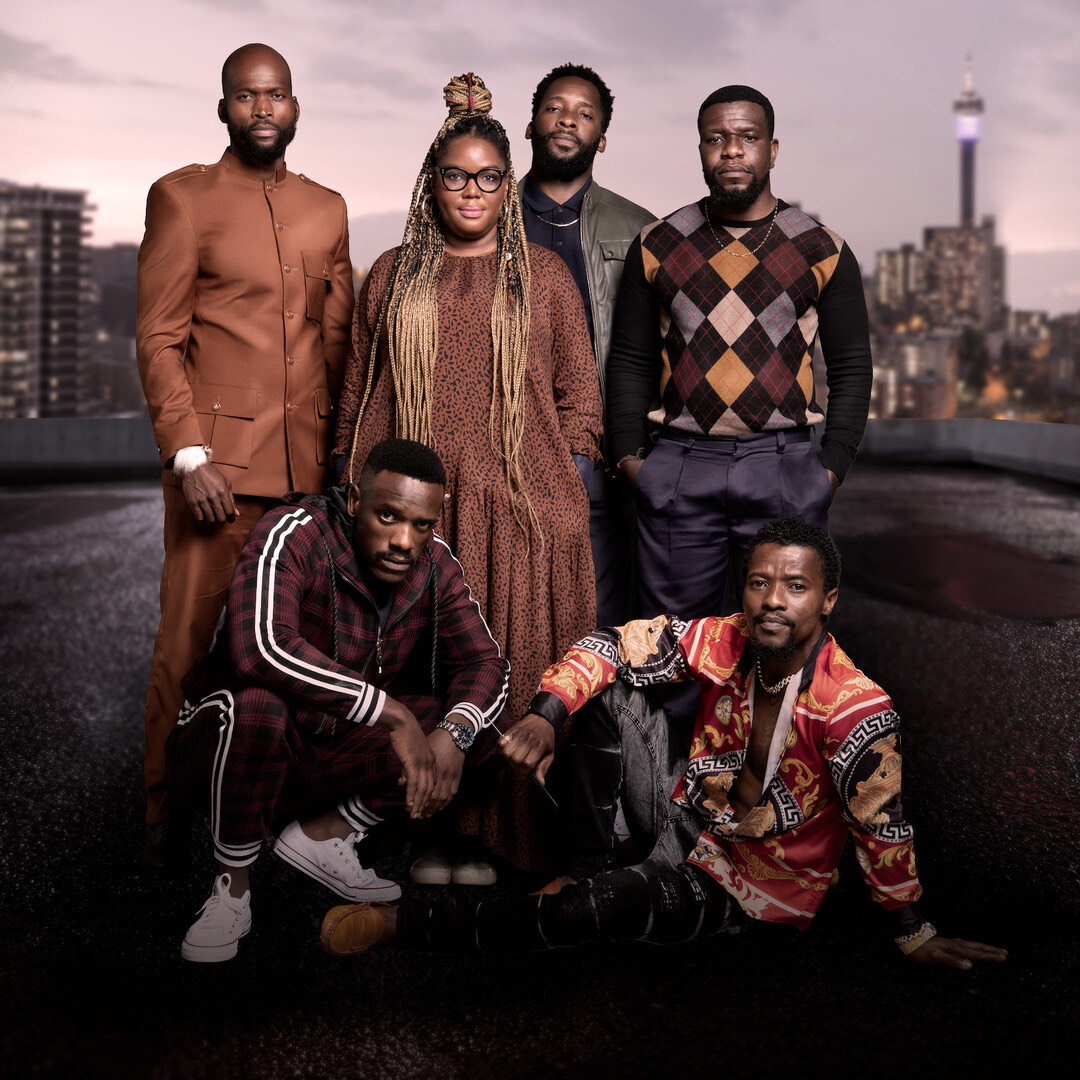 But our love stories don't always turn out that way — as they say, it's more of a journey. Who knows, you might end up with multiple the ones and love is something, even though I don't believe this myself, you have to fight for.
In truth, most legendary love stories have drawn inspiration from real-life situations, but it's not the real-life you're looking for; rather, it's semi-reality in the form of beloved novels and great literary works.
Dudu Busani-Dube's bestselling novel – Hlomu the Wife – is one such novel that is coming to life this month. Hlomu the Wife is a romantic dramedy about a journalist named Hlomu who meets a taxi driver named Mqhele, falls in love and gets married shortly.
But she has no idea that he is more than a driver; he and his siblings operate a taxi business and are secretly wealthy.
When Showmax announced that they were producing a telenovela based on the book, ecstatic fans flocked to social media to do what they do best: fancast the entire series and to enthusiastically submit casting suggestions for the in-love leads – Hlomu and Mqhele.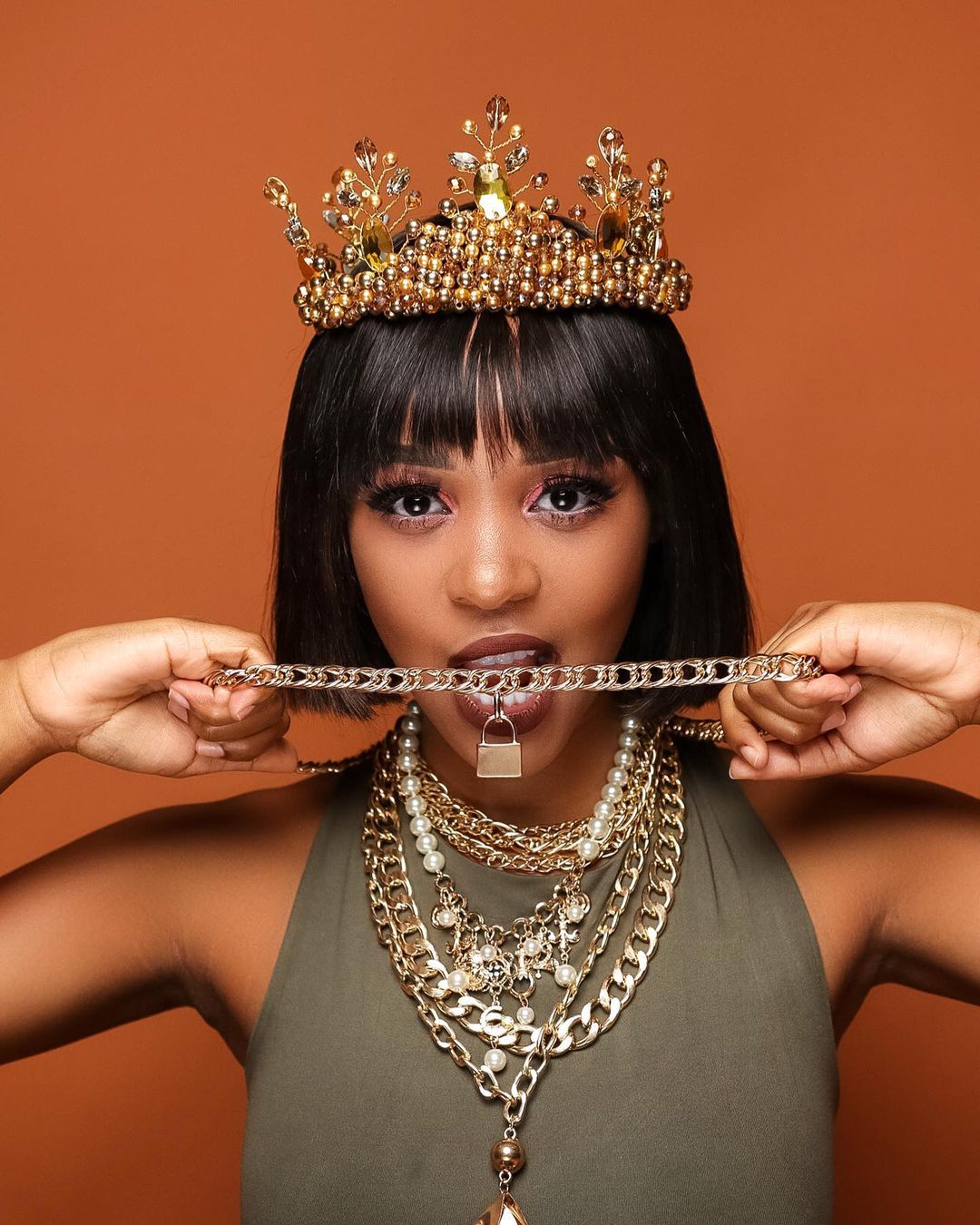 The best romantic stories portray star-crossed couples fighting to be with each other no matter what challenges they face.
Many romantic novel adaptations reaffirm the power of hope, love and devotion, while others end with broken hearts, and as someone who has resisted reading Hlomu the Wife until now, waiting patiently for the story to be salvaged on screen — the way I prefer it — I'm hoping this one doesn't end in heartbreak.
Rising star Mbalenhle Mavimbela from Skeem Saam and Isipho will play Hlomu, the journalist who falls in love with a taxi driver, not realising that when you marry a man, you marry his secrets.
Mqhele will be played by Bonko Khoza, who burst onto the acting scene as Jabz in the multi-award-winning film Necktie Youth and has since appeared in the likes of Professionals and the Emmy-nominated Roots.  
When I found out Hlomu the Wife was being turned into a series, I jumped at the chance to audition, funny enough, a while back I did a Tik Tok pretending to be Hlomu the Wife and that I had 'made it', not knowing that I would end up playing the character.
It was even trending. It feels like I've been keeping a secret from my fans and followers for months, and I couldn't even post a hint. I've been watching fans 'casting' from the sidelines on Twitter and Facebook but haven't been able to say anything. Mbalenhle shares, happy that the news is finally out.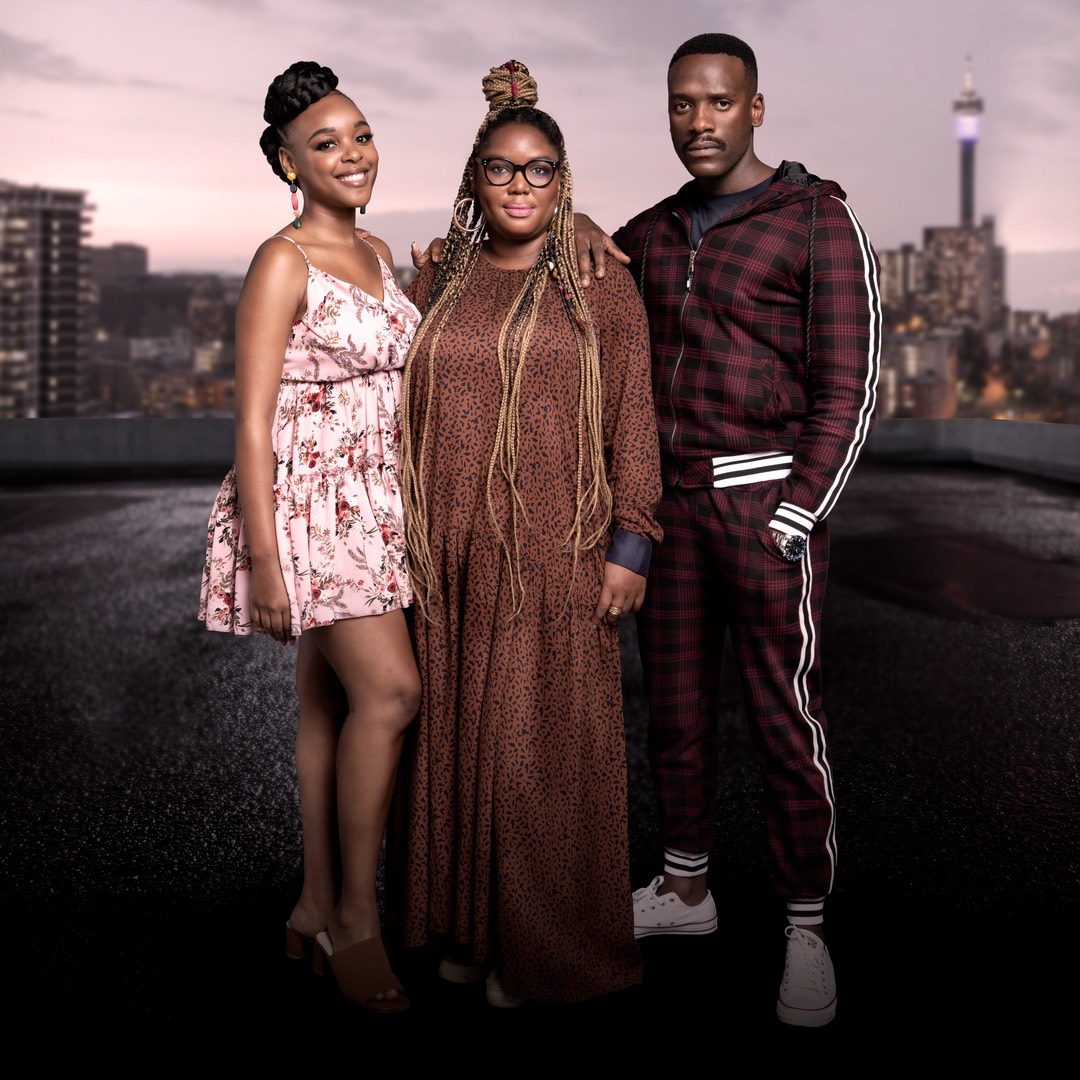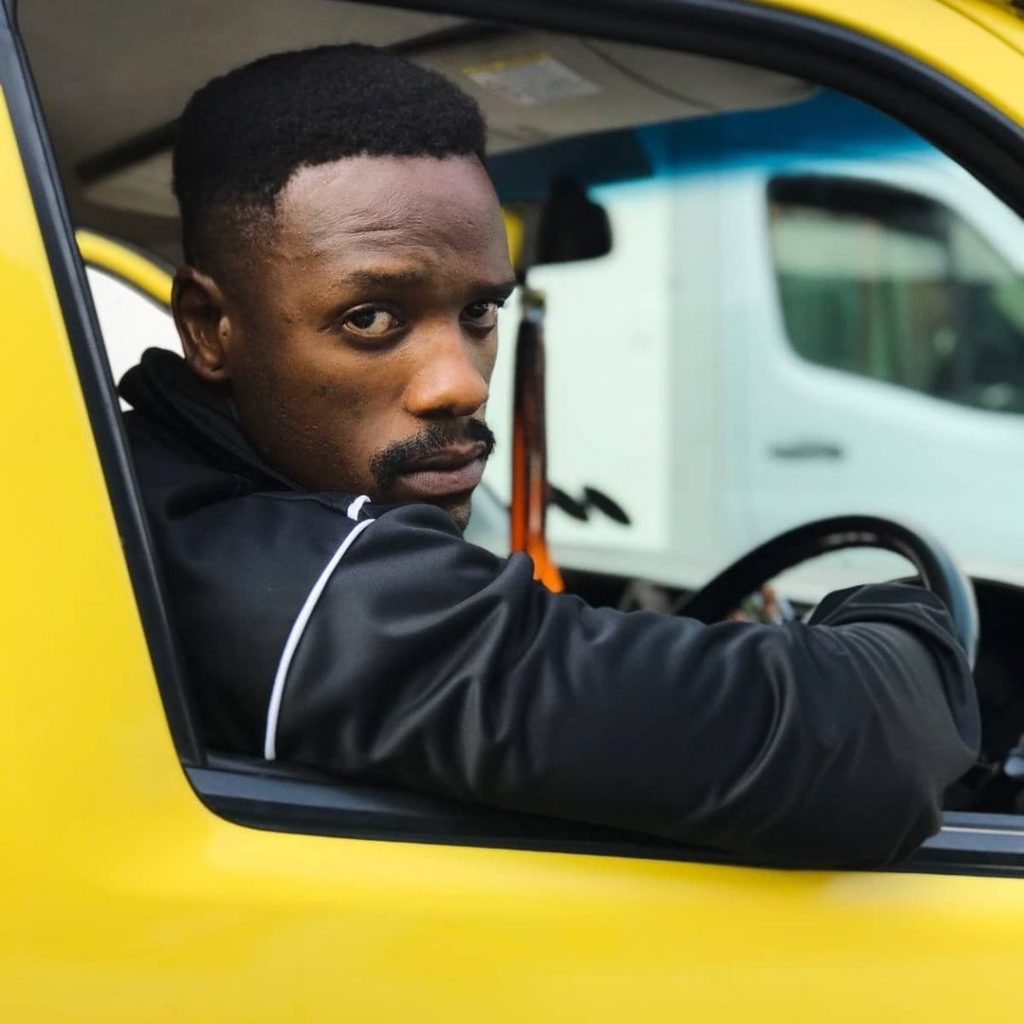 Showmax has ordered three seasons, each with 40 episodes, based on Dudu's writings Hlomu the Wife, Zandile the Resolute, and Naledi His Love. The books are written through the viewpoint of the wives of the eight Zulu brothers who run the formidable crime family.
TV shows based on books have long been a source of contention, with many believing that they fail to do the books justice.
True, novels have a lot more detail and drama but reading about romance and watching it on television are two different things. Fans love to claim that the book is always superior, but let's face it: books make for some pretty fantastic television.
Showmax has released a teaser for The Wife and the show premiers this Thursday on 11 November 2021.