The term "historic debt" hangs over the head of South African students lately. Institutions of higher learning all across South Africa have been barring students from registering and continuing their studies as a result of their unpaid "historic debt". This of course is the plight of the students who had the opportunity to trudge through the threshold of university. As a result of missing funds, students in the thousands are being told that the National Student Financial Aid Scheme (NSFAS) will not have the funds to finance first time students. For many, this comes after a fight at tooth and nail to finish high school in an unprecedented public health crisis. When I look back at the blood and tears of black students that stain the historic ties between education and struggle, I ask myself and our government: who, historically speaking, is indebted to whom?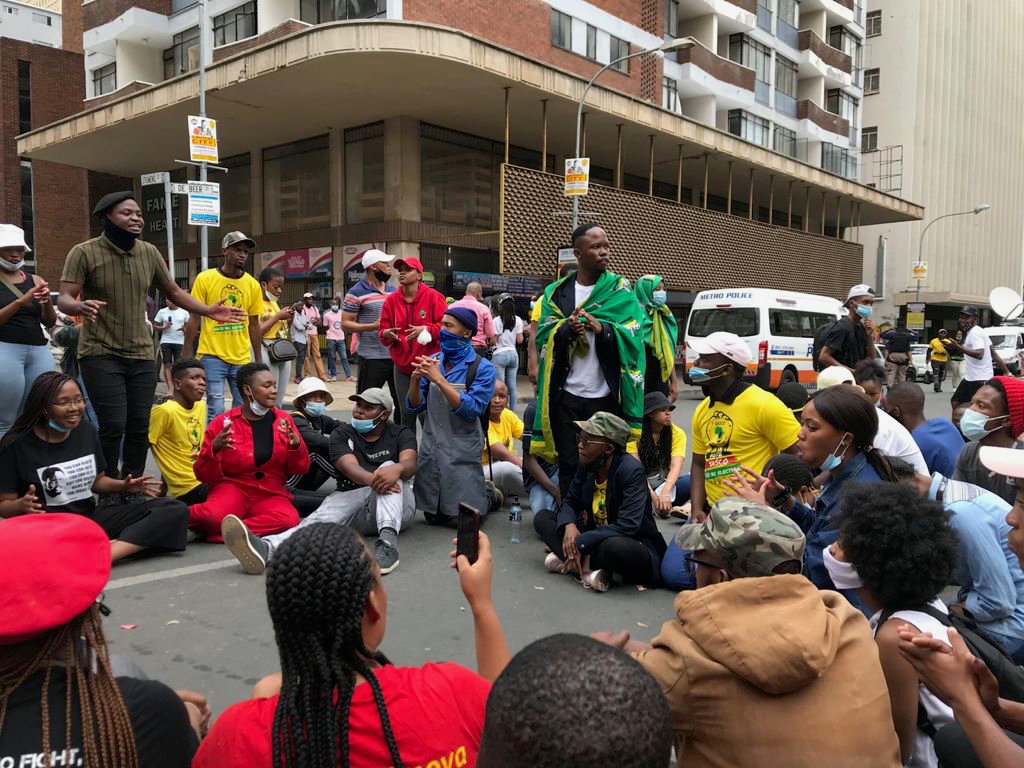 If, by some twisted calculations, it is the black student who is indebted to this country, I fear for what it takes to balance the checks and balances. As a senior student in my university, I always hope for incoming black students to not tremble at the sound of all the coloniser names of buildings. I hope for the semblance of comfort for my fellow black students in these institutions. So, it pained my heart to aid students into the residence building and later been informed that they would only be temporarily accommodated until Friday, March 12th. If NSFAS hadn't materialized the 22k needed to secure their spot by then, they would have no place for residents by the beginning of term on Monday. When the mother of a young student asked me when it might be that the NSFAS situation across the country was settled, I wished so badly to have the answer that would make her breathe a sigh of relief, knowing that at the least, her son wouldn't be left homeless by his institution of higher learning.
Perhaps now she can slightly adjust for comfort following Minister of Higher Education Blade Nzimande's statement on Thursday, March 11th, stating that first time students will be put back onto the list of people to fund, slightly. To think that the price of that one statement was the tragic death of bystander Mthokozisi Ntumba, a father of three, is of course a deeply discomforting thought. Haunting eyewitness reports state that some of Ntumba's final words were him asking: "Why am I being shot?" This man wasn't protesting for the right of students to be able to register or to sit in a class. This man – nor any other civilian who is protesting for those things – didn't want to die for this cause. Yet, if history is anything to go by, there will be protests for his children or his children's peers to be able to access education. We saw it in 1976 Soweto and we saw it in Braamfontein 2021. And this speaks only to that which we see, with UZKN students having been contesting this very same issue of exclusion on the grounds of historical debt since mid February, not so many cameras shone their flashes on those students and their due respects were not paid. But as it goes with all performers, the government only knows to step forward and recite their reused and rehearsed monologues when they get their cues from the lights. Every move before the character is intentional.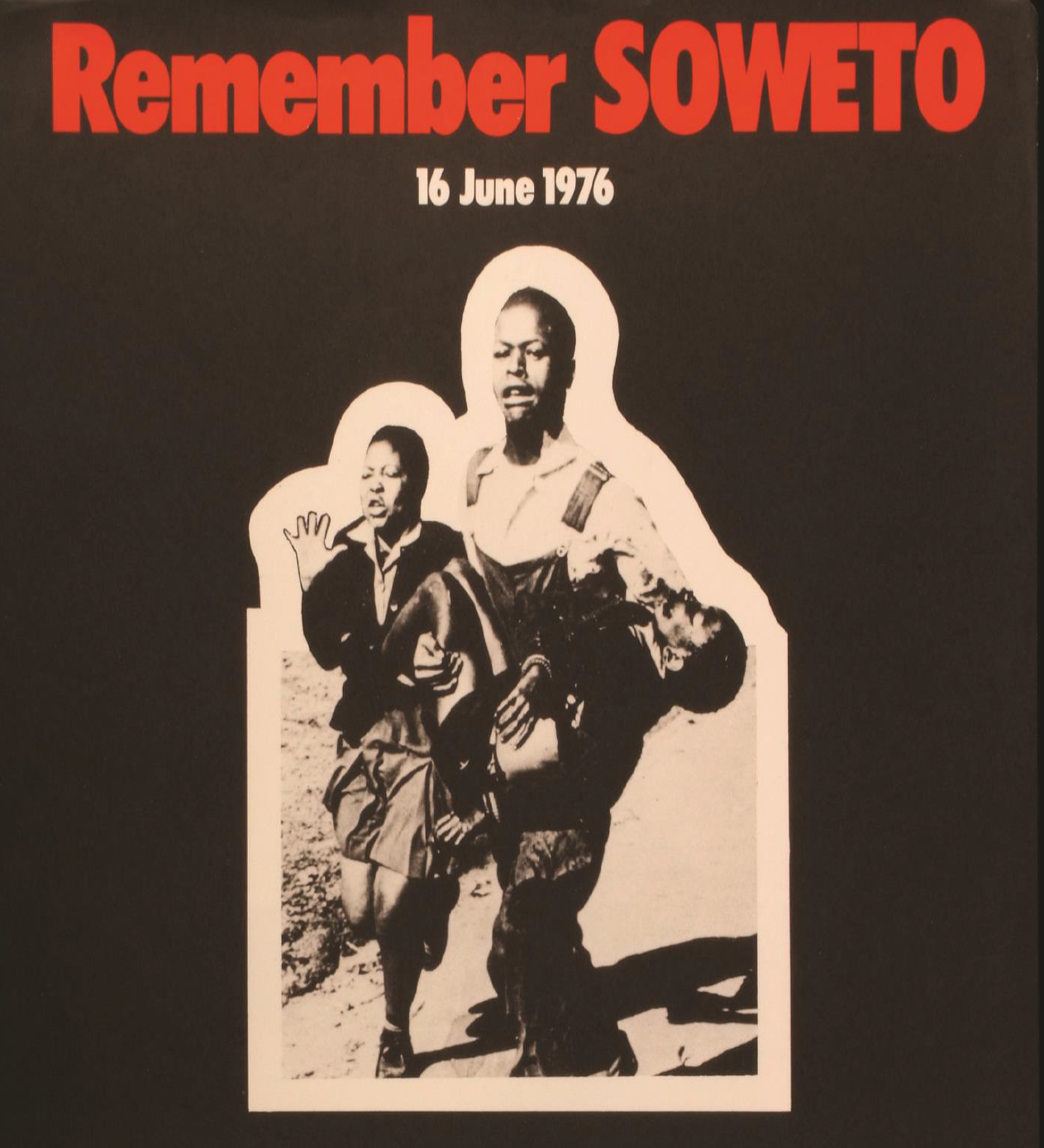 It is an intentional act of violence for NSFAS to defund Bachelor of Education and Bachelor of Nursing degrees. If it isn't the absence of teachers, it's the shortage of nurses to fight COVID-19 on the frontline that hurts South Africa's progress. Rather than progress, the government would rather act in self indulgence by pouring R13 million into an OR Tambo statue at the airport, named after the very same Anti-Apartheid icon. When the government so callously spends its money and with no teachers to teach this in years to come, and no nurses to tend to the rubber pullets that mark black skin: who is truly indebted to whom, historically?