One of the most jarring and painful taboos that exist in many societies around the world is the existence of "regretful parents". The way parenting is regarded is that it is a beautiful thing that you will definitely enjoy and most of this rhetoric is accompanied by a very vague warning: "it's hard".
When we don't have the conversation about why it's hard in a completely open and honest way, many people who find themselves in the positions of parenting might discover their experience to be a total shock.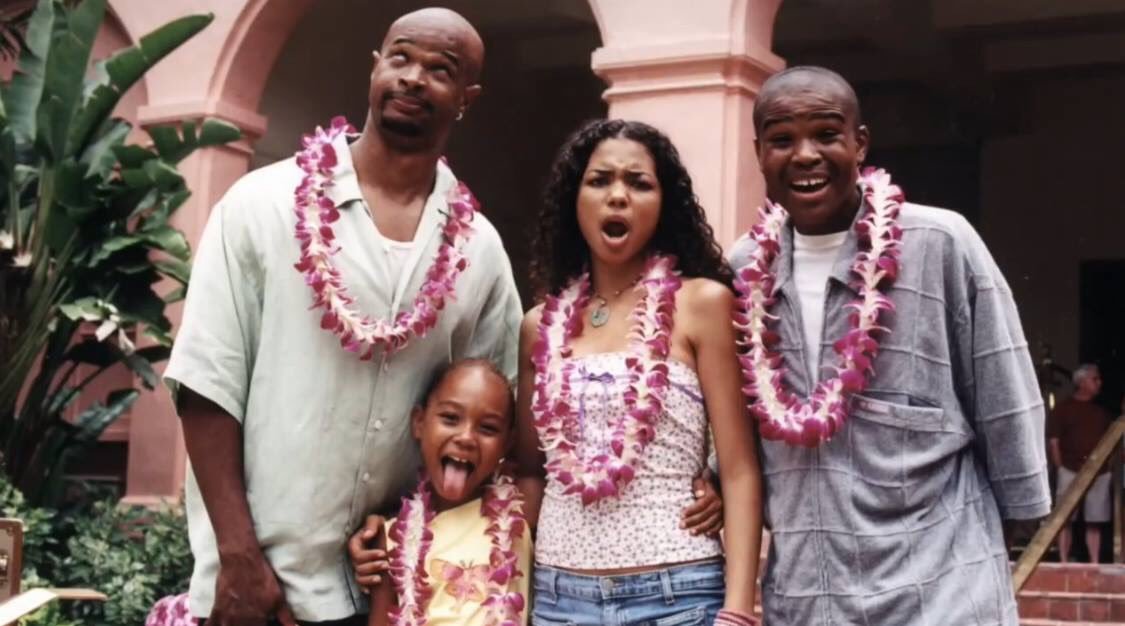 A safe place for regretful parents has been on a very popular Reddit forum called "regretful parents". A couple of these accounts have highlighted things that people might have never had an insight into or highlighted things that other people feel they cannot say – even to their loved ones. The tagline for this Reddit forum is:
"A safe place for parents who think they shouldn't have become parents in the first place"
One of the accounts is a mom who said she feels "lied to" by other members of society claiming that it isn't as beautiful as they claimed it to be and that this has led to suicide ideation. Another interrogates if the regret still lingers when these children are independent to which many claimed that their relationships with their parents/children improved once there was more independence in the mix and that the abuse against the children lessened — to which others agreed.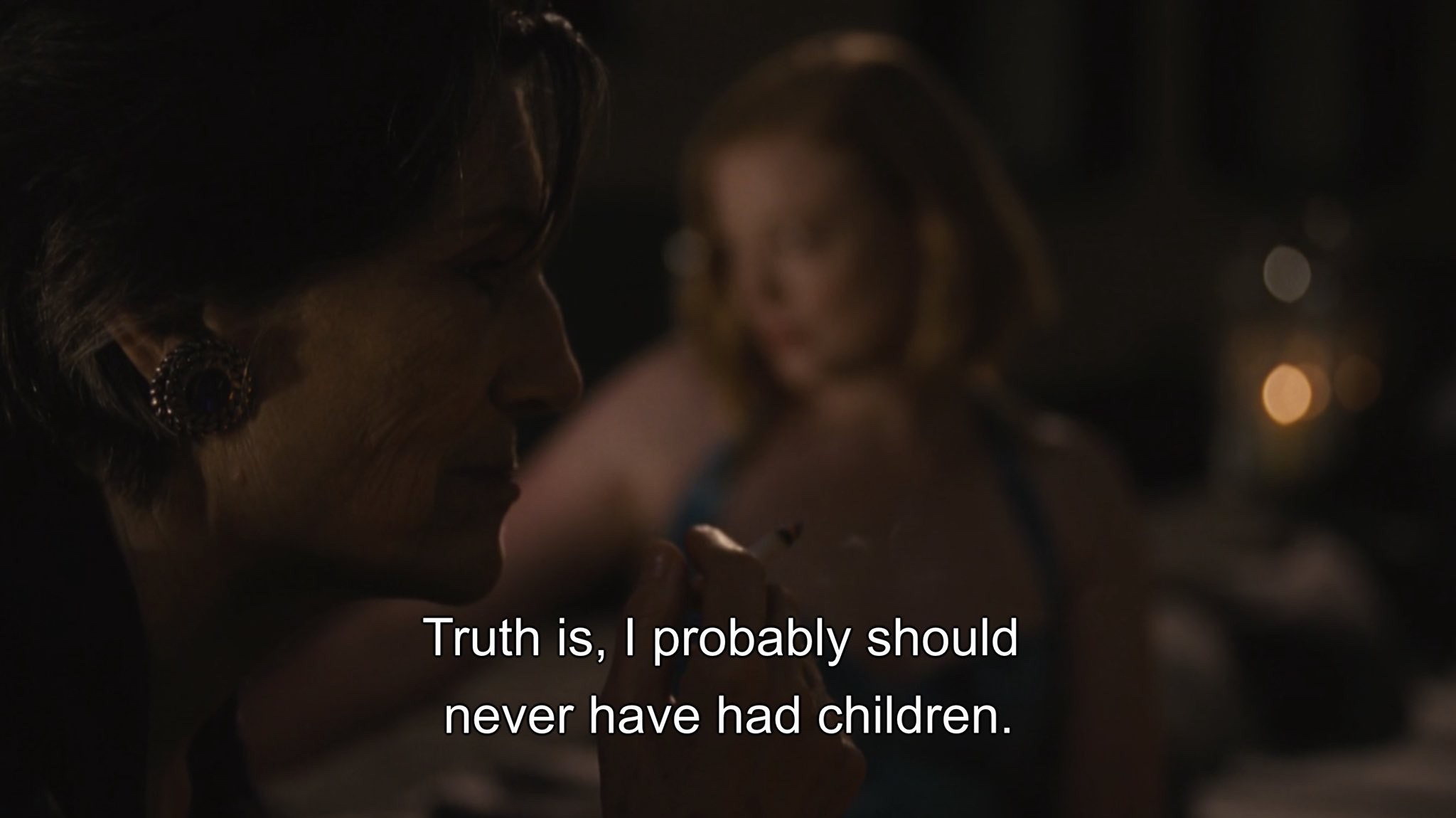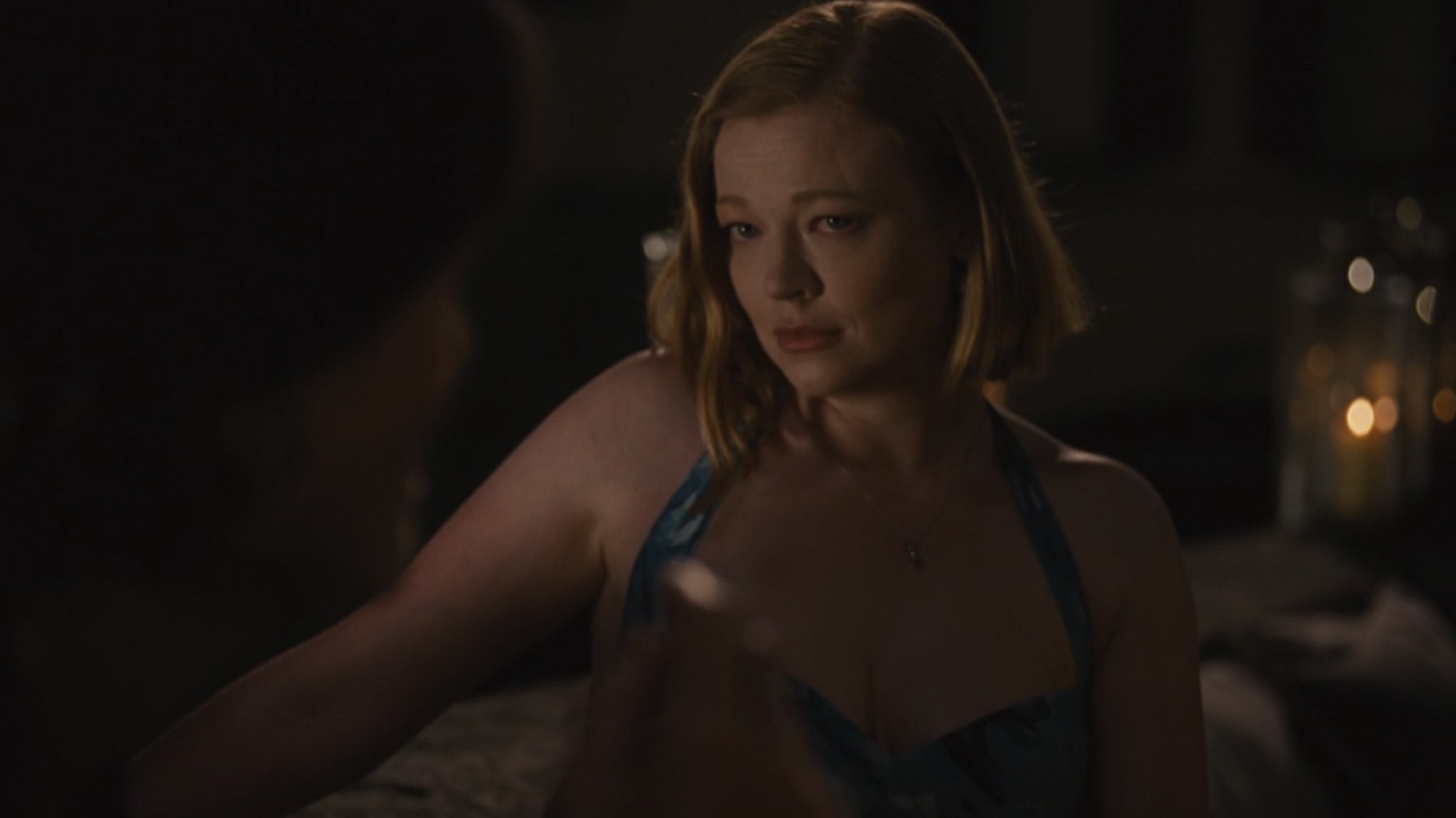 A more typical regret is a mother who claims that though she has raised three functional members of society, she regrets it because it came at the expense of her life. At the time of having these children, she didn't realise she would have other choices and that it has made her realise that if she could rewind time, she would choose not to have them and prioritise her own happiness instead.
A father recounts taking time off with his wife to take their kids to an aquarium — which he claims "sucks". He says that instead of learning about the animals, as a parent he has to prioritise showing things to the kids and providing the experience to them which becomes worse when the kids sulk the entire time. He says, "I facilitate my kids enjoying life" and, "Having children is miserable slavery where you live in total service of others and fuck your own needs and happiness."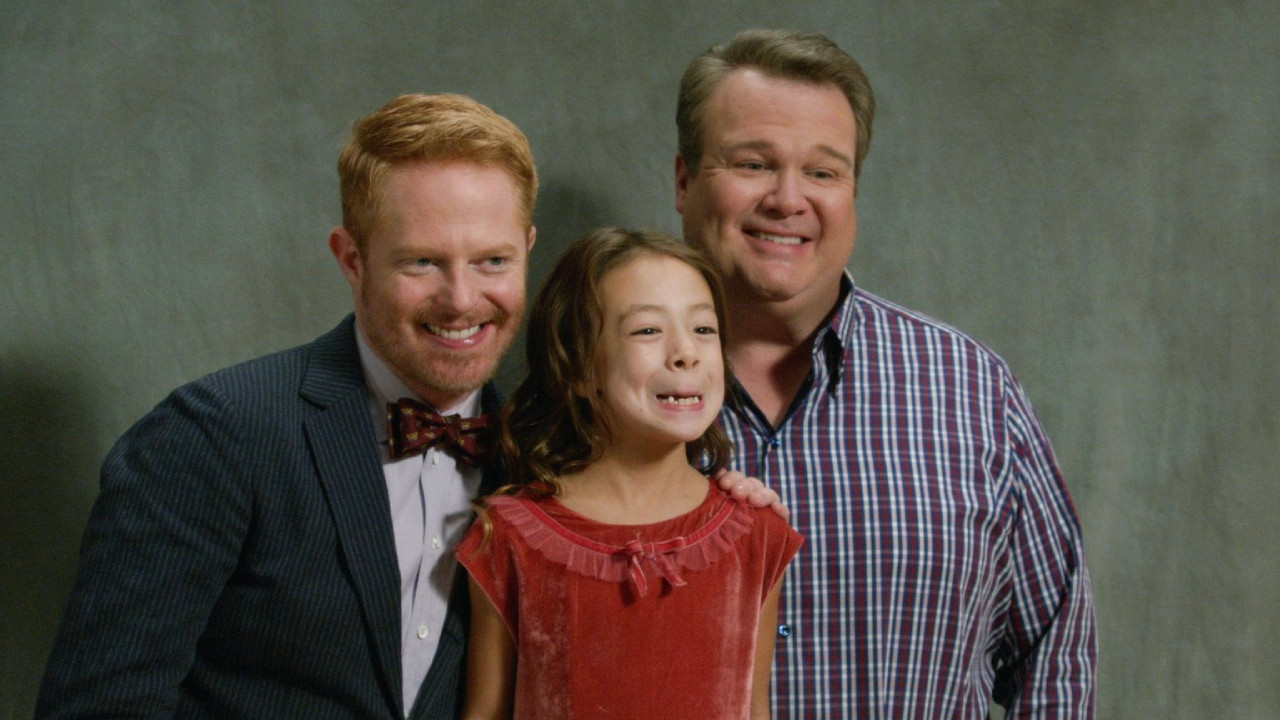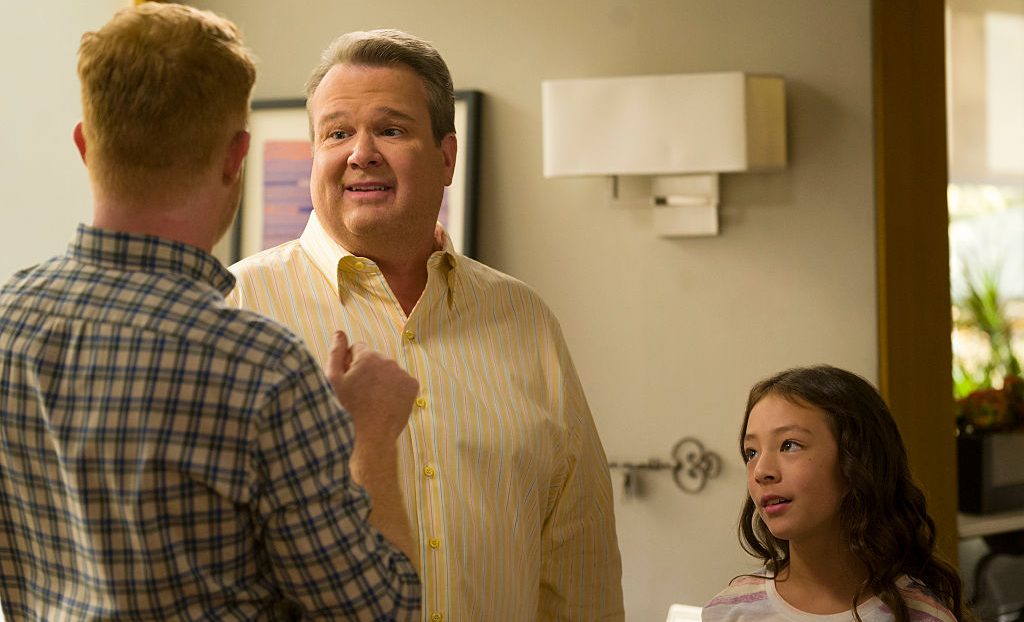 Another recount from another father explains that he does not look forward to living anymore and that, "it's all terrible", especially because everyone in his life said it would be a good idea for him and his girlfriend to have the child they were not planning for which another user responded, "people trying to ban abortion need to read these threads".
There are so many more stories that come from the shameful ache of regretting having kids in this forum. It is quite sad to read these feelings that are being carried by a lot of people in our society. For anyone else, the instinct is to shame these parents with:
"You chose to have kids."
"The kids are innocent."
"You're just selfish."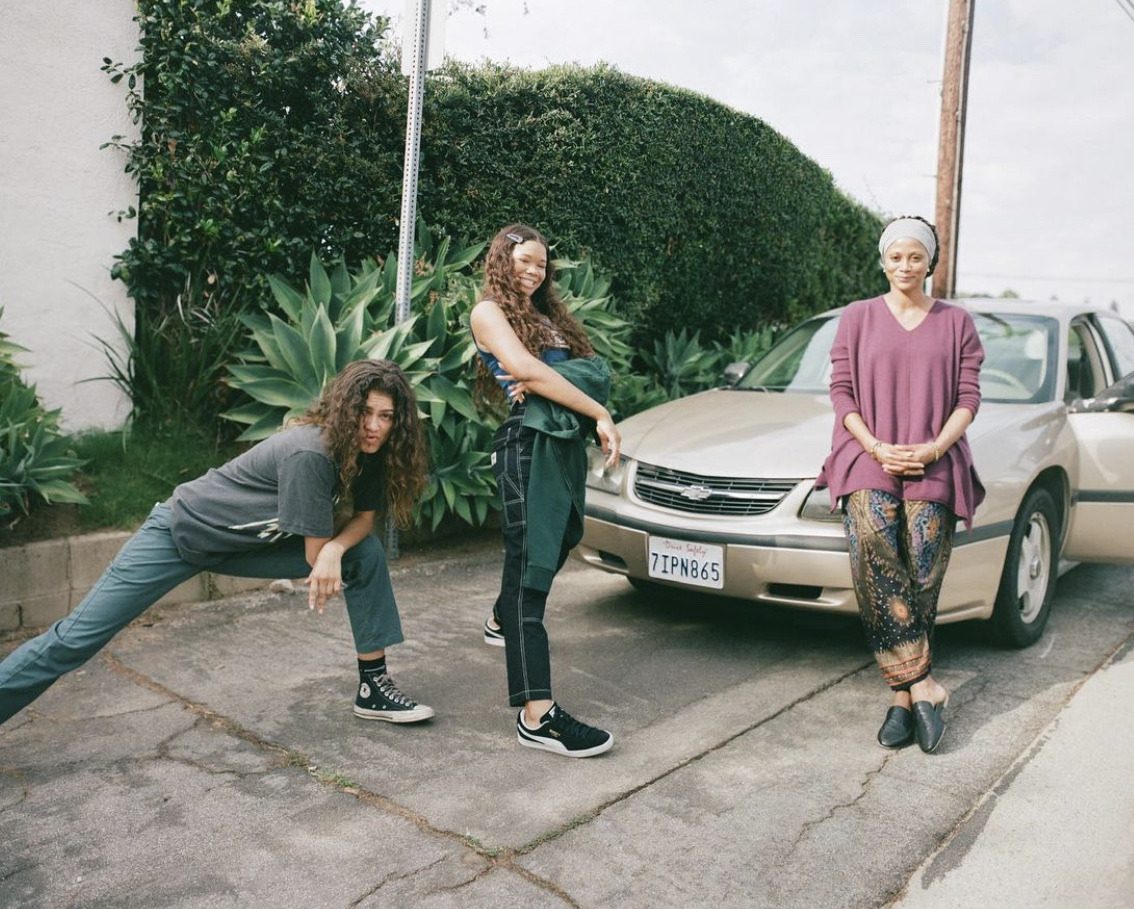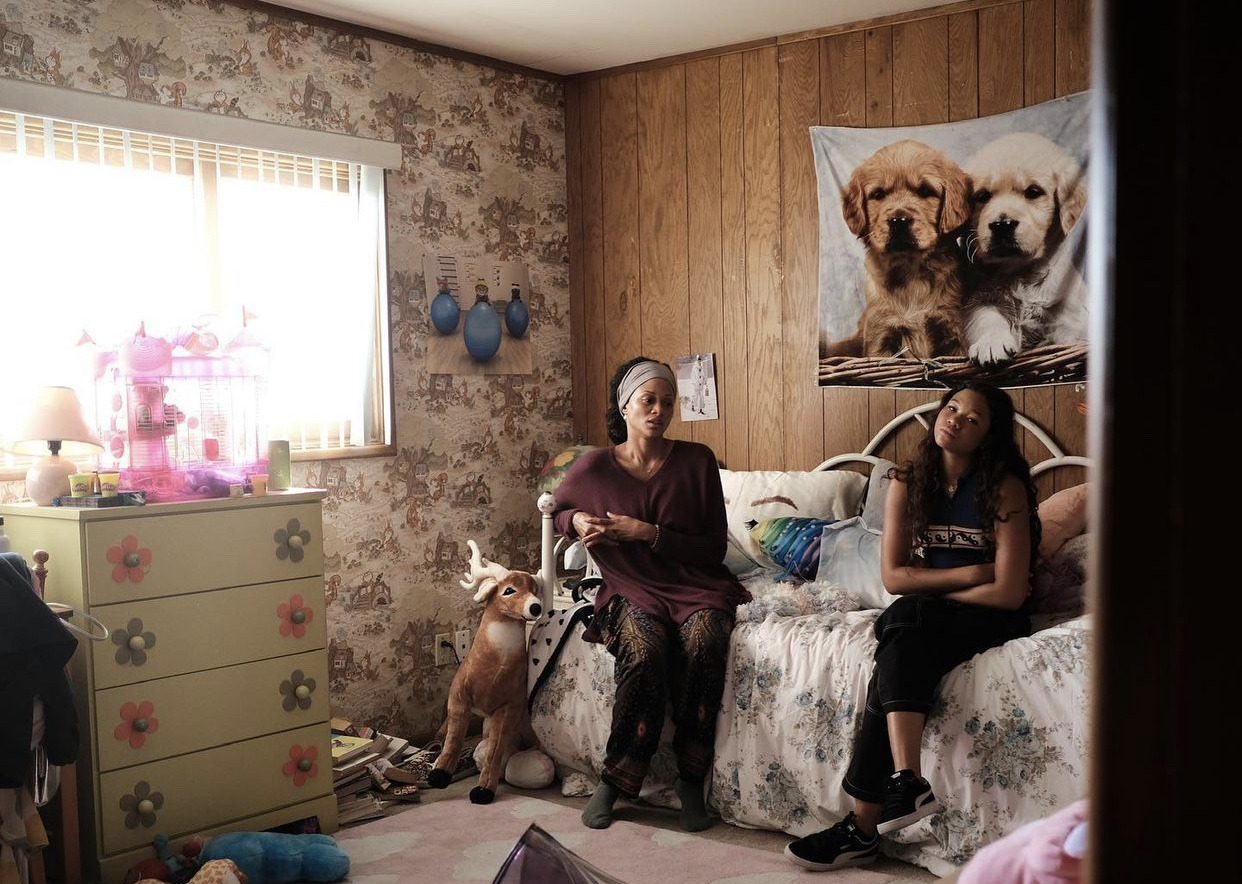 However, the truth or untruth behind those statements is completely irrelevant. What is relevant is that despite what you may think or believe, these are real human beings in our society who regret being parents which in turn might be consequential to society at large. Why is our society so determined to force people to have kids?
Not only on an interpersonal level but also in a political sense — overturning the roe v wade in the United States, strict and restricting abortion laws in Poland, and the prohibition of abortion in Angola especially without providing concrete and functional solutions as we have seen how bad the adoption process and the foster care system is — this is not to say that there aren't people doing the best they can in those fields.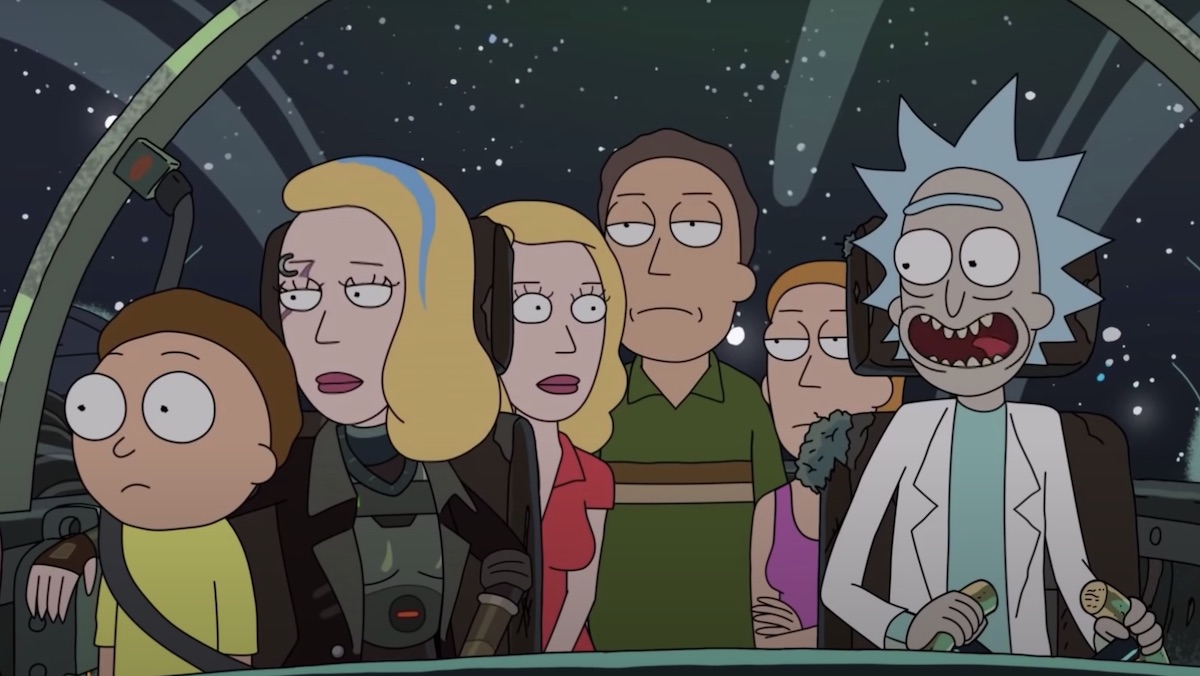 This is a reflection of how society at large does not find it a priority to preserve the mental health of its already existing (already living) citizens and in many cases does not find the mental and physical integrity or the health of a femme important or notable. They would rather the femme die first before allowing them to exercise their own autonomy in their own lives. They would rather parents who truly hate being parents possibly facilitate some sort of abuse on the "kids" that they are so desperate to save. They simply just dont want people to have the choice in the first place.
It is not easy for everyone to be a parent and these are some examples of why. This Reddit forum is a great place to exercise empathy not just for your own ideas of parenting but of other parents all around you.
Reddit's account of regretful parents used in this article:
https://www.reddit.com/r/regretfulparents/comments/vnlapd/i_hate_being_a_mom/
https://www.reddit.com/r/regretfulparents/comments/uxu0gv/do_you_still_regret_having_children_when_they_are/
https://www.reddit.com/r/regretfulparents/comments/kq5nq2/i_adore_my_adult_kids_but_i_wouldnt_be_a_mother/
https://www.reddit.com/r/regretfulparents/comments/vn3nmd/when_you_have_a_kid_you_no_longer_really_enjoy/
https://www.reddit.com/r/regretfulparents/comments/vn1v53/i_hate_being_a_dad/