Trigger warning: This article contains mention and discussion of abuse
The public rift between rapper/podcaster Joe Budden and his former co-hosts Rory Farrell and Jamil "Mal" Clay created a social media frenzy. Many people took sympathy towards Rory and Mal as they were on the receiving end of Joe's callous, loud rants and bad business practices.  So much so that since their subsequent departure from the Joe Budden Podcast, they have seen strong support for their new podcast Rory and Mal. While it is only a month old, their YouTube channel boasts 194 000 subscribers with the first episode of the podcast having the highest viewership on the channel with over 677 000 views.  However, the public sympathy they have garnered ignores the fact that at best, Rory and Mal were complicit in Joe's bad behaviour until they became victims of it.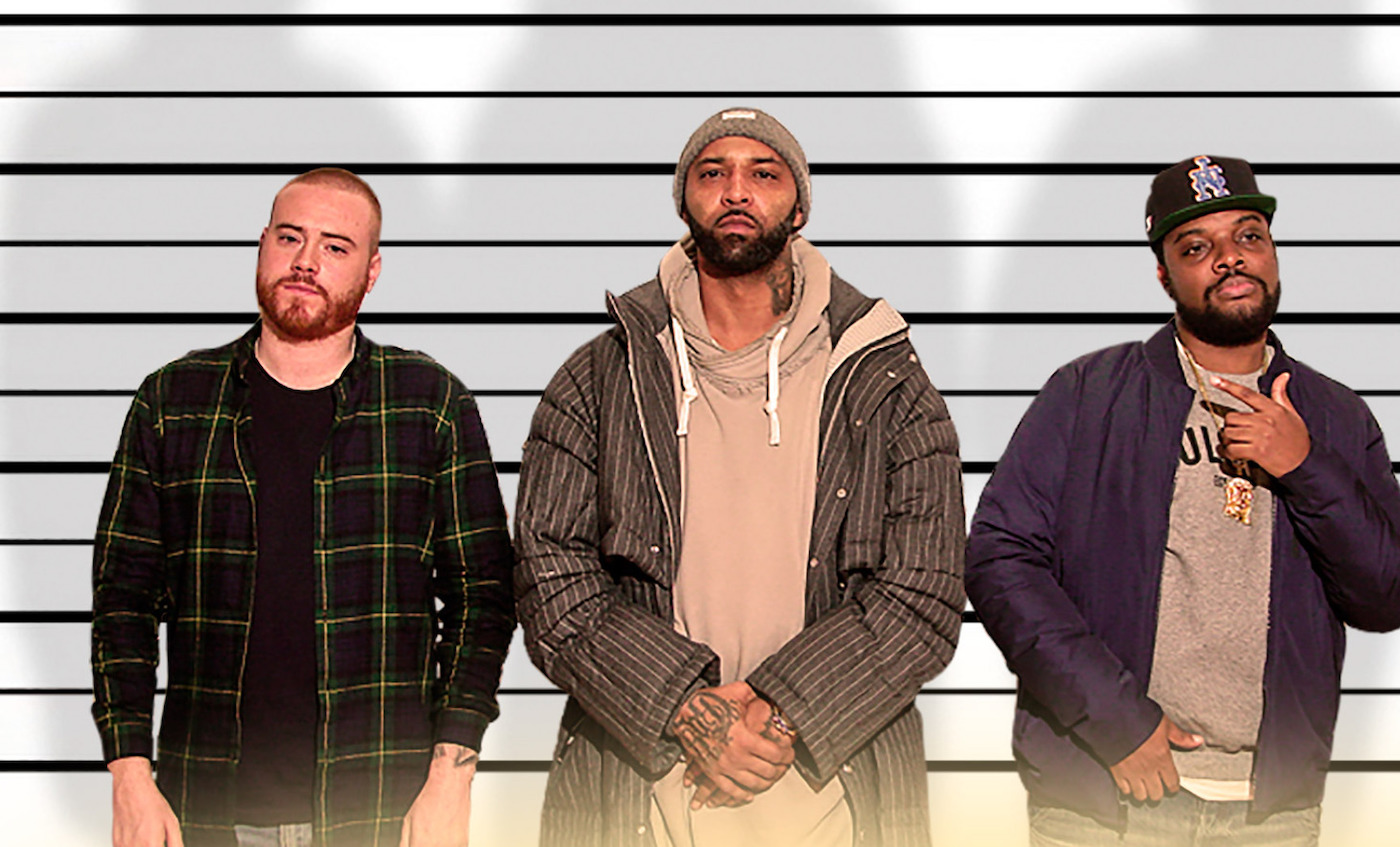 Joe Budden has a troubling and horrifying past; especially when it comes to violence towards femmes. In 2015, he was served a warrant of arrest for evading court over serious domestic abuse accusations involving an ex-girlfriend who alleged that Joe attacked and choked her in public after a dispute. The charges were eventually dropped with Joe's image was left unscathed, and he continued recording the podcast as if nothing had happened. This was not the first time where Joe has had serious allegations of violence against femmes. Former video model turned chef, Esther Baxter has recounted her story countless times of when Joe allegedly physically abused her to the point where she suffered a miscarriage. Then there's Tahiry Jose. Then there's Cyn Santana. More recently, DJ Olivia Dope went on Instagram and detailed her departure from the podcast, See The Thing Is which is part of the Joe Budden Network. She claims that Joe made inappropriate and sexually charged remarks and gestures towards her that made for a toxic and uncomfortable working environment. And that's just the femmes that are in the public eye.
In all those circumstances, Rory and Mal have not publicly held him accountable as friends or as business partners. If anything, they often piled onto the chauvinistic, misogynistic and slut-shaming rhetoric that Joe would often spew on the podcast. If anything, in their six-year tenure on the Joe Budden Podcast, they have been part of the process of helping the New York rapper rehabilitate his image after all these allegations have come to life. And that is how Joe Budden was able to reincarnate himself from being a barely successful rapper and reality TV star into a bonafide podcaster that once led Spotify's campaign to expand into podcasting.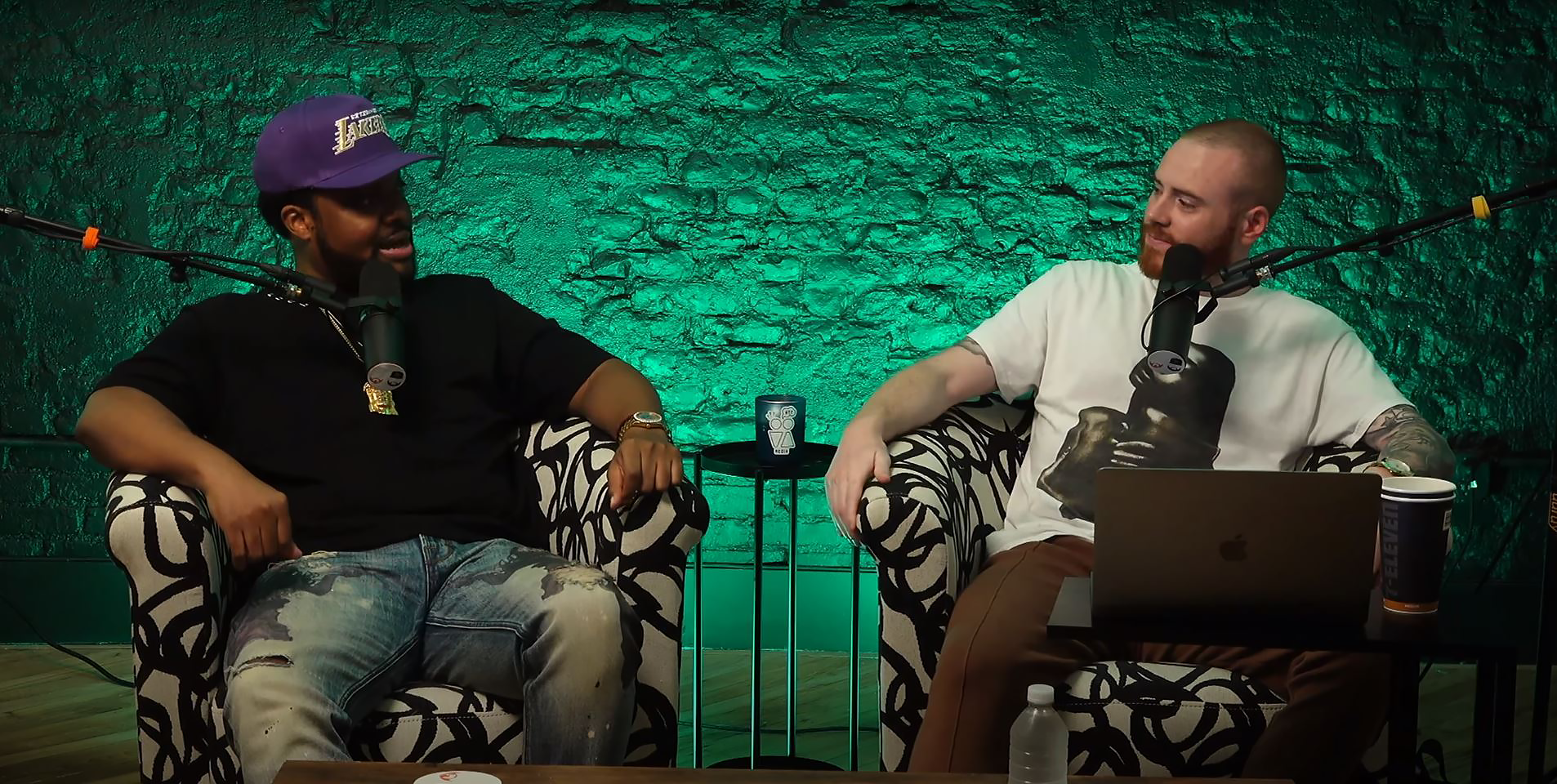 It was only when personal and financial issues arose between Joe, Rory and Mel where it began to click that Joe is a bully with little to no regard for people's feelings. Some of their own behaviours can even be called into question. Just this past week, Twitter did what it always does and old tweets from Mal resurfaced where he basically made a bad rape joke. Instead of addressing and apologizing for the since-deleted tweets, Mal proceeded to block people who were bringing attention to the tweets and tweeted through the pain. Also in a more recent episode, Mal described viewing child porn and it took his co-host to point out the seriousness of the matter.
It is behaviours like this that indicate that maybe they aren't that different from Joe. They watched him unabashedly talk down on femmes for years and when it was their turn, suddenly the game isn't fun anymore. They don't really deserve anyone's pity. They have been complicit for years and probably hold the same viewpoints as seen with Mal's recent behaviour. They just know how to be less loud and abrasive with it.