The Soweto Derby is an important part of South Africa's football culture. The one day event unifies approximately 90 000 soccer fans in a stadium and millions of fans who watch from their television screens all over the country. To say that this particular event is just a highly-anticipated soccer match is an understatement; it has become a fully-fledged cultural force that is driven by a deep love and appreciate for football, exhilaration, high spirits, and undying loyalty for one of the two Soweto derby teams; Orlando Pirates and Kazier Chiefs.
"Today we were able to unite one of our most successful partners, Orlando Pirates, with one of our most successful footwear franchises, the adidas Superstar, in a unique and unexpected way. Today was about celebrating the culture of football, beyond just 90 minutes of the game" – Bob Maphosa, adidas Sports Marketing Manager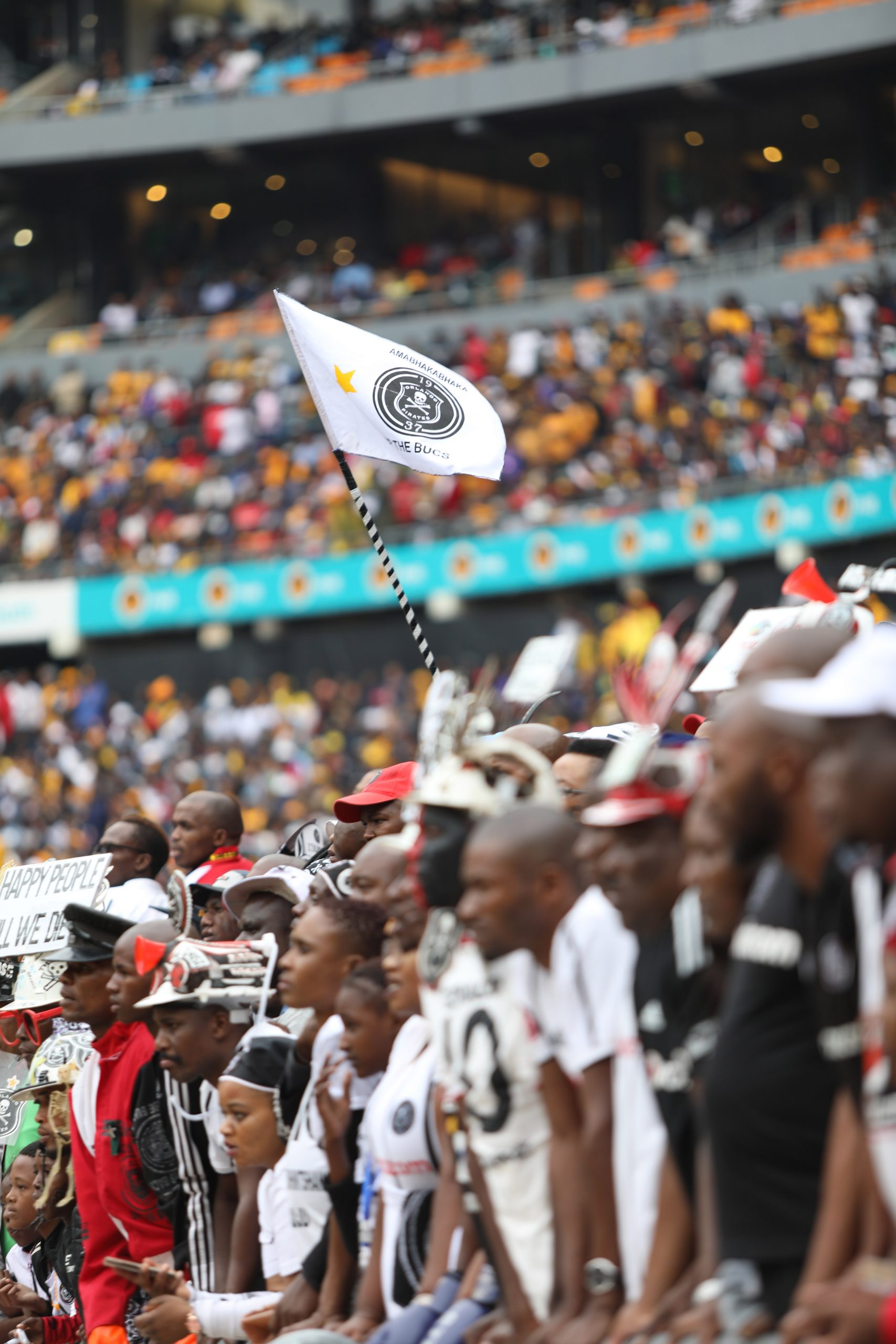 Long standing sportswear brand adidas has made the move to actively become a part of this culture that brings so much joy, hope, inspiration, and unity to South African communities. The brand has thus set out to take its partnership with South African football club Orlando Pirates further by working with it to become a powerful agent of positive change in its 'Change is a team sport' campaign. Last weekend's Soweto Derby saw Amabakabaka (Orlando Pirates) decked out in adidas regalia from head to toe. The team wore black Adidas tracksuits with the iconic Adidas Superstar sneakers, customised with the Pirates' bones and skull logo. The Adidas Superstar sneaker has been at the forefront of cultural change globally for the past 50 years. Having built a strong reputation of being the sneaker for trail-blazers and change agents it was only fitting that this sneaker plays a significant role in the 'Change is a team sport' campaign.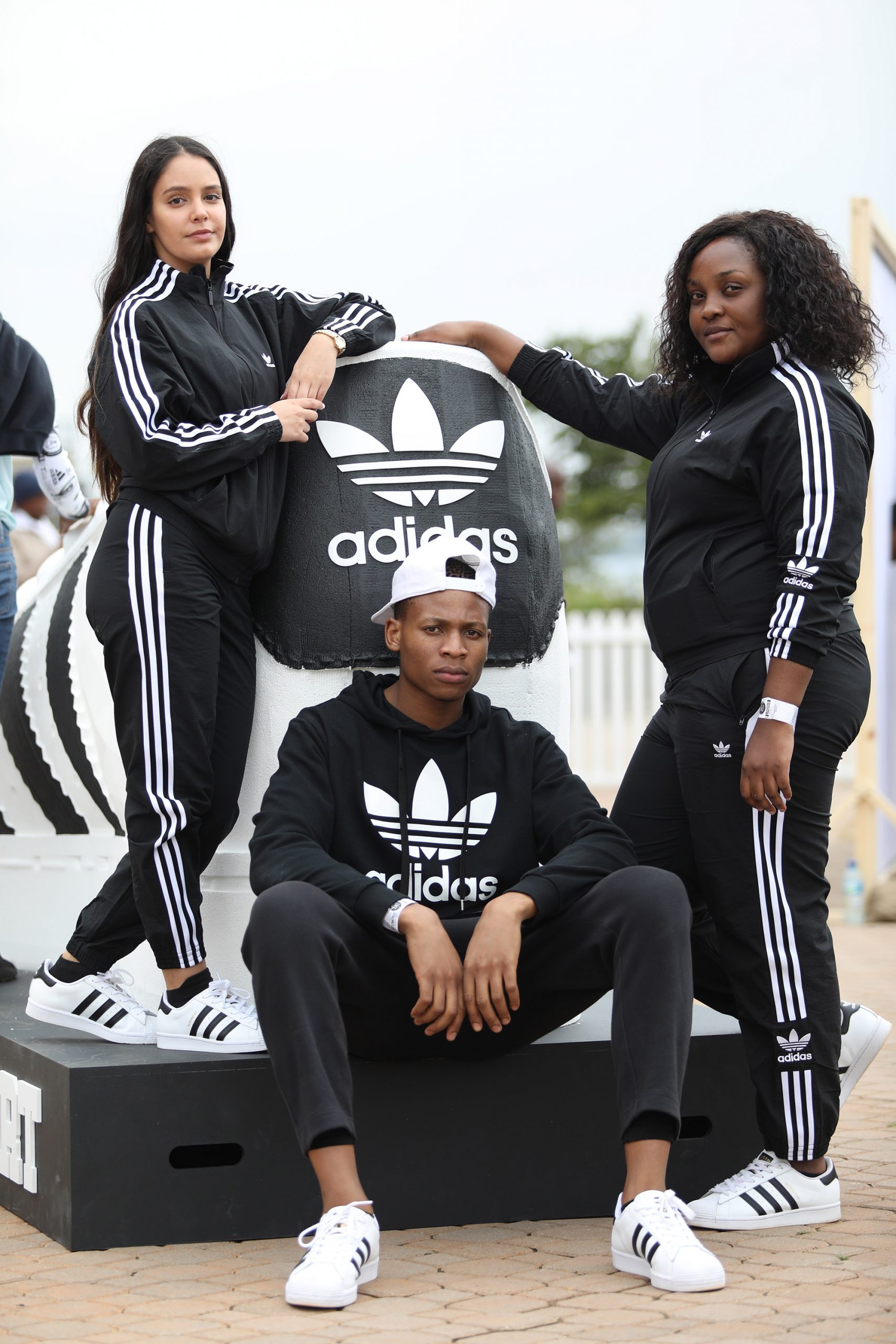 The 'Change is a team sport' campaign is a global initiative that sees adidas partnering with various art, music, sports, and fashion movers and shakers who are driving positive change in their local communities. adidas wants to be the difference by creating positive change globally, but also recognises the importance of teamwork –working together with communities – to drive effective and long lasting change. The campaign therefore spreads and reinforces the message that change can only be achieved if people and communities work together. adidas sees the power that football teams and football culture has to make a positive change to South African communities and wants to be an active part of that change.
"Change doesn't happen alone. Change is a Team Sport." – adidas