Just a couple of days ago, I was fortunate enough to lock into an email exchange with an emerging Brazilian stylist and model — Juliana Santos — all the way from São Paulo, Brazil.  
Juliana is a 25 year old Black, Brazilian femme who studied fashion at Senac, an esteemed institution — after graduating Santos immediately started working as an assistant to influential local fashion professionals. 
From the plethora of skills she possesses, to her impressive resume of commercial clients, what stands out most is Santos' impeccable eye for silhouettes and detail — one of the defining qualities of a great stylist.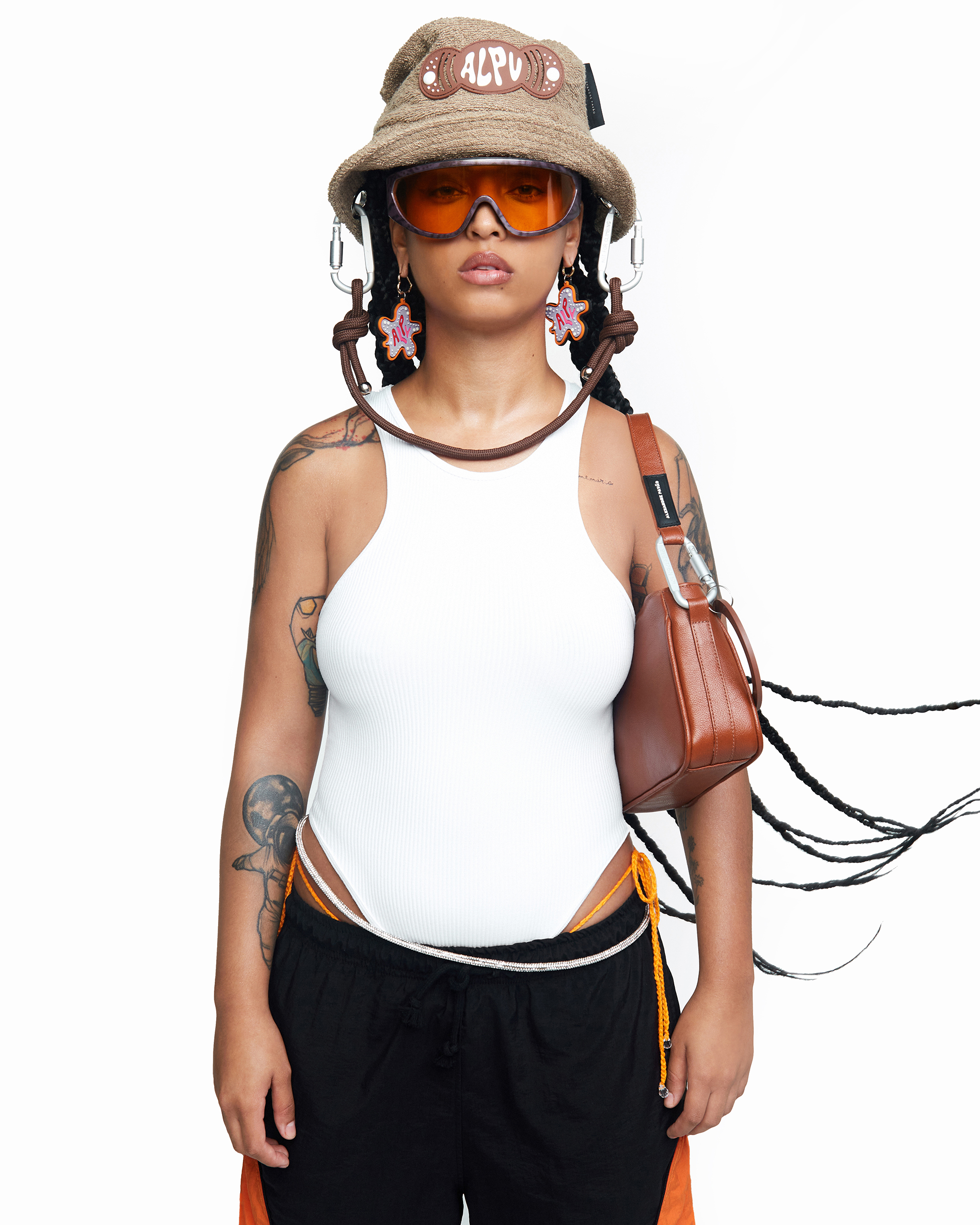 Photograph by Giovanna Gebrim.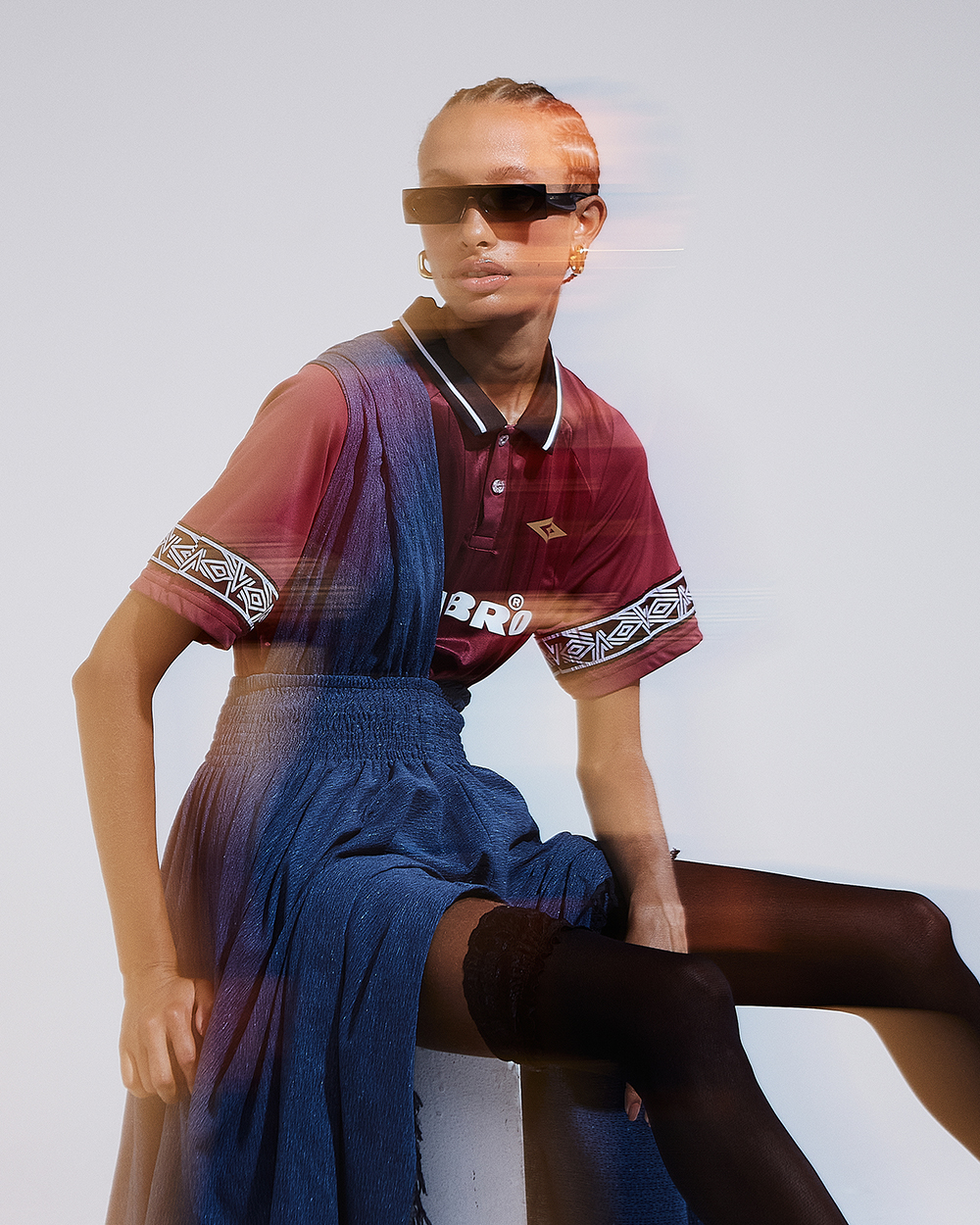 As mentioned above, this creative polymath's arsenal of skills also includes modelling, along with fashion design — with her handcrafted designs from her brand, Jusans, being featured on i-D (Italy).
As I peel off the layers of the written conversation and enter the nucleus of Santos's story, I make a stark yet profound realisation.
All of Juliana Santos' creative endeavours have been genuine true extensions of her identity and personality — no gimmicks.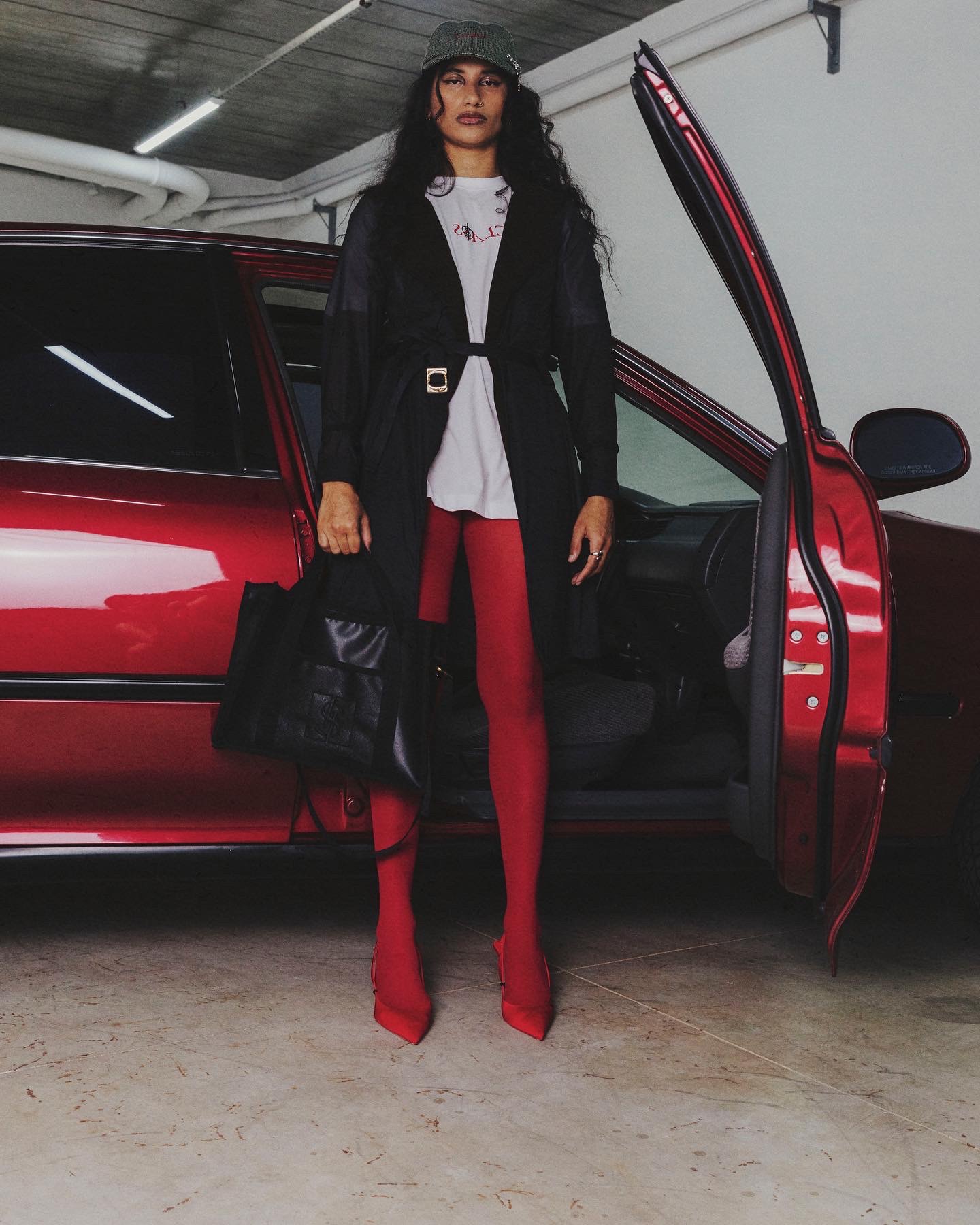 Photograph by Amanda Adász.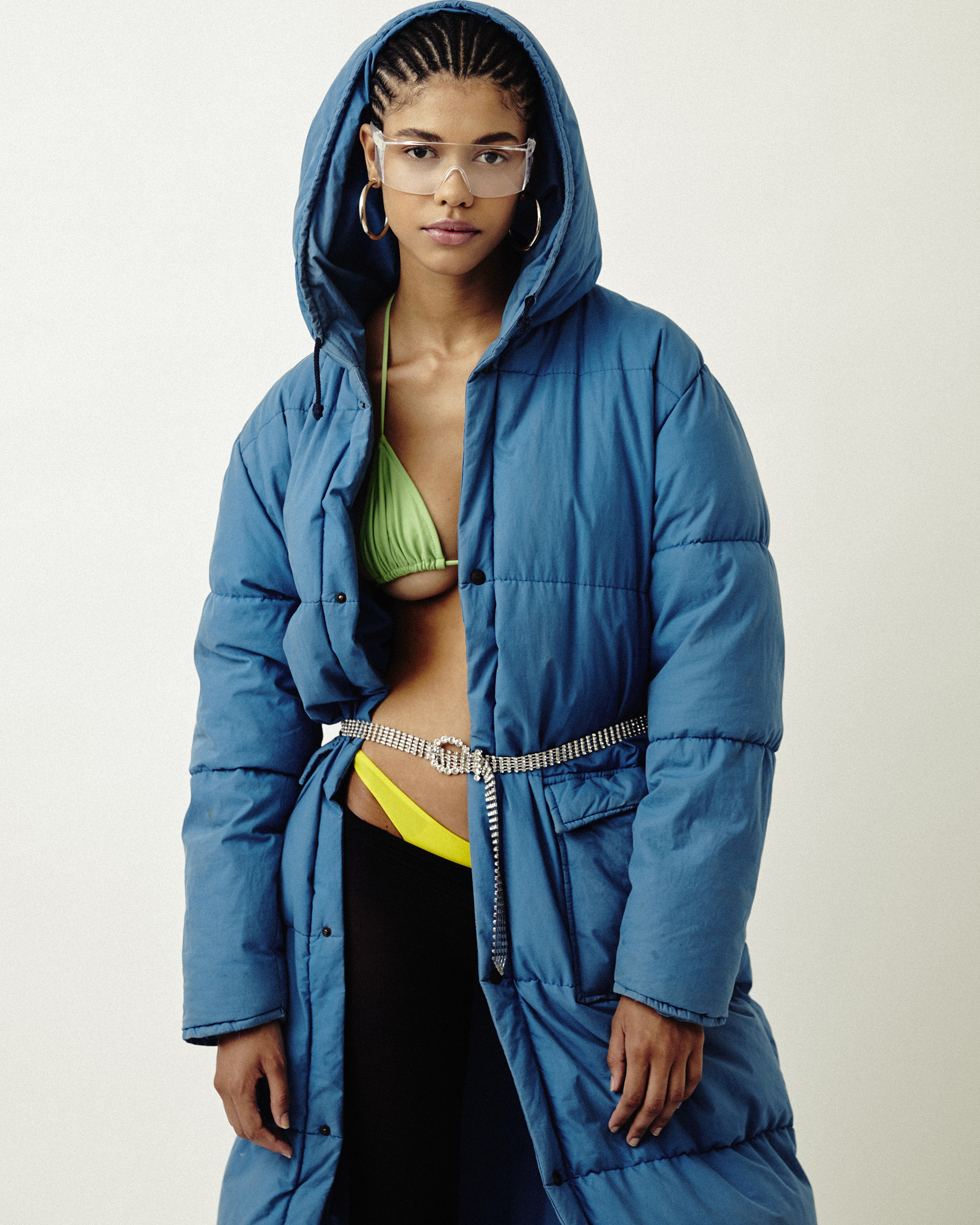 When I ask her what lies at the root of her aesthetic inspiration she responds:
I have interest in fashion, art history, cinema, photography, music, artists, manual arts, food, culture, politics, people.
Everything around the world — past and [present] — can inspire me. I specifically love Tyler Mitchell, Wales Bonner, Juergen Teller, Jamel Shabazz, Gilberto Gil, my mother (handmade artist) and many other strong people.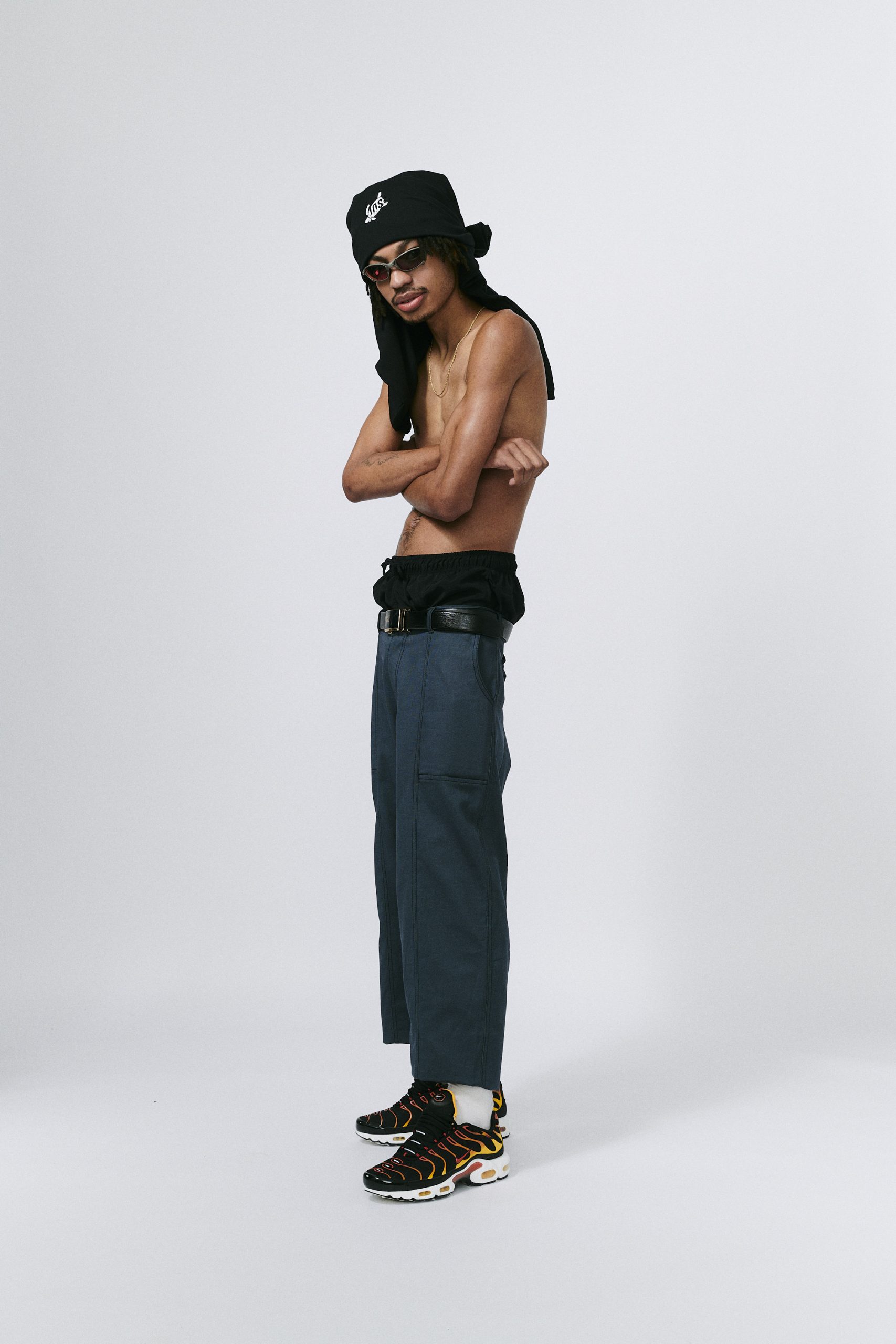 Photograph by Pedrita Junckes.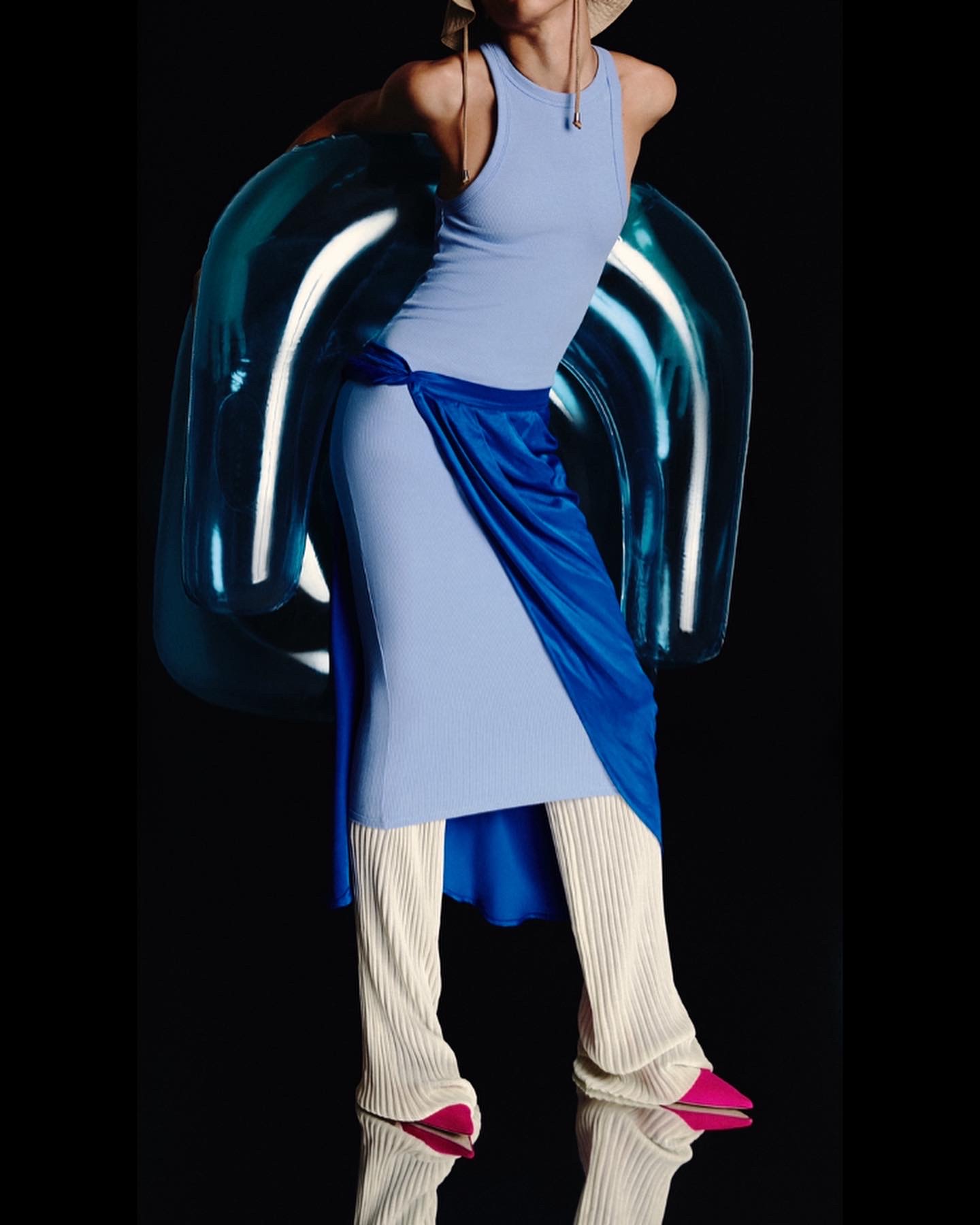 However, she also mentions how her work is all about Black empowerment and has opened her up to new spaces with new clients. The bulk of Juliana's creative resume emanates from her styling, working with a series of large fashion publications including Brazilian Vogue, GQ, Marie-Claire, and Elle.
Asking her how this has been she responds: "It was amazing! I knew creative professionals, made friends and I could use my art and imagination." The way in which Santos styles her campaigns is very gender neutral and non-binary — like the collaborative project, Fluidity, previously featured on Bubblegum Club — and emanates a sincerity of geo-politically rooted inspiration.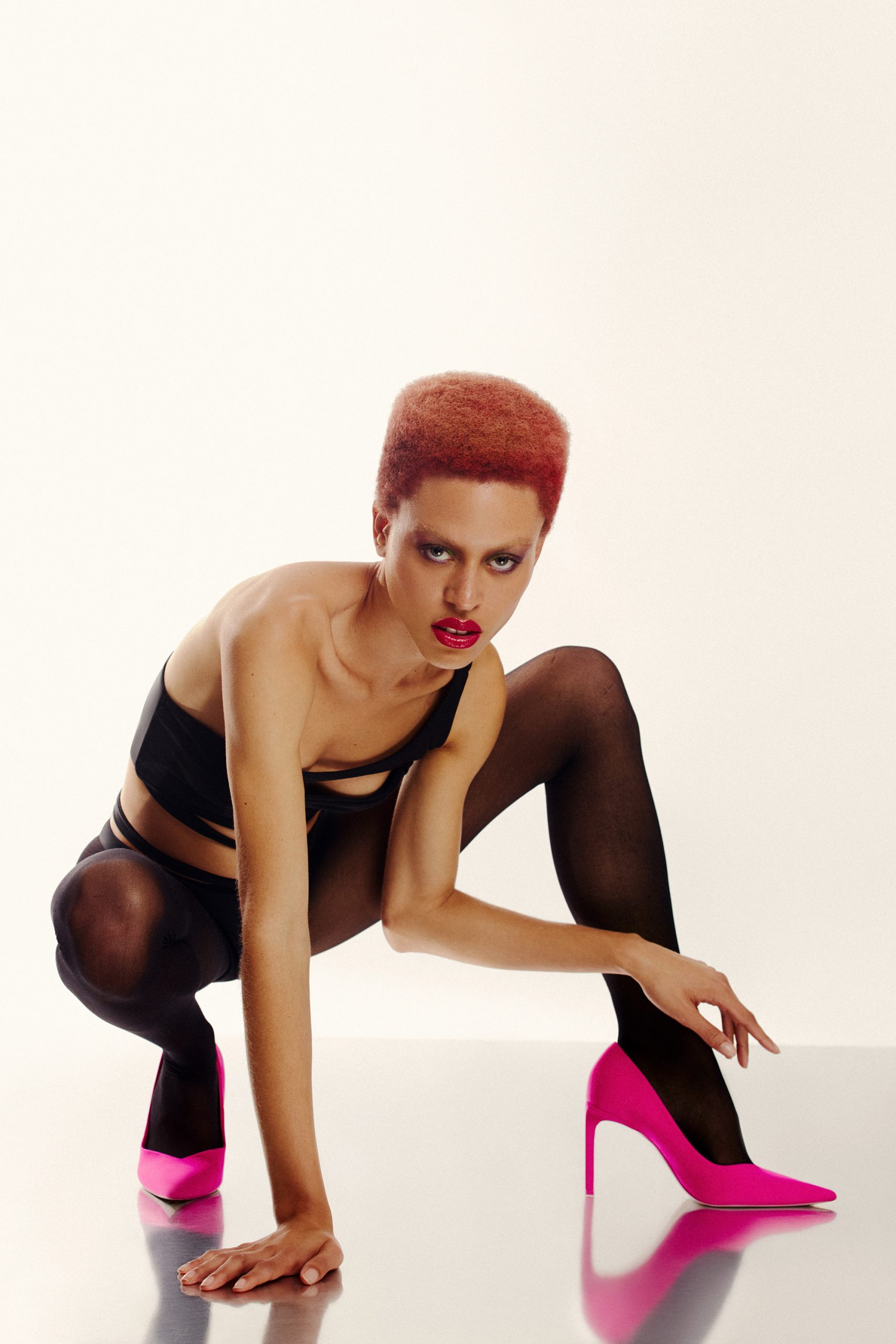 Photograph by Mylena Saza.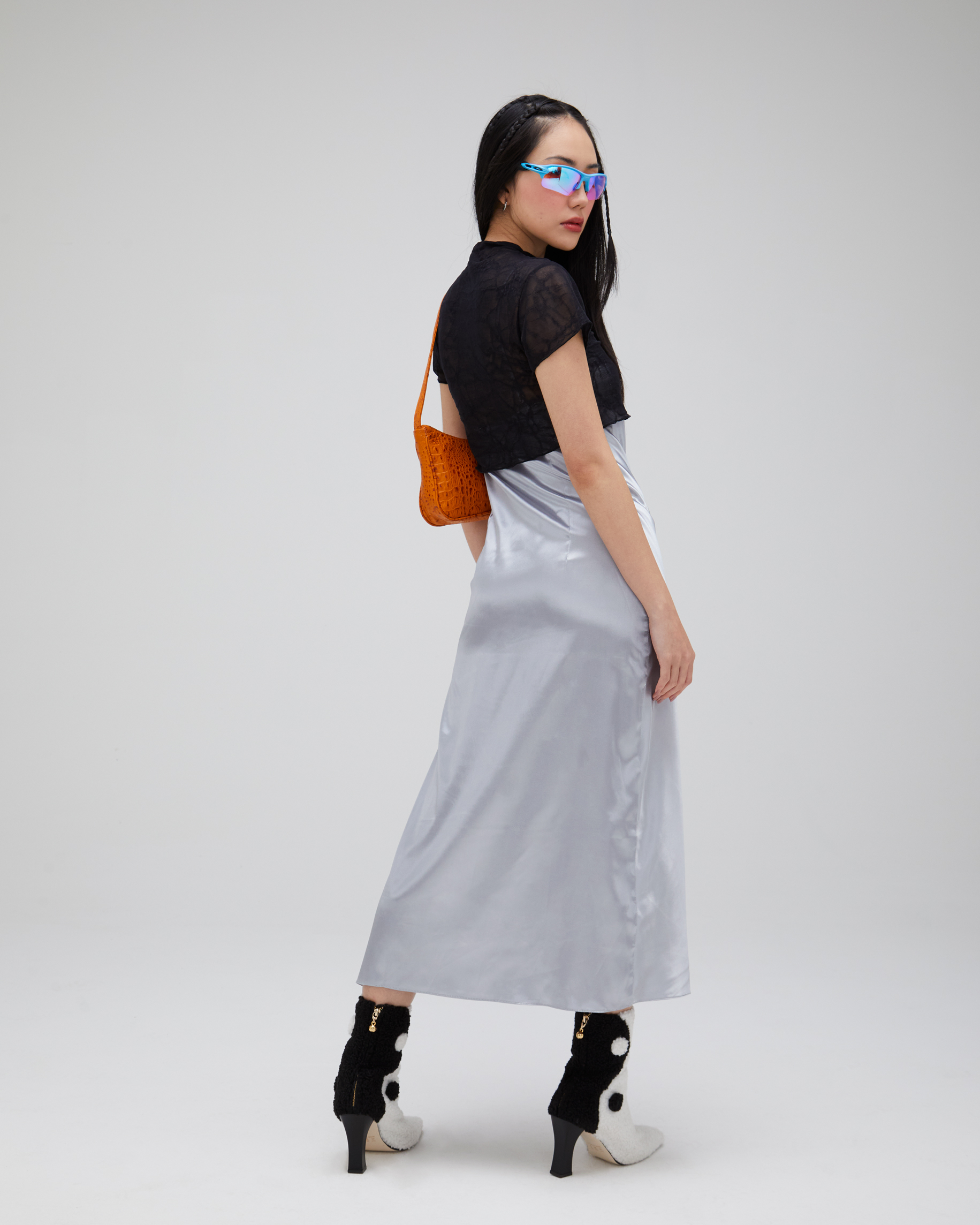 Photograph by Pedro Pradella.
She elaborates how her work strives to sincerely be in conversation with her youthful identity, as well as reflect the of other emerging creatives and the communities she is part of.
Defining it as, "Pattern-breaking representations of culture and history through high luxury street fashion aesthetics". 
Looking to the year ahead, Santos shares how what she is most looking forward to in 2022 is cultivating a listing space for new revolutionary creative minds along with the hopes of collaborating with notable fashion brand.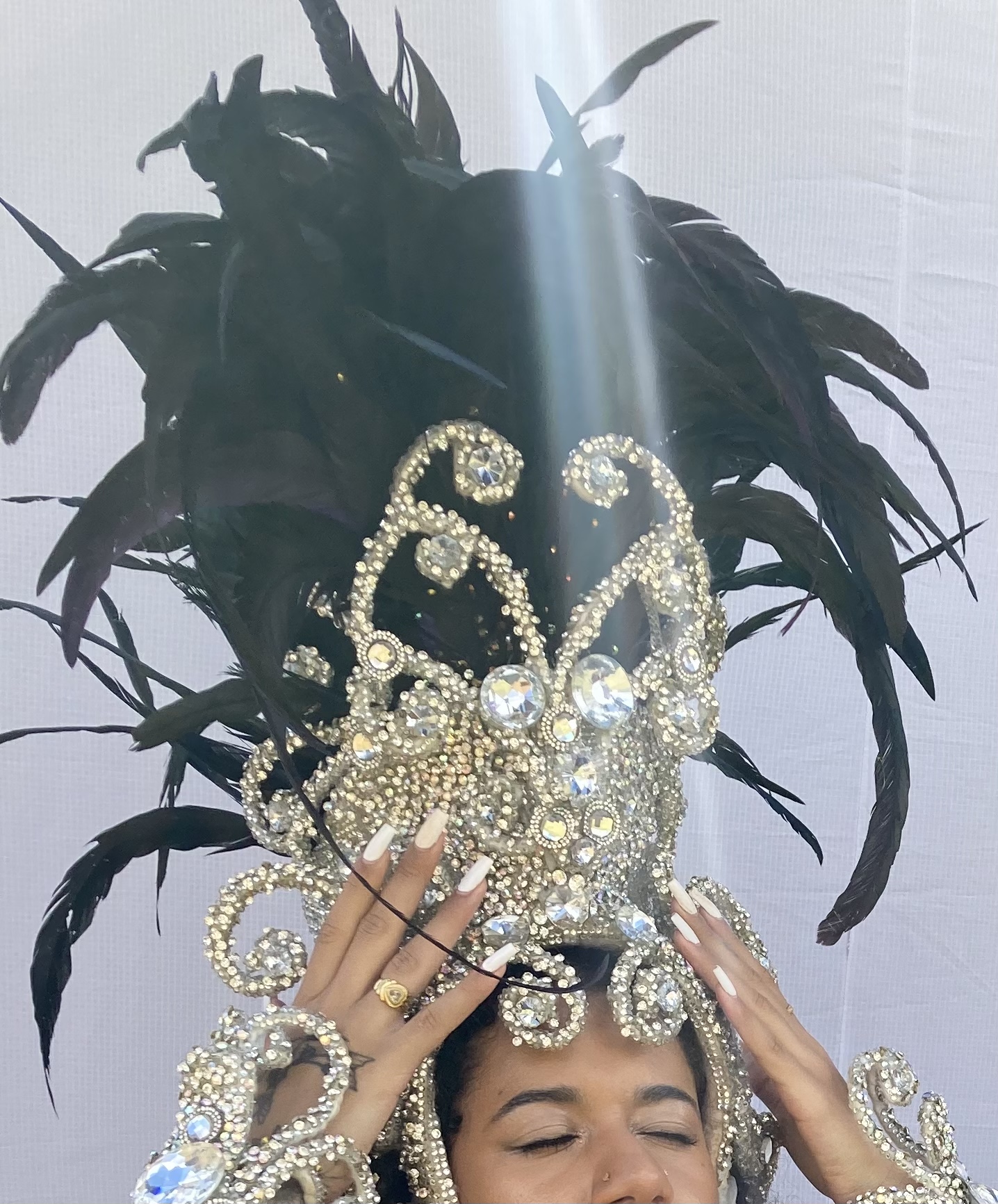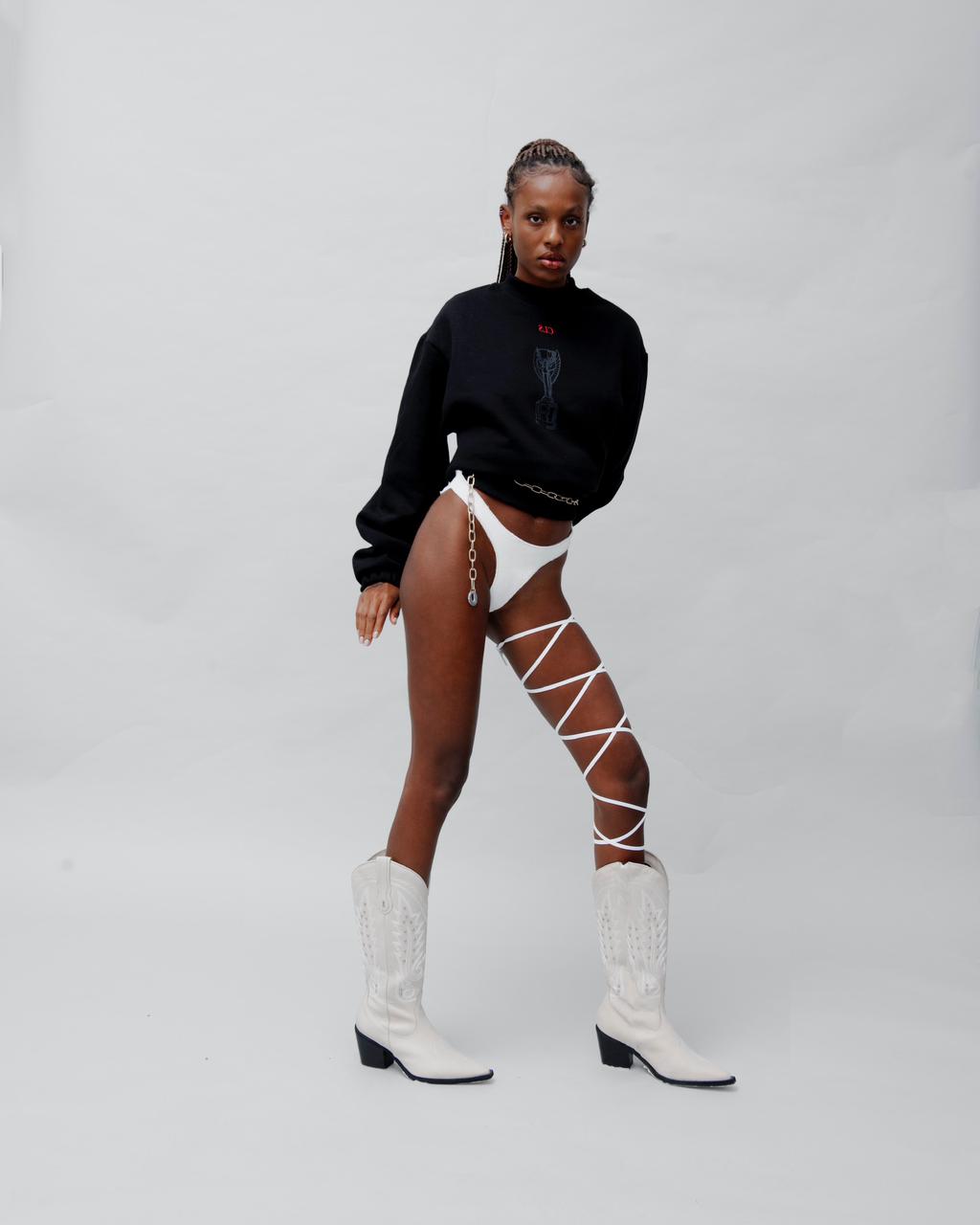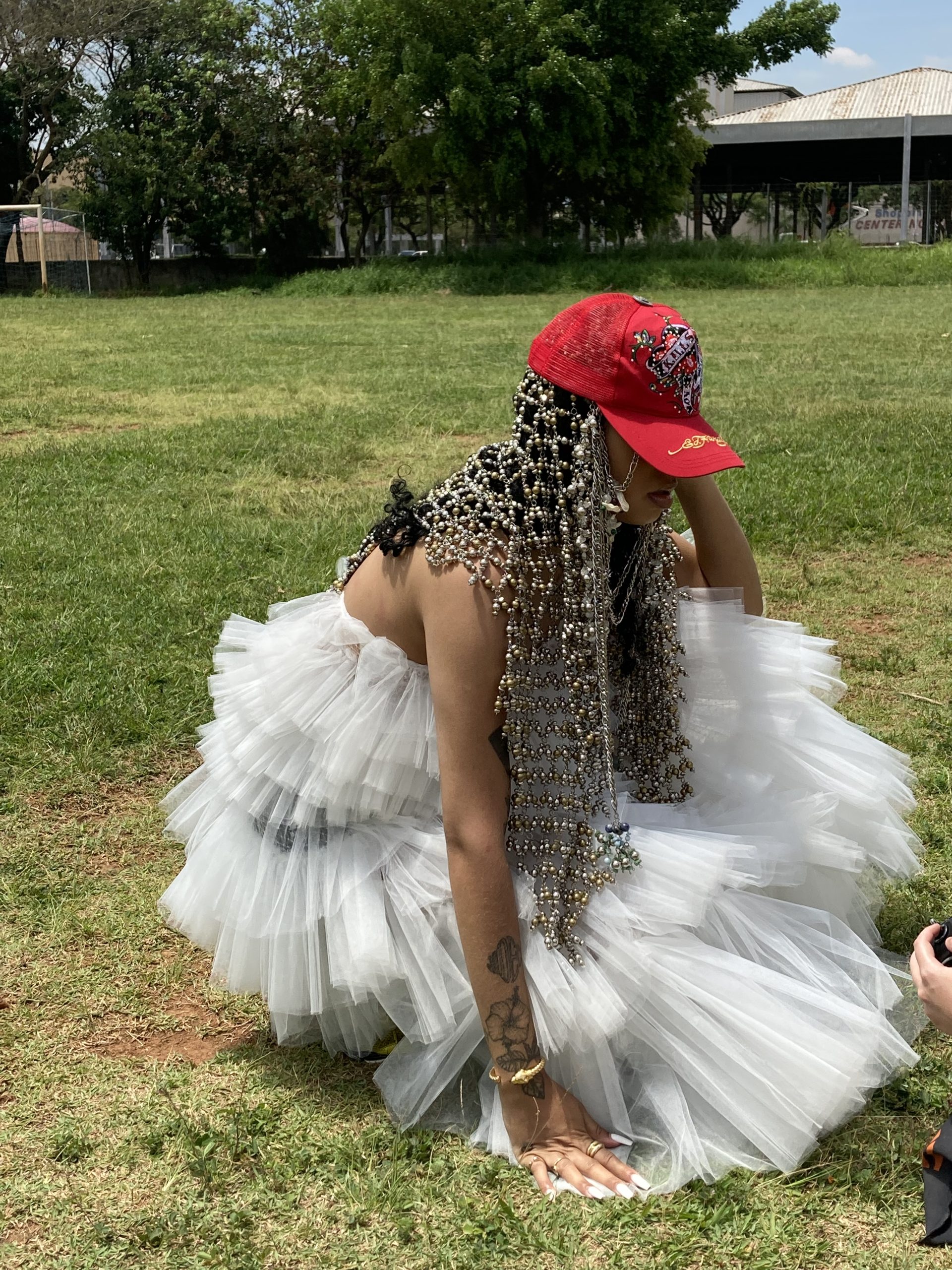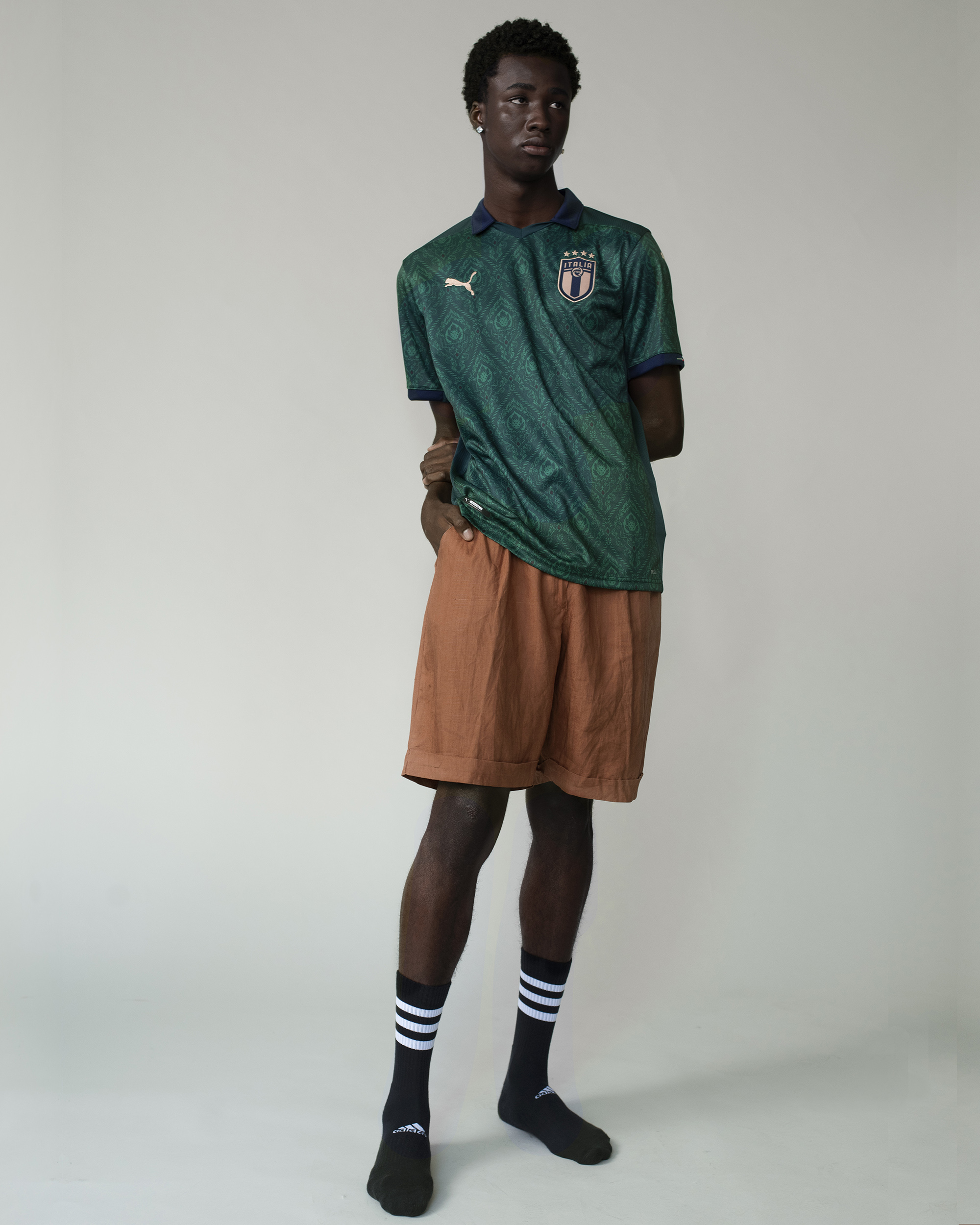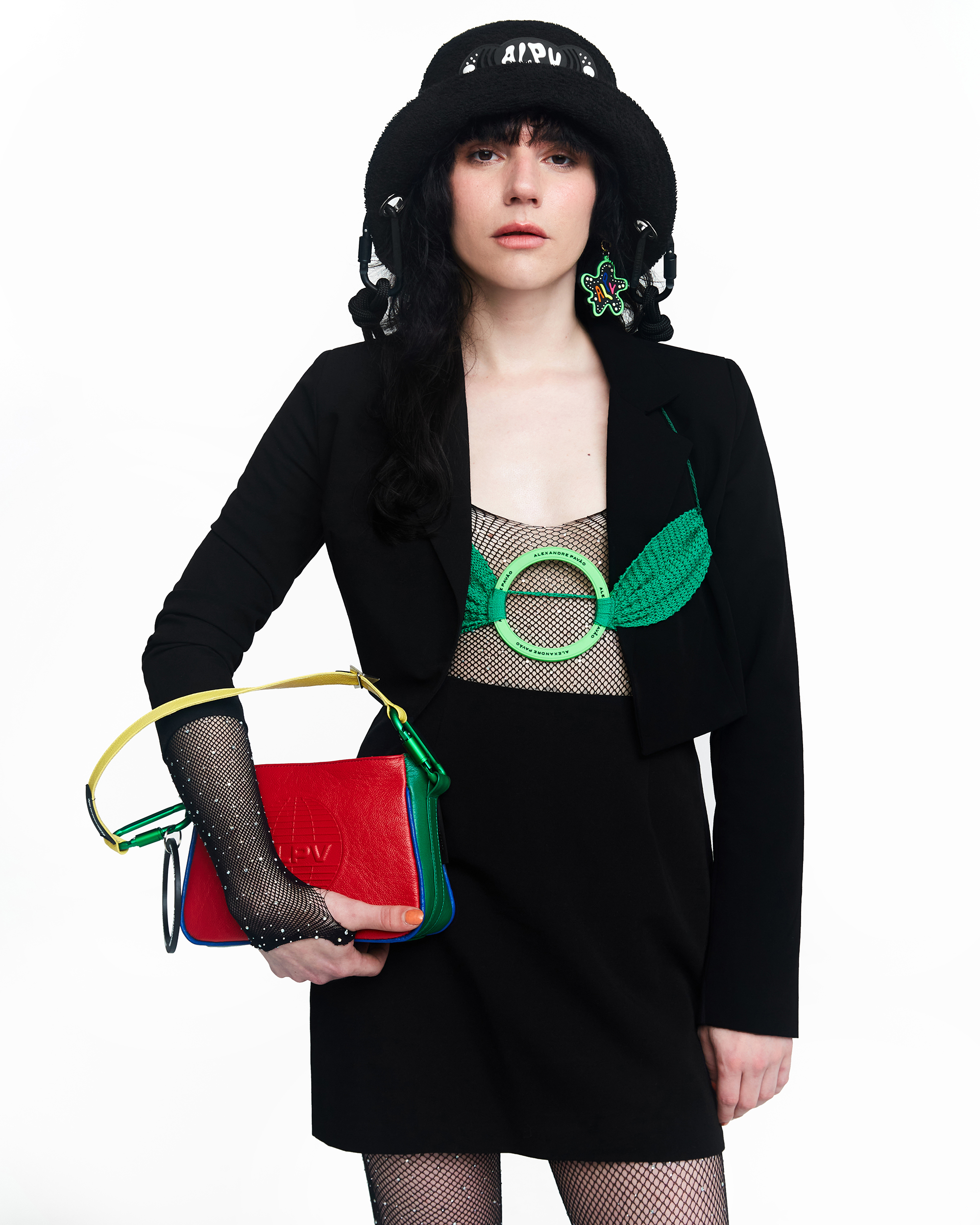 Photograph by Giovanna Gebrim.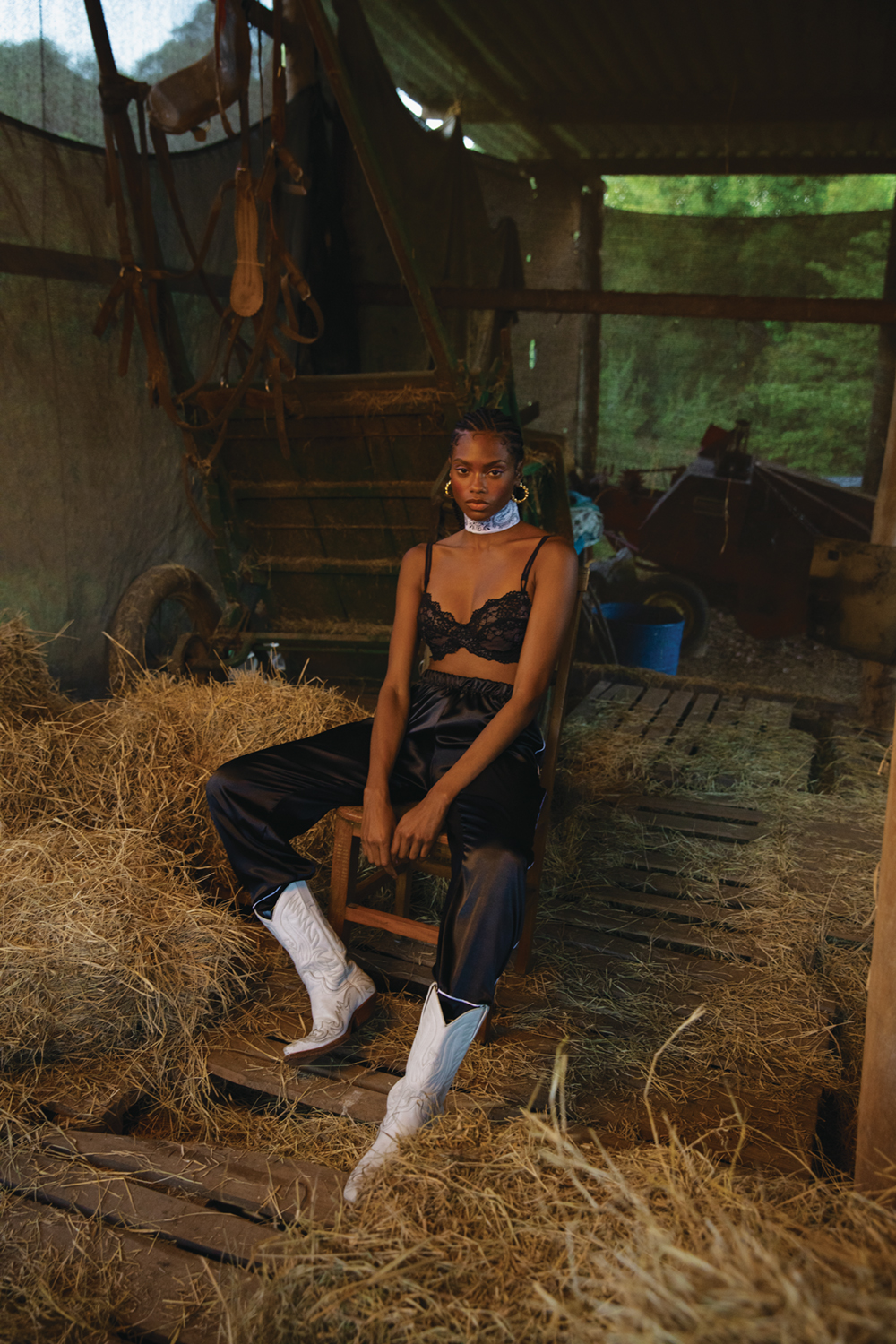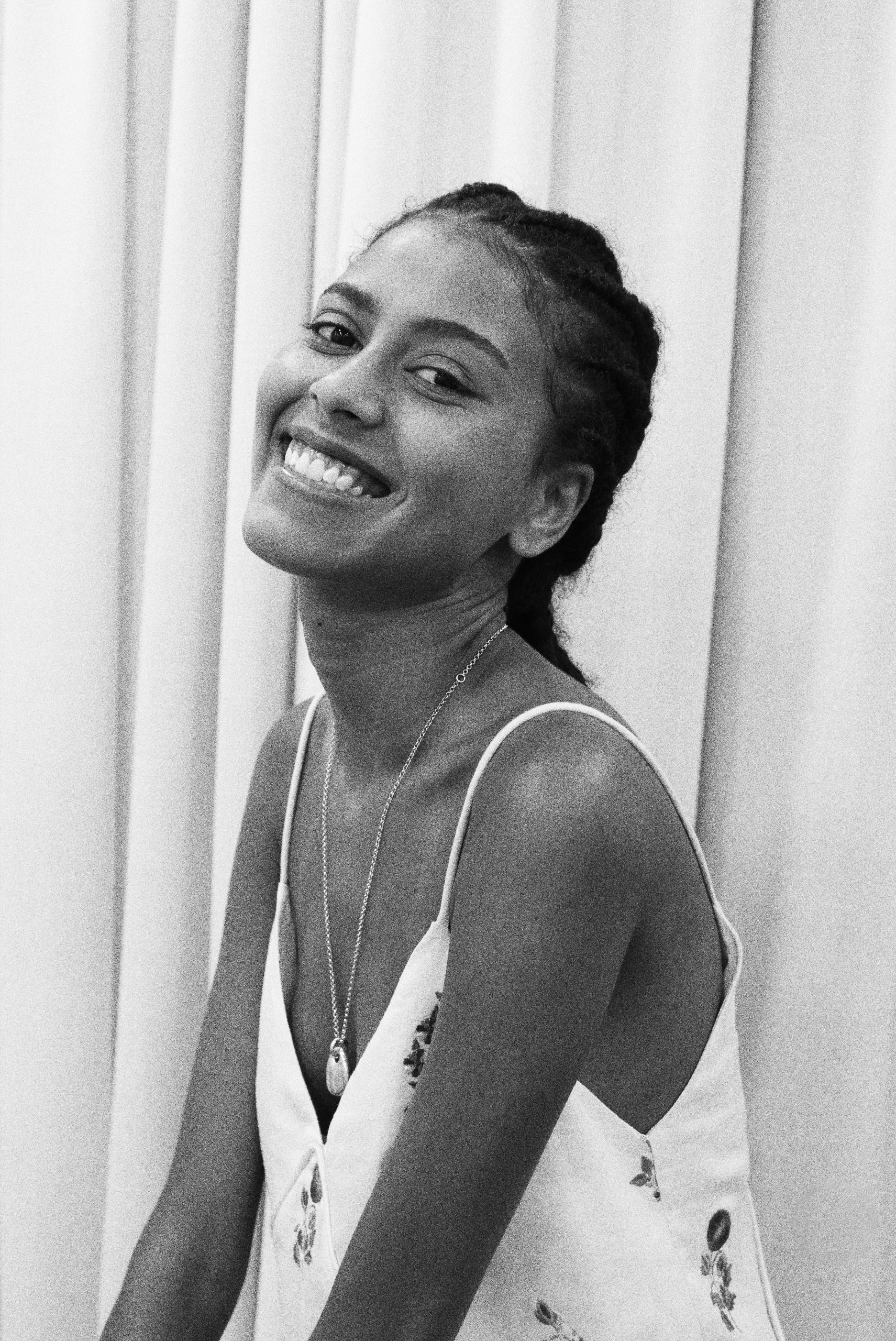 Portrait of Juliana Santos by Bruna Alicia.