Is print really dead? Was it ever really dead to begin with? If you ask Antoine Grégory — fashion stylist, consultant, brand director of Theophilio and founder of Black Fashion Fair — I'm certain the answer is a conclusive "no, print was never dead."
Black Fashion Fair is defined as a conceptual retail, educational and cultural experience – aimed towards the discovery and support of Black designers.
This creative coalition unites a wide array of Black creatives within the industry, including those interested in discovering the contributions and influence of Black people in fashion, art, design and popular culture — a melting pot of Black artists and creatives. In a 2020 interview with American Vogue, writer Steff Yotka penned the following about the Fashion Fair:
Through its launch this week, the Black Fashion Fair includes an e-commerce platform where Black designers can curate their product selections, with 15% of sales going to Black Fashion Fair's student programs; a designer directory of Black talent that corrects fashion's predominantly white European narratives; and a series of editorials showcasing Black designers and stories. Already, in this earliest iteration, it is essential and revelatory — and Grégory's plans for the future only get bigger.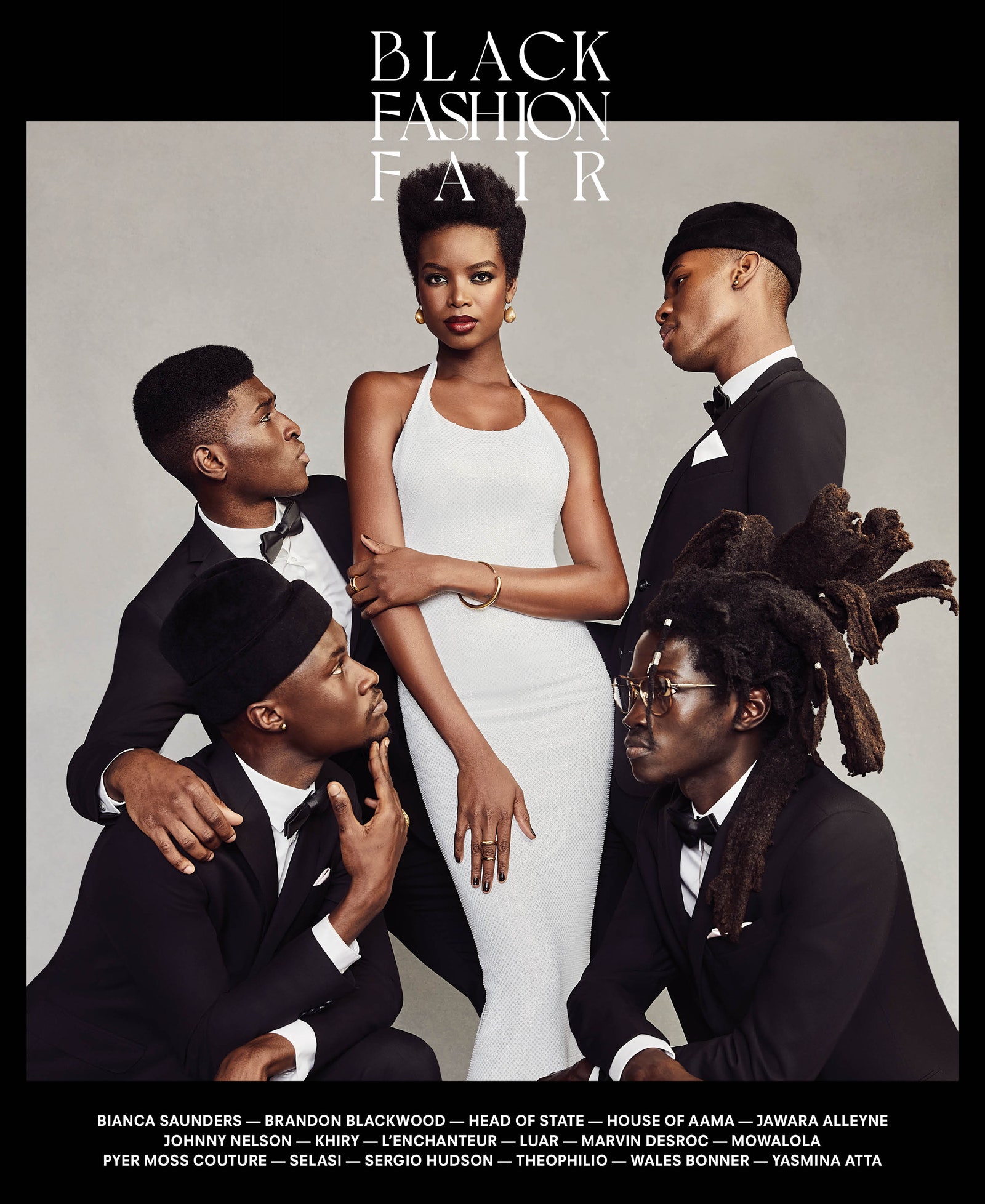 Maria Borges on the cover of Black Fashion Fair's Volume 0 Photographed by AB+DM.
This statement concretely explains just how the organisation aims to combine a retail, educational, and cultural experience all under one umbrella. 
As I mentioned earlier on, Grégory's first digital and physical publication for BFF, Volume 0, includes contributions from a wide range of Black artists, designers, brands, creatives and more.
The publication is 200 pages in length and covers a blend of emerging and established brands, such as Bianca Saunders, Mowalola, Wales Bonner and many more.
It also includes three covers; one shot by ever-so-talented Quil Lemons and two shot by the photography duo of AB+DM. Featured on the covers are Aleya Ali, Joan Smalls and Maria Borges, all styled by the creative polymath — Grégory — himself.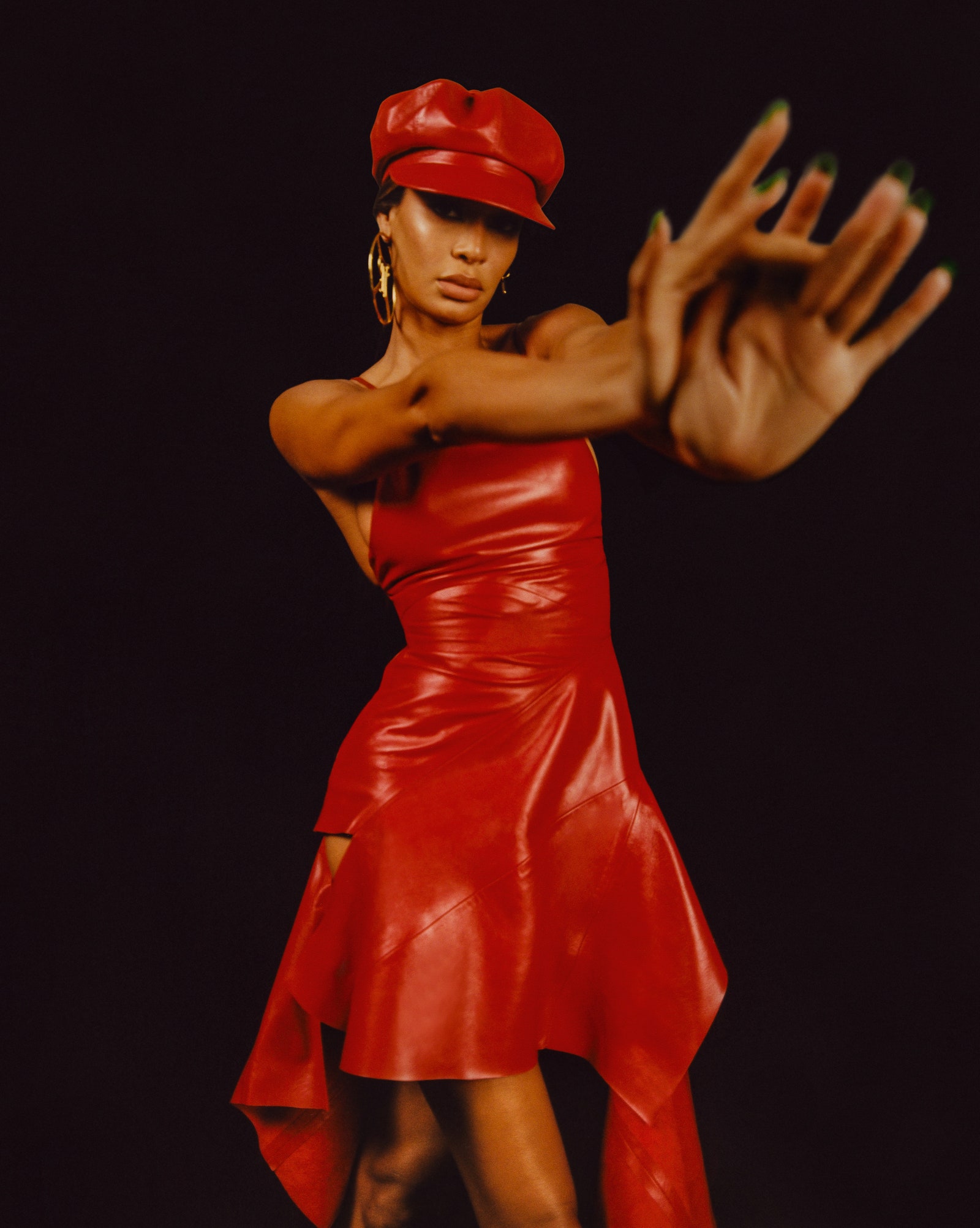 Joan Smalls stars in an editorial titled Queen of the Pack Photographed by Quil Lemon.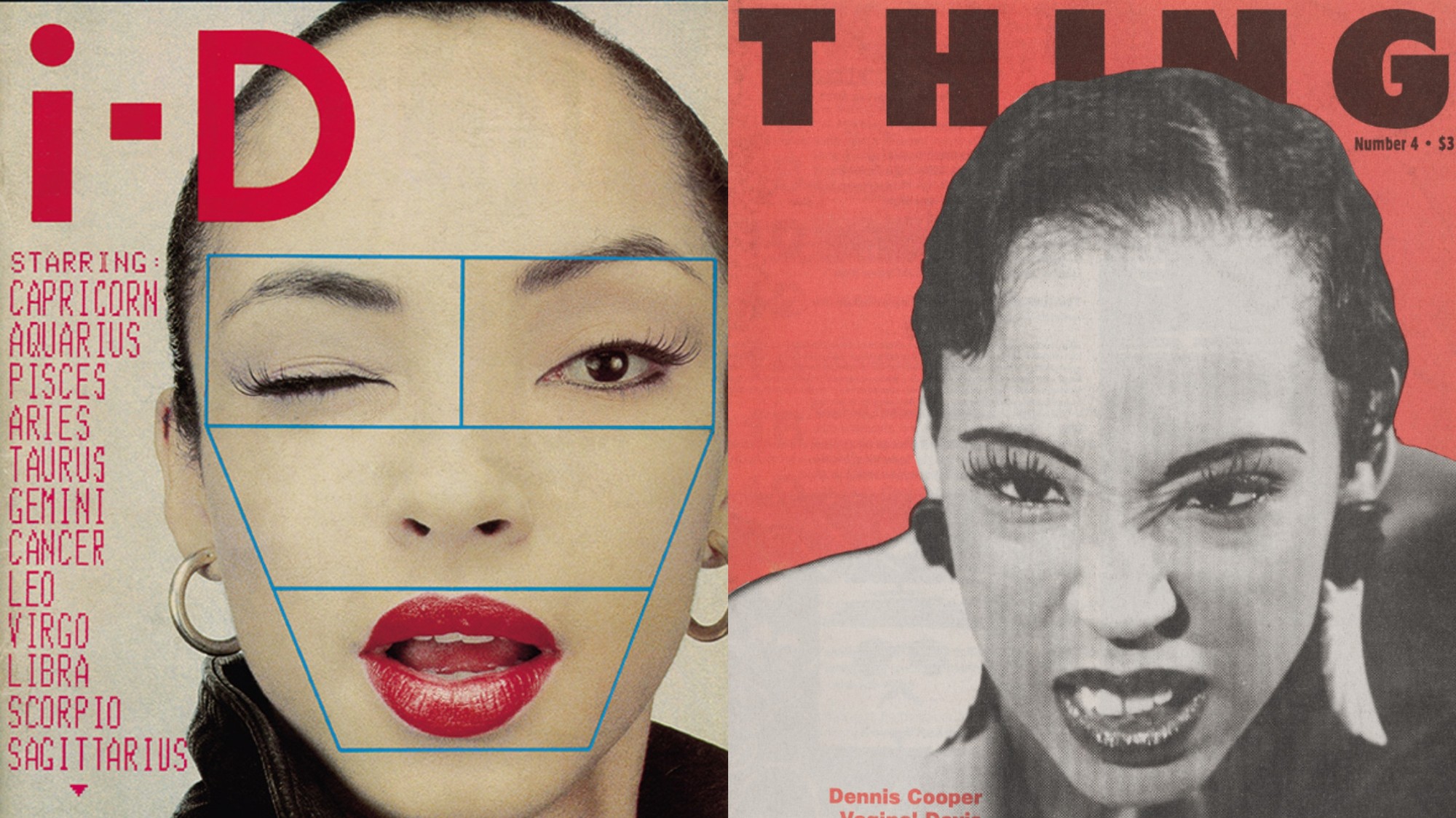 Cover of i-D, The All Star Issue, no. 14, 1983. Cover of Thing: She Knows Who She Is magazine, Spring 1991 (no. 4). The Art Institute of Chicago, Ryerson and Burnham Libraries Special Collections, purchased with funds provided by Eric Ceputis and David Williams. © THING Magazine.
Closely associated with the print media culture are zine publications, which i-D argues have always been vital textbooks for counterculture. Abigail Glasgow of i-D writes:
"These magazines weren't marketing, they were movements — ones that shifted the subconscious and impacted how we, now, perceive fashion, culture, activism and design." 
This is evident in i-D's own archive of zines, inspired by Andy Warhol's Interview Mag aesthetic, as well as in contemporary zine publications such as SEASON — a global fashion-football inspired zine which has featured local creative movements such as Kasi Flavour (JHB) and Lover Boys FC (CPT).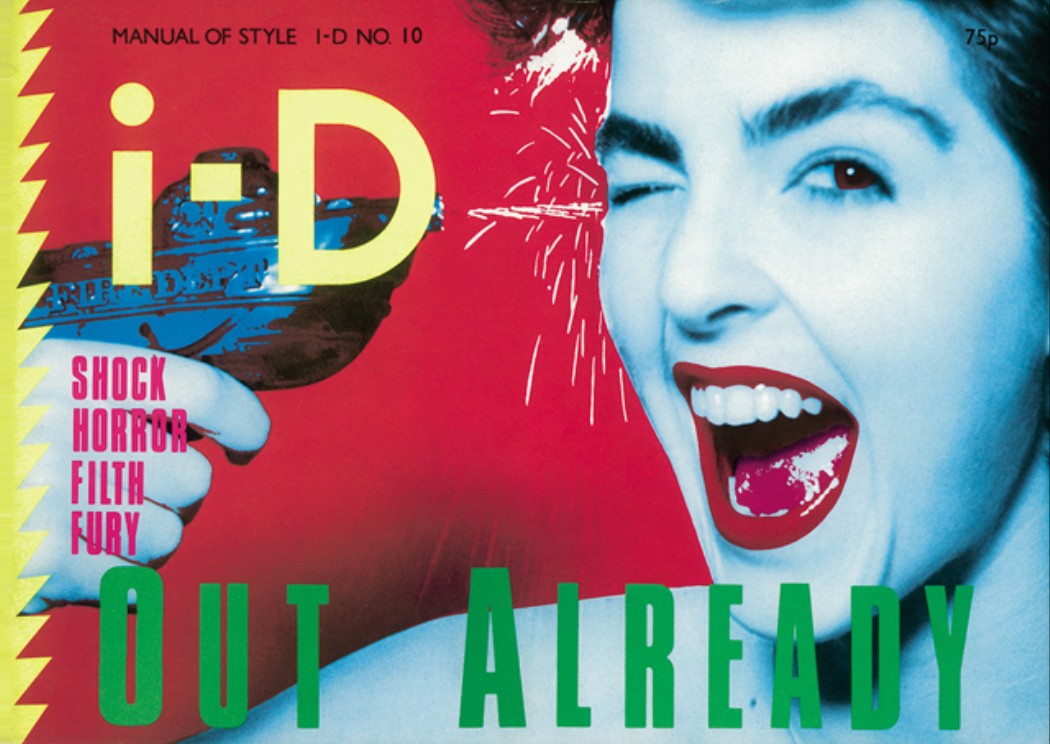 Cover of I-D, THE OUT ALREADY ISSUE, NO. 10, 1982.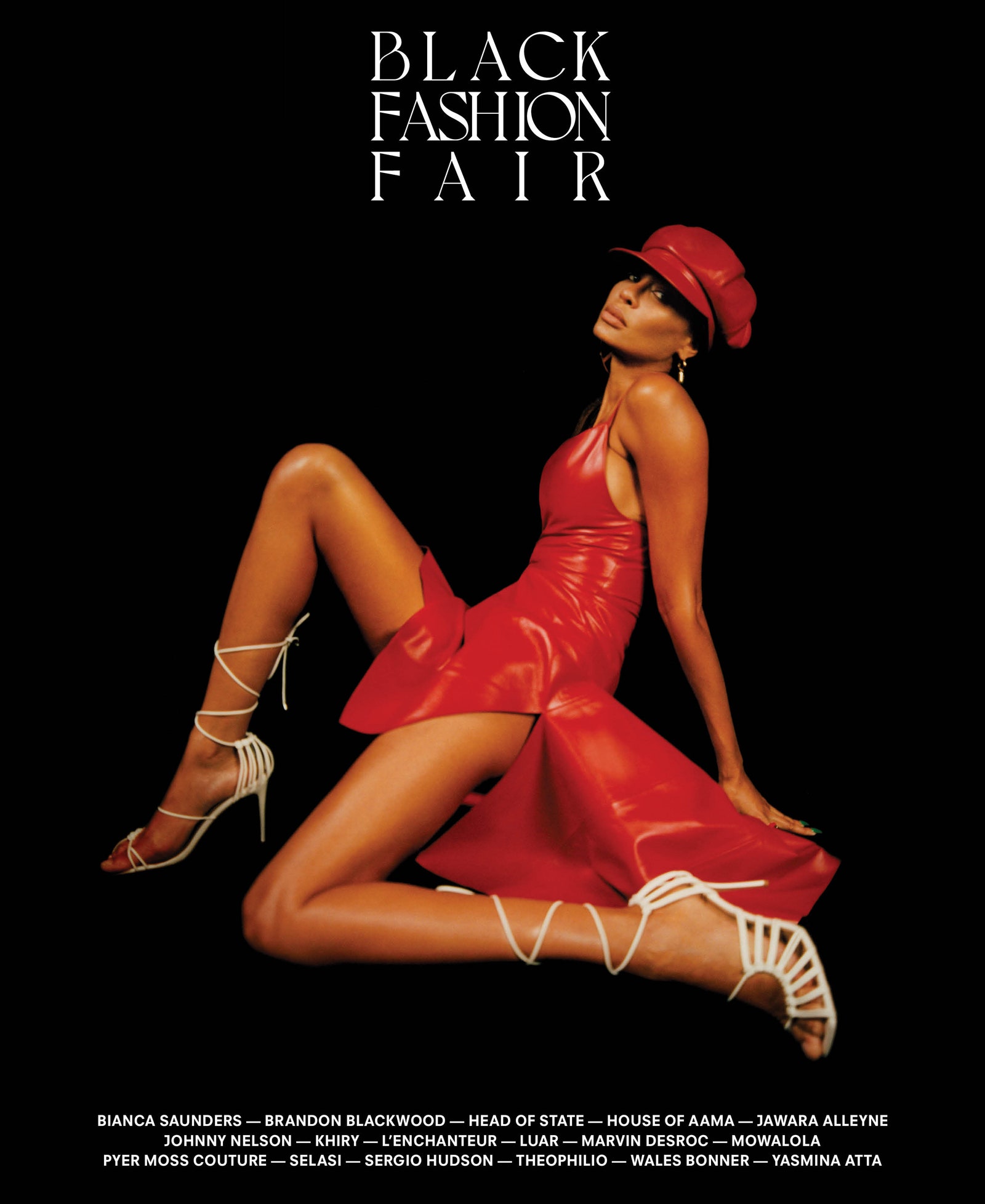 Joan Smalls stars in an editorial titled Queen of the Pack Photographed by Quil Lemon.
Another perfect example of a contemporary local designer who masters their brand's presence in print is Thebe Magugu, with their annual yearbook Faculty Press.
Perhaps the establishment of Volume 0 is indicative of a post-lockdown resurgence of print media, with a growing appetite for the production of digital and print zines along with other forms of creative publications.
Regardless, this publication launches a future of possibilities for the Black designers and image makers involved, along with forging a 360 model blueprint for Black owned fashion media publications the world over to follow.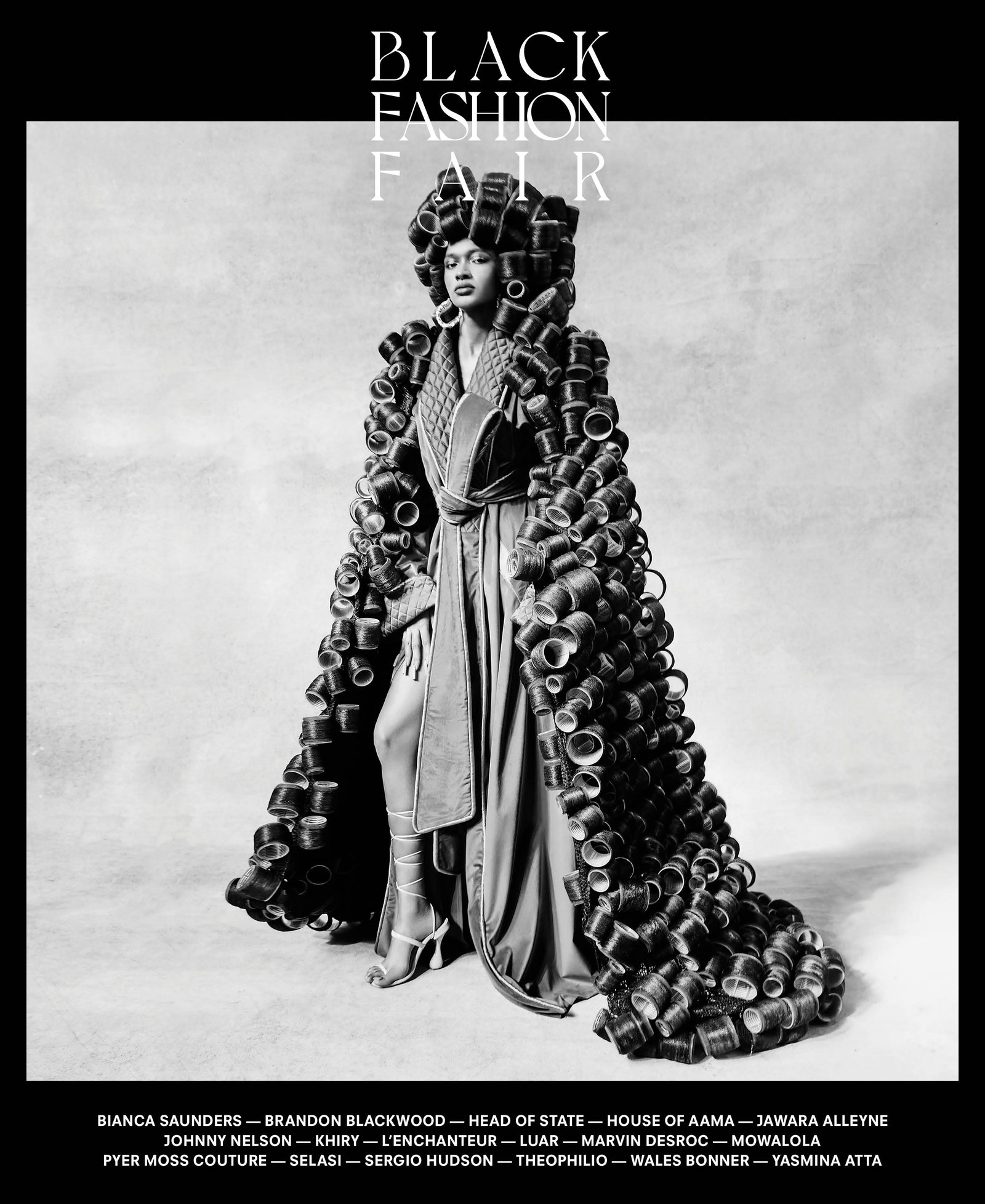 Aleya Ali on the cover in a story dedicated to Pyer Moss's couture debut Photographed by AB+DM.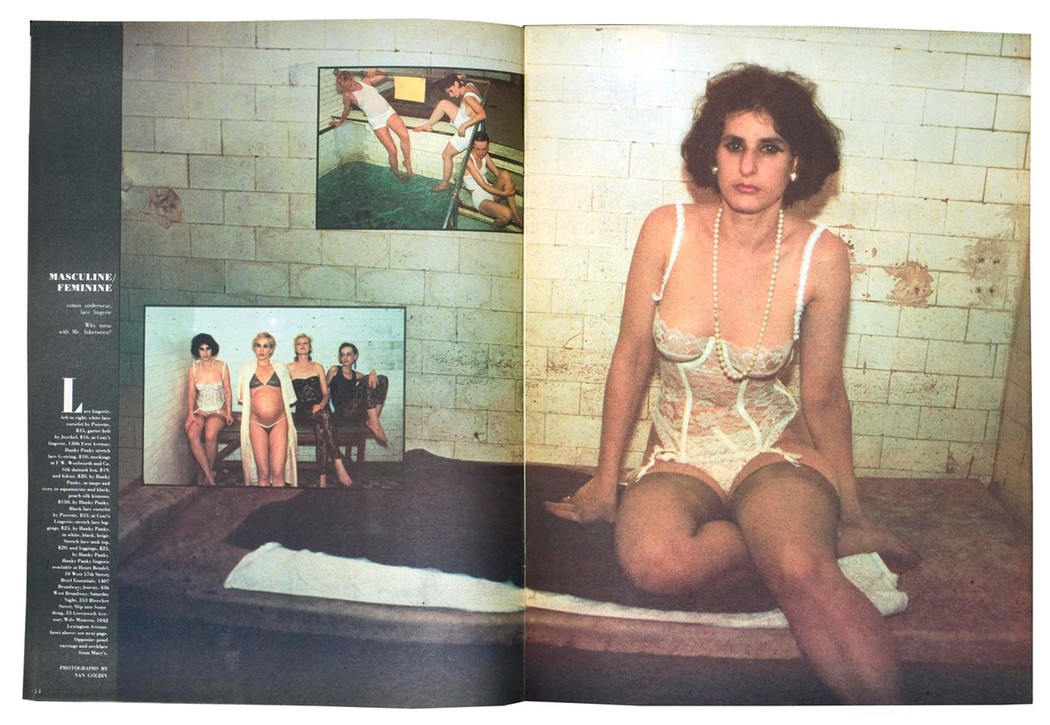 View magazine.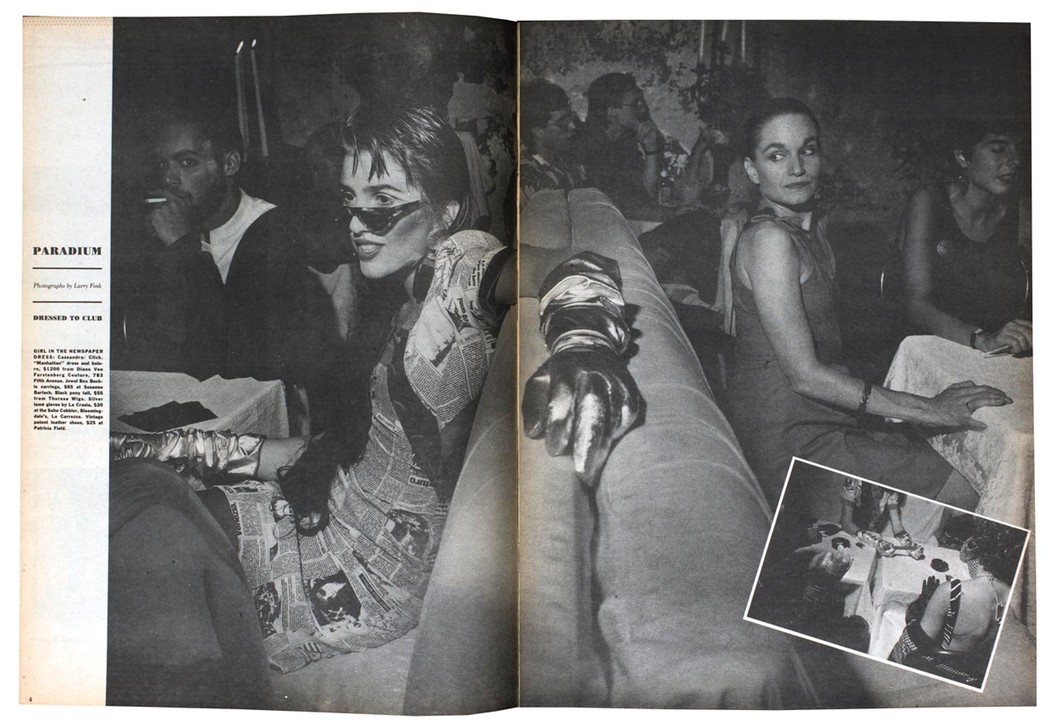 View Magazine.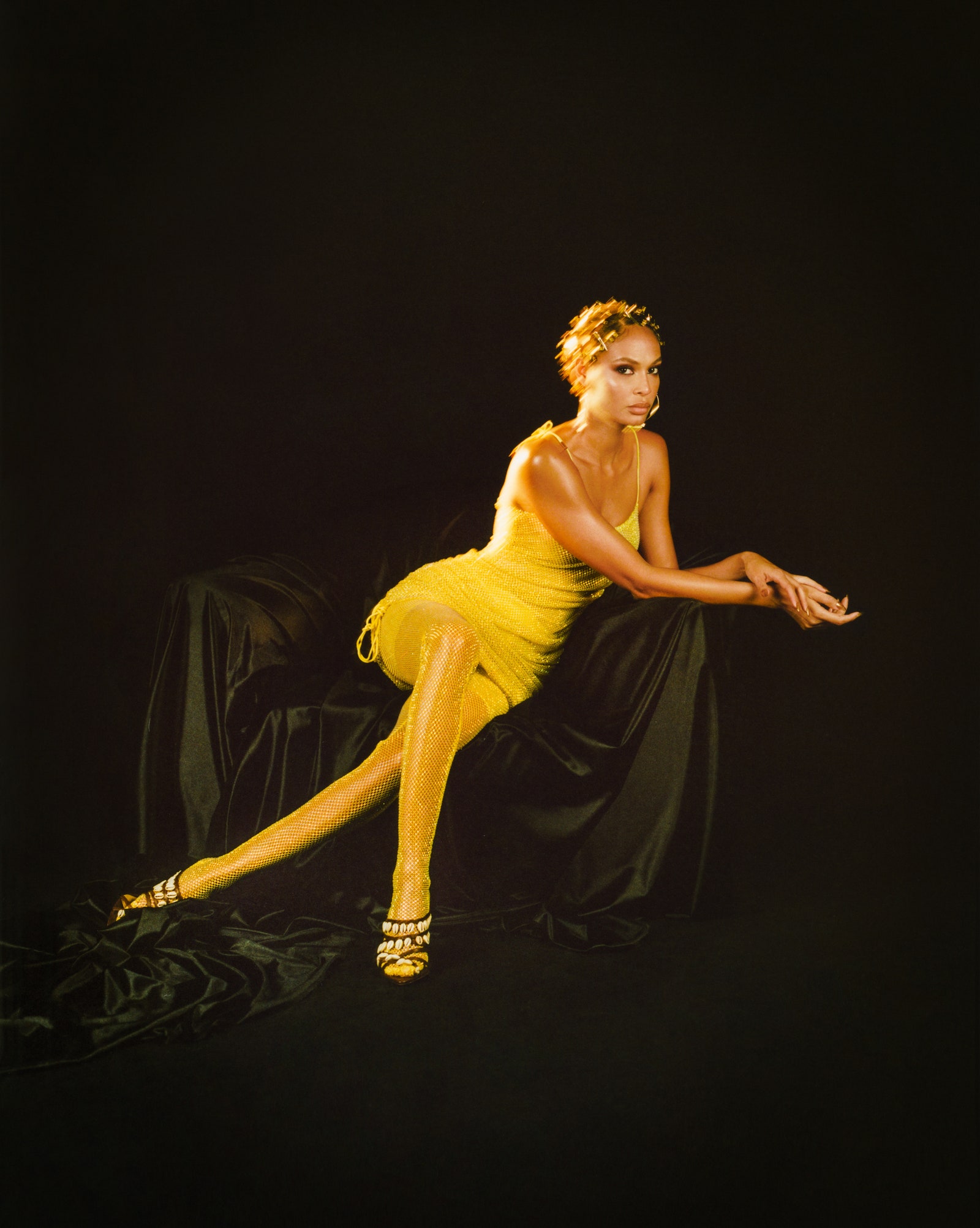 Joan Smalls styled by Antoine Gregory Photographed by Quil Lemons.