Fluidity is a cry of freedom,
is the sum of different stories, dreams, longings and desires,
it's a river junction
it's about me, about you, about us.
Here we merge, we are stronger, we are FLUIDITY.
Fluidity creative team, 2021.
"We are all bodies of water. To think embodiment as watery belies the understanding of bodies that we have inherited from the dominant Western metaphysical tradition. As watery, we experience ourselves less as isolated entities, and more as oceanic eddies: I am a singular dynamic whorl dissolving in a complex, fluid circulation." Writes Astrida Neimanis in her contributing chapter to Undutiful Daughters: New Directions in Feminist Thought and Practice. 
The quiet observation and contemplation of plants has taught me many things, like beauty and ugliness may need each other more than we think — in more complicated ways than we may be able to hold space for; like the delicate patience it takes to tend to growing things; like sometimes you may just need to turn towards the sun.
However, it is not only from plants where I have found new ways to think about myself, the world, and our relationship to each other — but also from other places such as water.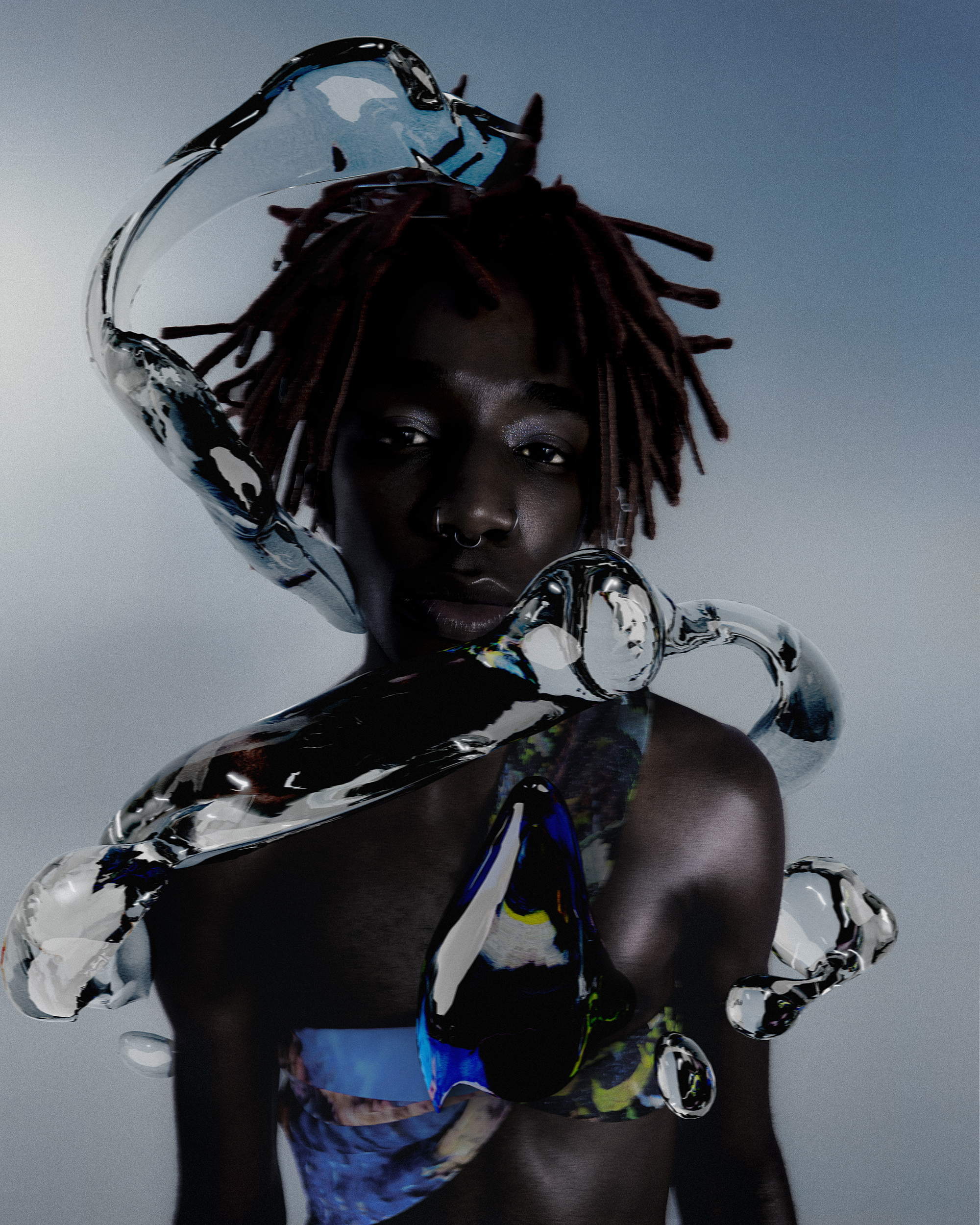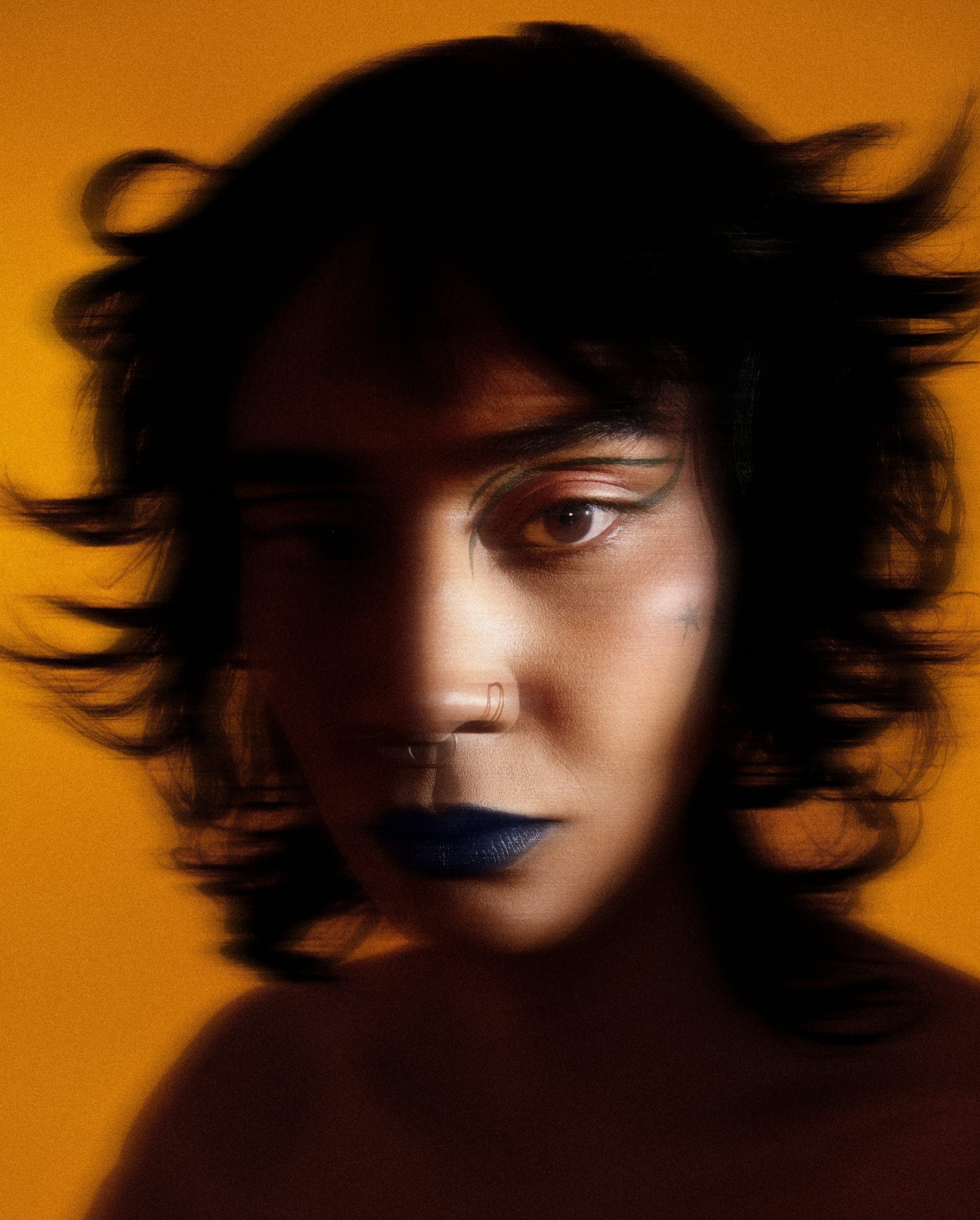 Fluidity, is a collaborative project produced by artists living and working in Brazil, that takes the material and metaphysical site/sight of water, and its logic which moves beyond boundaries and limitations as its imaginative point of departure.
"We wanted to bring a look at what surrounds us. This post-apocalyptic feeling where limits are lost, boundaries are dropped and we are in new and unknown territory. We are the ones who will define who we are and what we want — we own our own destinations", shares the stylist on the collaborative project, Juliana Sans.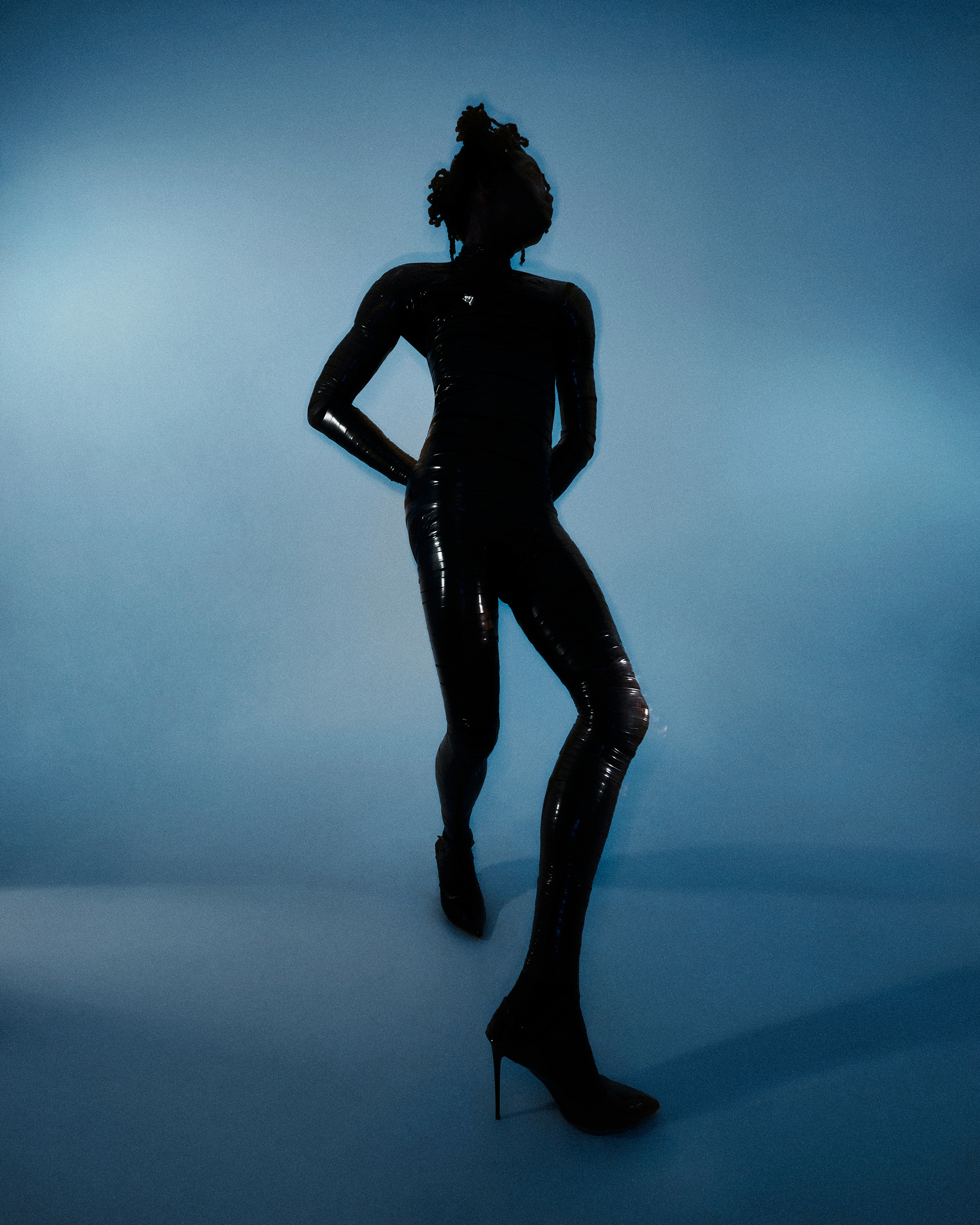 Looking at the images created by the team for this collaborative project, I see how the unbounded logic of water has inspired the project.
This is visualised through contorted body shapes and hairstyling alluding to movement — ebb and flow of motion — and through fluidity as expressed by playing with hegemonic aesthetic markers of gender, captured in an edgy and youthful contemporary visual language, with the images created by Fluidity's collaborative team both looking and feeling like a lookbook that may well be for a new collection released by the likes of Daily Paper.  
While looking and thinking through the collaborative project's photographs I am reminded of something I feel like I am in a constant evolving relationship with, the idea and understanding that there are lessons to be learned — of life, resistance, us, bodies, capacity andandand — in constellations of elements that defy logics of scarcity and limitation by their very essence. As Virginia Woolf once said, "There are tides in the body."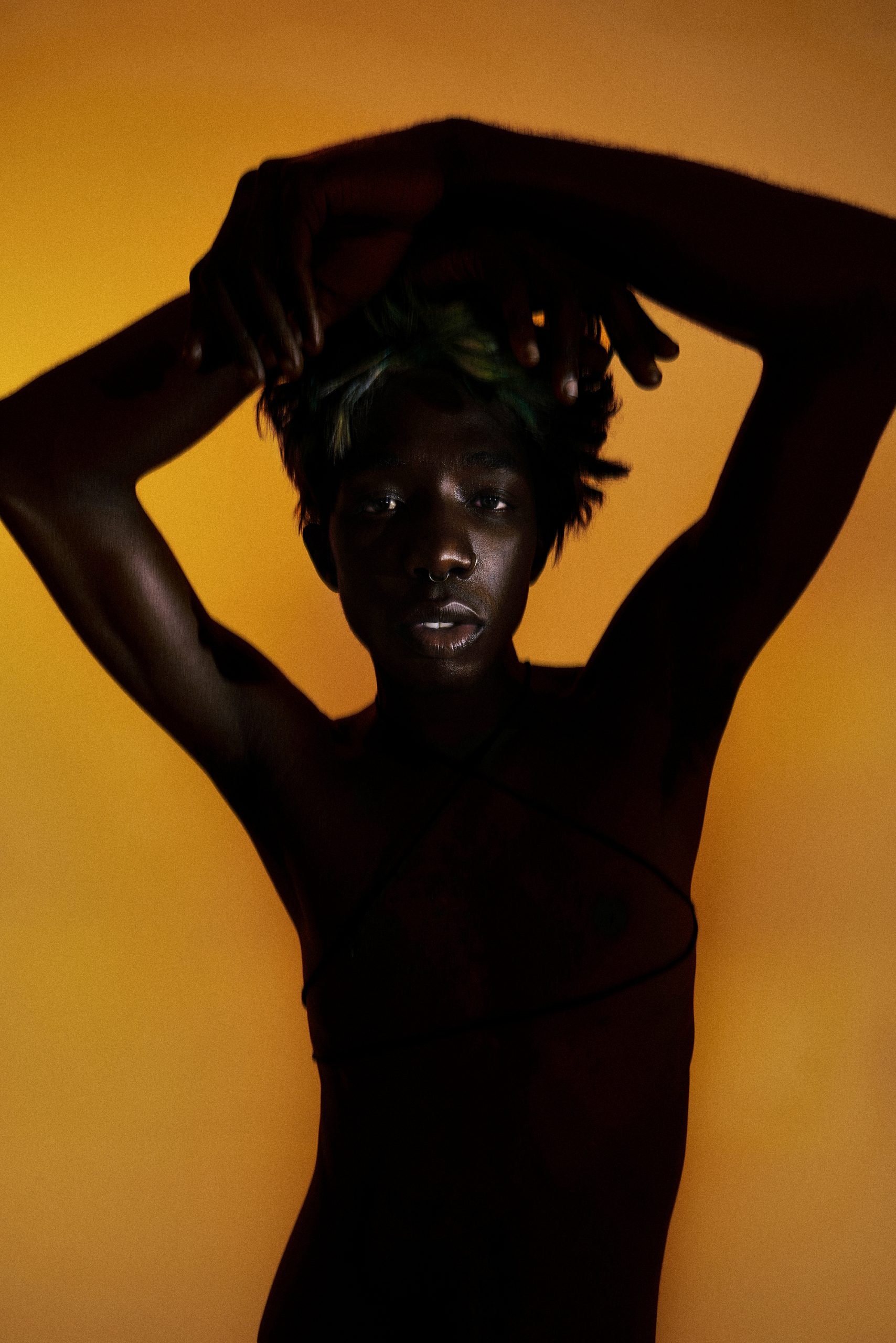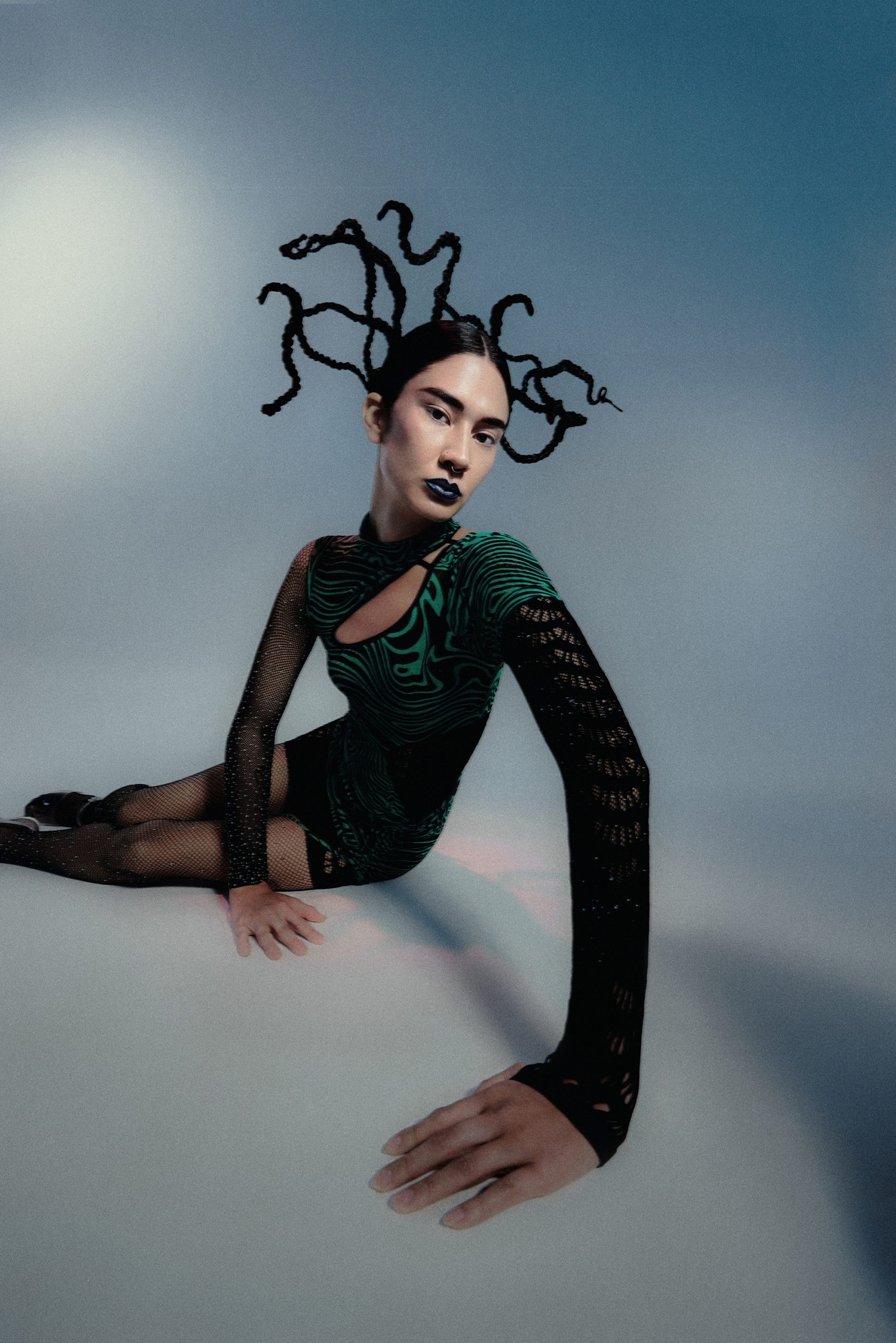 CREDITS:
Art Direction: Juliano Brito and Lucas Rossi
Photography: Hugo Toni
STYLING: JuSans
3D Work: Camilla Baratucci
Beauty: Vale Saig
Retouching: ALT RETOUCH
Photography Assistant: Marcos Costa and Rafael Monteiro
Beauty Assistant: Cris Ravenna
Talent: Teodora Oshima and Lucas Conceição