Salvador is the first capital of Brazil and the Blackest city outside of Africa due to its native indigenous population and for having been the largest port of reception for enslaved Africans. Because of these multiple influences and affectations, a cultural effervescence center developed in the city.
In 1974, the first Afro group in Brazil, Ilê Aiyê, was born. Founded by residents of the neighbourhood of Curuzu, Ilê Aiyê means "Black House" or "Earth House" in Yoruba
The following year, in 1975, Ilê Aiyê took over the carnival of Salvador with the song "Que Bloco é esse" – extolling Black culture in the outskirts of the city and occupying urban space by singing "it's the black world, that we came to sing for you".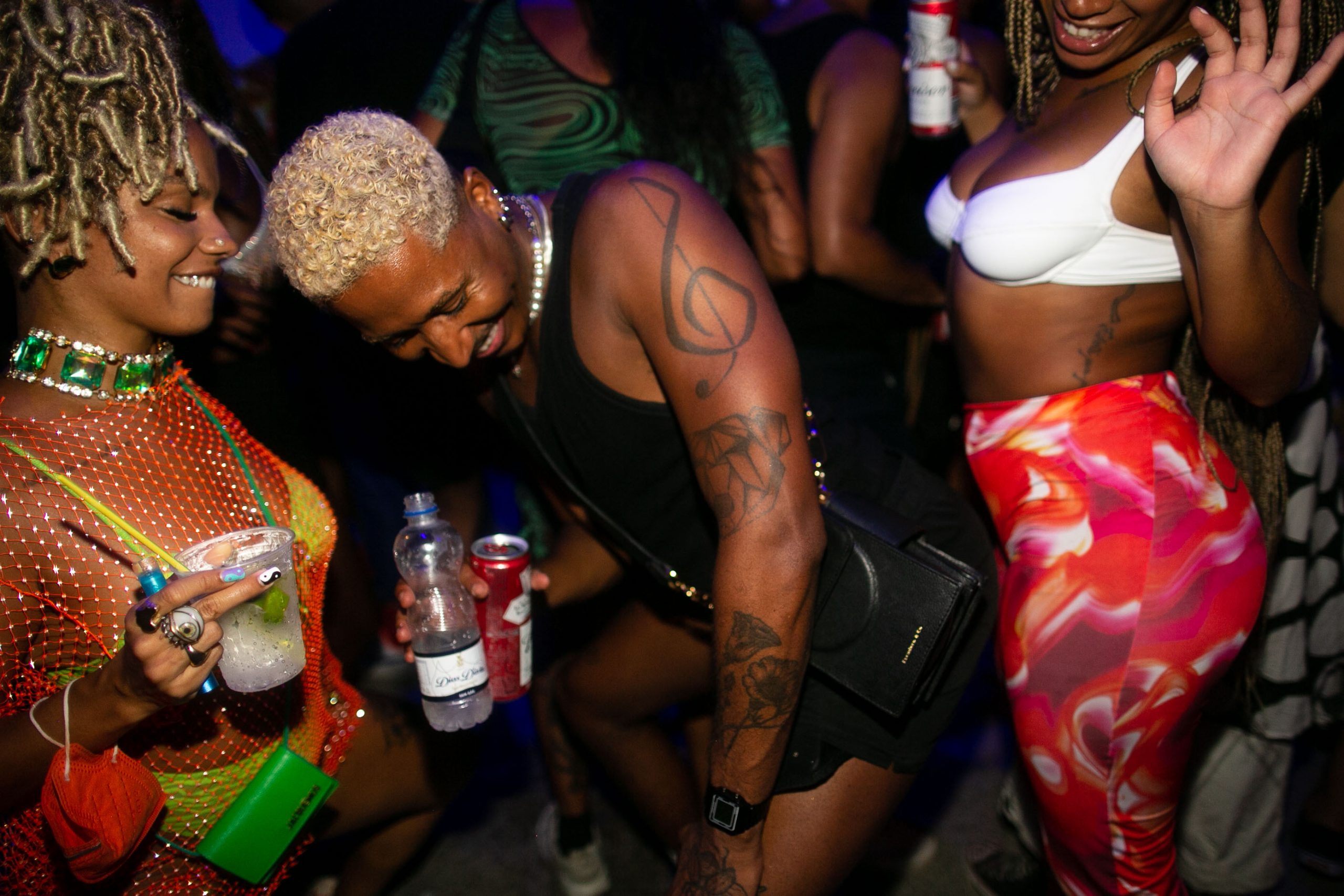 This was a milestone in claiming and building their own space which revolutionised Soteropolitan music and raised the level of the struggle for identity and social justice guidelines in Brazil.
Decades later, in 2014, a new group of artists and deejays were ready to claim their places of speech and unite in order to continue raising questions previously raised by Ilê, as well as update the artistic languages ​​and occupation of the city.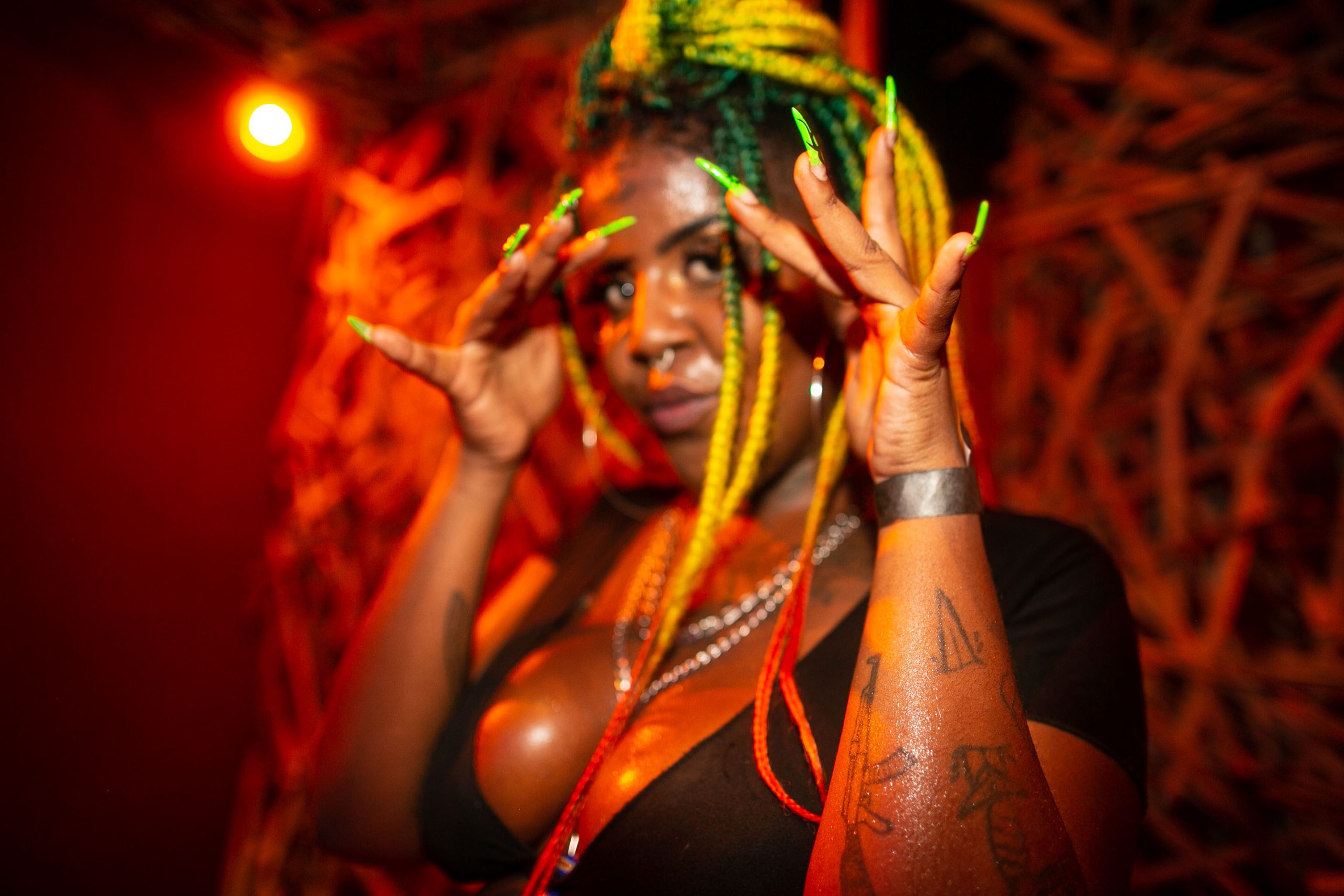 According to Pivoman, a cultural researcher, DJ and producer, this new generation has absorbed diverse popular musical genres and reinvented them digitally through production – which enables the emergence and visibility of many artists who, without these resources, would not have the same opportunity to enhance their work.
In this context, names like Baiana System, Afrocidade, Baco Exú do Blues, Àttooxxá, Larissa Luz, Vandal, Trap Funk & Alívio, Yan Cloud, Nêssa, Cronista do Morro, Rachel Reis, Zamba emerged – a youth artistically engaged with the desire to express themselves and, today, big references of quality and musical innovation.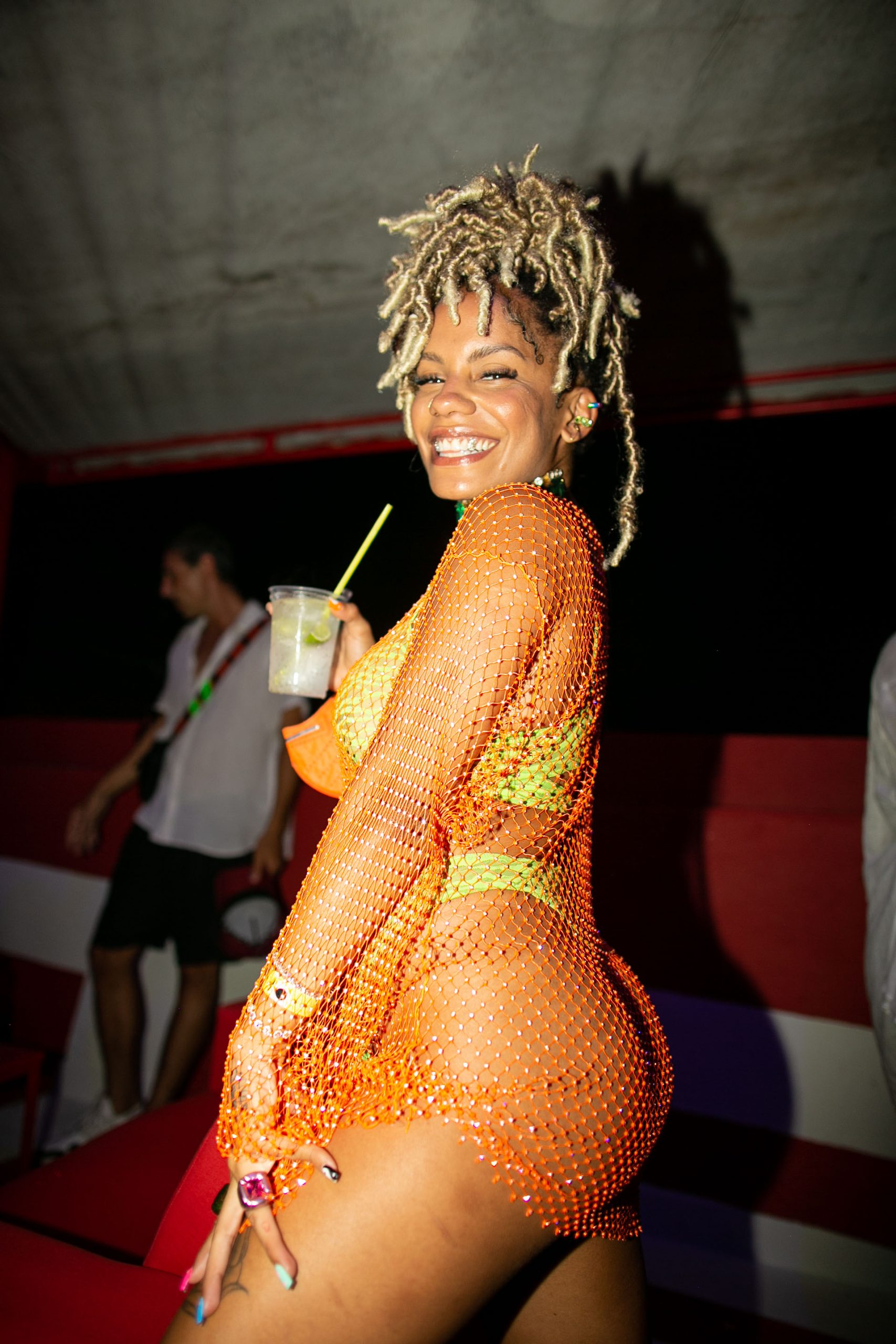 BATEKOO is a movement that was also born in Salvador, founded by Mauricio Sacramento and Wesley Miranda, both Black deejays and producers. This movement was created in order to create an exclusive celebratory space for Black bodies – they had only a few spaces to experience it even in the Blackest city in Brazil.
Since 2015 they have held constant events in São Paulo, Belo Horizonte, Recife, Brasília, and other cities in the mission to continue spreading and enhancing this mission – to build safe spaces for these bodies to celebrate.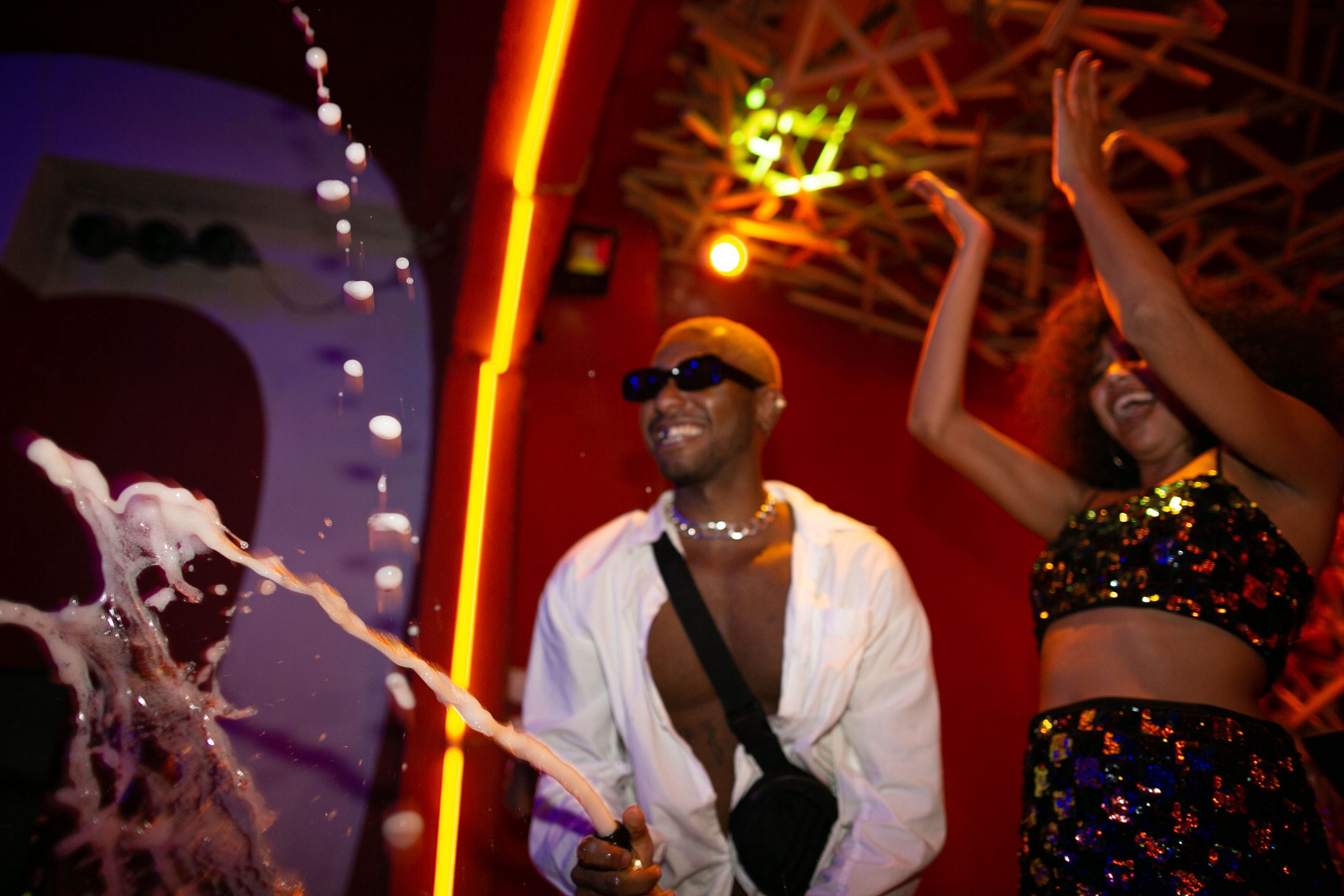 The collective construction was so significant to the expansion of this movement that, in 2019, they created AB SCHOOL: a training project in areas related to entertainment and cultural production for Black and LGBTQIA+ youth, in São Paulo, sponsored by Absolut.
They launched the BATEKOO LABEL: to produce and manage their own artists, such as Ticia and Deize Tigrona. They were the first Brazilian collective to play in both Afropunk New York and Johannesburg – in addition to a tour of Europe with great participation in Boiler Room. And a few days ago, they announced their participation in the new LET'S GET FREE Festival, in Queens, NY.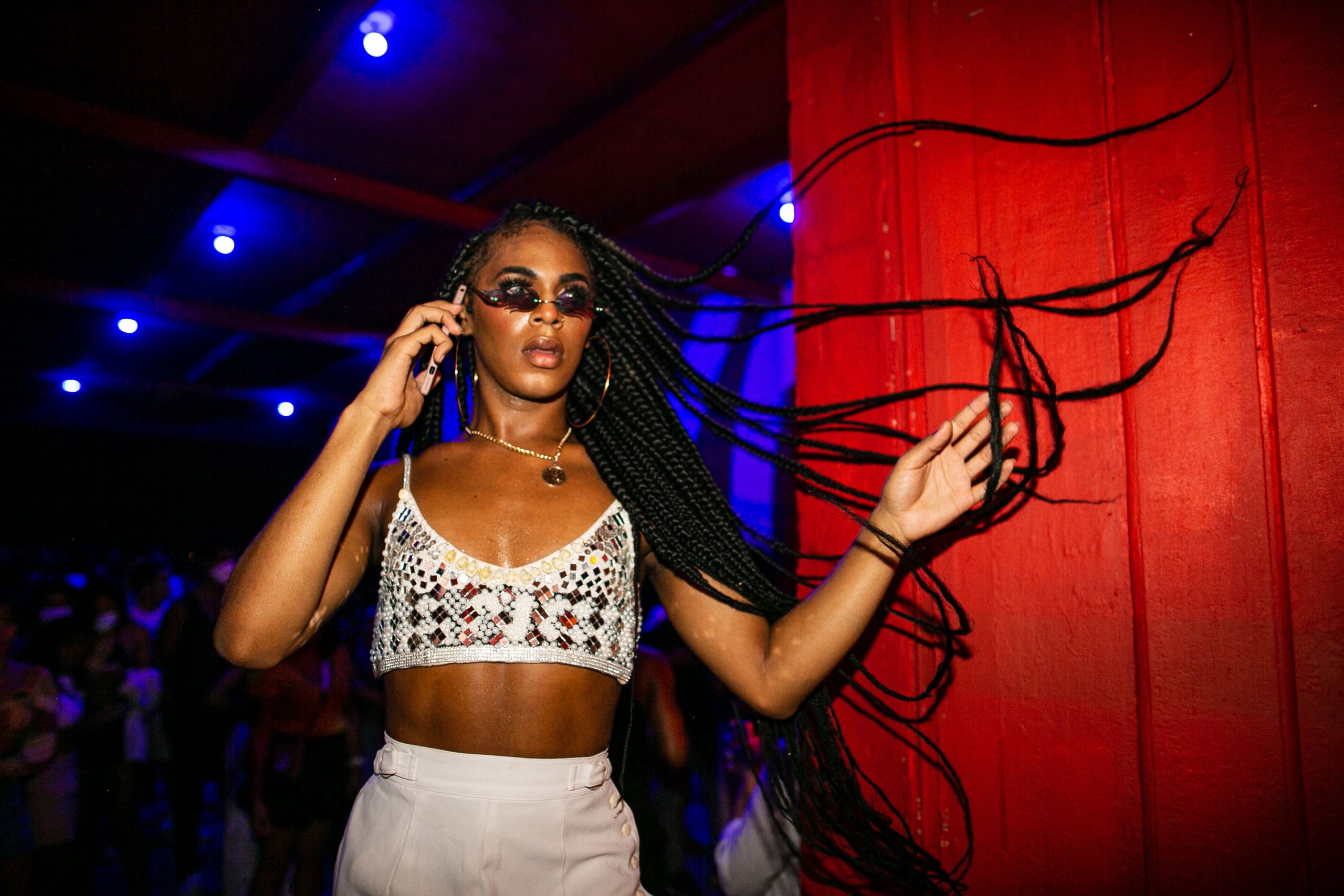 No wonder BATEKOO won the world and became the largest platform thinking and proposing entertainment, culture, and information by and for urban, Black, and LGBTQIA+ youth in Brazil. Tireless, earlier this year they opened CASA BATEKOO – in the Santo Antônio Além do Carmo neighborhood, close to Pelourinho, both historical and cultural heritage sites in the city of Salvador.
In addition to being the destinations responsible for one of the liveliest nights in the city, it is one of the places to be recognized by the strong movement of resistance and affirmation from projects such as Malembe, Casa Cultural do Reggae, the Development Council of Black Community and historically, a pole of samba and other very important artistic movements such as Oliveiras.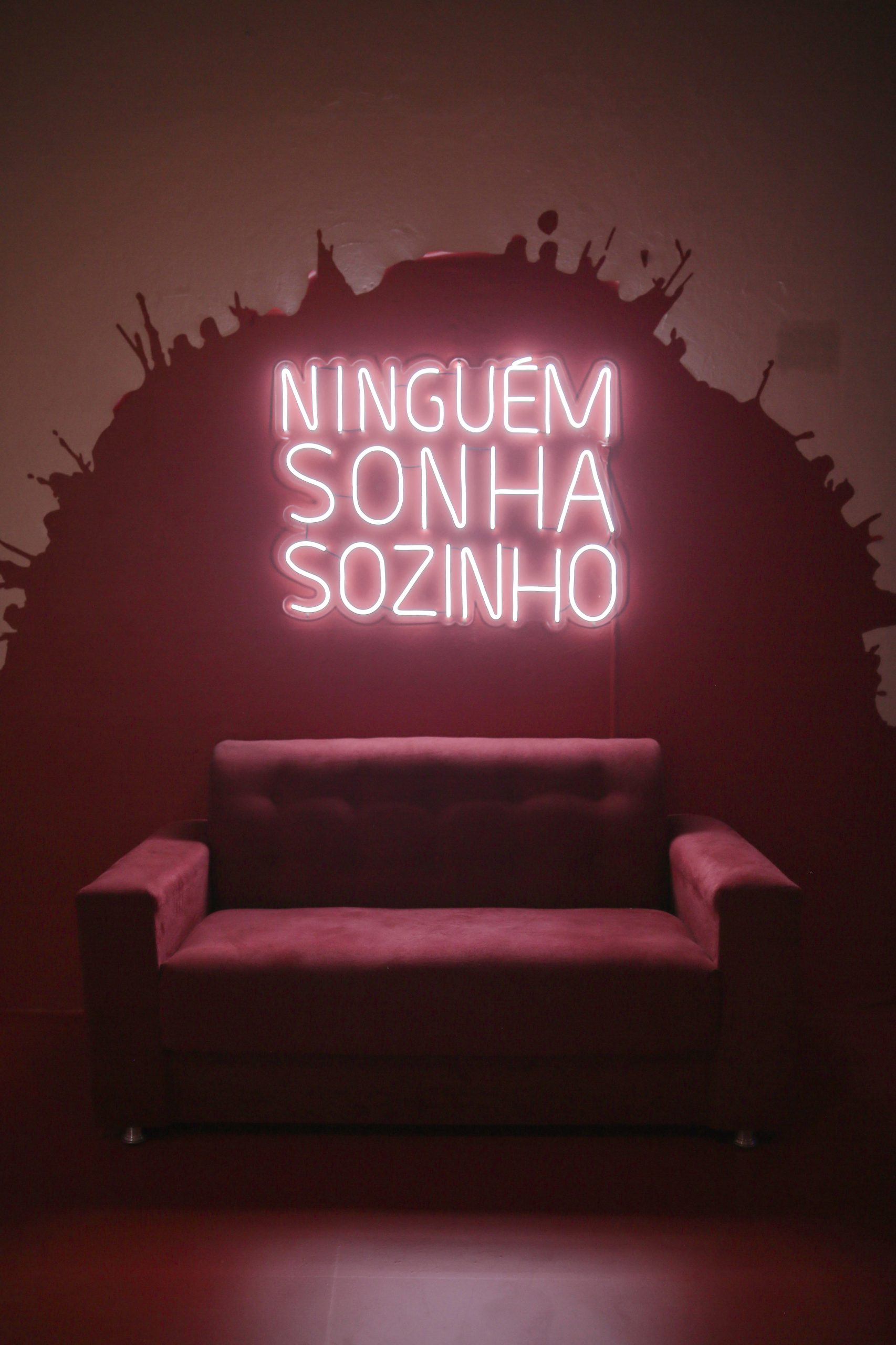 According to the CEO of BATEKOO, Mauricio Sacramento, the house was born from the desire to:
propose a space that connects young Black people and Black diasporas to celebrate who we are. Not who we were. A breathing space. A space of affection. We talk so much about racism, but how many times do we have the opportunity to connect with our Blackness in its positive bias".
Furthermore, according to him, "it is about a collective construction. It's a show from us to ourselves. And we don't want to be watched. People want to see each other. BATEKOO is this space of transgression and articulation, where the dancefloor is the stage and the stage is the dancefloor.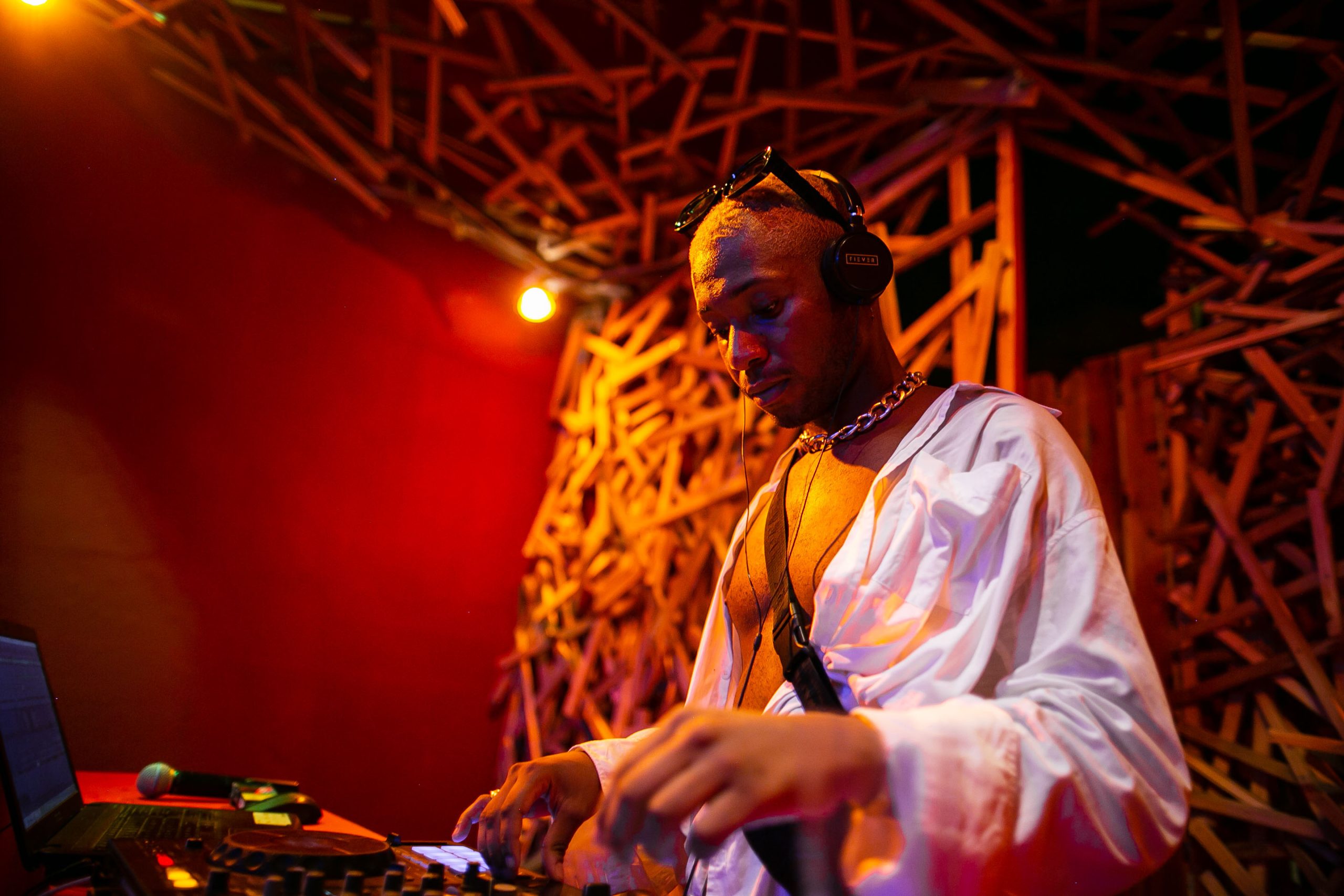 In a short time of existence, the space has become a hub of trends, a space for experimentation, and renewal of the current Black scene by uniting and promoting space for manifestations of diverse styles, performances, as well as the participation of groups and collectives that dialogue in politics and aesthetics which lie within the mixture of funk, rap, trap, pagodão, pagotrap (local mix of rap, trap, and pagodão), piseiro (Brazilian musical phenomenon that mixes brega, forró, and funk), dancehall and other Afro-diasporic influences, such as Afrobapho, Tasha & Tracie, TrapFunk & Alivio, DJ Belle, DMT, Nininha Problemática, Evelyn, Tia Carol.
In addition to the program of parties which are already an absolute success, the house – which is also a space for co-working and connection – will soon offer training in various areas related to cultural production, leisure and pleasure with the rooftop during sunset.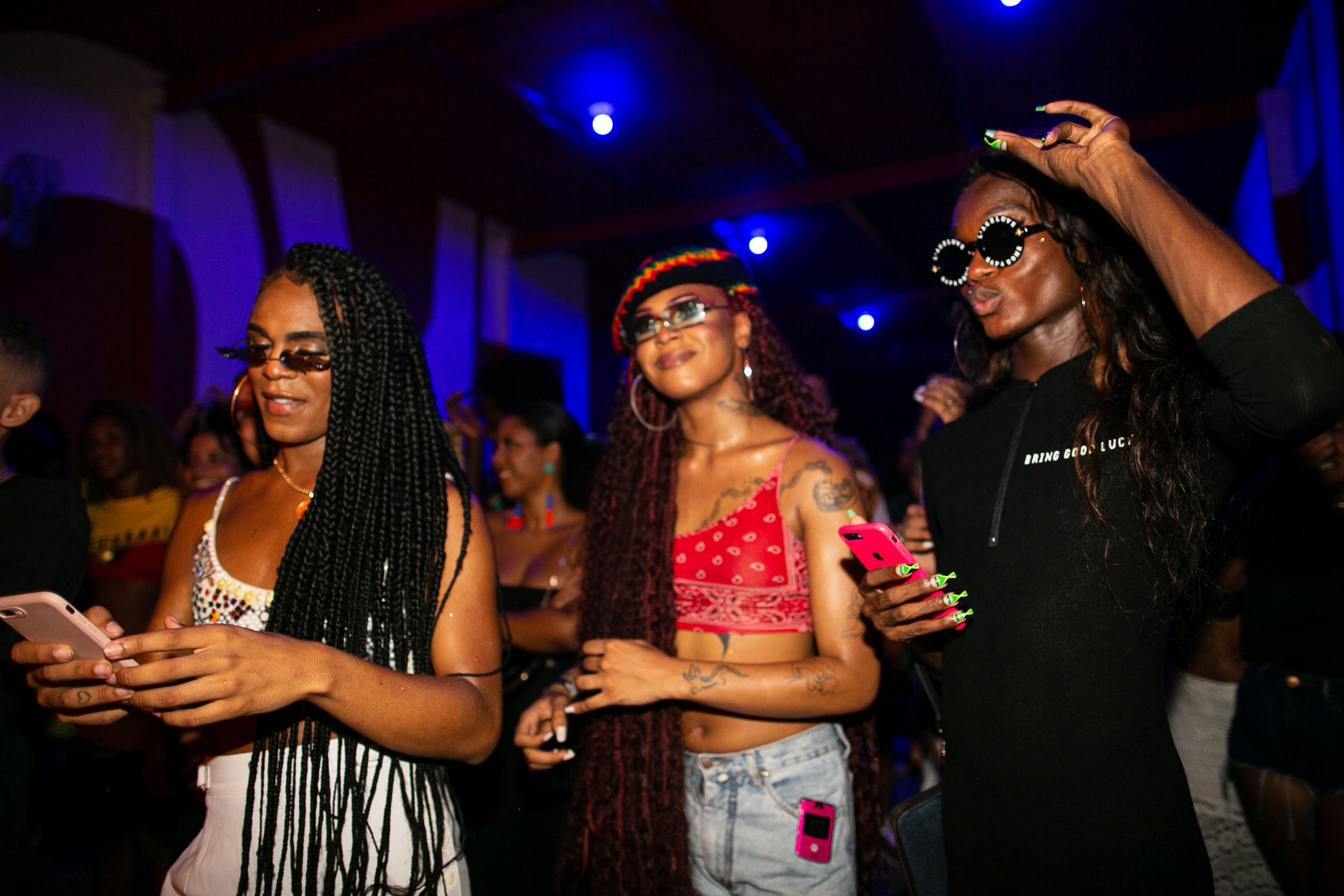 They act as a project of "disobedience of the training of young and peripheral and LGBTQIA+ bodies," building projects of continuity and ascension.
By bringing together impact projects promoting knowledge, celebration and affection, they build and reintegrate a physical and historical space, but above all, ancestral.
In closing, Sacramento once mentioned, "The stage is too small for me. For mine. For ours. (…) It is a response to the attempt to domesticate the body and culture". These are the legacies that BATEKOO has been building. Asé!