For me, it's the sheer ingenuity and creativity resting at the tip of the boot and the quick-fast dribbling combos that make this game a beautiful art form. From playing four pole with idiski inherited from my older brothers, finessing the touch line "tsamaya" and the "magic ride". To showing off on game day; this to me is what makes up the stuff of my most affectionate engagement with football. The beautiful game experienced on the dusty fields in the townships birthed legends like Isaac "Shakes" Kungwane, Steve "Chippa" Lekoela, Doctor "16V" Khumalo and Teboho Moloi, just to name a few, who made up Soweto Giants; Kaizer Chiefs and Orlando Pirates. The adrenaline and quick-on-the-feet thinking pushed these players to be consistently creative—inventing combos and styles on the go. Most notably during the Soweto Derby, players from each team looked to dribble their way into the hearts of their fans and of course the ball into the back of the net. Each 90 minute game time that came and went, saw the players handling the plastic sphere with such meticulous flare and always leaving the crowd going wild and yearning for more. The atmosphere at the soccer field was matched; with fans cheering, whistling and shouting for their favourite players—pure excitement and ecstasy saturating the soccer pitches all around the townships of Mzansi. Magic moments like these are the lifeline of Kasi Flavour.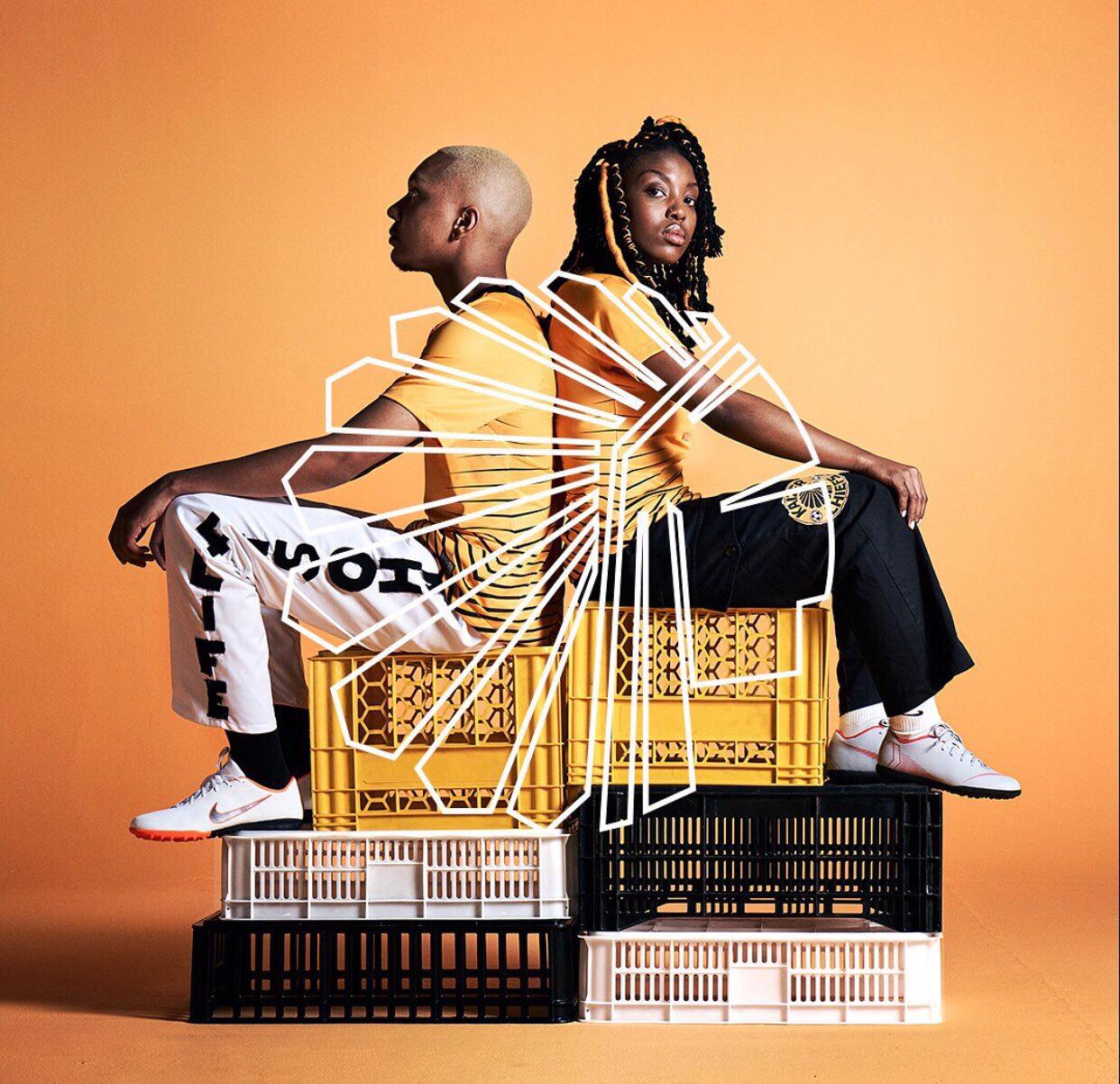 Kasi Flavour is a creative agency and magazine inspired by South African culture(s), design and art. Focusing on creative direction, photography and styling – the creative agency and magazine has worked on projects with brands like Puma, Sundowns, Nike, Chiefs and SoccerBible which is an international publication. In the short span of time that the company has been in existence, it has brought about a significant change to the lens that pictures football culture in the country. From visually (re)figuring the dusty glory days from township soccer fields past; the brand draws inspiration and channels a nostalgic energy into paying homage to local football legends. To me Kasi Flavour is more than just a brand, it's really a lifestyle that displays an understanding of people from all points of life who love football culture, especially South African football culture. In a country where football seldom gets the love and respect it and its cultural history deserve, Kasi Flavour attempts to fill this void by paying homage to this unique space where sports-meets-culture-meets-art-meets-community, and its a unique voices. Through the archiving and preservation of knowledges of football and by creating new narratives, Kasi Flavour is staking its claim as one of the pioneering new voices within football culture, not only in South Africa nor just Africa but in the world. For many years, publications and media have tried to tailor mould the representation of football culture in South Africa to fit their aspirational views and wants, therefore, stripping it of the truth(s) of its contextual specificity and sincerity—removing it from our homes, pitches, dusty fields and teams.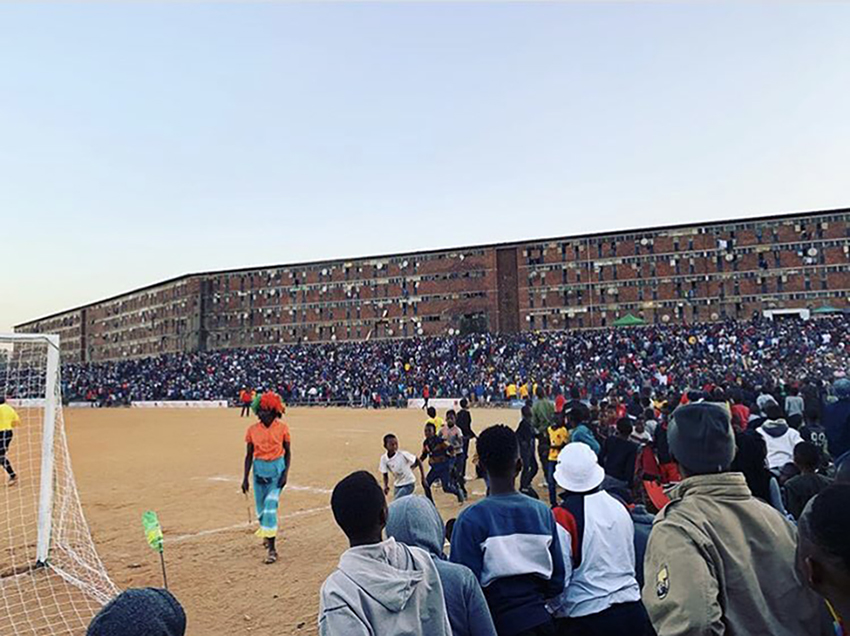 In Kasi Flavour we have a home team uniting us through the mutual love and respect we hold for the local soccer teams we support. A home that belongs to all of us; in all the variations of our football histories, futures and cultures. In creating an accessible archive, Kasi Flavour puts South African football culture and heritage first and seeks to bridge the gap between the past and the present – celebrating the culture and heritage of football in its historical and current context. What is strikingly authentic about Kasi Flavour, is that it speaks to its audience in a language that is familiar and that is spoken from a point of sincerity. By sharing our collective histories and through celebrating our current experiences as a country, Kasi Flavour exists as a time capsule of sorts. One that's (re)figuring the golden records of football for the now generation—snapshots of where we came from and currently are and a simultaneous celebration of the fallen and prominent football figures who paved the way in our country. It is truly a time capsule documenting the textures of the time in South African football.