Inspired by the likes of, ASA, Amy Winehouse and Hiatus Kaiyote, Italian born Francesca Biancoli is a songstress that freely expresses herself with the necessary tools that are verified by her soul.
Her experimental methods offer a style of gypsy-jazz and neo-soul, through her guitar and the help she gets from her producers allows her conscious exhibits to reach high magnitudes of sonic purity. Her latest offering is bundled as an eight track extended play which seeks to purse the concrete meaning of life through four pillars; passion, mission, vocation and profession which structure the meaning of the Japanese title of the EP 'Ikagai'. "Wind" is the latest single off the EP and deals with the intricacies and intangibles of human behaviour which makes it an observational yet self-reflective utterance making it semi-didactic.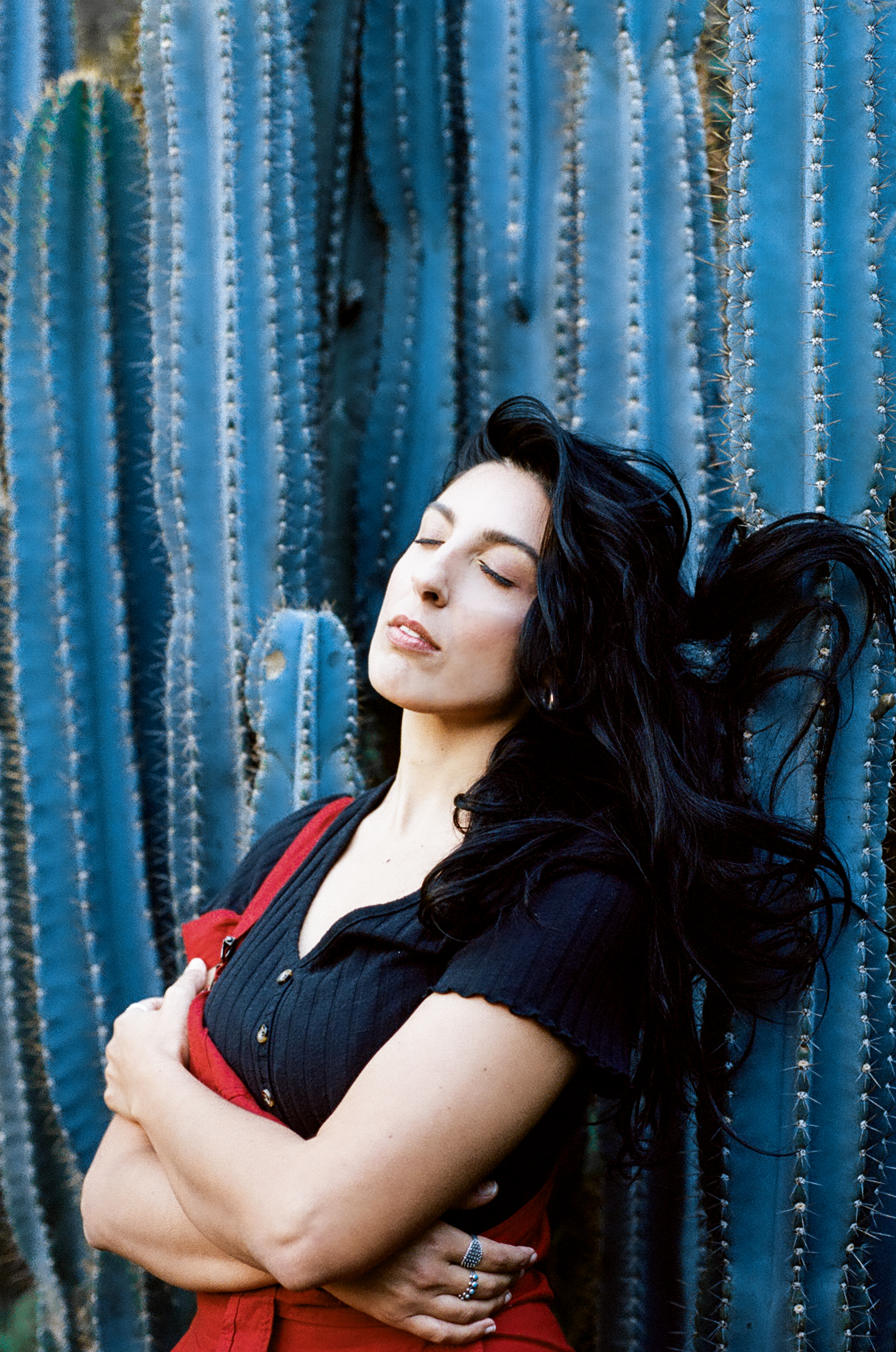 The music video sees themes of memory and connection being explored through a narrative of a loving friendship between two women. Directed by Jessie Zinn & Sara De Gouvela, two women that have made their conspicuous mark within the film industry of South Africa. Their combined accolades cross between renowned international film festivals and prizes won. From Tri Continental Film Festival to the South African International Documentary Festival. Both directors have made films that deal with very personal and emotive female narratives that are honest and bold, which makes the "Wind" music video thematically analogous respectively.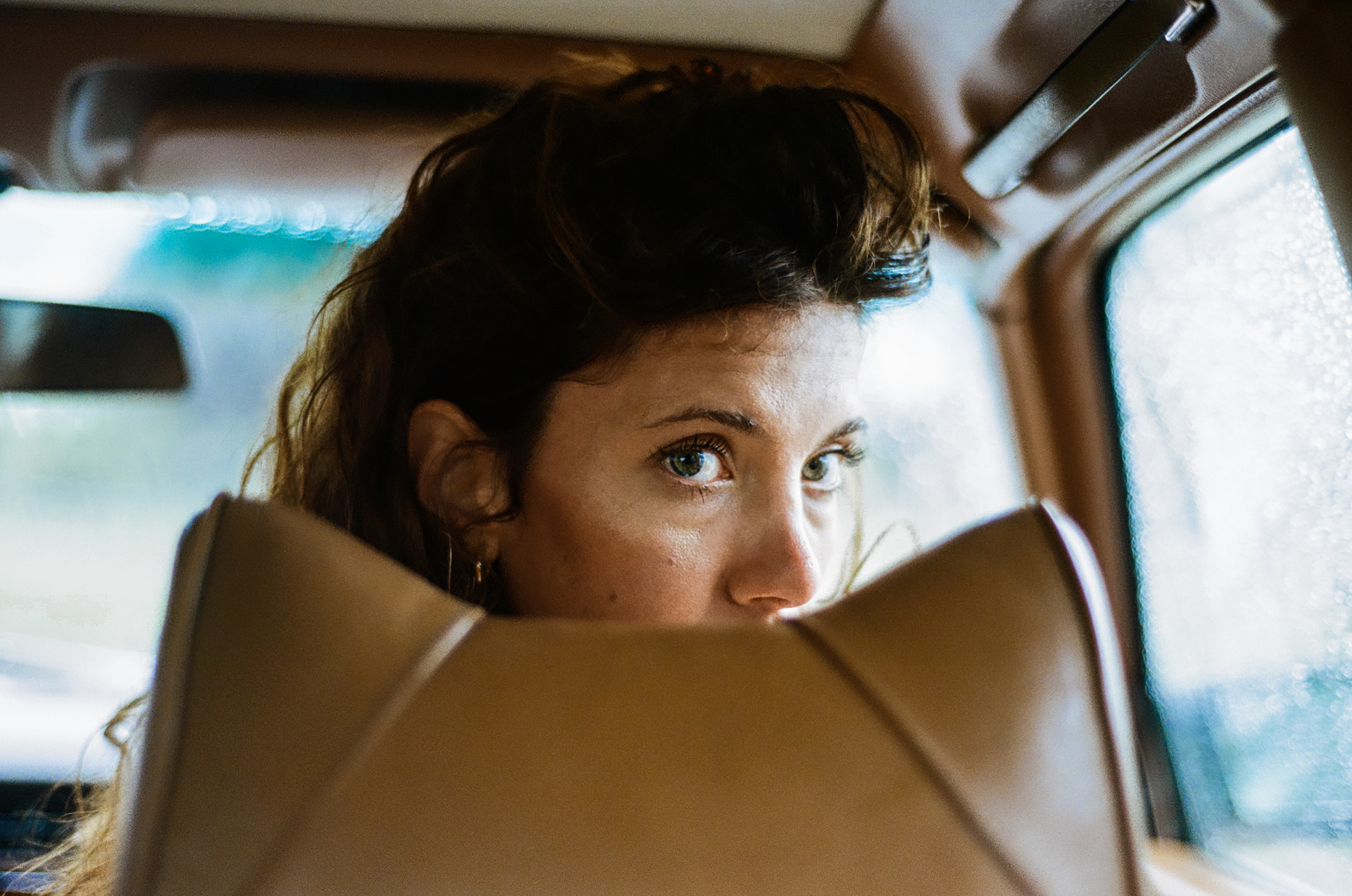 The video aims to honour women's symbiotic interdependence with each and the world using earthy tones to backdrop the shared experience between Francesca Biancoli and Sarah Ojembarrena who stars as her friend in the video. The video uses space to canvas the friendship as the two women express their undying love for each other, being jovial with each other at parks to having ecstatic joyrides in a vintage Mercedes Benz to finding comfort in each other's arms. These moments are bridged by a deep and impactful gaze between the two of them when they stare into each other's eyes the viewer get this feeling of safety and pure love making this music video a passionate and honest articulation of compassion.
Wind Credits:
Directed & Produced by Sara CF De Gouveia & Jessie Zinn
Cinematography by Gray Kotze
Edited by Ashleigh Da Silva & Chase Musslewhite
Assistant Director Kaylee Simmers
Hair & MUA by Kelly C. Taylor
Styling by Sarah_oj & Gabriella Achadinha Pereira
Camera Assistants Kamvelihle Stemela, Nicholas J. Faure, Michael Carter
Grips Dane Ferret
Photography by Gabriella Achadinha
Sound Design Elu Eboka
Colourist Machaboy
Track Produced by Nick Williams Video Produced by Lionfish Production