It's a beautiful thing to be able to find harmony in discord. This statement doubles in meaning and resonates especially with producers all over the world who were connected on a Discord server created by Chicago based musician Monte Brooker. Amidst the silence a global lockdown allowed, they found inspiration and comfort in shared beats. Through the Discord server, South African based producers J-6ix and Yolophonik virtually met, from thousands of kilometres away. Over back and forth Discord streams and several DMs, the duo eventually began concocting a collaboration in December of 2020. Months later, on 19 February 2021, the duo released A LOOPKIT – with free percussive, melodic and drum loops for download. In what was like a match to the veld, the producers' work quickly made its way across digital platforms, with almost 1000 downloads. Not passive listeners and fans of music bopping repeated drum loops, but near 1000 fellow artists potentially crafting and recrafting around this offering. In conversation, we discussed the project and the culture of the music industry, from the perspective of up-and-coming producers.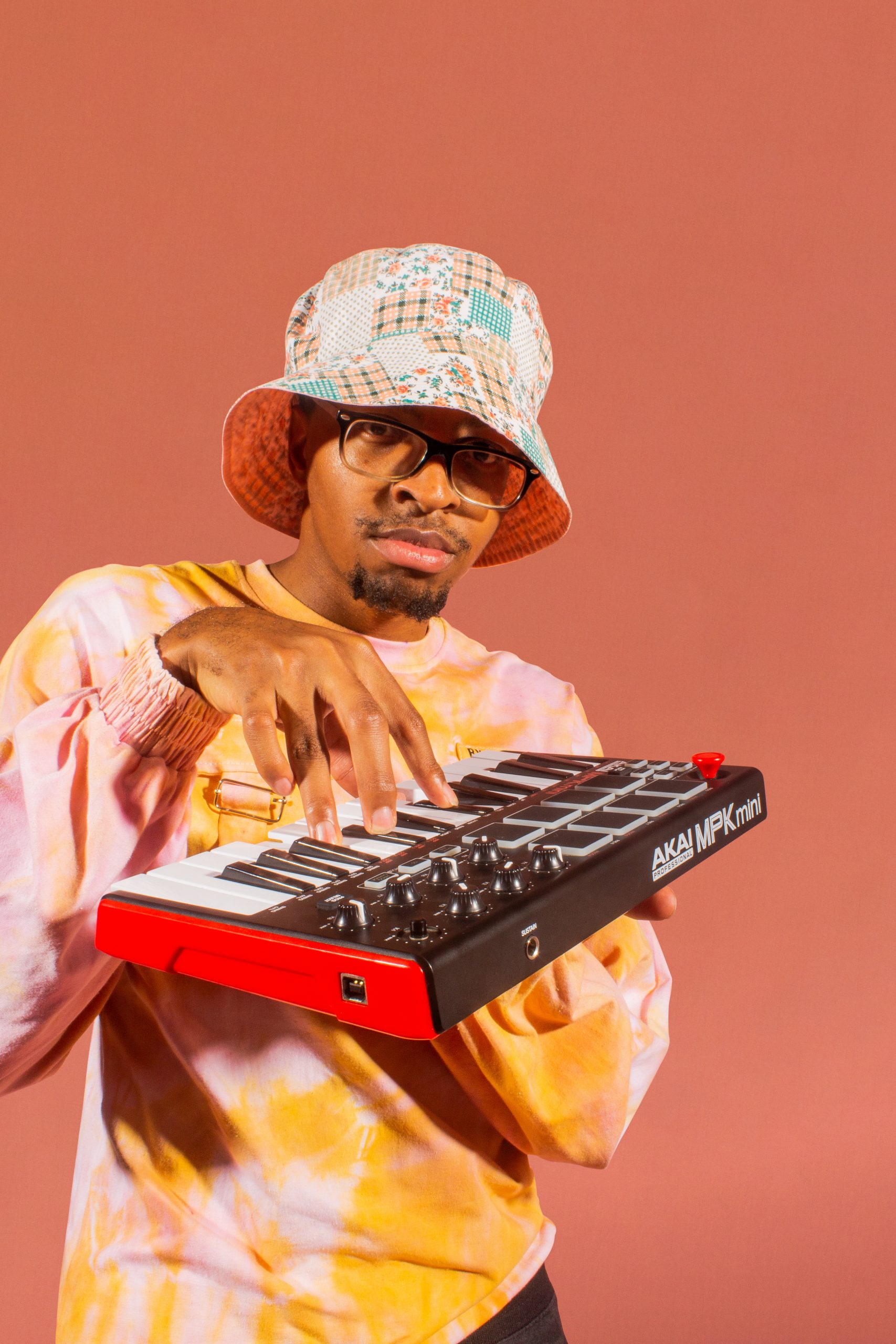 How did the project between the two of you come about?
Yolophonik: It was truly just another day in my head (I can be an over-thinker at times), thinking of ways to have a sustainable career within the music industry as a full-time producer, so one of the sources of income that came to mind was creating a loop kit (it was initially a drum kit, but that would've been more tedious to make), so then I had reached out to Jarred about the whole idea, knowing how talented he is, and he was more than keen.
What motivated you guys to produce this and share this with your community for free?
J-6ix: It was not only so we could monetise off what we're good at, but also so we could help the producing community as a whole, because we're all about elevating producers. It's a very healthy community.
Yolophonik: You could say that this would be a creative way to raise awareness about our brands with other producers, and it also ties in with looking at how to have a sustainable career within the industry. We made this one free because we wanted to give back to the producer community for being so supportive, and we also wanted to showcase that we're going to offer quality sounds once we looked into priced kits.
What was the reception to the project like?
J-6ix: It was received surprisingly well! At first I didn't think it would do too well. I don't know, I don't know that many producers? Turns out the producing community is huge! Yolophonik and I checked on Saturday and we're close to 1000 downloads, so potentially 1000 producers made something with the kit, which is insane.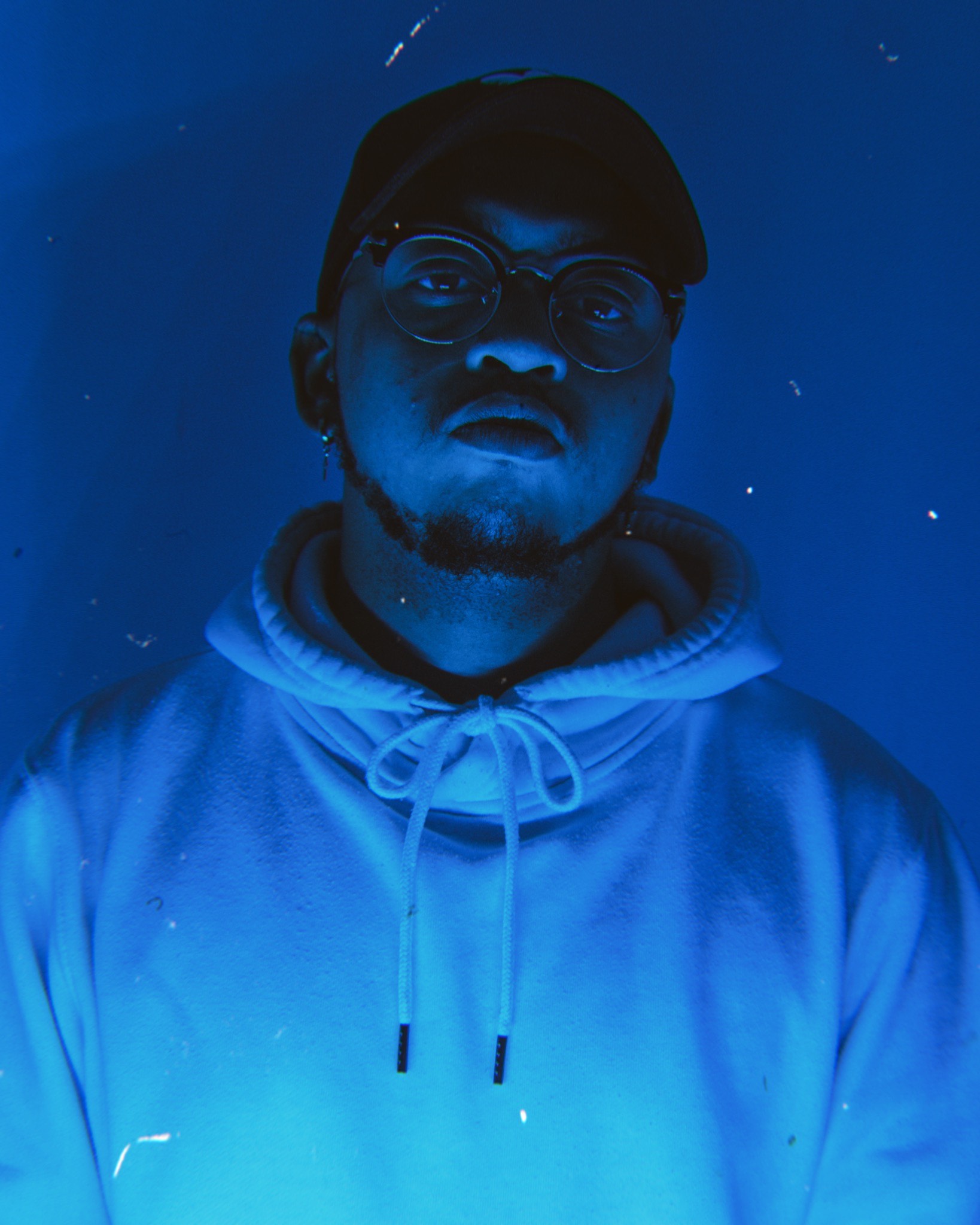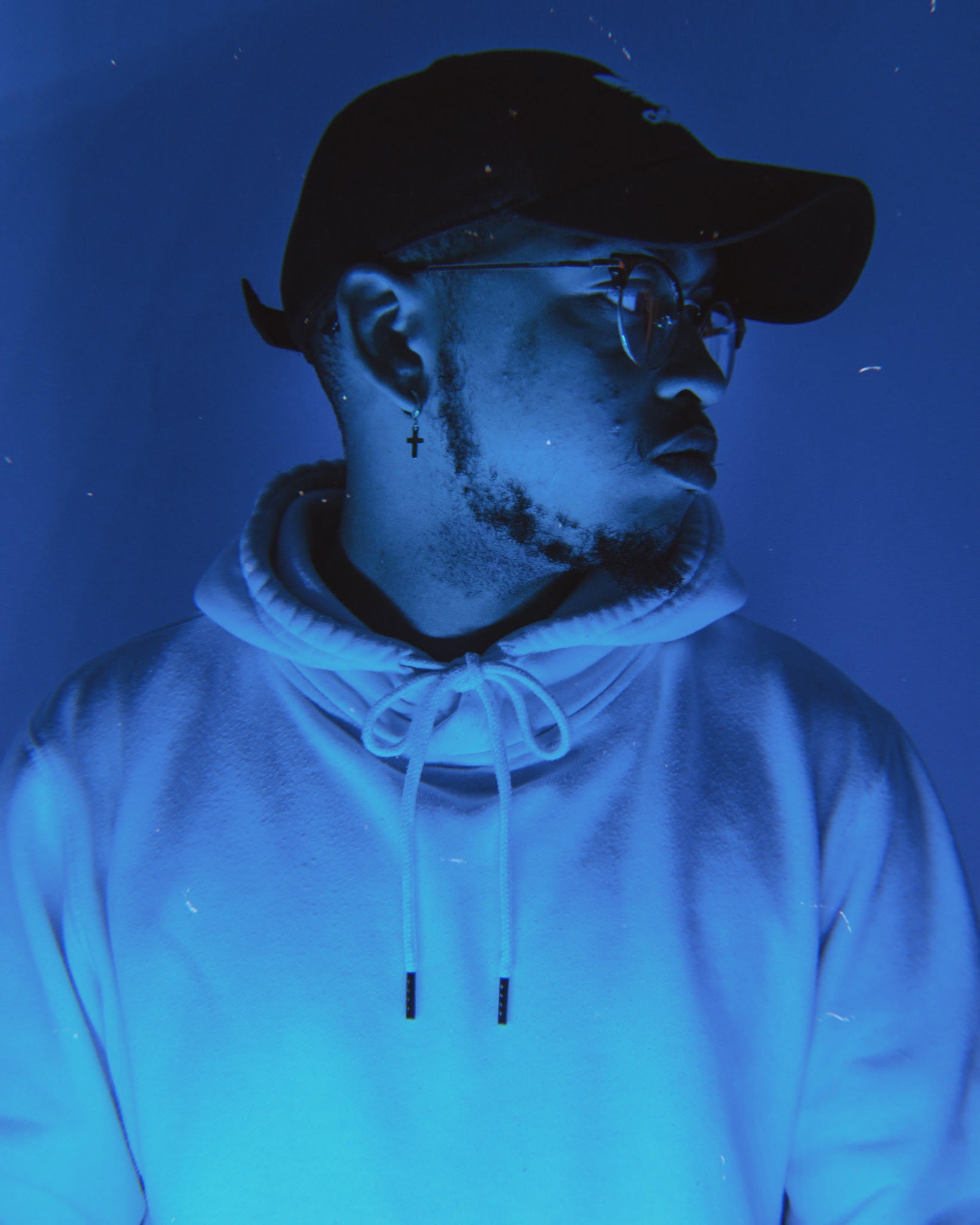 I'd never even heard of a loopkit before – I mean, obviously, I'm not a producer – but is that like a thing? This isn't the world's first loopkit?
J-6ix: [laughs] It's generally a producer thing. I guess it's uncommon in South Africa, to say the least. Producers from the UK and US, they generally put out a lot of loop kits. You could say a lot of producers are "selfish" with their source. We're just trying to push that. We're just trying to make sure everybody wins.
What's it like working alongside a producer, in comparison to working alongside a vocalist?
Yolophonik:I feel like working with a producer is a lot more fluid (as a producer myself) because you kind of speak the same language and understand terms that a vocalist might not be familiar with. You also get to learn from one another and bounce ideas off each other. This might come off as being biased, but I feel like producers are more willing to try new things, as well.
What have you learned through being connected to an international network of producers through things like Discord servers?
Yolophonik: What I would say that I have learnt is that firstly, you should definitely register with your local collecting society so that you are able to earn royalties for your music, and secondly, put yourself out there by collaborating with people within different countries, you never know what opportunities may come from it. Doing so has helped me reach people in different cities within different countries, and that is so amazing. Truly.
J-6ix: Honestly, I'm just proud. […] I was just appreciative of how people could use the kit to make such good music. […] It was dope seeing a different perspective of how other producers saw where the potential of certain loops is. It also just gave me an opportunity to see potential people to work with in the future, because I know what they can do with my work.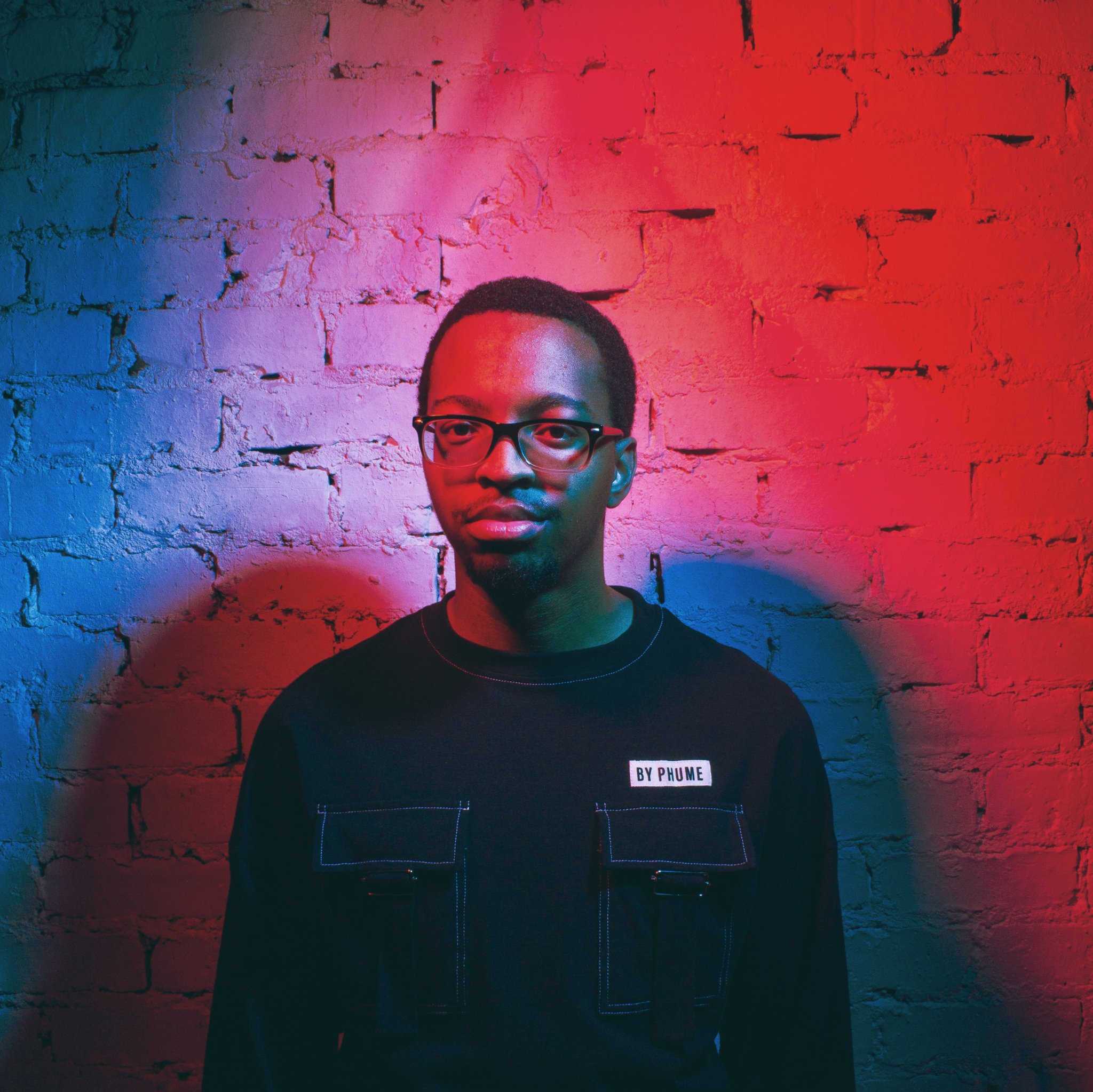 At this stage in your career, what are you hoping to get back – from your fellow community of musicians and listeners in general?
Yolophonik: I would just like support from them. I'd like them to help me reach a level of sustainability (the keyword of today) so that I am able to release my best work without having to worry about financial burdens. I don't wish to be famous, but rather successful.
J-6ix: Honestly this is what these packs are for; I really want us to create a community where producers are also appreciated. A lot of listeners in South Africa don't know these people who we look up to as producers. We basically live on Soundcloud and there's a whole Soundcloud community. I don't think people in South Africa really appreciate the Soundcloud community and there's really dope music coming out of the Soundcloud community. […] I want us all to be seen and heard. If not seen, heard. By everyone.