As a follow-up from his debut album, Pink Fossil, which was released last year, the Zimbabwean rapper slash stylist, Mr Pigeons, has returned with his sophomore offering, Blue Heron.
"Bringing fearless originality, sharp songwriting sensibilities, and an ear for eclectic sounds, Berlin-based musician Mr Pigeons is one of the underground's most refreshing artists."
Writes Jacob Ezra from Roundhouse PR, in-review of the album.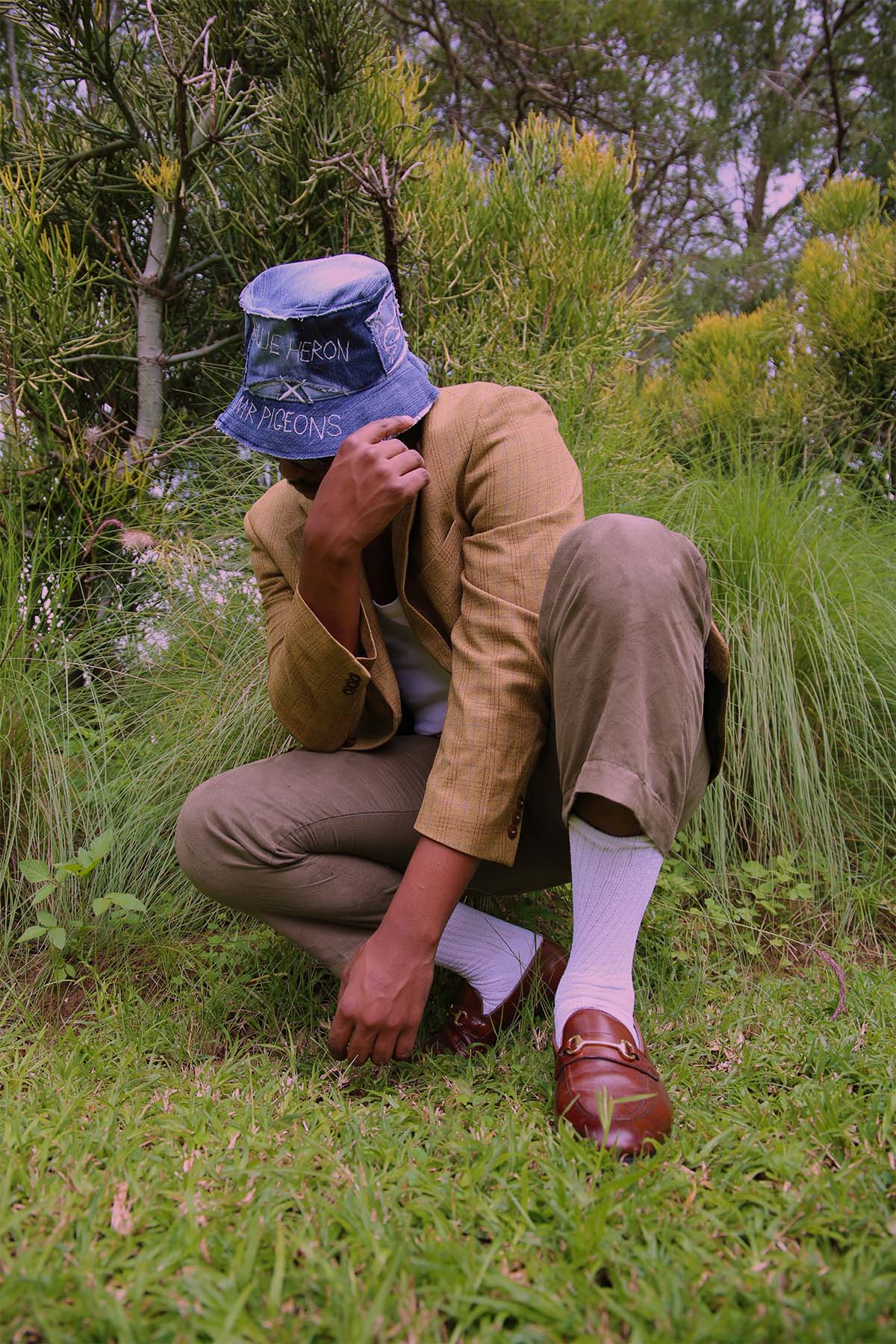 Ezra continues in his review:
Blue Heron makes for a truly mind expanding journey, as it whisks the listener away to dream-like soundscapes full of both light and darkness, turmoil and tranquillity. Seamlessly transitioning between ethereal and moody tracks, Blue Heron is simply an experience to behold.
Oscillating between Berlin and Amsterdam, the artist provides such unique musical offering; an alternative twist to conventional rap powered by sonics which drift between several feelings and emotions.
Mr Pigeons also provides an honest introspective take with this most recent offering — utilising the album as a platform to express nuanced opinions and beliefs — all stemming from their strong attachment to their spiritual and ancestral beliefs.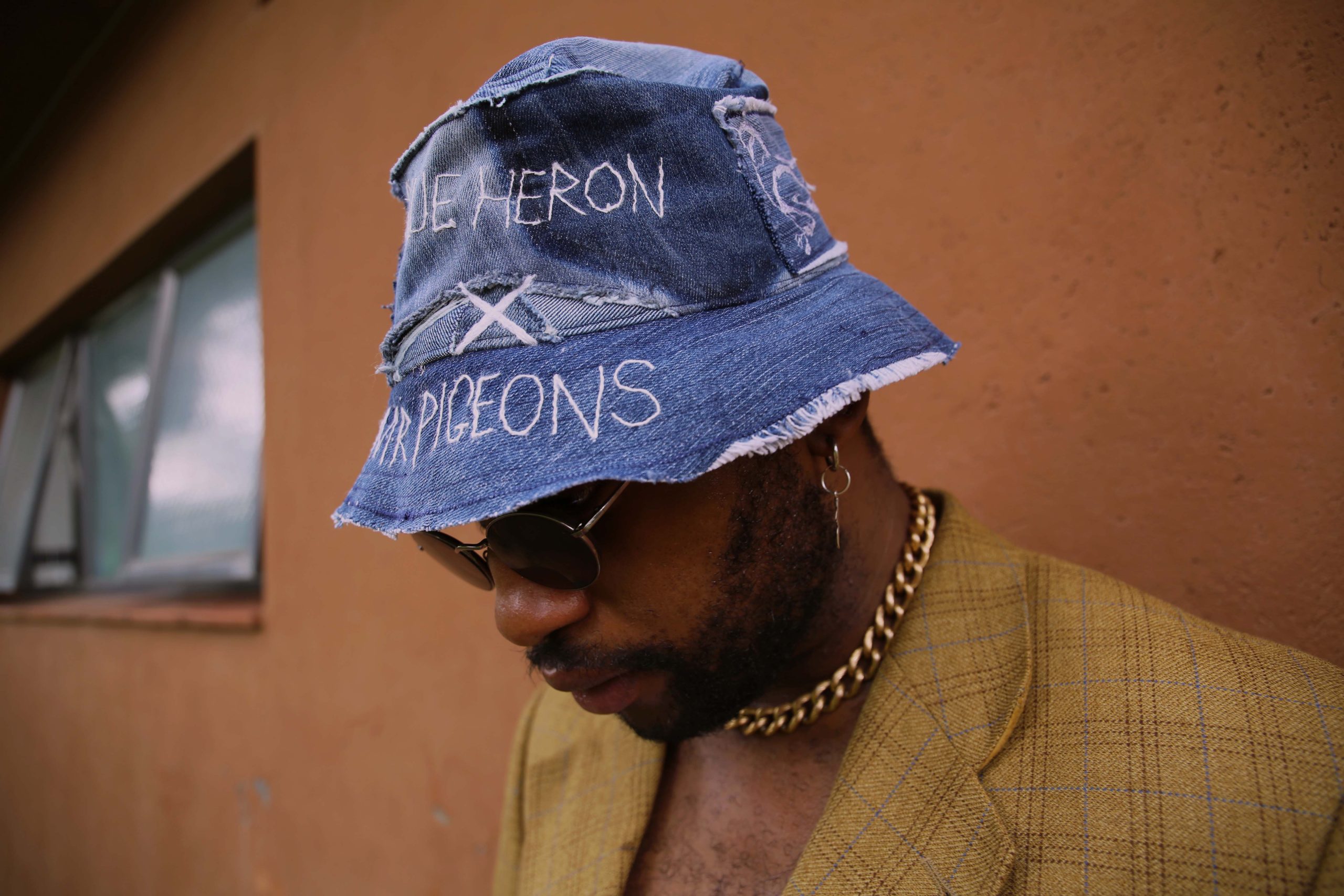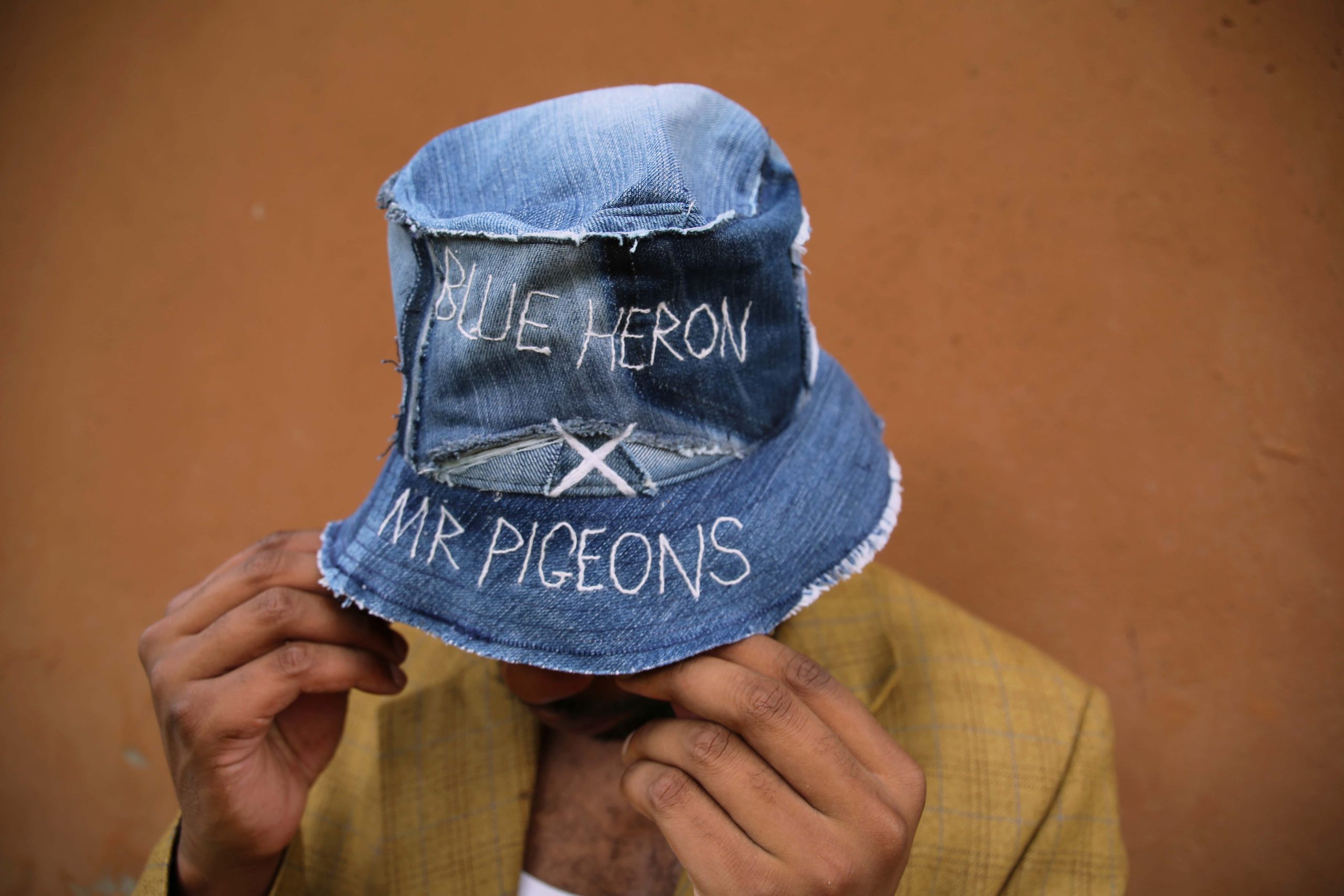 A perfect example of this is their latest music video for a single on Blue Heron titled "Tateguru". "Tateguru" is a Shona term that loosely translates to "one from whom a person is descended (ancestor) whether on the father's or mother's side, at any distance of time; a progenitor; a forefather."
The song title is extremely fitting as Mr Pigeons draws on a plethora of spiritual anecdotes and lived experiences, replenishing our understanding of the cycle of life, especially after death.
With visuals edited into a fish-eye lens and overlaid with Nollywood-esque graphics and typographies, "Tateguru" is laced with African spiritual and ancestral connotations. Mr Pigeons successfully manages to transport the viewer into his mythical universe.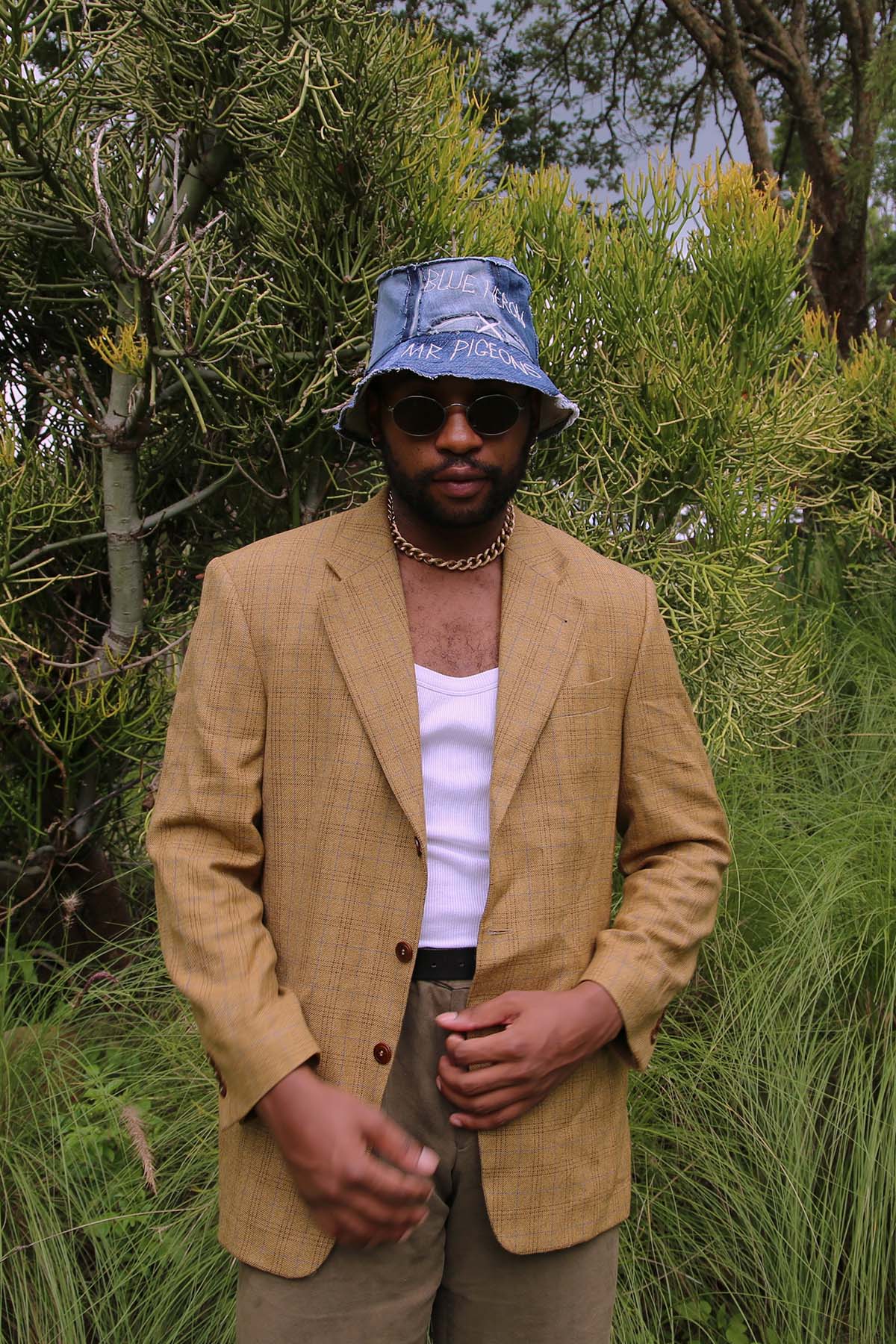 Continuing in his review of the Sophomore album Ezra states: 
As difficult as it is to put the album in a box, it draws from the universal human experience at every turn, conveying a feeling of emotional and spiritual depth. Be it songs like the powerful opener "Subtle Needs" or the mercurial laid-back "Like Magic", Blue Heron opens new doors in the mind, and taps into something beyond our world.
The remainder of the project is made up of an array of raps mixed with vocals and melodies, which simultaneously and beautifully contrast and complement each other.
The feeling of discovering an album that takes you into new, unforeseen territory always sticks with you, and Blue Heron is certainly one such record. Memorable and unique at every turn, this is an album that is as forward-thinking as it is emotive, a combination that is rare to come by.
If you haven't yet, click here to enjoy the music video for Mr Pigeons' single "Tateguru" and stream the full album Blue Heron — available on all major streaming platforms!