The diaphanous and temperamental sound of Ojerime powers through the noise that emits from the multiple claims that "R&B is dead".
Amongst some others, Ojerime is a musician with an undeniable vision and talent that presents itself whenever you press play on any of her songs.
The smooth vocals over moody beats are what many have called "nostalgic," but alongside that descriptor is the angelic form that her music exists in.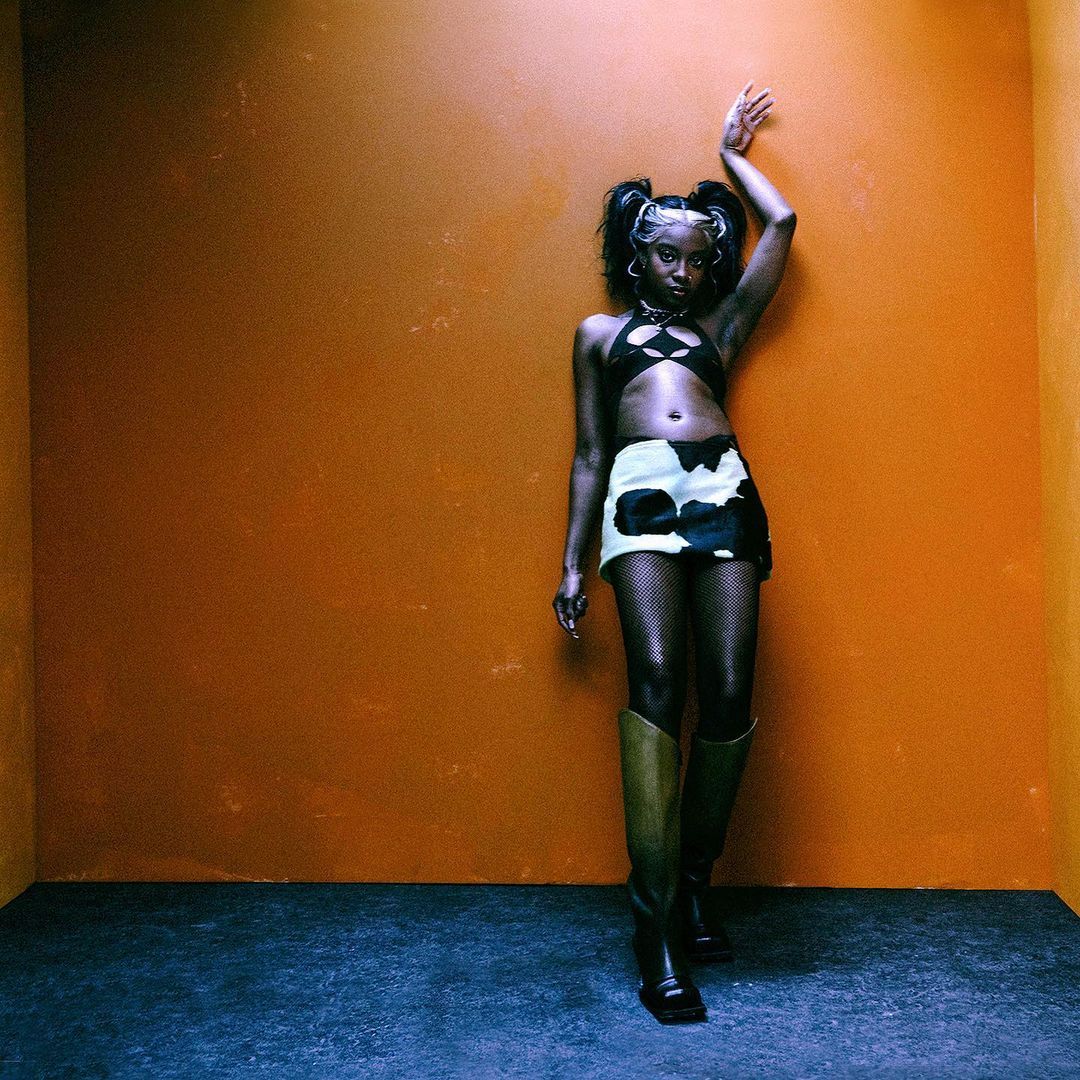 The South London musician is what many listeners are subconsciously searching for amidst their own notions and perspectives that argue that R&B is a struggling genre — Ojerime is undeniably an alternative R&B star. 
Thought I'd say what's on my mind 
I'm not doing fine
Should've seen the damn signs 
Clearly you weren't mine
Heard it through the grapevine,
'Nothing', Ojerime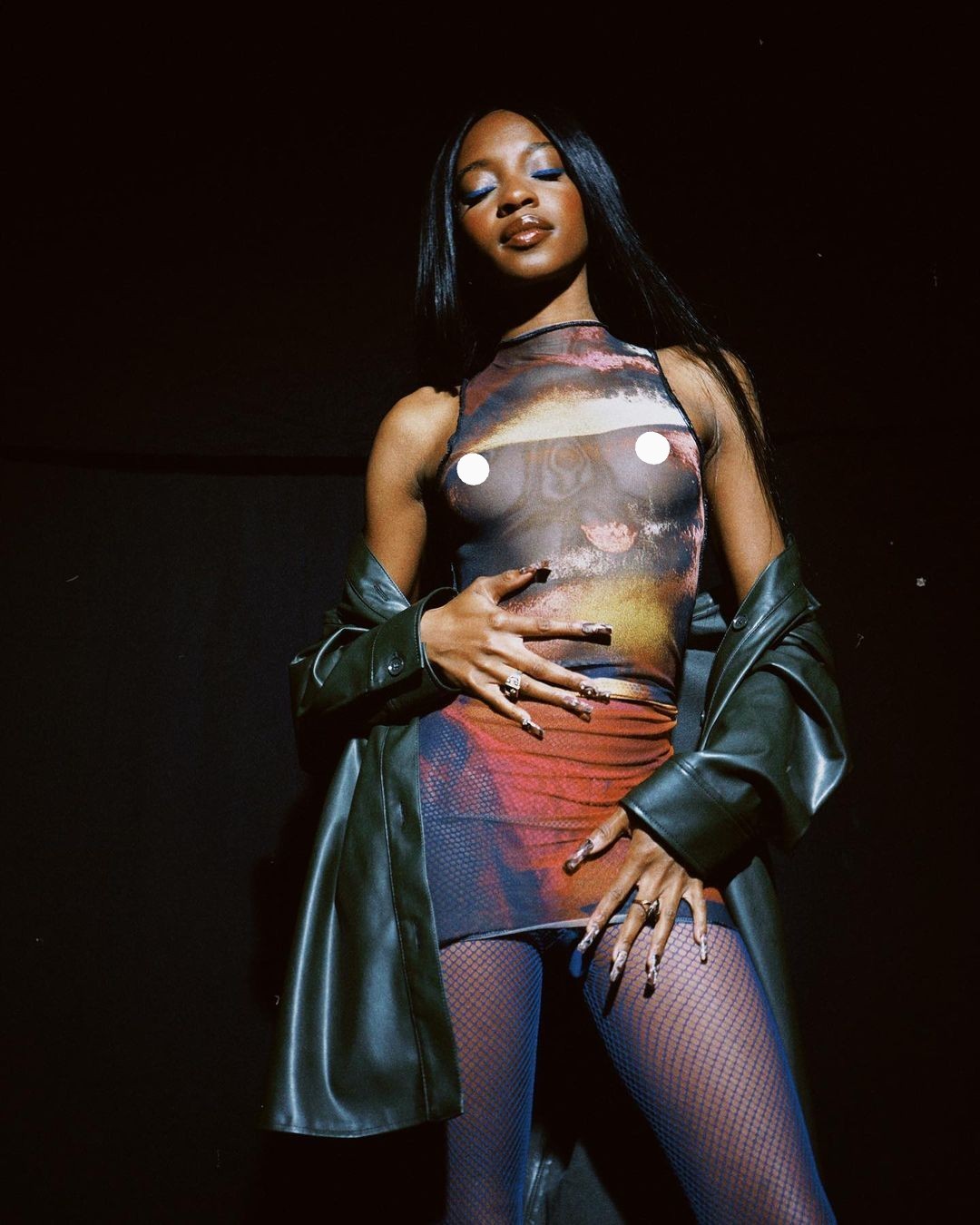 As mentioned, Ojerime was raised in Brockley, South London, and is of Jamaican and Nigerian descent; the 'raw' and rich culture that she was surrounded by helped shape her overall sense of outward being.
Ojerime has been curating her sound for years, releasing music that plays with time, space, and the gripes, desires, and pains of existence.
Her music has continuously touched on the psyche and her own experiences, but her style proposes a sort of isolation of the soul from being.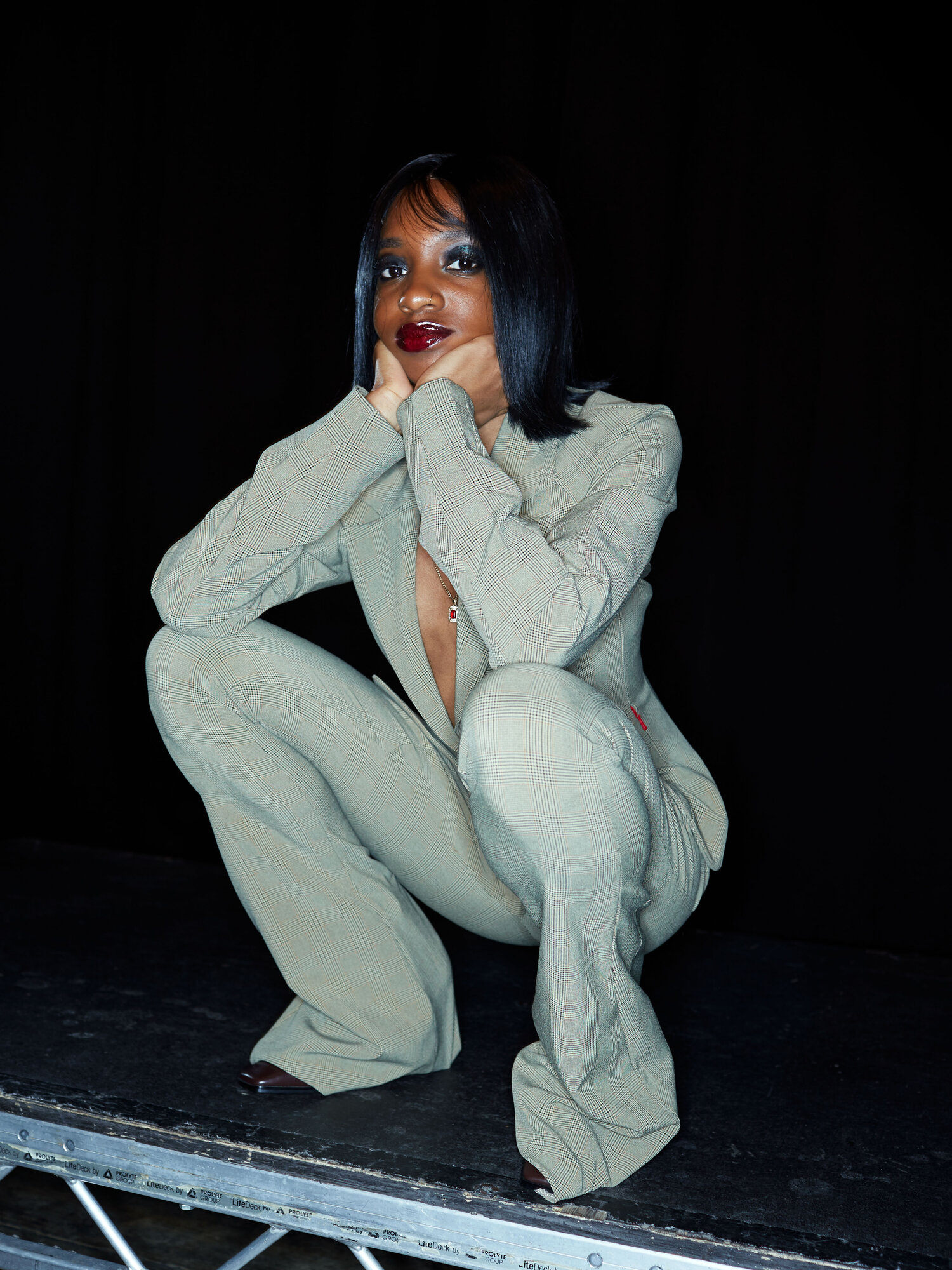 There is something spiritual about it and that is what makes it a bit different from her 90s inspirations: SWV, Keith Sweat, and Destiny's Child. It's darker — almost like entering a black hole and excitedly waiting to be swept away. 
The musician has opened up about her own thoughts and struggles that she's had in relation to her experience as a dark skinned black woman in the music industry.
Perhaps her own awareness of this trauma is parallel to her ability, to be honest with herself and with her music, and, in turn, with us. Finding a sense of display in her 2020 EP, B4 I Breakdown, Ojerime explains the harder times that birthed the project.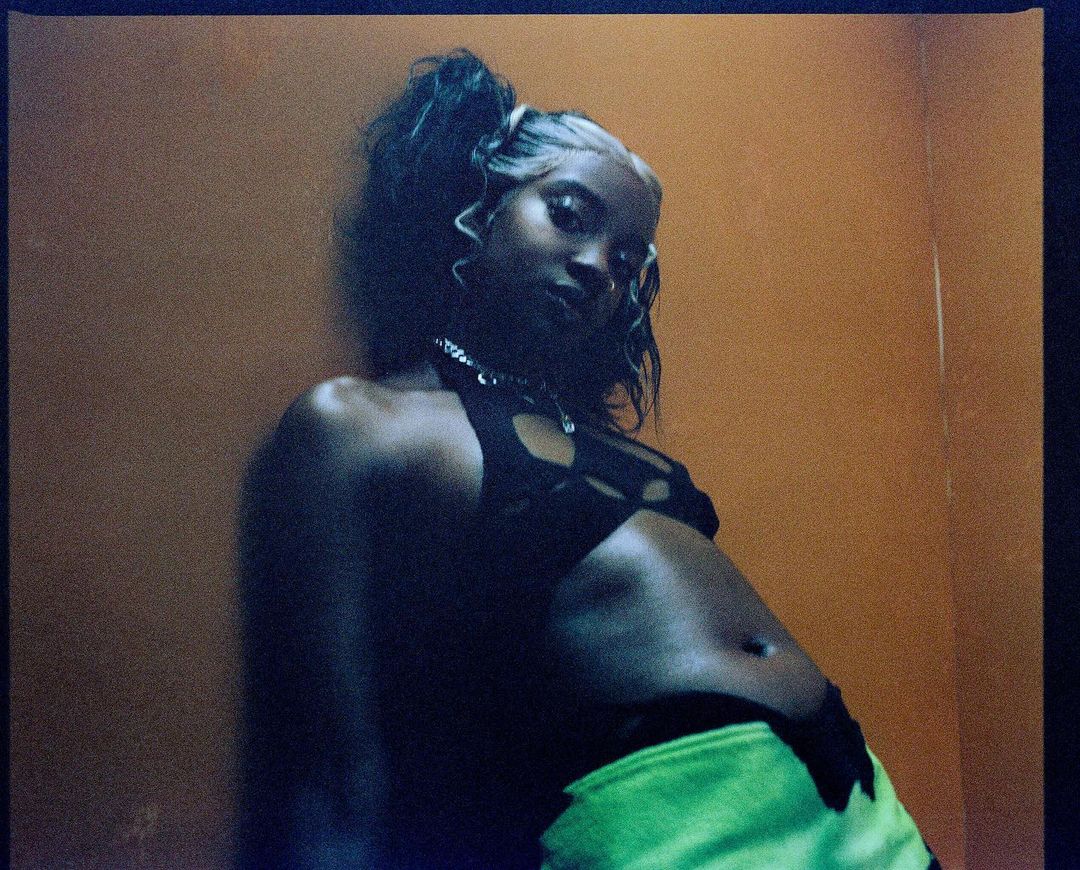 "There were a lot of things going on with me in my personal life that were just eating me up slowly. I had one big public breakdown in 2019, but I think it had been brewing since 2018." However, her sheer moment of bravery to craft a project out of something so deeply personal and difficult for her is a testament to the relationship she has with her music and her ability for storytelling.
Stars aligning
Only making trips and making money
Kinda funny that you were phony 
But you know people can be evil and kinda charmind 
I'm alarming
Disheartening,
Alarming, Ojerime 
It is easy to relate to Ojerime as she pokes at the human shadow side while still engaging in fun lyrics that you can definitely enjoy and sing along to too. In the month of July of this year, Ojerime has packaged two artful singles that will make you feel like you are floating within your own mind – or hers. With Ojerime, R&B is not dead, it's transforming.