"The tragic passing of George Floyd at the hands of American police was a moment that brought international attention and served as a pinnacle of the Black Lives Matter movement."
Zahra Doola, Justice for George Floyd | Black Lives still matter
George Floyd's passing in 2020 (re)sparked the Black Lives Matter movement in America when a video of his brutal and unjust arrest started circulating online — leading to mass organisations and conversations.
After George's murder, protests against police brutality, especially towards black people, quickly spread across the United States and globally.
His dying words, "I can't breathe," becoming a rallying cry from now on and beyond.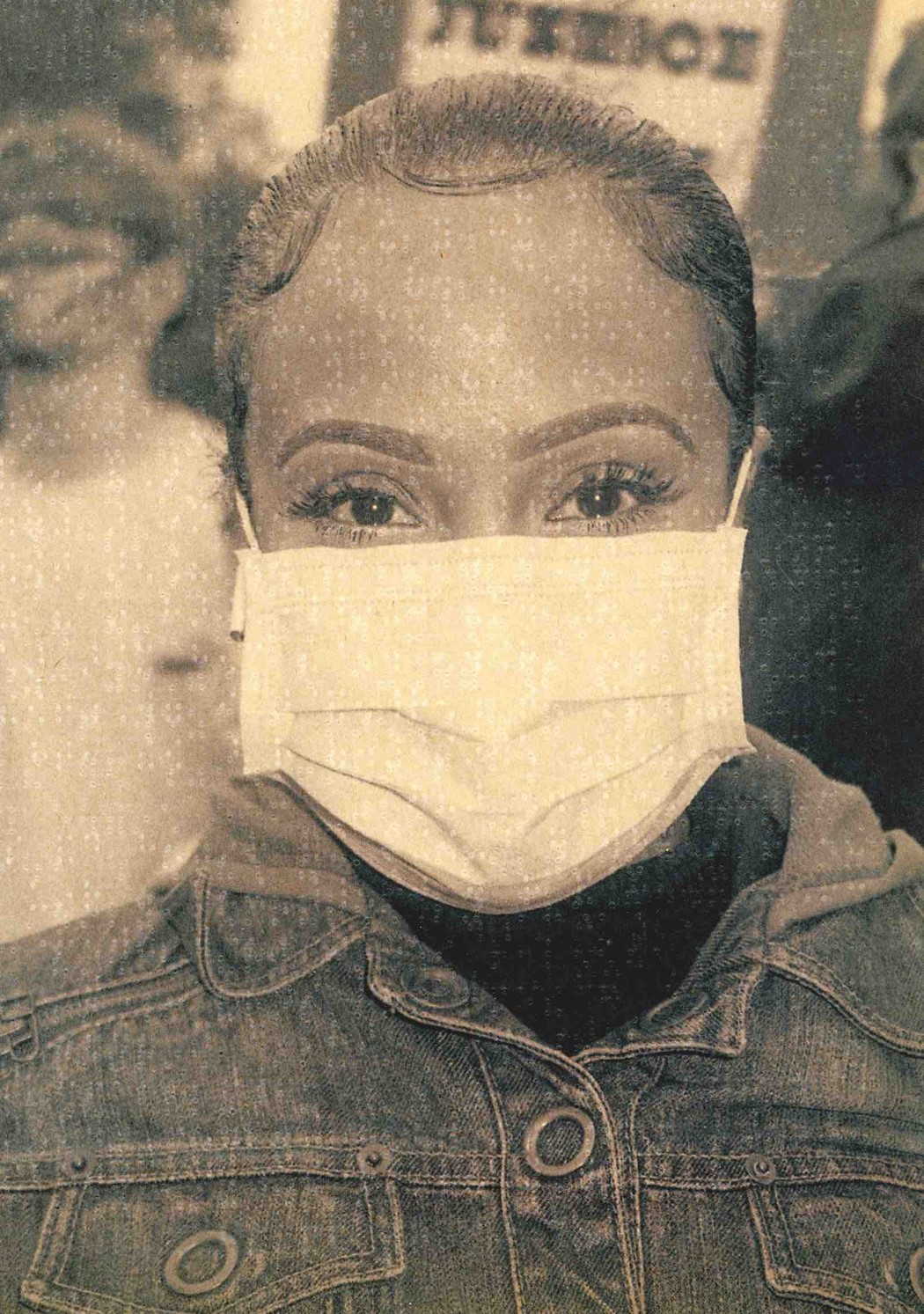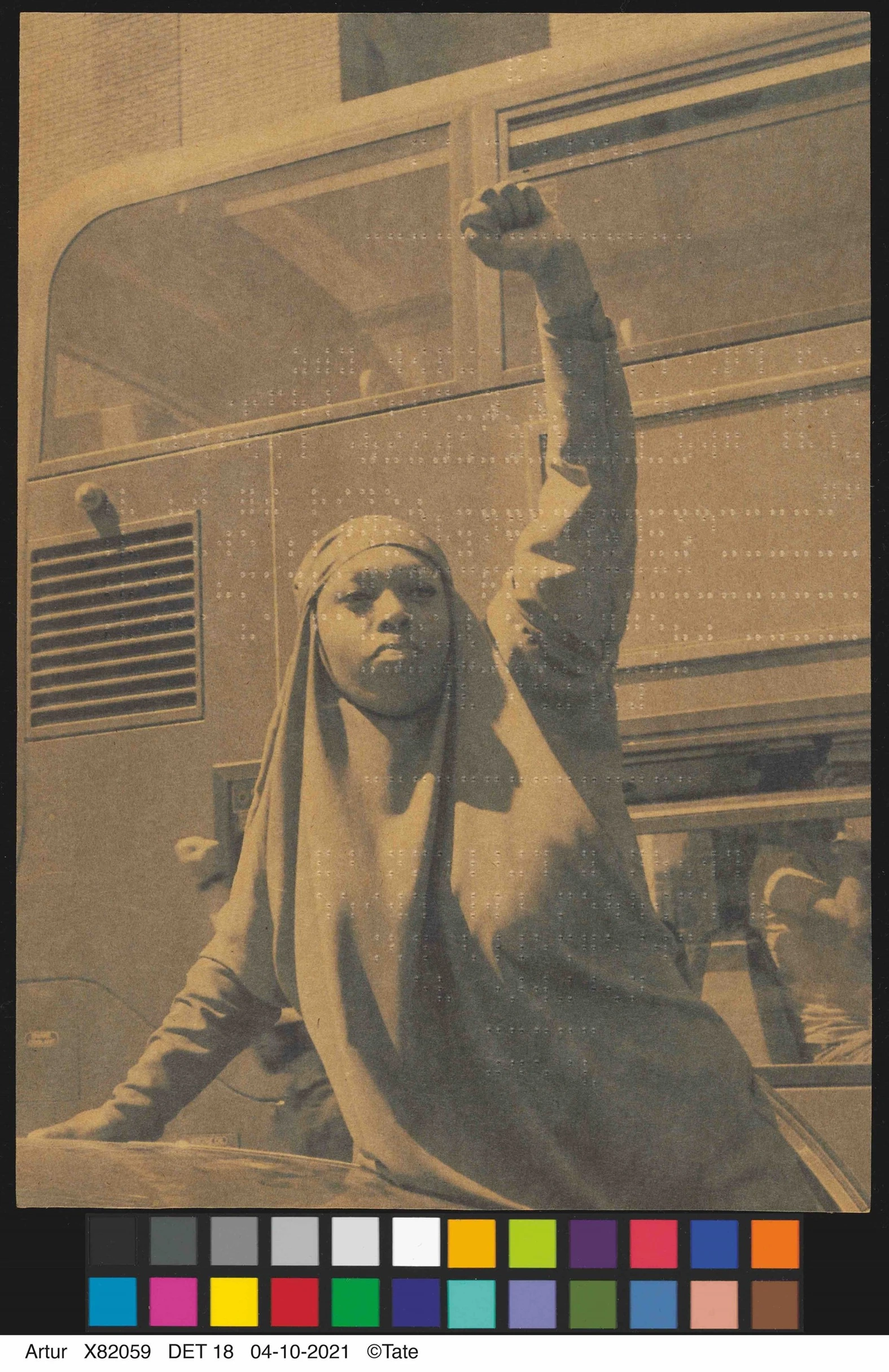 This year, photographer Liz Johnson Artur's work highlights and embraces the ordinary, subtly complicated and different qualities of the Black people she meets. Her new series Time Don't Run Here, was shot during the Black Lives Matter rallies in the London summer of 2020.
As part of the Tate museum's "Tate Photography Series", Liz is amongst photographers featured and threaded by a common theme. This year, the theme is "community and solidarity."
Liz Johnson Artur is a London based Ghanaian Russian photographer and photojournalist. Her work focuses on the richness and complexity of Black British life, documenting the lives of Black individuals from all over the African Diaspora. Her work has been featured in fashion and music magazine editorials as well as galleries and exhibitions around the world.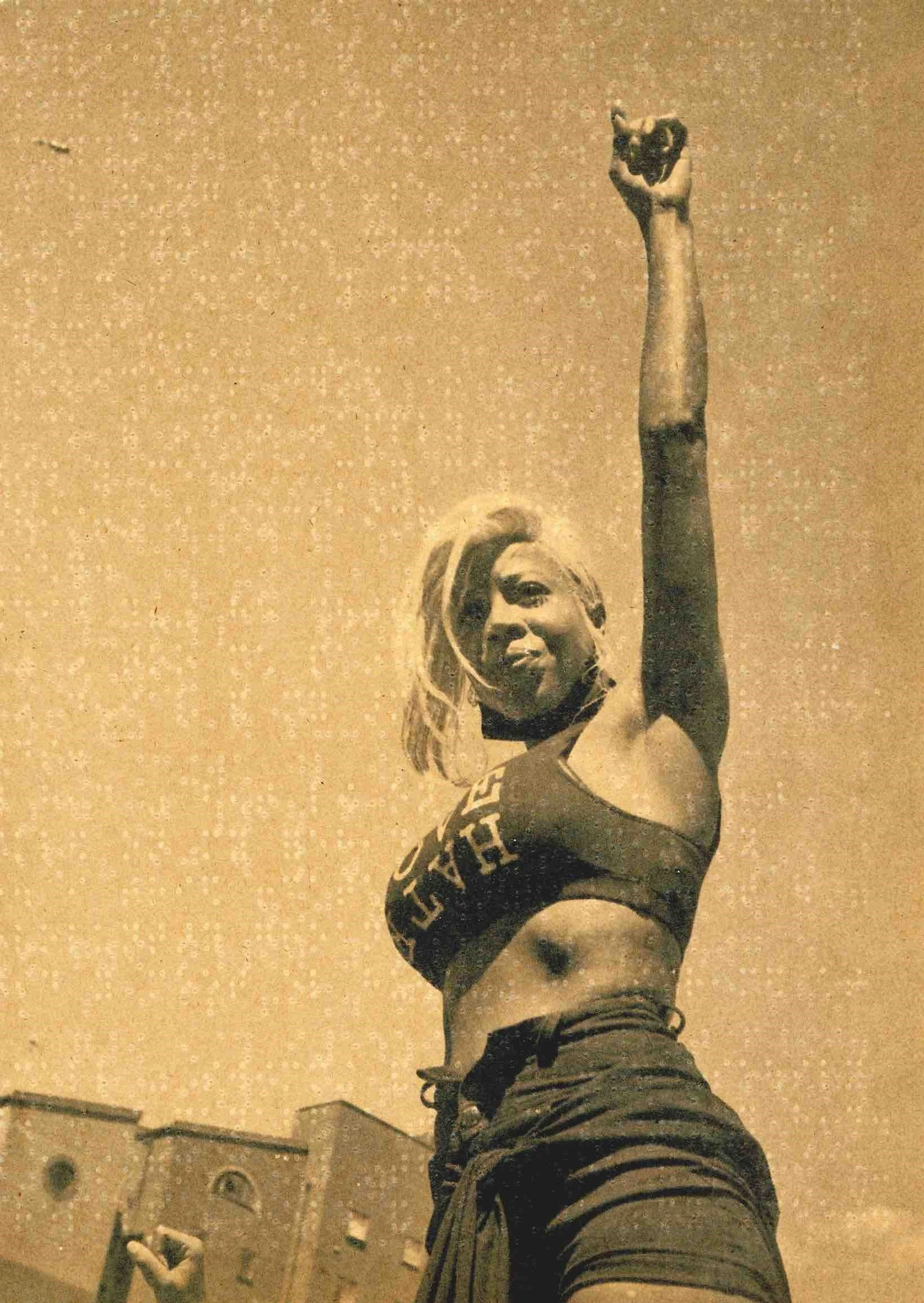 Liz — who was born in Bulgaria to a Ghanaian father and a Russian mother — had a (dis)placed, multinational childhood, first travelling to Germany, then to New York, before settling in London, where she picked up a camera and began to photograph the world around her.
This photography grew into what she describes as 'The Black Balloon Archive', an ever growing collection of photos full of loudness, fun and activity, as well as peaceful beauty and camaraderie. She photographs grime raves, churchgoers, neighborhood meetings, and police officers searching for a young man in a park.
Ordinary people, ordinary scenes, and ordinary happenings are featured. A typical day in the life of Black persons in London.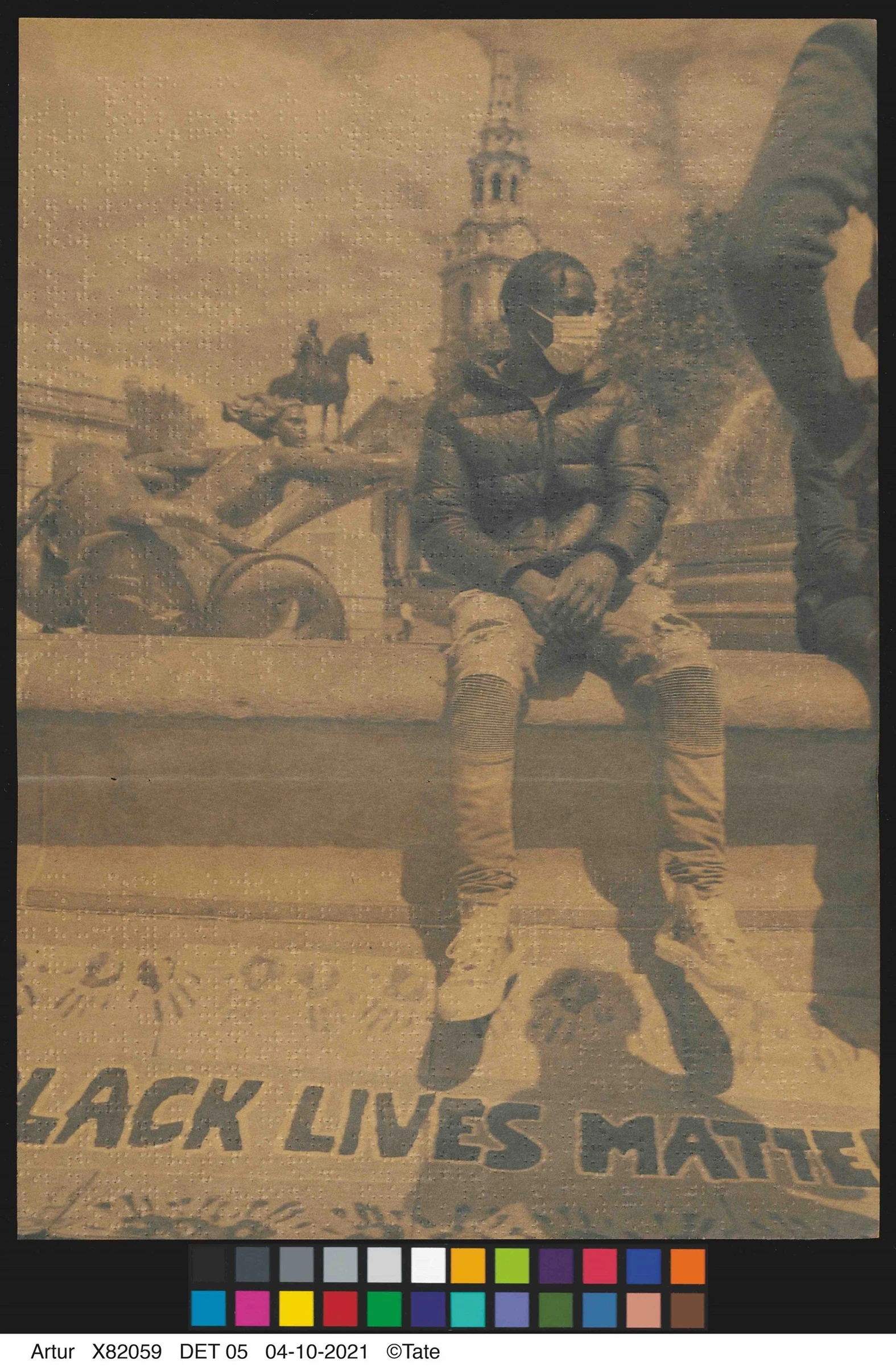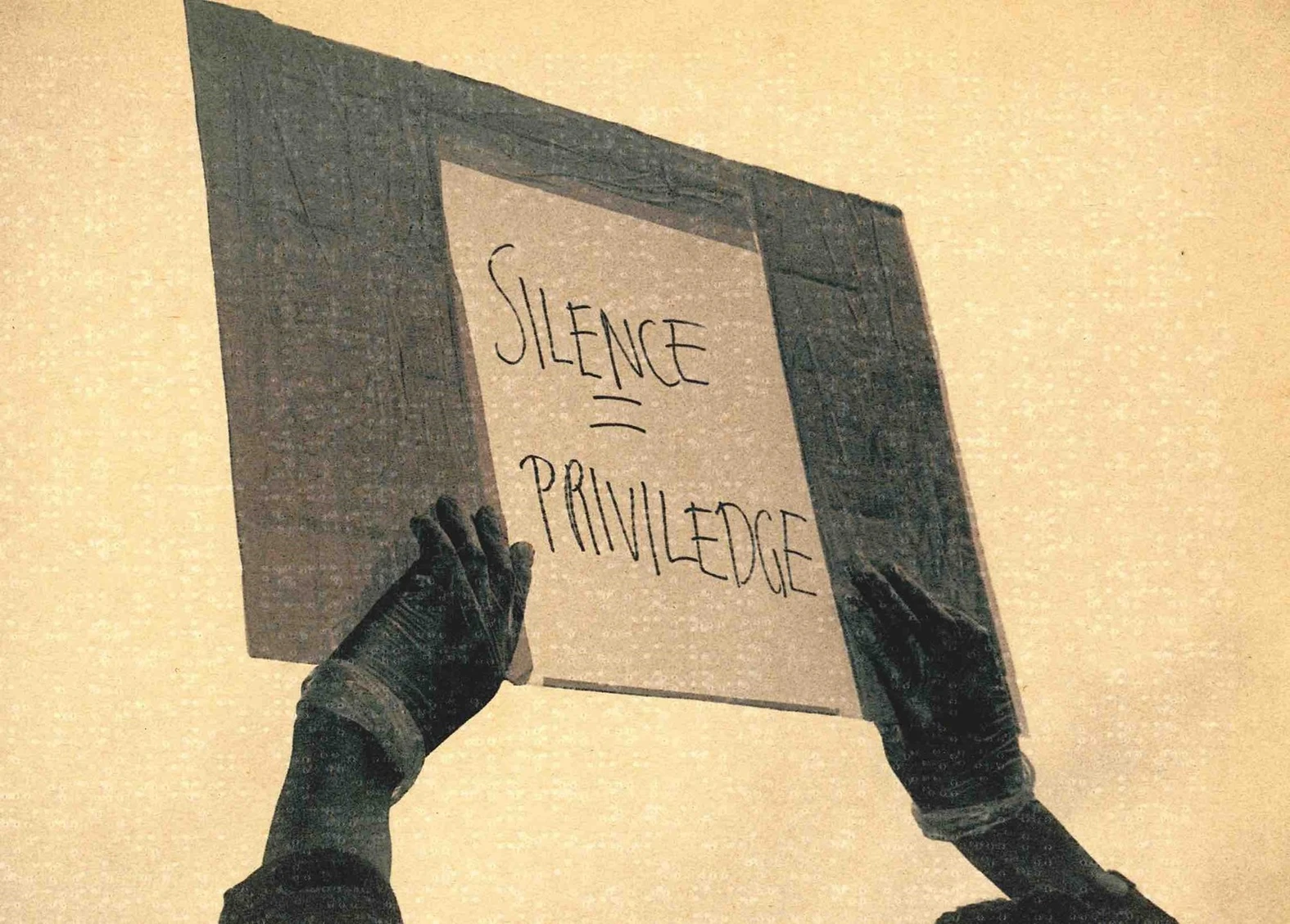 "Every answer to every question I have starts with a photograph. For me a photograph is a way to tell a story"; a quote Liz once stated to Felix Petty for i-D. 
Providing some insight about the the title and series this year, Liz states: 
For 'Time Don't Run Here', I wanted something with time. This idea of time and running. No one really knows what it means. "What does it mean, Time Don't Run Here?" I liked that quality. It interests me, using words, because they usually come out of being open to the question, "What do I need?"