Calling the Queen a cunt is certainly a provocative way to grab attention at the start of an album, however, the effectiveness of the closing lines of Northampton MC slowthai's 11-track debut album's title track is unquestionable. "I will treat you with the utmost respect only if you respect me a little bit Elizabeth, you cunt," close out the opening track to the MC's debut album 'Nothing Great About Britain'.
Provocative? Sure, but this shouldn't distract listeners from the fact that as far as debut albums go 'Nothing Great About Britain' is a masterpiece. A well thought out, vividly detailed, meticulous reflection on British society not from the images curated and disseminated to the rest of the world by politicians and aristocrats, but rather an authentic, working class interjection.
The album is also not lacking in quotable bars to illustrate this point of view. "'Cause I run my town but I'm nothin' like Boris" reflecting on the ex-mayor of London and his role in Brexit or "Three Lions, Real McCoy, you're EDL, real English boys, St. George's flag, Doc Marten boy" directly calling out right-wing group, the English Defence League, and their historic ties to nationalist sentiments surrounding England's national football team.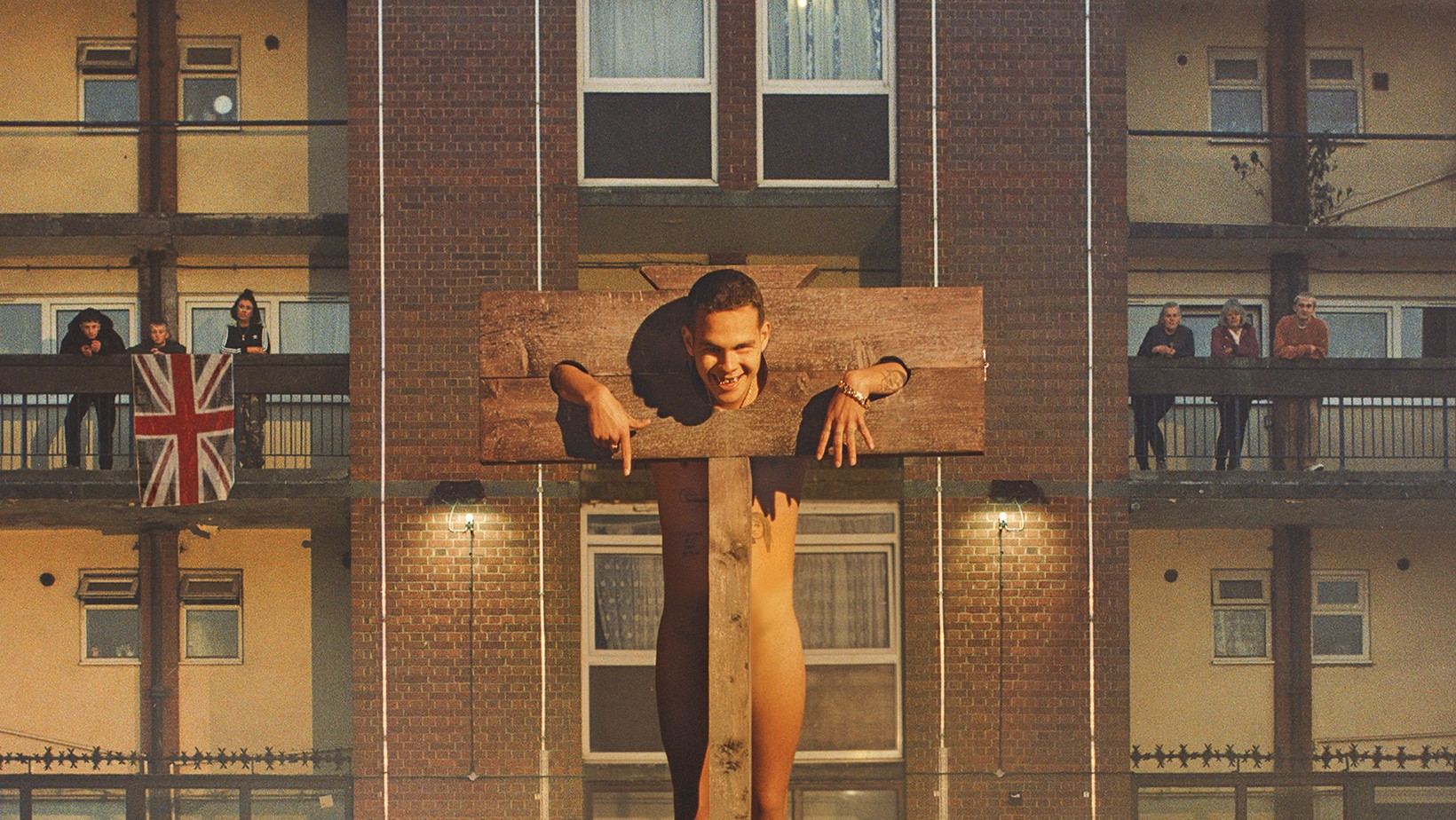 thai also doesn't shy away from his artistic influences with references to Grime godfather Dizzee Rascal and cult punk star Sid Vicious. In retrospect calling slowthai a rapper achieves nothing more than oversimplifying things. The album switches seamlessly between genres as is the case on "Doorman" which sonically seems closer to a punk influenced mashup somewhere between The Prodigy and The Sex Pistols, to the infectious "Inglorious" featuring Grime superpower Skepta. However, he doesn't just stop here as following "Inglorious" thai tries his hand at UK Garage on "Toaster" which in turn seems heavily inspired by Garage icon Mike Skinner's now legendary The Streets project but in particular "Has It Come to This" off 'Original Pirate Material' which also features notable bar "Society says slowthai is a danger headtop rearranger" potentially commenting on the conservative nature and the recent rise in censorship of art in Britain.
The relationship between thai and his influences is a rather important departure point to what truly makes this album, in my opinion, one of the most important releases in British music this decade. thai is not simply borrowing from different artists and genres but rather he has made those influences come full circle. Even though the influences are from completely different genres their one common thread is that they were all hypercritical, counter culture movements in the British music industry. It is as if thai has taken up the mantle critiquing the state of Britain, calling out politicians on the bullshit and painting a modern, genuine yet grim and dissociative mural of youth sentiments towards a Britain more separated than ever.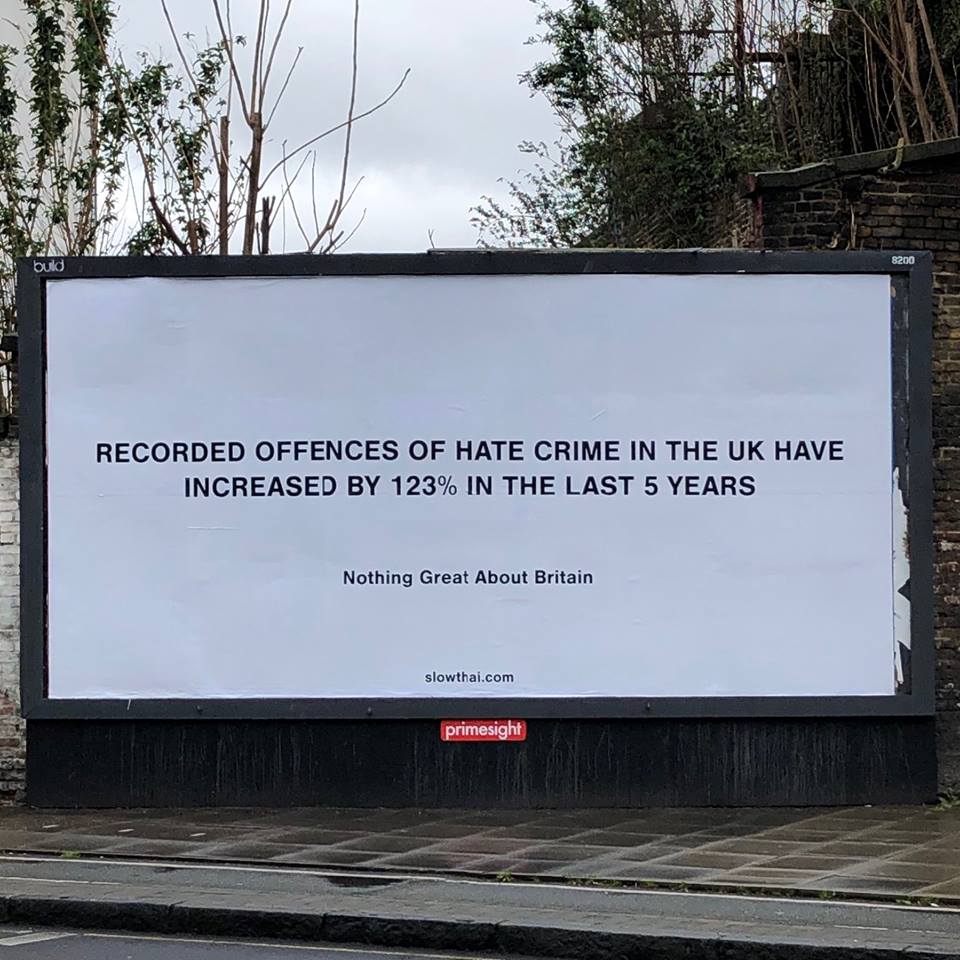 The MC that broke through with his single "T N Biscuits", a banger in its own right, has come a long way in a very short timeframe. thai has matured immensely delivering a project of utter cultural importance, a project that will be looked back on as more than a sub-hour-long political rant but rather the voice of protest. A project that captures a side of Britain the political pigs will forever try their best to hide.