It has been five years since Sam Wills released his first EP, So Bright, and since then, Wills has experienced a lot of life changes and made a lot of music in the process. Boasting an impressive catalogue of songwriting efforts for Jorja Smith, Tom Misch, Lucky Daye and Jordan Rakei; the Hastings-born singer has been quietly working on his own debut album for the past three years. The result is his carefully crafted and vocally lush album, Breathe. The album title, artwork, and sonics call for a return to nature and centring one's self. Speaking on the inspiration for the project, Wills states, 
I kind of found that nature has brought balance to my life. I get so wrapped up in making music and worrying about the future and as a creative, nothing is ever certain. I just love nature because it kind of forces you to be present and take in your surroundings. I was kind of in that headspace when making the album and that was the visual I was generating [in] my mind at the time of writing, so it played a really big part in the creative process.
Breathe was also about establishing a sound that felt most natural to the gifted multi-instrumentalist. Wills was particularly drawn to using organic sounds especially from the acoustic guitar, bass and electric piano; wanting to experiment with different textures and tempos. "I think [this album] plays a part in finding my place musically. I think it's just a natural progression for me and it will keep changing, I imagine. This project just felt more natural and I feel the most myself musically at the moment than I have before", the singer-songwriter stated. The record opens with "Breathe" where the talented muso ironically expresses his anxiety about the future. This is clear when he sings, "Sometimes I get nervous/What will they say, what will happen? /Ooh, what will I become? /It's getting late/The moon is full, the wolves begin to cry again/Say that you'll be there for me." It meanders into a more up-tempo groovy tone with songs like "Talk In The Morning", "Night Drive", "Undercover" — which are contrasted by the more mellowed down and dreamy tracks such as "Overthinking of You" and "Lay Down."
The sequencing of the album renders like a series of hills where the music goes up and down. Wills does this intentionally to take the listener through a sonic journey. "Curious" is one of the standout songs on  the album, and sounds like a call back to Wills' electronic roots also displaying his growth as an artist as he infuses it with funk and R&B. Expounding on the creating the song Wills shares,
It was one of the last songs I wrote [for] the album. I wanted something kind of up-tempo because there are a lot of slower, dreamier tracks and I wanted to balance [it] out. I got in the studio with my friend Joe Hertz. He brought some of the chords and the beat to the session, we started vibing over it and made this track. I brought it to Phairo and we tweaked it so that it could tie into the rest of the sound of the album, by adding a live bass and some guitars. I think it kind of manages to blend in with the rest of the album while still having a distinct kind of character to it.
The sonics of the album were primarily handled by Wills alongside the aforementioned Joe Hertz and Phairo along with contributions from Beau Diakowicz and Tom Ganley. There was a clear direction for the production. Wills had a whiteboard with ideas of what sounds he wanted to explore and he had that in the background while writing and creating melodies. The features in the project are kept to a minimum. Wills enlists the services of Honey Mooncie on standout record "Traingazing", while Barney Artist adds a more hip hop leaning element to "Friend Zone."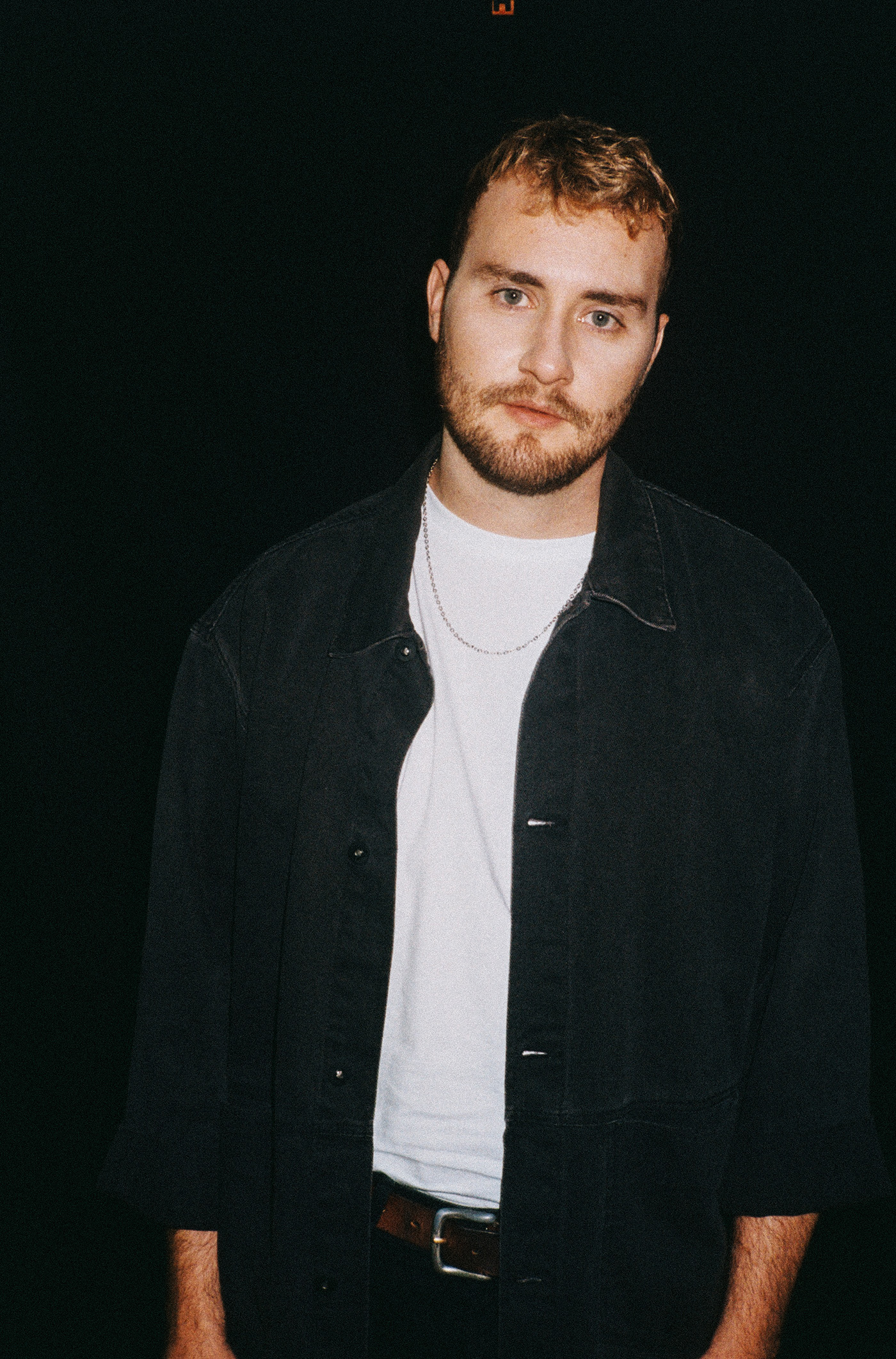 The album mellows down to its denouement with songs like "Open Water",  'Turn Back" and "Chapters". The last song is a direct contrast to the opening record where Wills sounds more positive and self-assured.
I knew I wanted to finish with 'Chapters'. 'Breathe' is talking about being apprehensive of what's to come and then 'Chapters' is about letting go of the worries and kind of taking each step as it goes. One chapter closes — another one opens. It is looking towards the future with positivity and that's where I am in this chapter of my life.
Breathe is nothing short of a victory lap and melodic triumph for Wills — not only in terms of his career but also in finding his footing in a craft he has genuinely poured himself into since he was a teenager.
I guess it was definitely good to explore the more chilled side of my writing. And maybe that's an essential part of my music. It's something that I'm going to explore a lot more. And I don't know, I guess having a debut album, a full project, is a statement. It's saying this is what I'm about. This is the music that I make, even though it might adapt in the future. I think it's important — as an artist — to have a big body of work to present to the world.