Brazil has always been and always will be surrounded by music. It is a great musical reference, through references, inspirations and mainly because of its contagious rhythm.
Brazilian songs have the incredible power to stay in your head for days – believe me – but also to improve everything around you.
A strong sun and a hot day? Ask for a samba, or a pagode; Rain? Feeling a bit cold? Try Brazilian popular music or a classic – bossa nova; A lively night out? Your answer is Brazilian funk. A lot of funk.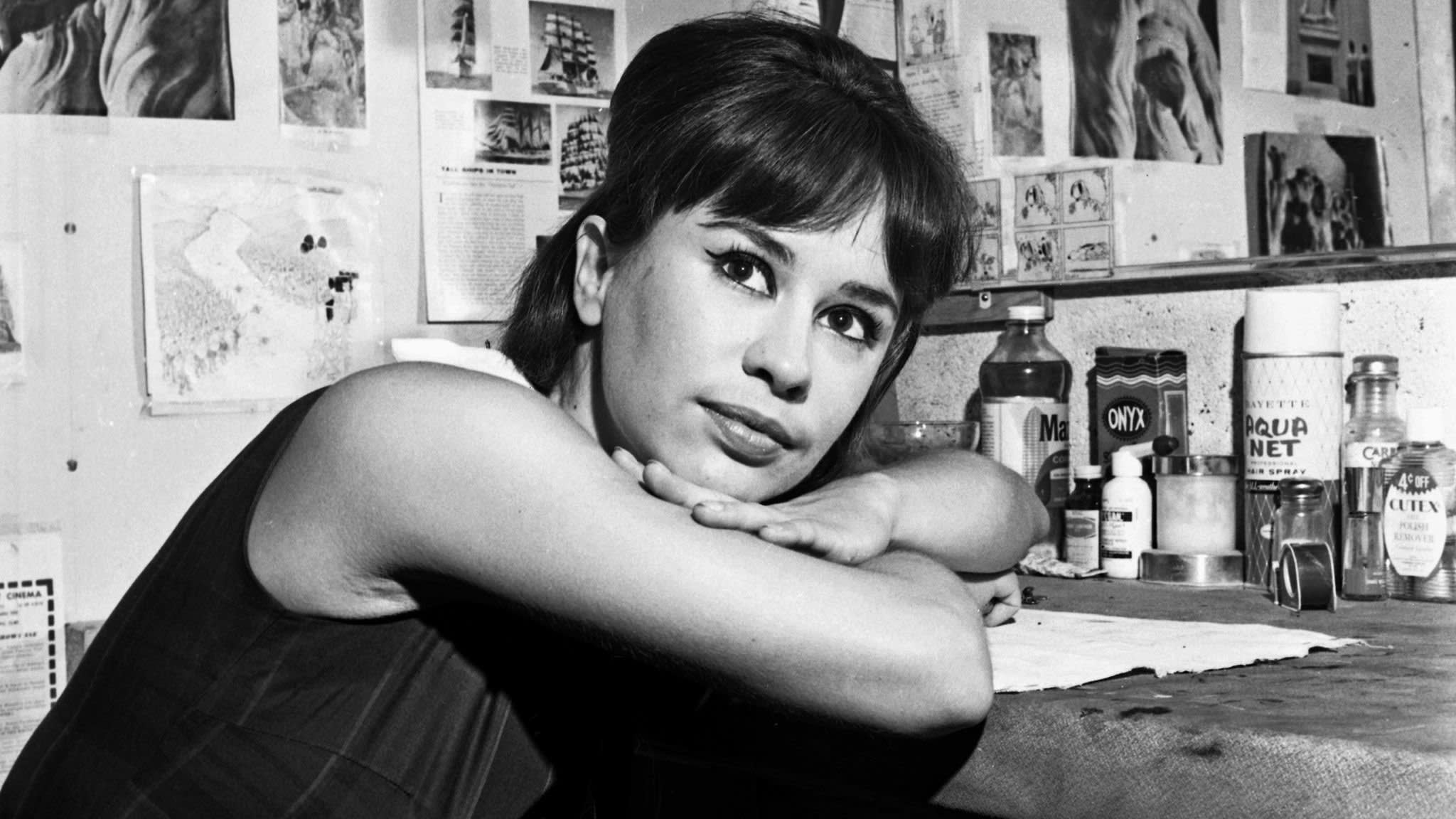 The country portrays in its music, all its regional and spatial plurality. It's a huge country that encompasses not only a unique culture but a population that clamours for this uniqueness.
I confess that for many years I always listened to Brazilian music outside of Brazil and it was the best way to feel at home. Little by little we are realising how it is increasingly present, whether as a part of a soundtrack on film or even in our playlist.
"Girl from Ipanema", by Tom Jobim is without a doubt the most commercialised and most played Brazilian song in history. It is so famous that it came in second place, according to Universal, behind only "Yesterday" by the Beatles.
You've probably heard it in some film or series. But after all, what is in the history of Brazilian music for Brazilians? And what is playing in Brazil today?
I've known Caetano Veloso since I was a child. I've always listened to his music wherever I've been in the world. All the people who have listened to his music with me have become great fans.
Caetano's concerts are beautiful, full of stories and with an incomparable energy.
The artist is from Bahia, the state of Brasil which is full of axé and lots of carnival. Caetano Veloso was part of almost everything that is and is part of Brazilian history.
His songs go through the beginning, the middle and up to the present day of carnival. The essence of the Tropicalist movement in the country.
The artist was also very influential in the Brazilian military dictatorship, was arrested – along with Gilberto Gil – and exiled to England, where he recorded the song "London London", one of his biggest hits.
Gilberto Gil's contribution to Brazilian culture is indescribable, unquestionable and undeniable. Winner of several Grammys and Latin Grammys, the artist was also nominated in 1999 as the "Artist for Peace" by Unesco.
He was UN ambassador for agriculture and food. Minister of Culture of Brazil between 2003 and 2008. His latest achievement was last year (2021) when he was elected to represent the 20th chair of the Brazilian Academy of Letters.
His albums are varied and include references to rock, funk, Afro-Brazilian and African music, disco and several others.
His story, like Caetano Veloso's, is vast and goes through various periods of contemporary Brazilian history. It's a history on record.
…
What is Brazil listening to today?
Without a doubt, this song will stay in your head. Having a good day? Listen to it and it'll make it even better. Having a bad day? Listen to it, it'll get better.
Marina Sena is a mixture of "brasilidades". Her songs are reminiscent of Carnival and the artist's aura gives everything an even greater glow.
Around here, her songs are being heard from the north to the south of the country, making Brasil even more Brazilian.