Cape Town based analogue photographer Carl van der Linde's images carry this quality, this almost unexplainable ability to make you long for places you've never been and for people you've never met. The images somehow evoke such a overwhelming sense of nostalgia that while scrolling through his impressive—albeit comparatively small—catalogue of work I'm left with this feeling of longing, almost as if I was actually there in the moment when the image was made. Carl's journey to creative expression through photography and specifically film photography only really manifested later with the cultural creative constraints placed on young Afrikaners through conservative Calvinistic sentiment. In truth, photography was never really on the cards as he says:
I never pursued photography much as a kid. Having attended Christian Afrikaans schools, artistic expression and execution are often limited to taking art as a subject. I always had the inherent need for self-expression which mostly came through fashion, literature and music. This sort of "oppression" [of creativity and self-expression] came to be a blessing in disguise, as it forces one to explore ones own identity.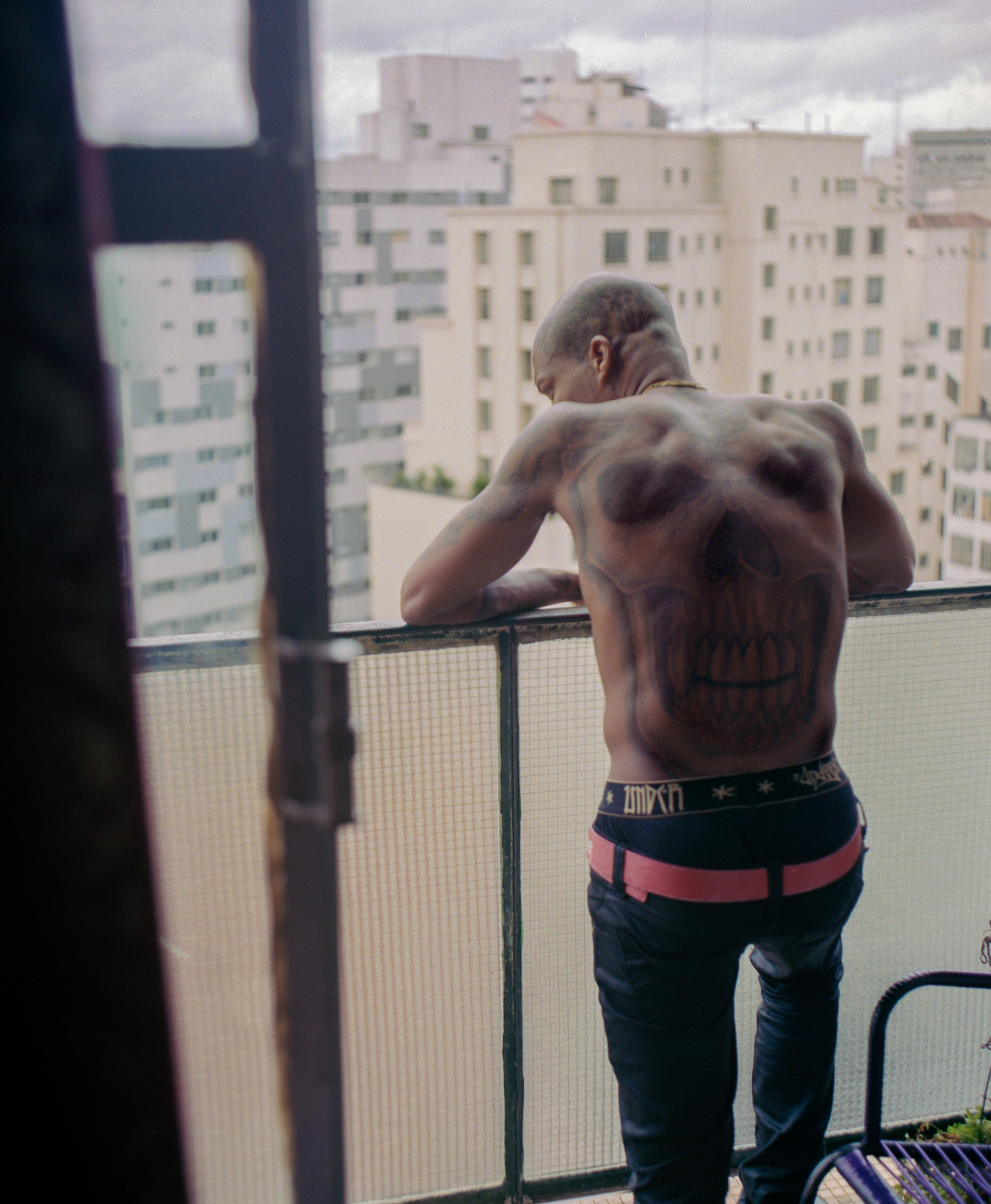 It was, however, after picking up a simple point and shoot camera for a trip to London and Berlin that Carl realised that this was a hobby that he would most likely get completely lost in. Although he had already been documenting his travels, it was a trip to Milan that played a vital role in shaping the visual identity his work has now taken on. "In 2019, during a couple of weeks-long stay in Milan, I decided to turn my camera more towards people, with my eye on exploring the relationship between my camera and my subjects, but most importantly, the relationship [between] me and them". While he draws inspiration from a wide base of photographers and styles ranging from the fashion editorials of Nick van Tiem to the character focused work of Sam Alexander Gregg, I feel it is his appreciation and love for the work of the late Anthony Bourdain that shines through brightest in his work. Behind the inviting and comforting soft pallets of his images, there is a real sense of connection between him and his subjects. The images never feel like an intrusion of space or privacy but more like the subject is inviting not only him but you as the viewer into their lives.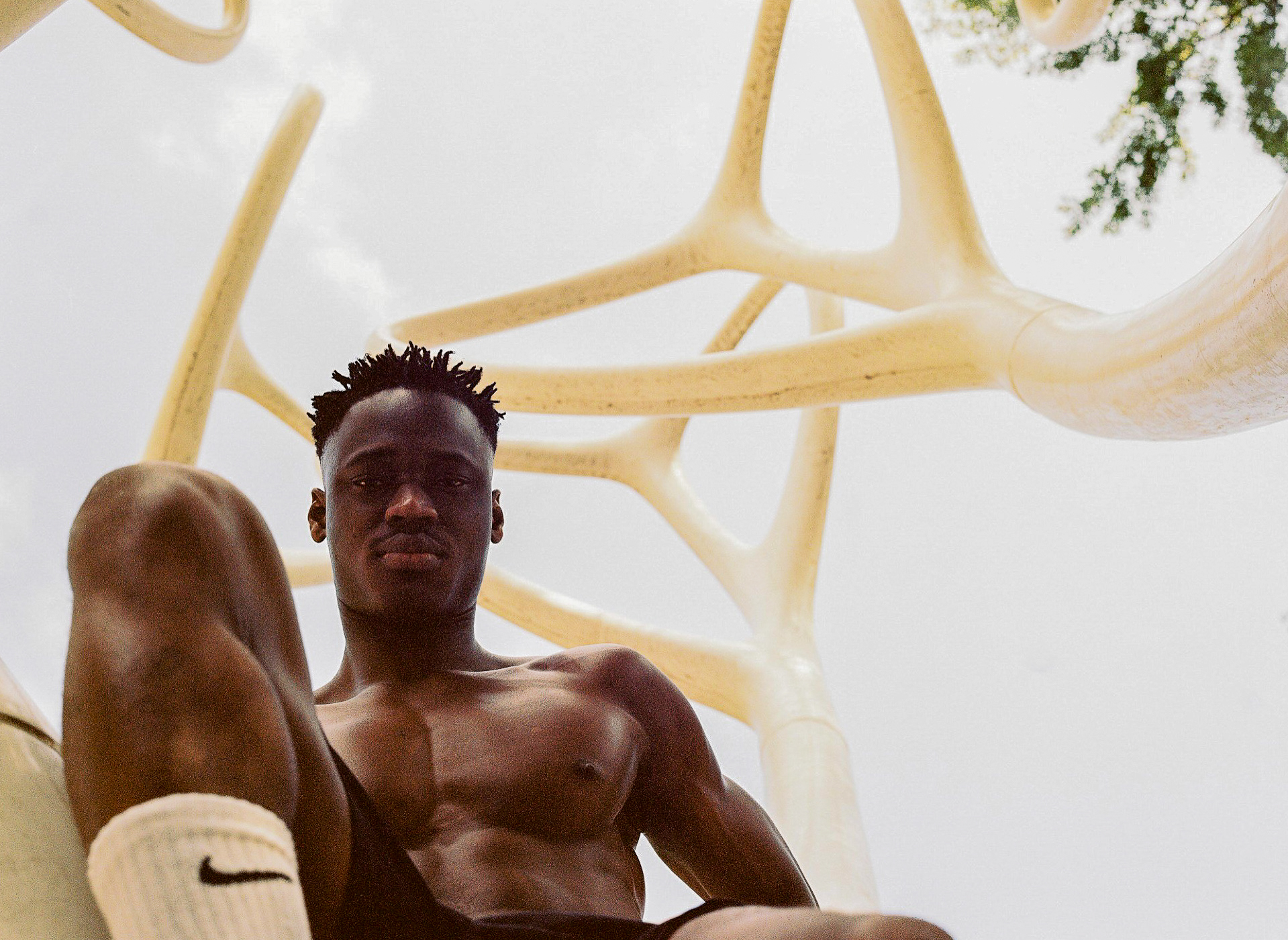 Beyond the more editorial style shoots comprised of interesting poses a lot of the images come across as almost candid as if a negative just got imprinted with something beautifully mundane by time itself. Just like Bourdain the documentation of these moments, places and people don't feel exploitative, it's more like this exploration of all that surrounds you while simultaneously exploring oneself. Just as I feel the work Carl produces feel familiar to me in an almost uncanny way Carl explains that the work Bourdain produced in his legendary career had this same effect on him. "Anthony Bourdain felt like my travel buddy. Even though we had never crossed paths and in a thousand lives probably never would have. He was to many travellers, philosophers, chefs, ex-pats etc a north star guiding you to a more inclusive and harmonious lifestyle on some distant, not necessarily glamorous place. He wasn't afraid to explore his ignorance and pursued travel not just as a leisurely past time, but a road to deeper understanding and well-being."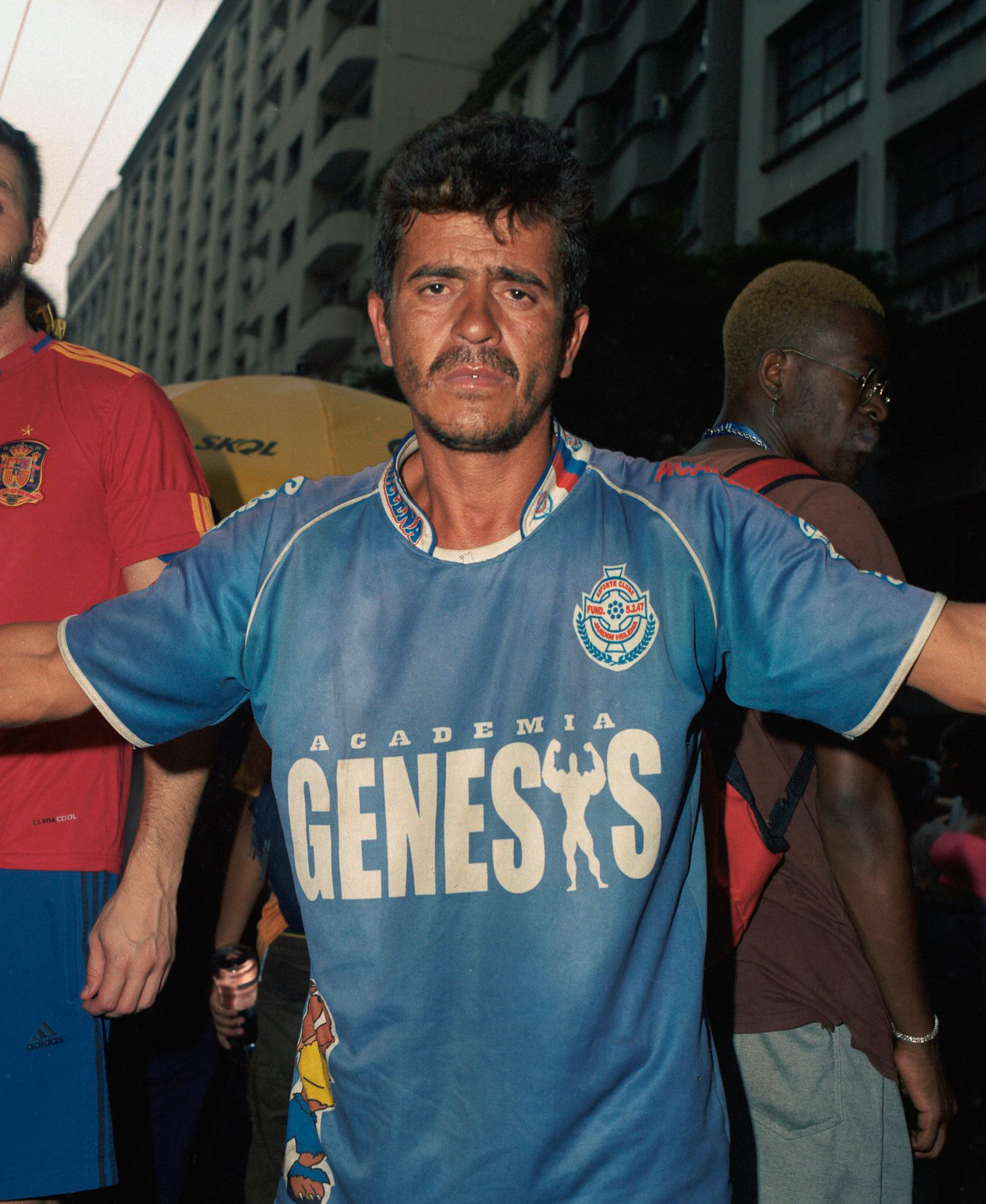 There was this story Carl shared while I was interviewing him which I adore and which seems to have really drove Bourdain's influence not only on him but on so many others beautifully:
I realised his true power, like a divine revelation one day on Ipanema beach in Rio de Janeiro. I ordered a Choripan, which is a type of baguette hot dog, from a small permanent vendor/restaurant on the beach. I conversed with the owner in his broken English gesturing and pulling faces more than actually talking. A picture standing freely on the counter caught my attention – it was a poorly printed snap of the owner with his arm around the tall and sun-kissed Anthony Bourdain… His death was still fresh at the time and I became emotional at the sight of the image. Watching me stare at the picture, the owner came around from the counter and gave me a giant bear-hug, more emotional than even myself. I could see in the man's eyes that he had been touched by an angel. He had that effect on people.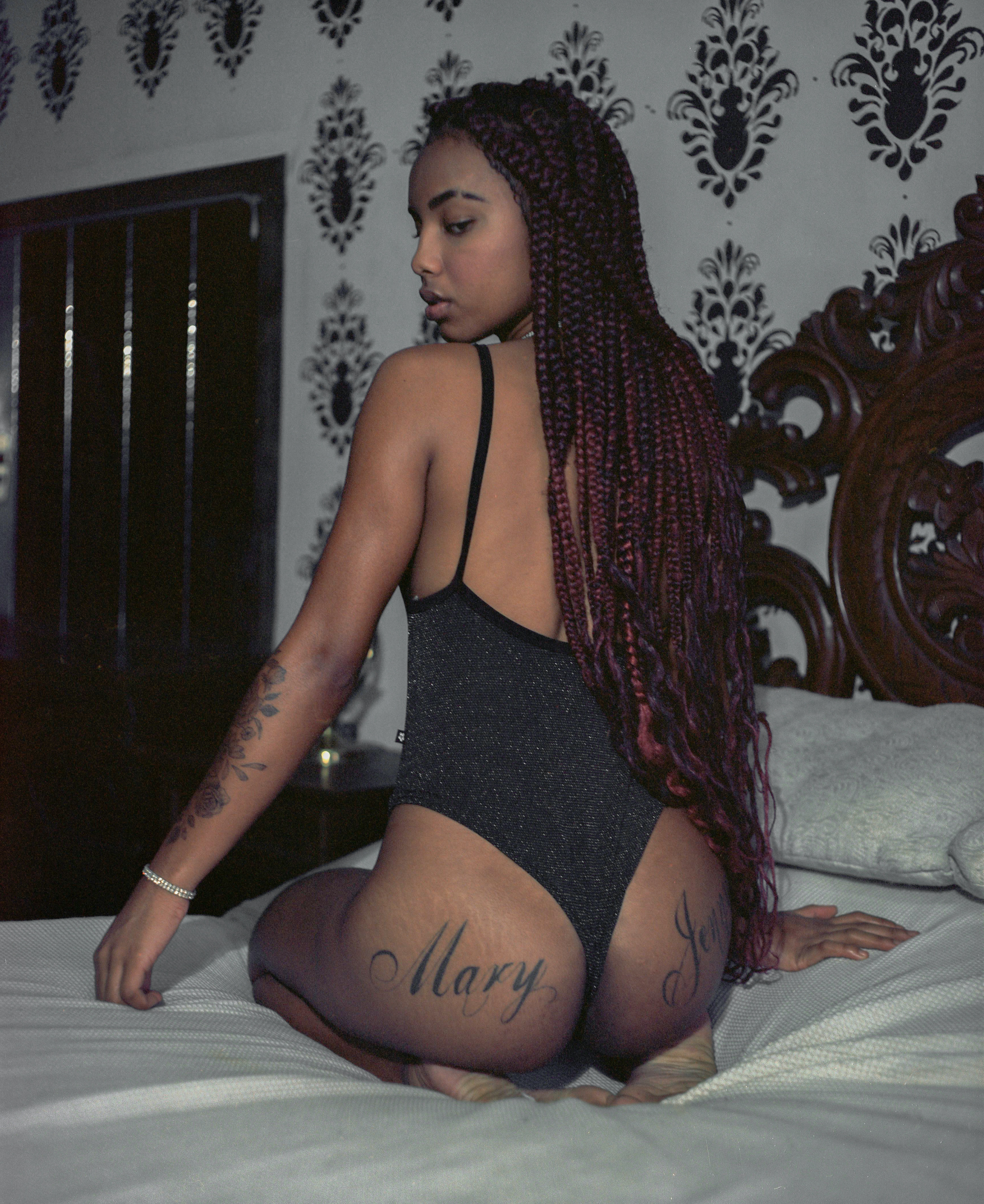 It is this very philosophy of exploration and not exploitation that shines brightly through Carl's ongoing series documenting the colourful cast of characters from Sao Paulo or "Paulista's", a destination he decided to explore after he realised Sao Paulo was somewhat of a "hedonistic, Latin America wild-west" from a VICELAND documentary covering the grimy funk scene of Sao Paulo. It was only after arriving that he realised just how special the city and its people are:
I started a 5 month South American odyssey there, it's the cheapest return ticket to the Americas from South Africa and was a clear first destination into the tropical unknown. People on the streets are unapologetically stylish. Forced to express fierce, fiery and aggressive street style in a space where conservatives rule the country. Sao Paulo treats onlookers with originality [with] looks that could easily be showcased on a good night at NY fashion week. Sao Paulo or "Paulista" culture, is a Brazilian subculture best captured through photographs – many of them. I reached out to my dear friend, a local girl called Romy Ortega, who manages numerous electronic music artists and DJ's in Sao Paulo and also served as my unofficial guide to the streets and underground. We decided to collaborate on telling the story of Brazilian Carnival through the eyes of Paulista's. I stayed with her and her family and was warmly welcomed to the Ortega's and their numerous dogs.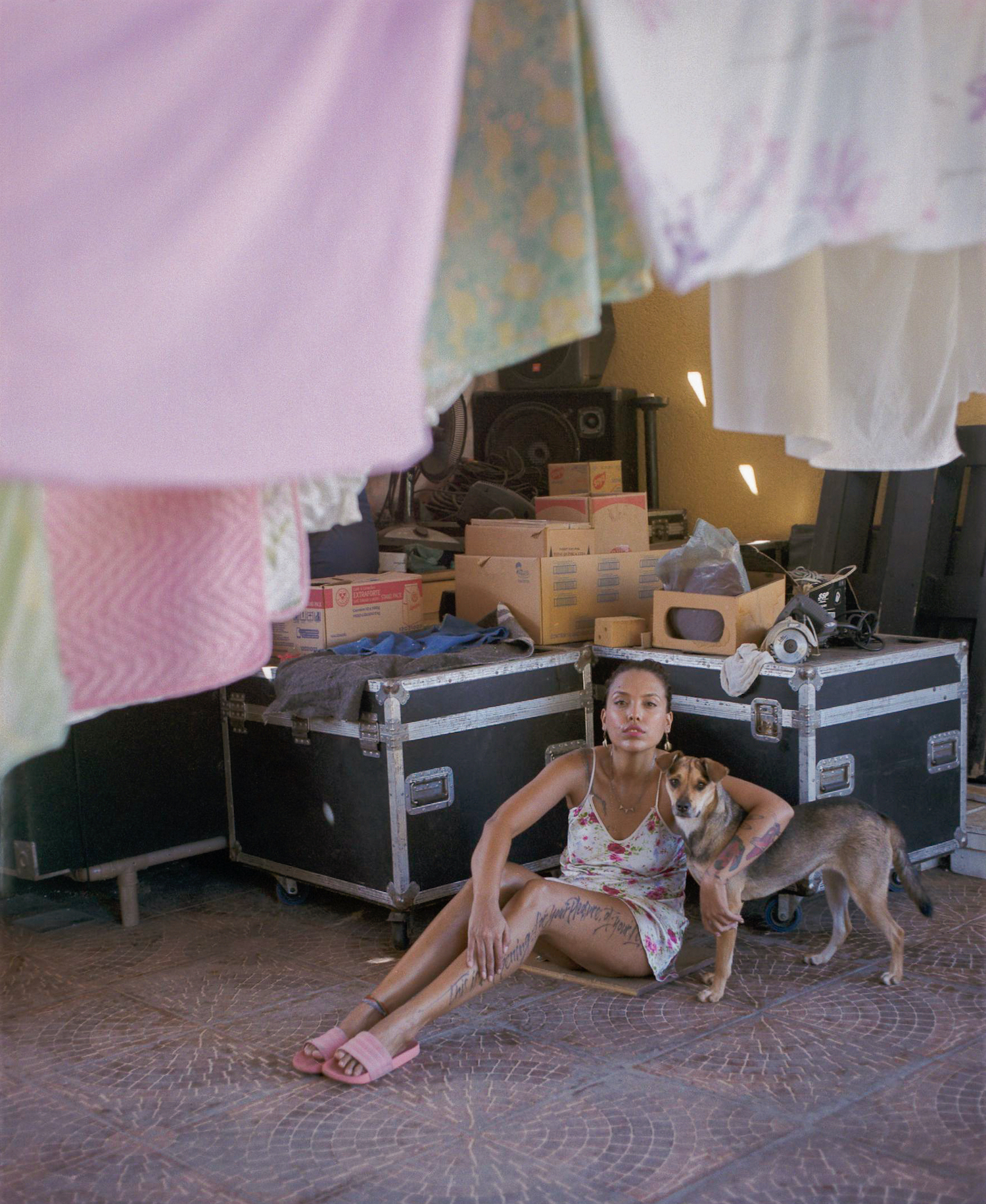 Although the series is still ongoing the images already paint a narrative that I feel many free thinking South Africans can relate to; there's an unapologetic and unfazed energy in the way Paulista's choose to express themselves. Maybe it's the blurring of gender norms and sexuality, perhaps it's the subcultural context of underground music movements or maybe, it's just the general sense that Paulista's—much like the youth of South Africa—are expressing themselves in ways that challenge the generally conservatives societal spaces and norms they are faced with.