An intuitive touch. Natural. Raw. Harnessing natural light. Embracing colour. Mirror and fabric come into play. Verging on surreal. Inspired by the sun and the ways in which light manifests itself.
Alix-Rose Cowie majored in Art Direction during her Visual Communication studies at the AAA School of Advertising in Cape Town. A frustration with the hunt for royalty-free stock images to ideate her concepts resulted in her taking imagery into her own hands. From this point, she began to style and shoot her own images whenever the opportunity presented itself.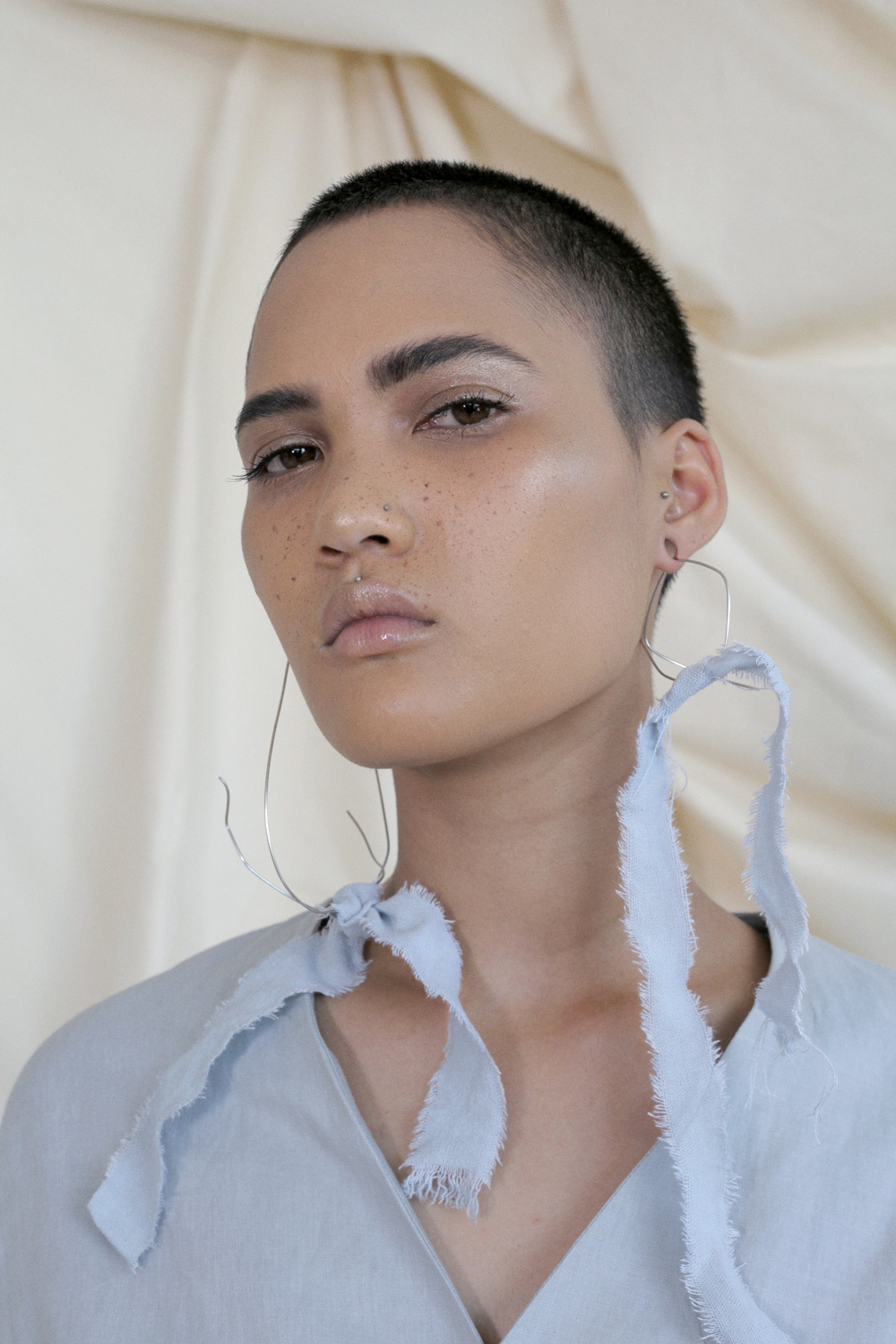 Sharing her history with the medium of photography, Alix states that her respect and enjoyment of photography originated in early childhood. Her father would occasionally allow her to take a picture on his camera and to change the spool of the device. These moments became a rather special occasion for her. Practice of the art of image creation as she approaches it today, made its way into her life when she was a bit older and started photographing dress-up sessions in the garden of her house. "It feels the same when I'm shooting fashion stories now: playful and explorative…".
Alix attributes her photographic skills predominantly to experimentation and play though, she completed some short courses in the beginning, to kick-start her understanding of manual camera settings. "I have a great friend who had aspirations of being a stylist and we'd partner up to bring our off-beat fashion concepts to life – this was where most of my learning took place. The sensation of having a burning idea that needs to be realised."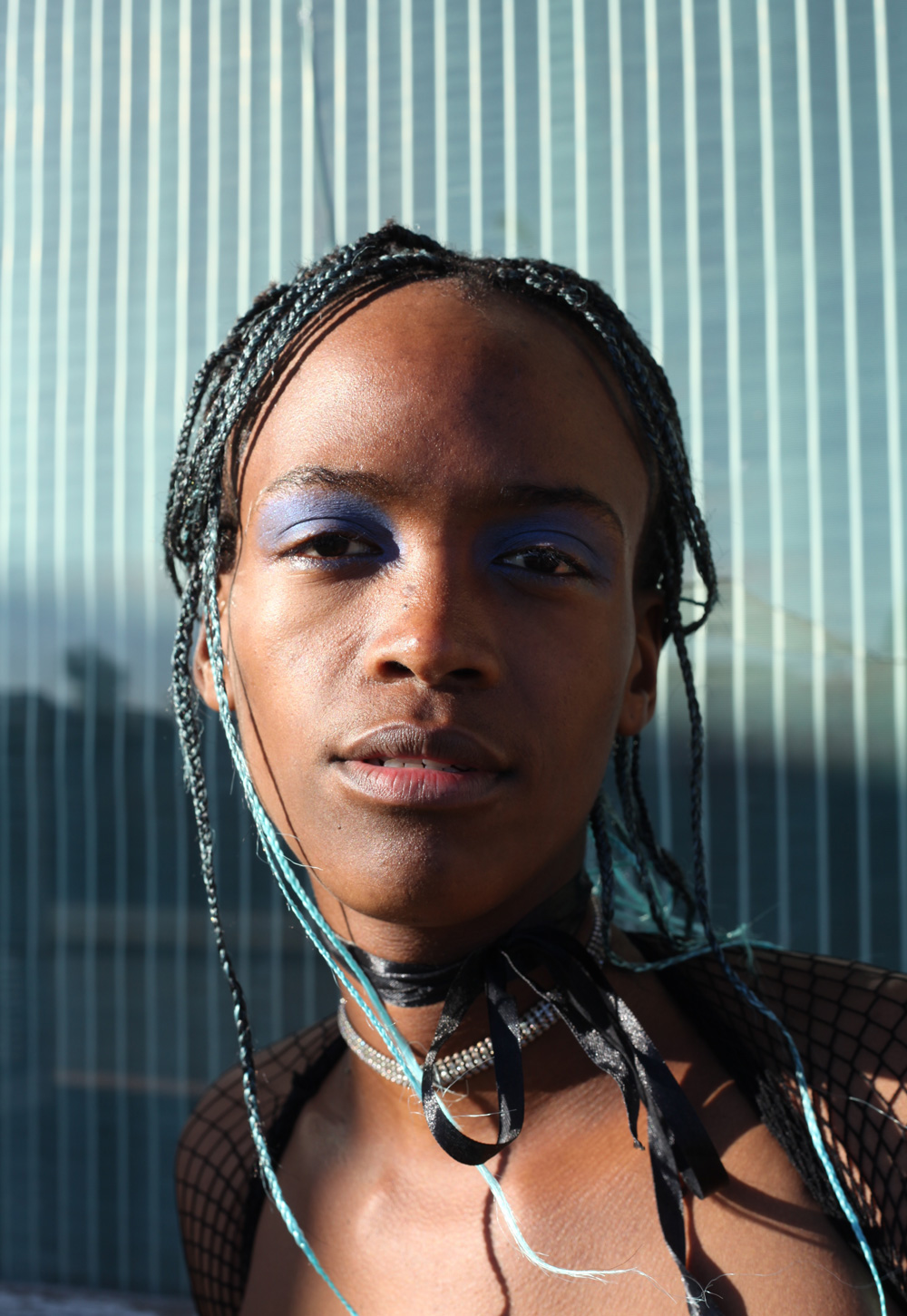 She describes her passion as one of image creation, with photography being an accessible avenue through which to explore. In image creation, Alix finds delight in other photographic outlets outside of fashion such as food styling and still lifes. A choice to solely work with natural light shows her appreciation of the challenges that light can present as well as a fondness of the play of light itself.
Alix's photography translates into work created for fashion labels and culture focussed publications. Journeying into the world of photography as a fashion photographer, Alix's interests have grown to encompass photographs of a variety of subjects and material that can be summed up as "Food. Fashion. Flowers. Faces. Things." as her website articulates.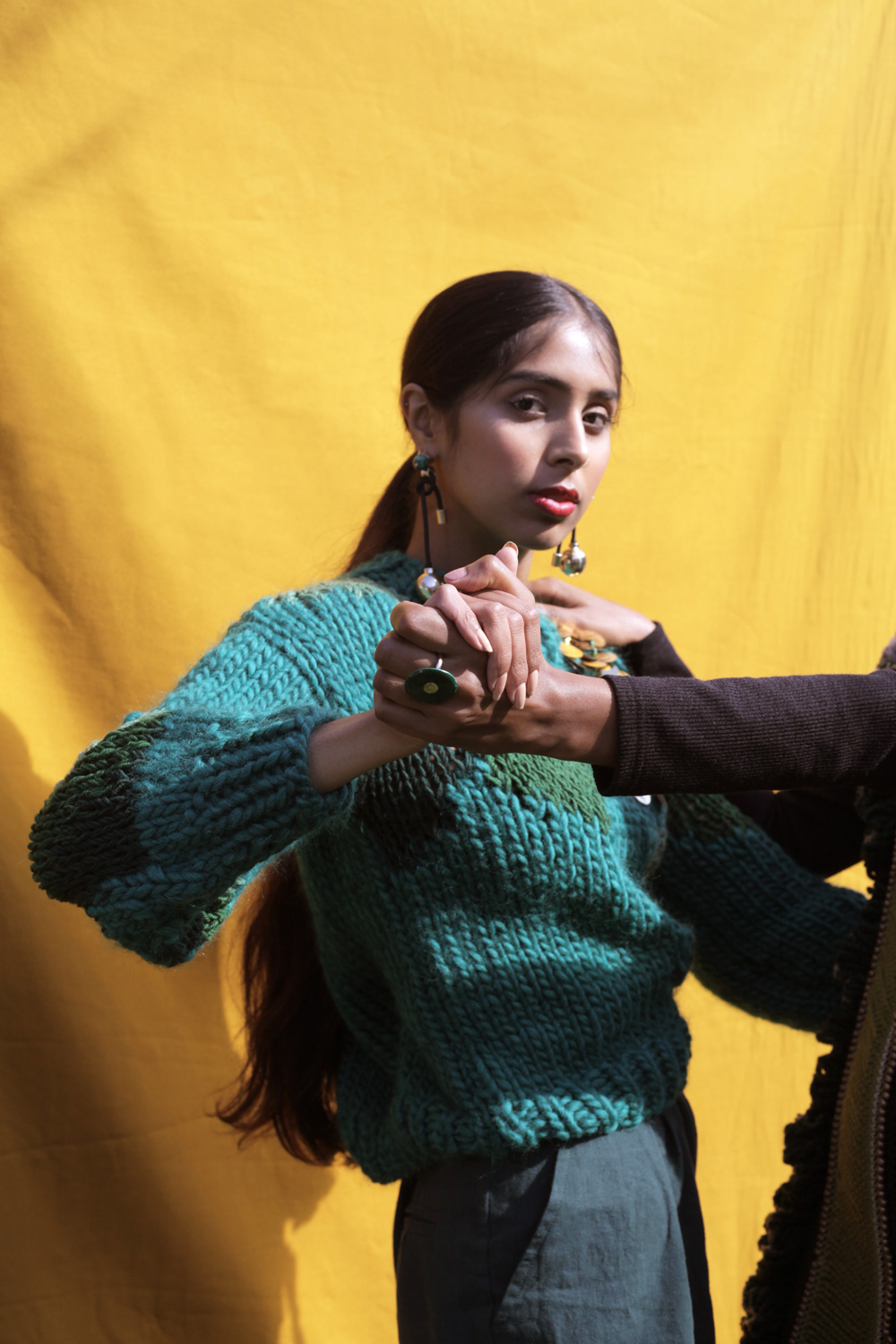 Inspired by looking through publications such as Gather Journal and The Gourmand, Alix began to examine the possibilities of food photography. With an artistic approach her aim was to turn the genre of food photography "on its head" – a task that she has certainly been successful in. This success can be followed on platforms such as Chips!, a food and culture magazine for which Alix does not only photograph the conceptual editorials but edits content for as well.
With a keen focus in the world of magazines stemming from her background in independent publishing, Alix shares her aspirations of working with more indie publications in the future. "I love the alchemy of great imagery combined with words," she states. Branded content is another subject in which Alix finds interest expressing that she would like to work with "forward-thinking brands who are open to creative expression and visual experimentation."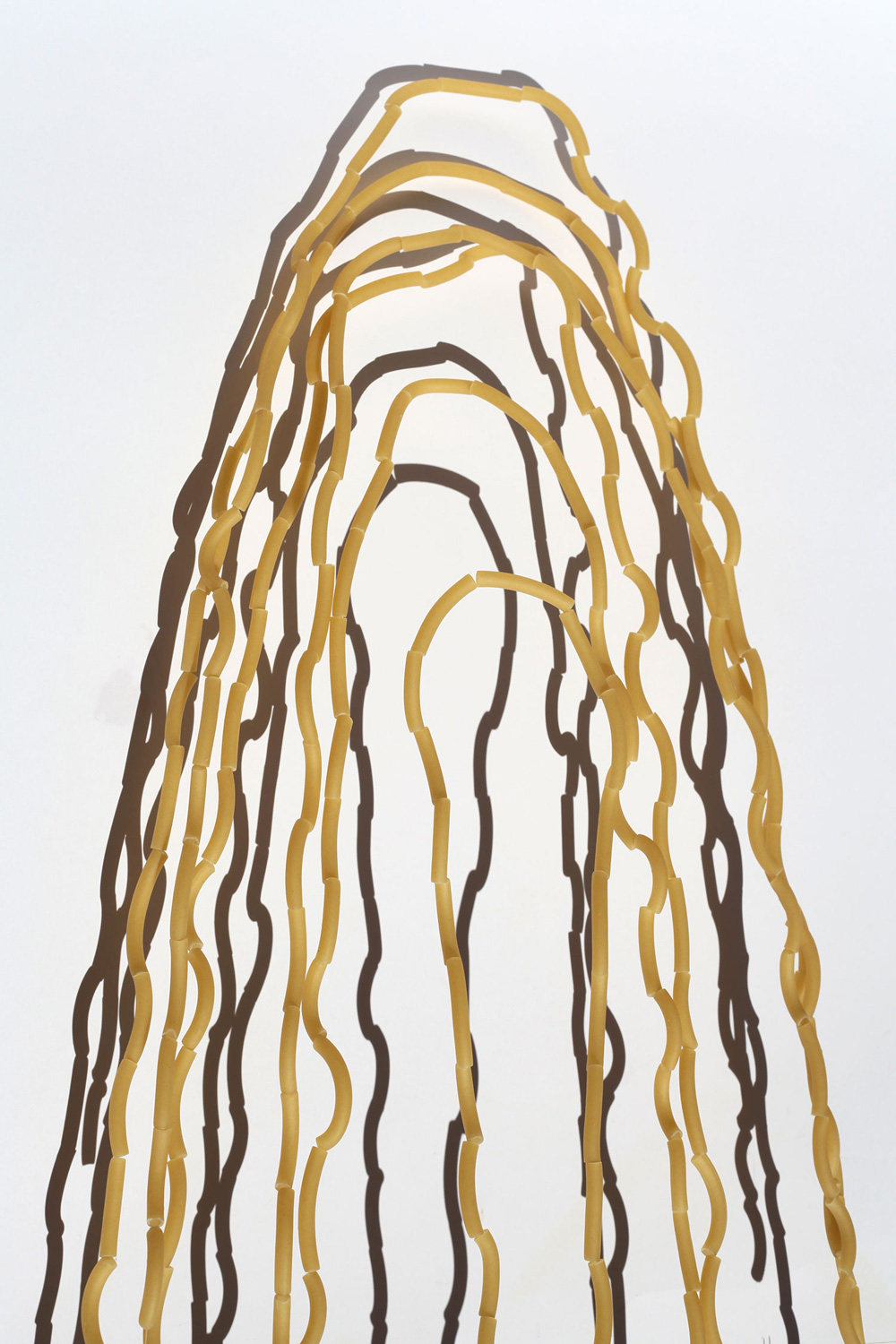 Her photographic work is something to marvel at rather than to critique as it takes a rather unique individual to be so multi-versed in various genres of photography. What can be said, however, is that she has a distinguishable visual language that is drawn through all of her images. Traditional composition and intuitive play meet with a harnessing of available light, creating soft images with the appearance of being gently, and more often than not, evenly kissed by sunbeams. Beautiful, dreamy, inviting and an embrace of colour.
Alix's recent bodies of work include: A La Loba campaign for Selfi x Rharha done at the end of last year, FW18 Talisman for Rain campaign for Pichulik, colour-blocked still lifes for adicolour x Between 10and5, the openers for womenswear, menswear and homeware for the latest Superbalist magazine and the photographs of flowers for the next issue of The Carnation zine released at the end of June 2018.
To keep up with Alix's work (not just her photography) visit her website.