"The idea of the project was to record the moments when [this] generation behaves absolutely freely and liberated. This is a very short and specific period of time when a person can be what they feel like and behave absolutely liberated without fear of being condemned. Such moments of independence and frankness became the object of my research. This work is about a way of avoiding problems, but avoiding in this case is a reaction to external pressure. This is an exodus into oblivion".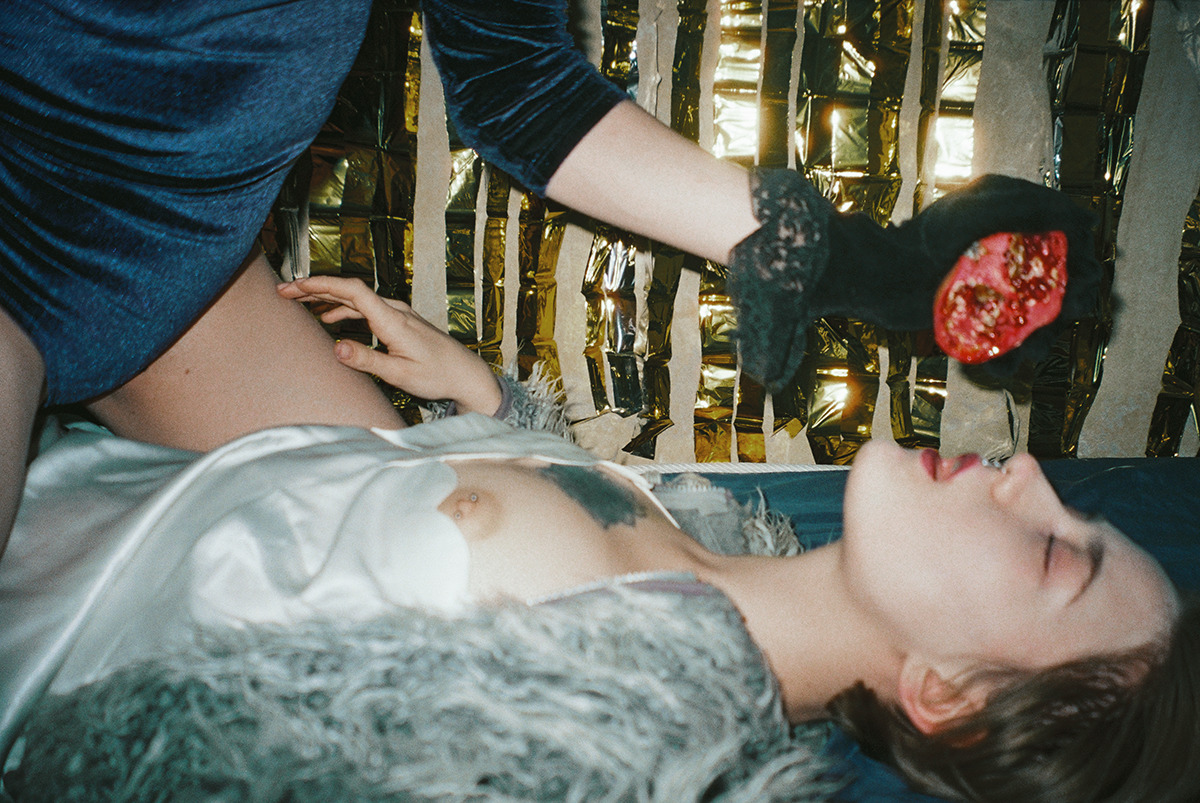 Denis Golovey is a fashion and documentary photographer living in Minsk, Belarus. Photography gradually attached itself to his life from the time that he received his first camera at the age of 12;
"I have developed a particularly quivering feeling for analogue photography". Explaining his process and intention Denis remarks, "I like the process and the observation." He continues, "I would like to introduce people in the world to the Belarusian youth community. And considering myself a part of this community, it is important for me not only to show what we are, but also what we really are".
Denis taps inspiration from people, "their thoughts, experiences, emotions", as well as nature. "Nowadays, despite the efforts of politicians to divide people and in some way because of them, we understand better, that young people in different countries are interlinked. With this project, I would like to further erase the boundaries between all of us".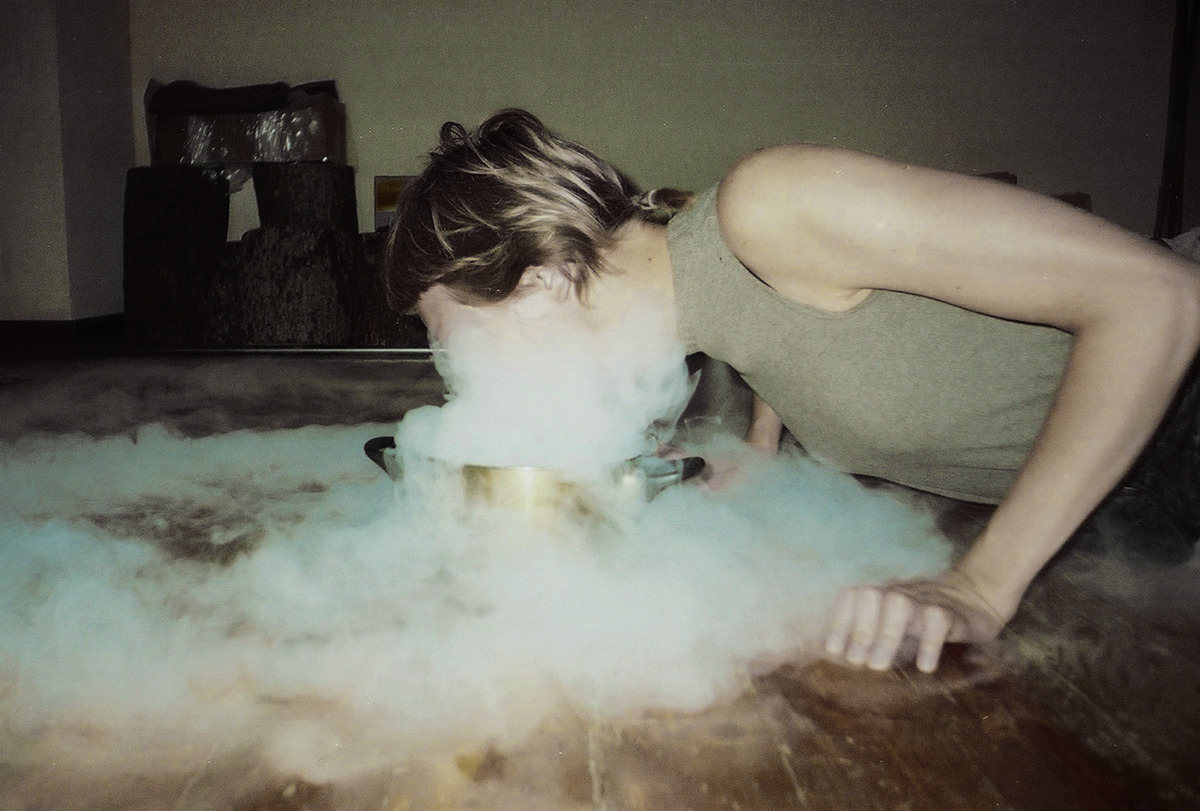 "I was born in Belarus, a country with its special climate and culture. Unfortunately, we also have inequalities in freedom of expression, in education opportunities and we cannot travel as easy as in the USA or in Europe. When it comes to everyday life, politics or social issues, we often want to run away to another world, more calm and detached. A world of such can be found in moments of ideal freedom. When socially imposed norms stop working, there is no need to prove anything to others or to oneself. The very ability of such an escape unites young people all over the world".