Diluted tones, traditional composition married to the monumentalizing of subject matter. Human and non-human. This acts as a description of Dune Tilley's work; Cape Town's rising star photographer. The now 18-year-old image creator has made his mark with images that consume you. Images that pull you closer and beg you to question "Who are the people in these images? What are they like?" or "Where is this amazing building?".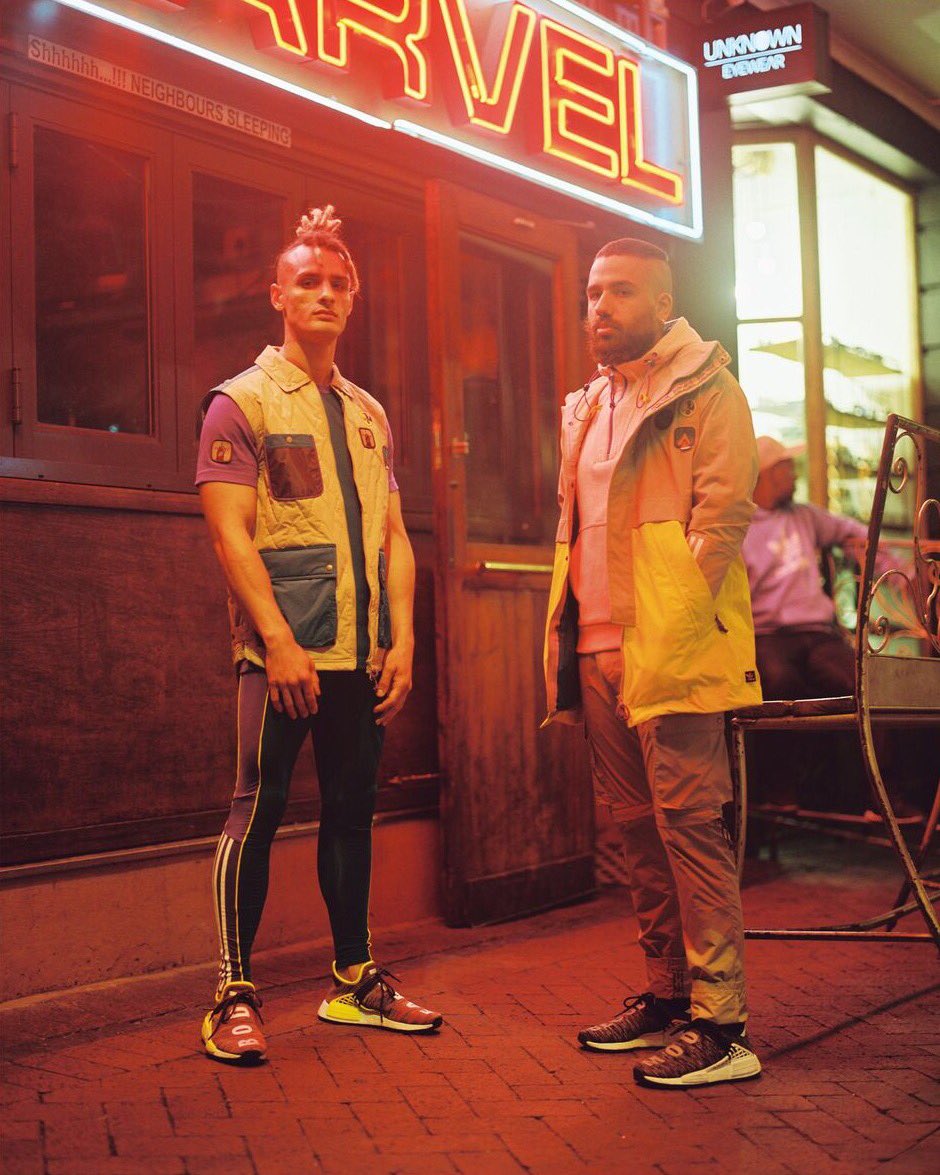 His interest in documenting the world began at a very young age. As is the case with many photographers today, it is difficult to label Dune's specialty. His work extends over the disciplines of documentary, portraiture and fashion photography.
With an emphasis placed on capturing his subject matter's (human or not) soul he seeks out to document the feelings he observes around his subjects. His style has shifted since the first time I saw his presence online two years ago – a natural happening for a young creative in any medium. What stays is a rather peculiar objectiveness in his images. A frankness which can be attributed to his aim at making his images genuine, and project integrity onto his sitters.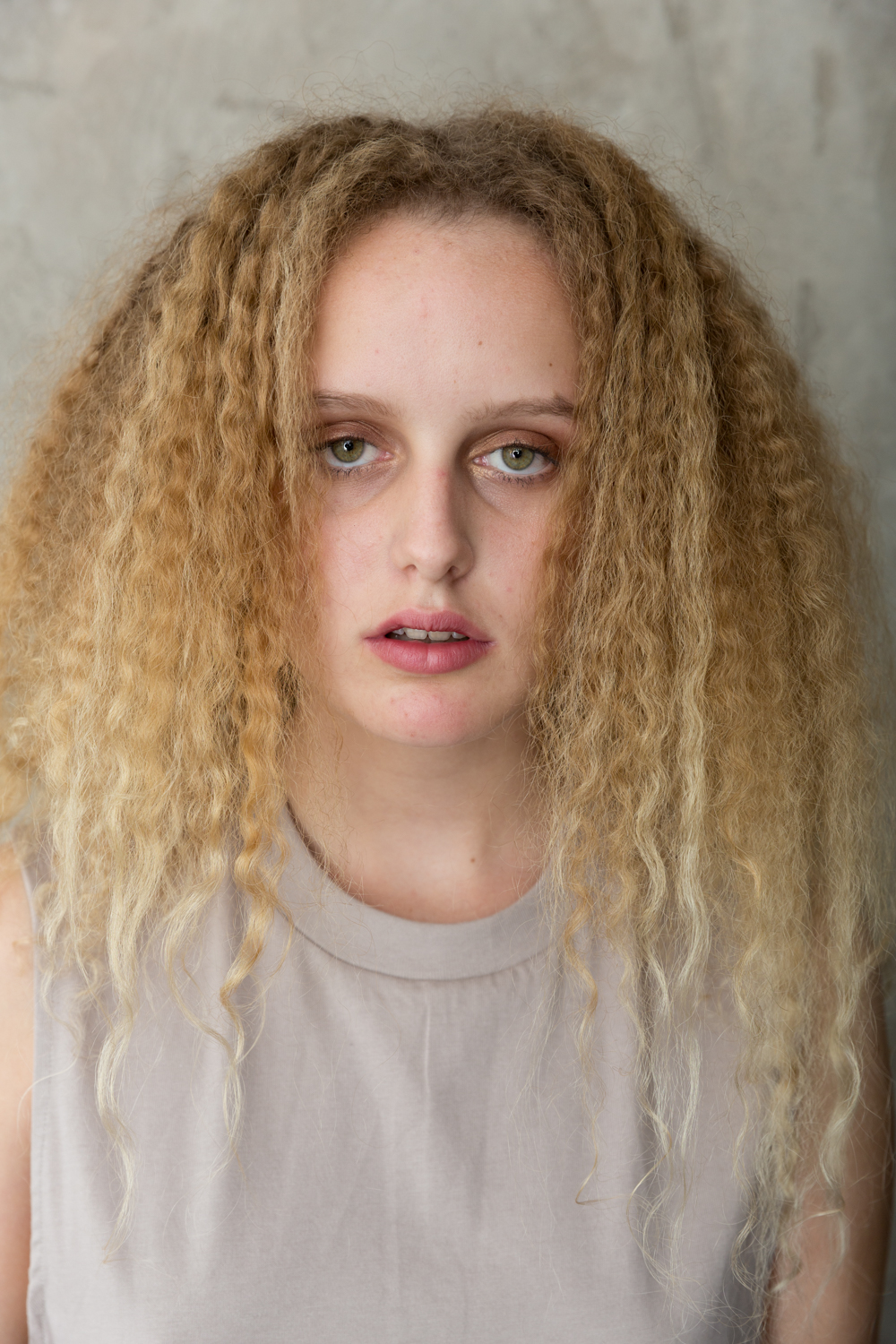 "I think there is beauty in both well thought out, staged, conceptual photographs and spontaneous photographs on the street. It all depends on your intention and your reason for taking that picture in the first place. The most effective way to capture great images, in my opinion, is just to constantly have a camera on you…" he states in an interview with DEAD TOWN Zine.
Dune's style is one that can be summed up as beautiful frankness with immense sensitivity. I look forward to witnessing his growth into an even greater and skilled photographer than he already encompasses.