Cape Town based photographer Dune Tilley's list of accomplishments reads like the storied career of some veteran figure within the South African creative landscape. Having worked for international mega-corporations including CNN, Adidas, Asics, Def Jam Records and BMW. There is quite a caveat though. You see Dune is only turning 21 later this year. Now, I do not for a second want to take away from the incredible achievement and feat of building such a stellar portfolio by the age of 20, nor do I intend on focusing much of my attention on how a 17 year old Dune thrifted a R 200 film camera thus kicking his photographic pursuit into gear. I am far more interested in the creative Dune has become in the years following the young creatives meteoric ascendency through a South African creative landscape that can be as tricky and treacherous as they come. See, I'm far more interested in his growth, creative evolution and the unquestionable care he approaches his work—commissioned or personal—from. As one might imagine, stylistically his work has already gone through a host of changes. As is to be expected from a creative who has been blossoming into adulthood. Personal context and outlook tend to serve as key reference points for creatives and Dune's work is no exception. Take, for example, the brief CNN approached him with at 17; I'd feel pretty safe betting that although Dune might cover similar subject matter today, the manner in which he would approach such work would manifest differently from then.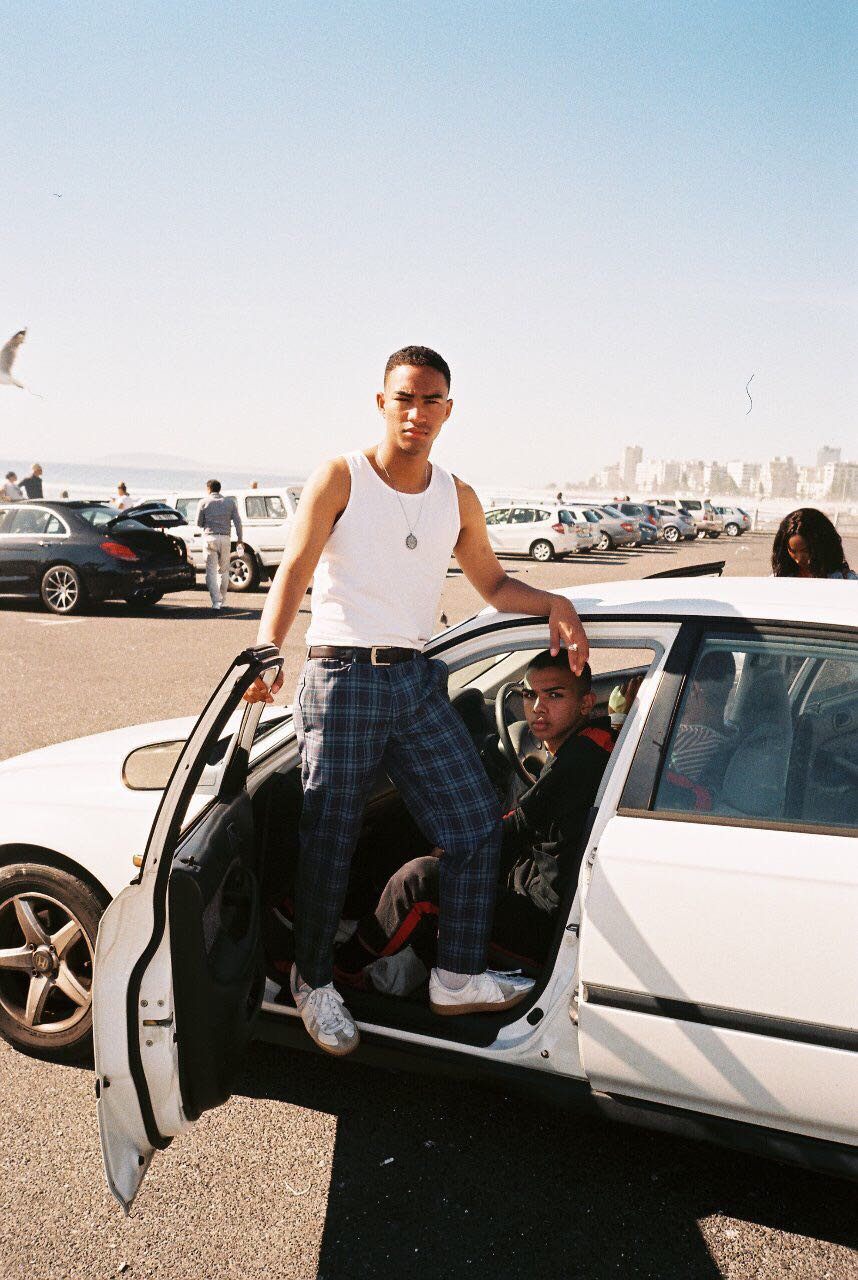 Four years may not seem like much time, however, for young creatives like Tilley who are continuously thinking, evaluating and reflecting on themselves, their work and their position within set spaces; four years can serve as more than enough time to shift that personal context and outlook. In the digital age I think for most young artists—Dune included—it's pretty easy to get caught up in the hype, stuck thinking about the likes, the followers and the online social media numbers that in all honesty can often be nothing but intangibles. It's easy to get stuck in a mindset that insists that there's only one right way to go about it as Dune himself explains;
I feel that there has been a large overall shift in why I make things. Looking back on those old interviews, I can't help but feel that I was maybe too influenced by the size of the audience of people or [by the] organisations I was making work for. I was really hell-bent on making large-scale, high production images for brands and people I looked up to… I'm much less focused on the gravity of the client and much more focused on the gravity of any given idea. Although it would be great to make work for someone like Jamie XX or an institution like DSM, it isn't really my focus anymore. I get a lot more excited about the worth of an idea rather than the worth of the person giving it to me, if that makes sense? I've made some of my favourite work with my closest friends and large-scale rigid clients as opposed to the really "edgy and cool" clients I used to pine for.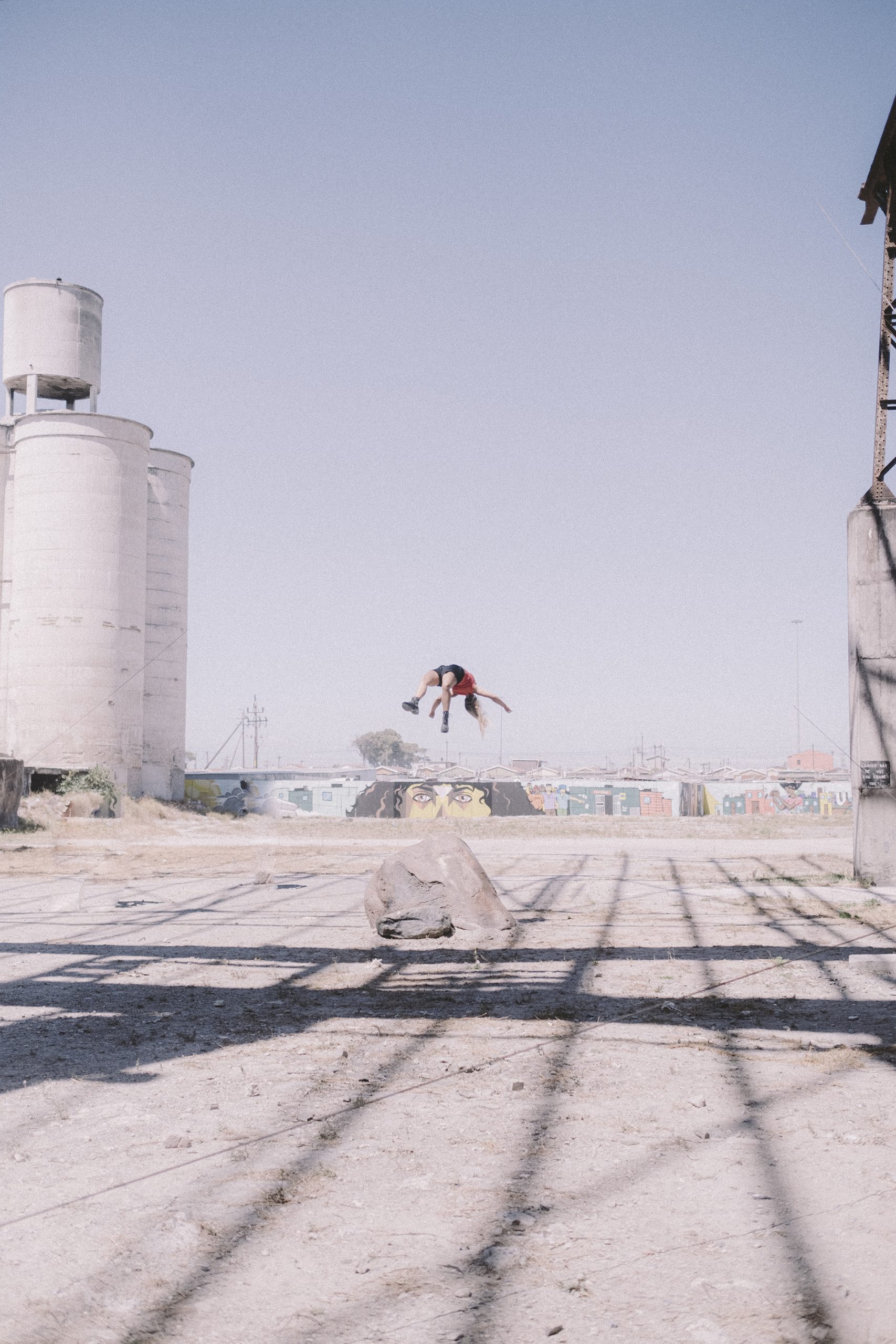 With this shift in emphasis, I almost feel like Dune has to an extent come full circle, back to his creative roots—documenting those around him with far more focus on the fulfilment of completing a passion project rather than creating with the intent of impressing others. It's far more intimate, instinctive, internalised and most importantly of all, authentic.
I now take a much more intuitive approach and try and make more sensitive work. Not so much sensitive in the output, but sensitive to the people or person I made the photograph for. I still take great influence from the founders of my obsession in photography, but I feel I've come a long way since then and don't have any intention of making work like them at all. I'm much more interested in making honest, fringe, maybe somewhat uncomfortable work within my personal projects. For my commissioned projects I try to bring that sensitivity and intuition I was referring to earlier to the brief. When I am asked to make work now, I really hope that I'm being booked for my particular take and sensitivity and not as a cookie-cutter photographer leaning into a particular client's needs.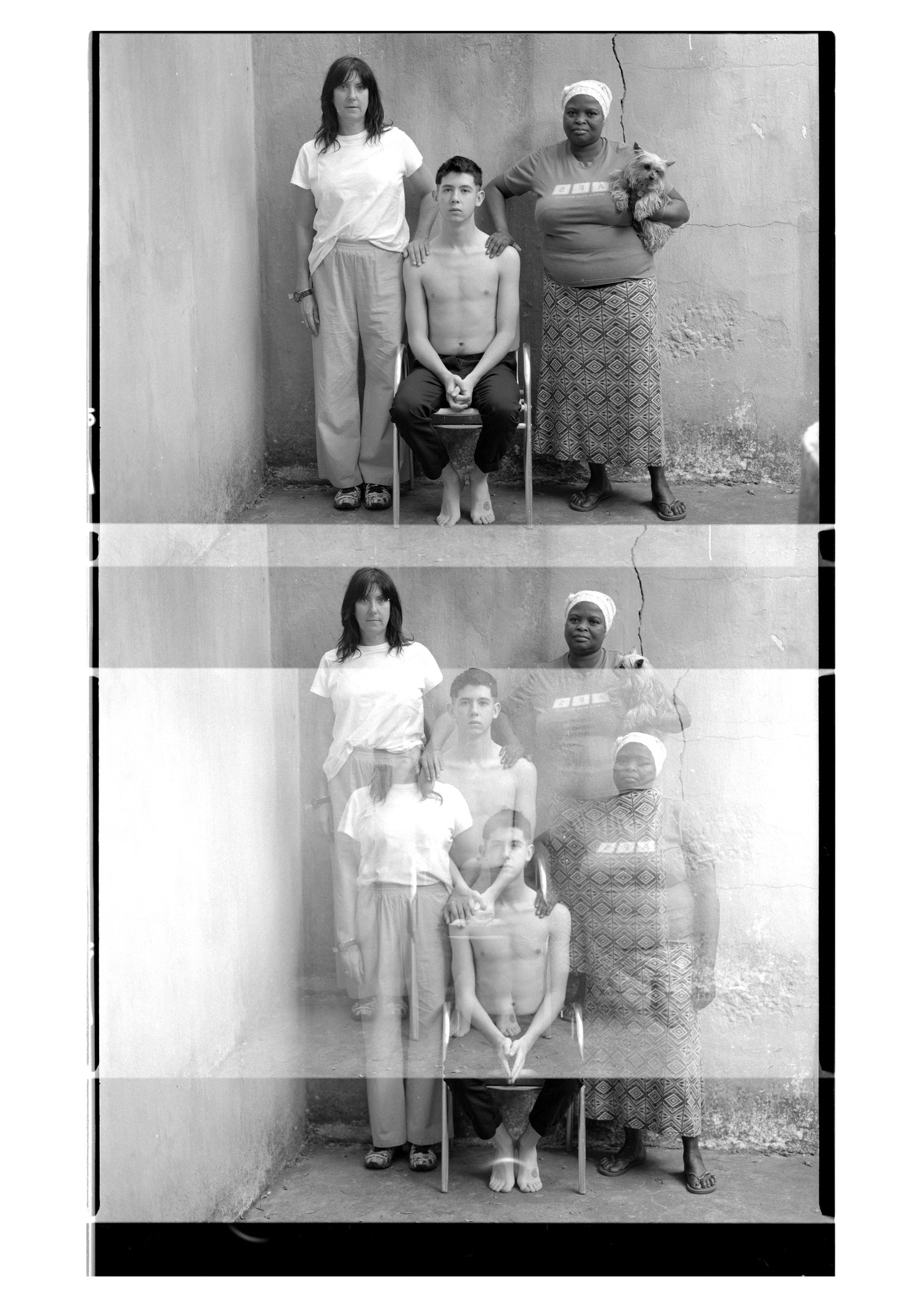 While reflecting on my conversation with Dune I kept getting stuck on the old somewhat cliched phrase of "a picture says a thousand words". Personally, a term that hasn't always sat well with me as I often feel an image can also say nothing at all. I kept running this phrase through my head—trying to solve why, in my opinion—Dune's work resonated with me so much. Why particularly some of his recent personal work had this sense of familiarity and relatability. Why his images did, in fact, say a thousand words and the answer is pretty simple; visual storytelling. Dune is always saying something with his images, always making you engage with every nook and cranny of the frame. The emphasis on not creating a narrative but rather cultivating an interesting point of departure through sensitive and subtle storytelling.
I really enjoy making work with people and clients that have something to say, [whether] they're massive entities like BMW or small independent artists, I try to tackle the creative problems in the same way. I've recently started writing music with one of my closest friends Gus. We finished a song and begun the process of shooting a music video with zero budget, pulling together friends and people we trust creatively to make a beautiful piece. Having an opportunity like this, to combine your different creative fields and make work you believe in with people you love is really what it is all about for me at the moment.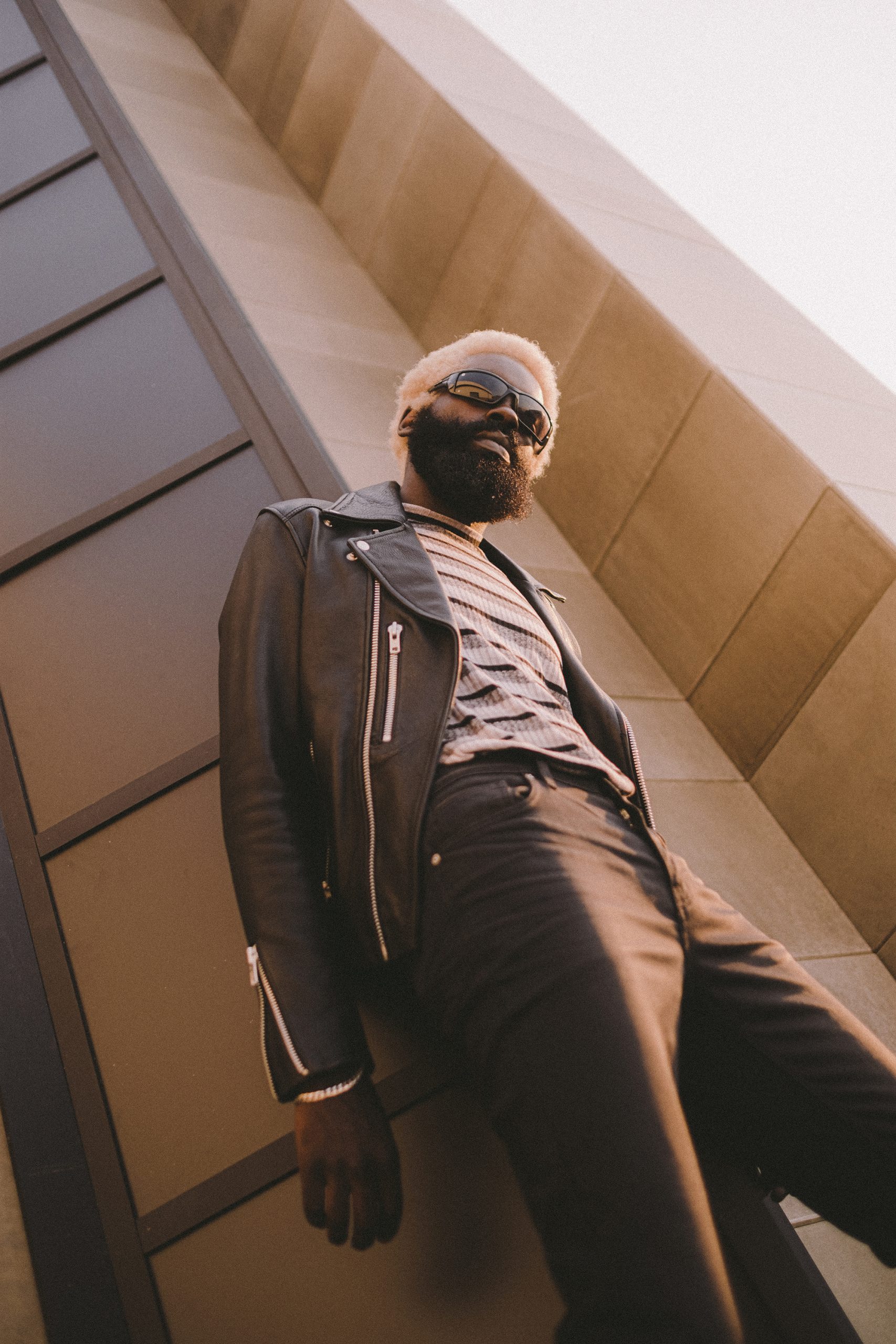 Dune finds himself in an exciting position within a creative landscape that seems to realise that the imaginations of the youth should not only be seen as the future of the creative industry but very much as a part of it in the present. Undoubtedly youthful, however, still riddled with complexity, intrigue and maturity, Dune and his journey almost encapsulate this mental shift. It also seems like he has no intention of slowing down as he mentions that if anything, he is moving closer and closer to realising goals set within his current creative focus.
I made a piece of work with my two very close friends, Chloe and Emma for Oath Magazine which will be coming out next year. I can't say much about it but it is the closest thing to documentary work I've been able to start and finish since I did those other interviews. I am very proud of it and looking forward to its release. I am currently in the process of starting a long-term documentary project later this year which I am very much looking forward to. It is definitely still an aspiration of mine and it's looking like something I will be able to do in the very near future.