In today's social media landscape, where everyone is a content creator, we've witnessed the rise of vlogs capturing mundane moments like setting up cameras just to crawl back into bed and simulate waking up again. This era of digital information, short-form videos, and ultra-HD sharing has paved the way for Samsung to introduce the ultimate tool for capturing life's best moments—the Samsung Galaxy S23 Ultra. With its innovative features and pro-grade camera capabilities, this premium smartphone is designed to push boundaries and redefine what is possible in mobile technology.
Samsung's Galaxy S23 Ultra is crafted with the needs of content creators in mind. Whether you're a vlogger, photographer, or simply an individual seeking to share your life's highlights, this smartphone delivers exceptional camera performance. It harnesses Samsung's most advanced mobile technology to bring your world into sharper focus, enabling you to capture stunning images and videos that truly stand out.
Beyond its camera prowess, the Galaxy S23 Ultra caters to the needs of gamers, providing an immersive gaming experience on the go. With its powerful processor and cutting-edge display technology, this smartphone ensures smooth gameplay and vivid graphics. From high-octane action to rich storytelling adventures, the Galaxy S23 Ultra enhances the gaming experience, bringing entertainment to life in the palm of your hand.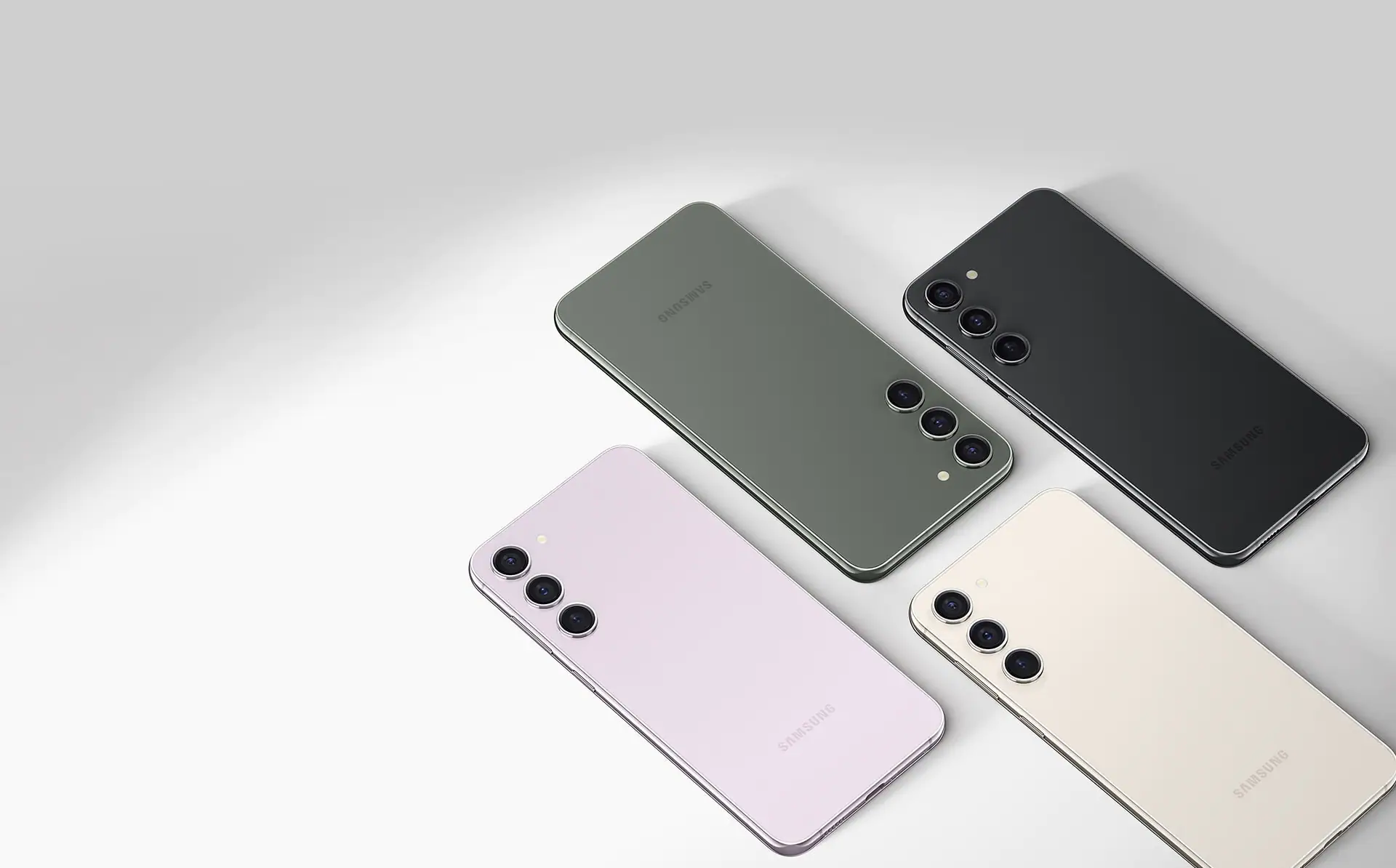 For entrepreneurs and professionals, the Galaxy S23 Ultra serves as a versatile tool for productivity on the go. With its advanced processing capabilities and a range of productivity tools, like turning your handing writing into text, you can seamlessly handle your business tasks, collaborate with colleagues, and stay connected with your team. This smartphone empowers you to turn any location into your office, enabling you to work efficiently and effectively wherever you are.
Samsung has taken user experience to the next level with the Galaxy S23 Series. By integrating AI technology, these smartphones can understand how users interact with their devices and make personalised recommendations accordingly. This level of intelligence ensures a seamless and intuitive user experience, allowing you to optimise your productivity, capture stunning content, and effortlessly navigate through the device's features.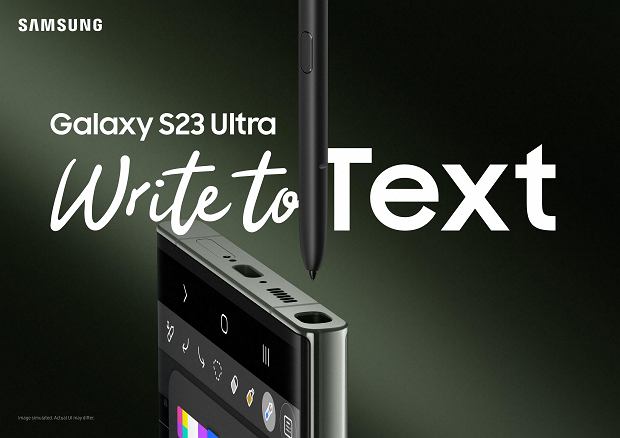 The Galaxy S23 Series inherits the DNA of the renowned Galaxy Note line and combines it with ground-breaking camera innovations. One notable addition is Samsung's Super HDR selfie camera, which produces vibrant and detailed photos. The Adaptive Pixel 200MP sensor, utilising tetra-squared binning technology, captures brighter and more stunning images, ensuring that your selfies are always on point. 
Whether you're capturing life's moments, immersing yourself in gaming adventures, or staying productive on the go, the Galaxy S23 Ultra is the ultimate companion that helps you take your passions further. It's a smartphone that reflects the individuality of its users and enables them to create content that stands out from the crowd in this era of ultra-HD sharing and digital storytelling.