As Bubblegum Club continues to highlight Black young owned production companies and the dynamic individuals and talents behind them — we spent some time talking to production company; Eccentric Circus. The fates of co-founders Neo Sibiya, Xolani Nhlapho and Thabo Mashila—all graduates of other institutions—the University of Witwatersrand, AFDA and Tshwane University of Technology respectively converged when they met in 2016 at the MultiChoice Talent Factory SA (MTFza) and the rest as they say; is history. "While working together on the movies during the [course of] the Academy, we realised that we had the same interests, we all wanted to make films and we all had an interest in starting a business that would allows us to tell these stories in a profitable and sustainable way", shares Neo. They describe their time within MTFza as fully immersive, a bridging experience of sorts between the theory heavy approach of film departments in "traditional" academic institutions as opposed to the closer-to-reality hands-on experience that comes with learning through being in industry spaces.
Some of the things we learnt during our time at MTFza was how to produce a real movie, [it also served as] a transition from school—which is a lot more theoretical and time based—to [granting] an understanding of what it's actually like to produce films and [TV shows] for the real world, where [time isn't the only factor] but now money becomes a factor too. We learnt how to work with real budgets, we learnt how to interact with channel, how to contract crew. We learnt about producing a movie — and we learnt what it takes overall to make it in the film and television industry.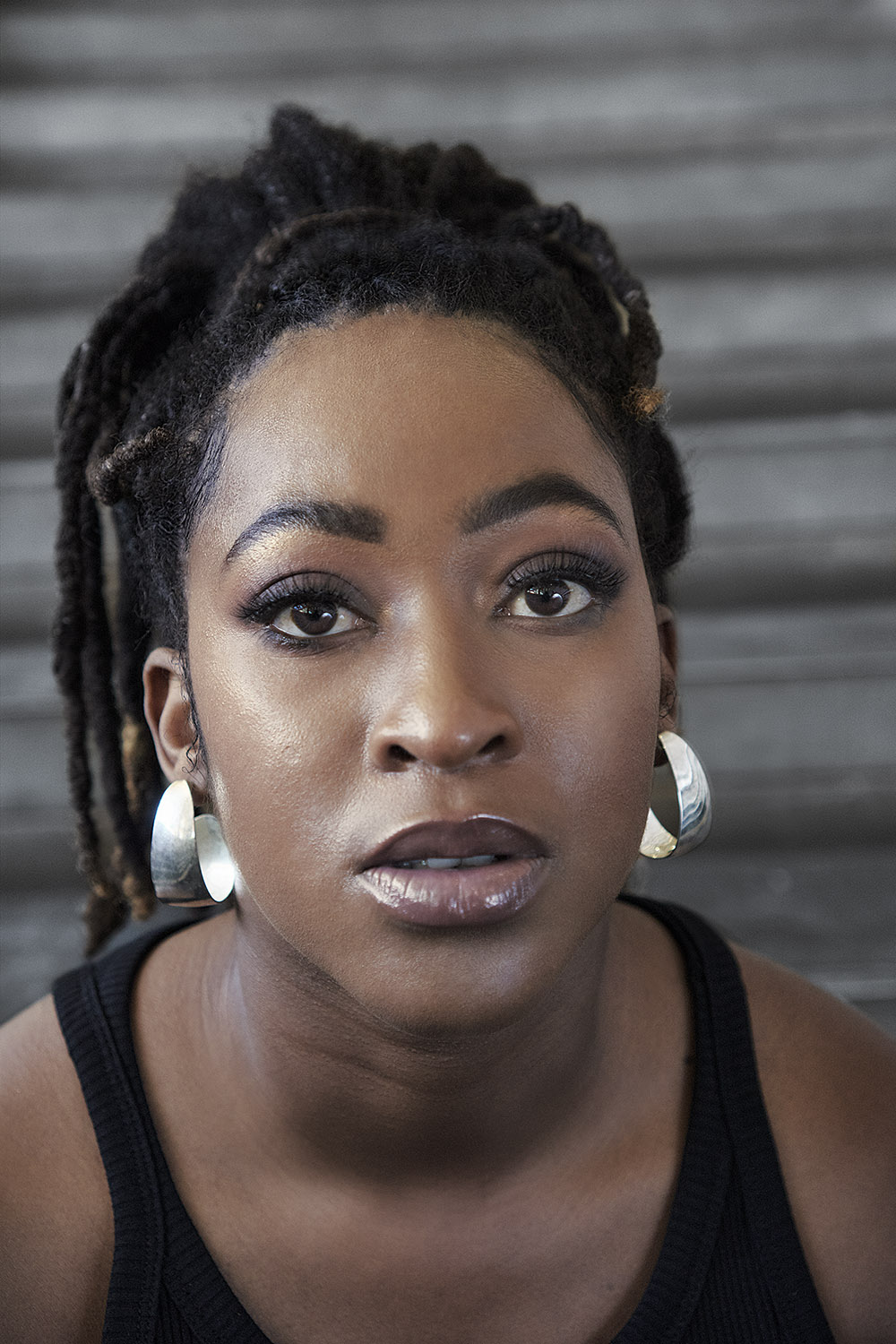 With a current focus on producing Mzansi Magic original movies, having producing 7 thus far—3 of which were "produced through an enterprise development grant from MultiChoice—this year saw the company produce their first feature length film for Showmax called Uhambo. There seems to be no self-imposed restrictions nor limitations where the forms and content produced by Eccentric Circus are concerned:
Our company focuses on film and televisions production but we also produce some [commercial work], we produce both long and short form films and we also focus on post-production meaning we edit our own films. The content [of our work currently focuses on] coming of age stories, rom-coms, drama, comedy, thriller and crime — which are the genres we feel most [confidant in], however, we do also experiment we others like sci-fi and horror.
In the likeness of creative duo and co-founders of Yellowbone Entertainment Jahmil X.T Qubeka and Layla Swart, who are the brains behind the epic series Blood Psalm; "inspired by a Xhosa legend, it tells the story of a fierce African queen Zazi, who battles a world-ending prophecy to navigate her people through complexities, politics and endless war" — there is a drive and desire from Eccentric Circus to cinematically imagine in boundary pushing ways, "we'd like to do an epic as well, however, an epic that's not really period based but one that is still [rooted in today]. That's the kind of [space] we would like to explore because we are really passionate about a young protagonist telling the story". Driven by an awareness that they have the power to change perspectives by virtue of the work they produce and expand the boundaries of people's imaginations — it's clear that this is only the beginning of what is sure to be a young production company's long and interesting adventure.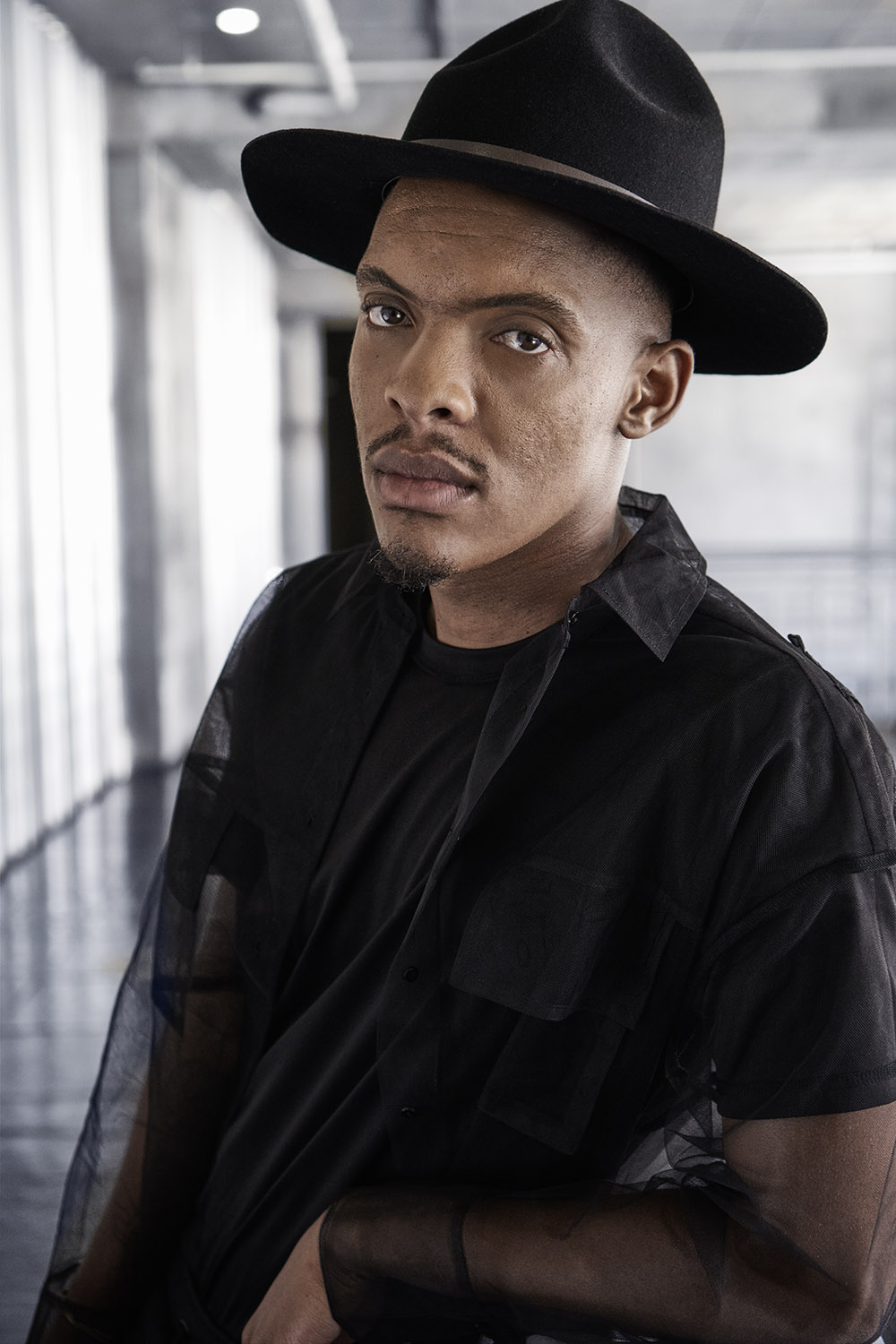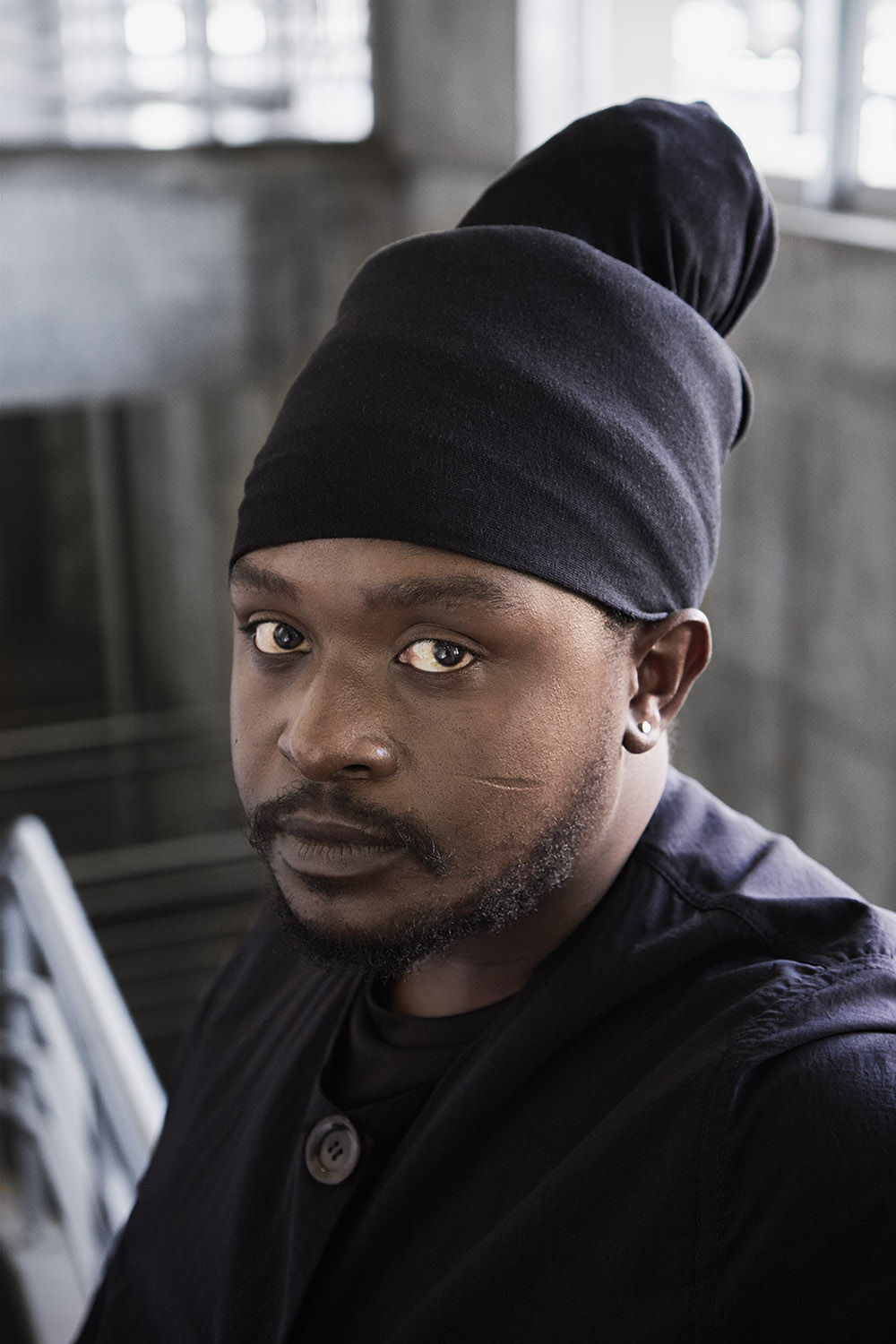 CREDITS
Photography: Jamal Nxedlana
Styling: Lebogang Ramfate
Make up: Aimee (Bobby) lokota
Hair: Israel
Neo Sibiya wears: vest by Zara, Pants by Superela and shoes sourced from Styled by Boogy
Xolani Nhlapho wears: hat by Simon & Mary, shirt by Zara
Thabo Mashila: wears shirtdress by Uniform ZA, tracksuit pants by Zara