It was just a regular Thursday afternoon when Twitter was yet again reminded — as if it could ever be forgotten — of the dangers of the femme South African experience, following the release of a leaked audio recording of an alleged physical altercation between the rapper, Boity, and the host of the Queer Way of Life podcast, Bujy.
News broke on the 2 October 2021 when Boity shared that she would be opening a case with SAPS after allegedly being physically assaulted. Although Boity has yet to explicitly mention the name of the culprit, she described in a statement published on Sunday that the assault was "vicious".
While it's too soon to be able to definitively call a spade a spade, what was heard on the audio recording is enough to send chills down one's spines. In the most threatening of tones, a voice assumed to be Bujy's is heard saying, "Everyone's gonna know who I am after I fuck Boity up." That awareness — in and of itself — of his own capacity for violence is frightening.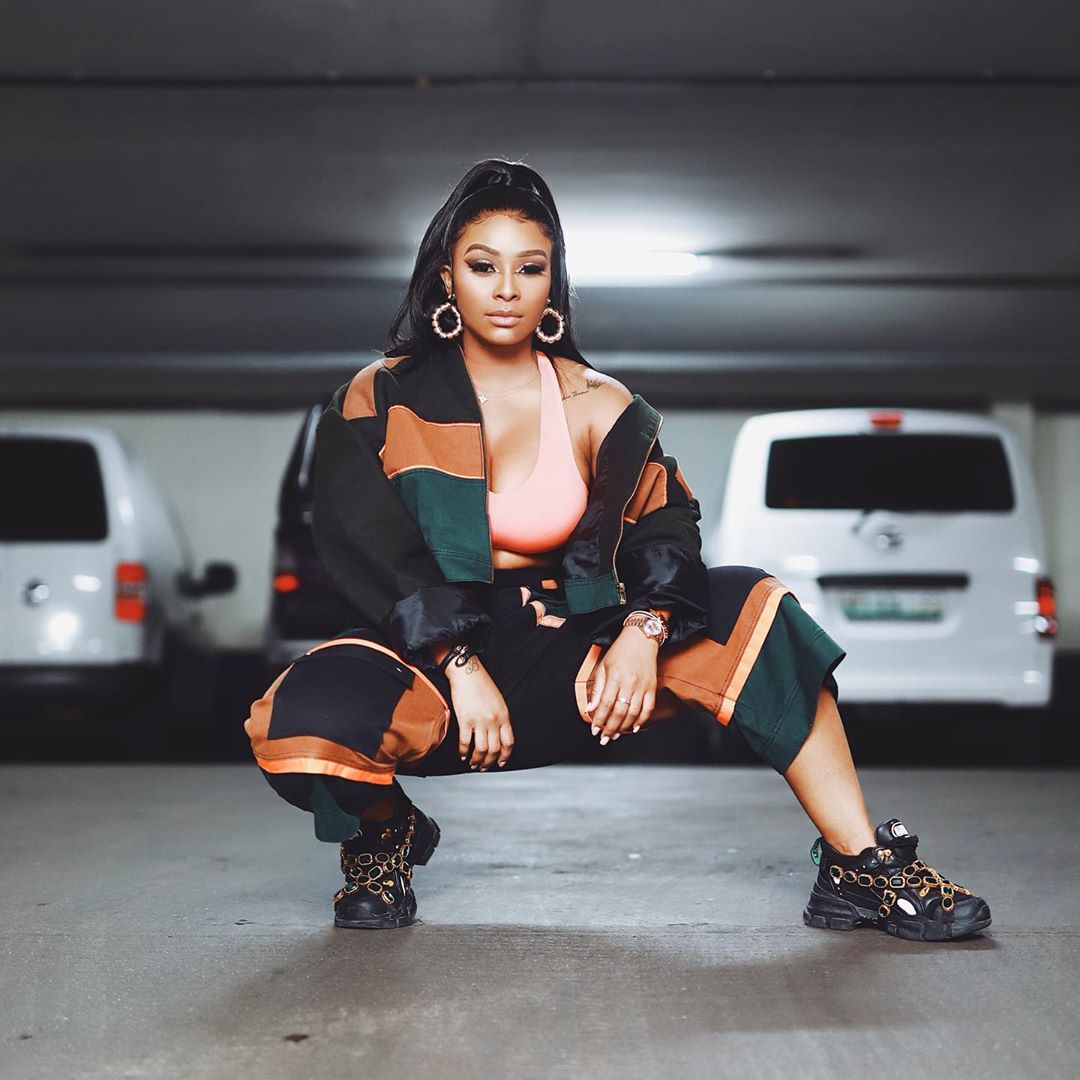 He knows that a grotesque act of violence against a public figure would make headlines — because such violence is a plague we have been trying to rid ourselves from for years. Yet what Bujy, nor many of us, couldn't have predicted is how the strong prevalence of queerphobia would penetrate discussions around the incident to distract from the topic at hand.
As news broke out that it was Bujy — who is very vocally and outwardly queer — that was responsible for violence, no time was wasted before Twitter users began to demand that the LGBT+ community fairly "cancels" him. This demand was, in some sense, meant to encourage the extension of the same treatment that was received by the likes of Euphonik and DJ Fresh — who are also known for their history with GBV related lawsuits — towards Bujy.
Firstly, I take issue with the use of the word "cancel", because how much have the lives of those aforementioned entertainers been affected since their "cancelling"? Moving past the words itself, I also take issue with the notion that the queer community (a minority group) has the soft power to even cancel acts independently, without the help of cishet members of society and role-players in the related industries.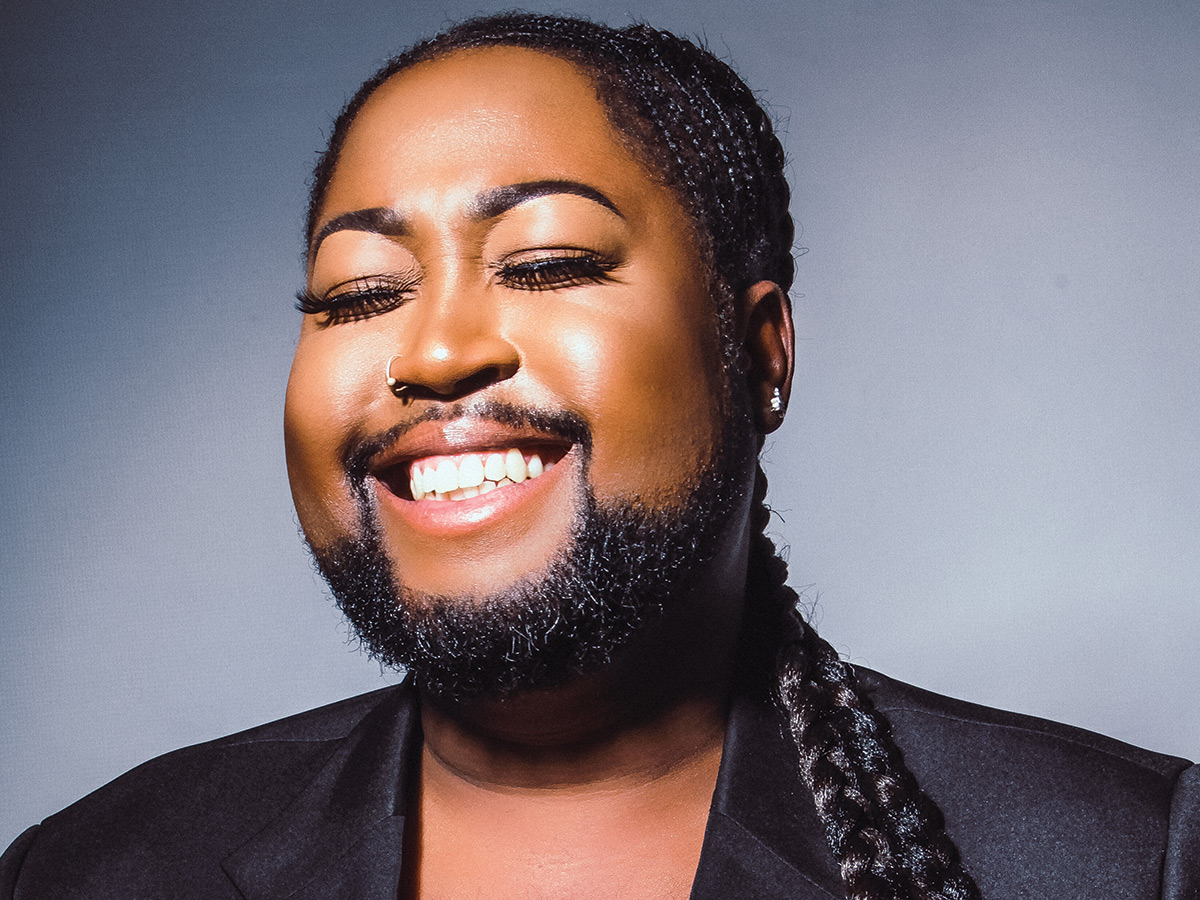 In the void of online discourse surrounding this matter, Twitter users continuously press on with the assumption that the LGBT+ community would be/is very quiet on the issue because of Bujy's queerness, as was supposedly the case with Somizi. This again is extremely upsetting because without prompt, much of the online queer community stood behind Mohale.
How does one prove that the LGBT+ online community has shown disgust towards Bujy's alleged actions? You can't. Not without reducing an entire community to a monolith. It's a damning, hopeless fight of trying to highlight the voice of a minority group, expecting them to stand out in the face of a domineering culture of anti-queerness.
What's even more hopeless is that the choice made by users accusing the LGBT+ community of being inconsistent highlights that anti-queerness is something they'd rather engage in over nuanced conversations around GBV and  what that violence looks like in the context of femme queer men and femme women. But instead, we have a "Gotcha!" moment.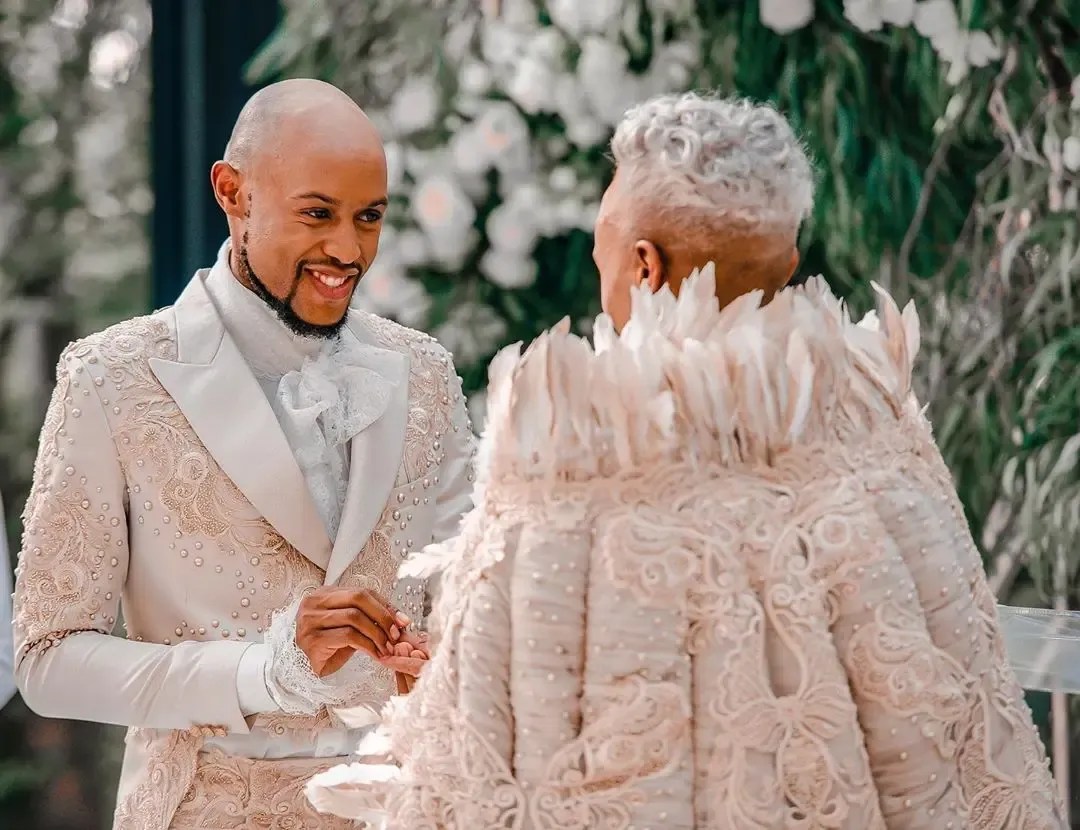 That cannot be the focus here, because this kind of deflecting protects the abuser. It allows them to withdraw into the shadows, as a PR team works discreetly for a public comeback months later, as we so often see. In that time, the systems of social justice could fail Boity, and her courage to share about her abuse would be wasted on us.
If it is indeed Bujy on that recording (as it is alleged to be), he's going get exactly what he asked for — everyone will now know exactly who and what he is.
We stand with Boity and hope, alongside her, that the criminal justice system will prevail and do the right thing.